Your guide to raising your children in Christ, disciplining them in love, and navigating your role as both parent and teacher.

Discipline with love. Teach children about discipleship. Lead by example.
These are just some of the reasons that parents choose to homeschool their children. Homeschooling is an incredible tool for Christian parents, allowing you to seize control of decisions related to the education of your children as part of your ultimate goal of raising their children to love God, love people, and to be well-prepared to take advantage of every opportunity God gives them in the days ahead
Praying for your Children
There is a battle raging, and our children are high value targets to the evil one. Just imagine, though, what an entire generation of children who truly love God with all their hearts, souls and minds can do in this world! My prayer is that this free Prayer Guide and series will be as much of a help to you and your family as it has been to me and mine.
Being a parent is one of the greatest privileges we could ever have in this life.
Parenting children in today's society can seem like it's an uphill climb at times– if we are parenting our children God's way, we are most certainly going against the flow of culture in many cases. We want to parent our children in such as way as to help them understand that others are more important than themselves, to make good decisions, to seek wisdom, and to dig into God's Word and learn to think biblically.
If you choose to homeschool your child as part of your parenting efforts, there are many Christian-based homeschool curriculums that align with these core values that also provide high-quality video courses and lesson plans.
As parents of teenagers, we have an incredible opportunity to help them as they make the transition from child to adult. We get to become the ones they go to for counsel and advice. We get to help them learn to think biblically and to set up their lives accordingly. 
With home school for high school, parents not only have a hands-on approach with teaching science, math, and literature but also helping your teen build character and grow in their faith.
Your home is ground zero in passing on your faith and modeling the Christian life. So, discipling your children starts in the home. Parents are the ultimate teachers in charge of guiding children into a life of faith and helping to shape the moral fabric of their lives.
If you choose to homeschool, we have found the using a Biblically-based homeschool curriculum reinforces discipling along with the traditional subject matter.
Today, we are excited to be joined by Tommy Woodard and Eddie James. You may know them best as the Skit Guys, and we imagine
Read More »
Parenting & Homeschooling
As parents that homeschool, our primary goal is to teach our children about discipleship and spiritual living.
When children are homeschooled, parents have more opportunities to teach them about living their lives according to God's Word and God's design.
Join TTD365 for Even More Parenting Resources!
Teach Them Diligently 365 is an online homeschool community and homeschool resource library designed to help you make the most out of your homeschool experience.
TTD365 Audio Resources - Parenting (Members Only!)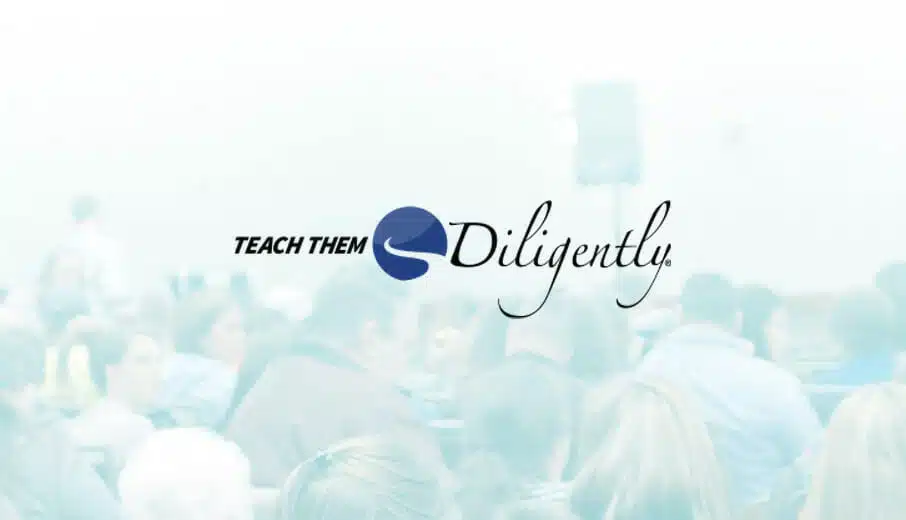 Speaker: Hal and Melanie Young The Bible says that children are a gift from God – but why is parenting a boy such a challenge? They live in constant motion, unending distraction, noise without limit and curious to boot. Yet there's a purpose behind the uproar, and if we seek out God's aim for our […]
Read More »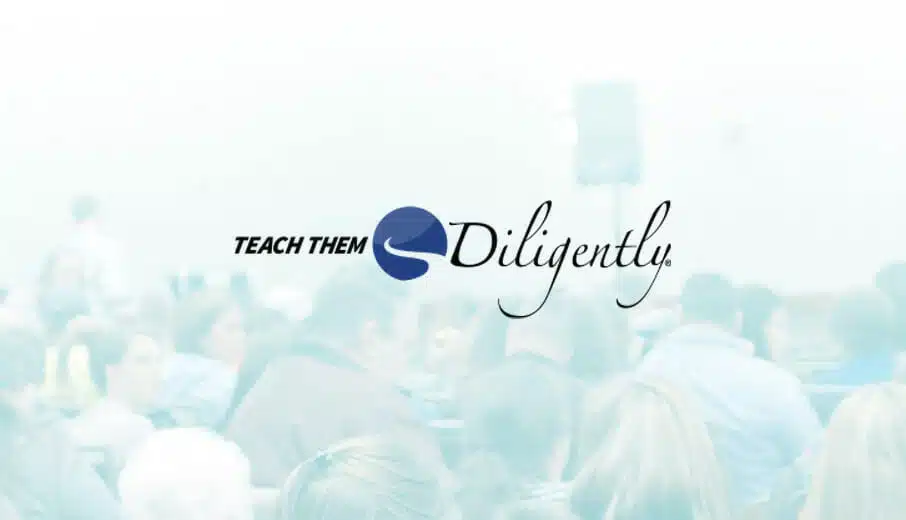 How do we teach discernment to our children? Hal and Melanie Young share how small steps of acceptance can turn the hearts of our children to justifying actions. This session will inspire you to be vigilant for your children as you shepherd their hearts toward knowing truth and living in truth. Listen Now
Read More »
How can we train our boys to be strong and godly men — not wasting their lives on video games and TV, but working hard, taking risks, enjoying adventure, and daring to following God wherever He leads? In this session, you'll be challenged with Biblical truth and hard-hitting honesty (from real-life experiences: growing up with five brothers on a dairy farm and raising five sons into military service, international business, engineering, and rugged missions). Please note: If you're easily offended, don't attend. This session will be spoken with love, yet direct and straight-forward.
Read More »
Give your boys the skills they need to succeed both personally and professionally. Nothing opens doors today, like a true gentleman.
Read More »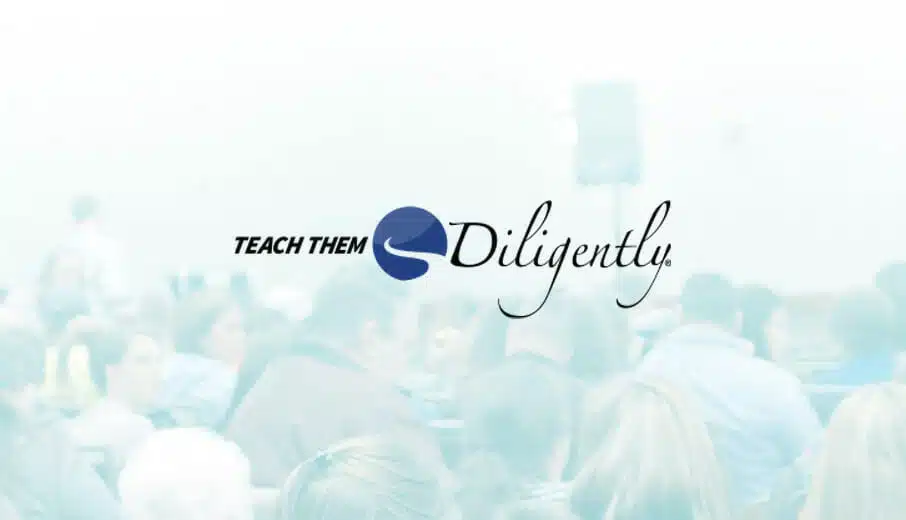 Speaker: Norm Wakefield (Primarily for moms, but also insightful for dads) Many homeschool mothers grieve over the conflict that often occurs between them and their sons, especially as the enter the teen years. How does a mother handle the transition of her little boy as he begins to identify with his father and manhood? What […]
Read More »
Speaker: Mike Snavely The goal of Christianity is not only salvation, but growth and discipleship. It falls to the Christians of every generation to mature in the faith, and figure out the best way to faithfully and successfully pass that "torch" to the next generation. Each generation and culture must understand the importance and pertinence […]
Read More »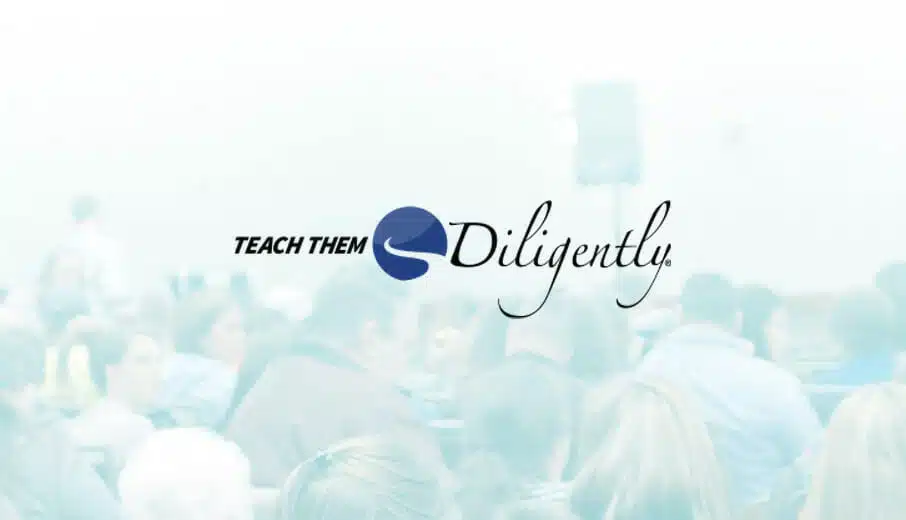 Speaker: Glenn Ransom Want to bring your family together? Desire to help your family grow a relationship with God? Get caught up in not having enough time, struggling to understand things or cannot find what you're looking for? This session shows you a tool to overcome these and discover the benefits of family devotions. Listen […]
Read More »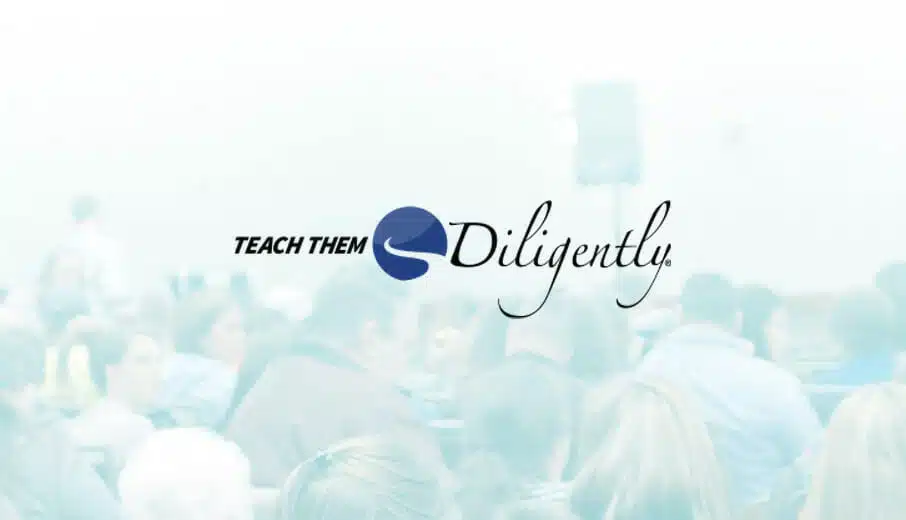 Speaker: Dr. Kathy Koch When children don't focus or don't know what to focus on they become frustrated and less motivated and so do you. Learn how to focus their thinking so they know what to think about, what to think with, and why. The practical and realistic planning model will increase learning and decrease […]
Read More »
Speaker: Ginny Yurich Bring Deuteronomy 6:7 to life! "You shall teach them diligently to your children, and shall talk of them when you sit in your house, and when you walk by the way, and when you lie down, and when you rise." Opportunities to teach Biblical truths are all around us. Learn ten practical […]
Read More »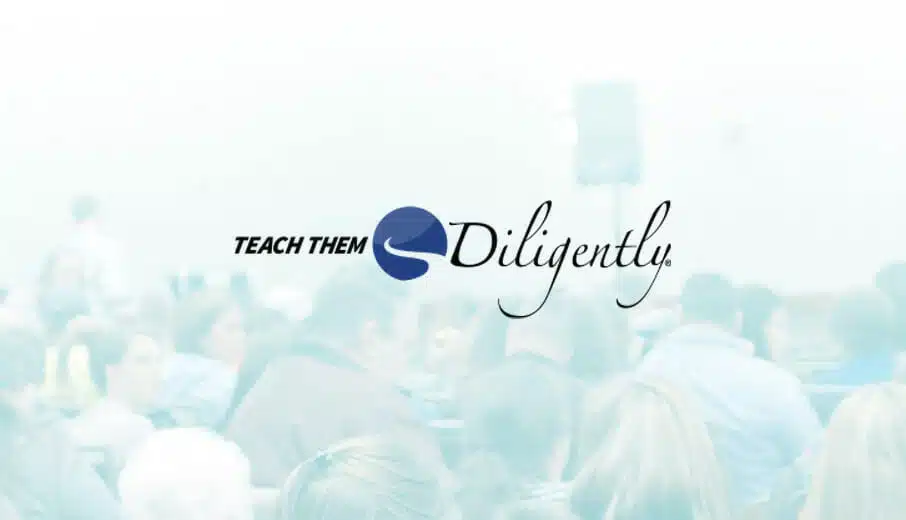 God has a special calling for each of your children. It may be full-time ministry, engineering, or homemaking. Any legitimate job can be a vocation, and we should not put down certain types of work as less respectable. In this session, you'll learn how to prepare your children through all of the academic subjects for whatever God calls them to do.
Read More »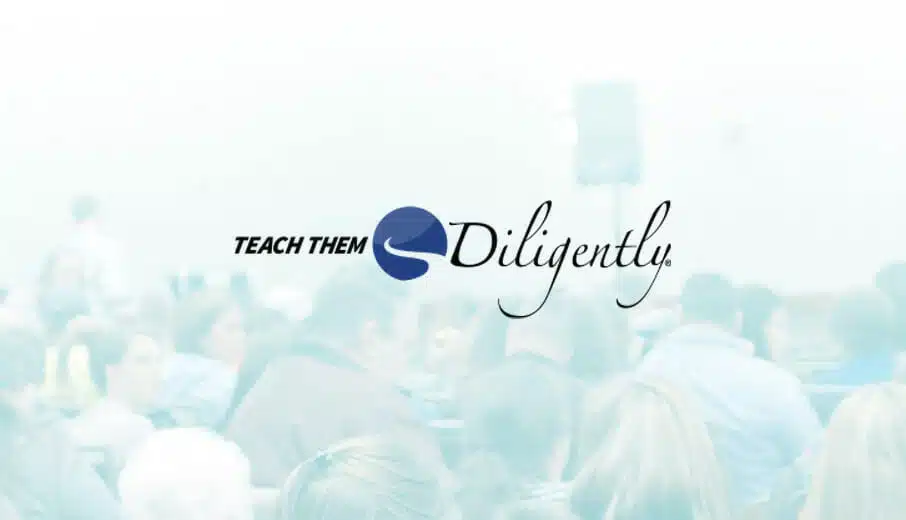 Speaker: Dr. Kathy Koch Do your children repeat unhealthy choices? Are they not changing their behaviors? Their mindset matters. How can we help them believe truth and change their mindset so their behaviors change? They need to develop resiliency – the choice and ability to make changes and to try something new. Learn how to […]
Read More »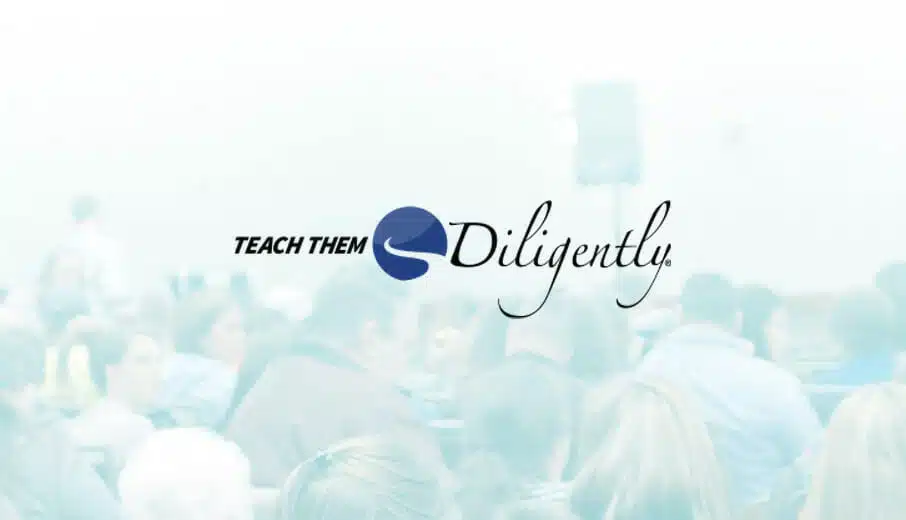 Speaker: Hal and Melanie YoungLearning how to disciple and navigate the waters of your pre-teens emotional, physical, and spiritual jounrey. Listen Now https://s3.amazonaws.com/ttdfiles.teachthemdiligently.net/memberscontent/audio/2018/myrtle-beach-sc/parenting-pre-teens.mp3 Download this Audio File
Read More »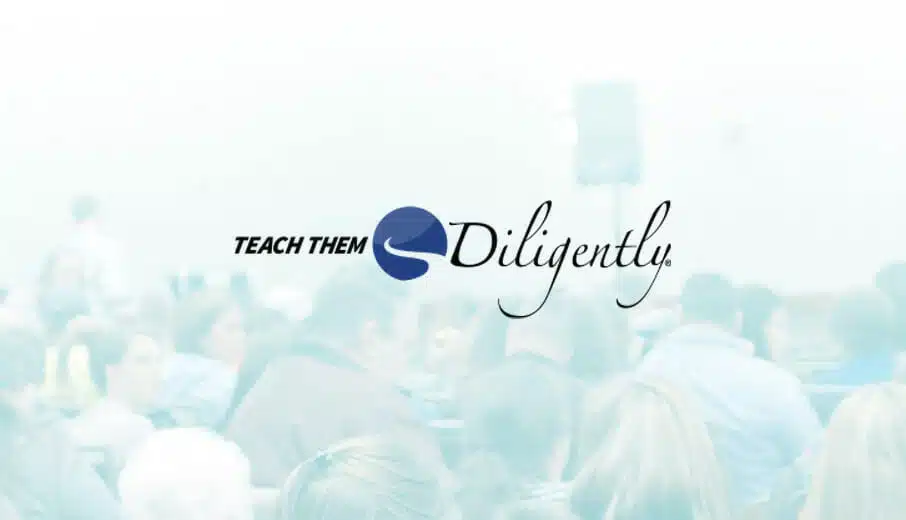 Speaker: Mark Hancock Mark shares three winning strategies for leaders of boys and why this is important to the big kingdom business of Trail Life USA. Listen Now
Read More »
Many moms feel like they don't have enough patience to home educate their children. What do you do when your worst fears are confirmed and you find out you don't have enough patience to continue homeschooling? Come learn about what patience is, what it isn't, where it comes from, and how to grow and thrive in the pressure cooker of mothering.
Read More »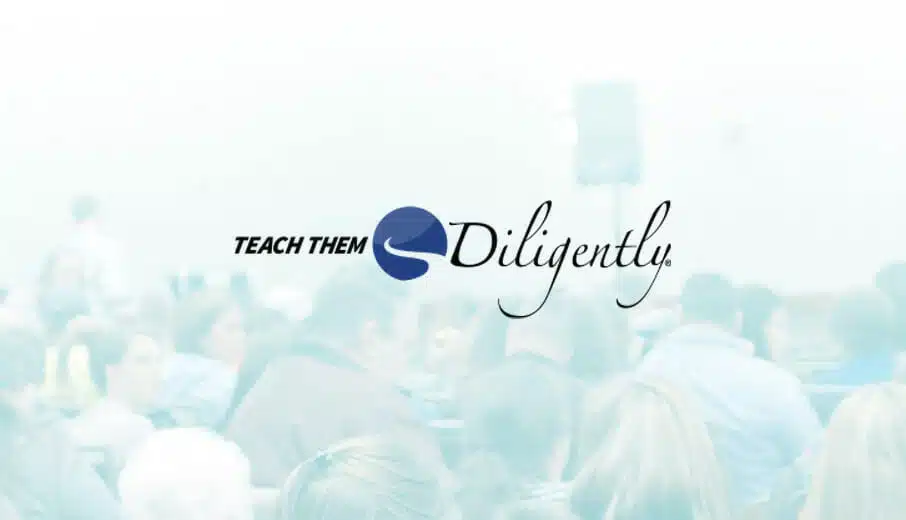 Speaker: Israel Wayne Everyone struggles with anger on some level, but when anger is a frequent occurrence with your children, over time, it will damage your relationships and hinder your effectiveness. Are you tired of being stressed-out and ready to have a peaceful atmosphere in your home? Learn how in this important workshop. Listen Now
Read More »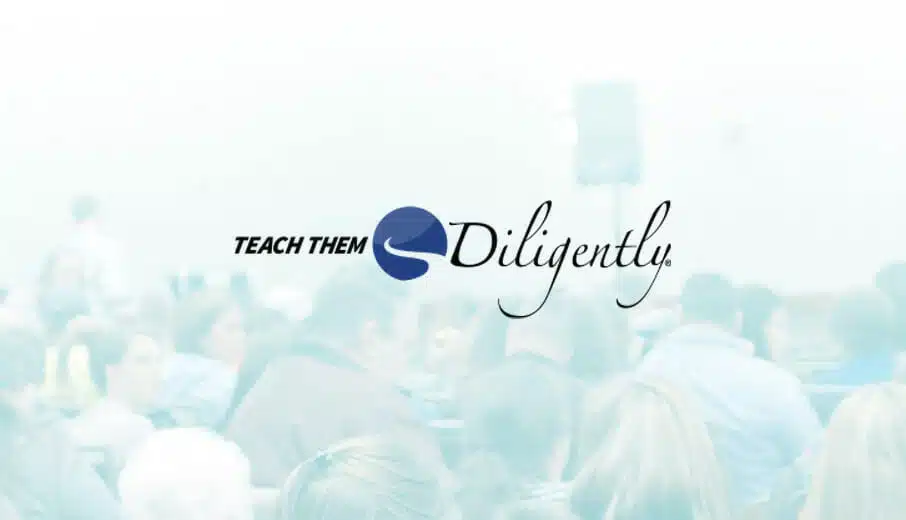 Speaker: Kim Sorgius Hey kids, bring your parents and learn how to LOVE your siblings. We will take a look at what the Bible says about siblings and learn easy ways you can love your siblings even when it's hard. (Parents are welcome without kids, too!) Listen Now
Read More »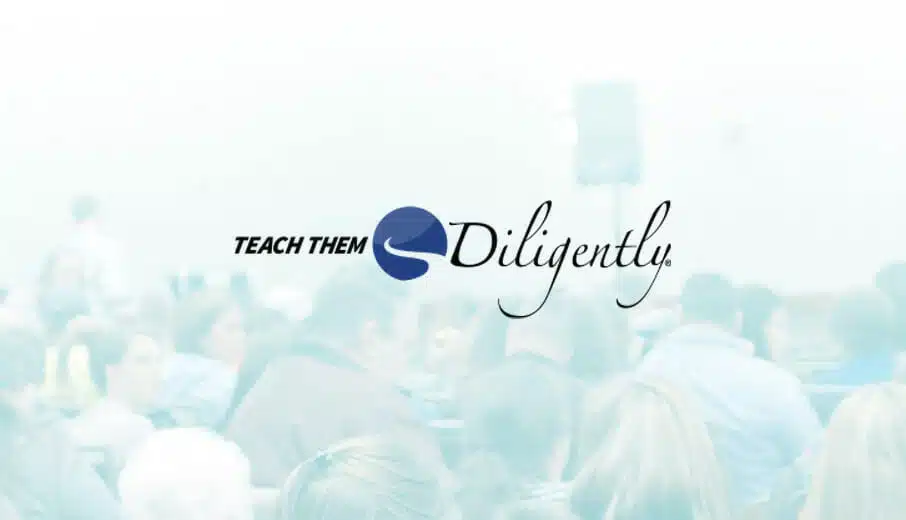 How do you live out developing discipleship toward your children. Our first priority is to disciple our children then we homeschool out of an overflow. As homeschoolers we have the opportunity to raise a generation of children who know how to disciple by following the example of Jesus. Listen Now
Read More »
Speaker: Marty Machowski Home school parents know the importance of academics in home school and look to give their children the best education to prepare them for life. But too often the Bible and learning about God get second place. No universities are looking to see how many years of Bible training a student received. […]
Read More »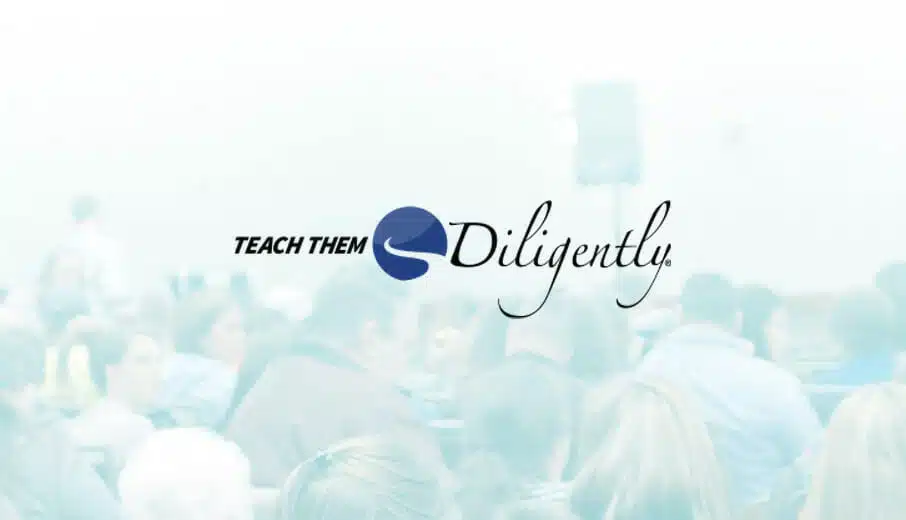 Finding a balance to your day can be hard: meals, housework, life – and school! This session is packed with ideas for pulling it all together, without losing your sanity in the process.
Read More »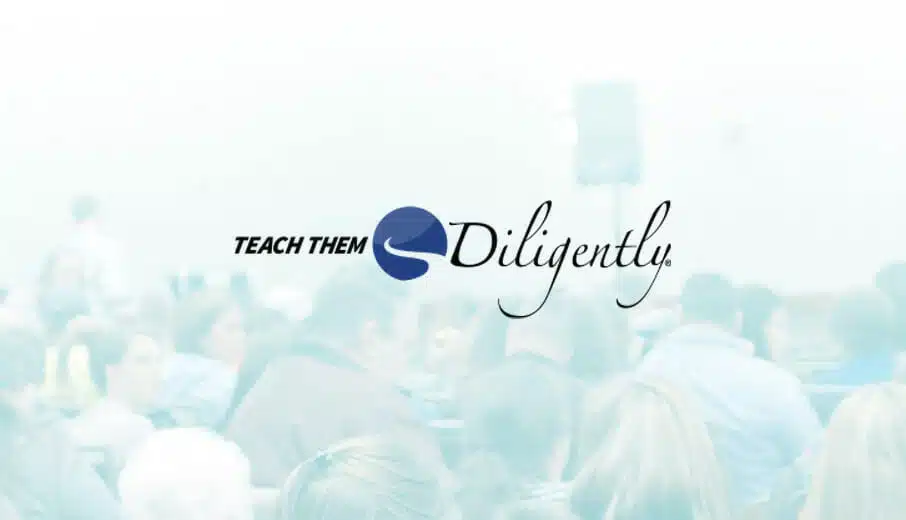 Speaker: Jeff Reep You will hear a Biblical perspective on parenting, firmly rooted in the belief that God gives instruction in Scripture and the Holy Spirit empowers parents by His grace to carry out the instructions. After raising 5 boys to men and investing 26 consecutive years of homeschooling, you'll learn 2 keys for successful […]
Read More »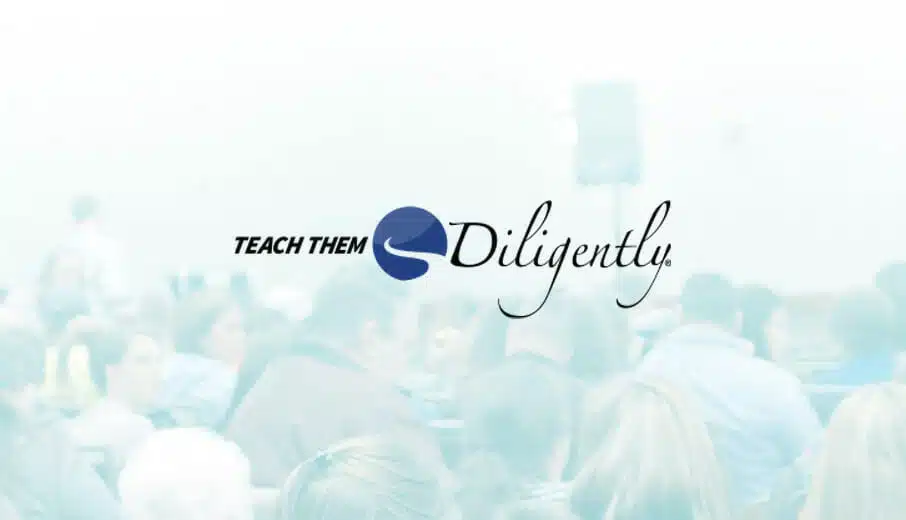 The way you children will know that you do have a personal relationship with God and that you are not just religious is how you love them and others. Love is the outward evidence of your relationship with God. Listen Now
Read More »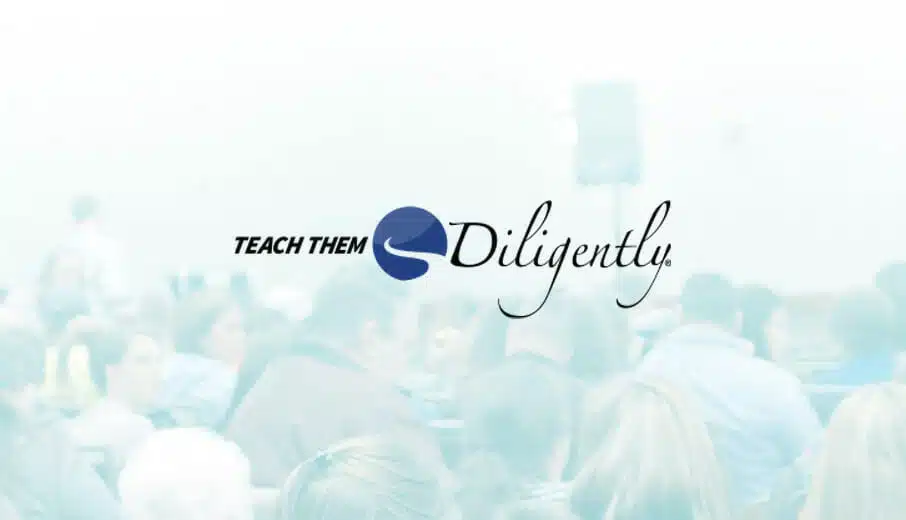 Speaker: Hal and Melanie Young The Bible says that children are a gift from God – but why is parenting a boy such a challenge? They live in constant motion, unending distraction, noise without limit and curious to boot. Yet there's a purpose behind the uproar, and if we seek out God's aim for our […]
Read More »
Do your sweet little cherubs become demons when you turn your back? Perhaps your kids are monsters when your back isn't even turned. Join Todd Friel to discuss: how I can make those little terrors behave better and how I can respond better when they don't.
Read More »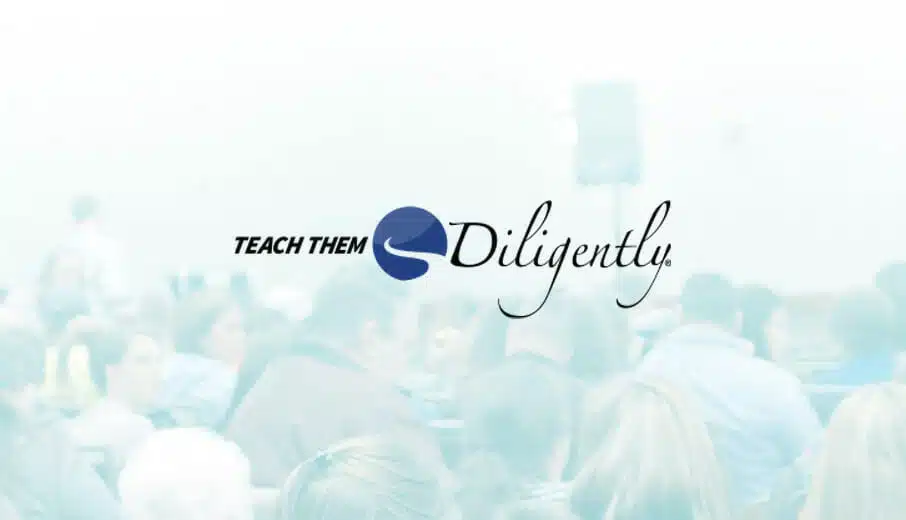 Speaker: Ginger Hubbard Are you ever embarrassed or shocked by what comes out of your child's mouth? Based on her newest book, I Can't Believe You Just Said That, Ginger provides a practical, three-step plan to reach beyond the behaviors of tongue-related struggles—such as lying, defying, and manipulating—to address your child's heart. After all, as […]
Read More »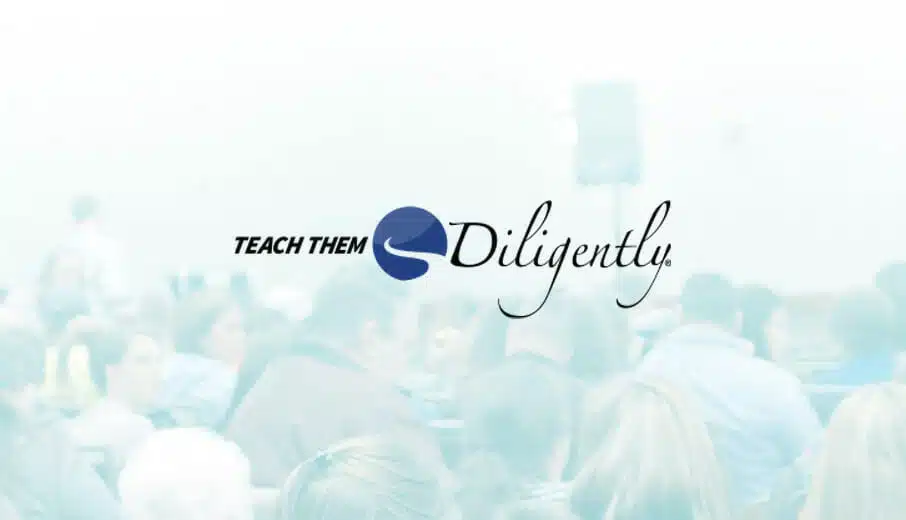 Speaker: Dennis Gundersen What are you aiming for? This motivating message is based on the Apostle Paul's summary of why he taught – 1 Timothy 1:5: "The goal of our instruction is, love from a pure heart, and a good conscience, and a sincere faith" – perfect goals for godly parents. The work of pastors […]
Read More »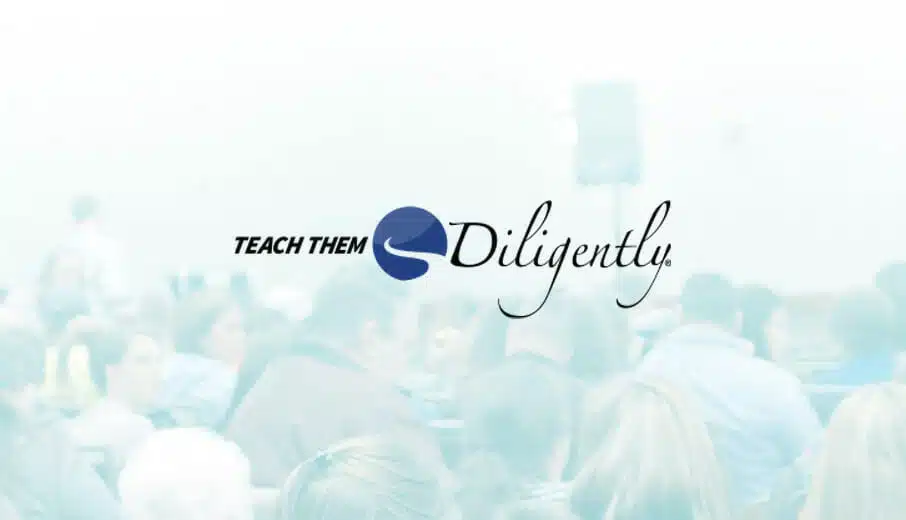 The enemy is a master at deception and often times our children fall prey to his lies. Teaching your child the ability to discern truth is critical to spiritual survival. Chuck offers sound advice and some practical tips on how to develop spiritual discernment in your children.
Read More »
Speaker: Hal and Melanie Young The Bible says that children are a gift from God – but why is parenting a boy such a challenge? They live in constant motion, unending distraction, noise without limit and curious to boot. Yet there's a purpose behind the uproar, and if we seek out God's aim for our […]
Read More »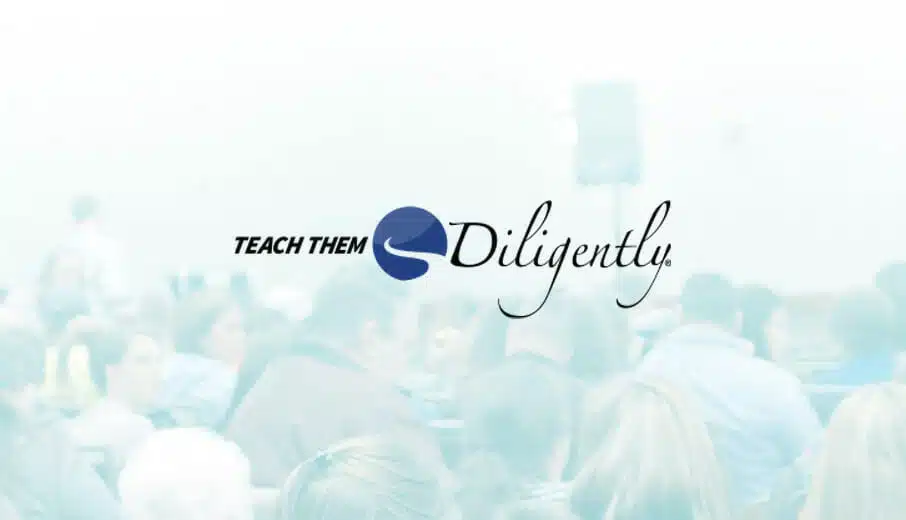 Speaker: Frederic Gray In a world where purity seems to be a virtue that is becoming obsolete, it is more urgent than ever that we as parents help our children live lives of purity—both inwardly and outwardly. Find out how to teach purity to your children, and how you can take advantage of the opportunities […]
Read More »
Speaker: Todd Wilson Dads and moms, in all the busyness of life and swell of expert advice, we've forgotten the fundamental truths of homeschooling and family. In short, we've forgotten why we do what we do. We have plenty of "how tos" but have forgotten the "why tos" and it evidences itself in our lack […]
Read More »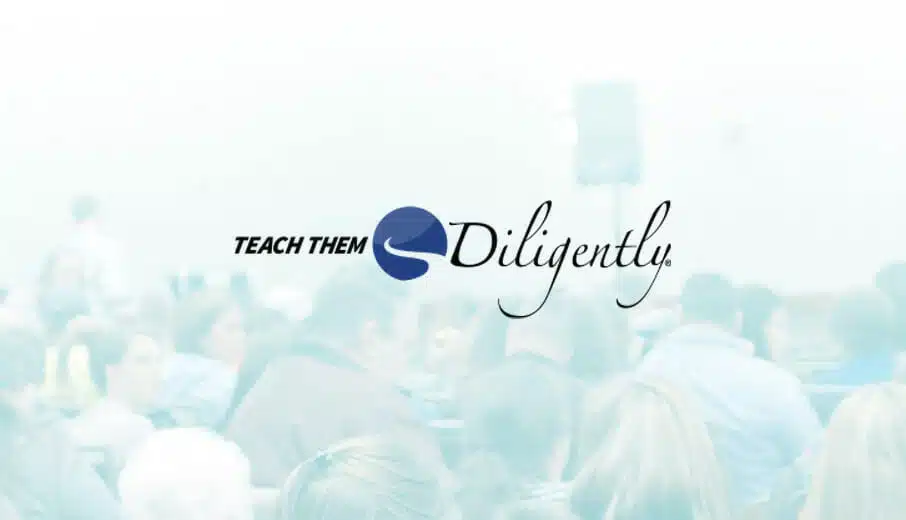 Speaker: Gene Liechty5 sins that you will always have to address in the home and family and how to do so. Listen Now https://s3.amazonaws.com/ttdfiles.teachthemdiligently.net/memberscontent/audio/2018/myrtle-beach-sc/training-up-olive-plans.mp3 Download this Audio File
Read More »