Your guide to raising your children in Christ, disciplining them in love, and navigating your role as both parent and teacher.

Discipline with love. Teach children about discipleship. Lead by example.
These are just some of the reasons that parents choose to homeschool their children. Homeschooling is an incredible tool for Christian parents, allowing you to seize control of decisions related to the education of your children as part of your ultimate goal of raising their children to love God, love people, and to be well-prepared to take advantage of every opportunity God gives them in the days ahead
Praying for your Children
There is a battle raging, and our children are high value targets to the evil one. Just imagine, though, what an entire generation of children who truly love God with all their hearts, souls and minds can do in this world! My prayer is that this free Prayer Guide and series will be as much of a help to you and your family as it has been to me and mine.
Being a parent is one of the greatest privileges we could ever have in this life.
Parenting children in today's society can seem like it's an uphill climb at times– if we are parenting our children God's way, we are most certainly going against the flow of culture in many cases. We want to parent our children in such as way as to help them understand that others are more important than themselves, to make good decisions, to seek wisdom, and to dig into God's Word and learn to think biblically.
If you choose to homeschool your child as part of your parenting efforts, there are many Christian-based homeschool curriculums that align with these core values that also provide high-quality video courses and lesson plans.
As parents of teenagers, we have an incredible opportunity to help them as they make the transition from child to adult. We get to become the ones they go to for counsel and advice. We get to help them learn to think biblically and to set up their lives accordingly. 
With home school for high school, parents not only have a hands-on approach with teaching science, math, and literature but also helping your teen build character and grow in their faith.
Your home is ground zero in passing on your faith and modeling the Christian life. So, discipling your children starts in the home. Parents are the ultimate teachers in charge of guiding children into a life of faith and helping to shape the moral fabric of their lives.
If you choose to homeschool, we have found the using a Biblically-based homeschool curriculum reinforces discipling along with the traditional subject matter.
At the end of February I started a series of emails focused on standards in parenting. The first dealt with one of the greatest fathers
Read More »
Parenting & Homeschooling
As parents that homeschool, our primary goal is to teach our children about discipleship and spiritual living.
When children are homeschooled, parents have more opportunities to teach them about living their lives according to God's Word and God's design.
Join TTD365 for Even More Parenting Resources!
Teach Them Diligently 365 is an online homeschool community and homeschool resource library designed to help you make the most out of your homeschool experience.
TTD365 Audio Resources - Parenting (Members Only!)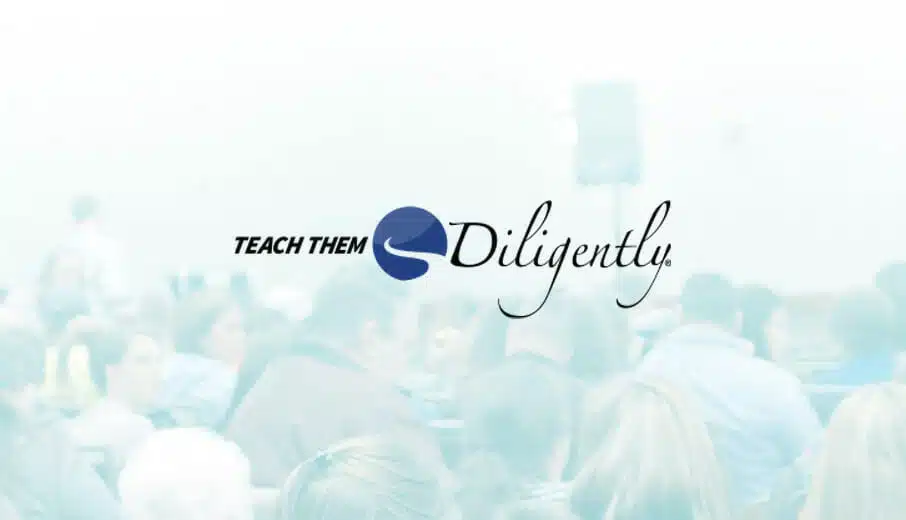 Your heart is what your children will be drawing from. Stand guard around your heart. This session will encourage your heart from many precious women. Motherhood can feel so lonely. How can you live in an idealistic life that follows Jesus and fills your heart! Surrounding your mom heart with community of like-minded believers. Listen…
Read More »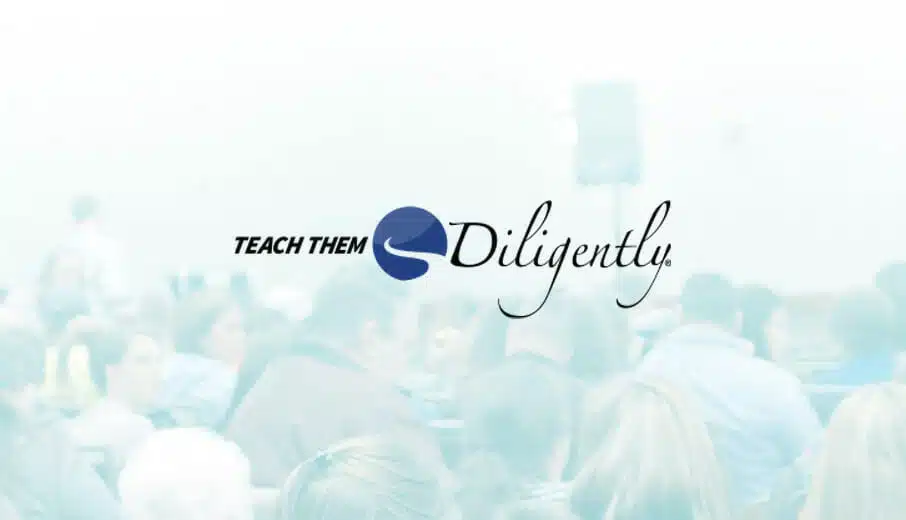 Speaker: Dakota Lynch An unintended side effect of the digital age is that even classic memory verses like John 3:16 are hardly common knowledge—even among homeschoolers. As your children launch into adulthood, they need more than Christian ideas and biblical principles; they need the Sword of the Spirit, the Word of God (Eph. 6:17). Listen…
Read More »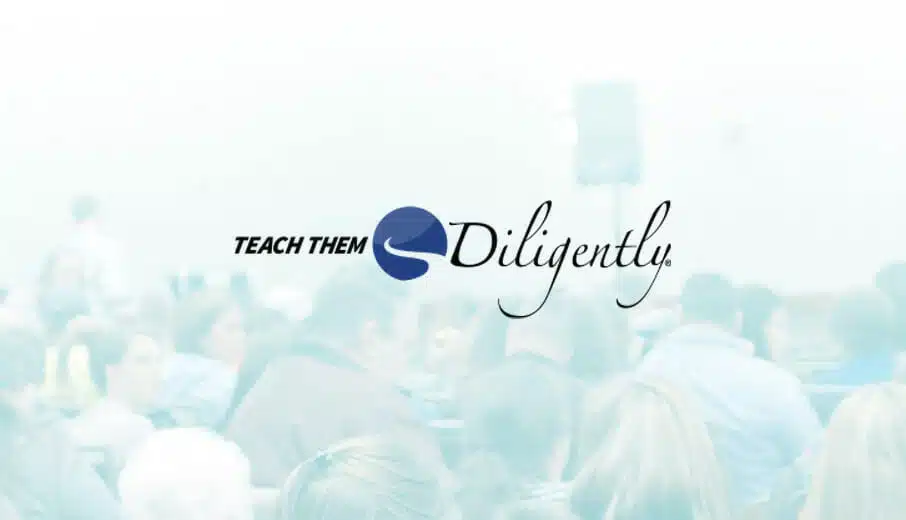 Speaker: Kerry Beck Are your kids "less than" motivated to love learning? Do you want to inspire your kids to love learning for a lifetime? Kerry used 3 simple strategies in her homeschool to give her kids a love of learning. Come discover these simple techniques you can use everyday in your homeschool. We will…
Read More »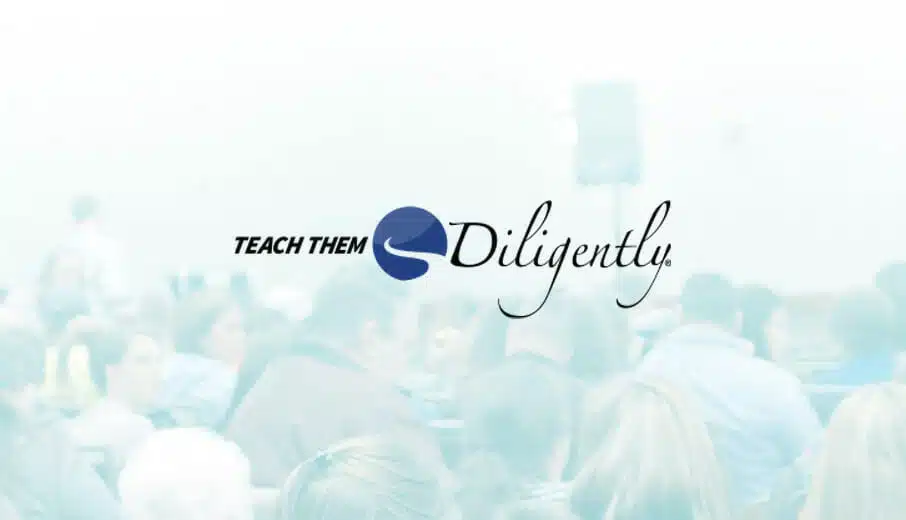 Speaker: Dr. Kathy Koch All children have eight intelligences that can be awakened, strengthened, and used when learning anything. Each intelligence will be explained so you can determine which ones are strengths for your children and how to teach with them. You'll also learn how children might be getting into trouble through their greatest strengths…
Read More »
The blessing of sons and how to raise boys to men who love God and walk in righteousness. The challenges are real but the blessings are abundant! Listen Now Favorite
Read More »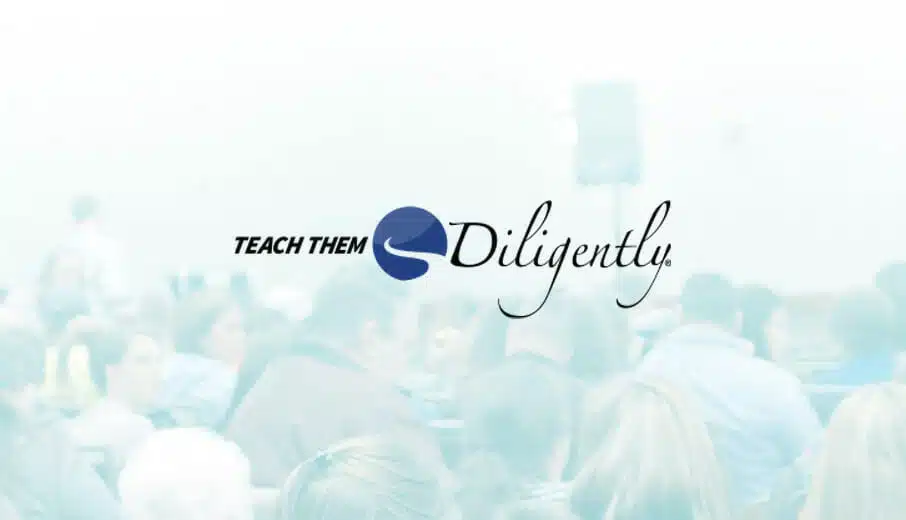 Speaker: Kate Battistelli Successful adults don't happen by accident. It takes wisdom to raise your children with a strong sense of their destiny in God and a deep knowledge of their gifts and callings. Join Kate as she shares what she learned about parenting during the journey of raising her daughter, GRAMMY award winning recording…
Read More »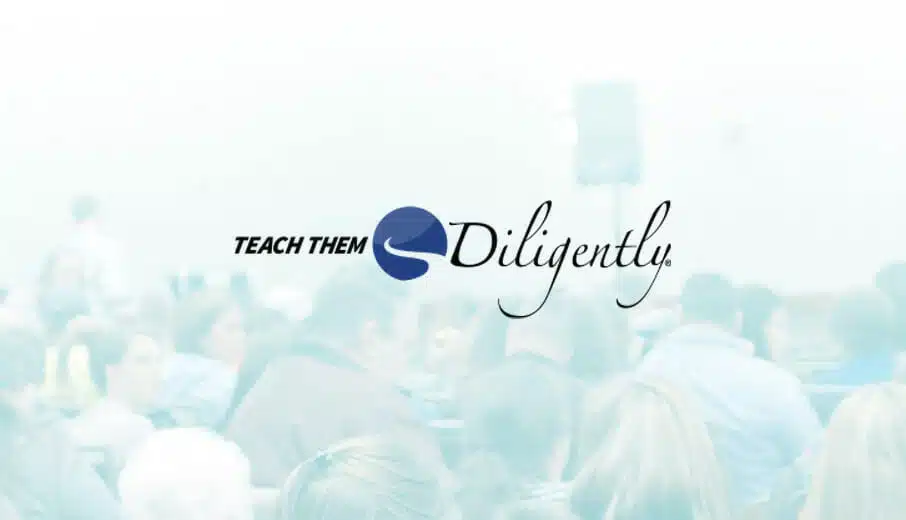 Speaker: Dennis Gundersen "The fear of the Lord is the beginning of wisdom", Proverbs tells us. And our children start at the beginning, so it's clear: they must learn the fear of the Lord from us. But most Christian parents have little idea how to impart this perspective on life to their children. We want…
Read More »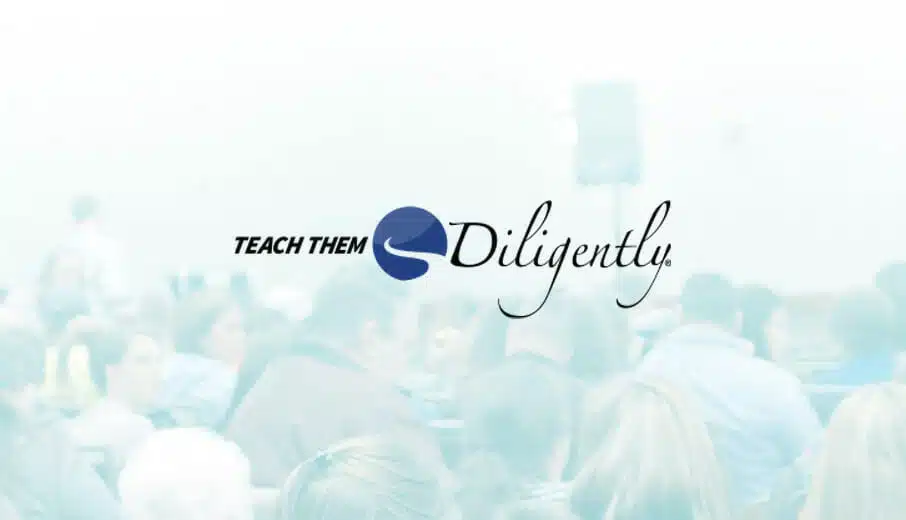 Speaker: Drew Taylor We all have our eyes fixed on something that is a goal to be achieved. What is your goal for your family? How are you cultivating strong character in your children? Listen Now Favorite
Read More »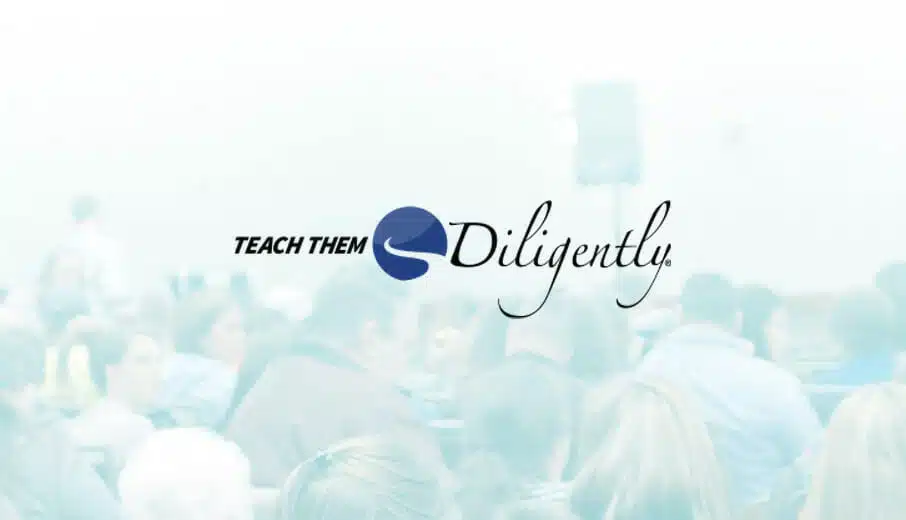 As Christian families, let's raise our daughters to DARE TO DREAM about God's purposes, to DARE TO CRY for the needs of the world, and to DARE TO OBEY God's Great Commission. In this session, you'll be inspired by God's passion for the lost and the needs of the world. As homeschooling families, let's help our daughters to find God's clarity for life, with a love for His Word, a commitment to live for Him, and a compassion for others.
Read More »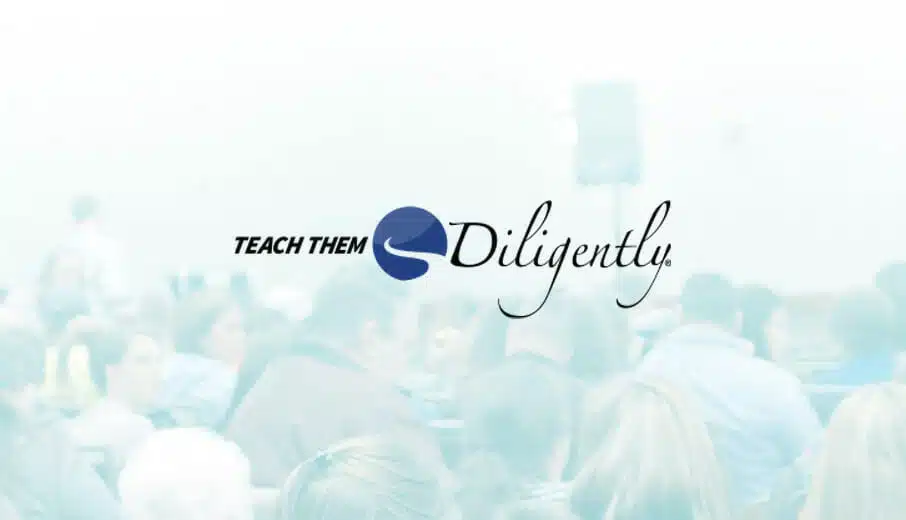 Families hear much about courtship these days, but often lack clear ideas as to the differences between a dating approach and the courtship concept. We want to spare our children the pitfalls of the modern dating tradition, but often don't know how to explain to them how courtship works! This seminar gives six easily-understood differences between the two approaches, to help any family apply the old approach in a modern era,
but without arbitrary, Pharisaical rules. Dennis gives parents principles they can apply in varied households.
Read More »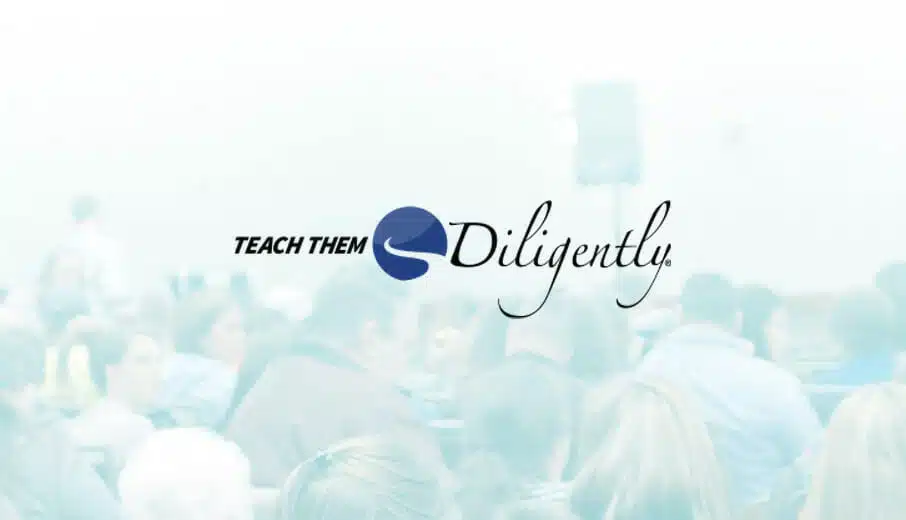 Speaker: Kim Sorgius We have read all the books. We study and prepare to be the best parent. We have the plan and we know exactly what to do, until our first child is born. This session takes the things that we thought we knew and changes it into something that we can use to…
Read More »
Many moms feel like they don't have enough patience to home educate their children. What do you do when your worst fears are confirmed and you find out you don't have enough patience to continue homeschooling? Come learn about what patience is, what it isn't, where it comes from, and how to grow and thrive in the pressure cooker of mothering.
Read More »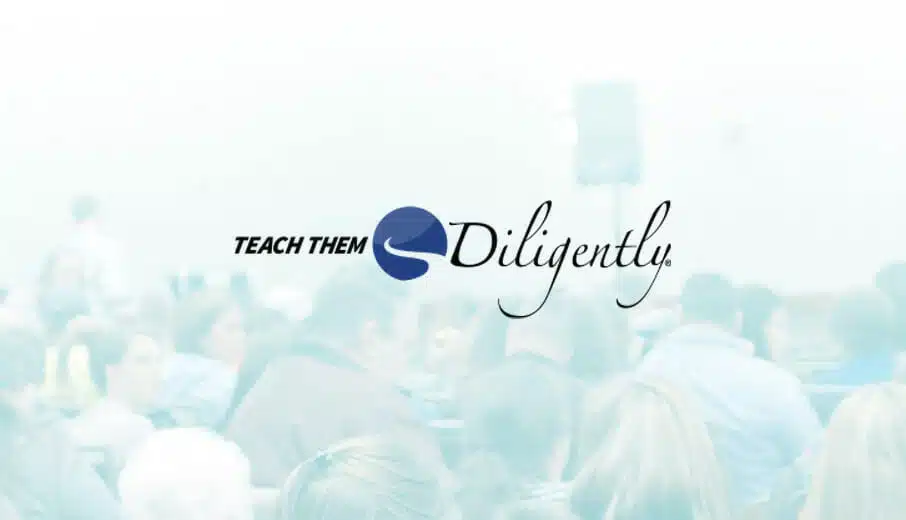 Dennis teaches six easy-to-understand differences between the courtship approach and the dating approach to relationships to help any family apply the older ways in a modern era.
Read More »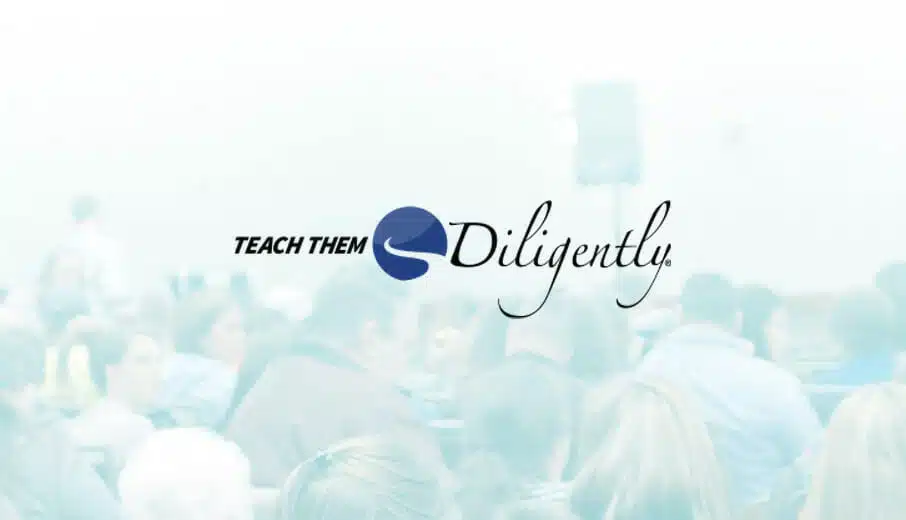 Speaker: Kerry Beck Do you want your kids to influence the world when they grow up? Most homeschoolers continue to offer their children the same type of education they received; they just do it at home. There's a better way! Kerry reveals how she homeschooled her three kids to give them a love of learning,…
Read More »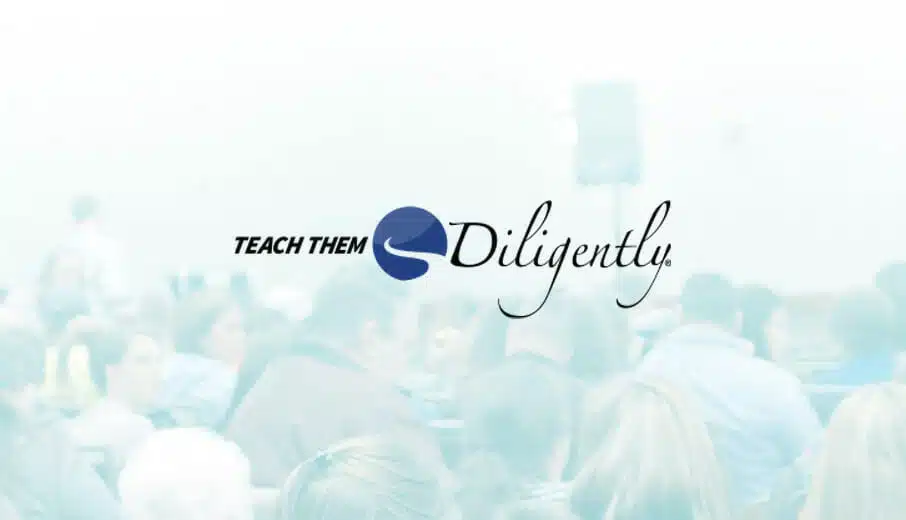 Speaker: Leslie Nunnery Whether by birth or by choice, you are called to love your children deeply and to teach them diligently—and that specific privilege
Read More »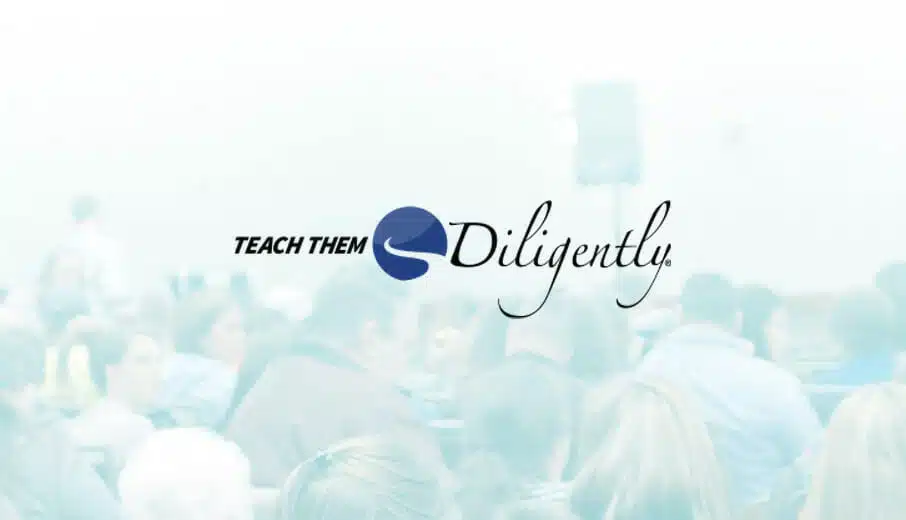 Speaker: Ginger Hubbard Are you ever embarrassed or shocked by what comes out of your child's mouth? Based on her newest book, I Can't Believe You Just Said That, Ginger provides a practical, three-step plan to reach beyond the behaviors of tongue-related struggles—such as lying, defying, and manipulating—to address your child's heart. After all, as…
Read More »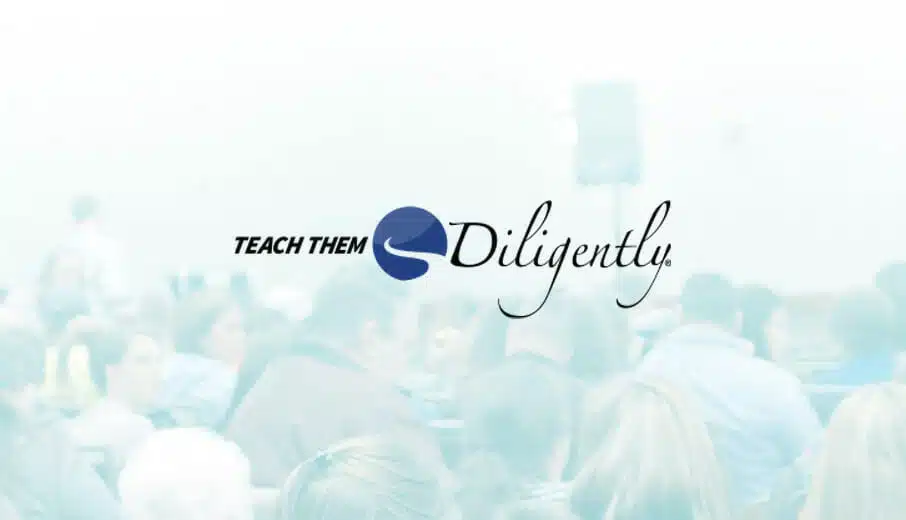 Based on Ginger's best-selling book, Don't Make Me Count to Three! There is far more to parenting than getting children to "act" right. We have to get them to "think" right and to be motivated out of a love of virtue rather than a fear of punishment. Ginger equips parents to reach past the outward behavior of their children and address the issues of the heart. Move beyond the frustrations of not knowing how to handle issues of disobedience and into a confident approach to raising your children.
Read More »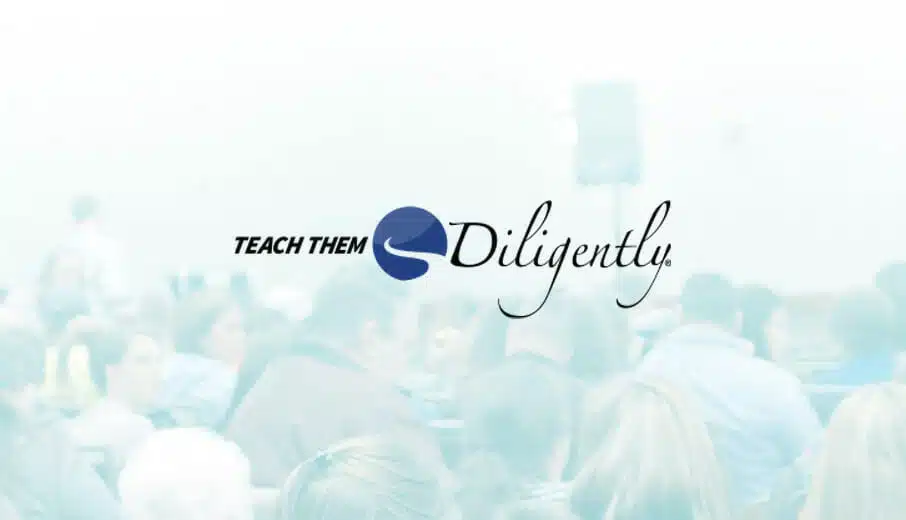 Speaker: Kerry Beck How's it going around your house? Are your kids an example of good behavior? Or, do they need an attitude adjustment? In this session, discover how to become consistent in your child training, tips to tend your child's heart to make a real change in behavior, difference between motivating and inspiring, how…
Read More »
It is easy to turn our kids into trophies, idols, or even enemies.  Homeschooling doesn't help.  If you can relate, then join us for a PRACTICAL, Bible-focused, Gospel-centered approach to parenting.  If you worry about your kids "backsliding" when they leave home, join us.  If homeschooling has become more heartache than delight, join us.   You will be encouraged, refreshed, and equipped to return home and ENJOY your children.  
Read More »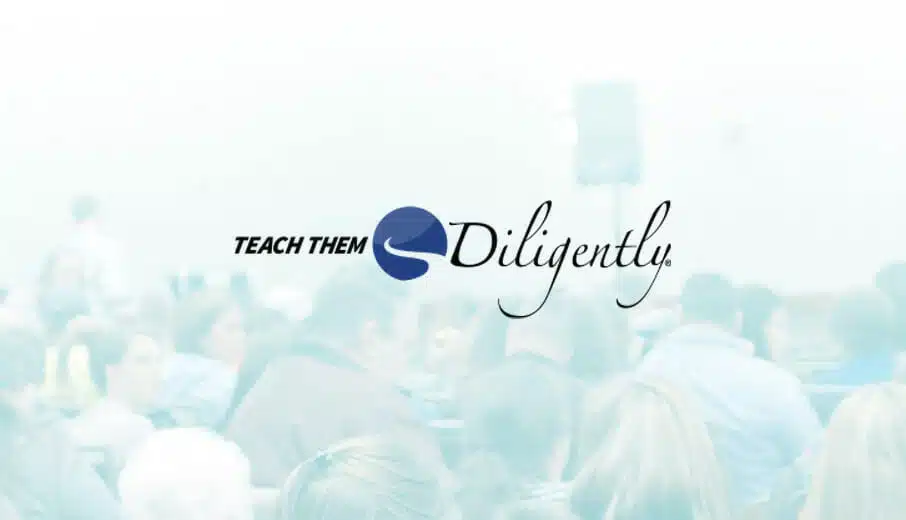 Speaker: Ginger Hubbard Based on Ginger's best-selling book, Don't Make Me Count to Three! There is far more to parenting than getting children to "act" right. We have to get them to "think" right and to be motivated out of a love of virtue rather than a fear of punishment. Ginger equips parents to reach…
Read More »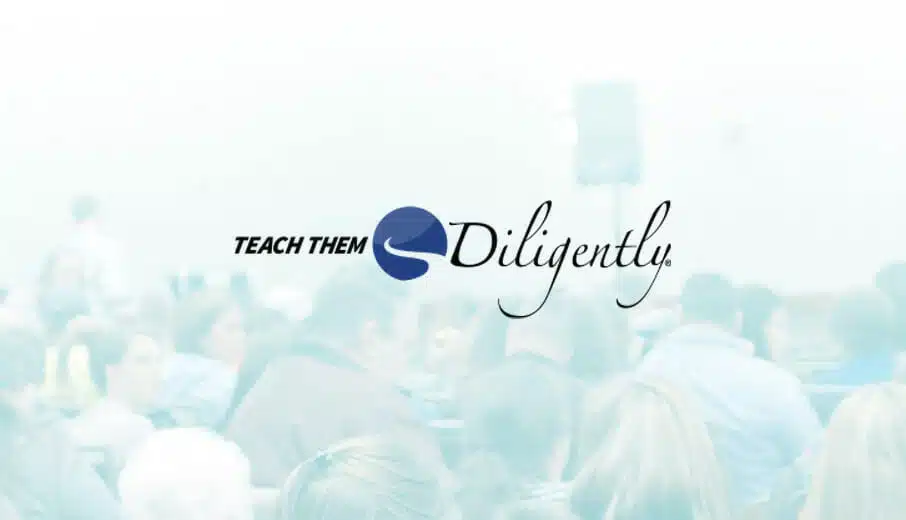 Speaker: Kim Sorgius Whether you have toddlers or teens, we all have a desire to see our kids walk with the Lord and grow in faith. In this session, we will explore fun and simple ways to teach your kids to have regular devotional study, a meaningful prayer life, and engaging family discussions. Listen Now…
Read More »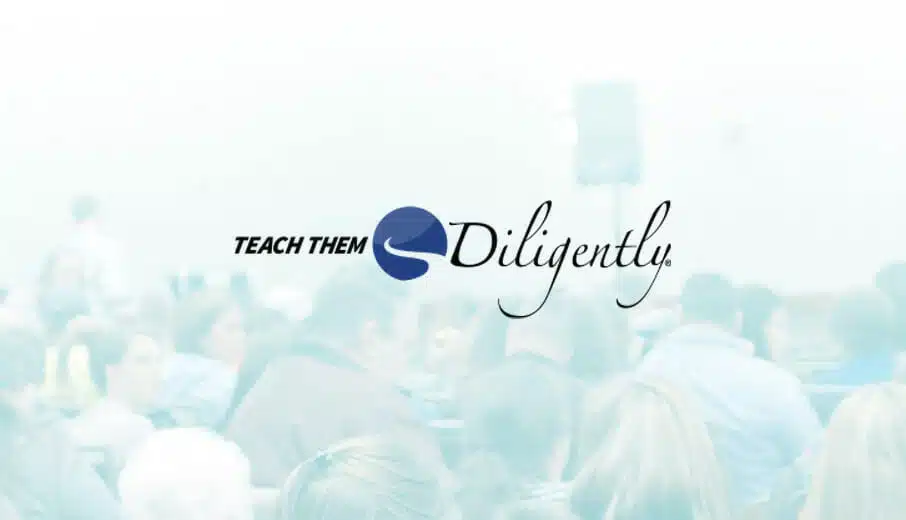 Speaker: Sonya Shafer We talk a lot about using consequences in habit-training and parenting, but what are they exactly and how are we supposed to use them? Join Sonya for a look at the natural consequences that Charlotte Mason mentioned, the principles behind them, and tips for using consequences effectively with your own children. Listen…
Read More »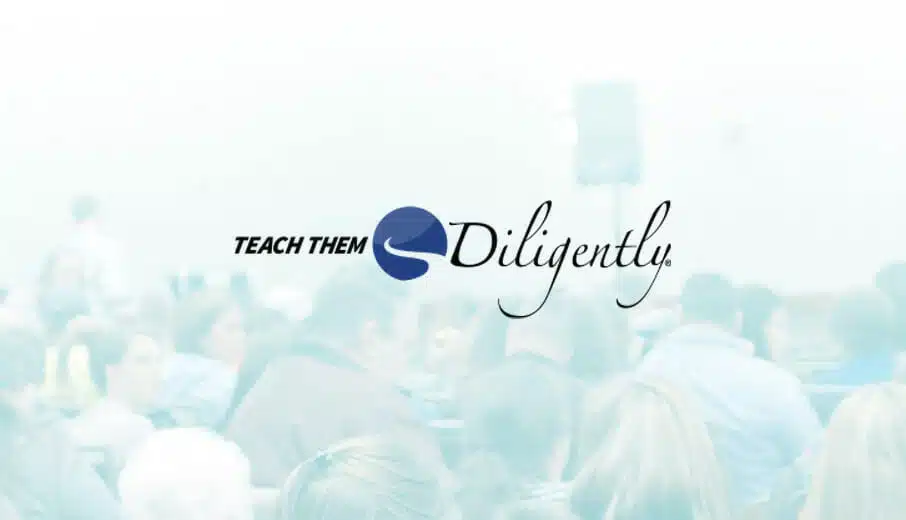 Speaker: Israel Wayne Everyone struggles with anger on some level, but when anger is a frequent occurrence with your children, over time, it will damage your relationships and hinder your effectiveness. Are you tired of being stressed-out, and ready to have a peaceful atmosphere in your home? Learn how in this important workshop. Listen Now…
Read More »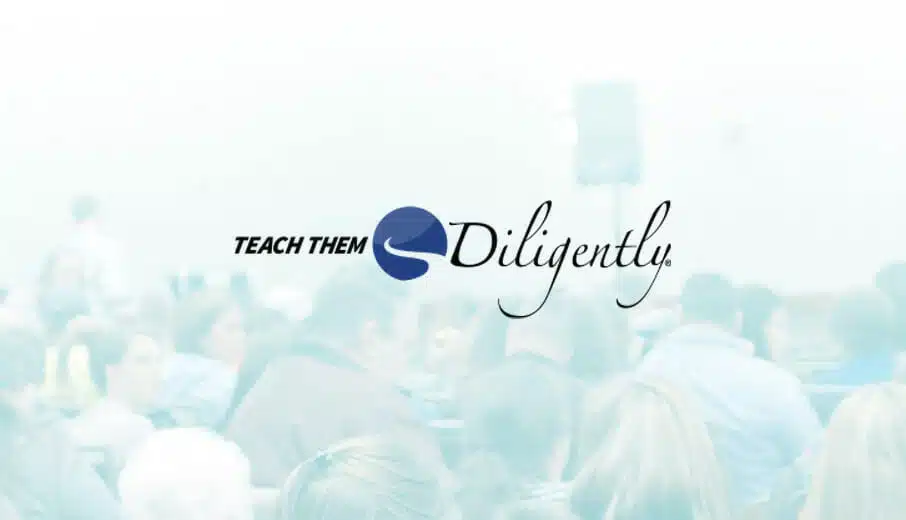 One of the goals of Christian home education is to lay foundations for faith that will stand the tests of life. You'll learn how to teach your children to draw near to Christ and hold fast to the foundational tenets of the Christian faith.
Read More »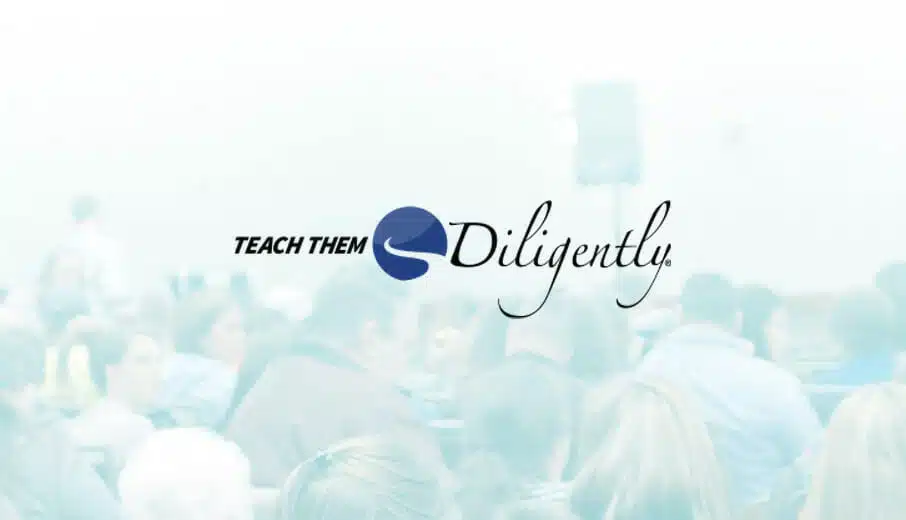 This session will involve a live interview by Warren Smith, the host of the weekly WORLD Radio program Listening In, with guest Cary Summers, President of Museum of the Bible, concerning his personal career and work for the museum. Listening In is an interview program heard by thousands of people each week with guests such as Rick Warren, Frank Wolfe, Jim Daly, Andrew Peterson, and many others. This interview, which will be heard on an upcoming program, promises to be an insightful time as Warren explores with Cary the ideas surrounding the Museum of the Bible.
Read More »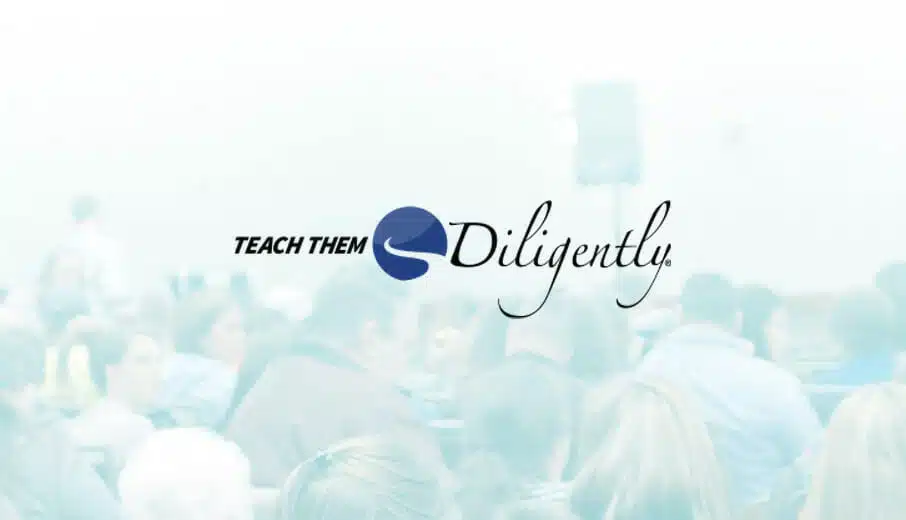 Speaker: Leslie Nunnery Whether by birth or by choice, you are called to love your children deeply and to teach them diligently—and that specific privilege of being their mom and dad is reserved for you alone! During this hour, we'll explore how you can become the mom or dad you really want your children to…
Read More »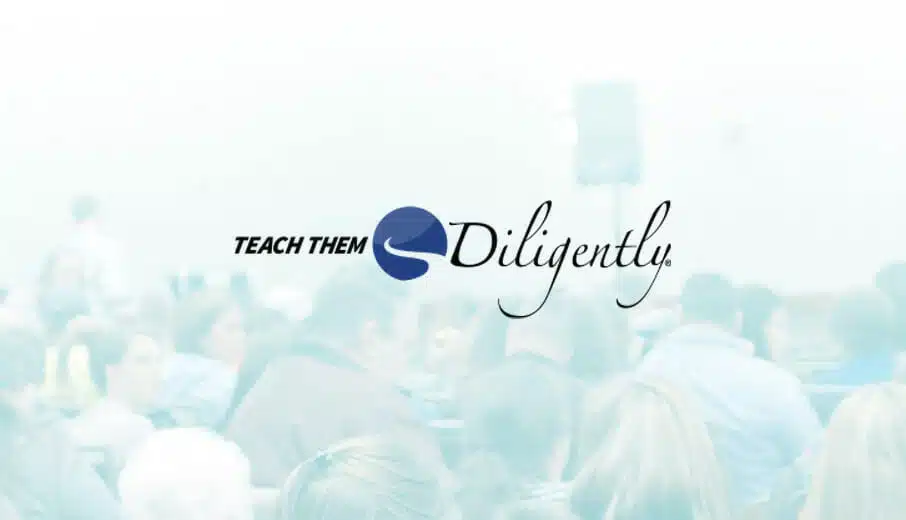 Speaker: Mark Hancock Mark shares three winning strategies for leaders of boys and why this is important to the big kingdom business of Trail Life USA. Listen Now Favorite
Read More »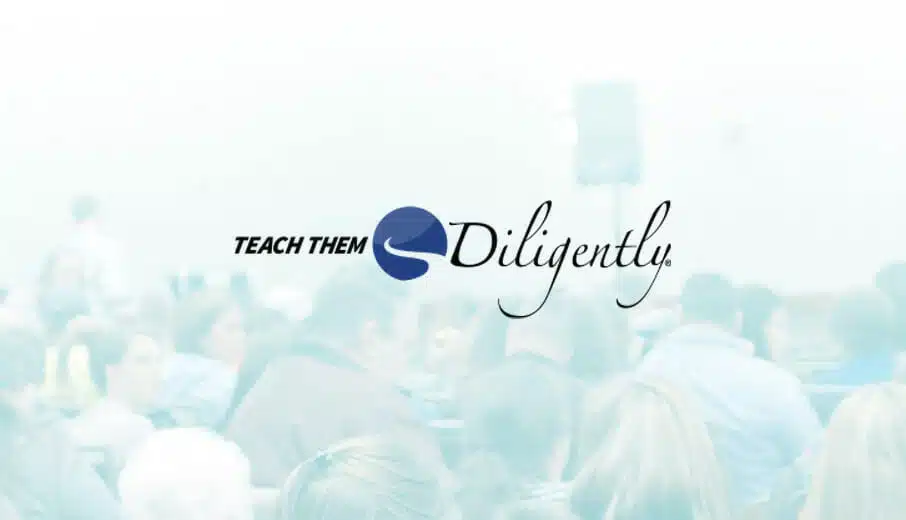 This wonderful session will encourage you as you raise and homeschool your children. It will inspire you to realize that homeschooling is not just education but to direct wholeness in your children and to teach the whole child. Listen Now Favorite
Read More »