Your guide to raising your children in Christ, disciplining them in love, and navigating your role as both parent and teacher.

Discipline with love. Teach children about discipleship. Lead by example.
These are just some of the reasons that parents choose to homeschool their children. Homeschooling is an incredible tool for Christian parents, allowing you to seize control of decisions related to the education of your children as part of your ultimate goal of raising their children to love God, love people, and to be well-prepared to take advantage of every opportunity God gives them in the days ahead
Praying for your Children
There is a battle raging, and our children are high value targets to the evil one. Just imagine, though, what an entire generation of children who truly love God with all their hearts, souls and minds can do in this world! My prayer is that this free Prayer Guide and series will be as much of a help to you and your family as it has been to me and mine.
Being a parent is one of the greatest privileges we could ever have in this life.
Parenting children in today's society can seem like it's an uphill climb at times– if we are parenting our children God's way, we are most certainly going against the flow of culture in many cases. We want to parent our children in such as way as to help them understand that others are more important than themselves, to make good decisions, to seek wisdom, and to dig into God's Word and learn to think biblically.
If you choose to homeschool your child as part of your parenting efforts, there are many Christian-based homeschool curriculums that align with these core values that also provide high-quality video courses and lesson plans.
As parents of teenagers, we have an incredible opportunity to help them as they make the transition from child to adult. We get to become the ones they go to for counsel and advice. We get to help them learn to think biblically and to set up their lives accordingly. 
With home school for high school, parents not only have a hands-on approach with teaching science, math, and literature but also helping your teen build character and grow in their faith.
Your home is ground zero in passing on your faith and modeling the Christian life. So, discipling your children starts in the home. Parents are the ultimate teachers in charge of guiding children into a life of faith and helping to shape the moral fabric of their lives.
If you choose to homeschool, we have found the using a Biblically-based homeschool curriculum reinforces discipling along with the traditional subject matter.
Welcome to the Teach Them Diligently podcast. Each episode is full of real world information to help your homeschool family thrive. For the last couple
Read More »
Parenting & Homeschooling
As parents that homeschool, our primary goal is to teach our children about discipleship and spiritual living.
When children are homeschooled, parents have more opportunities to teach them about living their lives according to God's Word and God's design.
Join TTD365 for Even More Parenting Resources!
Teach Them Diligently 365 is an online homeschool community and homeschool resource library designed to help you make the most out of your homeschool experience.
TTD365 Audio Resources - Parenting (Members Only!)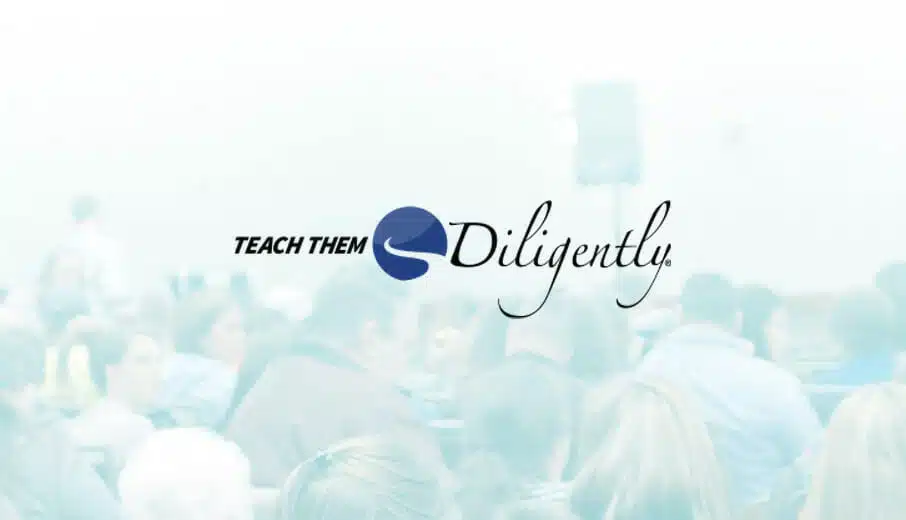 It has been said that you will be the same five years from now as you are today, except for the people you meet and the books you read! Inspiring literature that models unwavering character can be one of the catalysts that awakens a child's drive to first think differently and then act accordingly. "Without Biblical thinking, there is short term obedience and long term frustration." Through an inspiring, informative, and dramatized lecture, Mark will make you laugh and cry as he "demonstrates"? the power of character-based literature. This will be followed by an in depth look at the ancient steps of character development from early childhood through adulthood. In conclusion, an annotated bibliography for preschoolers through adults will introduce powerful, life-changing Christian literature from the seventeenth, eighteenth, and nineteenth centuries. This life-transforming session will lay the foundation for children to live a creative, skillful, and godly life.
Read More »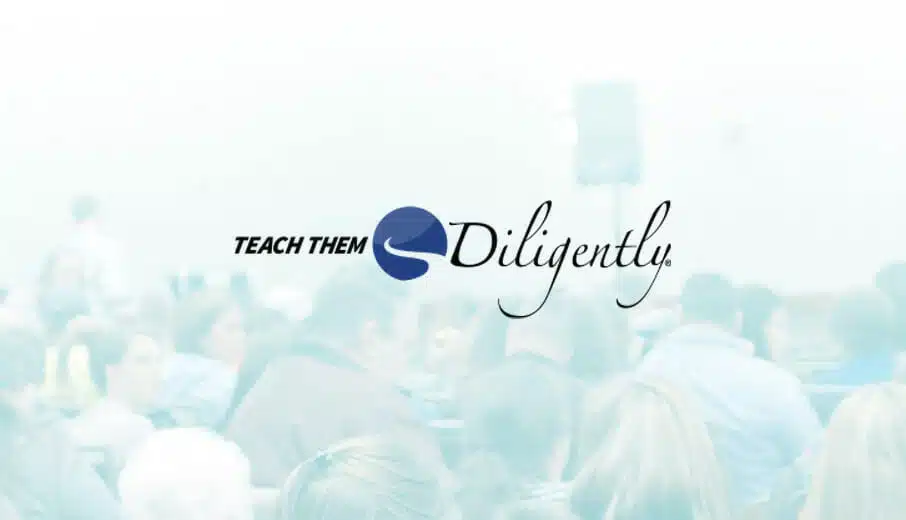 Your heart is what your children will be drawing from. Stand guard around your heart. This session will encourage your heart from many precious women. Motherhood can feel so lonely. How can you live in an idealistic life that follows Jesus and fills your heart! Surrounding your mom heart with community of like-minded believers. Listen […]
Read More »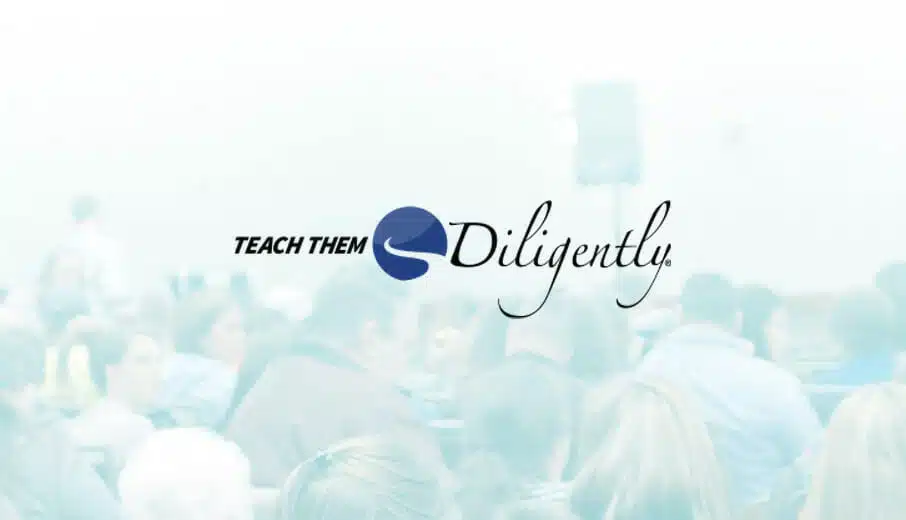 Homeschooling parents often have many things they want to teach their children, but what are the most important things that parents can pass down from one generation to the next? In her talk "Important Things to Teach Our Families" Ruth Adams seeks to encourage parents to intentionally disciple their families in the process of daily learning and living. Ruth is the author of the book "Legacy Reflections of a Homeschooled, Homeschooling Mama" and shares out of almost four decades of involvement in homeschooling both as a student and now as a Mama to seven. Ruth understands the joys and struggles of homeschooling many children and is passionate about helping other mamas embrace the ministry within their homes.
Read More »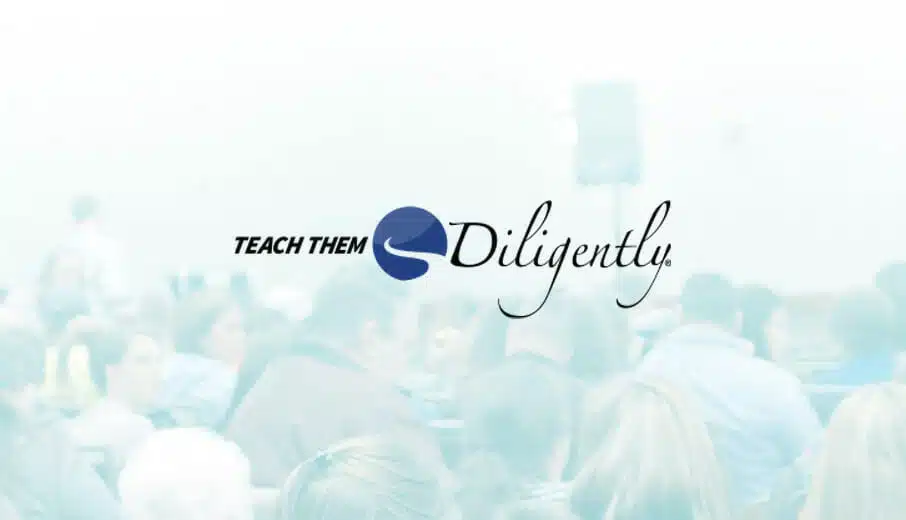 The US Constitution teaches principles of truth and good government that transfer directly into parental governance in the home. Experience the inspiration of our founding documents as they guide you to define duties, establish authority, and lead.
Read More »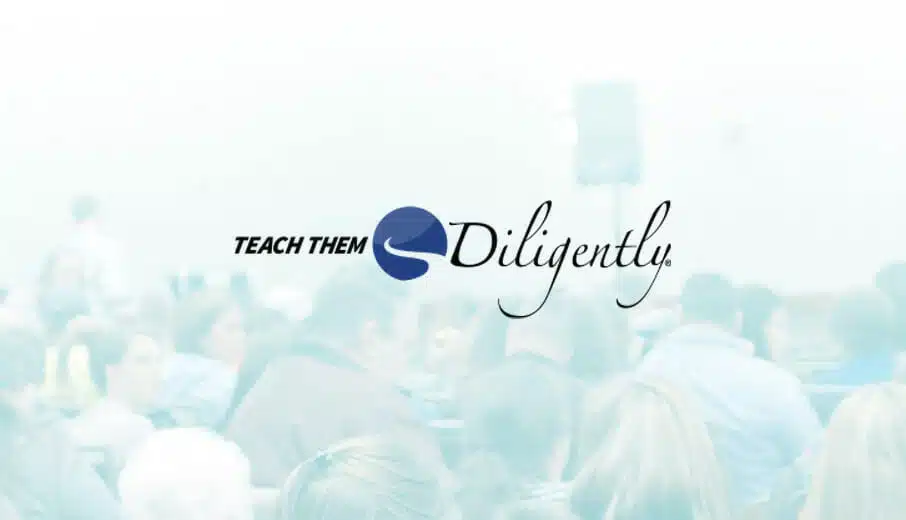 Speaker: Karen DeBeus Come and see how you can teach every subject with the Bible as your main textbook! Years ago, we spent an entire year in our homeschool using the Bible as our core. All of our lessons came directly from the passages we were studying- language arts, science, history, and even some math! […]
Read More »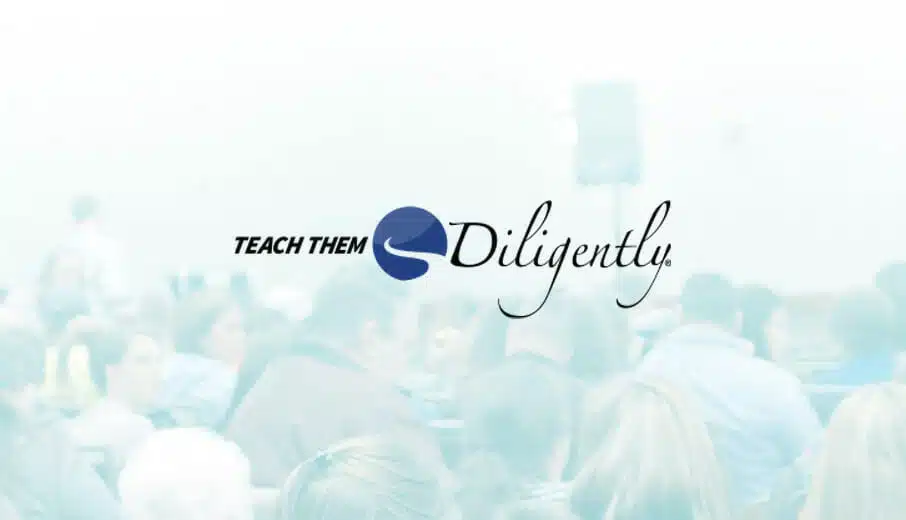 Speaker: Kate Battistelli Successful adults don't happen by accident. It takes wisdom to raise your children with a strong sense of their destiny in God and a deep knowledge of their gifts and callings. Join Kate as she shares what she learned about parenting during the journey of raising her daughter, GRAMMY award winning recording […]
Read More »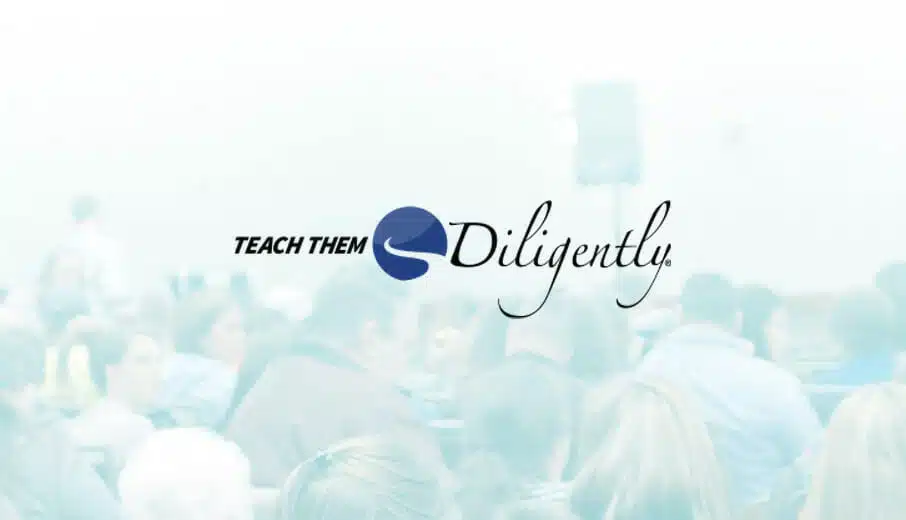 Speaker: Ginger Hubbard Do you find yourself threatening, repeating your instructions, or raising your voice in an attempt to get your children to obey? Do you feel guilty because you know you should be faithfully training and instructing your children in righteousness but you aren't sure how? Through personal experience and practical application of Scripture, […]
Read More »
How can we train our boys to be strong and godly men — not wasting their lives on video games and TV, but working hard, taking risks, enjoying adventure, and daring to following God wherever He leads? In this session, you'll be challenged with Biblical truth and hard-hitting honesty (from real-life experiences: growing up with five brothers on a dairy farm and raising five sons into military service, international business, engineering, and rugged missions). Please note: If you're easily offended, don't attend. This session will be spoken with love, yet direct and straight-forward.
Read More »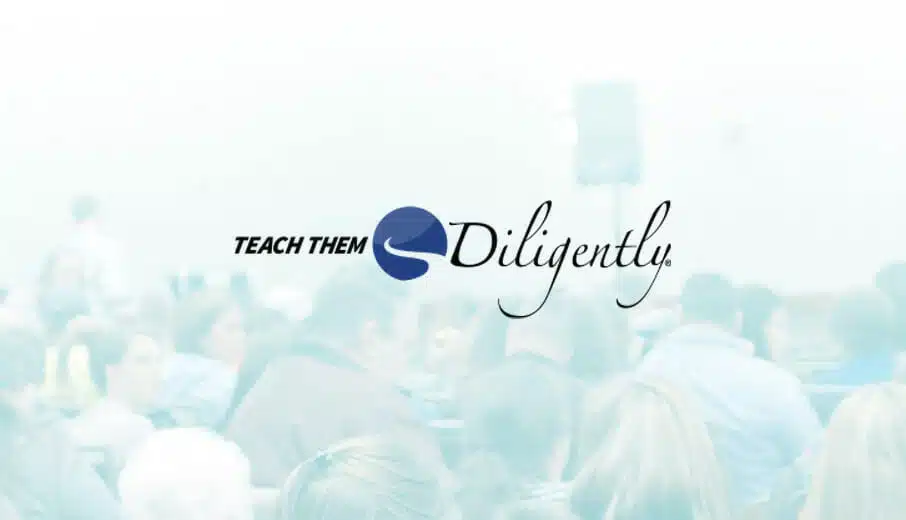 Speaker: Ginger Hubbard Based on Ginger's best-selling book, Don't Make Me Count to Three! There is far more to parenting than getting children to "act" right. We have to get them to "think" right and to be motivated out of a love of virtue rather than a fear of punishment. Ginger equips parents to reach […]
Read More »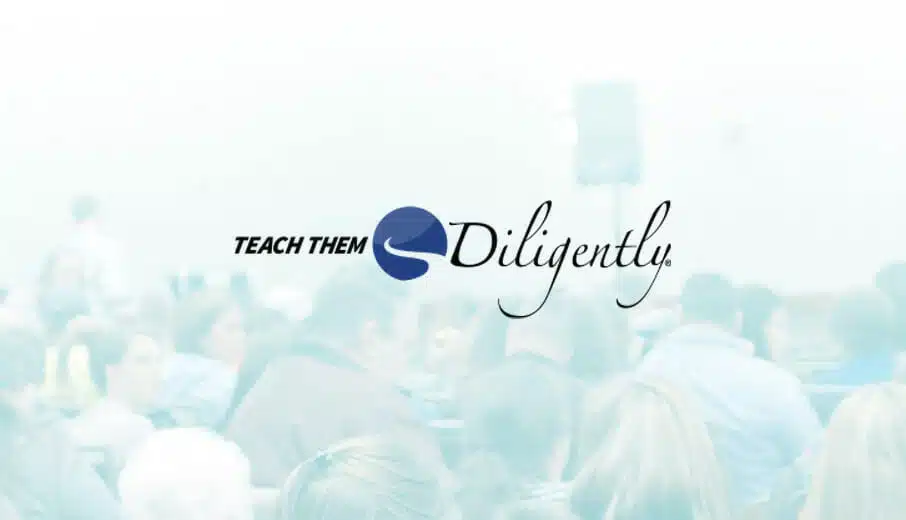 Speaker: Cathryn Sterling Buse One of the biggest stumbling blocks unbelievers have with Christianity is over the question of whether God truly exists. It is important that you know how to answer that question, but how well can your children? Come learn how you can train them up to be equipped to answer questions like […]
Read More »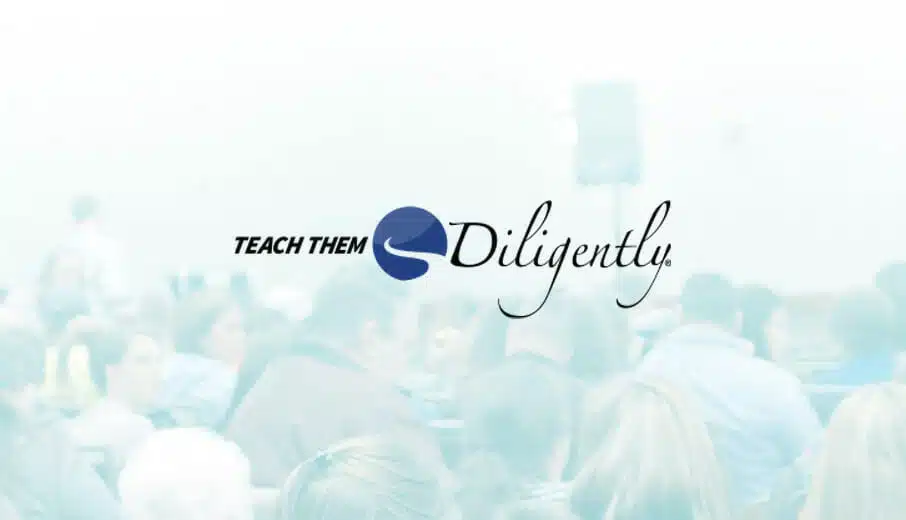 Speaker: September McCarthy While pouring over our curriculum and scheduling all the necessary ingredients into our homeschool day, we often miss one of the most important parts to launching our arrows into the world. Character. September will share how character can be woven into the DNA of your homeschool day and life of your family. […]
Read More »
Imran and Tami Razvi
Adopted children have higher emotional needs than children entering a family by birth. It is important that adoptive families, and those having contact with adopted children understand this.
Read More »
The blessing of sons and how to raise boys to men who love God and walk in righteousness. The challenges are real but the blessings are abundant! Listen Now Favorite
Read More »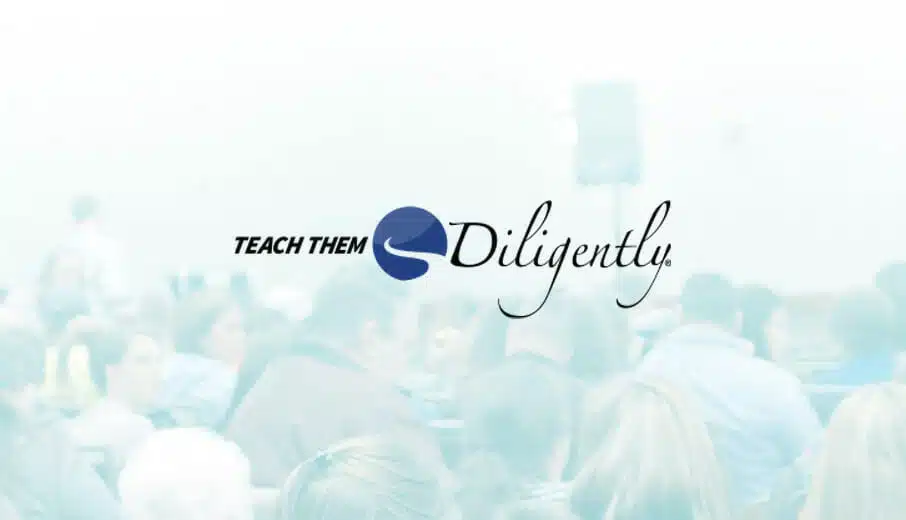 Most parents pray that they are doing a job that will result in their children growing up to be successful, Godly individuals. What happens though if your children drift from the Biblical fundamental truths. How can parents pray and how can parents direct their children to follow Christ. Listen Now Favorite
Read More »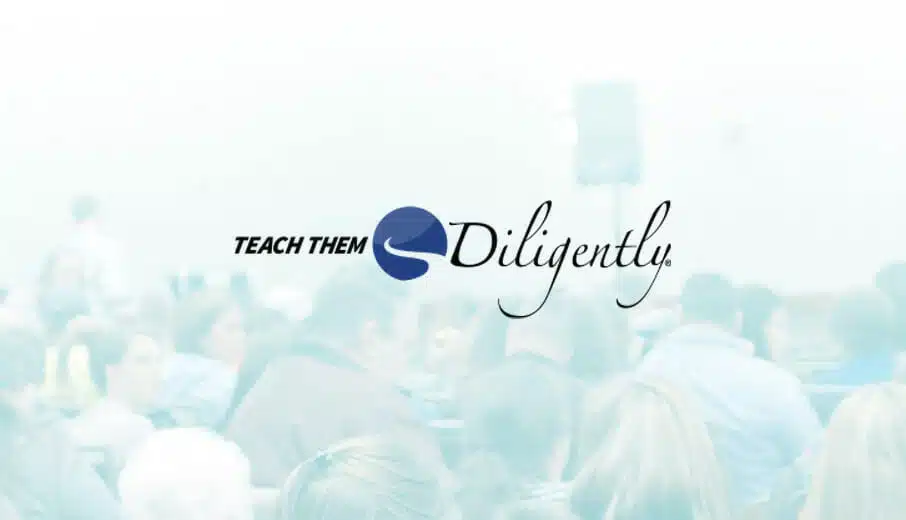 Speaker: Israel Wayne There is a careful tension that must be maintained between being your child's authority figure and being their life coach. There is a necessary shift in approach that must take place as your children go through various stages of development. If this transition is not carefully managed, your parenting approach will likely […]
Read More »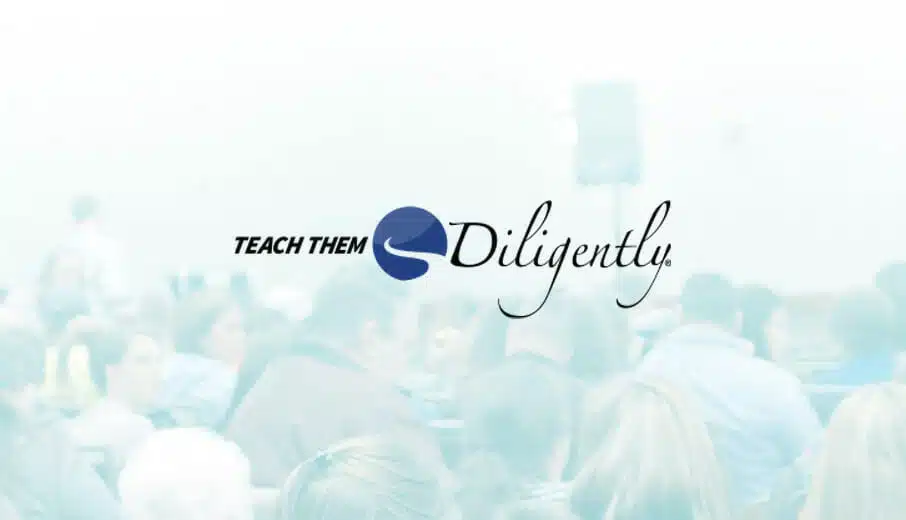 Speaker: Hal and Melanie Young How do you teach a young man to keep his way pure when the red-light district is riding around in his shirt pocket – or his friend's? How can you help a boy think about the future when all he wants to do is game all day? Media addiction and […]
Read More »
God chose to give children to parents who He knew have a lot to learn. He knew that children will help us grow and we will realize we don't know as much as we thought we did. God is ok with us not being perfect because our imperfection make us the perfect candidate for Him […]
Read More »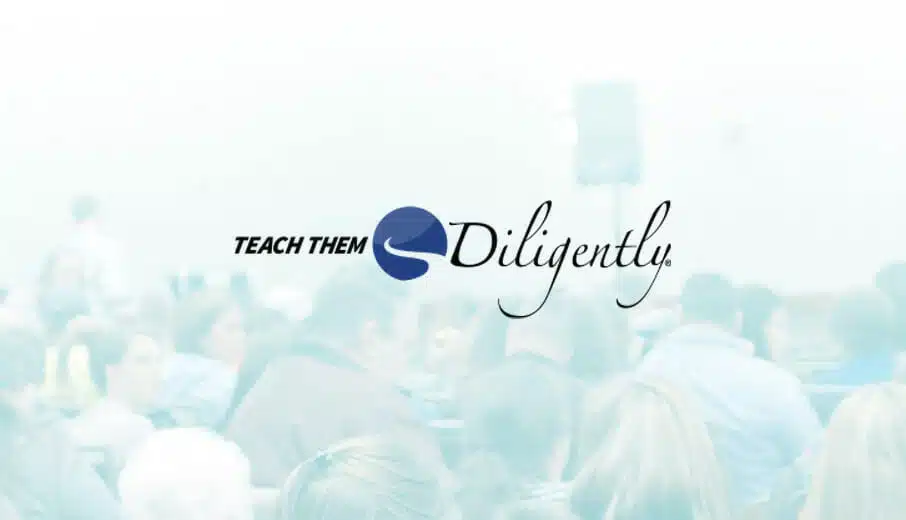 Speaker: Ben DavisSeeking God's wisdom in the homeschool journey. Listen Now https://s3.amazonaws.com/ttdfiles.teachthemdiligently.net/memberscontent/audio/2018/mobile-al/wisdoms-call.mp3 Download this Audio File Favorite
Read More »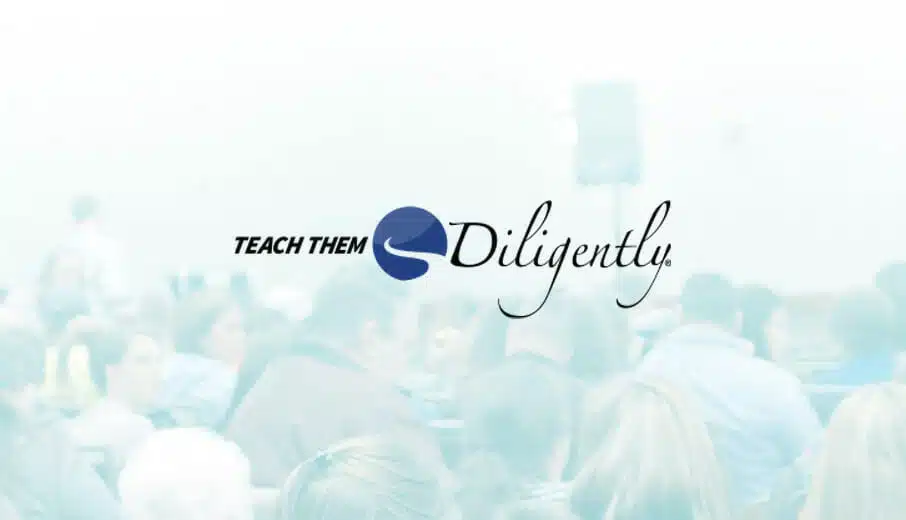 Speaker: Lenny Esposito The stats are clear. Once they leave home, Christian kids are leaving the church in alarming numbers. How can we help young believers stand up to the continual onslaught of peer-pressure, professors, and pop culture pushing them away from the faith? In this session, noted apologist Lenny Esposito provides parents and young […]
Read More »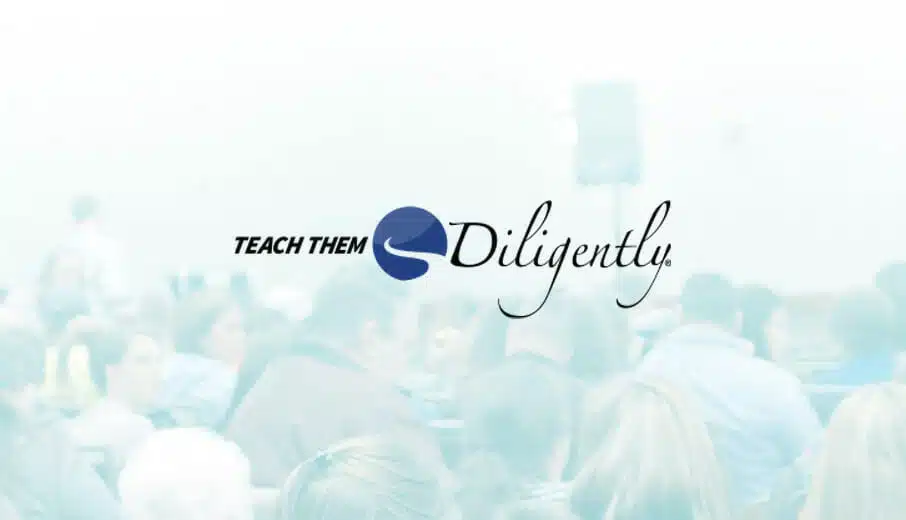 Speaker: Todd Friel Why do so many teenagers abandon the faith? Because they believe that Christianity is an add on to the rest of their lives. Join us to learn how to help your teenager orient their entire life toward Jesus Christ and never desire to wander. Listen Now Favorite
Read More »
Speaker: Leslie Nunnery Whether by birth or by choice, you are called to love your children deeply and to teach them diligently—and that specific privilege of being their mom and dad is reserved for you alone! During this hour, we'll explore how you can become the mom or dad you really want your children to […]
Read More »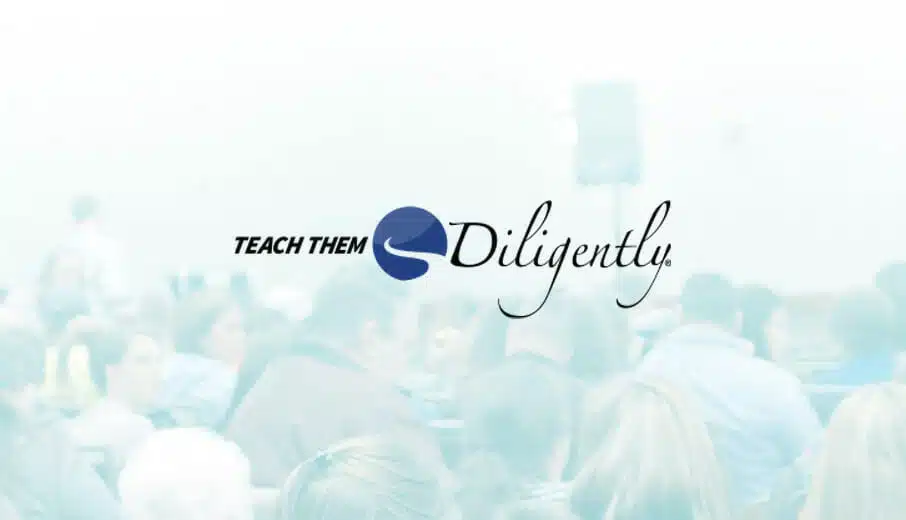 Speaker: Todd Friel Americans assume that the teenage years will be turbulent. That is a lie. When a family applies God's three rules for every family, the teenage years don't have to be a nightmare. Listen Now Favorite
Read More »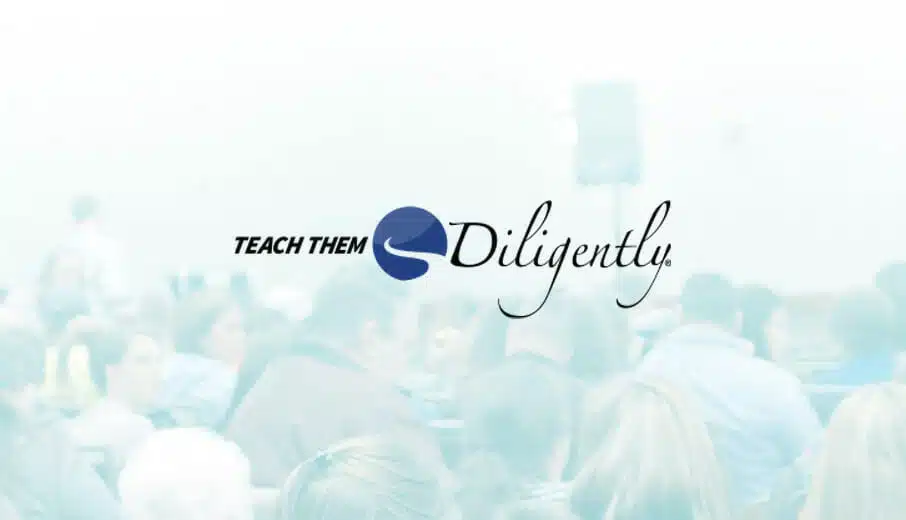 In this workshop Marian will share from her personal experience of spiritually investing in the lives of her children. She will share a very important decision she and her husband Kirk made that greatly influenced all of their homeschool years. Come glean some simple, yet creative, practical, and inexpensive ways to study and memorize God's Word and pray with your children. Marian will also share a way to intentionally plan for a consistent time in God's Word and prayer with your children each school day. This workshop is for mothers.
Read More »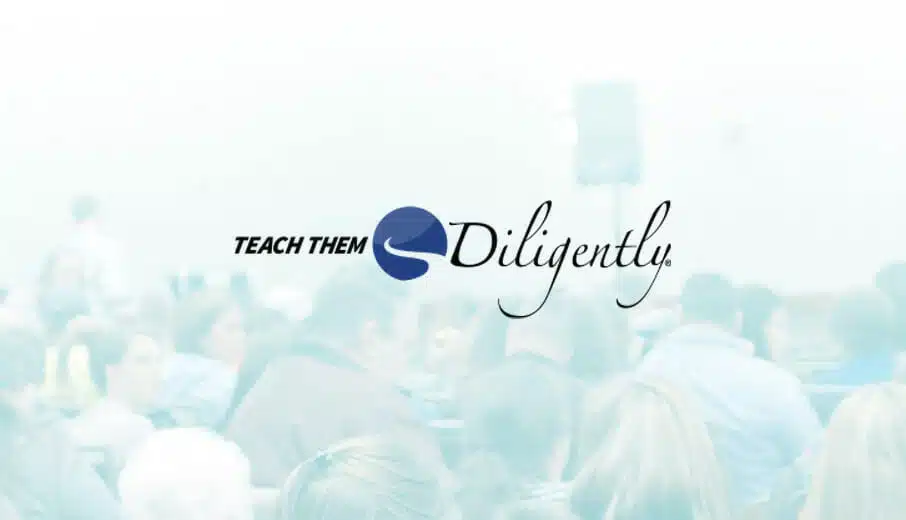 You'll learn what happens if fathers don't call out sons and gain insights from the life of Jesus in how to prepare your sons for manhood. Men who haven't been called out, will still be boys even though they may be 40 years old. There is tremendous hope when we realize how God calls out His sons to be with Him.
Read More »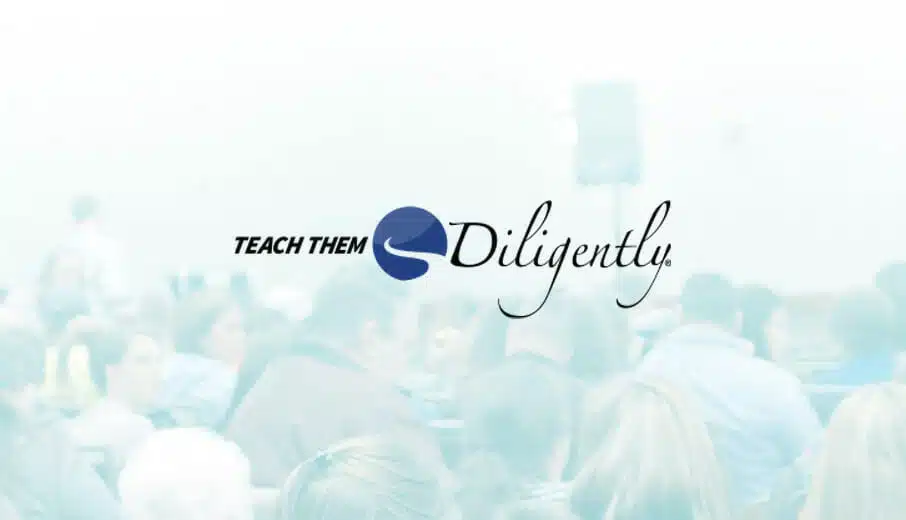 Speaker: Leslie Nunnery Whether by birth or by choice, you are called to love your children deeply and to teach them diligently—and that specific privilege of being their mom and dad is reserved for you alone! During this hour, we'll explore how you can become the mom or dad you really want your children to […]
Read More »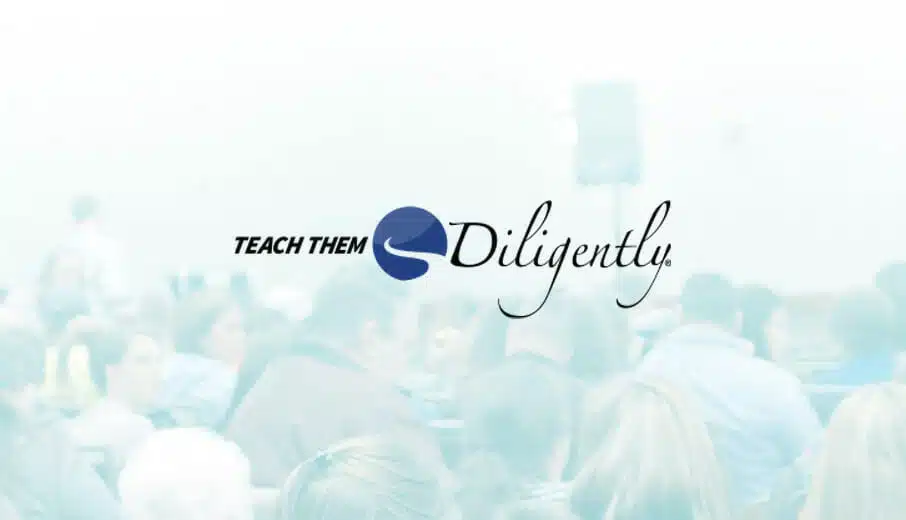 Speaker: Dr. Kathy Koch Are you frustrated because your children won't change or don't seem able to change in ways you want them to? Dr. Kathy will help you understand several subtle attitudes and habits that make change difficult so you can determine which ones are relevant and how to decrease their effects. Then learn […]
Read More »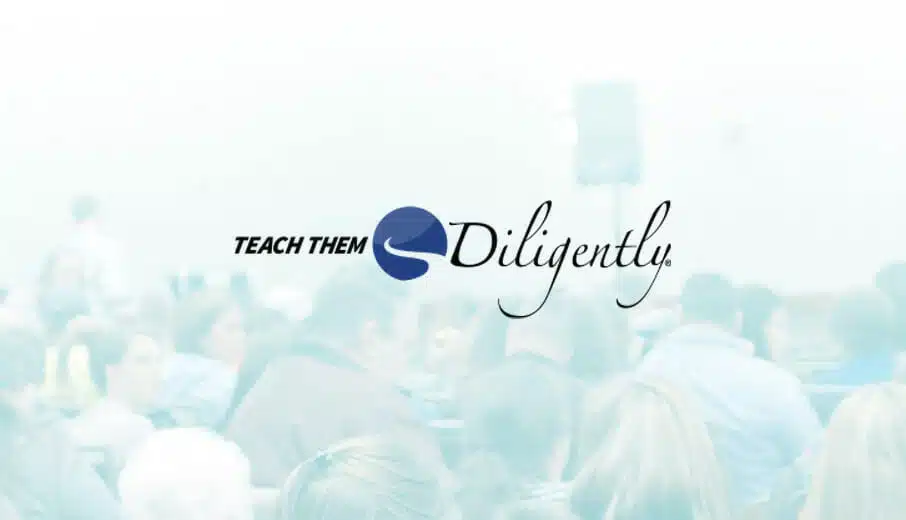 Speaker: Kerry Beck Are your kids "less than" motivated to love learning? Do you want to inspire your kids to love learning for a lifetime? Kerry used 3 simple strategies in her homeschool to give her kids a love of learning. Come discover these simple techniques you can use everyday in your homeschool. We will […]
Read More »
A wonderful testimony of how adoption creates a true family. This wonderful session will encourage your heart if God has called you to adoption. Listen Now Favorite
Read More »