Your guide to raising your children in Christ, disciplining them in love, and navigating your role as both parent and teacher.

Discipline with love. Teach children about discipleship. Lead by example.
These are just some of the reasons that parents choose to homeschool their children. Homeschooling is an incredible tool for Christian parents, allowing you to seize control of decisions related to the education of your children as part of your ultimate goal of raising their children to love God, love people, and to be well-prepared to take advantage of every opportunity God gives them in the days ahead
Praying for your Children
There is a battle raging, and our children are high value targets to the evil one. Just imagine, though, what an entire generation of children who truly love God with all their hearts, souls and minds can do in this world! My prayer is that this free Prayer Guide and series will be as much of a help to you and your family as it has been to me and mine.
Being a parent is one of the greatest privileges we could ever have in this life.
Parenting children in today's society can seem like it's an uphill climb at times– if we are parenting our children God's way, we are most certainly going against the flow of culture in many cases. We want to parent our children in such as way as to help them understand that others are more important than themselves, to make good decisions, to seek wisdom, and to dig into God's Word and learn to think biblically.
If you choose to homeschool your child as part of your parenting efforts, there are many Christian-based homeschool curriculums that align with these core values that also provide high-quality video courses and lesson plans.
As parents of teenagers, we have an incredible opportunity to help them as they make the transition from child to adult. We get to become the ones they go to for counsel and advice. We get to help them learn to think biblically and to set up their lives accordingly. 
With home school for high school, parents not only have a hands-on approach with teaching science, math, and literature but also helping your teen build character and grow in their faith.
Your home is ground zero in passing on your faith and modeling the Christian life. So, discipling your children starts in the home. Parents are the ultimate teachers in charge of guiding children into a life of faith and helping to shape the moral fabric of their lives.
If you choose to homeschool, we have found the using a Biblically-based homeschool curriculum reinforces discipling along with the traditional subject matter.
This past year and a half has been challenging in so many ways, and our children have really been stretched as they've missed out on
Read More »
Parenting & Homeschooling
As parents that homeschool, our primary goal is to teach our children about discipleship and spiritual living.
When children are homeschooled, parents have more opportunities to teach them about living their lives according to God's Word and God's design.
Join TTD365 for Even More Parenting Resources!
Teach Them Diligently 365 is an online homeschool community and homeschool resource library designed to help you make the most out of your homeschool experience.
TTD365 Audio Resources - Parenting (Members Only!)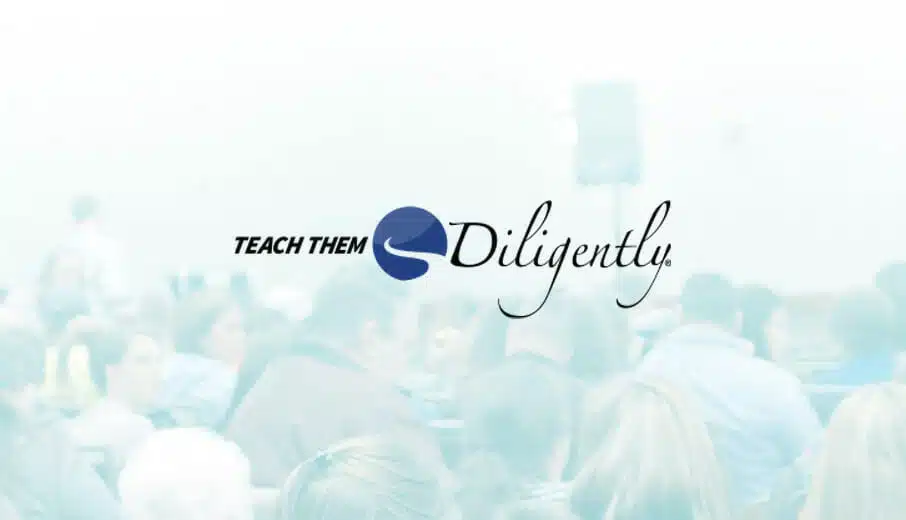 In a world where everyone is saying to wait on marriage, we should be encouraging our kids that they know that marriage is a good thing! God created marriage and He designed the best way for a healthy and strong marriage. Listen Now Favorite
Read More »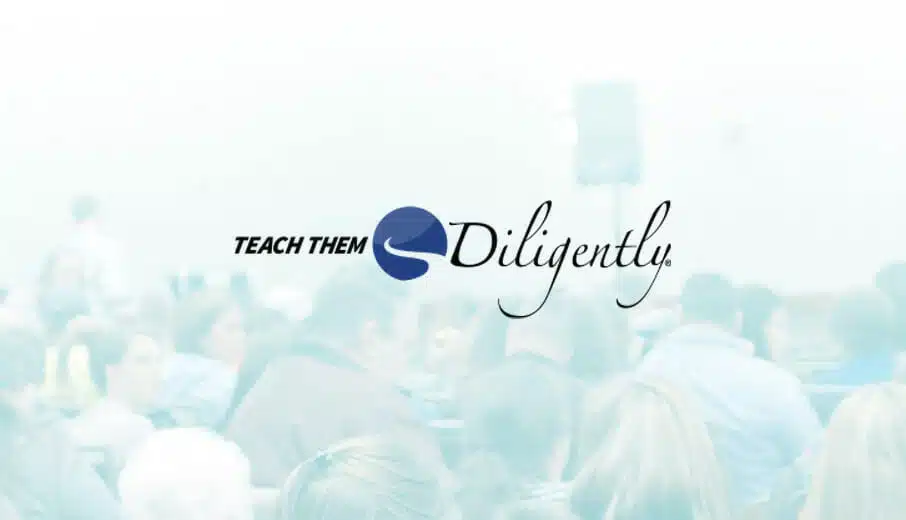 Knowing these words and believing them equips men to be courageous, effective, and God-like. Every man who has believed these words have become powerful channels in God's hands.
Read More »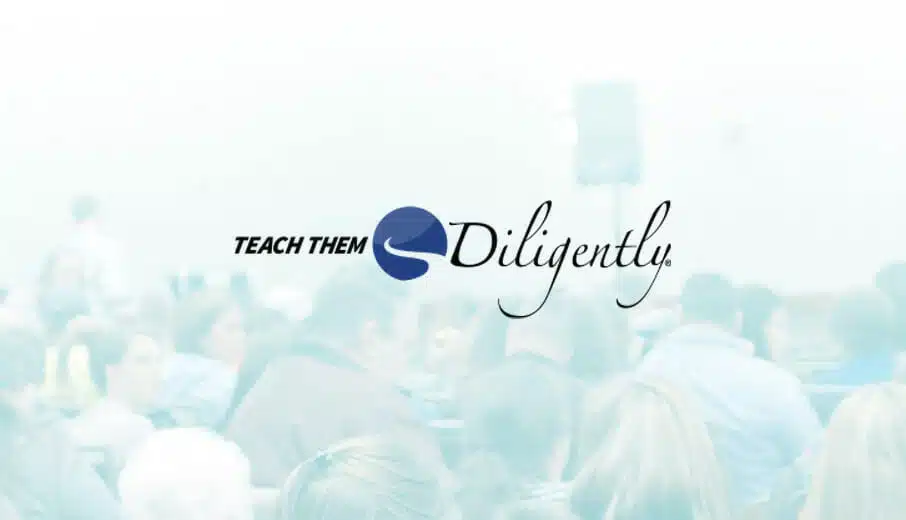 Speaker: Mark Hancock Mark shares three winning strategies for leaders of boys and why this is important to the big kingdom business of Trail Life USA. Listen Now Favorite
Read More »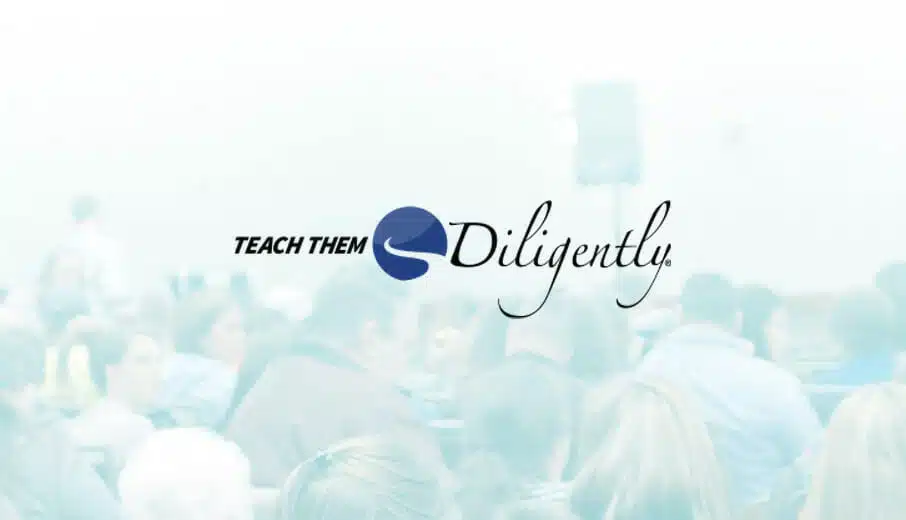 Speaker: Jeff Reep You will hear a Biblical perspective on parenting, firmly rooted in the belief that God gives instruction in Scripture and the Holy Spirit empowers parents by His grace to carry out the instructions. After raising 5 boys to men and investing 26 consecutive years of homeschooling, you'll learn 2 keys for successful…
Read More »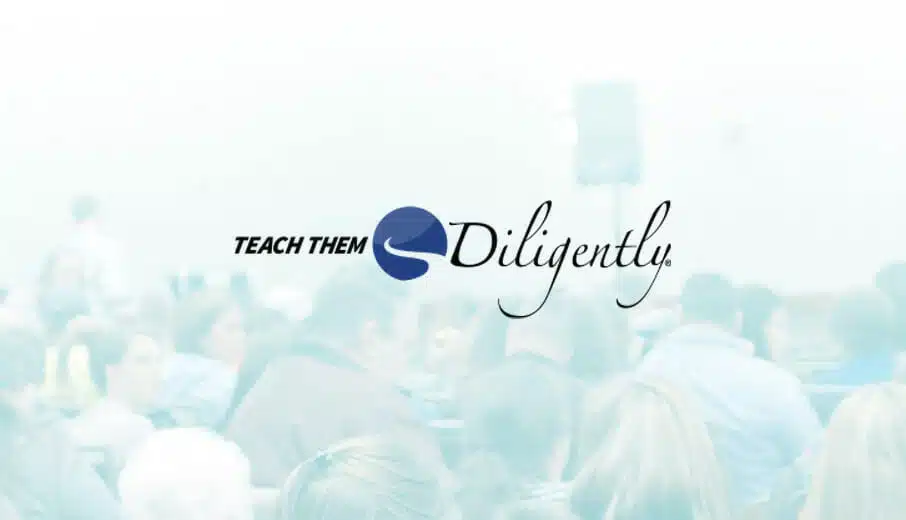 We live in a culture growing increasingly hostile to Christianity. But God can use our words to affect minds and hearts. Come learn about the power of apologetics and worldview in the life of your family and how to raise confident, courageous communicators who will make a difference in the world.
Read More »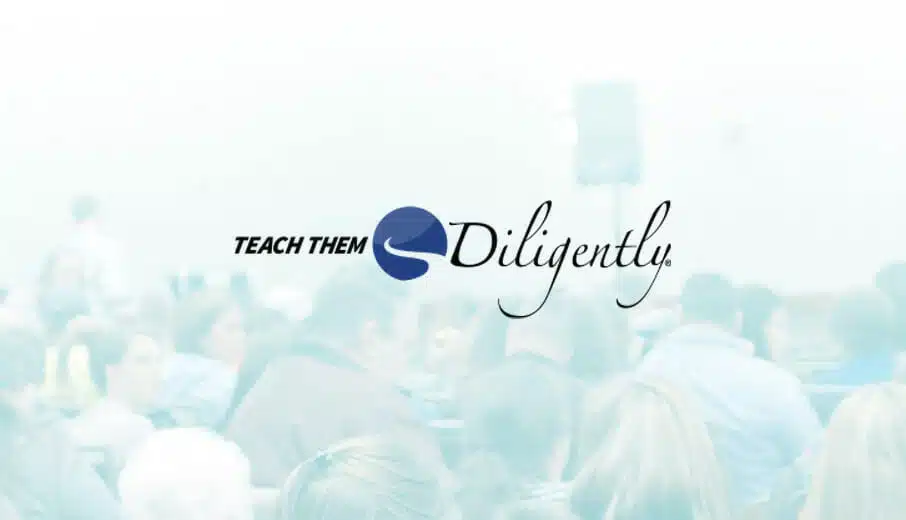 Have you ever heard someone say, "All children are gifts from God," only to roll your eyes and thing, "Ha! They don't know what goes on in my house!" If you don't look for God's gifts, you may be missing some of His best. Come laugh and be encouraged to see just what God had in mind when He designed your child. Learn how to see your child through God's spectacles and stay focused on God's vision of your child, not the world's.
Read More »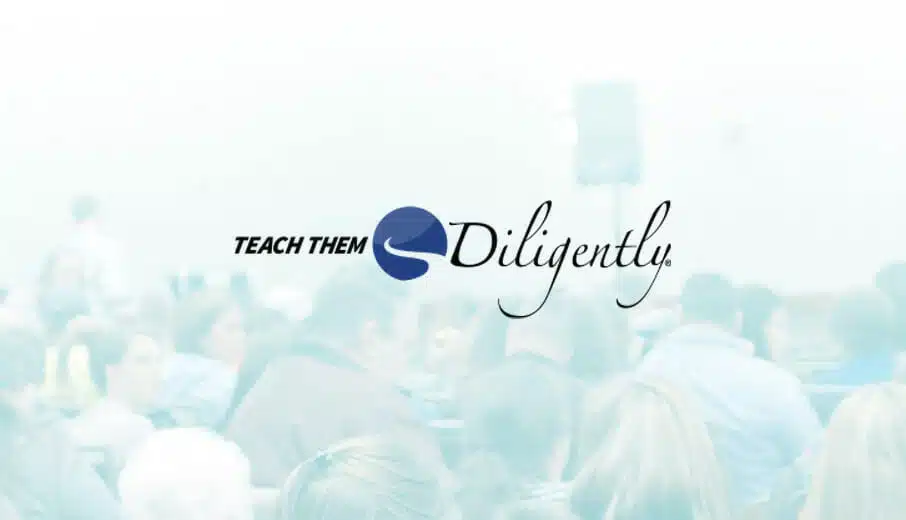 How do we teach discernment to our children? Hal and Melanie Young share how small steps of acceptance can turn the hearts of our children to justifying actions. This session will inspire you to be vigilant for your children as you shepherd their hearts toward knowing truth and living in truth. Listen Now Favorite
Read More »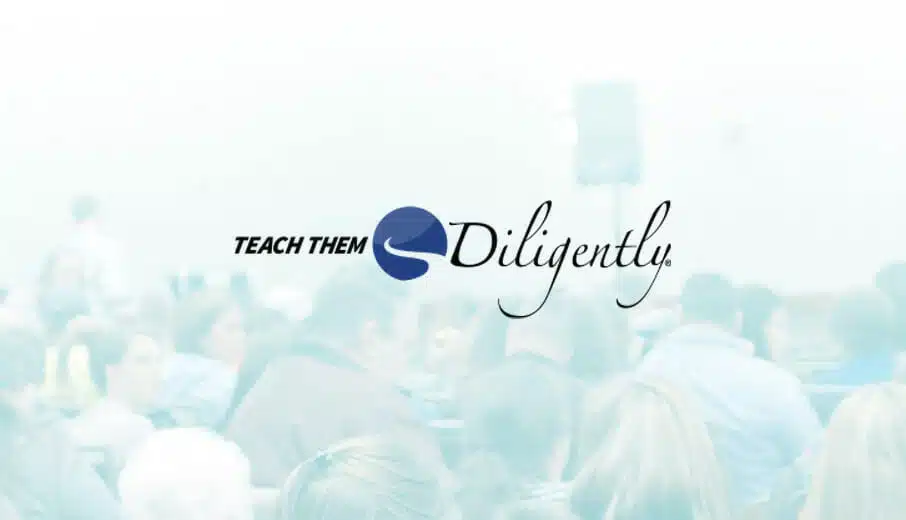 Speaker: Ginger Hubbard Do you find yourself threatening, repeating your instructions, or raising your voice in an attempt to get your children to obey? Do you feel guilty because you know you should be faithfully training and instructing your children in righteousness but you aren't sure how? Through personal experience and practical application of Scripture,…
Read More »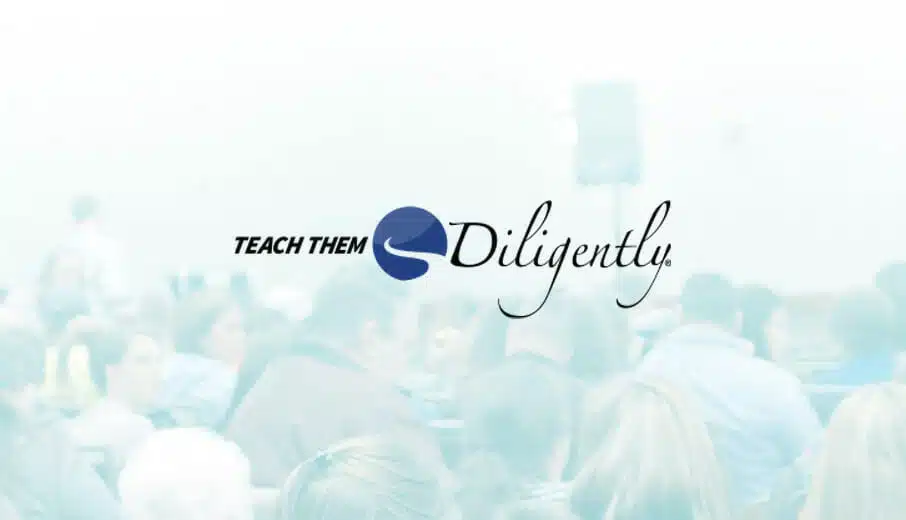 Speaker: Sherri Seligson Our world is filled with words. Whether we are reading them, writing them, or instructing with them, they are our tools to build stories, create emotions, and make connections. Yet we need to be aware that words have the power to build up others as well as to tear them down, especially…
Read More »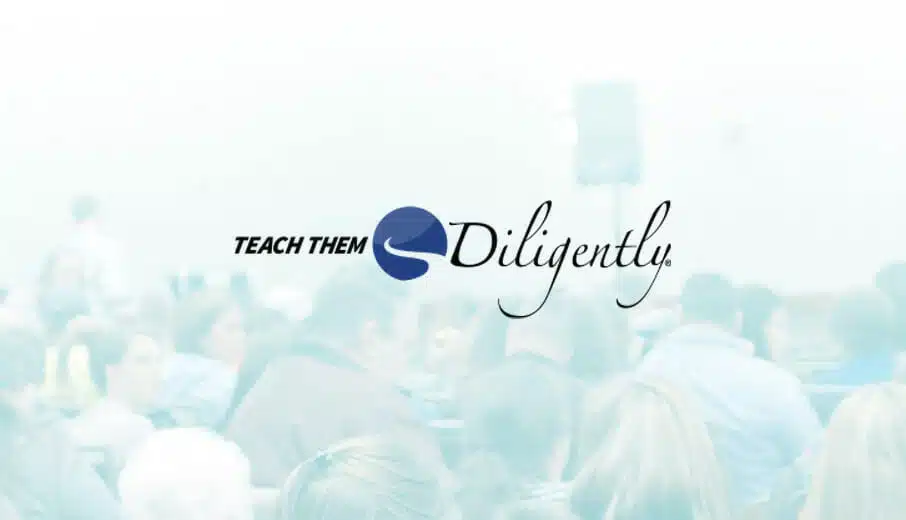 Help and hope for parents in the trenches with angry kids. Learn how to deal with children with anger and tips for relating to your angry child. Listen Now Favorite
Read More »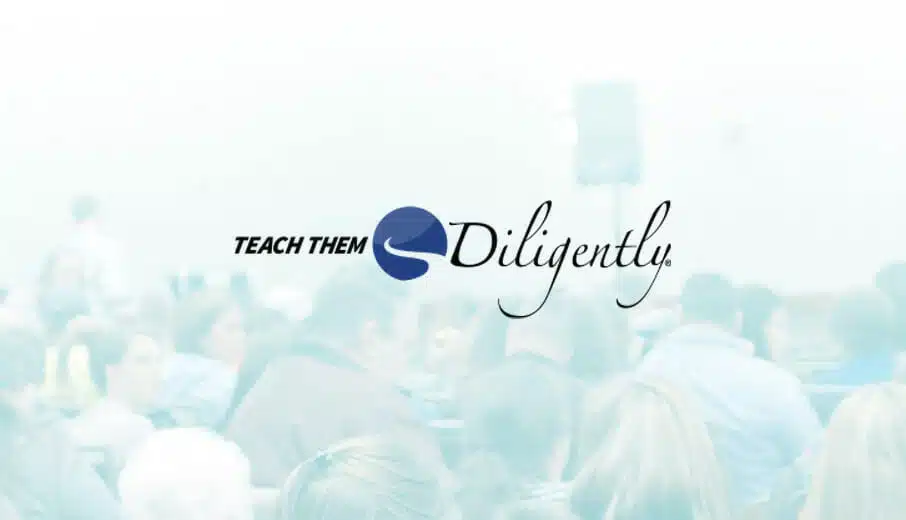 Speaker: Leslie Nunnery Take a look at parenting by looking at ourselves as parents. Listen Now Favorite
Read More »
This workshop explains several key practices that will help you make the Bible attractive and relevant to your children. Here are simple, practical things you can do to raise up children who love God and His Word!
Read More »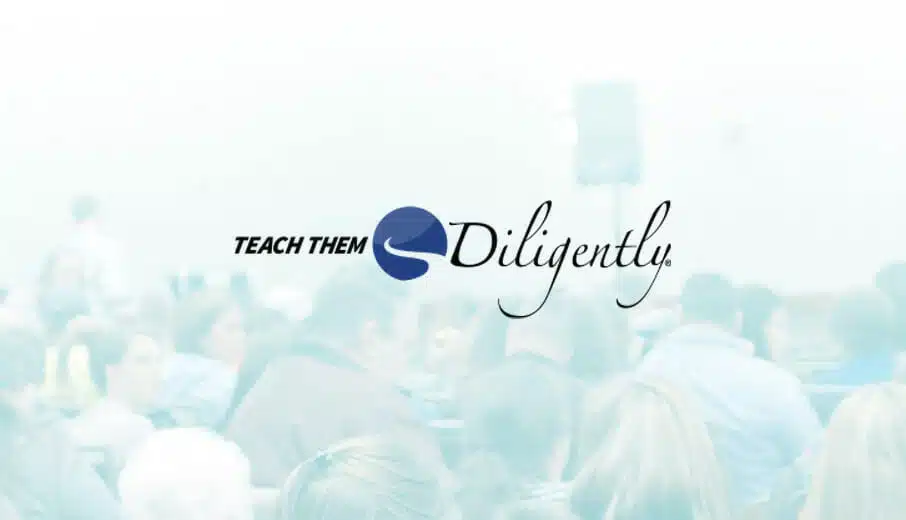 You'll learn what happens if fathers don't call out sons and gain insights from the life of Jesus in how to prepare your sons for manhood. Men who haven't been called out, will still be boys even though they may be 40 years old. There is tremendous hope when we realize how God calls out His sons to be with Him.
Read More »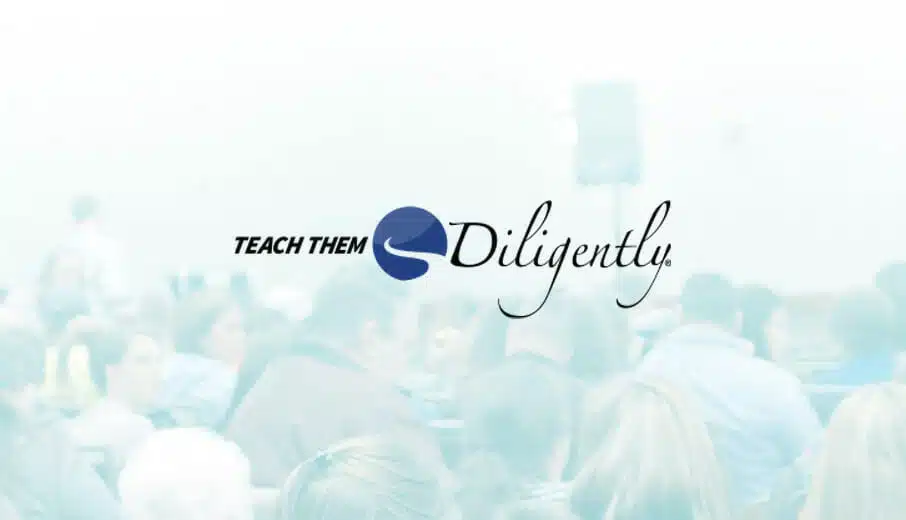 The call of adoption is a beautiful calling. This session will encourage your heart as you walk this road for your family and to see the beauty and blessing of adoption. Listen Now Favorite
Read More »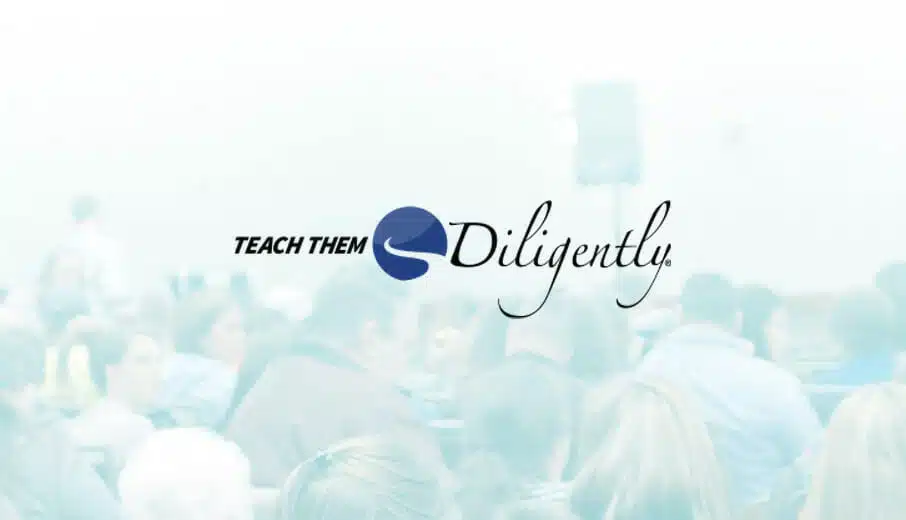 Speaker: Dr. Kathy Koch Children have five legitimate needs that drive their wants, choices, actions, and attitudes. (You have the same five needs.) When God meets their needs, children will be whole, emotionally well, content, and so much more. Learn how to parent so their needs are met in God and other healthy ways. You'll…
Read More »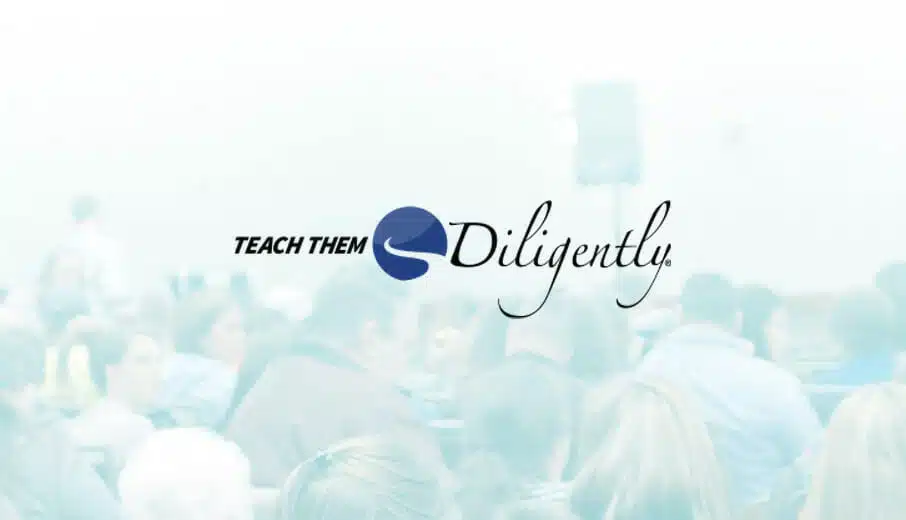 Speaker: Kerry Beck How's it going around your house? Are your kids an example of good behavior? Or, do they need an attitude adjustment? In this session, discover how to become consistent in your child training, tips to tend your child's heart to make a real change in behavior, difference between motivating and inspiring, how…
Read More »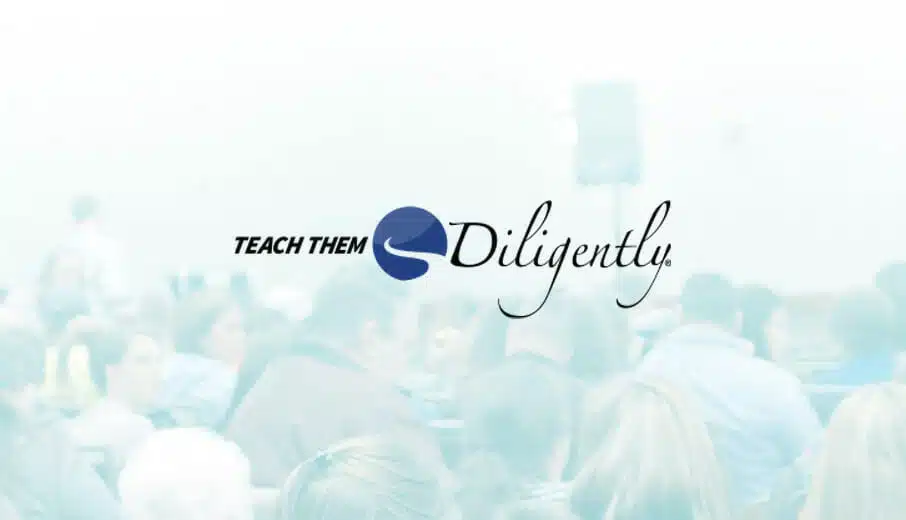 Speaker: Dakota Lynch Why did you choose to homeschool? If you're like most parents, it's because you want your children to receive a quality education and see life through the lens of Scripture. Tragically, many homeschool students walk away from the faith in adulthood because they know more about Scripture than they know Scripture itself.…
Read More »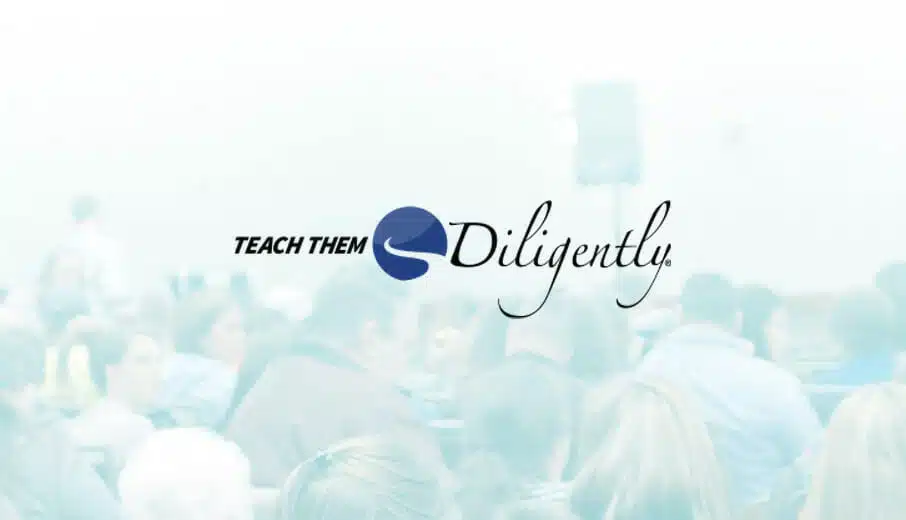 Eujeana will discuss ways to make time for enjoying reading again. Even a struggling reader can enjoy reading!
Read More »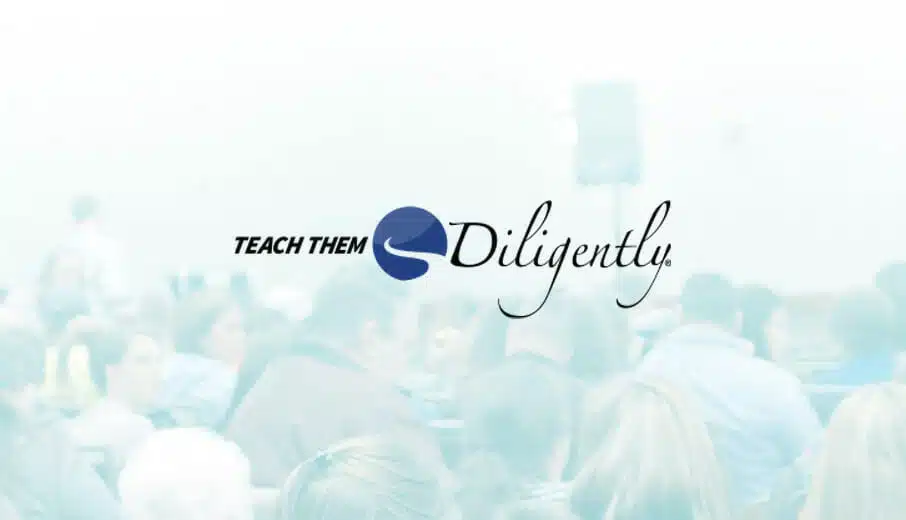 Have you ever had war break out during a play date? A single math lesson take three hours? Find your child turns every object into a pretend weapon? Then maybe you're raising a boy! Hal and Melanie Young have SIX sons and a wealth of experience and Biblical principles – and a sense of humor – to encourage and empower the parents of boys.
Read More »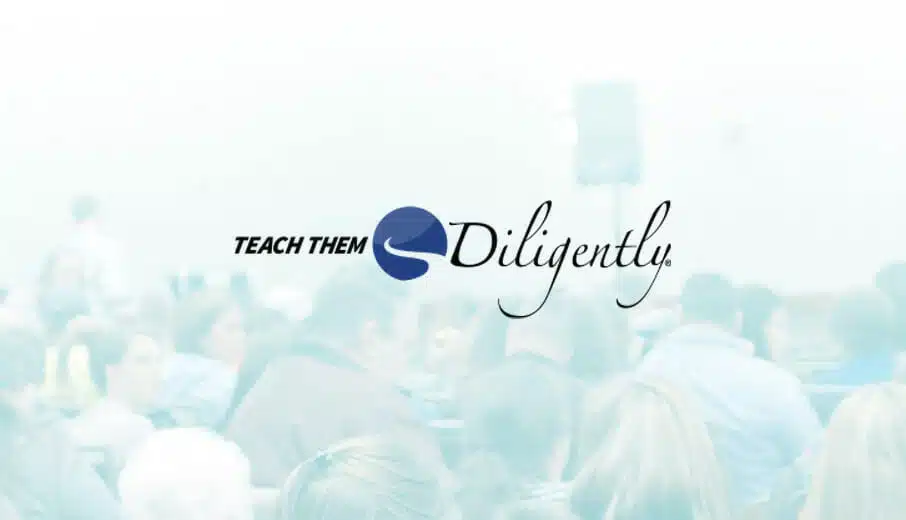 Dennis teaches six easy-to-understand differences between the courtship approach and the dating approach to relationships to help any family apply the older ways in a modern era.
Read More »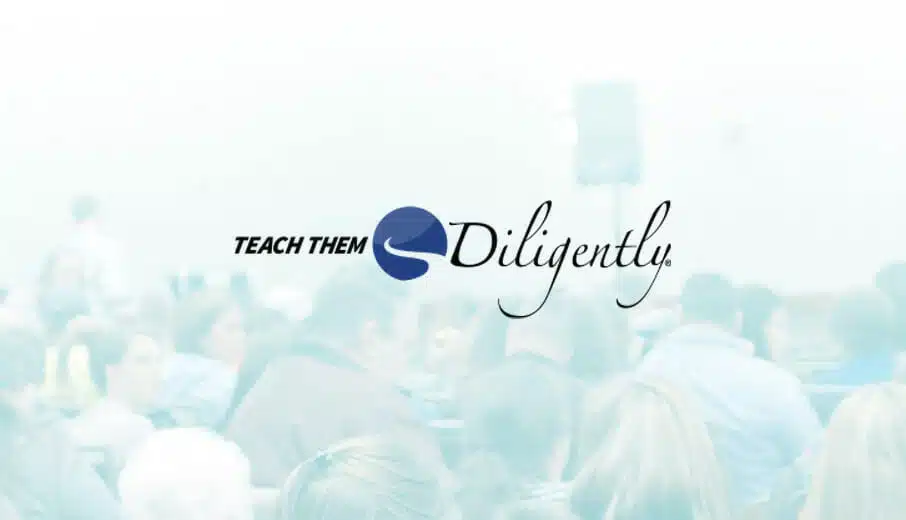 Speaker: Dr. Kathy Koch Are you frustrated because your children won't change or don't seem able to change in ways you want them to? Dr. Kathy will help you understand several subtle attitudes and habits that make change difficult so you can determine which ones are relevant and how to decrease their effects. Then learn…
Read More »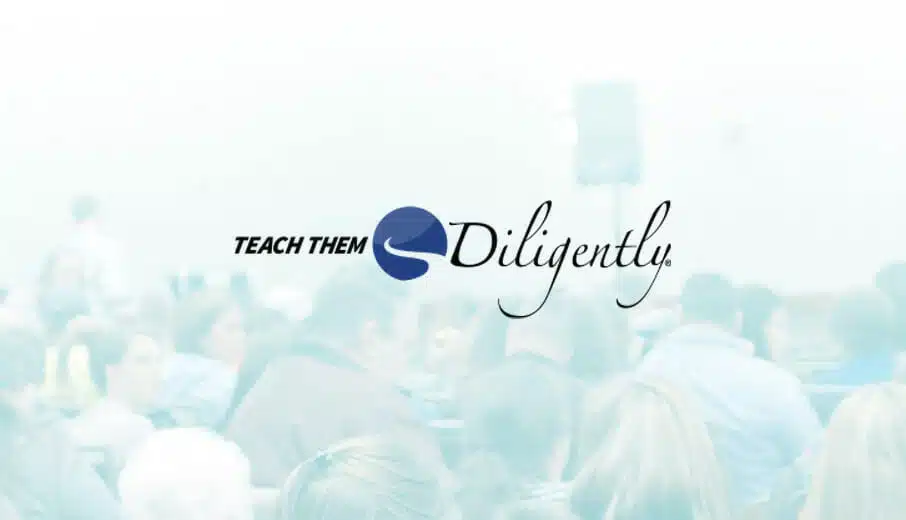 Speaker: Catherine Zoller Proverbs 22:6 "Train up a child in the way he should go and when he is old, he will not depart from it" has often been used to encourage parents whose children have walked away from the faith. But is that the true intent behind this most misunderstood verse?Join Catherine Zoller as…
Read More »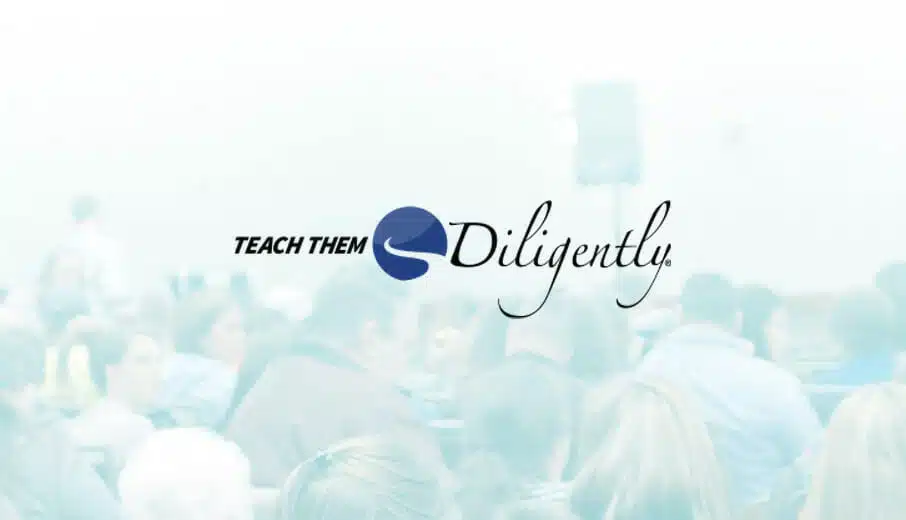 In the growing skepticism of our society, it is so important that we not only train our children in Biblical knowledge, but in the logic to know that the Bible is truly the Word of God and Christianity is truth. Once our children leave for college, the world is waiting to attack their faith by convincing them that God is not real, that Christianity is false, and that the Bible is not true. It is critical to our children's faith, and those to whom they may witness, that they have a strong understanding of the logical way to answer those challenges. Cathryn's book, Teaching Others to Defend Christianity, is structured as a teaching tool so that parents can use these six lessons to teach their children the essentials to being able to defend their faith. It walks them through the logical progression that God exists, it is the Christian God, the Bible is trustworthy, and Jesus is the Son of God. Are your children prepared to face the fundamental questions to their faith?
Read More »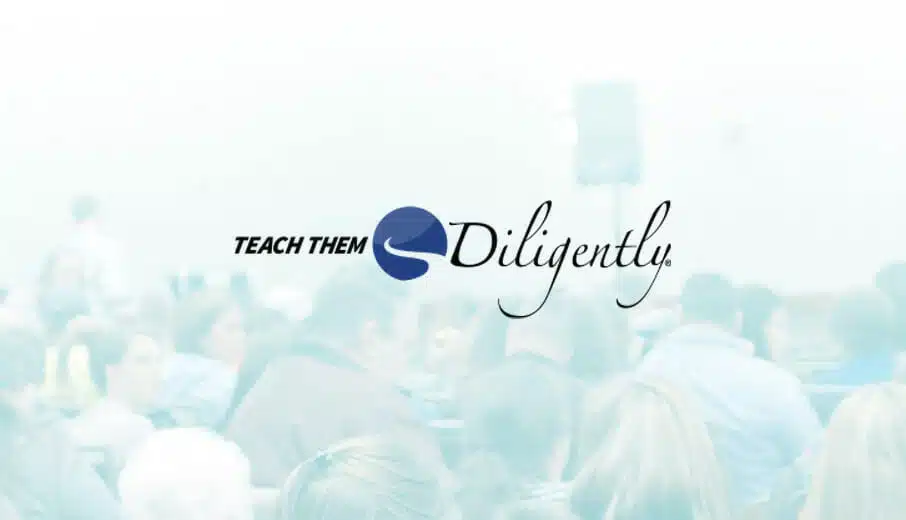 Speaker: Dennis Gundersen "The fear of the Lord is the beginning of wisdom", Proverbs tells us. And our children start at the beginning, so it's clear: they must learn the fear of the Lord from us. But most Christian parents have little idea how to impart this perspective on life to their children. We want…
Read More »
Give your boys the skills they need to succeed both personally and professionally. Nothing opens doors today, like a true gentleman.
Read More »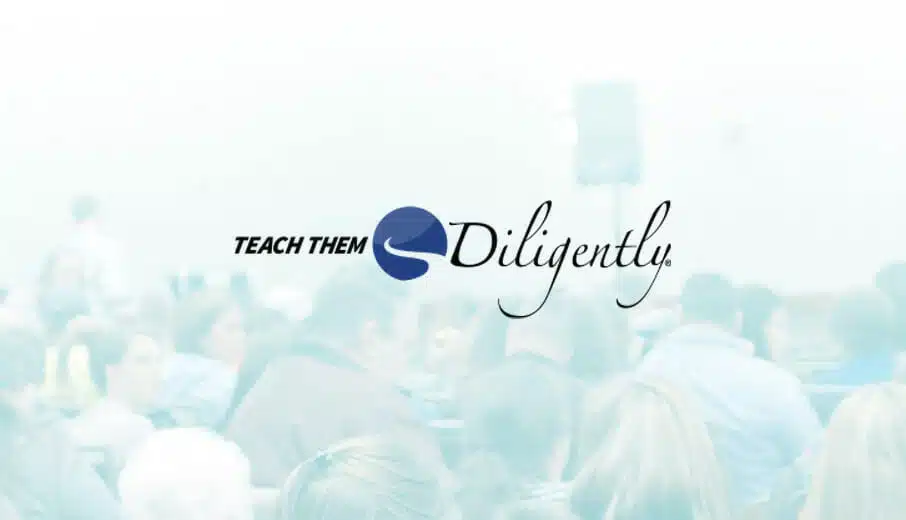 Speaker: Kim Sorgious "The only way to be a successful parent is if my children obey me." This is the prize, right? NO! God reveals that there is so much more to the prize! This wonderful session helps explain different children and how they obey and what the TRUE prize is in raising children. Listen…
Read More »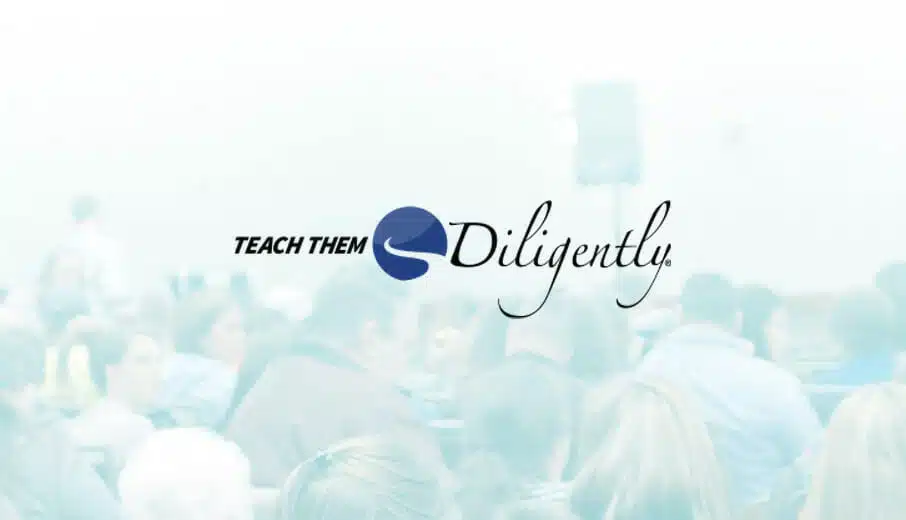 Speaker: Colin Campbell Where can we find the answer to this important question of role modeling? 1. The 21st century world? 2. The 21st century church? 3. Our biological fathers? 4. Our friends and associates? Or what does the Bible say about patriarchal fatherhood? Will fatherhood happen naturally without any real effort on your part…
Read More »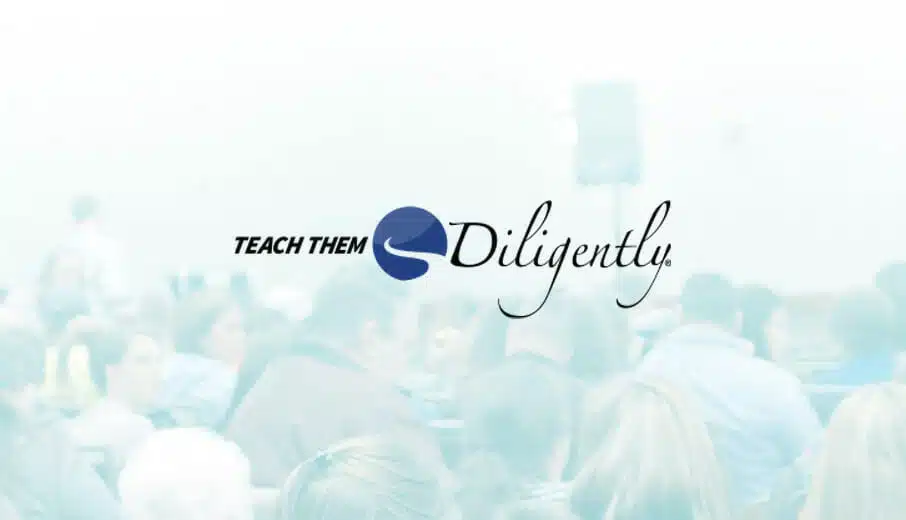 Speaker: Dr. Kathy Koch Are you frustrated because your children won't change or don't seem able to change in ways you want them to? Dr. Kathy will help you understand several subtle attitudes and habits that make change difficult so you can determine which ones are relevant and how to decrease their effects. Then learn…
Read More »