Your guide to raising your children in Christ, disciplining them in love, and navigating your role as both parent and teacher.

Discipline with love. Teach children about discipleship. Lead by example.
These are just some of the reasons that parents choose to homeschool their children. Homeschooling is an incredible tool for Christian parents, allowing you to seize control of decisions related to the education of your children as part of your ultimate goal of raising their children to love God, love people, and to be well-prepared to take advantage of every opportunity God gives them in the days ahead
Praying for your Children
There is a battle raging, and our children are high value targets to the evil one. Just imagine, though, what an entire generation of children who truly love God with all their hearts, souls and minds can do in this world! My prayer is that this free Prayer Guide and series will be as much of a help to you and your family as it has been to me and mine.
Being a parent is one of the greatest privileges we could ever have in this life.
Parenting children in today's society can seem like it's an uphill climb at times– if we are parenting our children God's way, we are most certainly going against the flow of culture in many cases. We want to parent our children in such as way as to help them understand that others are more important than themselves, to make good decisions, to seek wisdom, and to dig into God's Word and learn to think biblically.
If you choose to homeschool your child as part of your parenting efforts, there are many Christian-based homeschool curriculums that align with these core values that also provide high-quality video courses and lesson plans.
As parents of teenagers, we have an incredible opportunity to help them as they make the transition from child to adult. We get to become the ones they go to for counsel and advice. We get to help them learn to think biblically and to set up their lives accordingly. 
With home school for high school, parents not only have a hands-on approach with teaching science, math, and literature but also helping your teen build character and grow in their faith.
Your home is ground zero in passing on your faith and modeling the Christian life. So, discipling your children starts in the home. Parents are the ultimate teachers in charge of guiding children into a life of faith and helping to shape the moral fabric of their lives.
If you choose to homeschool, we have found the using a Biblically-based homeschool curriculum reinforces discipling along with the traditional subject matter.
Do you ever find yourself reacting to your children in ways you wish you didn't? Or, Do you have a strong-willed child that you wish
Read More »
Parenting & Homeschooling
As parents that homeschool, our primary goal is to teach our children about discipleship and spiritual living.
When children are homeschooled, parents have more opportunities to teach them about living their lives according to God's Word and God's design.
Join TTD365 for Even More Parenting Resources!
Teach Them Diligently 365 is an online homeschool community and homeschool resource library designed to help you make the most out of your homeschool experience.
TTD365 Audio Resources - Parenting (Members Only!)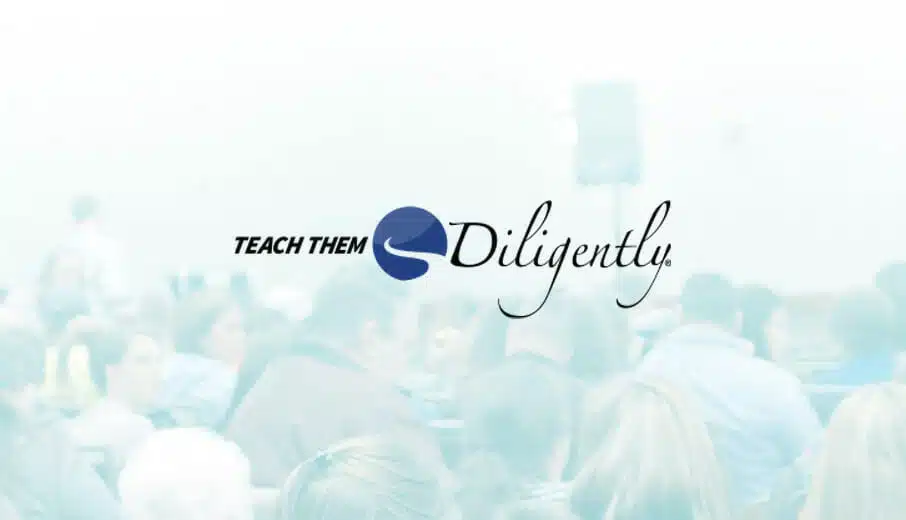 Second mile leaders are those counter-intuitive servants of God who earn the right to be heard by developing a consistent love of virtue, a disciplined approach to gratification, and a submissive love for the authority of God's Word. Male leadership is essential to the success of marriages, families, the church, and society. This session will teach men to earn the right to be heard, prefer proactivity, reject reactivity, build moral muscle, and seek forgiveness.
Read More »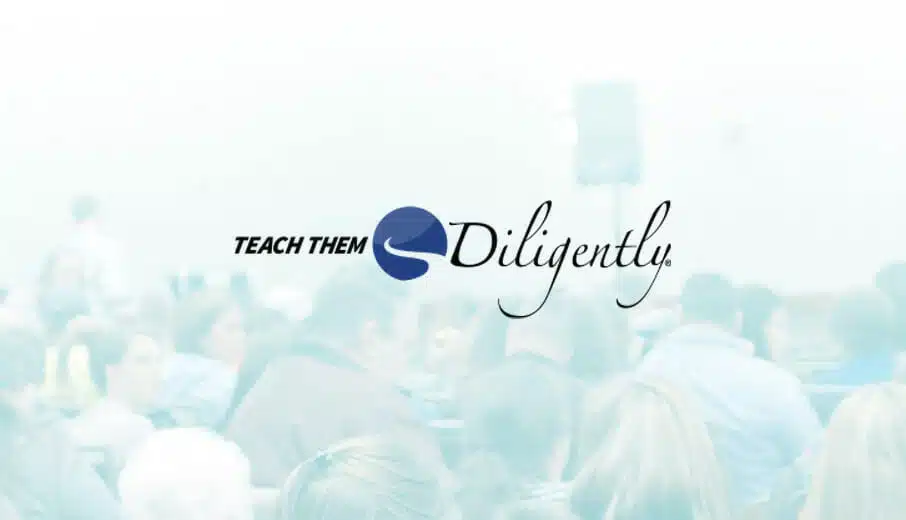 Speaker: Mark Hancock Mark shares three winning strategies for leaders of boys and why this is important to the big kingdom business of Trail Life USA. Listen Now Favorite
Read More »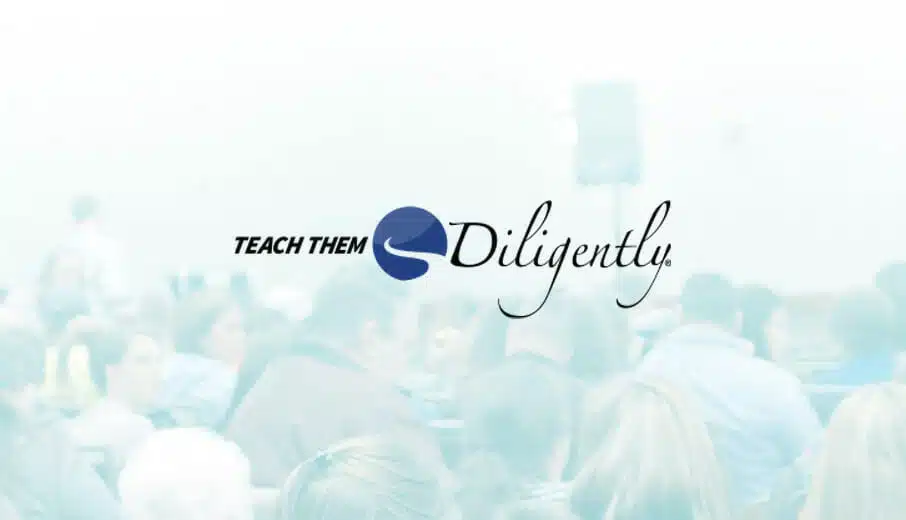 Speaker: Gene Liechty 5 sins that you will always have to address in the home and family and how to do so. Listen Now Favorite
Read More »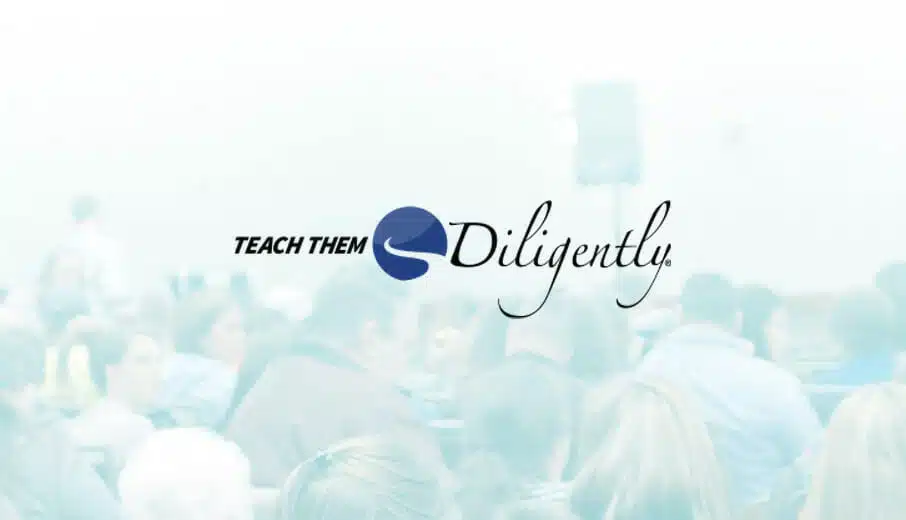 Give your daughters the skills they need to help them be confident, compassionate, motivated and happy. Today, being a true lady is something that is unique, rare and precious. Help them to discover their true self.
Read More »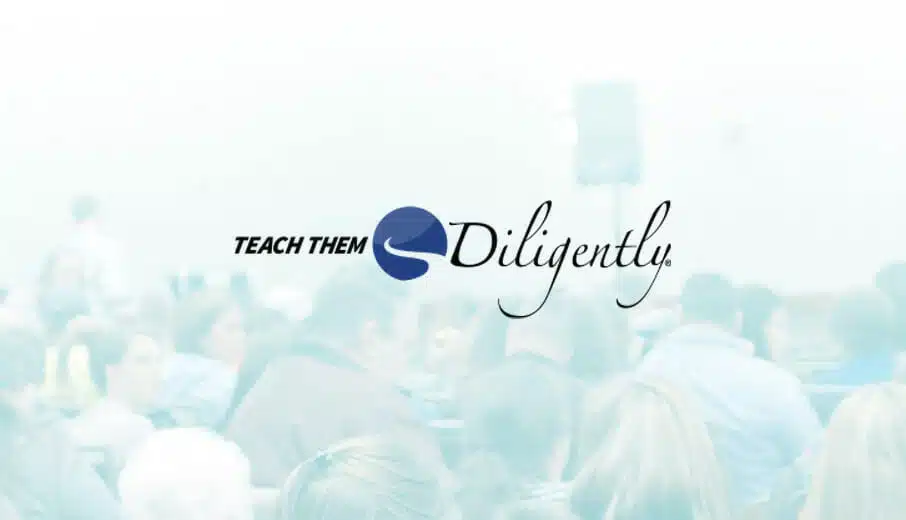 Speaker: Julie Polanco Come to this workshop to learn practical, fun, proven ways to motivate your kids to learn without using candy, money, privileges, grounding, threats, or other traditional methods. Through personal stories and some fun exercises, Julie will equip you with new strategies that will rekindle that fire of curiosity in your kids. Listen…
Read More »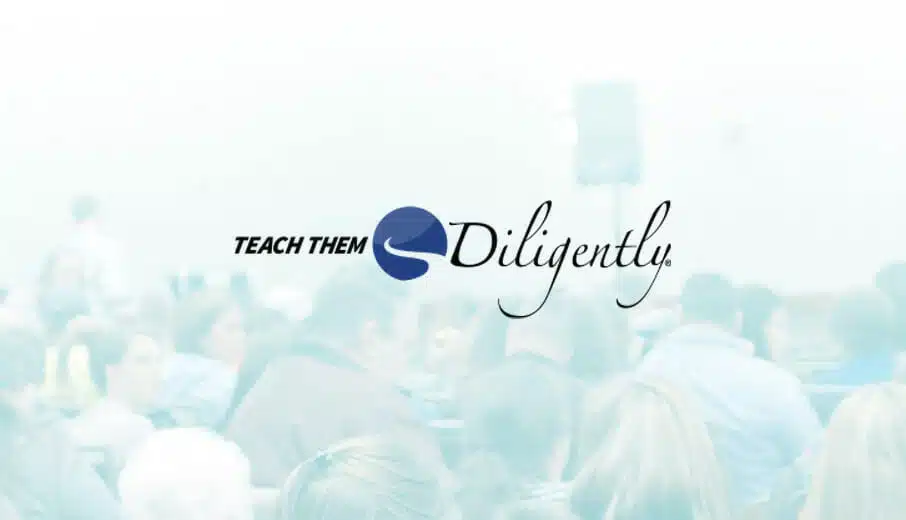 Speaker: Norm Wakefield Do you know what the most powerful words are that you can say to your children? God said them to all of the Hebrew fathers. Then He said them repeatedly through His Son to His disciples. These words will encourage your hearts and fill you with faith as you homeschool and disciple…
Read More »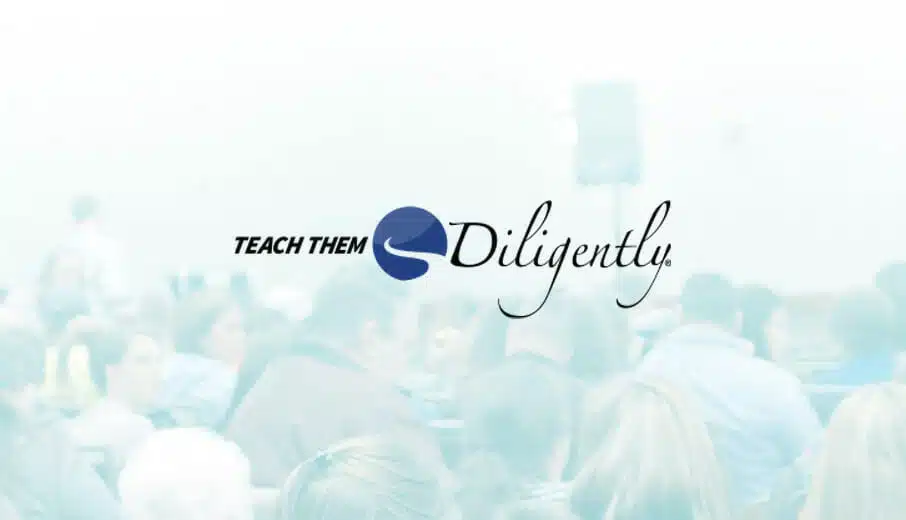 Help and hope for parents in the trenches with angry kids. Learn how to deal with children with anger and tips for relating to your
Read More »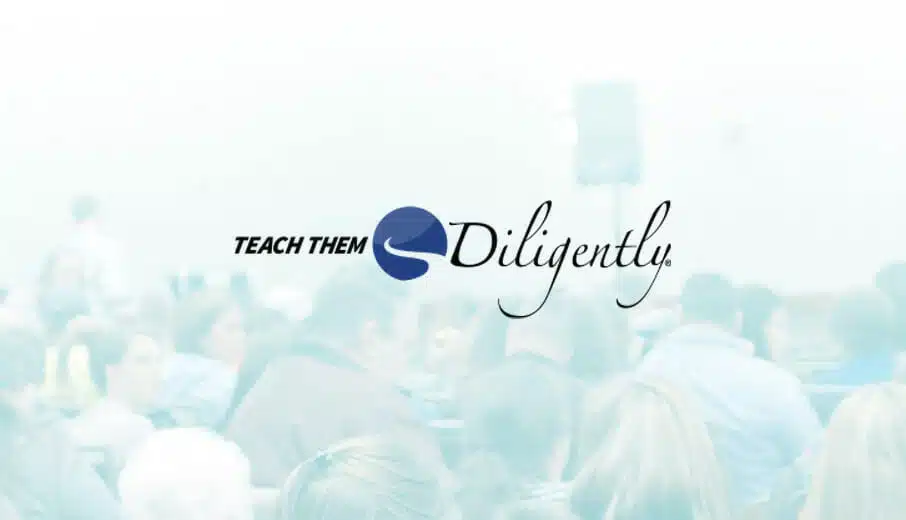 Does your child have a comeback for everything you tell him to do or always try and get the last word, even if it's mumbled under his breath? Does he become mad and lose control when you discipline him rather than repenting? Or does he seem indifferent, giving the impression that discipline doesn't faze him in the least? Through biblical insights and powerful drama, learn how to avoid the snares of parent-provoked anger and raise emotionally healthy children. (Caution: Drama might frighten small children)
Read More »
Speaker Jeff Reep Director of Career Services at Cederville University. Sharing God's Grace, God's Blessing, and that HIS way works! Listen Now Favorite
Read More »
Lamplighter Ministry, Mark Hamby. Listen Now Favorite
Read More »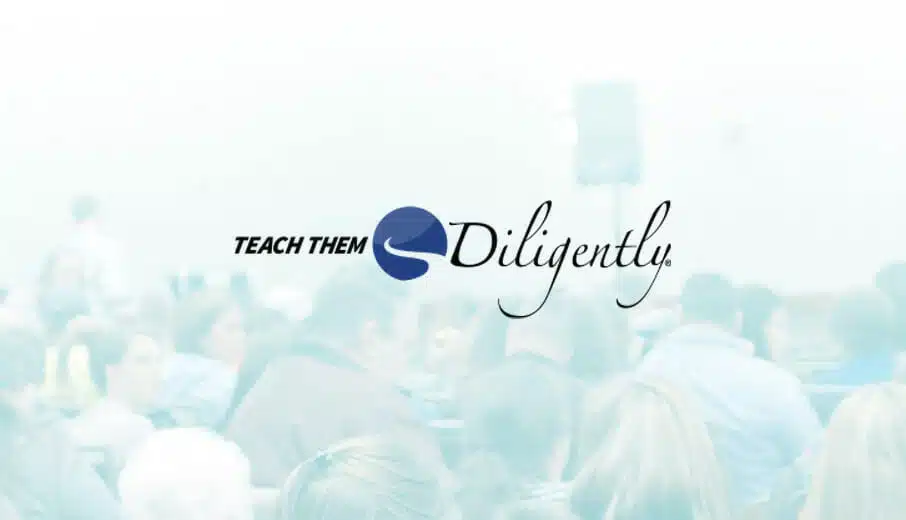 It comes as a surprise, but the years from 9 to 12 can be some of the most challenging of all. Long before peach fuzz or body changes, you have to cope with outbursts of anger and the ???nobody loves me' blues, but somebody's got to be the adult around here. Learn how to survive, and make the teen years great!
Read More »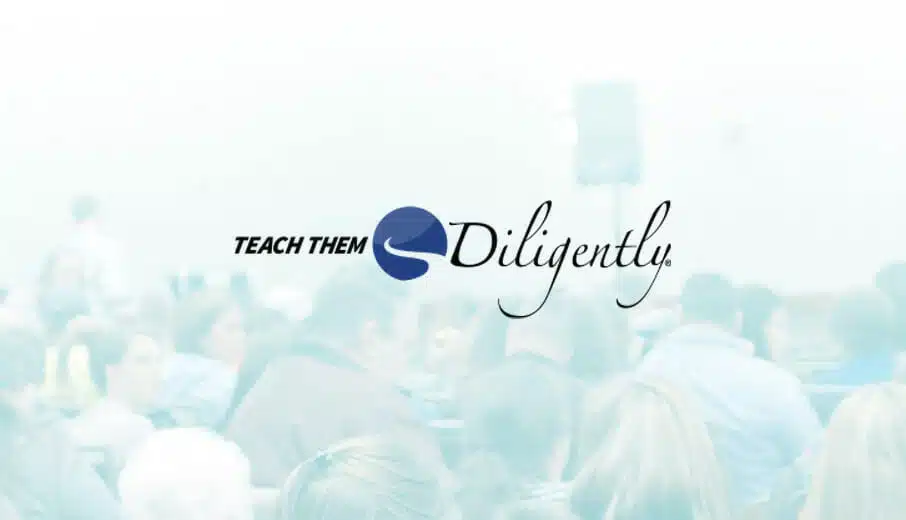 Speaker: Karen DeBeus When my daughter graduated homeschool and was off to college, all of a sudden it was like looking back in the rearview mirror and everything came into focus. What seemed so important all those years, all of a sudden wasn't that big. And the things that may have seemed less of a…
Read More »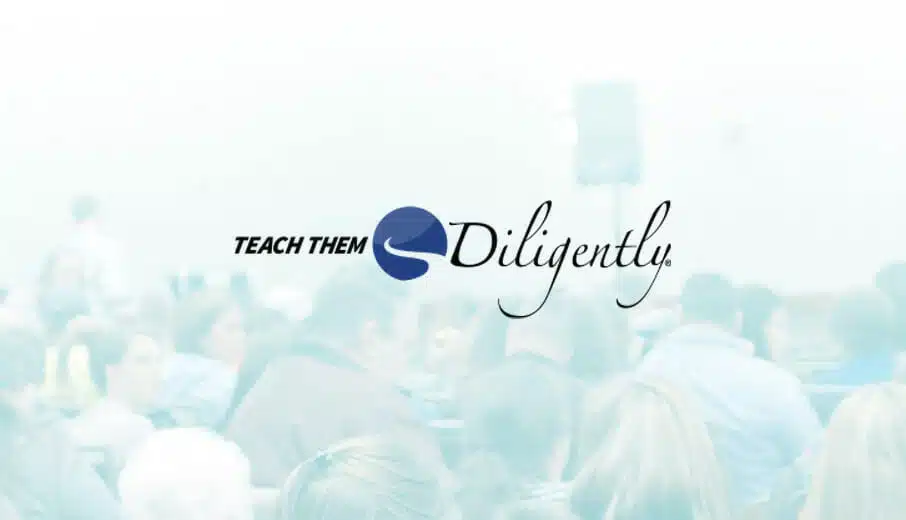 Speaker: Catherine Zoller Proverbs 22:6 "Train up a child in the way he should go and when he is old, he will not depart from it" has often been used to encourage parents whose children have walked away from the faith. But is that the true intent behind this most misunderstood verse?Join Catherine Zoller as…
Read More »
In a world where everyone is saying to wait on marriage, we should be encouraging our kids that they know that marriage is a good thing! God created marriage and He designed the best way for a healthy and strong marriage. Listen Now Favorite
Read More »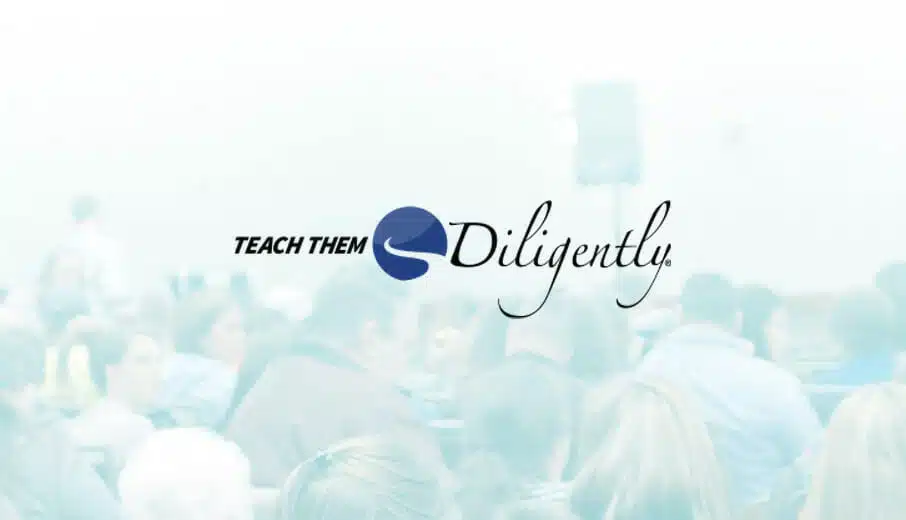 Speaker: Steve Blackston Being a watchman conveys the idea of being fully aware of a situation in order to gain some advantage or keep from being surprised by an enemy. Dads, are you being the watchman of your household? Listen Now Favorite
Read More »
It is easy to turn our kids into trophies, idols, or even enemies.  Homeschooling doesn't help.  If you can relate, then join us for a PRACTICAL, Bible-focused, Gospel-centered approach to parenting.  If you worry about your kids "backsliding" when they leave home, join us.  If homeschooling has become more heartache than delight, join us.   You will be encouraged, refreshed, and equipped to return home and ENJOY your children.  
Read More »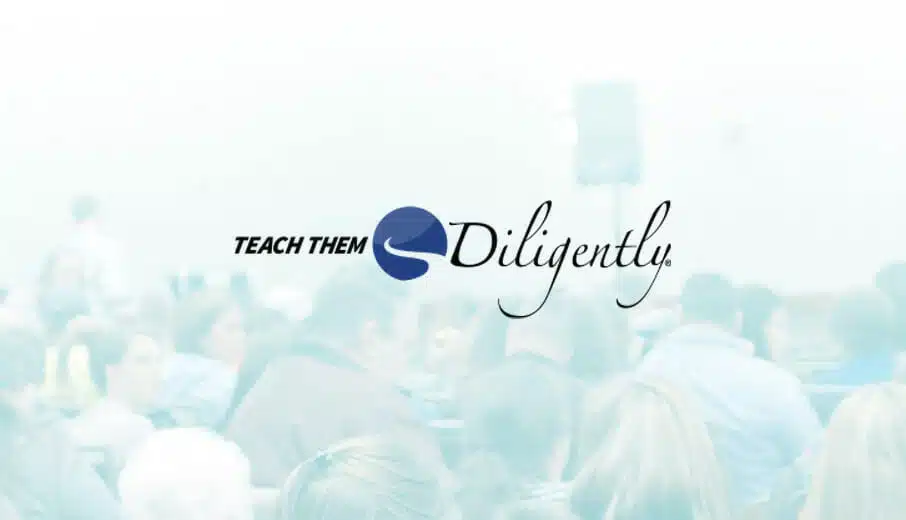 Speaker: Tricia Goyer You don't know how to control your child's anger, anxiety and strong-will. You feel hopeless, fearful of your child's future, and angry yourself. Tricia shares her own deeply personal experiences of trying to help her challenging kids. She shares her honest feelings and things she's learned to help you help your child.…
Read More »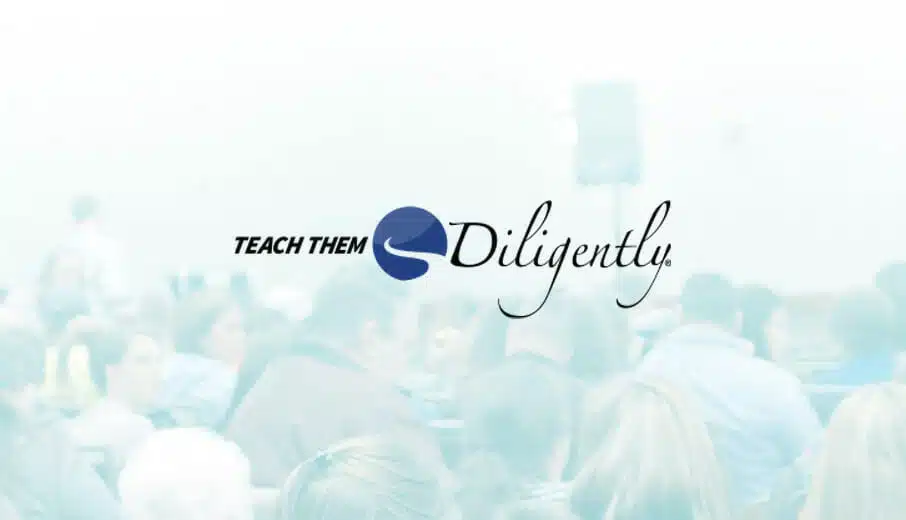 This wonderful session will encourage you as you raise and homeschool your children. It will inspire you to realize that homeschooling is not just education but to direct wholeness in your children and to teach the whole child. Listen Now Favorite
Read More »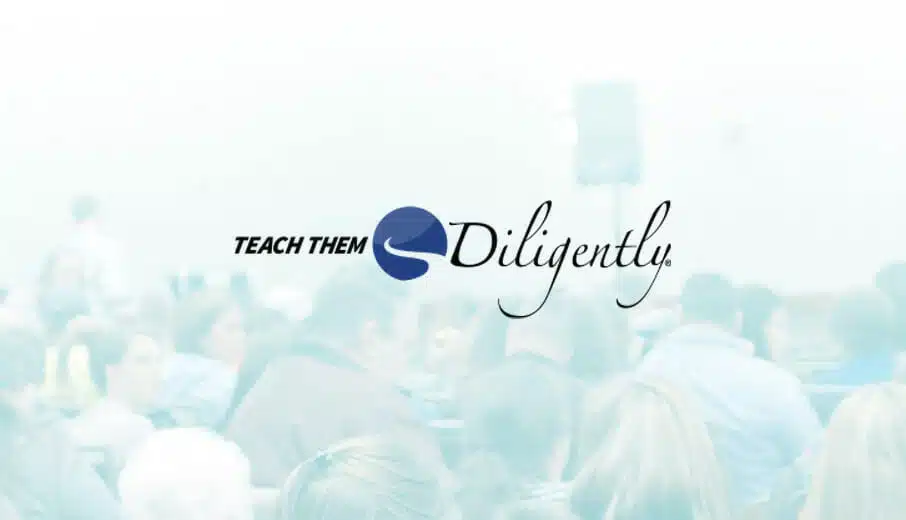 Speaker: Leslie Nunnery Take a look at parenting by looking at ourselves as parents. Listen Now Favorite
Read More »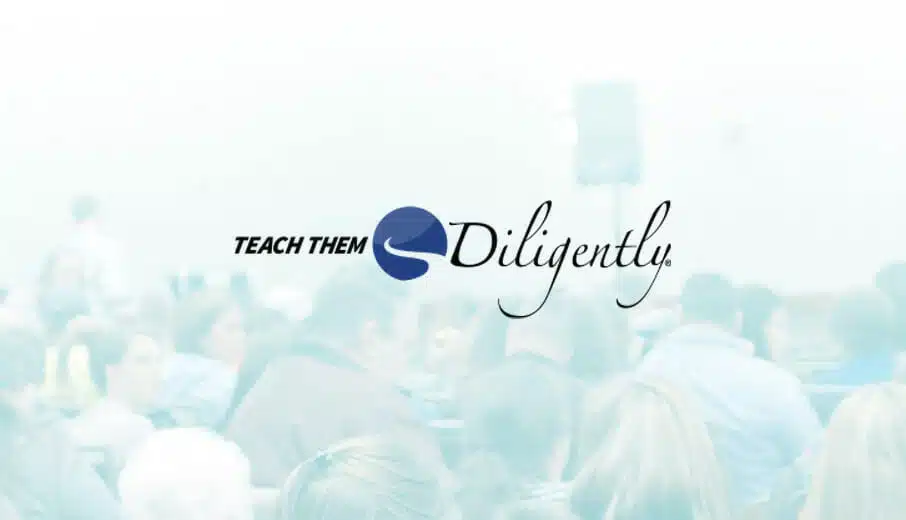 Speaker: Israel Wayne Everyone struggles with anger on some level, but when anger is a frequent occurrence with your children, over time, it will damage your relationships and hinder your effectiveness. Are you tired of being stressed-out, and ready to have a peaceful atmosphere in your home? Learn how in this important workshop. Listen Now…
Read More »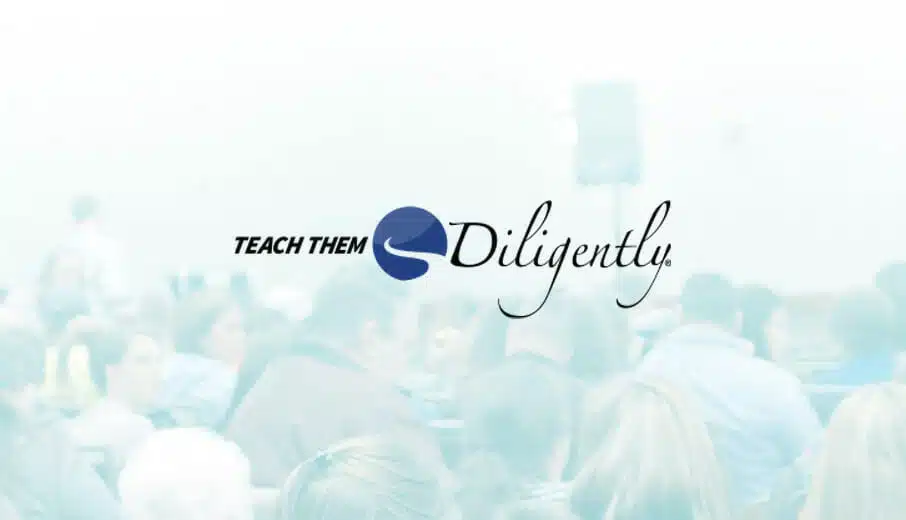 I can't work with all this clutter! Where did I put the math lessons? My supplies? Why are our school days never smooth like everyone else's? Chicken nuggets for dinner AGAIN? Sound familiar? In this workshop Karen will help you get a handle on your homeschool, by simplifying. Learn to get rid of clutter that can physically and mentally disrupt your homeschool; most importantly, get rid of anything that distracts us from putting God first in your homeschool.
Read More »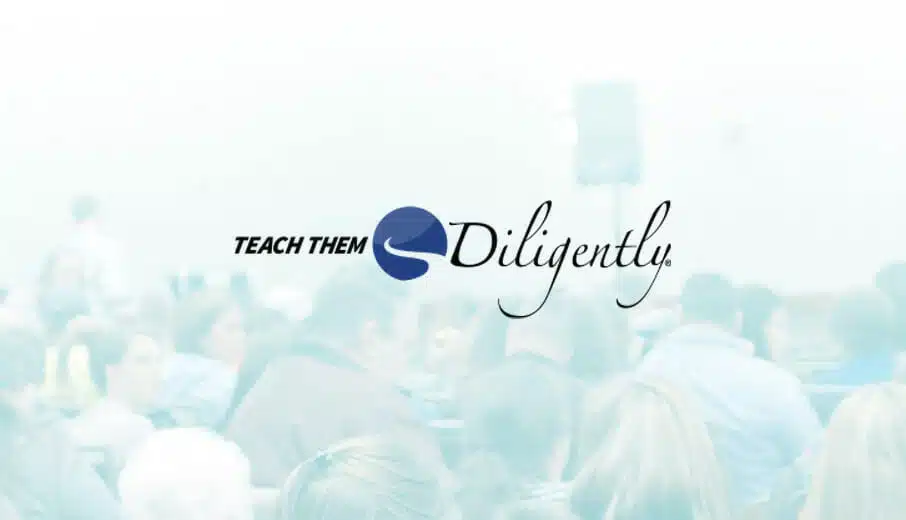 Based on Ginger's best-selling book, Don't Make Me Count to Three! There is far more to parenting than getting children to "act" right. We have to get them to "think" right and to be motivated out of a love of virtue rather than a fear of punishment. Ginger equips parents to reach past the outward behavior of their children and address the issues of the heart. Move beyond the frustrations of not knowing how to handle issues of disobedience and into a confident approach to raising your children.
Read More »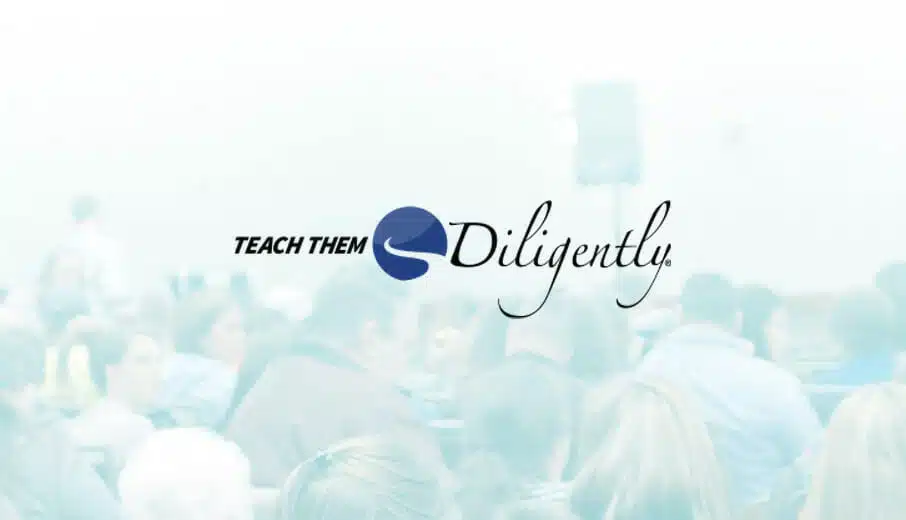 Speaker: Dr. Kathy Koch All children have eight intelligences that can be awakened, strengthened, and used when learning anything. Each intelligence will be explained so you can determine which ones are strengths for your children and how to teach with them. You'll also learn how children might be getting into trouble through their greatest strengths…
Read More »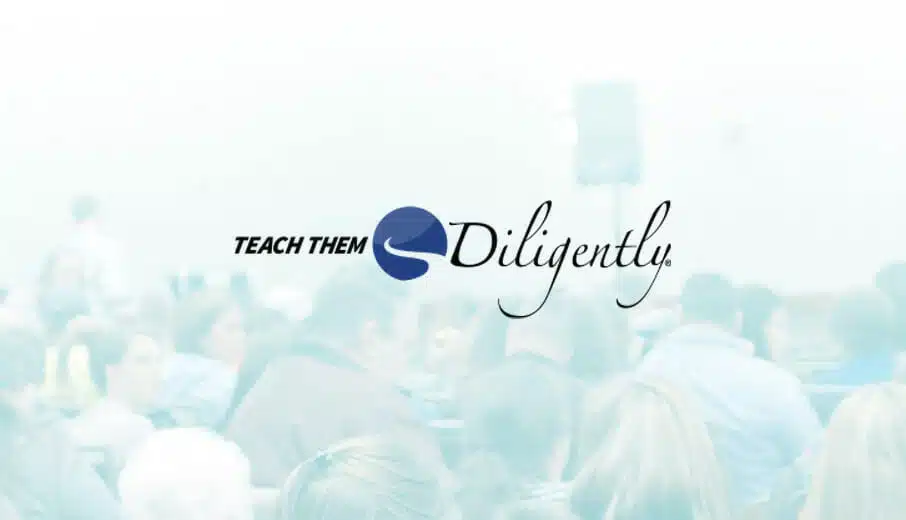 Speaker: Marian Thomsen In this workshop Marian will share from her personal experience of spiritually investing in the lives of her children. She will share a very important decision she and her husband Kirk made that greatly influenced all of their homeschool years. Come glean some simple, yet creative, practical, and inexpensive ways to study…
Read More »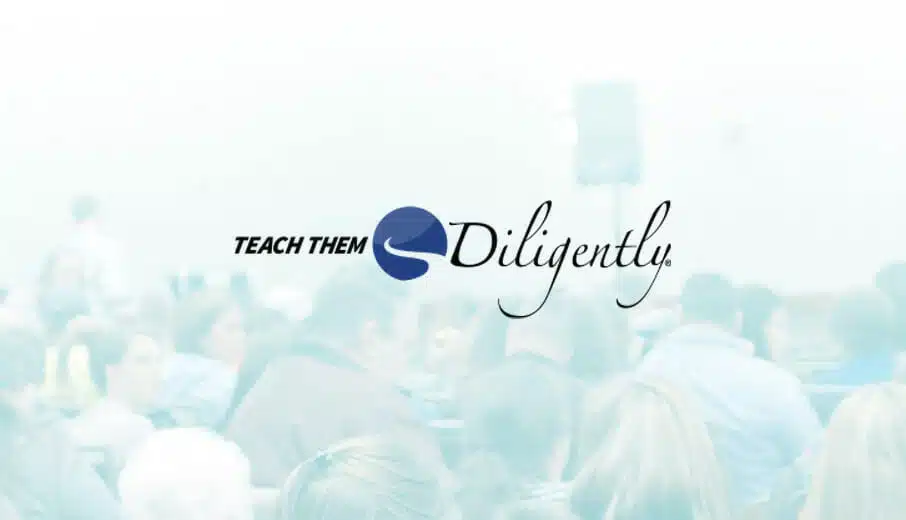 In a time when over 90% of boys have been exposed to pornography before they leave home, how can we teach them to keep their way pure? How can we help them walk in innocence when temptation lurks on a friend's phone and beckons just a click away? Hal and Melanie offer frank and practical advice for teaching sons from toddlers to adulthood about God's gift and Satan's traps in the realm of sexuality. (Material is appropriate for ages 12 and up – parent discretion suggested!)
Read More »
Imran and Tami Razvi
Adopted children have higher emotional needs than children entering a family by birth. It is important that adoptive families, and those having contact with adopted children understand this.
Read More »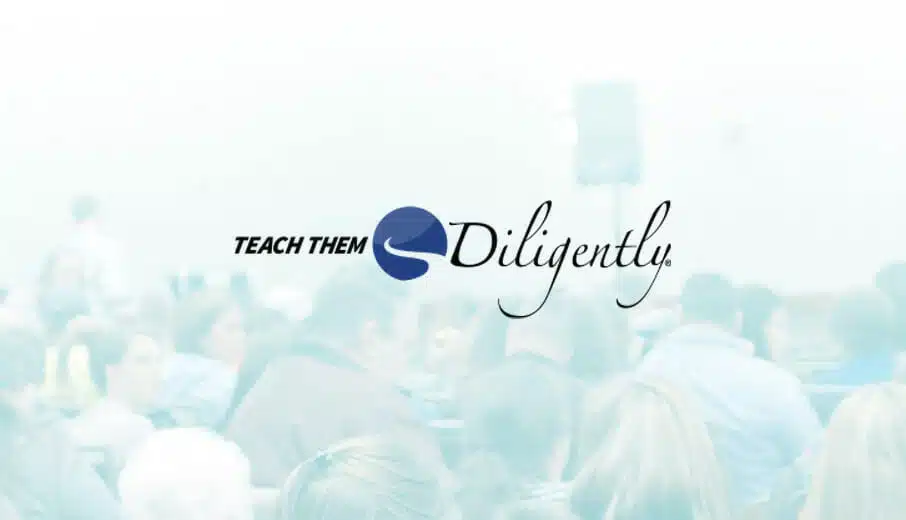 Speaker: Todd Wilson Dads and moms, in all the busyness of life and swell of expert advice, we've forgotten the fundamental truths of homeschooling and family. In short, we've forgotten why we do what we do. We have plenty of "how tos" but have forgotten the "why tos" and it evidences itself in our lack…
Read More »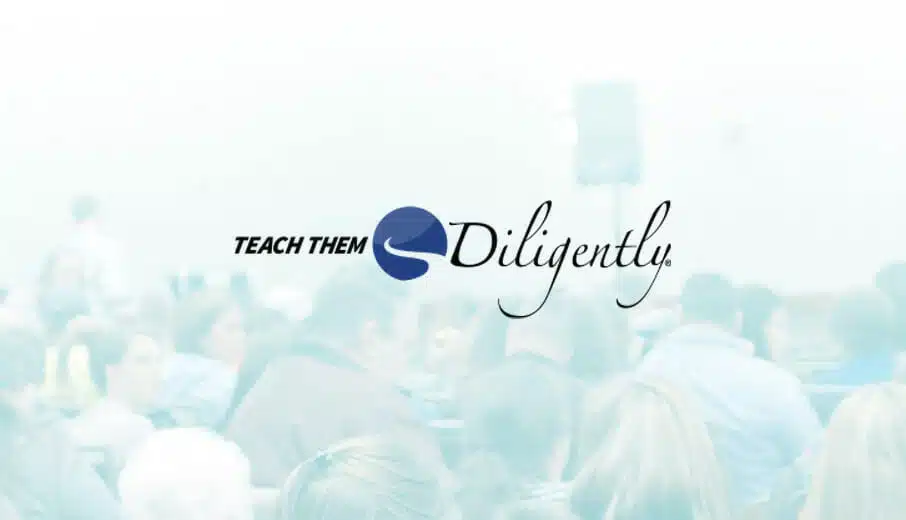 Speaker: Todd Wilson I don't even have a write up for this…but the idea is parenting the fine line between over controlling and non-protecting. We've swing back and forth from trying to control every aspect of their growing up…wanting to protect them from all the crud we experienced….to allowing influences into their lives that lead…
Read More »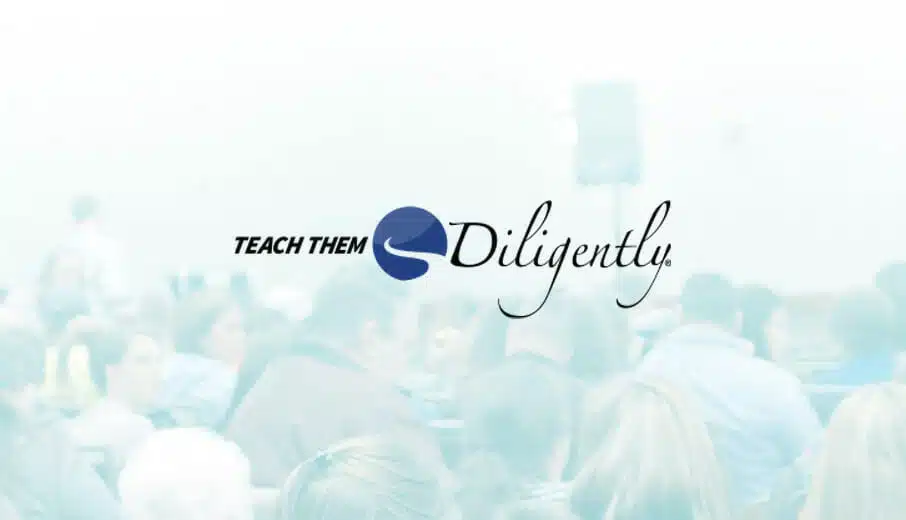 There is a spiritual war being waged for our families. Our enemy is strong and we are in his territory. Dad, if you don't fight for your family, no one else will. When a soldier is in enemy territory he is alert, focused, and purposeful about every move he makes with weapons ready. Only you stand between the enemy and your family, for God has given you the authority and the responsibility to stop him from destroying your marriage and your children. This takes courage, but your calling is noble – it is God's call to arms. Chuck offers straight answers and practical help for dads who are looking to protect, train, equip, and launch soldiers for Jesus Christ.
Read More »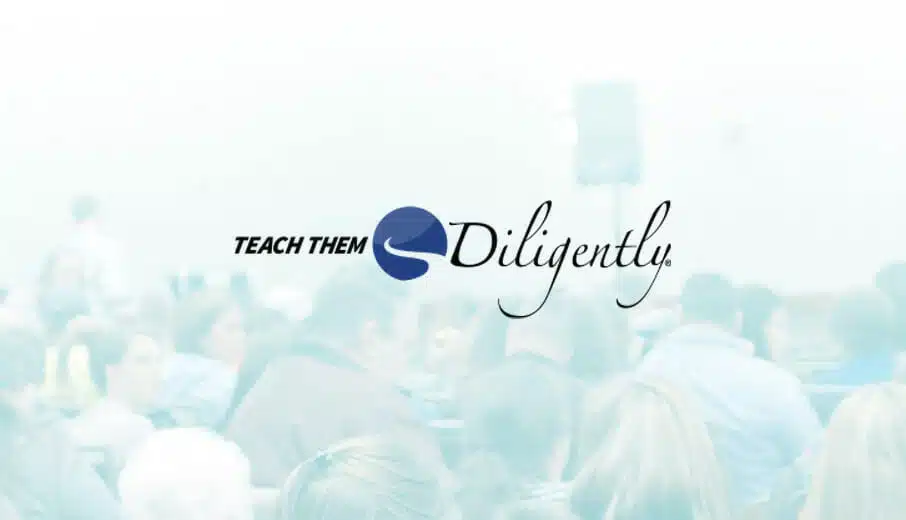 Speaker: Dr. Kathy Koch All children have eight intelligences that can be awakened, strengthened, and used when learning anything. Each intelligence will be explained so
Read More »