Your guide to raising your children in Christ, disciplining them in love, and navigating your role as both parent and teacher.

Discipline with love. Teach children about discipleship. Lead by example.
These are just some of the reasons that parents choose to homeschool their children. Homeschooling is an incredible tool for Christian parents, allowing you to seize control of decisions related to the education of your children as part of your ultimate goal of raising their children to love God, love people, and to be well-prepared to take advantage of every opportunity God gives them in the days ahead
Praying for your Children
There is a battle raging, and our children are high value targets to the evil one. Just imagine, though, what an entire generation of children who truly love God with all their hearts, souls and minds can do in this world! My prayer is that this free Prayer Guide and series will be as much of a help to you and your family as it has been to me and mine.
Being a parent is one of the greatest privileges we could ever have in this life.
Parenting children in today's society can seem like it's an uphill climb at times– if we are parenting our children God's way, we are most certainly going against the flow of culture in many cases. We want to parent our children in such as way as to help them understand that others are more important than themselves, to make good decisions, to seek wisdom, and to dig into God's Word and learn to think biblically.
If you choose to homeschool your child as part of your parenting efforts, there are many Christian-based homeschool curriculums that align with these core values that also provide high-quality video courses and lesson plans.
As parents of teenagers, we have an incredible opportunity to help them as they make the transition from child to adult. We get to become the ones they go to for counsel and advice. We get to help them learn to think biblically and to set up their lives accordingly. 
With home school for high school, parents not only have a hands-on approach with teaching science, math, and literature but also helping your teen build character and grow in their faith.
Your home is ground zero in passing on your faith and modeling the Christian life. So, discipling your children starts in the home. Parents are the ultimate teachers in charge of guiding children into a life of faith and helping to shape the moral fabric of their lives.
If you choose to homeschool, we have found the using a Biblically-based homeschool curriculum reinforces discipling along with the traditional subject matter.
We all want to see our children walk with God and grow up well, but there do seem to be some blindspots that a lot
Read More »
Parenting & Homeschooling
As parents that homeschool, our primary goal is to teach our children about discipleship and spiritual living.
When children are homeschooled, parents have more opportunities to teach them about living their lives according to God's Word and God's design.
Join TTD365 for Even More Parenting Resources!
Teach Them Diligently 365 is an online homeschool community and homeschool resource library designed to help you make the most out of your homeschool experience.
TTD365 Audio Resources - Parenting (Members Only!)
Family discipleship sometimes strikes fear into our souls- how do we start? Can I do it well? What does it mean to disciple our family?…
Read More »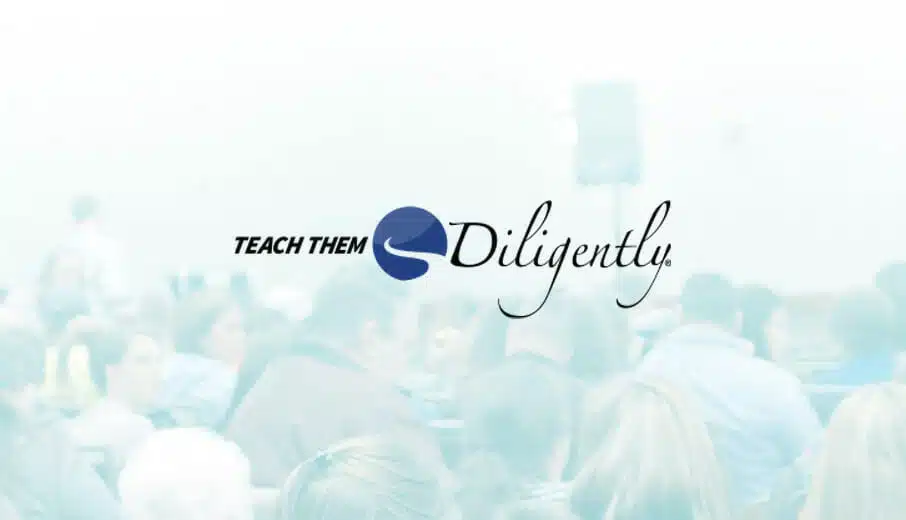 Intentionally living out Godliness through the living Gospel everyday should be my goal as a mama, wife, teacher, and friend. When life gets crazy, where do we turn? Or who do we turn into? The learning my children receive not only comes from books, but more importantly, it comes from a life wholly dedicated to God. A life that LIVES OUT THE GOSPEL.
Read More »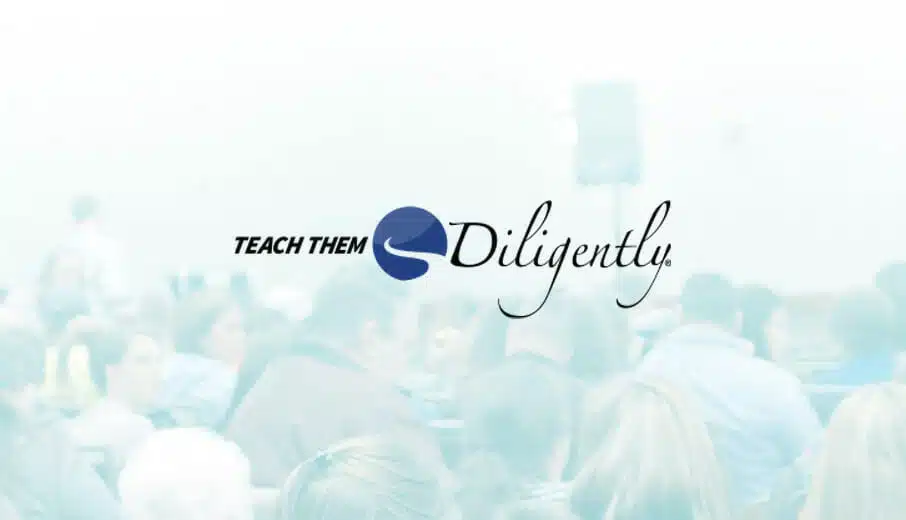 Speaker: Catherine Zoller Proverbs 22:6 "Train up a child in the way he should go and when he is old, he will not depart from…
Read More »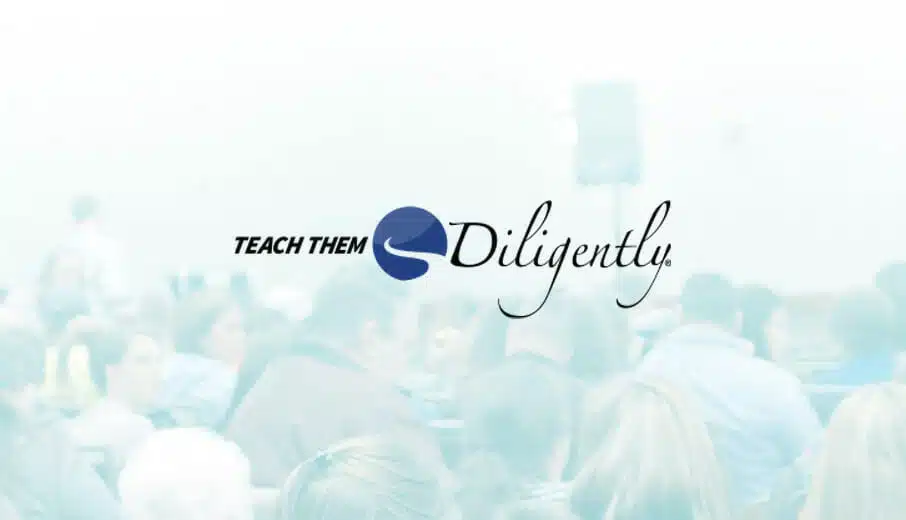 God doesn't just look on what is happening on the outside but he sees our hearts. If God is looking at our heart and desires…
Read More »
As homeschooling parents, how can we prepare our children, to be arrows for God's purposes? How can we prepare our hearts (through prayer and effective communication) to release our children to God? The Dunagan's homeschooled for 27 years, teaching all seven of their children, all K-12 — all now launched into their adult life, in International Business, Engineering, Global Missions, Christian ministry, Education, and the Arts — with graduations, college success, joyful weddings, and many grandchildren! In this session, you'll be encouraged, from a solid biblical foundation, for life beyond homeschooling – with next-generation purpose. Let's aim and release our arrows, for the glory of God.
Read More »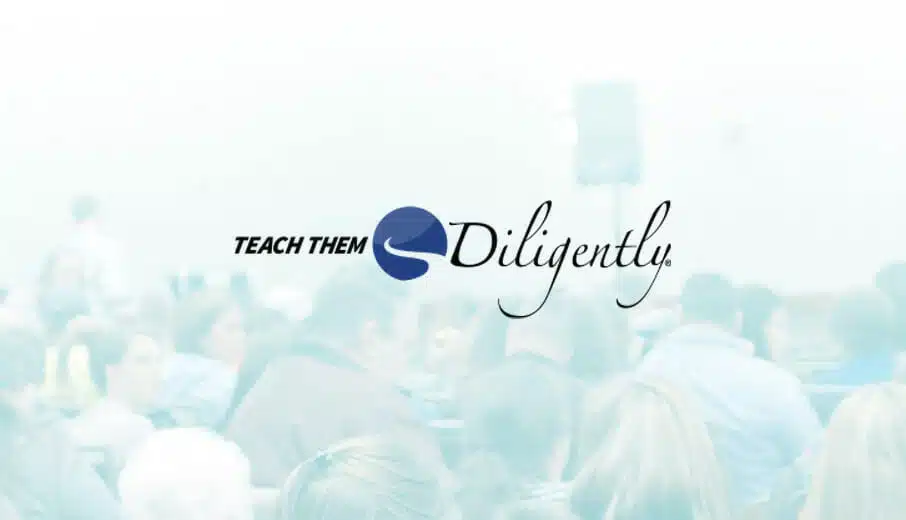 In a time when over 90% of boys have been exposed to pornography before they leave home, how can we teach them to keep their way pure? How can we help them walk in innocence when temptation lurks on a friend's phone and beckons just a click away? Hal and Melanie offer frank and practical advice for teaching sons from toddlers to adulthood about God's gift and Satan's traps in the realm of sexuality. (Material is appropriate for ages 12 and up – parent discretion suggested!)
Read More »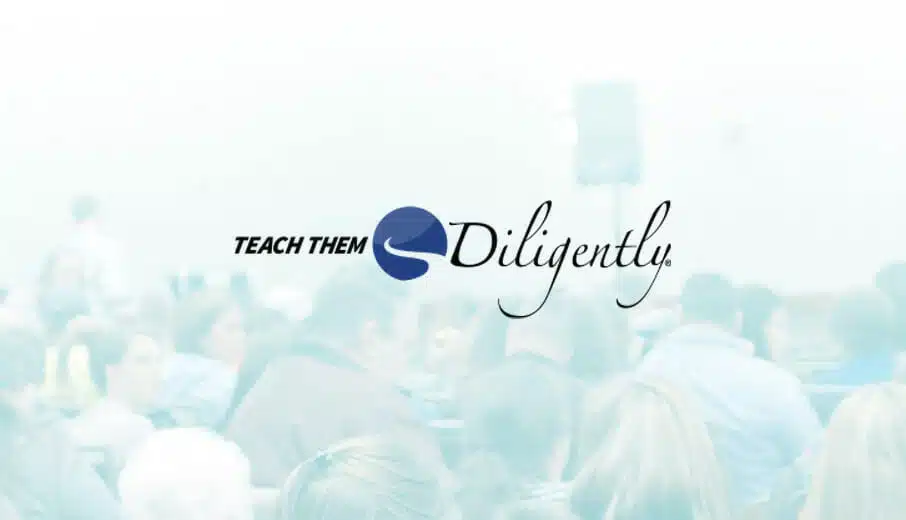 Speaker: Drew TaylorWe all have our eyes fixed on something that is a goal to be achieved. What is your goal for your family? How…
Read More »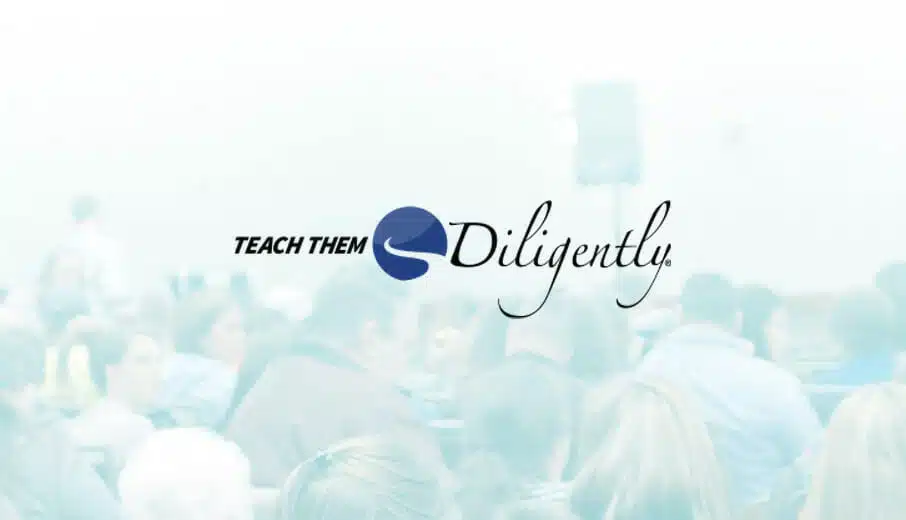 Speaker: Joel Beeke Based on Mark 10:13-16 where Jesus embraces young children brought to Him, this address first asks: are we perhaps hindering our children…
Read More »
Have you ever heard someone say "All children are gifts from God" only to roll your eyes and thinkÉ "Ha! They don't know what goes on in my house!" If you don't look for God's gifts, you may be missing some of His best. Come laugh and be encouraged to see just what God had in mind when he designed your child. Learn how to see your child through God's spectacles and how to stay focused on God's vision of your child…not the world's.
Read More »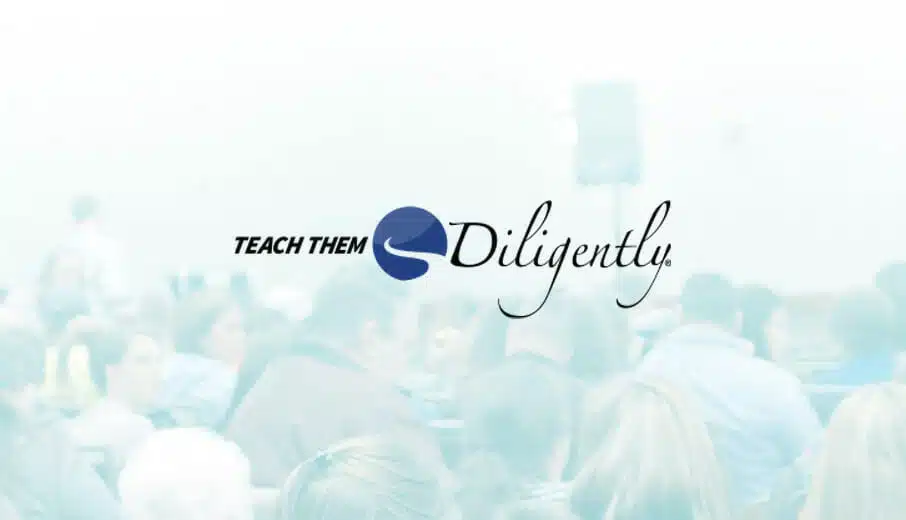 Give your daughters the skills they need to help them be confident, compassionate, motivated and happy. Today, being a true lady is something that is unique, rare and precious. Help them to discover their true self.
Read More »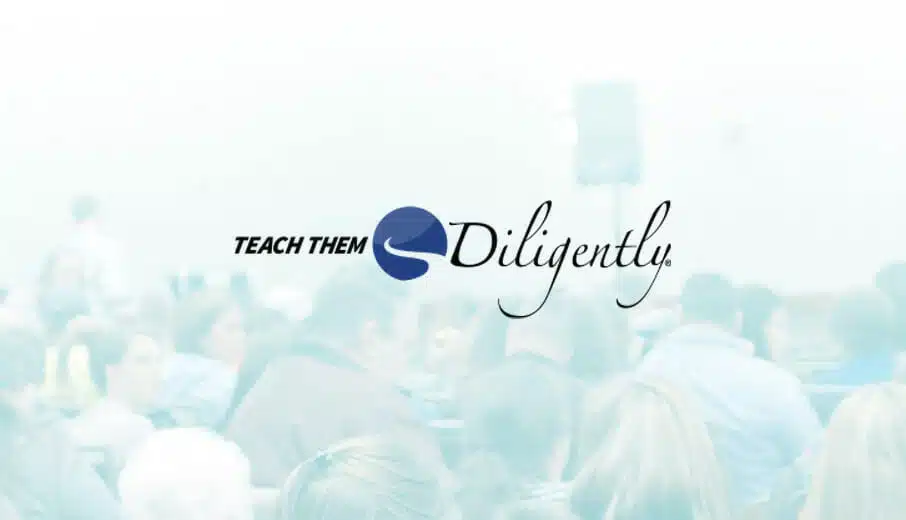 Speaker: Kim Sorgius We have read all the books. We study and prepare to be the best parent. We have the plan and we know…
Read More »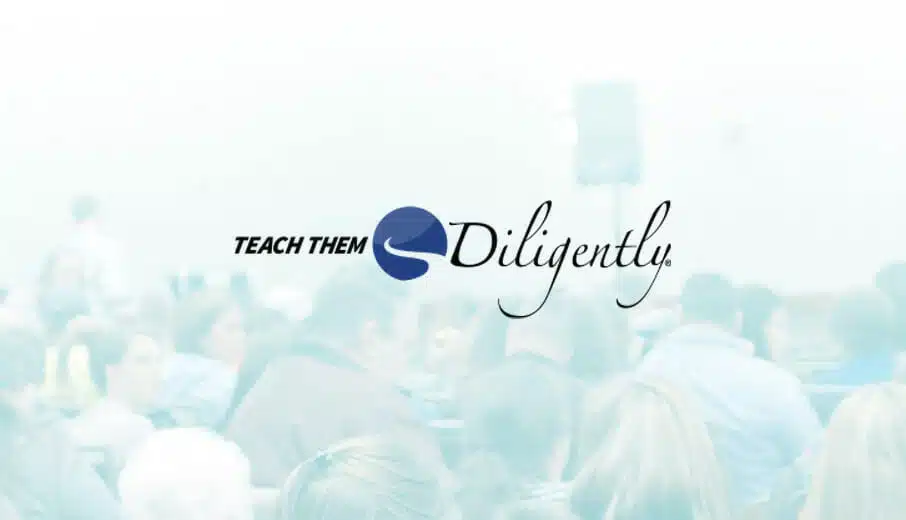 People may tell you that you are "insane" for homeschooling your kids! This session will inspire in your journey to homeschool to remain sane despite…
Read More »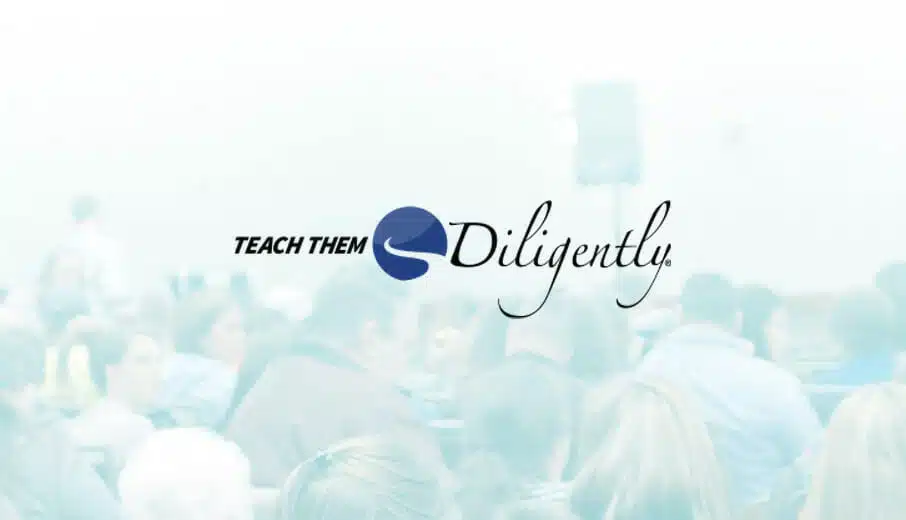 Few men want to create disorder and destruction in their families, However, when a man gets out of the flow of God's Word, that's exactly what happens. You'll learn how God's running the universe and how to get in the flow of God's power and authority.
Read More »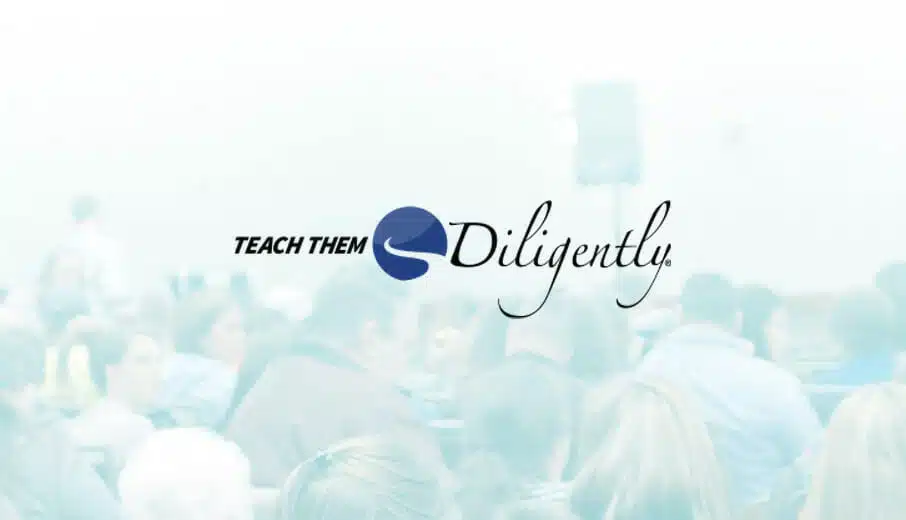 Tips and insight on how to homeschool adopted children. Hear personal testimony of how you can successfully homeschool despite challenges and obstacles that come with…
Read More »
It is easy to turn our kids into trophies, idols, or even enemies.  Homeschooling doesn't help.  If you can relate, then join us for a PRACTICAL, Bible-focused, Gospel-centered approach to parenting.  If you worry about your kids "backsliding" when they leave home, join us.  If homeschooling has become more heartache than delight, join us.   You will be encouraged, refreshed, and equipped to return home and ENJOY your children.  
Read More »
A beautiful story of adoption and the working of God in your family's life. Listen Now Favorite
Read More »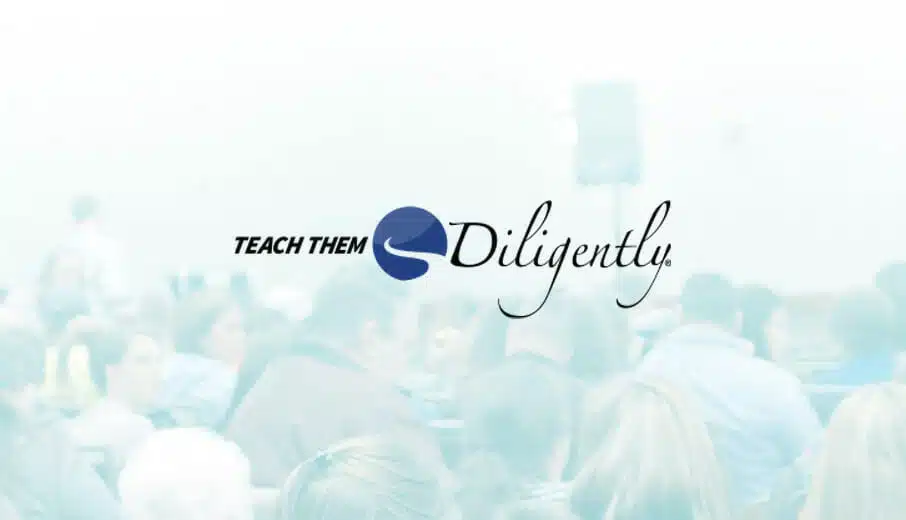 Eujeana will discuss ways to make time for enjoying reading again. Even a struggling reader can enjoy reading!
Read More »
ACT modified the Math, Reading, and Writing sections–and your student needs to be ready! In this session, we'll work through examples of each of the updates and discuss how best to prepare your student to excel on the new content.
Read More »
Listen Now Favorite To access this content, you must purchase TTD365 Membership – Monthly, TTD365 Membership – Annual, 365/HLA Annual, TTD365 Membership Upgrade – Annual
Read More »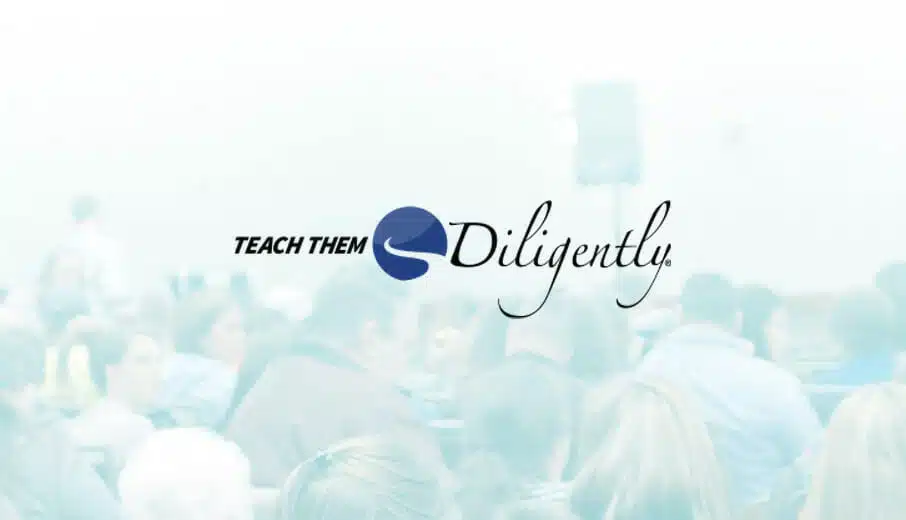 Speaker: Ginger Hubbard Are you ever embarrassed or shocked by what comes out of your child's mouth? Based on her newest book, I Can't Believe…
Read More »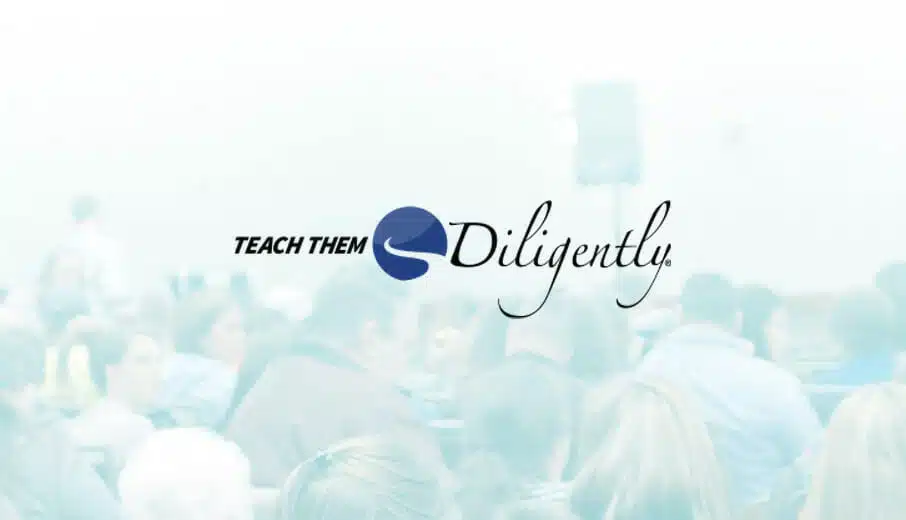 However, it's more than applying a few simple daily habits ??? it's a lifestyle! Reduce your risk : of burn-out, your family from being over committed to outside activities or your students being under taught at home, by applying a few tried and true steps, actions, and strategies. Learn what really makes a healthy home school and take heart!
Read More »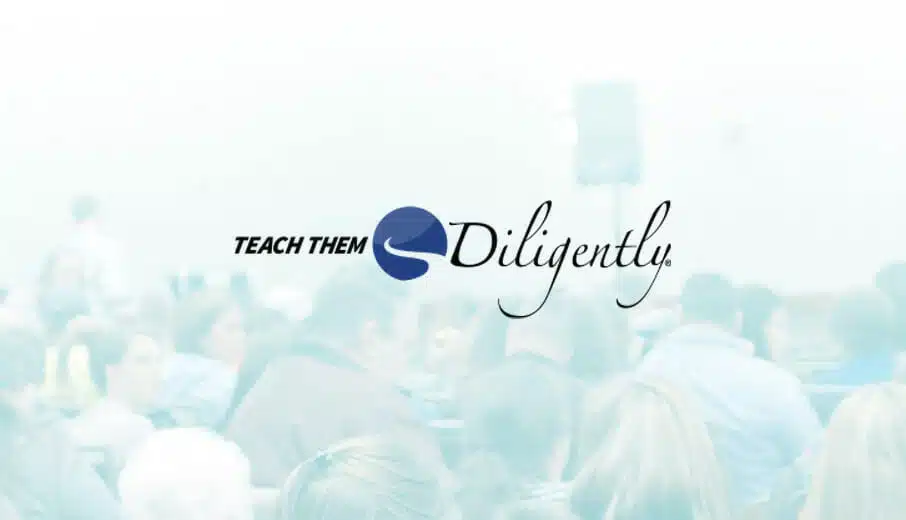 Master the techniques used by Scripture memorizers around the world. Then, use them to memorize any book of the Bible in just 15 minutes a day! We'll cover audio/visual memory methods, as well as how to lay the groundwork for successful memorization through structural analysis.
Read More »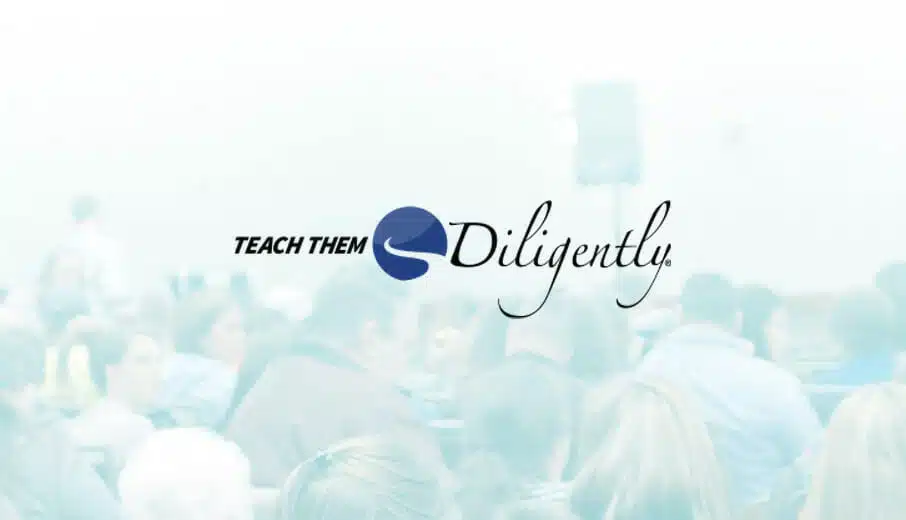 Speaker: Chuck Black Twenty-six hundred years ago, three teenagers stood in defiance to a powerful king. In our world of entertainment-minded youth, are we doing…
Read More »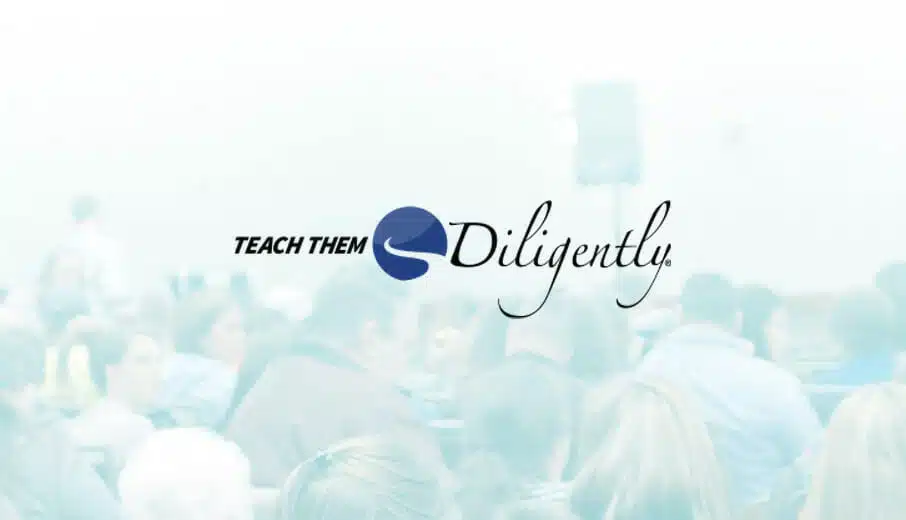 Speaker: Dennis Gundersen Families hear much about courtship these days, but often lack clear ideas as to the differences between a dating approach and the…
Read More »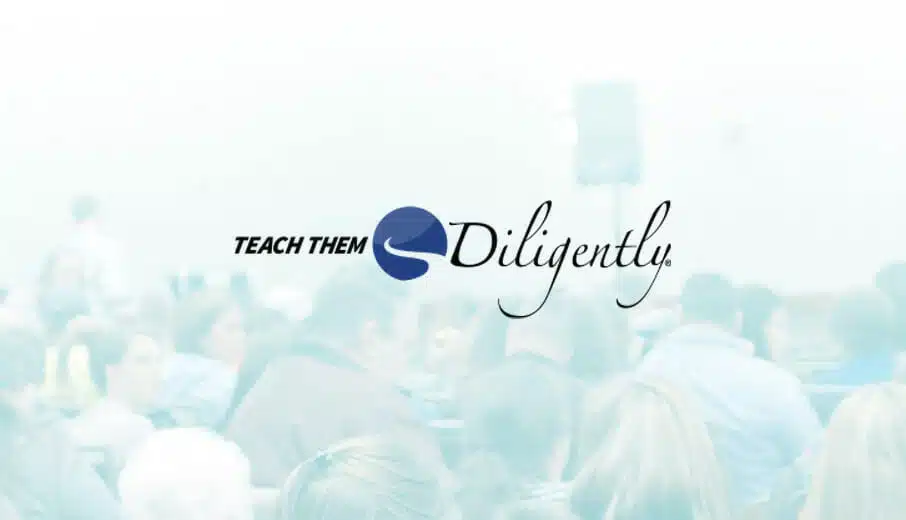 Speaker: Leslie Nunnery Are you strategic in the way you pray for your children? For your husband? For yourself? Let's look together at how God…
Read More »
In a day when motherhood is no longer supported by culture, Christian moms with a biblical vision and calling need support and encouragement more than ever. Sally discusses not only the needs of mothers, but also the opportunity for ministry to moms.
Read More »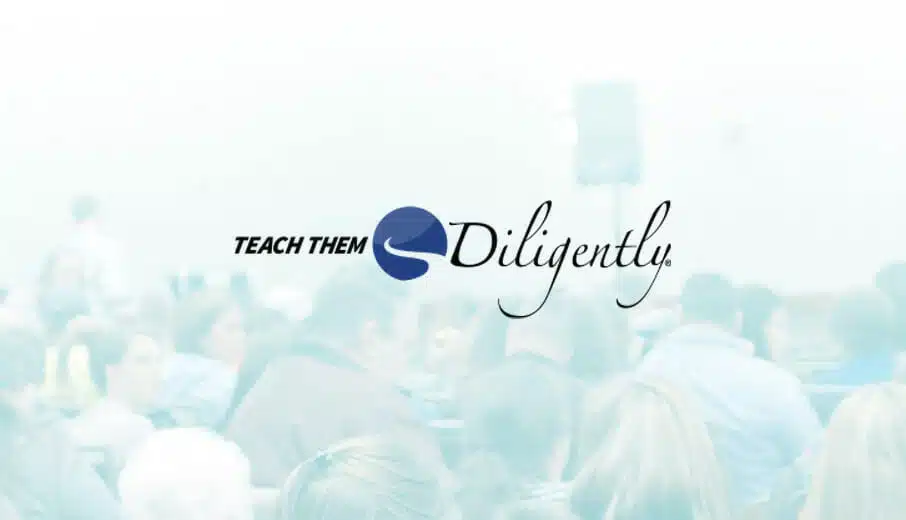 Speaker: Leslie Nunnery Homeschooling is a great thing. It provides the finest quality, tailored education your children can have, and it gives you the opportunity…
Read More »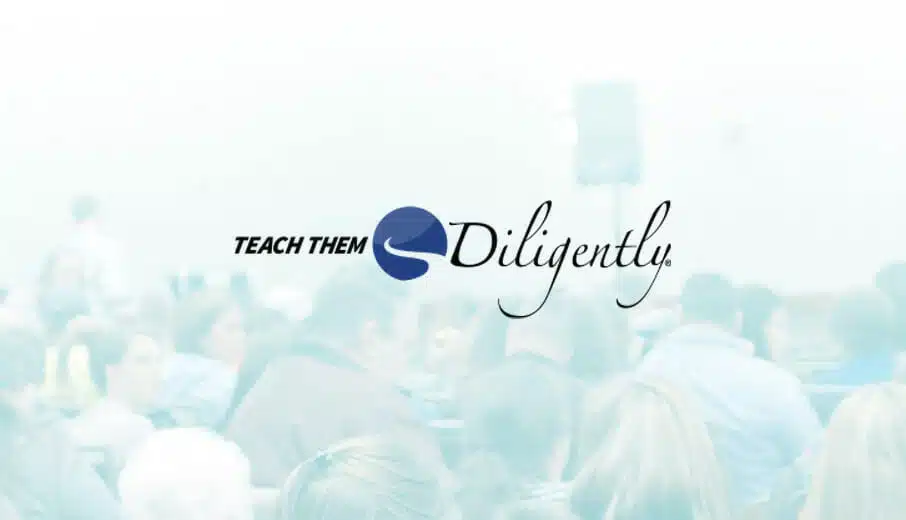 Speaker: Kim Sorgius Whether you have toddlers or teens, we all have a desire to see our kids walk with the Lord and grow in…
Read More »
Our precious daughters…do they know how special they truly are and are they confident enough in this truth that they will one day only accept the hand of a true gentleman? Today, our society is teaching girls that being a lady is a thing of the past. This is FALSE. Todays young ladies need now more than ever to have conviction in what it means to be a lady, as they have an amazing opportunity to be an example to so many.
Read More »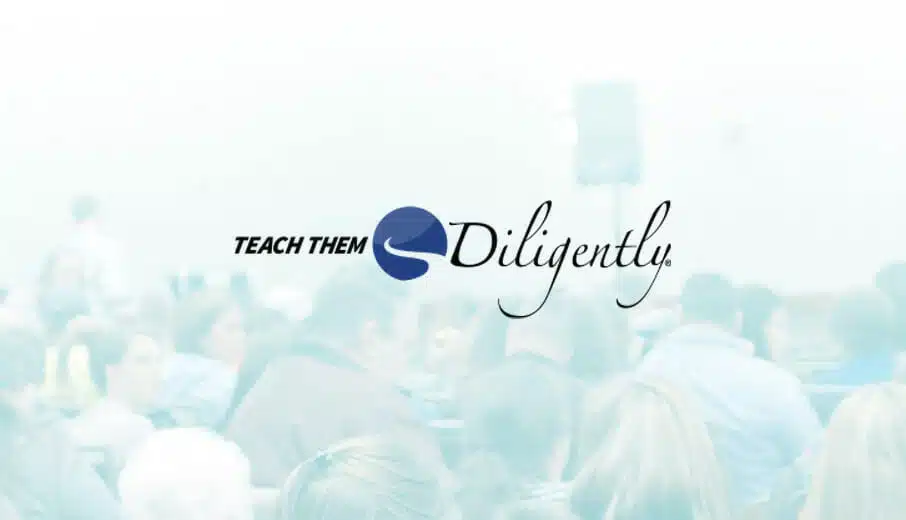 Tips for overcoming angry and stressed out parenting. Listen Now Favorite
Read More »