Your guide to raising your children in Christ, disciplining them in love, and navigating your role as both parent and teacher.

Discipline with love. Teach children about discipleship. Lead by example.
These are just some of the reasons that parents choose to homeschool their children. Homeschooling is an incredible tool for Christian parents, allowing you to seize control of decisions related to the education of your children as part of your ultimate goal of raising their children to love God, love people, and to be well-prepared to take advantage of every opportunity God gives them in the days ahead
Praying for your Children
There is a battle raging, and our children are high value targets to the evil one. Just imagine, though, what an entire generation of children who truly love God with all their hearts, souls and minds can do in this world! My prayer is that this free Prayer Guide and series will be as much of a help to you and your family as it has been to me and mine.
Being a parent is one of the greatest privileges we could ever have in this life.
Parenting children in today's society can seem like it's an uphill climb at times– if we are parenting our children God's way, we are most certainly going against the flow of culture in many cases. We want to parent our children in such as way as to help them understand that others are more important than themselves, to make good decisions, to seek wisdom, and to dig into God's Word and learn to think biblically.
If you choose to homeschool your child as part of your parenting efforts, there are many Christian-based homeschool curriculums that align with these core values that also provide high-quality video courses and lesson plans.
As parents of teenagers, we have an incredible opportunity to help them as they make the transition from child to adult. We get to become the ones they go to for counsel and advice. We get to help them learn to think biblically and to set up their lives accordingly. 
With home school for high school, parents not only have a hands-on approach with teaching science, math, and literature but also helping your teen build character and grow in their faith.
Your home is ground zero in passing on your faith and modeling the Christian life. So, discipling your children starts in the home. Parents are the ultimate teachers in charge of guiding children into a life of faith and helping to shape the moral fabric of their lives.
If you choose to homeschool, we have found the using a Biblically-based homeschool curriculum reinforces discipling along with the traditional subject matter.
You're not always going to be understood as you follow God's plan for your family and walk in obedience to the way you believe He
Read More »
Parenting & Homeschooling
As parents that homeschool, our primary goal is to teach our children about discipleship and spiritual living.
When children are homeschooled, parents have more opportunities to teach them about living their lives according to God's Word and God's design.
Join TTD365 for Even More Parenting Resources!
Teach Them Diligently 365 is an online homeschool community and homeschool resource library designed to help you make the most out of your homeschool experience.
TTD365 Audio Resources - Parenting (Members Only!)
Freedom Project Education, Alan Scholl, shares the importance of establishing character into the lives of our children. Above all academics, learn how character is vitally important for all Christians and a vital role in Christian parenting. Listen Now Favorite
Read More »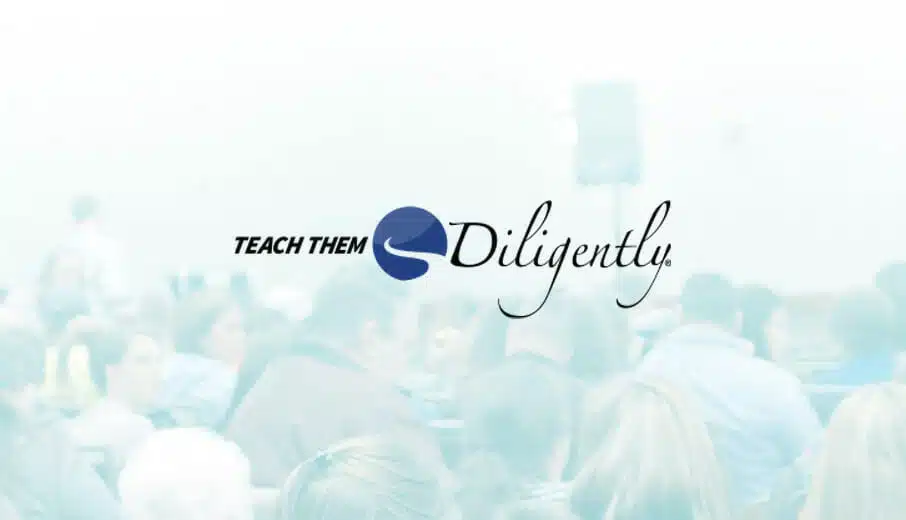 This world is full of sissy men. Our boys need to be invited into the adventure and challenge of life! How can we teach our boys to follow Christ and to embrace the desire of drive and adventure. Listen Now Favorite
Read More »
Have you ever had war break out during a play date? A single math lesson take three hours? Find your child turns every object into a pretend weapon? Then maybe you're raising a boy! Hal and Melanie Young have SIX sons and a wealth of experience and Biblical principles – and a sense of humor – to encourage and empower the parents of boys.
Read More »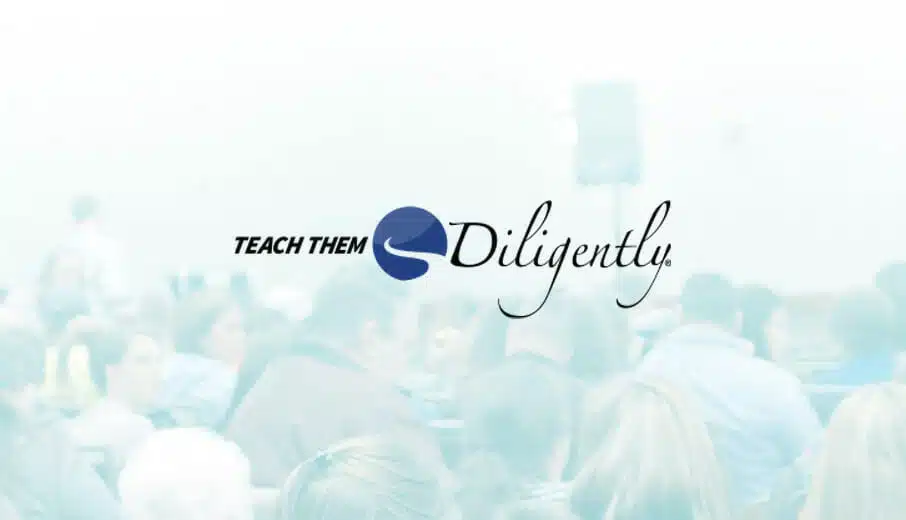 Speaker: Todd Friel Homeschoolers are not immune to the current suicide epidemic. Does the Bible have anything to contribute to the conversation? Absolutely. Learn why
Read More »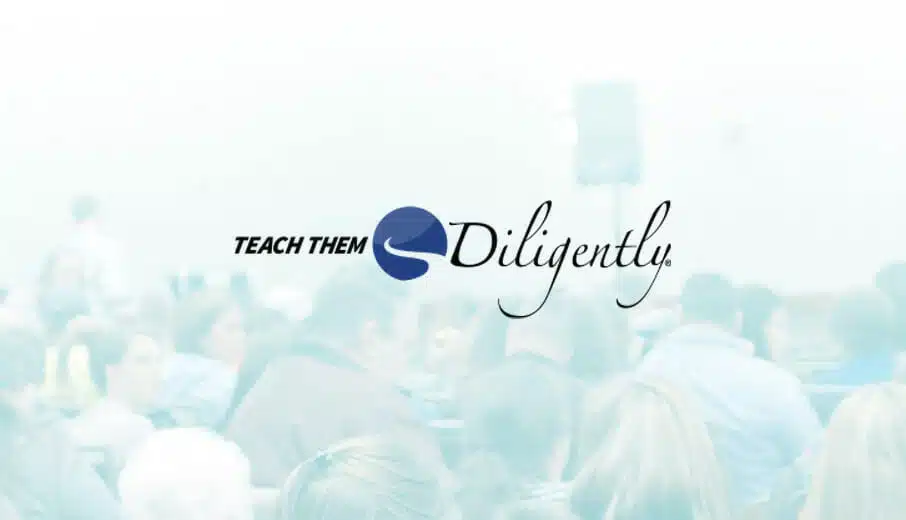 Encouraging to get off the bench and onto the battlefield. There is a spiritual warfare behind our current culture and you will be encouraged to
Read More »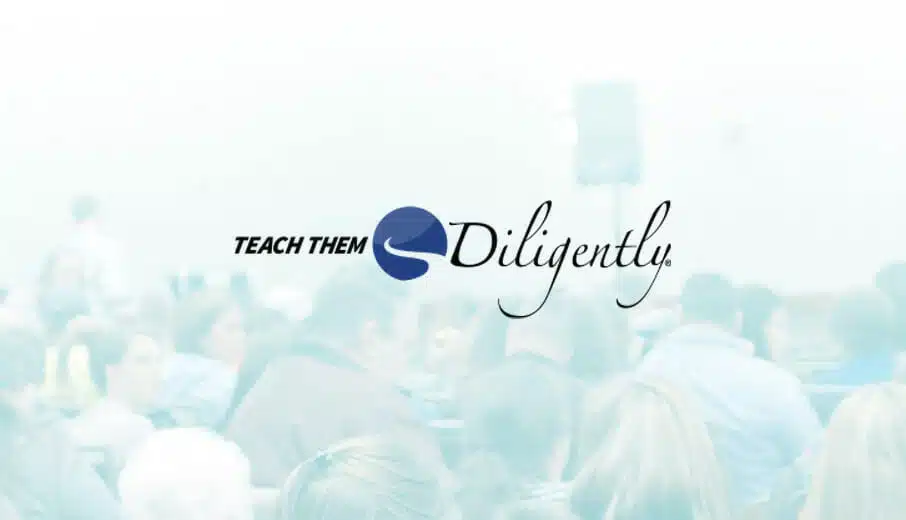 We live in a culture growing increasingly hostile to Christianity. But God can use our words to affect minds and hearts. Come learn about the power of apologetics and worldview in the life of your family and how to raise confident, courageous communicators who will make a difference in the world.
Read More »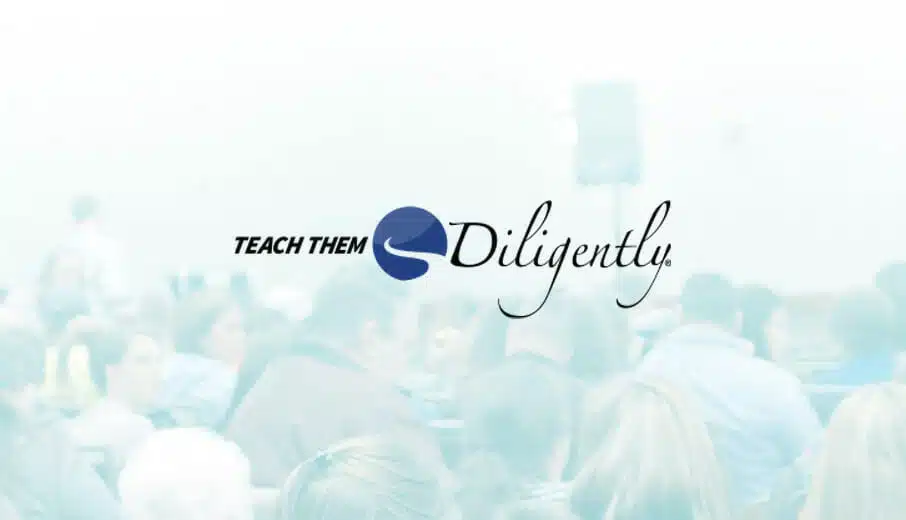 Learn how to help your child obey you and to obey you well. Every child is different and it is your goal as a parent to "crack the code". Listen Now Favorite
Read More »
Family discipleship sometimes strikes fear into our souls- how do we start? Can I do it well? What does it mean to disciple our family?
Read More »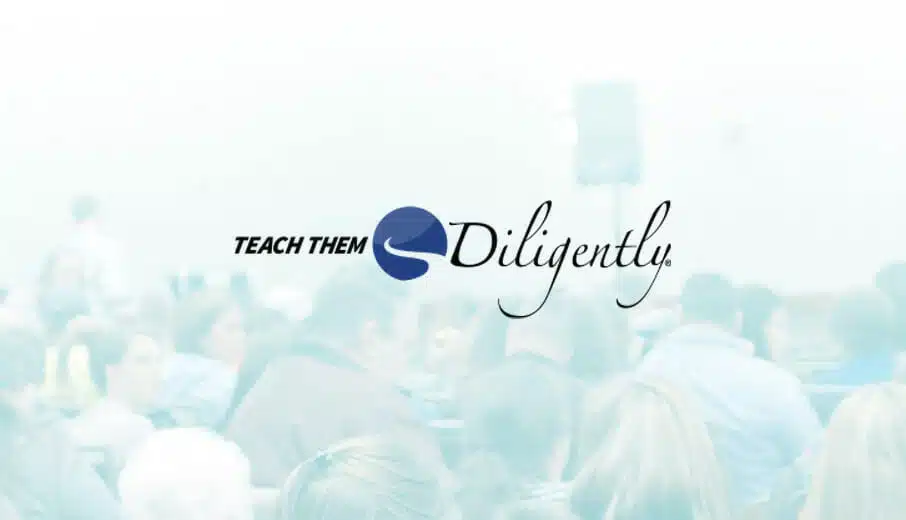 If we can get our family in a habit of getting into the Bible together, we will have accomplished quite a bit! Teaching our children to love the Lord and teaching them the importance of being in the Word of God. Listen Now Favorite
Read More »
Parents and teens learn together in this session when Leah discusses the most popular social media platforms available for teens. She'll also cover safety issues. This is a fun and engaging session for the family!
Read More »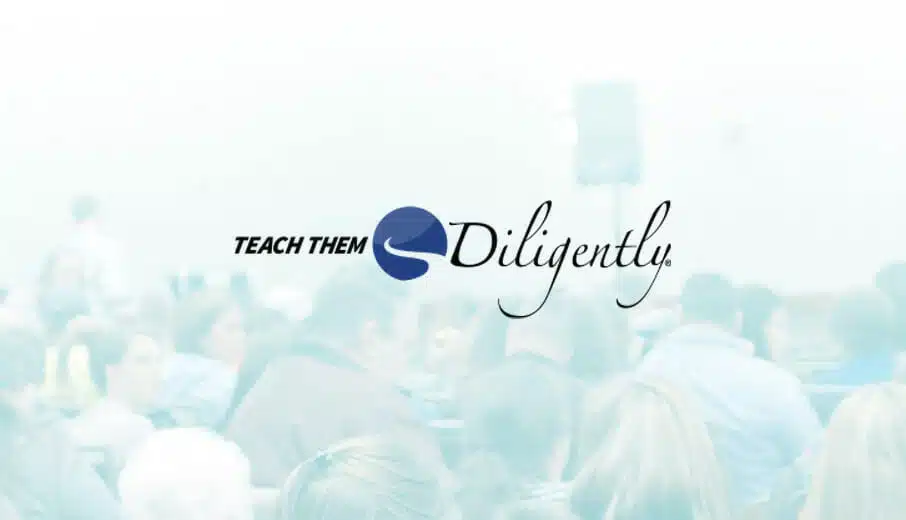 However, it's more than applying a few simple daily habits ??? it's a lifestyle! Reduce your risk : of burn-out, your family from being over committed to outside activities or your students being under taught at home, by applying a few tried and true steps, actions, and strategies. Learn what really makes a healthy home school and take heart!
Read More »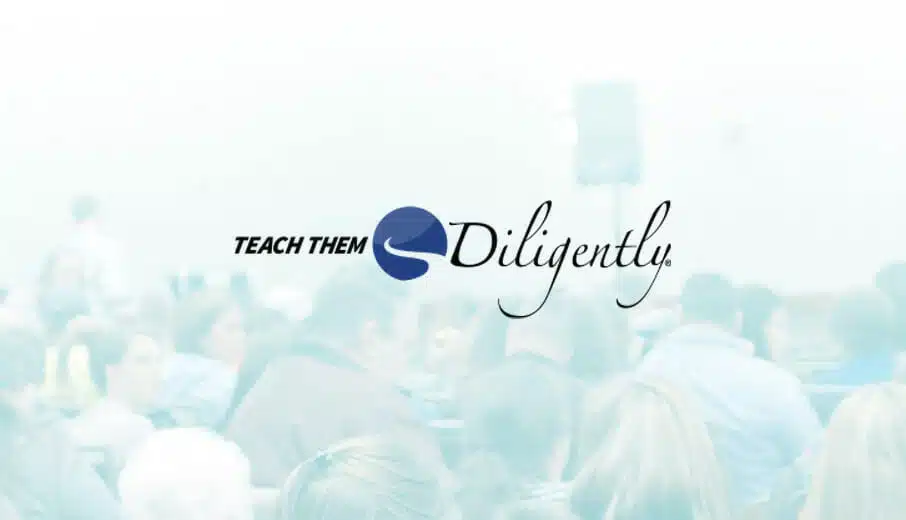 Speaker: David and Leslie Nunnery So many parents get nervous when it comes time for parenting tweens and teens, but with a proper foundation and
Read More »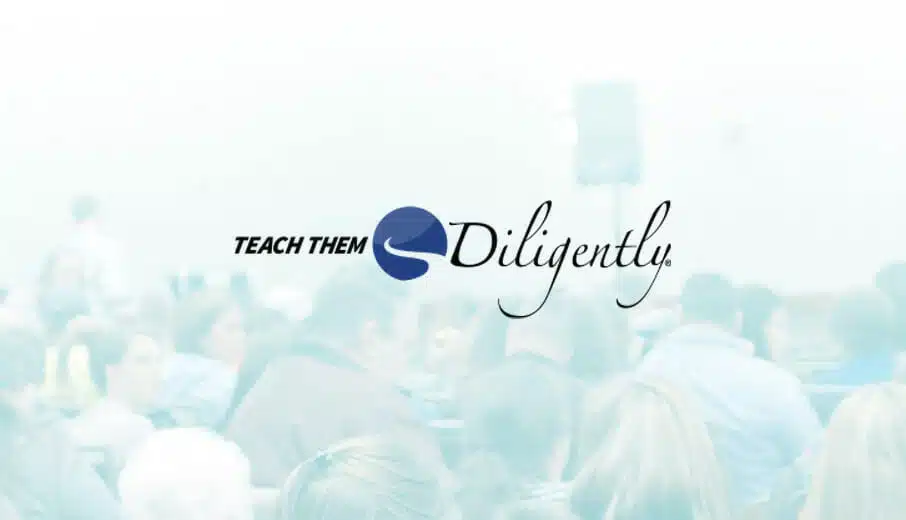 Speaker: Dakota Lynch An unintended side effect of the digital age is that even classic memory verses like John 3:16 are hardly common knowledge—even among homeschoolers. As your children launch into adulthood, they need more than Christian ideas and biblical principles; they need the Sword of the Spirit, the Word of God (Eph. 6:17). Listen…
Read More »
This workshop explains several key practices that will help you make the Bible attractive and relevant to your children. Here are simple, practical things you can do to raise up children who love God and His Word!
Read More »
As homeschooling parents, how can we prepare our children, to be arrows for God's purposes? How can we prepare our hearts (through prayer and effective communication) to release our children to God? The Dunagan's homeschooled for 27 years, teaching all seven of their children, all K-12 — all now launched into their adult life, in International Business, Engineering, Global Missions, Christian ministry, Education, and the Arts — with graduations, college success, joyful weddings, and many grandchildren! In this session, you'll be encouraged, from a solid biblical foundation, for life beyond homeschooling – with next-generation purpose. Let's aim and release our arrows, for the glory of God.
Read More »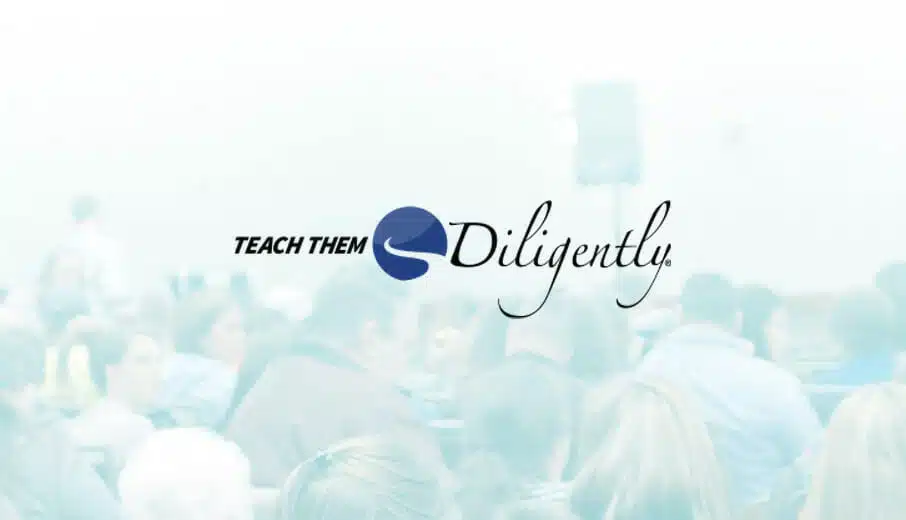 Speaker: Kevin Leary We all know that memorizing Scripture is important. But how do we practically live this out in our families? And how do we equip our children to dig into God's Word through this practical discipline? Join us as we discuss helpful & fun ways to engage your entire family (including you!) in…
Read More »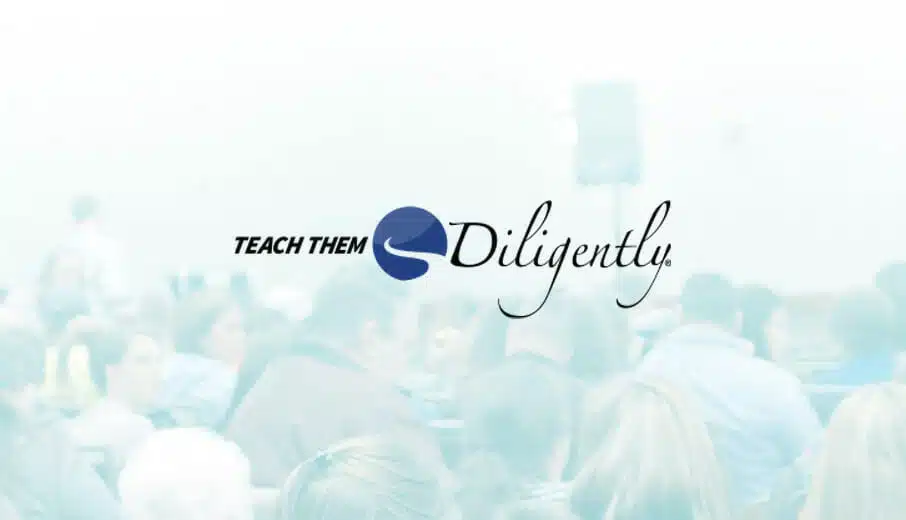 Speaker: Dennis Gundersen Families hear much about courtship these days, but often lack clear ideas as to the differences between a dating approach and the
Read More »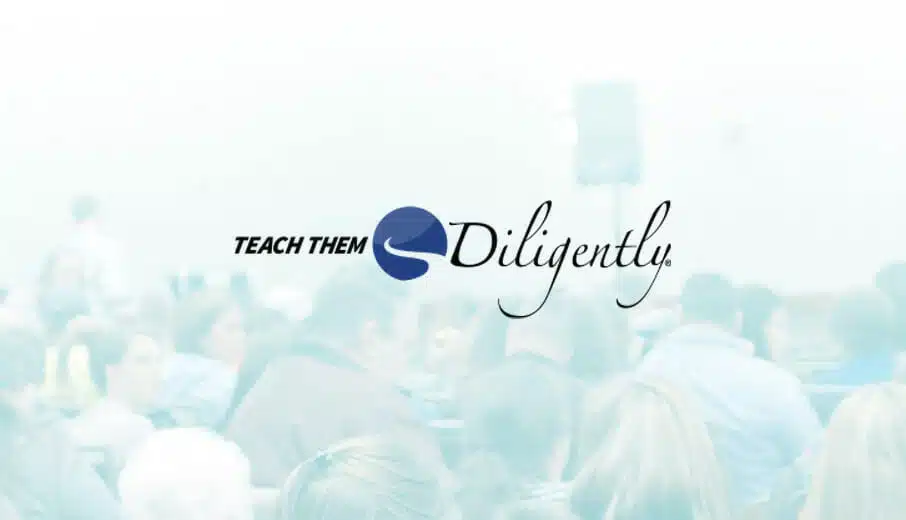 How do you live out developing discipleship toward your children. Our first priority is to disciple our children then we homeschool out of an overflow. As homeschoolers we have the opportunity to raise a generation of children who know how to disciple by following the example of Jesus. Listen Now Favorite
Read More »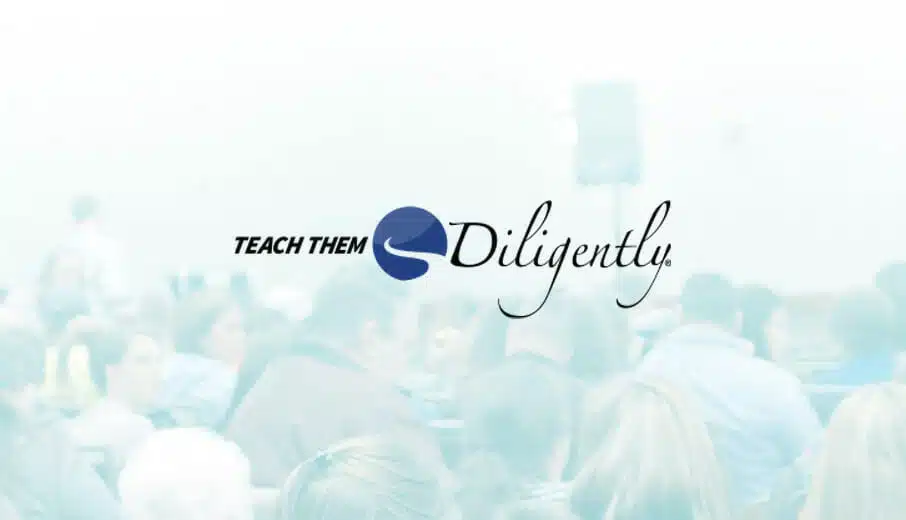 Has the Lord blessed you with a child or children that stretch your parenting muscles? How can you lead a child that doesn't want to listen? What to do when one reluctant learner starts stalling out your whole family's homeschooling? Chris and Heather have 5 children that have special needs and good old fashioned growth issues like being teenagers. Come learn effective strategies to parent your challenging child!
Read More »
Twenty-six hundred years ago, three teenagers stood in defiance to a powerful king. In our world of entertainment-minded youth, are we doing enough to prepare them for the possibility of challenging days ahead? Chuck encourages parents and teens to"Know What You Believe", "Know What's Coming", and "Know What You Will Do" so that if the day should come, we will stand and not bow!
Read More »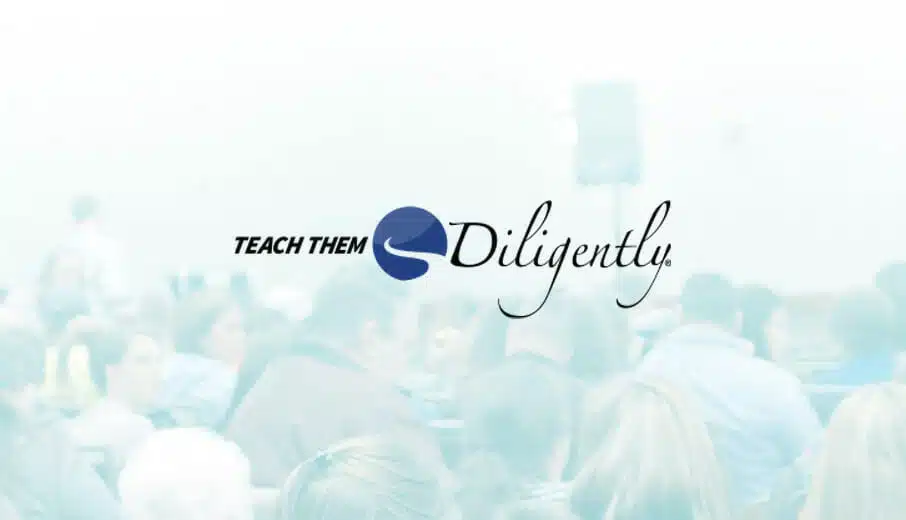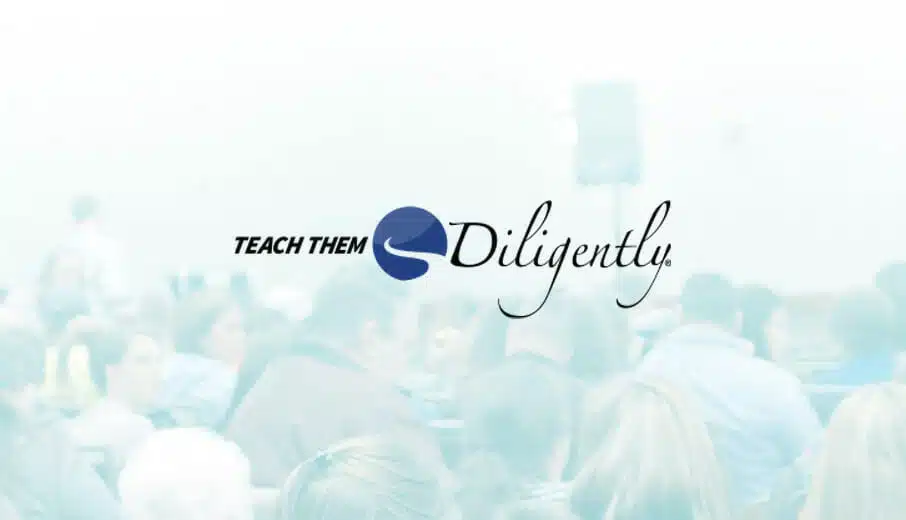 In the growing skepticism of our society, it is so important that we not only train our children in Biblical knowledge, but in the logic to know that the Bible is truly the Word of God and Christianity is truth. Once our children leave for college, the world is waiting to attack their faith by convincing them that God is not real, that Christianity is false, and that the Bible is not true. It is critical to our children's faith, and those to whom they may witness, that they have a strong understanding of the logical way to answer those challenges. Cathryn's book, Teaching Others to Defend Christianity, is structured as a teaching tool so that parents can use these six lessons to teach their children the essentials to being able to defend their faith. It walks them through the logical progression that God exists, it is the Christian God, the Bible is trustworthy, and Jesus is the Son of God. Are your children prepared to face the fundamental questions to their faith?
Read More »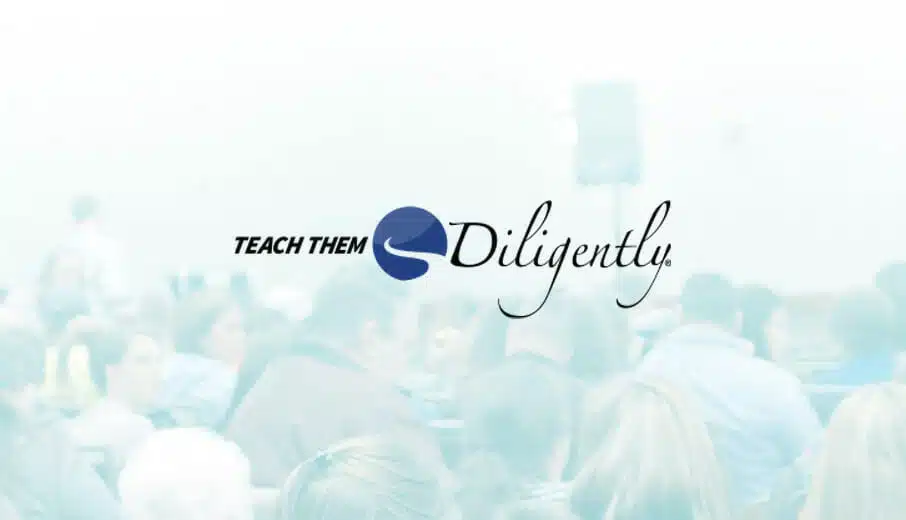 Hear the testimony of the Forster family and their experience with courtship. Learn why courtship might be the path for your family to follow. Learn what could go wrong with courtship and how to avoid those mistakes. Listen Now Favorite
Read More »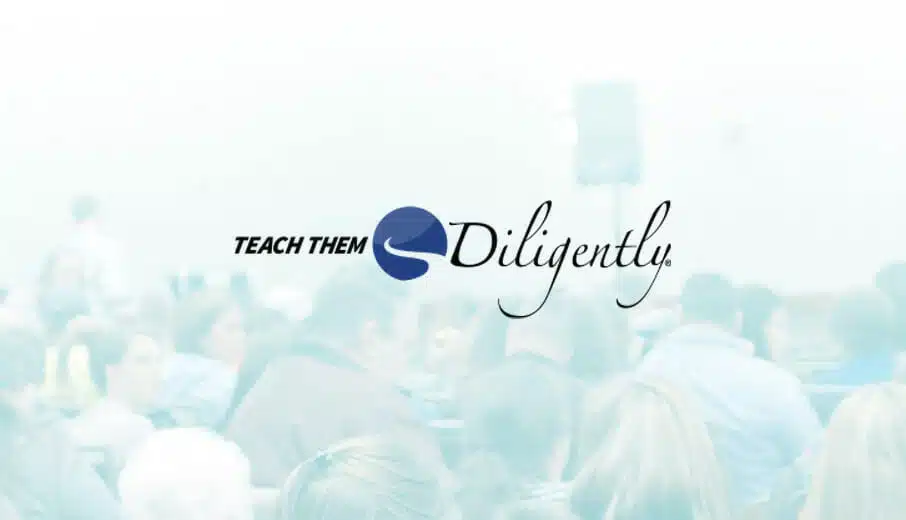 Speaker: Ben Davis Seeking God's wisdom in the homeschool journey. Listen Now Favorite
Read More »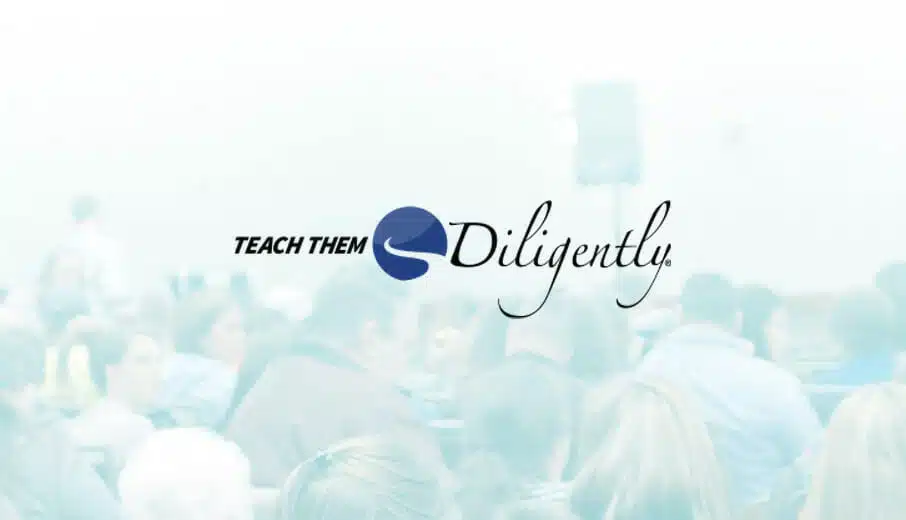 Speaker: Hal and Melanie Young How do you teach a young man to keep his way pure when the red-light district is riding around in
Read More »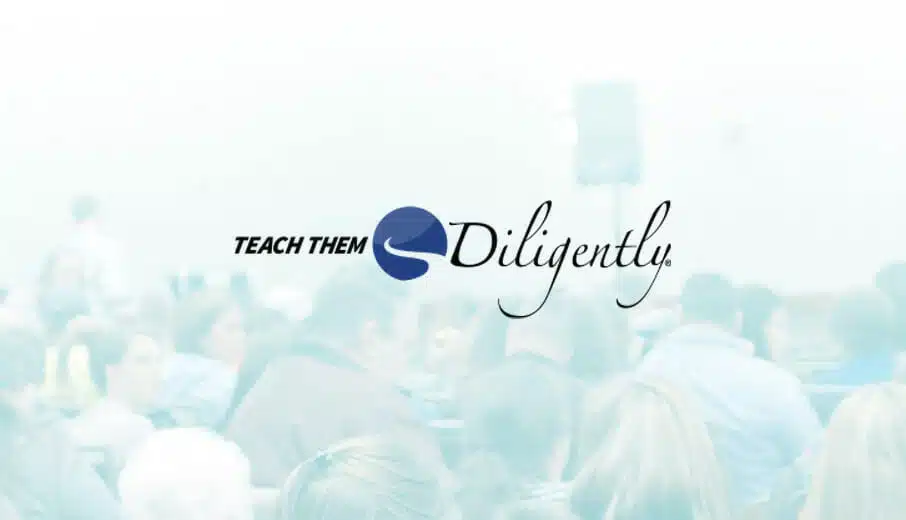 Speaker: Heidi St. John Did you know that you have influence? You do! The question is, what you are doing with the influence that God
Read More »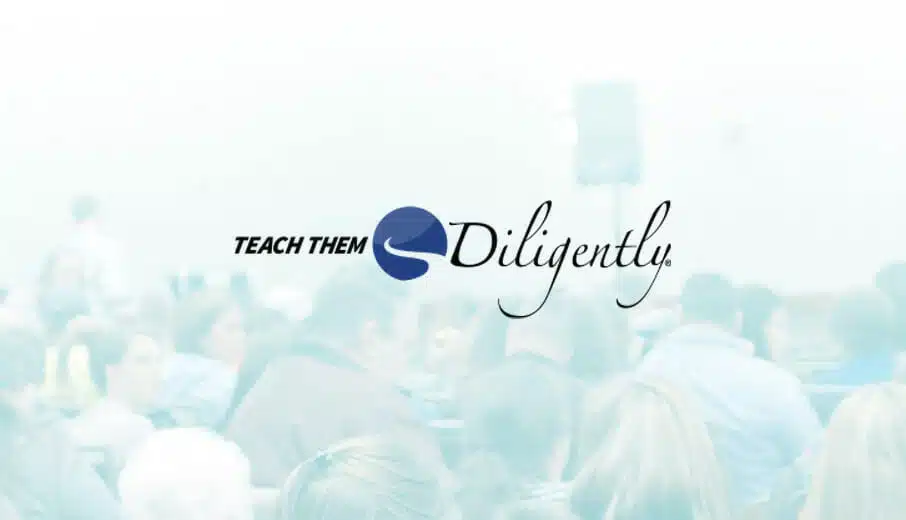 Speaker: Joel Beeke Based on Mark 10:13-16 where Jesus embraces young children brought to Him, this address first asks: are we perhaps hindering our children from coming to Jesus? It then looks at ways we can hinder them. Second, it examines our duty to bring our children to Christ, and how we are to do…
Read More »
Have you ever heard someone say, "All children are gifts from God," only to roll your eyes and thing, "Ha! They don't know what goes on in my house!" If you don't look for God's gifts, you may be missing some of His best.
Read More »
Speaker: Jamie Erikson Everyone is given 24 hours in each day to use as they wish. In this session, you will hear how you can use each moment given to be intentional in investing in your family and homeschool and end each day feeling peace instead of frantic and overwhlemed. Listen Now Favorite
Read More »
ACT modified the Math, Reading, and Writing sections–and your student needs to be ready! In this session, we'll work through examples of each of the updates and discuss how best to prepare your student to excel on the new content.
Read More »