Your guide to helping raise your children in Christ as a homeschool parent.
How do we disciple our kids and lead them to walk the path of faith?
Teaching our kids to follow Jesus starts at an early age. We teach them right from wrong, we teach them limits and boundaries, we praise them when they do something good.
This children's gospel song comes to mind: "This little light of mine. I'm going to let it shine." This simple song has a huge message.
It is a song about shining the light of Jesus Christ so that others may see it and want to be a part of it, too.
Teaching Your Kids about the Bible
Daily devotionals, Sunday school, daily prayers, and reading Scripture are just some of the ways that we can teach our kids about the Bible.
Other ways to bring the Bible to life are through multimedia—music, videos, cartoons.
There are also homeschool curriculums centered around Christianity that are accessible via download, streaming, or with a monthly subscription.
Teaching Your Kids to Stand Up for Jesus
"Train up a child in the way he should go: and when he is old, he will not depart from it."  – Proverbs 22:6
We want our kids to be confident in their sense of self, in their knowledge of God's word, and in their value and self-worth.
We best teach our children by modeling so if we want our kids to stand up for Jesus, we need to show them how.
As our children get older, the influence of peer groups is much greater. We need to teach our children to make good choices when it comes to friends as well.
Family discipleship, or teaching your family to love God, can be done through serving others, fellowship at church and in the community and also through homeschool education.
Whether you are a parent, grandparent, sibling, or foster parent, home school provides a unique opportunity to teach children about how to follow Jesus and to love one another.
Our Getting Started Homeschool Story When our three oldest children were in third grade, first grade, and kindergarten, the Lord started working on my heart
Read More »
Homeschooling & Discipleship
Christian homeschooling creates a prime environment for learning about discipleship.
There are several top rated complete homeschool curriculums starting that go from kindergarten through 12th grade.
Find one that fits with your family's learning style and budget.
Join TTD365 for Even More Discipleship Resources!
Teach Them Diligently 365 is an online homeschool community and homeschool resource library designed to help you make the most out of your homeschool experience.
TTD365 Audio Resources - Discipleship (Members Only!)
Teaching several grade levels all together can seem daunting. However, what might at first appear to be overwhelming can be turned into an asset in your homeschool. Let's look together at planning ahead, group teaching, leading older children in sharing knowledge (and boundaries for this approach), and ideas that bring the family together.
Read More »
Lost Secrets of Ancient CivilizationSpeaker: Mike Snavely Listen Now https://s3.amazonaws.com/ttdfiles.teachthemdiligently.net/memberscontent/audio/2018/columbus-oh/lost-secrets-of-ancient-civilization.mp3 Download this Audio File Favorite To access this content, you must purchase TTD365 Membership –
Read More »
Speaker: Sarah Fowler Listen Now https://s3.amazonaws.com/ttdfiles.teachthemdiligently.net/memberscontent/audio/2018/columbus-oh/adulting-in-your-parents-home.mp3 Download this Audio File Favorite To access this content, you must purchase TTD365 Membership – Monthly, TTD365 Membership –
Read More »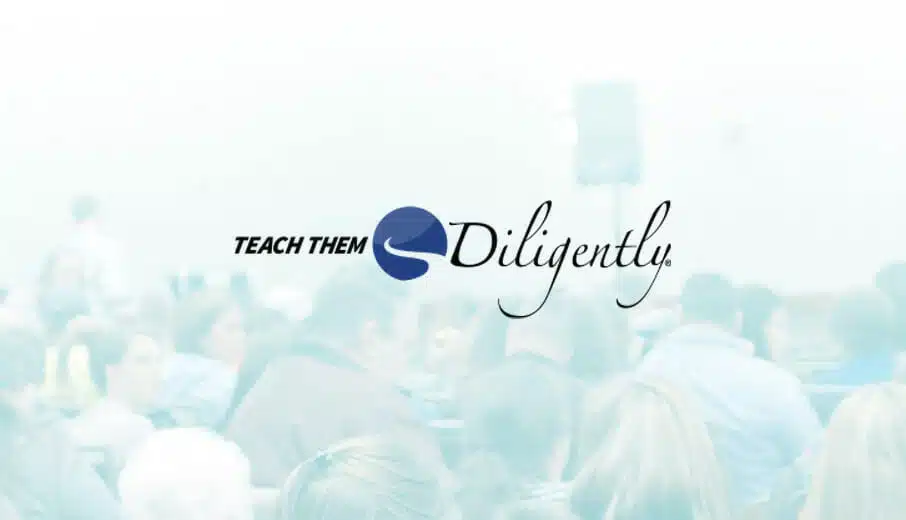 Desiring to be homeschool moms and wives who endure with hope in the race set before us, we will go over how to maintain JOY. The secret is something that we need to do daily (if not moment by moment). You will find this session encouraging as Brandy shows you that you can go through and come out of this journey with a smile on your face; not just surviving but thriving!
Read More »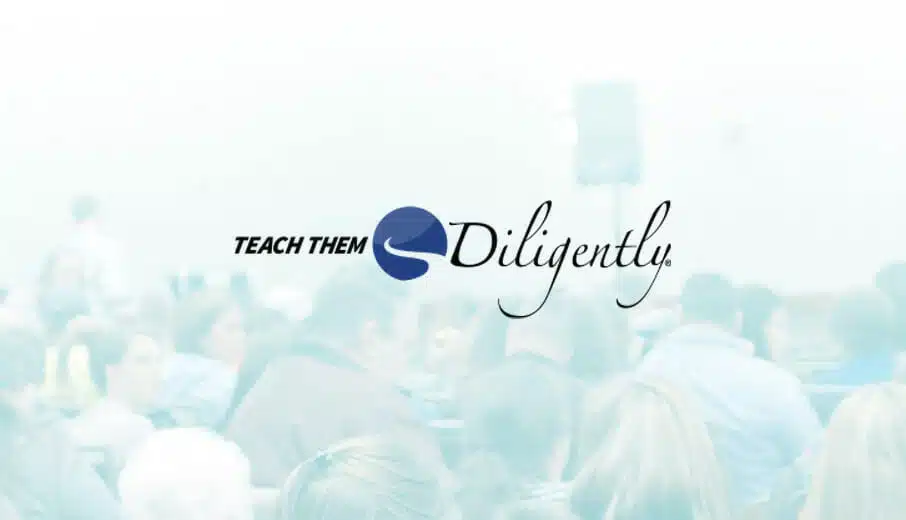 Sarah Fowler is the first homeschool graduate to serve on a State Board of Education. In this session she will be exploring key education experiences that prepared her for service in state government and how the lack of training in these areas has undermined the ministry and service of others. Sarah will explore the benefits of Christian mentorship in her personal and spiritual development and share how she has reciprocated by mentoring young people as well.
Read More »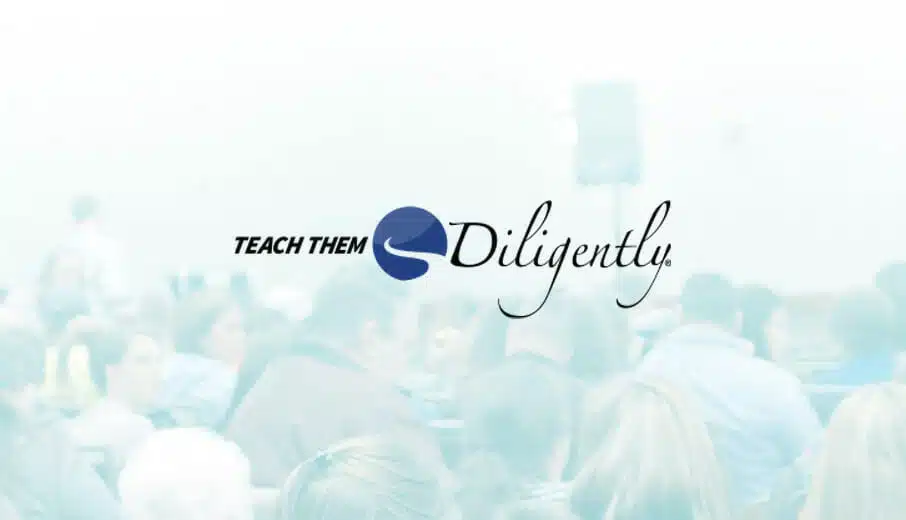 Experience freedom and joy in satisfying relationships as you learn the difference between a counterfeit love and Jesus' love, two hindrances to the flow of love, and God's provision for establishing loving relationships. Everyone wants the homeschooling experience to be satisfying and enjoyable. However, parents and children can unknowingly make idols out of homeschooling and relationships which always results in control and disappointment. You'll be encouraged as you hear how to live to love with Jesus.
Read More »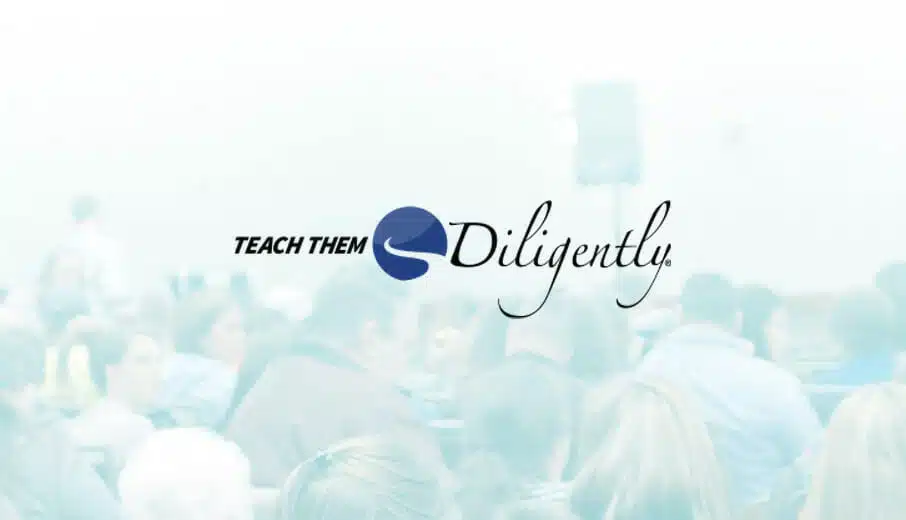 This talk, geared toward students and teachers of literature, can dramatically change the way you read literature. Reading for the Central One Idea gives purpose and direction to your reading, opening the way for a more illuminating and sophisticated interaction with the text
Read More »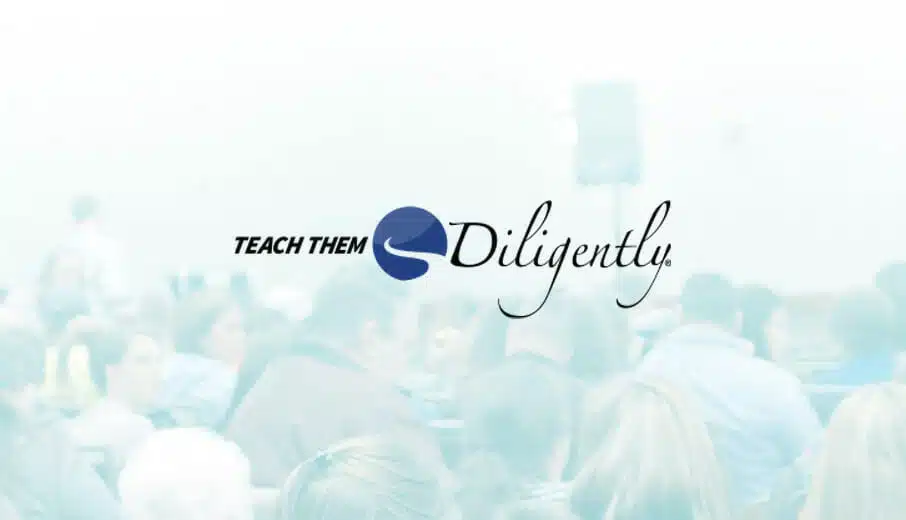 Homeschooling parents often have many things they want to teach their children, but what are the most important things that parents can pass down from one generation to the next? In her talk "Important Things to Teach Our Families" Ruth Adams seeks to encourage parents to intentionally disciple their families in the process of daily learning and living. Ruth is the author of the book "Legacy Reflections of a Homeschooled, Homeschooling Mama" and shares out of almost four decades of involvement in homeschooling both as a student and now as a Mama to seven. Ruth understands the joys and struggles of homeschooling many children and is passionate about helping other mamas embrace the ministry within their homes.
Read More »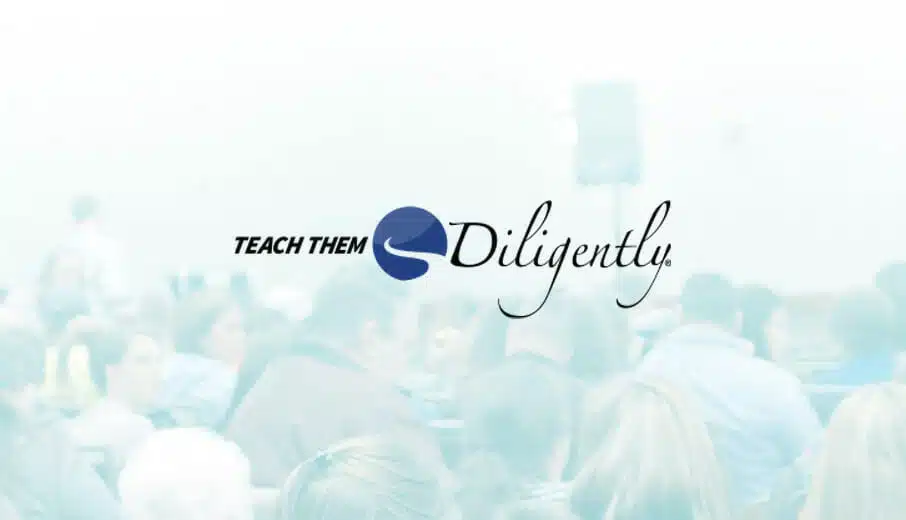 Join Ann Dunagan and Leslie Nunnery for an evening just for moms. In addition to some fun and a wonderful time of worship together, Ann will be sharing her heart for moms– and we'll be hearing from those of you in the audience as well. This is an evening you will not want to miss.
Read More »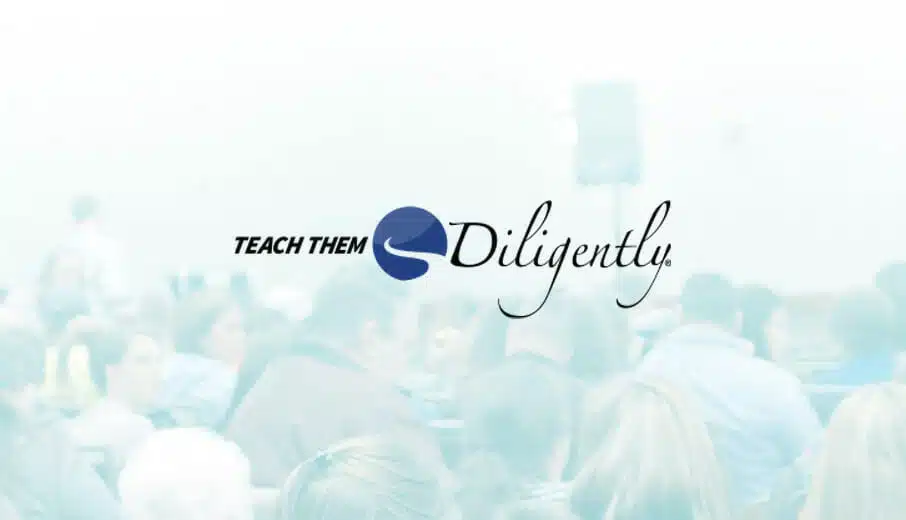 Life can be very difficult and many feel helpless and defeated when struggles become too much to handle. As I share my story in my book, Our Only Hope, I describe the extreme hardships I faced throughout my youth and adult life, more than most individuals could imagine facing in an entire lifetime. If you are searching for hope and a purpose, I will share with you the encouragement and inspiration to move forward through the most difficult times. I will guide you down a path of unimaginable hope and a new-found purpose for your life.
Read More »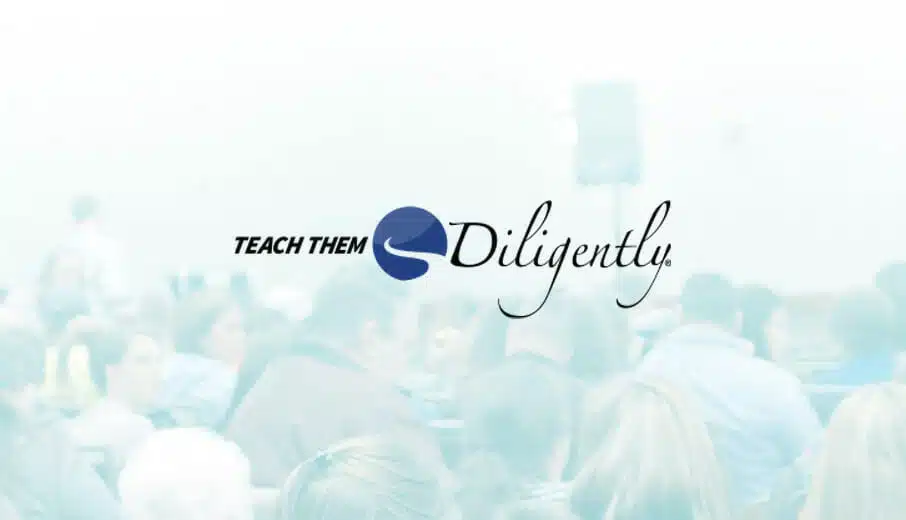 We all know that the Bible instructs us to flee evil desires, but how is that possible when the bait is so tempting? In this workshop, we will discuss the doctrine of sanctification, specifically as it relates to the work of the Holy Spirit coupled with our obedience to God's commands in Scripture. We will learn how to respond biblically to temptation through the put off/put on process and also learn what it means to radically amputate sin from our lives.
Read More »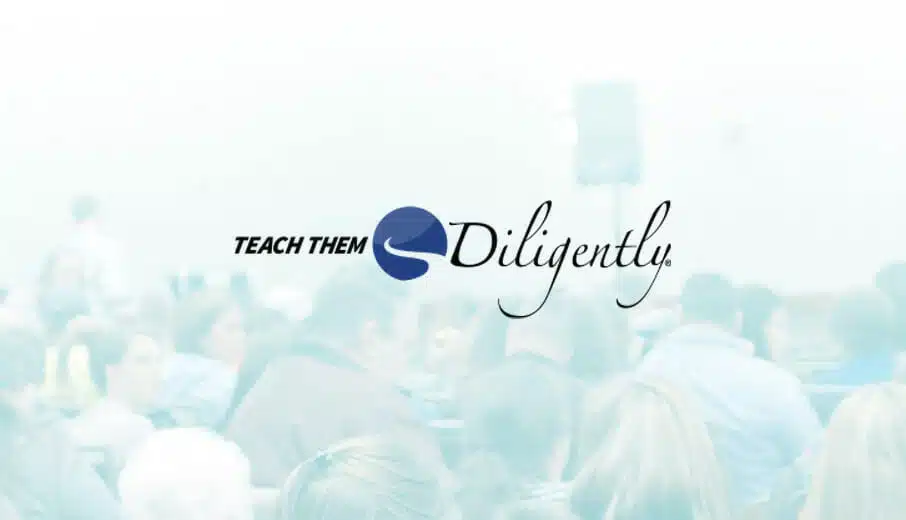 Do you make it a priority to arrange your life to avoid overwhelming situations? Do you get rattled when you have a lot to do in a short amount of time? Do your children's moods deeply affect you? If you answered yes to some or all of these questions you may be a highly sensitive person or HSP. Understanding your personal strengths and weaknesses as an HSP can help your homeschool world become more peaceful and manageable. In this seminar, I will explain what it is like to be a highly sensitive homeschooling mom and how God can help you to faithfully teach your children even on the toughest days.
Read More »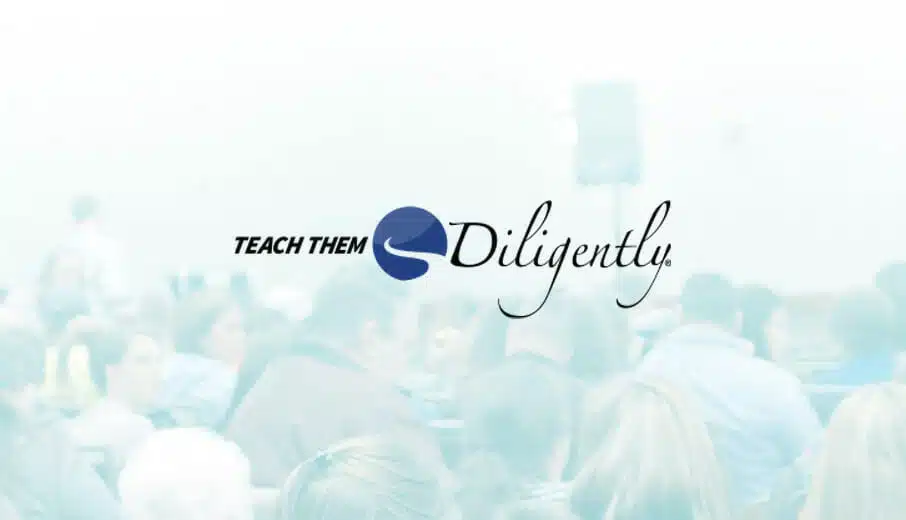 As Christian families, let's raise our daughters to DARE TO DREAM about God's purposes, to DARE TO CRY for the needs of the world, and to DARE TO OBEY God's Great Commission. In this session, you'll be inspired by God's passion for the lost and the needs of the world. As homeschooling families, let's help our daughters to find God's clarity for life, with a love for His Word, a commitment to live for Him, and a compassion for others.
Read More »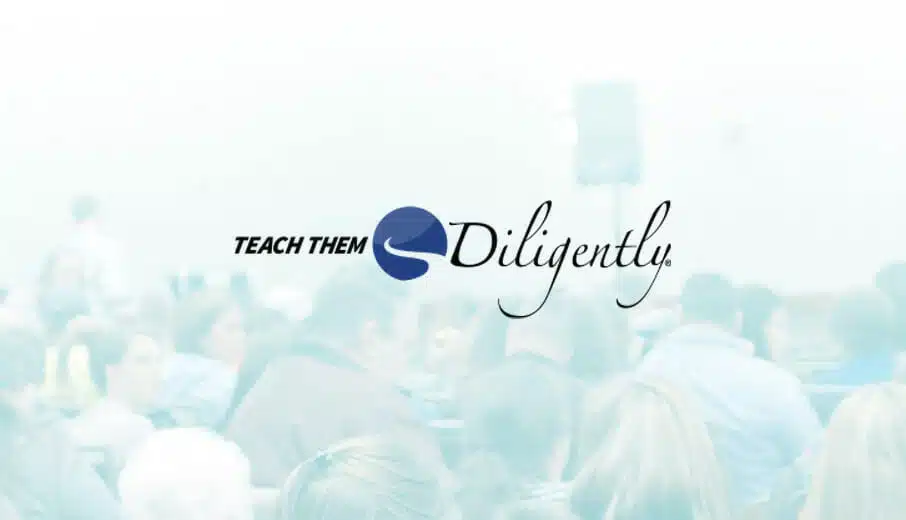 Training a child sounds a lot easier on paper than lived out in real life. Brook Wayne provides practical ways to train children, inspiring listening skills, initiating meaningful conversations, and gently guiding a child's heart when correction is needed.
Read More »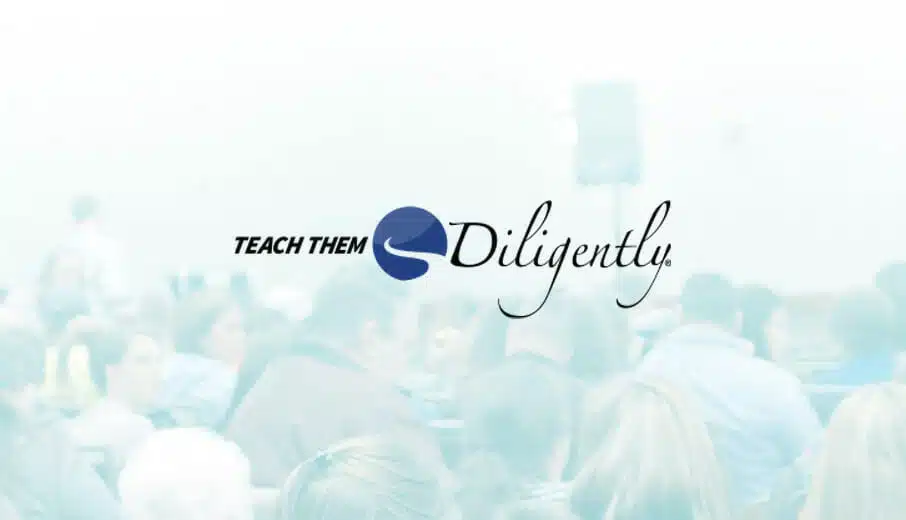 Speaker: Leigh BortinsFounder of Classical Conversations shares her heart about homeschooling and her personal journey of homeschooling. She also reflects about how homeschooling is spreading…
Read More »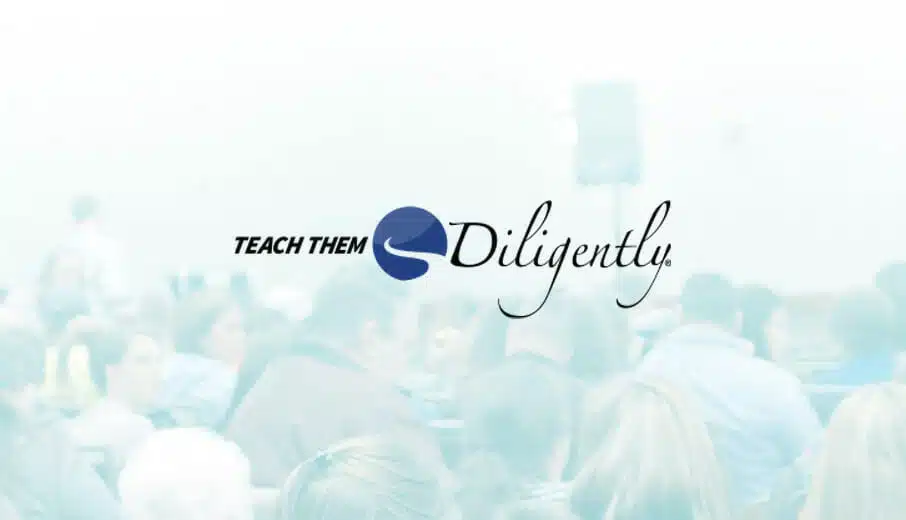 Laura Macfarlan will challenge parents to install a passion for the Word of God in their children by encouraging them to write the Word.
Come learn how to choose what they should write: ensuring passages that are grade-appropriate and incorporate ideal letter combinations for handwriting mastery. Manually writing subject material is a way to enhance learning and retention, so let's have them write the Word!
Read More »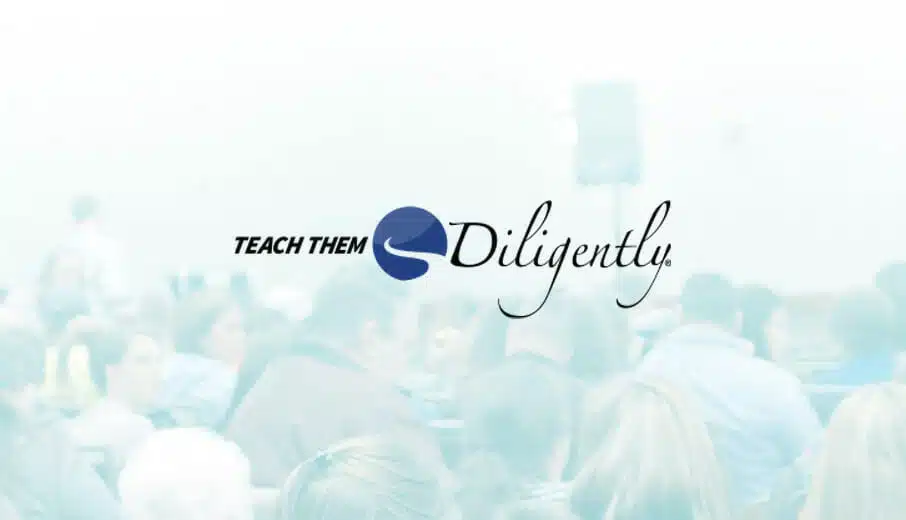 Busy mamas find themselves spinning many plates at once and are often left feeling like they are surviving rather than thriving. In her talk, Moving From Surviving to Thriving While Leaving a Legacy, Ruth Adams ( a busy Mama of seven ) helps you think about what defines true thriving. She will be offering hope, encouragement, and practical tips to help you move your homeschool from surviving to thriving while leaving a legacy for generations to come.
Read More »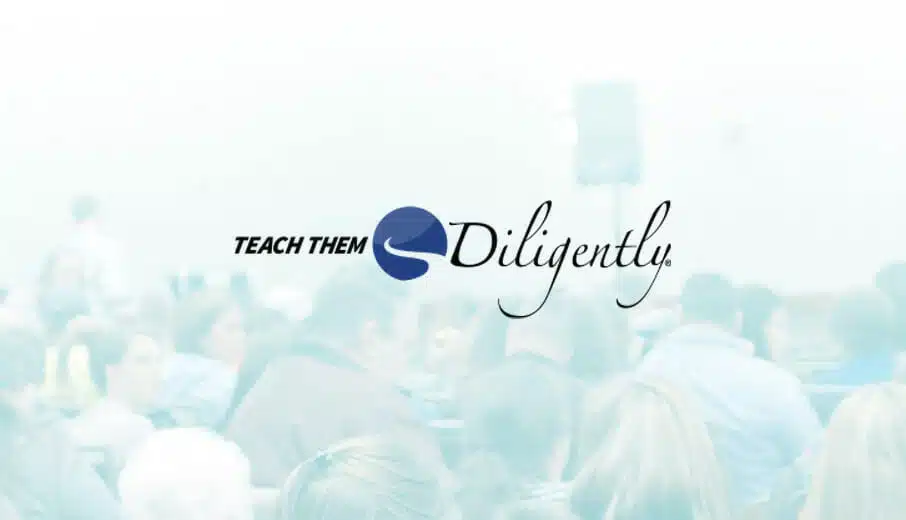 America is a nation based on the Law of Moses, given by God to His prophet at the foot of Mt. Sinai thousands of years ago. As a faithful Christian nation following those ancient principles, America has been wise, good and prosperous. To remain such, we must reinforce and restore our Christian principles. Our colonial pastors and Founders openly taught Christianity, extolling the benefits of freedom that would result from living by God's Word.
Humanism, the sworn enemy of liberty and Christianity, seeks to destroy our national Judeo-Christian heritage. We must understand and defend ourselves from this desolating plague; but how? Join us to learn Christianity's essential contributions in the home and nation that preserve America's greatness.
Read More »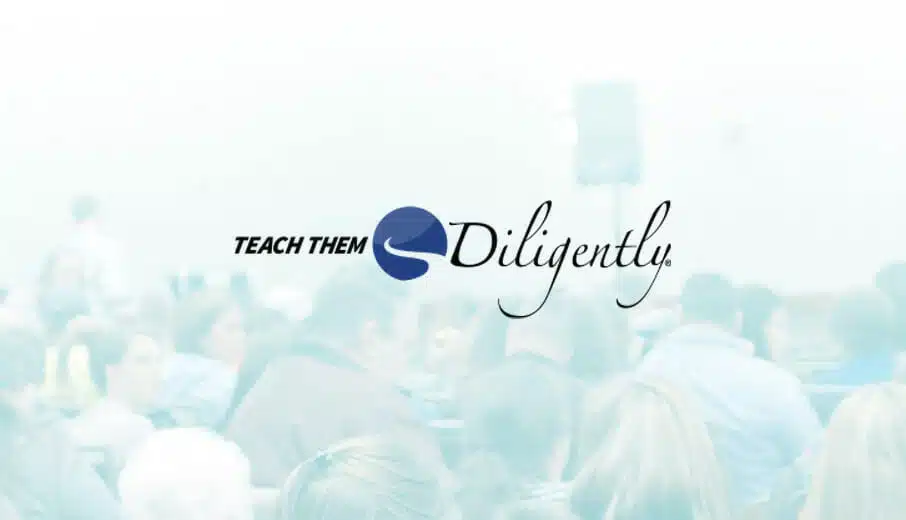 Over 50% of students walk away from the church during their first two years of college. In this
session, Dr. Thomas White, Cedarville University President, theology professor, published
author, and homeschool dad will present straight forward truth and insider tips from almost 20
years in higher education leadership. Topics addressed will include: how to determine what a
school really teaches; tips for the application process and scholarships; and preparing your
student spiritually to not just survive but thrive in college.
Read More »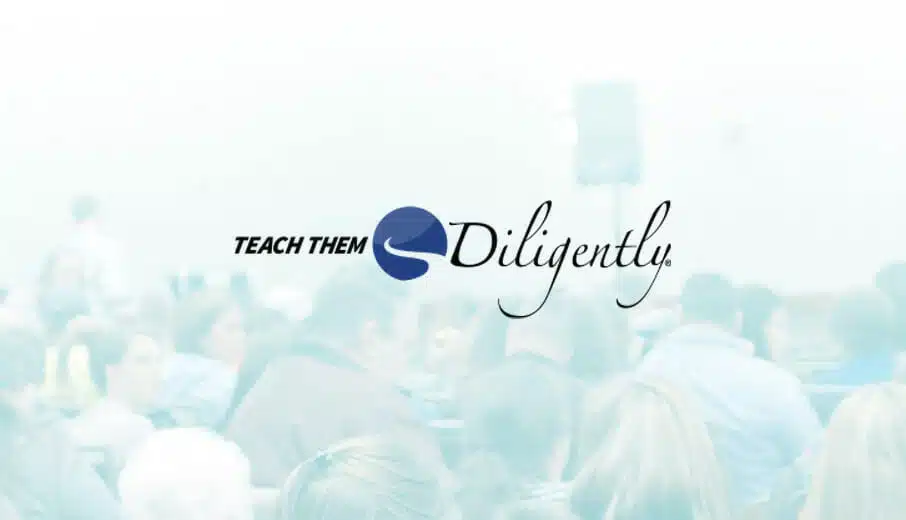 This workshop will be foundational and helpful for a family at any stage of homeschooling. The 5 big ideas presented could potentially revolutionize your family life and homeschool. There will be five seed truths that we will discuss to help you focus on what matters this summer and to lay the foundation for next homeschool year well before you actually embark upon it.
Read More »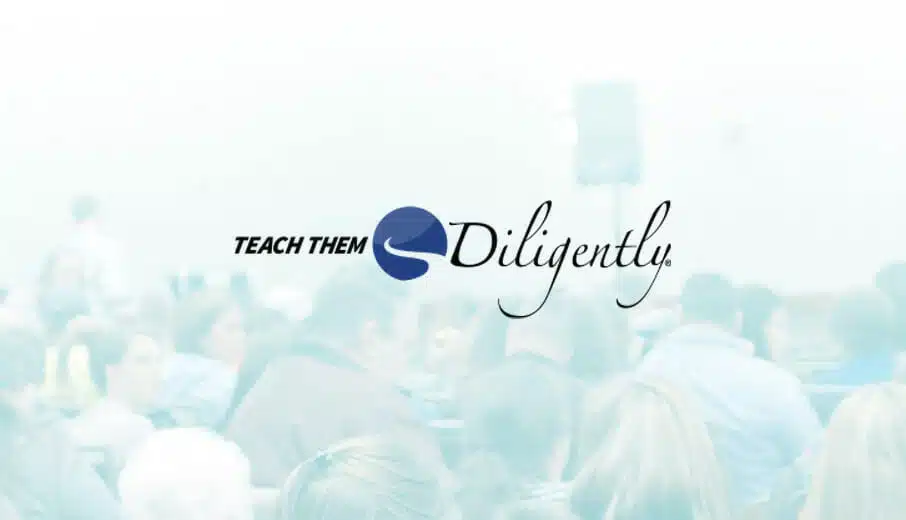 Speaker: Hal and Melanie YoungTeaching young children or just starting out with homeschooling from the beginning! Listen Now https://s3.amazonaws.com/ttdfiles.teachthemdiligently.net/memberscontent/audio/2018/columbus-oh/homeschooling-from-the-beginning.mp3 Download this Audio File Favorite To
Read More »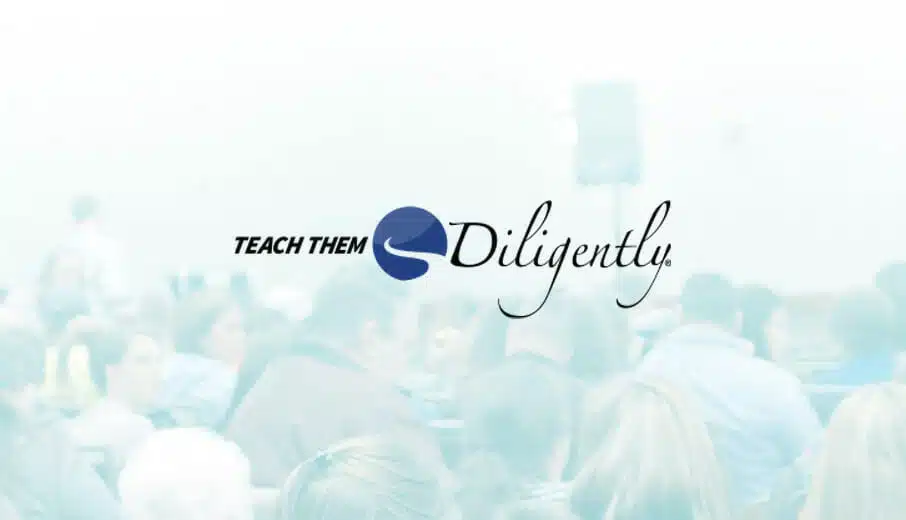 This seminar sifts through what we now know to be true about how God has hard-wired kids to learn. It briefly reviews the steps of cognitive development for kids from K-6th grade and gives practical strategies for supporting their development in your homeschool program.
Read More »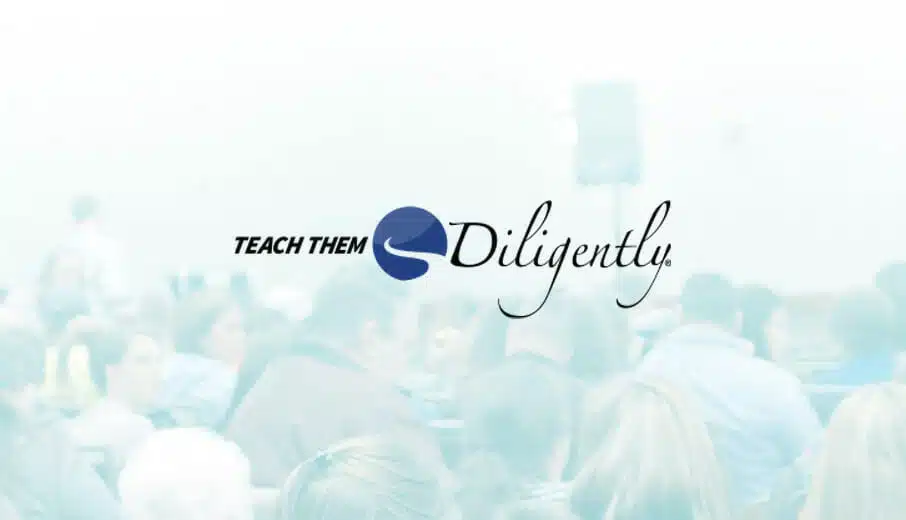 Have you ever had war break out during a play date? A single math lesson take three hours? Find your child turns every object into a pretend weapon? Then maybe you're raising a boy! Hal and Melanie Young have SIX sons and a wealth of experience and Biblical principles – and a sense of humor – to encourage and empower the parents of boys.
Read More »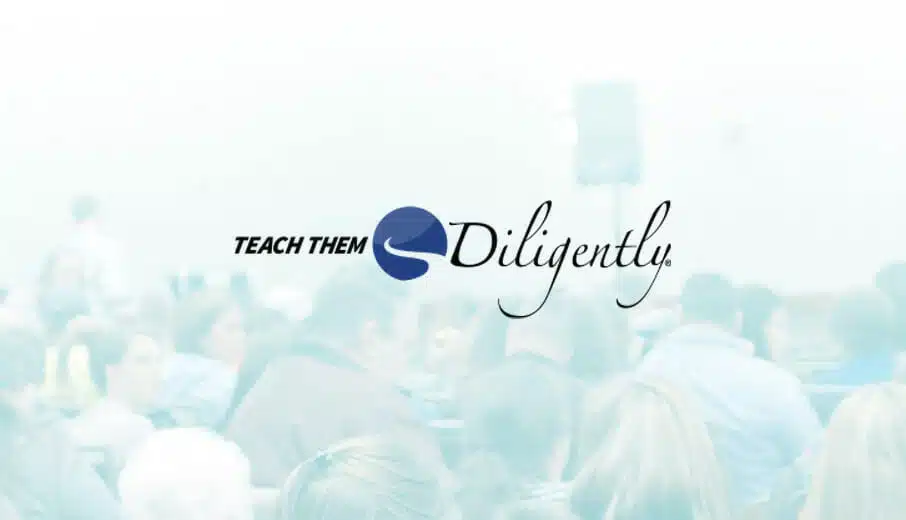 In a time when over 90% of boys have been exposed to pornography before they leave home, how can we teach them to keep their way pure? How can we help them walk in innocence when temptation lurks on a friend's phone and beckons just a click away? Hal and Melanie offer frank and practical advice for teaching sons from toddlers to adulthood about God's gift and Satan's traps in the realm of sexuality. (Material is appropriate for ages 12 and up – parent discretion suggested!)
Read More »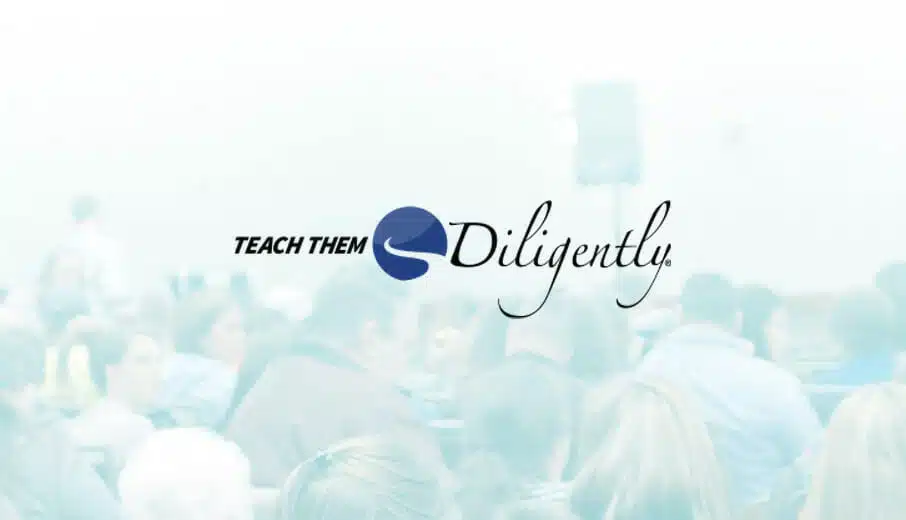 "Transparent. Honest. Funny. Real." That's what people say when they hear the St. Johns speaking about the ups and downs of their union. If you've never heard Jay and Heidi speak together, now's your chance. Join them for an hour that will encourage and inspire you as they share wisdom from 19 years of homeschooling and 26 years of marriage. This workshop is rated "M"? for marriage. Bring your spouse if you can!
Read More »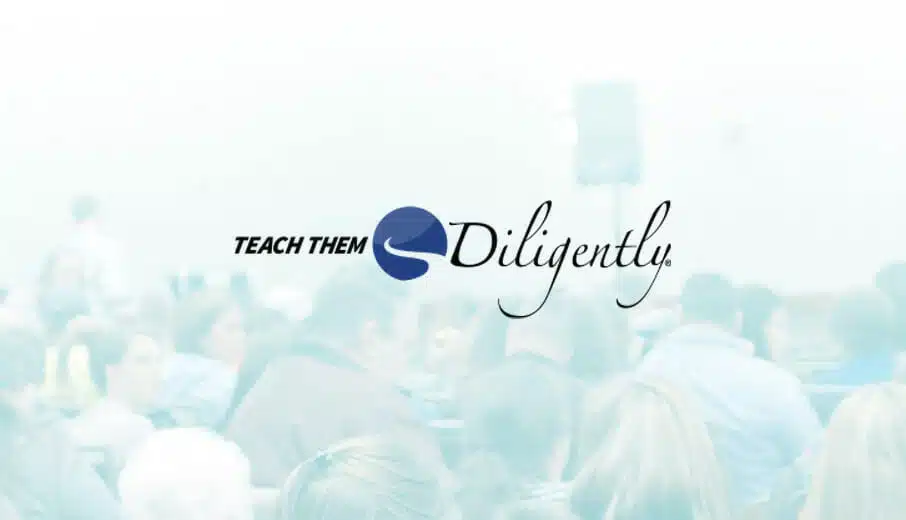 As homeschooling parents we have a unique opportunity to nurture sibling relationships among our children just by nature of the fact that our kids typically spend so much time together. Find out why it's so important to nurture sibling relationships as well as practical ways to do that!
Read More »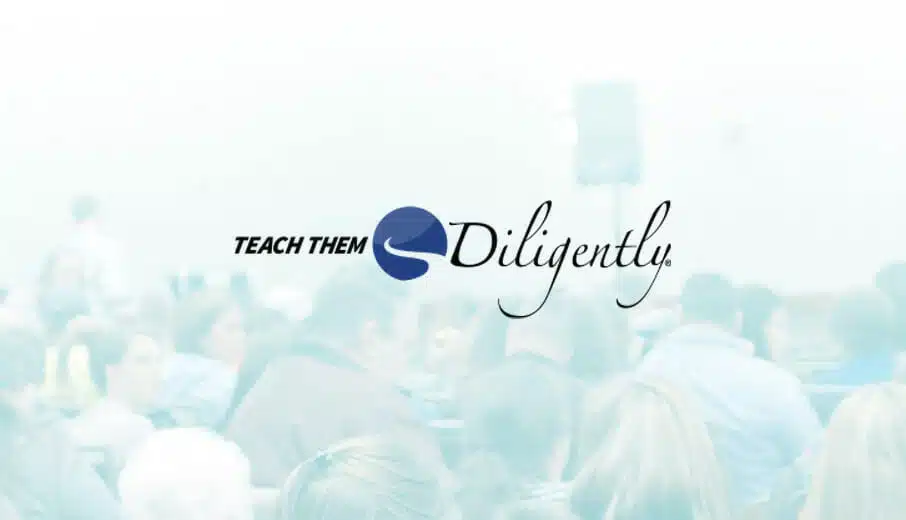 Speaker: Jay SeegertHow do we know Creation is real? How do we know there was a worldwide flood? How can our kids leave our home…
Read More »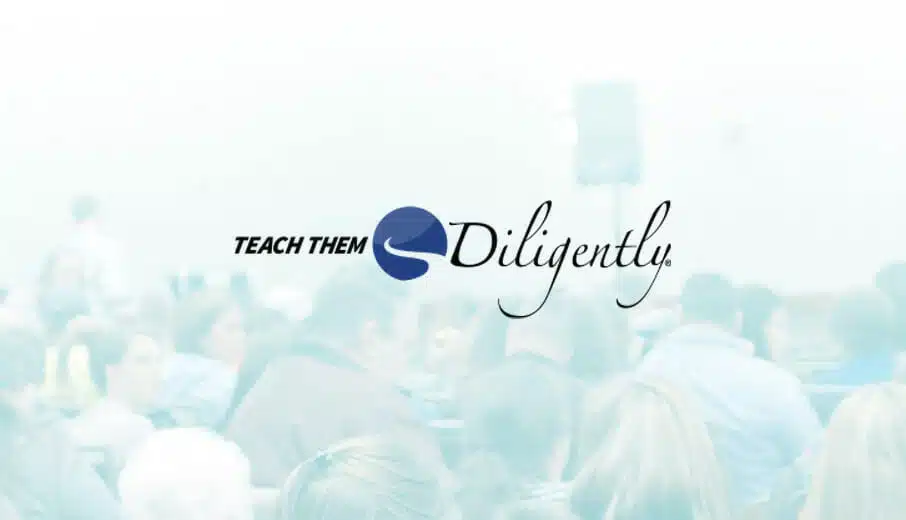 With fascinating illustrations, this session contrasts the evolution model with the creation model from a historic standpoint through a look at what many ancient cultures were able to accomplish. These accomplishments baffle us even today! How did ancient man do these things? This session contrasts some of these civilizations to our own and has a personal application.
Read More »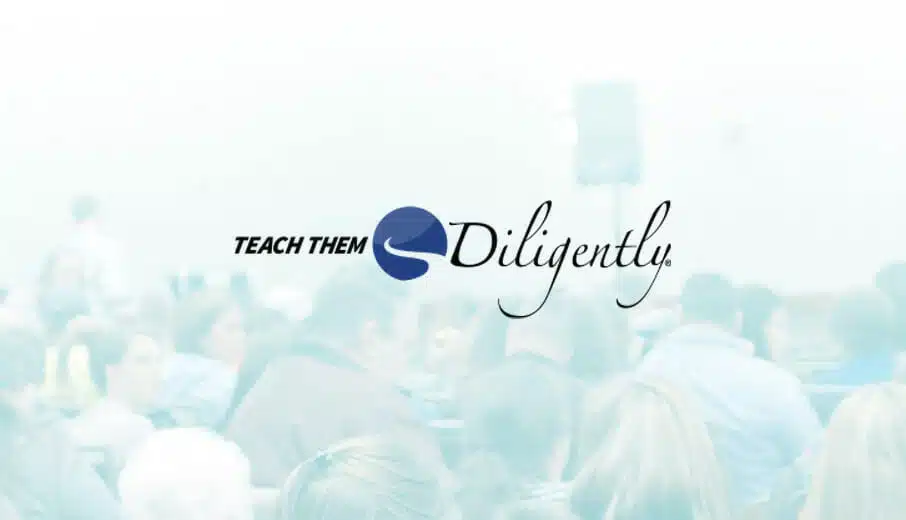 Listen Now Favorite To access this content, you must purchase TTD365 Membership – Monthly, TTD365 Membership – Annual, 365/HLA Annual, TTD365 Membership Upgrade – Annual
Read More »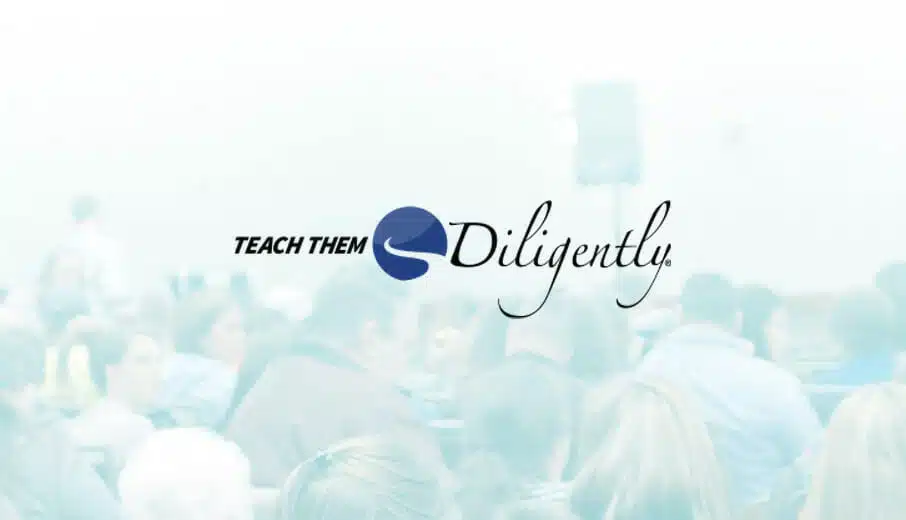 Speaker: Kim Sorgious"The only way to be a successful parent is if my children obey me." This is the prize, right? NO! God reveals that…
Read More »