Learn to thrive as a wife and homeschool mom.
Encouragement for Homeschool Moms
Networking with other homeschool moms is a way to receive advice, ideas, support and encouragement.
The homeschool mom community is a place of empowerment, strength, and creativity.
Get connected through your local library, museum, blogs, support groups, and home school conventions.
Community Building for Homeschool Moms
Community building is essential for homeschool moms.
Link up with other homeschool moms through homeschool providers like Classical Conversations, a classical Christian Community.
Time Management for Homeschool Moms
One of the best tools for homeschool time management is finding a preplanned homeschool curriculum.
These preplanned curriculums have lessons plans, video courses, activities, and testing to help you save time and stay on track.
Homeschool Mom Appreciation
Are you a homeschooler that has your mom as your teacher?
Homeschool moms have many roles from teacher, to mom, to errand runner, chef, and housekeeper.
Show your homeschool mom some appreciation with handpicked flowers, a handwritten note, or a simple "Thank you, Mom, for all that you do for me."
More Resources for Homeschool Moms
We are happy to introduce you to Homeschool Family Bites: a bite-sized podcast for your non-stop lives. Each episode will focus on one simple word
Read More »
Balancing Homeschooling and Marriage
In order to balance homeschooling, family and marriage, it is a good idea to create a schedule and ask your spouse for input.
Schedule time for school and time for rest as well as carving out time for your spouse. Plan ahead but allow yourself grace if you get off track.
Again, one of the awesome things about homeschooling is the ability to create your own schedule.
Getting Your Kids Excited about Learning
As a homeschool parent, you are not limited to the four walls of a school or even your home.
Get your kids excited by taking weekly field trips. Have class outside by a beautiful lake or on the back porch or even by a camp fire.
Also, knowing you can get the school work knocked out in 3-5 hours instead of a full day of classes leaves plenty of time for extracurricular activities and hobbies like riding a bike, playing basketball, or learning a musical instrument.
Join TTD365 for an Online Community and a Wealth of Resources for Homeschool Moms!
Teach Them Diligently 365 is an online homeschool community and homeschool resource library designed to help you make the most out of your homeschool experience.
TTD365 Audio Resources - Homeschool Moms (Members Only!)
Speaker: Rachael Carman This evening is for MOMS ONLY! Dads will need to plan to get the children in bed, so mom can enjoy a night of fellowship and encouragement! (You will be REALLY glad you did!!) Listen Now
Read More »
Speaker: Misty Brown Once riddled with daily anxiety, Misty is now spending time daily with Jesus and being made whole. Her passion is to be a disciple, who goes and makes disciples; to help women let go of their fears, and be filled with the truths of God's Word. She will share how using the […]
Read More »
Speaker: Rachael Carman This evening is for MOMS ONLY! Dads will need to plan to get the children in bed, so mom can enjoy a night of fellowship and encouragement! (You will be REALLY glad you did!!) Listen Now
Read More »
Speaker: Karen DeBeus No planner, system, method, or curriculum can be successful if you aren't tending to your soul first. Be inspired on truly doing the most important thing you can do as a homeschool mom. Listen Now
Read More »
Speaker: Trudie Schar Join Trudie, 365 Community Director, to learn how to get the most out your 365 membership. She will share the vision behind the community and teach you about each resource included in your membership: the app, recording archives, monthly mom's night, weekly videos, retreats, and community groups. 365 works best when you […]
Read More »
Speaker: Ruth Adams Mothering is a series of ever changing seasons we walk through with our children, and it often seems that one season rolls into a new one much more quickly than we expected. In her talk "The Sufficiency of Christ for Every Season of Mothering" Ruth Adams shares what she is learning about […]
Read More »
Speaker: Rebecca Spooner Are you trying to homeschool, keep up with your house, fit in your job, and find time for yourself? How do you juggle it all when you are doing practically three full-time jobs at once? If you are working (or considering how feasible it might be), this session is for you. Hear […]
Read More »
Speaker: Rachael Carman As you consider how to go forward in your homeschooling journey, where are you standing? Are you on the field or in the stands or in the blimp? It matters. What is obstructing your view? Who's on your team? Where is the finish line? How can you best proceed? Why are you […]
Read More »
Speaker: Lisa Schmidt In the book of Titus, Paul instructs Titus about what to teach the older men of the church. He tells us that the older men are to then teach the younger men and the older women of the church. Based on what they learned from the older men, the older women are […]
Read More »
Speaker: Norm Wakefield Blossoming young men can be very challenging to a mother. What's a mom to do with her son's seeming disrespect? How should she correct him? Does there come a time when a mom can no longer tell her son what to do? Wives have similar questions about relating to their husbands. What's […]
Read More »
Speaker: Trudie Schar Do you ever wonder if you have purpose? Or maybe what your purpose is? Why did God put you here? And is being a homeschool mom enough? In this interactive workshop Trudie will share a process she goes through to live more intentional. Digging into how God made us, the circumstances we've […]
Read More »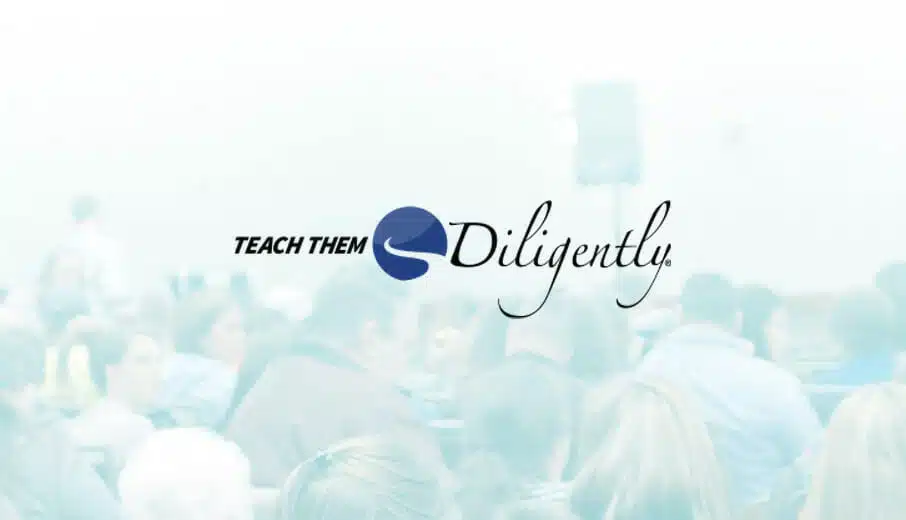 Speaker: Trudie Schar Being a homeschool mom means we are alone with little people much of the week. It is a perfect opportunity for satan to come at us with feelings of discouragement, fear, and overwhelm. We have chosen the road less traveled, it is bound to be lonely — but we don't have to […]
Read More »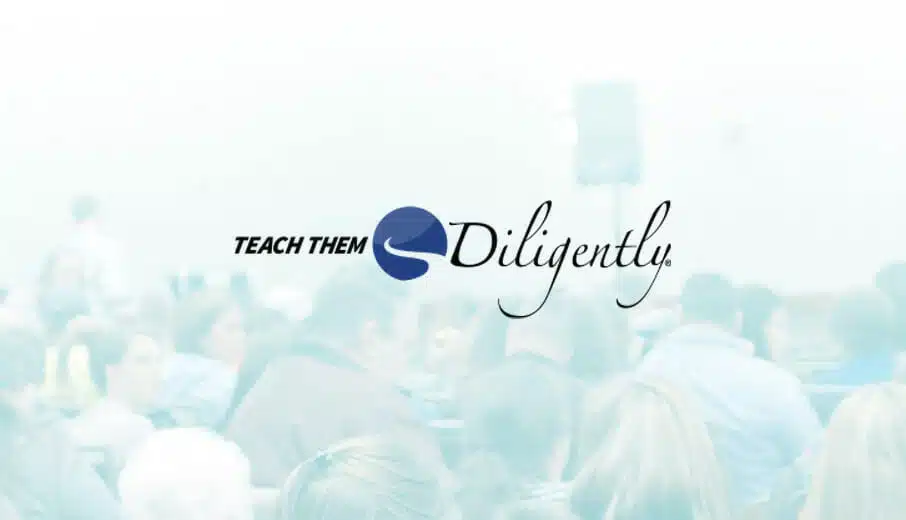 Speaker: Deven Vasko Self Care is vital to your success as a Professional Home Educator. Join me as we define: what it is; what it isn't; and how to intentionally plan to include it as a part of your day. Listen Now
Read More »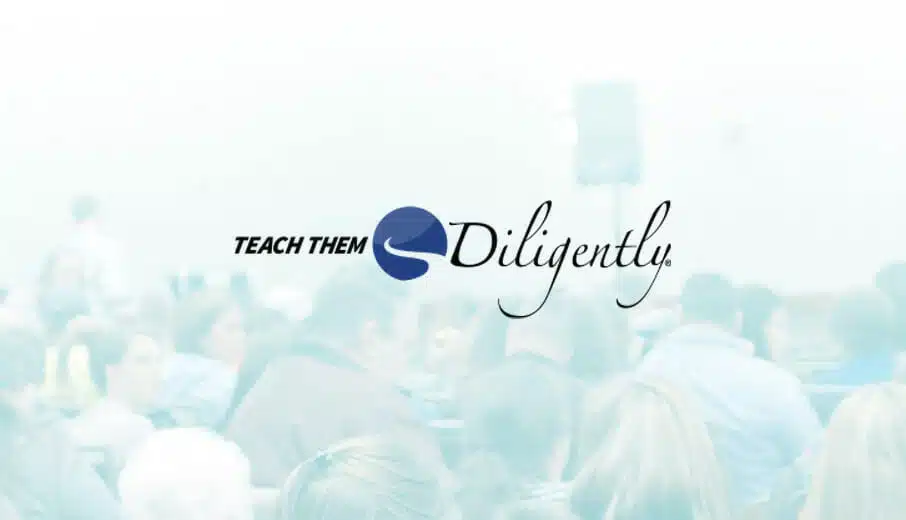 Speaker: Jamie Erickson, Kate Battistelli, September McCarthy There's no better mom for your homeschool than you! But let's be honest, it's not always easy trying to combine home and school. The pieces don't always fit very well and we need a little direction. We get it. We're three generations of moms, co-hosts of the popular […]
Read More »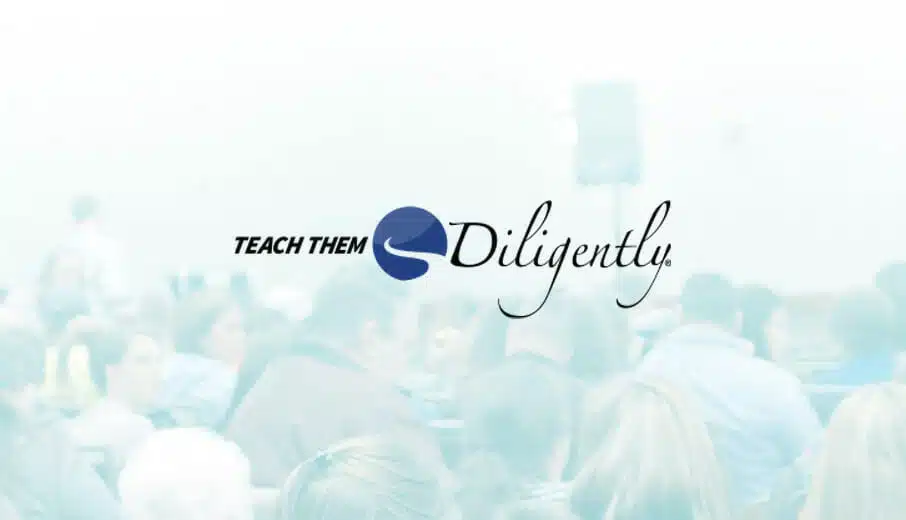 Speaker: Ruth Adams Mothering is a series of ever changing seasons we walk through with our children, and it often seems that one season rolls into a new one much more quickly than we expected. In her talk "The Sufficiency of Christ for Every Season of Mothering" Ruth Adams shares what she is learning about […]
Read More »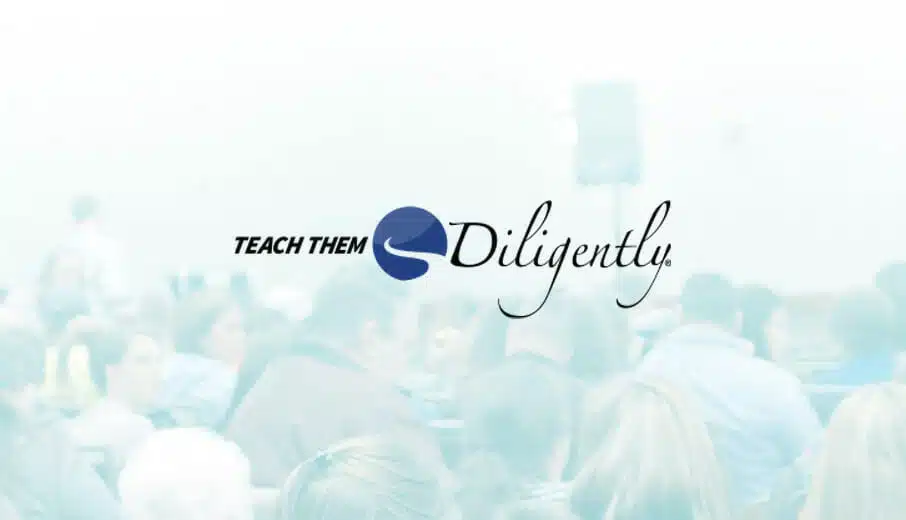 Speaker: Jamie Erickson, Kate Battistelli, September McCarthy There's no better mom for your homeschool than you! But let's be honest, it's not always easy trying to combine home and school. The pieces don't always fit very well and we need a little direction. We get it. We're three generations of moms, co-hosts of the popular […]
Read More »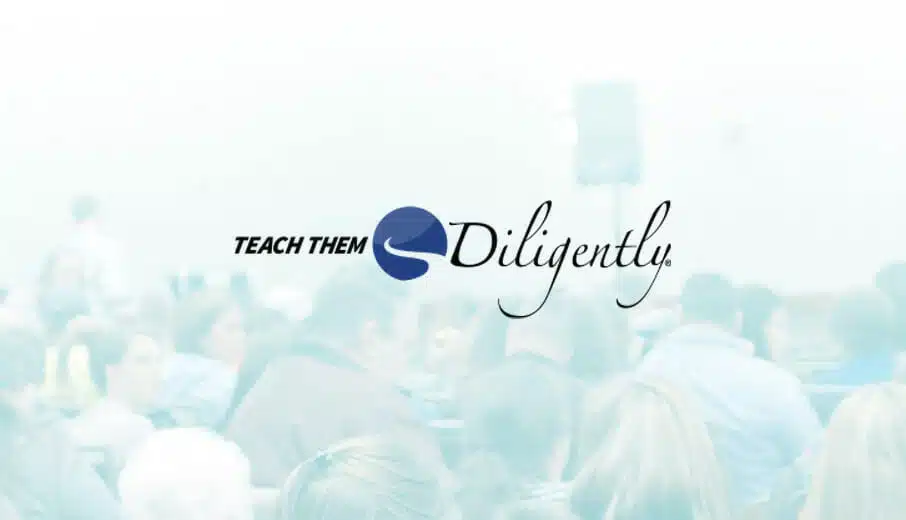 Speaker: Norm Wakefield Blossoming young men can be very challenging to a mother. What's a mom to do with her son's seeming disrespect? How should she correct him? Does there come a time when a mom can no longer tell her son what to do? Wives have similar questions about relating to their husbands. What's […]
Read More »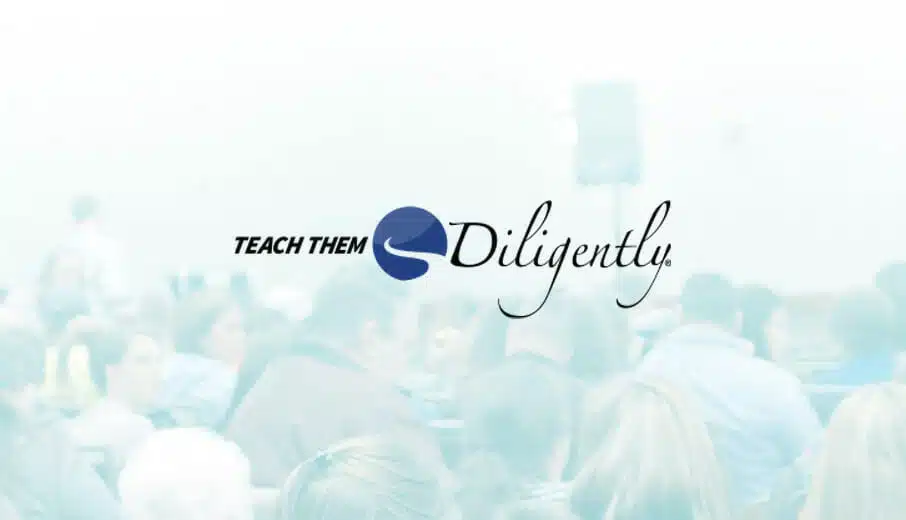 Speaker: Jennifer Pepito Jennifer shares how the books she read aloud to her children helped her overcome common parenting fears. This workshop includes practical tools for harnessing the power of story to cultivate courage and joy in your homeschool. Listen Now
Read More »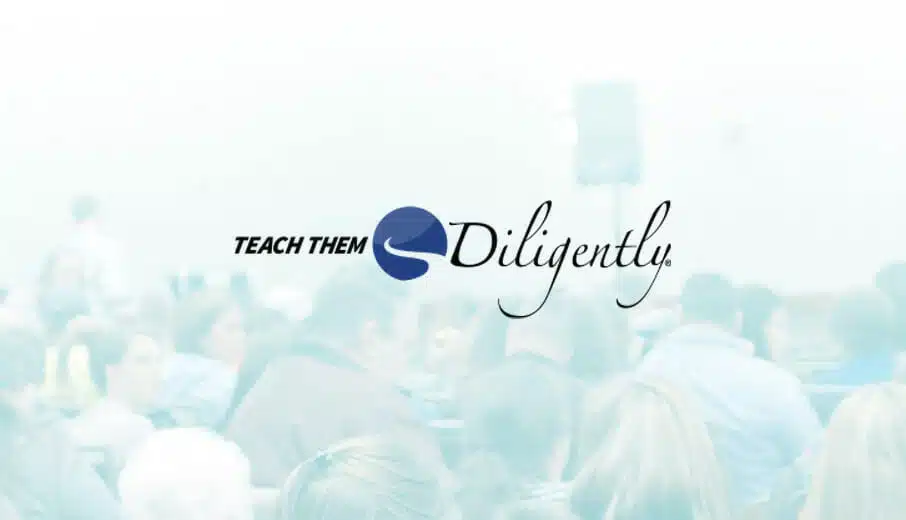 Speaker: Norm Wakefield Blossoming young men can be very challenging to a mother. What's a mom to do with her son's seeming disrespect? How should she correct him? Does there come a time when a mom can no longer tell her son what to do? Wives have similar questions about relating to their husbands. What's […]
Read More »
Speaker: Norm Wakefield Blossoming young men can be very challenging to a mother. What's a mom to do with her son's seeming disrespect? How should she correct him? Does there come a time when a mom can no longer tell her son what to do? Wives have similar questions about relating to their husbands. What's […]
Read More »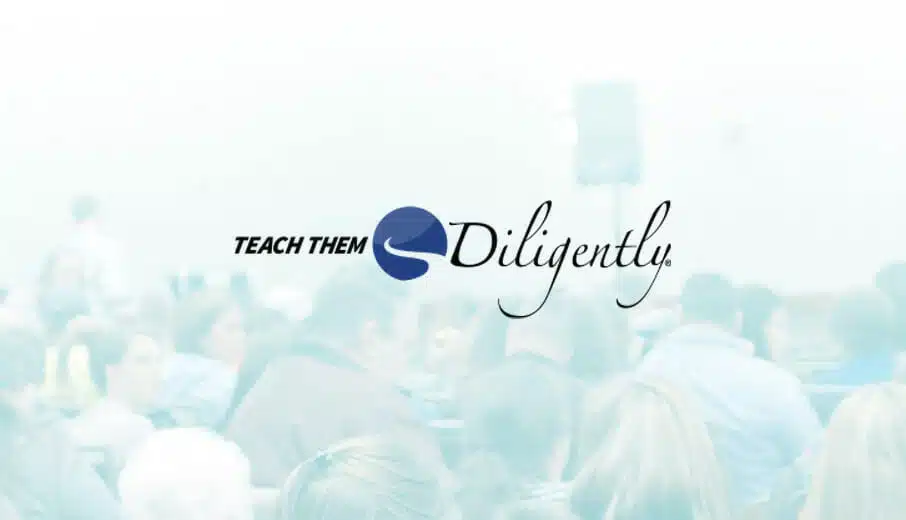 Speaker: Jamie Erickson, Kate Battistelli, September McCarthy There's no better mom for your homeschool than you! But let's be honest, it's not always easy trying to combine home and school. The pieces don't always fit very well and we need a little direction. We get it. We're three generations of moms, co-hosts of the popular […]
Read More »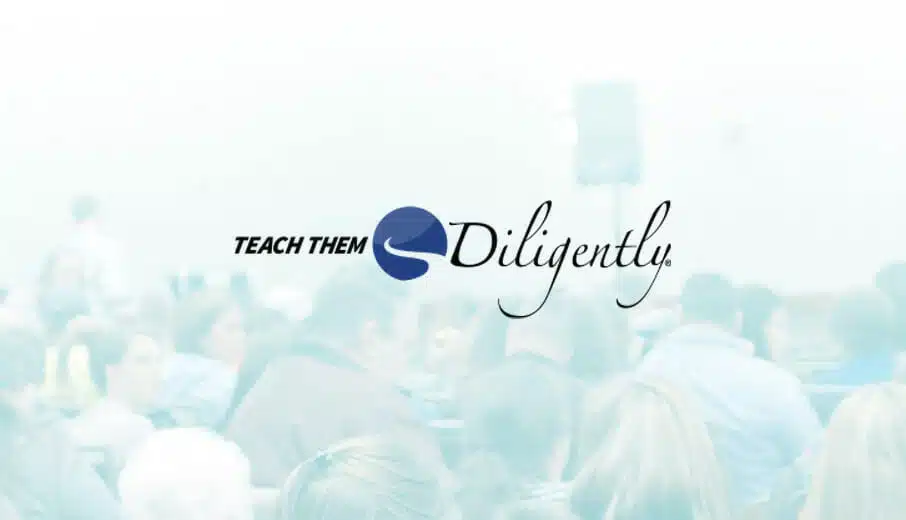 Speaker: Trudie Schar Being a homeschool mom means we are alone with little people much of the week. It is a perfect opportunity for satan to come at us with feelings of discouragement, fear, and overwhelm. We have chosen the road less traveled, it is bound to be lonely — but we don't have to […]
Read More »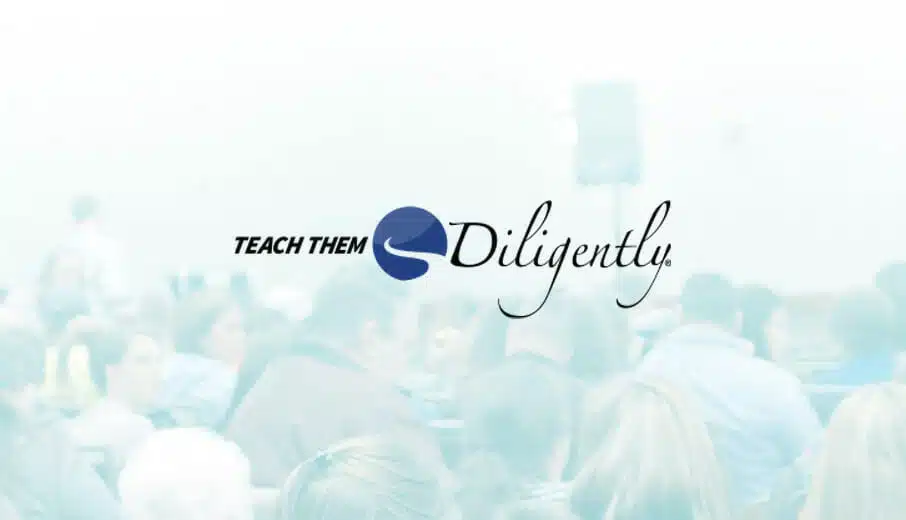 Speaker: Evangella Cross What are the top emotions that come to mind when you think of homeschooling? Stress, anxiety, overwhelm, doubt, fear, insecurity? As a fellow homeschool mama, I know how tough this gig can be. I've spent over a decade learning how to overcome these challenges and found a solution that has brought peace, […]
Read More »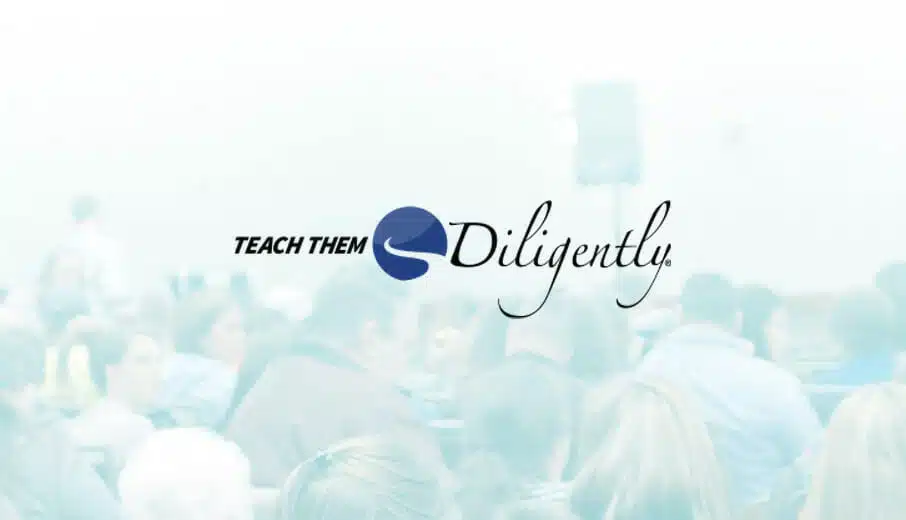 Speaker: Tricia Goyer Have you ever told yourself, "After the kids are grown, then I'll follow my dreams"? Tricia has a message for you. What does God have for you NOW? Yes, we want to love, give, and care for our family, but God also wants us to influence others for His glory. Tricia Goyer […]
Read More »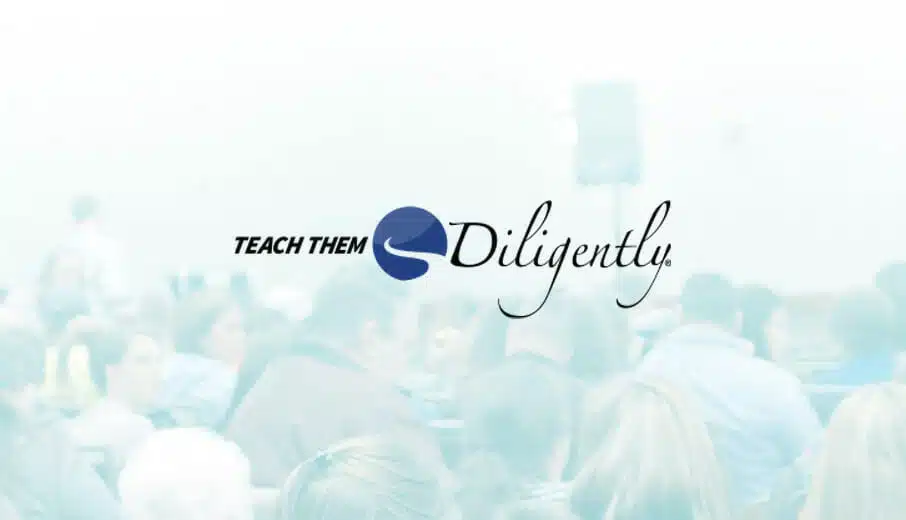 Speaker: Rebecca Spooner When I first started homeschooling, I was Type A to the core. I was driven, I had a schedule printed for every member of my family (including my husband) for every 15 minute increment. I knew what I wanted and how I was going to get there. But then I had more […]
Read More »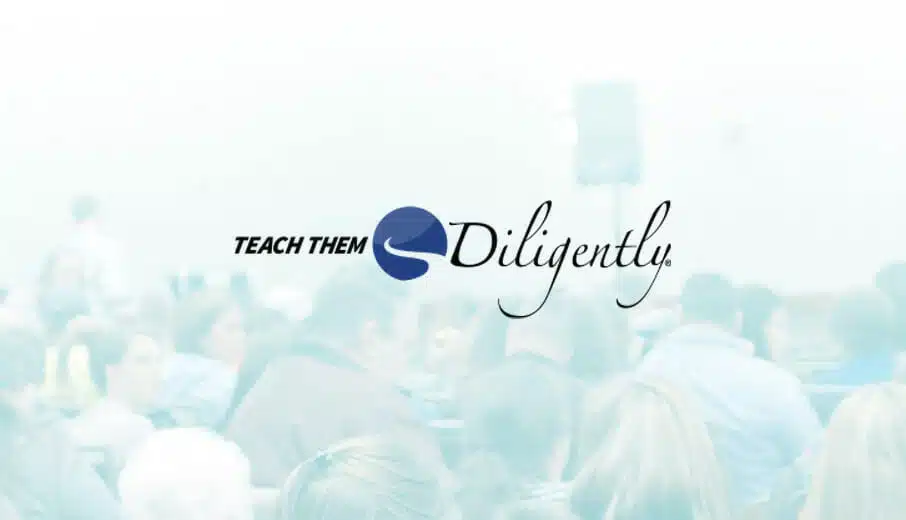 Speaker: Nancy Demoss Wolgemuth Join us on Friday evening at 7:30 p.m. (shortly after the last session of the day ends) for a mom's night celebration! You won't want to miss this evening of encouragement! This will be a sweet opportunity to interact, share, pray, and fellowship with other moms. Your heart will be refreshed […]
Read More »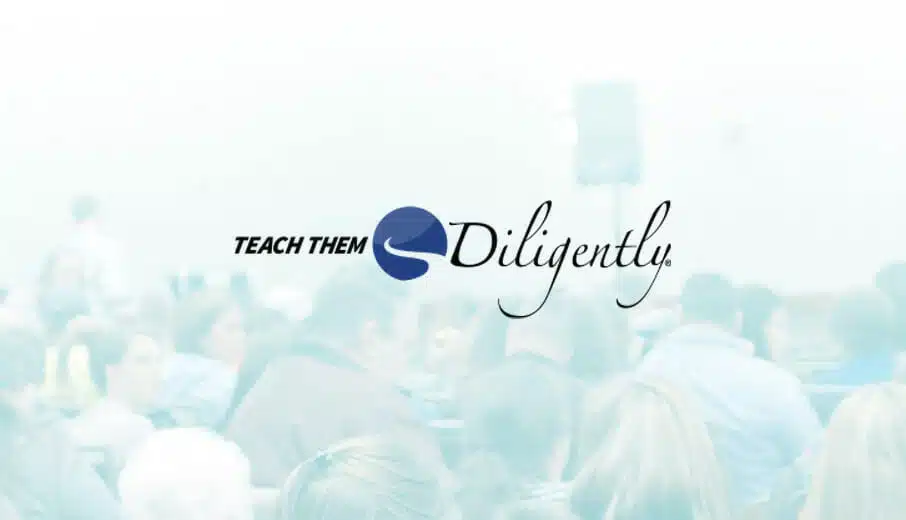 Speaker: Nancy Campbell There are four watches (or seasons) of mothering. Find out what they are and how to be faithful and watching in each stage of motherhood. We must not give up until we get to the end! Listen Now
Read More »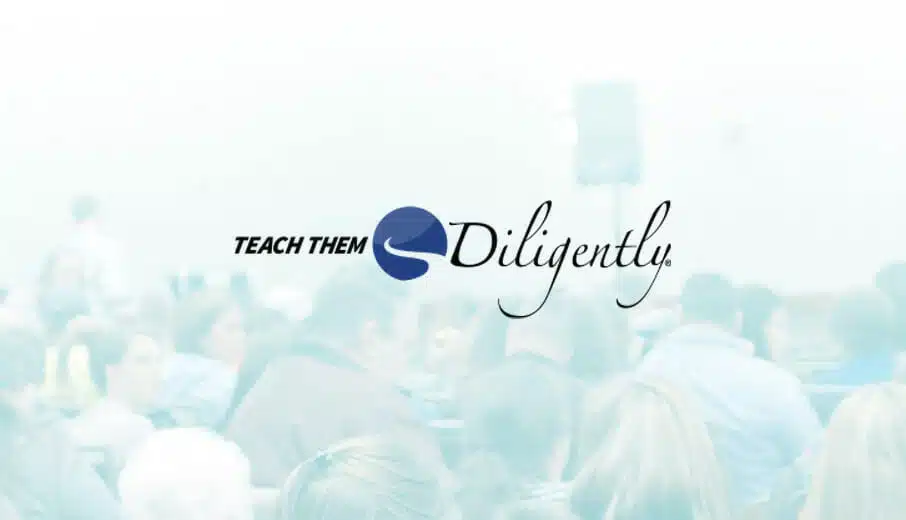 Speaker: Bill Potter Among the thousands of accounts of the War Between the States are many outstanding memoirs by mothers, wives, and single women who bore the brunt of keeping the family alive, planting and harvesting, or serving as nurses. Some of them had to confront the enemy face to face. Among the very best […]
Read More »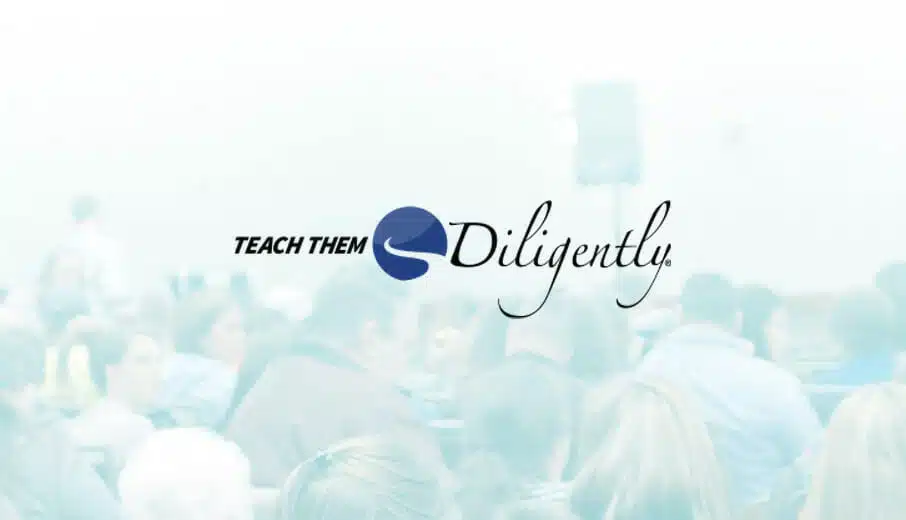 Speaker: Ariel Tyson Do you work and also homeschool? Do you work and want to homeschool, but don't see how it's possible? Do you homeschool, but also want or need to work for some extra income? In this session, we'll be chatting about the ways it's possible to combine the two areas of our lives […]
Read More »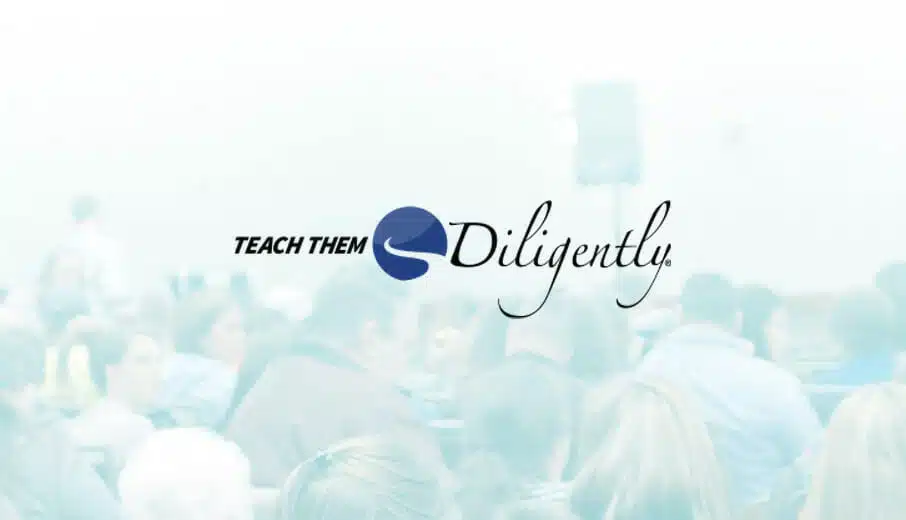 How do we teach discernment to our children? Hal and Melanie Young share how small steps of acceptance can turn the hearts of our children to justifying actions. This session will inspire you to be vigilant for your children as you shepherd their hearts toward knowing truth and living in truth. Listen Now
Read More »