Learn to thrive as a wife and homeschool mom.
Encouragement for Homeschool Moms
Networking with other homeschool moms is a way to receive advice, ideas, support and encouragement.
The homeschool mom community is a place of empowerment, strength, and creativity.
Get connected through your local library, museum, blogs, support groups, and home school conventions.
Community Building for Homeschool Moms
Community building is essential for homeschool moms.
Link up with other homeschool moms through homeschool providers like Classical Conversations, a classical Christian Community.
Time Management for Homeschool Moms
One of the best tools for homeschool time management is finding a preplanned homeschool curriculum.
These preplanned curriculums have lessons plans, video courses, activities, and testing to help you save time and stay on track.
Homeschool Mom Appreciation
Are you a homeschooler that has your mom as your teacher?
Homeschool moms have many roles from teacher, to mom, to errand runner, chef, and housekeeper.
Show your homeschool mom some appreciation with handpicked flowers, a handwritten note, or a simple "Thank you, Mom, for all that you do for me."
More Resources for Homeschool Moms
We are happy to introduce you to Homeschool Family Bites: a bite-sized podcast for your non-stop lives. Each episode will focus on one simple word
Read More »
Balancing Homeschooling and Marriage
In order to balance homeschooling, family and marriage, it is a good idea to create a schedule and ask your spouse for input.
Schedule time for school and time for rest as well as carving out time for your spouse. Plan ahead but allow yourself grace if you get off track.
Again, one of the awesome things about homeschooling is the ability to create your own schedule.
Getting Your Kids Excited about Learning
As a homeschool parent, you are not limited to the four walls of a school or even your home.
Get your kids excited by taking weekly field trips. Have class outside by a beautiful lake or on the back porch or even by a camp fire.
Also, knowing you can get the school work knocked out in 3-5 hours instead of a full day of classes leaves plenty of time for extracurricular activities and hobbies like riding a bike, playing basketball, or learning a musical instrument.
Join TTD365 for an Online Community and a Wealth of Resources for Homeschool Moms!
Teach Them Diligently 365 is an online homeschool community and homeschool resource library designed to help you make the most out of your homeschool experience.
TTD365 Audio Resources - Homeschool Moms (Members Only!)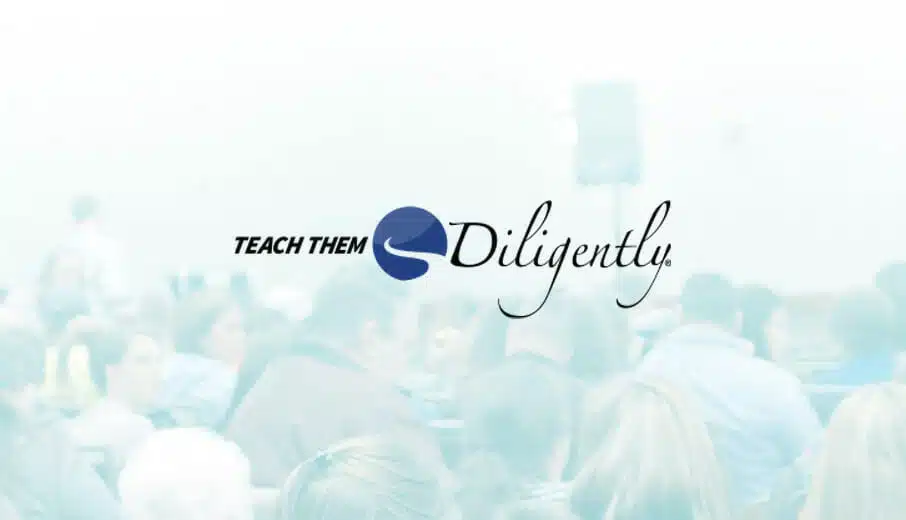 Speaker: Norm Wakefield Blossoming young men can be very challenging to a mother. What's a mom to do with her son's seeming disrespect? How should
Read More »
Speaker: Norm Wakefield Blossoming young men can be very challenging to a mother. What's a mom to do with her son's seeming disrespect? How should
Read More »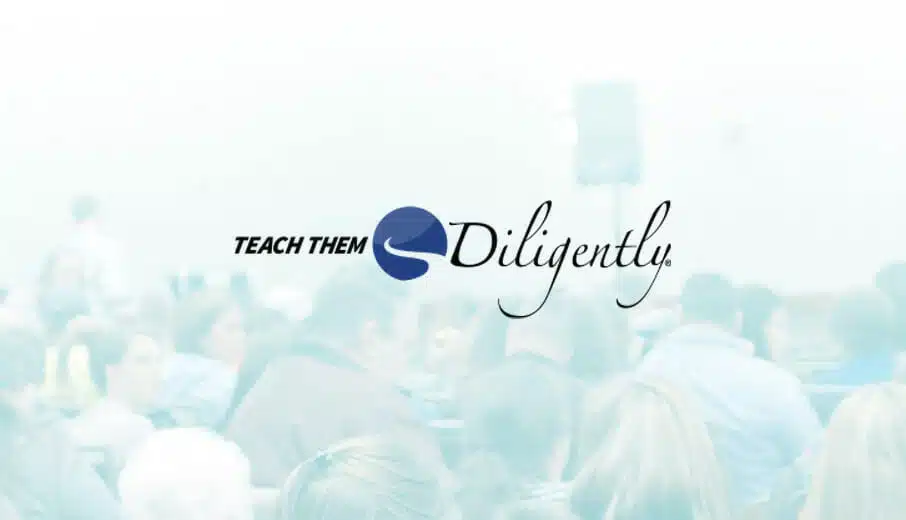 Speaker: Jamie Erickson, Kate Battistelli, September McCarthy There's no better mom for your homeschool than you! But let's be honest, it's not always easy trying
Read More »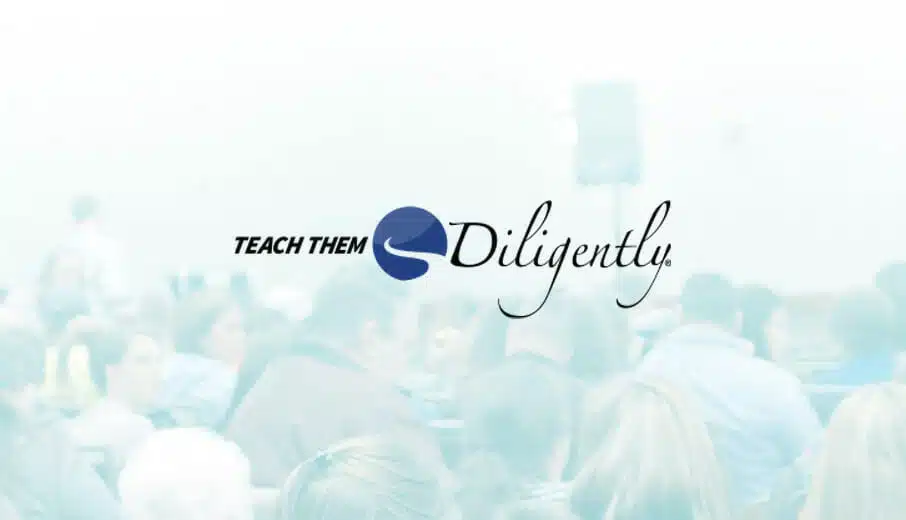 Speaker: Trudie Schar Being a homeschool mom means we are alone with little people much of the week. It is a perfect opportunity for satan
Read More »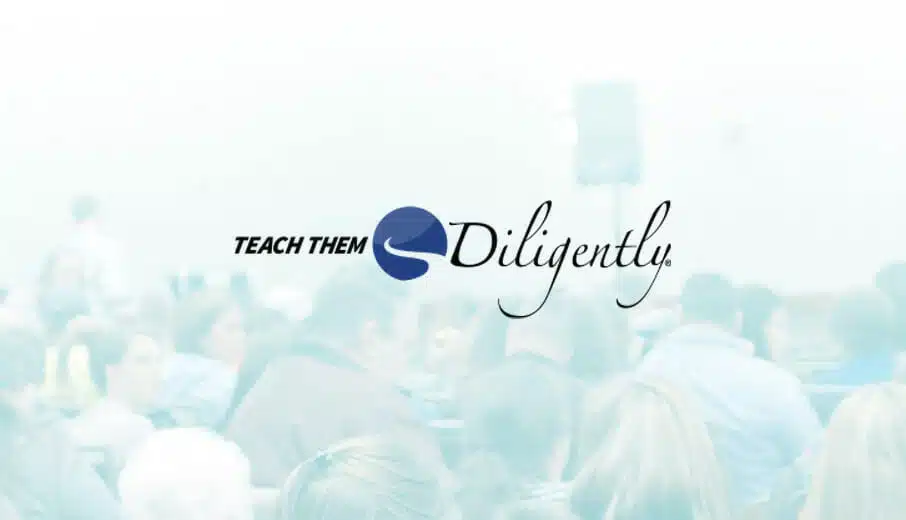 Speaker: Evangella Cross What are the top emotions that come to mind when you think of homeschooling? Stress, anxiety, overwhelm, doubt, fear, insecurity? As a
Read More »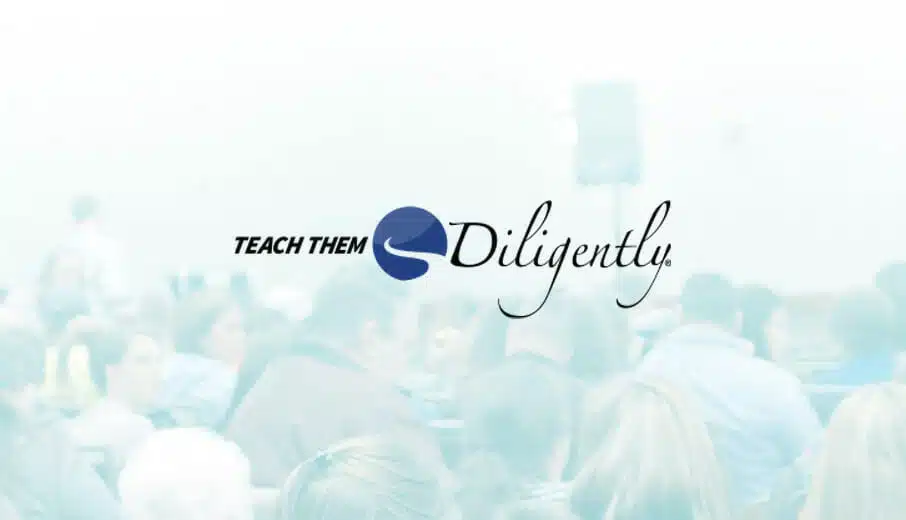 Speaker: Tricia Goyer Have you ever told yourself, "After the kids are grown, then I'll follow my dreams"? Tricia has a message for you. What
Read More »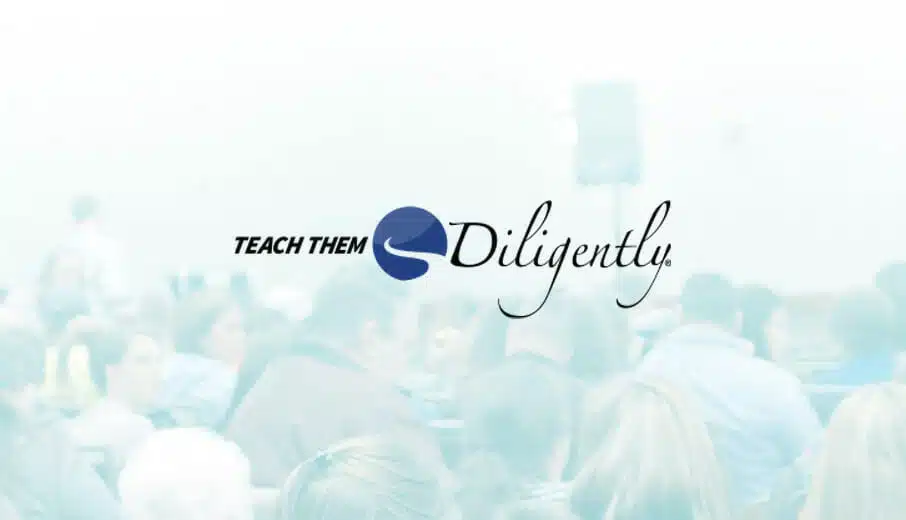 Speaker: Rebecca Spooner When I first started homeschooling, I was Type A to the core. I was driven, I had a schedule printed for every
Read More »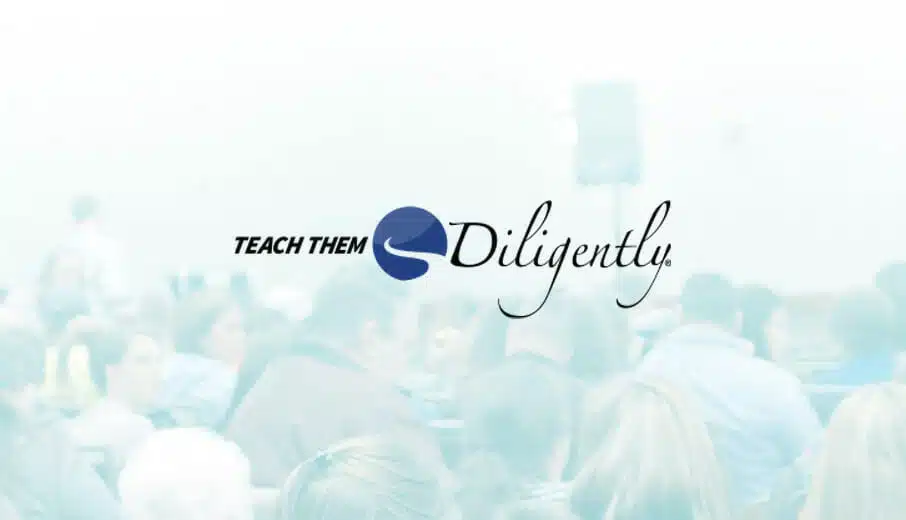 Speaker: Nancy Demoss Wolgemuth Join us on Friday evening at 7:30 p.m. (shortly after the last session of the day ends) for a mom's night
Read More »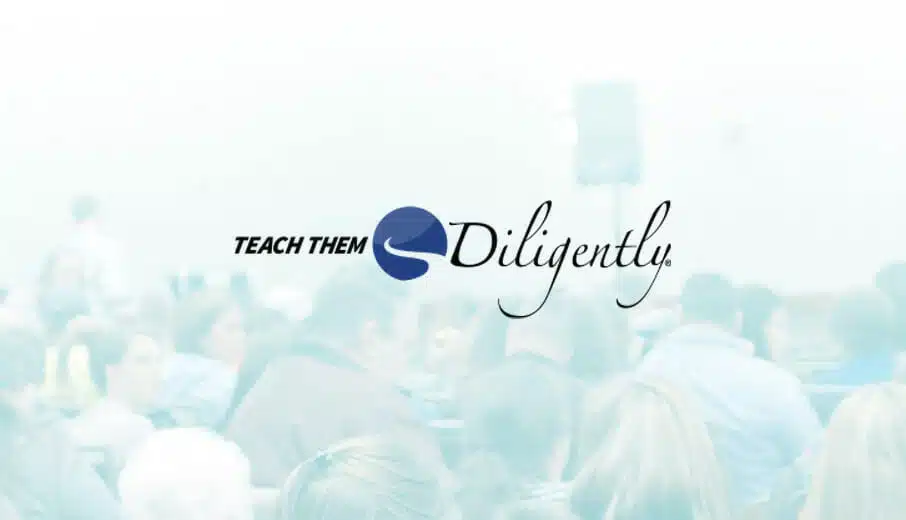 Speaker: Nancy Campbell There are four watches (or seasons) of mothering. Find out what they are and how to be faithful and watching in each
Read More »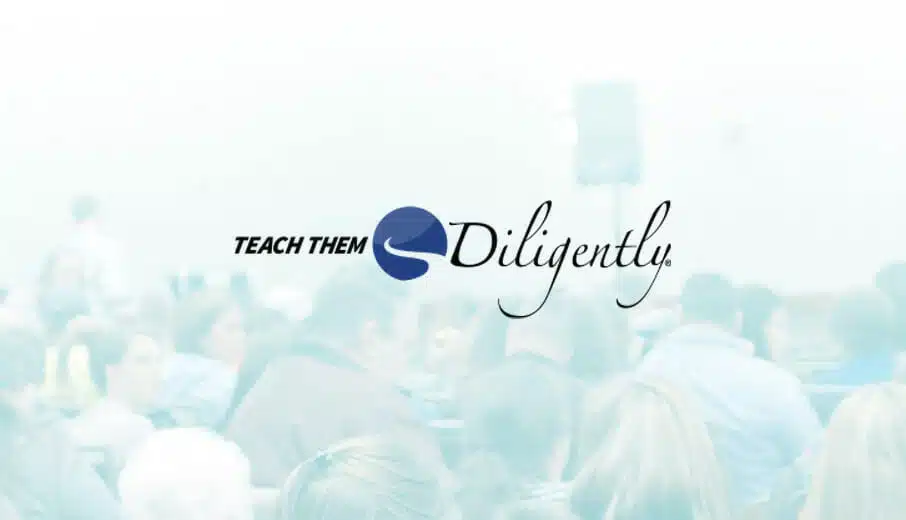 Speaker: Bill Potter Among the thousands of accounts of the War Between the States are many outstanding memoirs by mothers, wives, and single women who
Read More »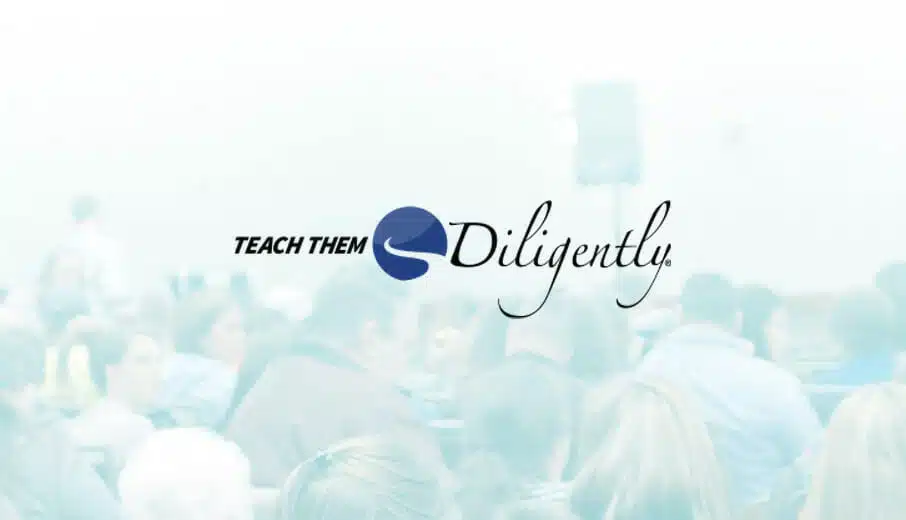 Speaker: Ariel Tyson Do you work and also homeschool? Do you work and want to homeschool, but don't see how it's possible? Do you homeschool,
Read More »
Parents and teens learn together in this session when Leah discusses the most popular social media platforms available for teens. She'll also cover safety issues. This is a fun and engaging session for the family!
Read More »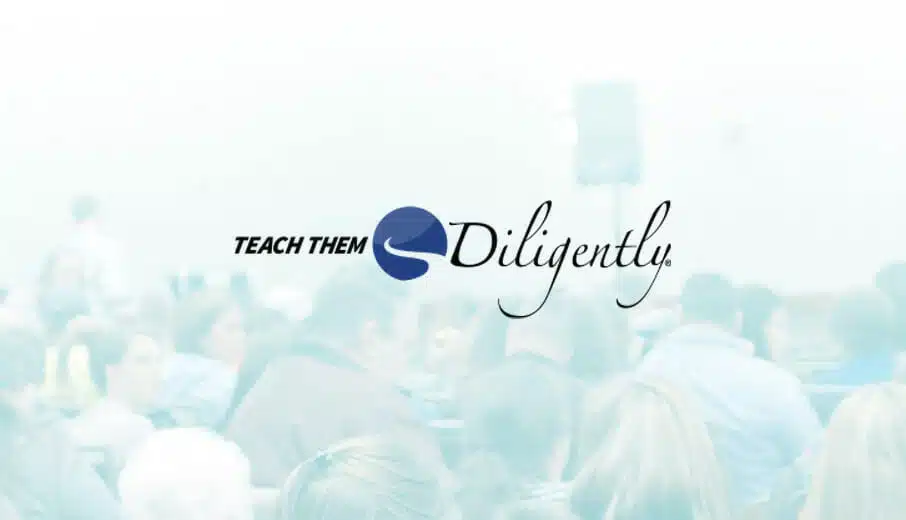 Speaker Sally Clarkson shares how to be intentional with your children. Finding the interests of your children and exposing them to different outlets to strengthen
Read More »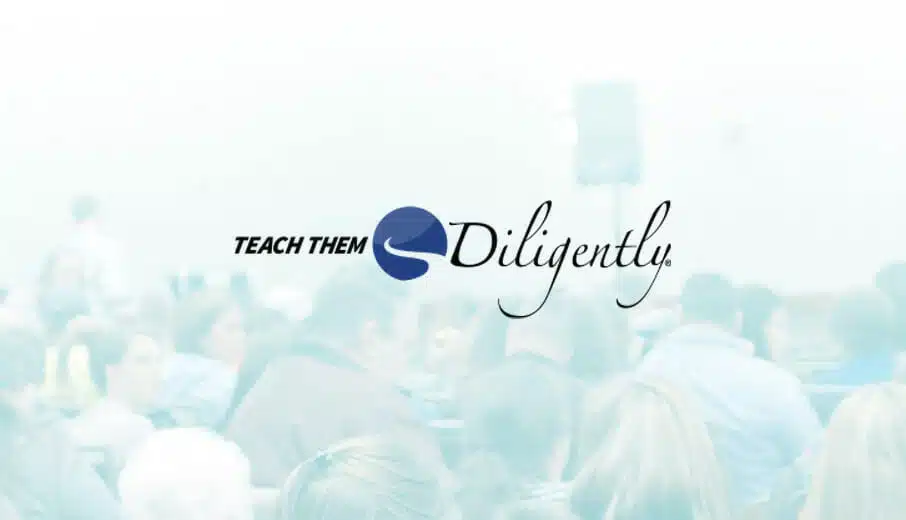 How do we teach discernment to our children? Hal and Melanie Young share how small steps of acceptance can turn the hearts of our children
Read More »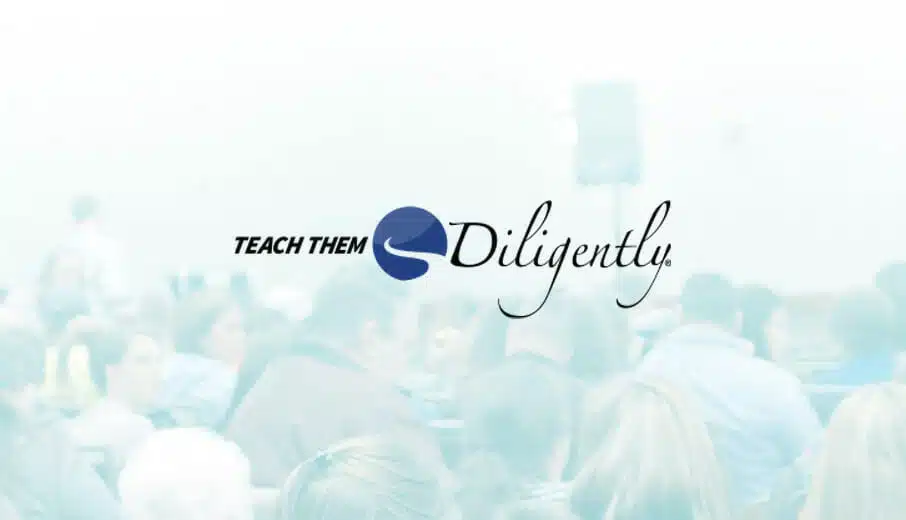 People may tell you that you are "insane" for homeschooling your kids! This session will inspire in your journey to homeschool to remain sane despite
Read More »