Your guide to being a loving and caring husband and homeschool father!
Homeschool Dads & Marriage
When parents choose to homeschool their children, one parent typically stays home to teach while the other parent works. Being a homeschool parent can be all-consuming if you allow it to be.
It is important for a healthy marriage and family to create time for school, time for family, and time for your marriage.
As long as your have a healthy balance, homeschooling can reduce stress and lead to a more harmonious home life.
Homeschool Dads & Discipleship
What could be a better way to teach your child how to follow God than to lead by example?
As a homeschool dad, you not only have the fortune of ensuring your child has the best education, you are also able to be the spiritual leader day in and day out.
There are many top rated Biblically-based homeschool curriculums that allow homeschool dads to teach and model discipleship along with reading, writing, science, and math.
Homeschool Dad Appreciation
A firm foundation starts in the home and in the word of God. Homeschooling can be a collaboration between moms and dads.
Sometimes the mom works and the dad is in charge of the homeschool educational plan.
Show your homeschool dad that you appreciate him with a handwritten note card, mowing the yard without being asked, or by getting up a little early to fix him a cup of coffee.
Supporting Homeschool Moms
Dads play an active role in supporting homeschool moms.
Whether dad is working all day to provide the family income or dad is coming in one afternoon a week to teach a lesson to his homeschool kids, having both parents on board is vital to having a successful home school environment.
Resources for Homeschool Dads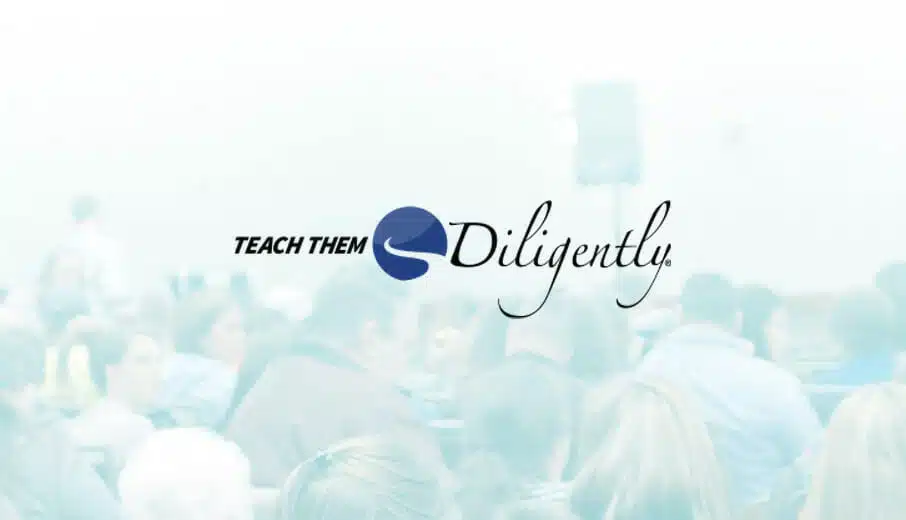 It's easy to think that our lives are so wrapped up in homeschooling, parenting, and discipling our own children that we can't be of much
Read More »
Balancing Work and Homeschooling
From the outside looking in, balancing work and homeschooling may sound like a challenge.
The truth is, if you find a really good homeschool curriculum with preplanned lessons and video courses, you can actually condense the amount of time that is spent on homeschooling while still getting a quality education.
By saving time with a preplanned program, it will enough time for work, play, and living life to the fullest.
Join TTD365 for Even More Resources for Homeschool Dads!
Teach Them Diligently 365 is an online homeschool community and homeschool resource library designed to help you make the most out of your homeschool experience.
TTD365 Audio Resources - For Dads (Members Only!)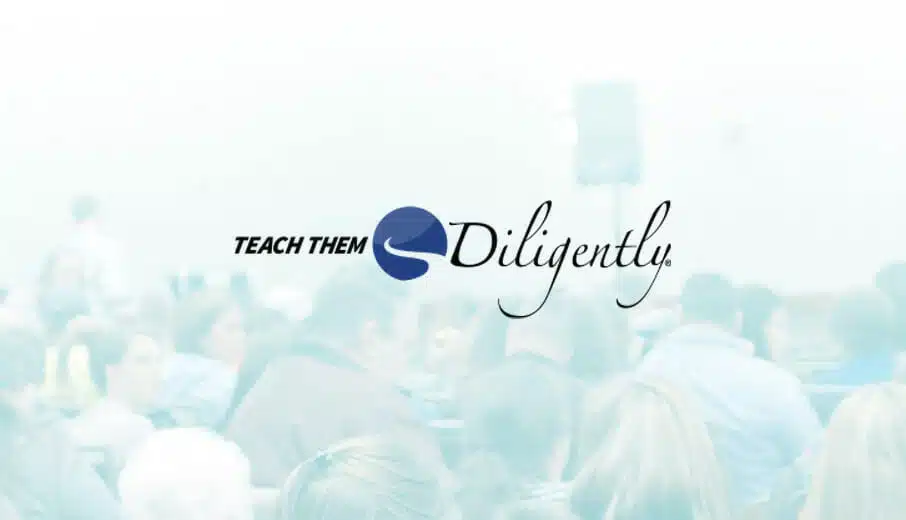 In most homeschooling families, Mom carries the biggest burden. How can Dad pull a share of the load when he is gone all day earning a living? There are so many other good works dads are asked to do—how can we influence our families as God calls us to do? Come listen to HSLDA Attorney and homeschooling father, Michael Donnelly, as he discusses Kingdom priorities in homeschooling and practical ideas to balance the increasing demands on your time and resources.
Read More »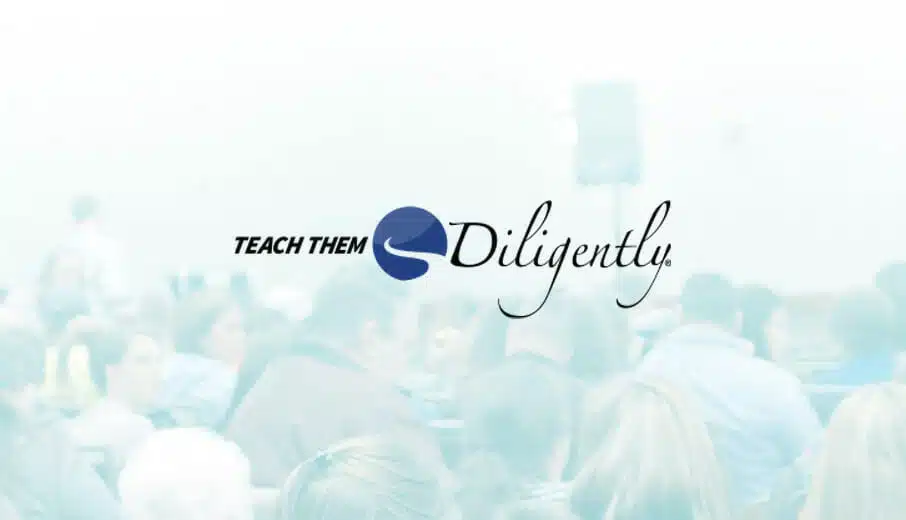 Second mile leaders are those counter-intuitive servants of God who earn the right to be heard by developing a consistent love of virtue, a disciplined approach to gratification, and a submissive love for the authority of God's Word. Male leadership is essential to the success of marriages, families, the church, and society. This session will teach men to earn the right to be heard, prefer proactivity, reject reactivity, build moral muscle, and seek forgiveness.
Read More »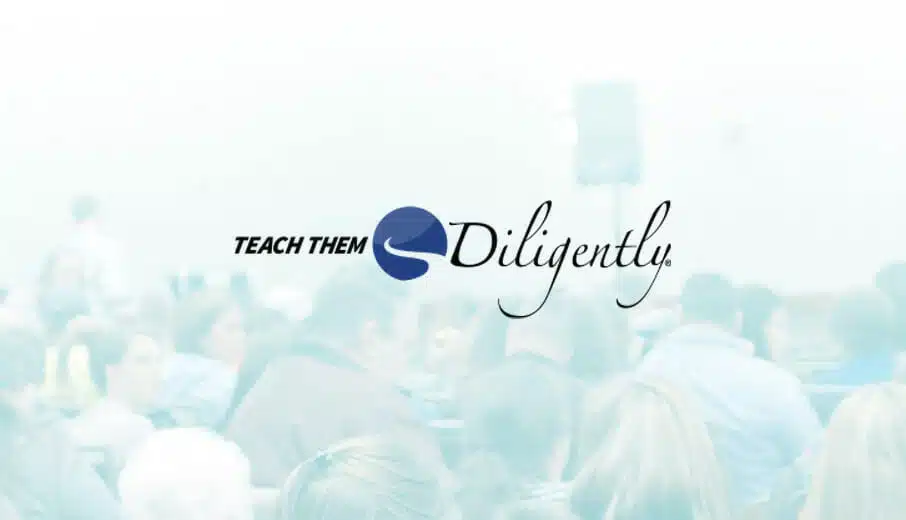 Families hear much about courtship these days, but often lack clear ideas as to the differences between a dating approach and the courtship concept. We want to spare our children the pitfalls of the modern dating tradition, but often don't know how to explain to them how courtship works! This seminar gives six easily-understood differences between the two approaches, to help any family apply the old approach in a modern era,
but without arbitrary, Pharisaical rules. Dennis gives parents principles they can apply in varied households.
Read More »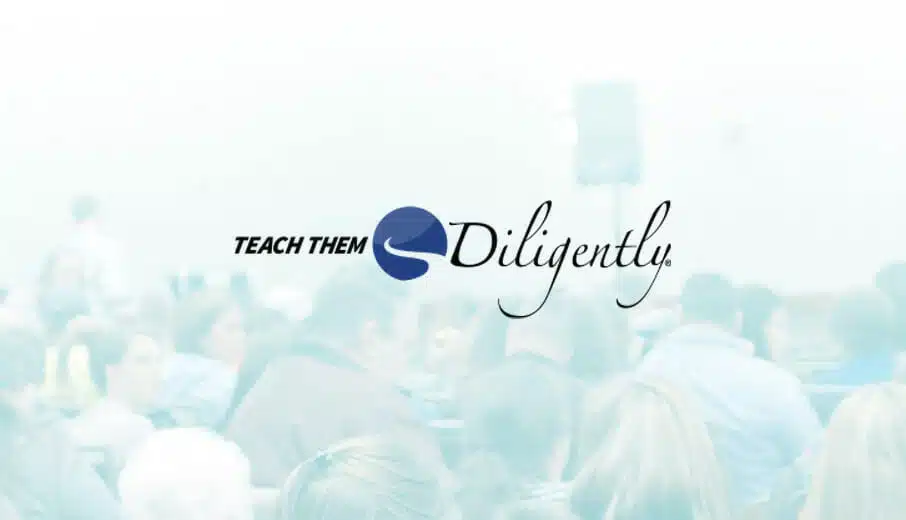 There is a spiritual war being waged for our families. Our enemy is strong and we are in his territory. Dad, if you don't fight for your family, no one else will. When a soldier is in enemy territory he is alert, focused, and purposeful about every move he makes with weapons ready. Only you stand between the enemy and your family, for God has given you the authority and the responsibility to stop him from destroying your marriage and your children. This takes courage, but your calling is noble – it is God's call to arms. Chuck offers straight answers and practical help for dads who are looking to protect, train, equip, and launch soldiers for Jesus Christ.
Read More »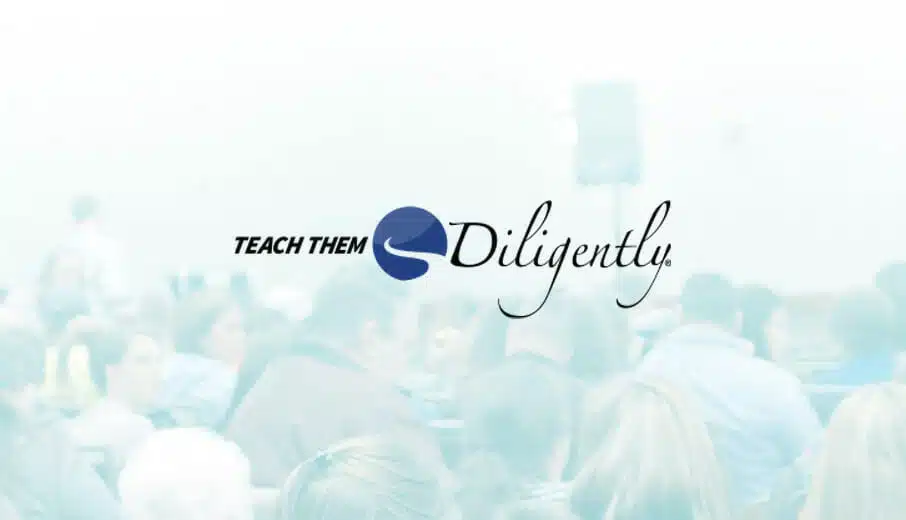 Father of five kids with special needs teaches how to lead from afar. Inspiring husbands to led their home dispite needing to be at work 40+ hours a week. Become that dad you want to be: vital, engaged, and helpful to your beloved wife and children. Lead your family with authority and surety of the Lord.
Read More »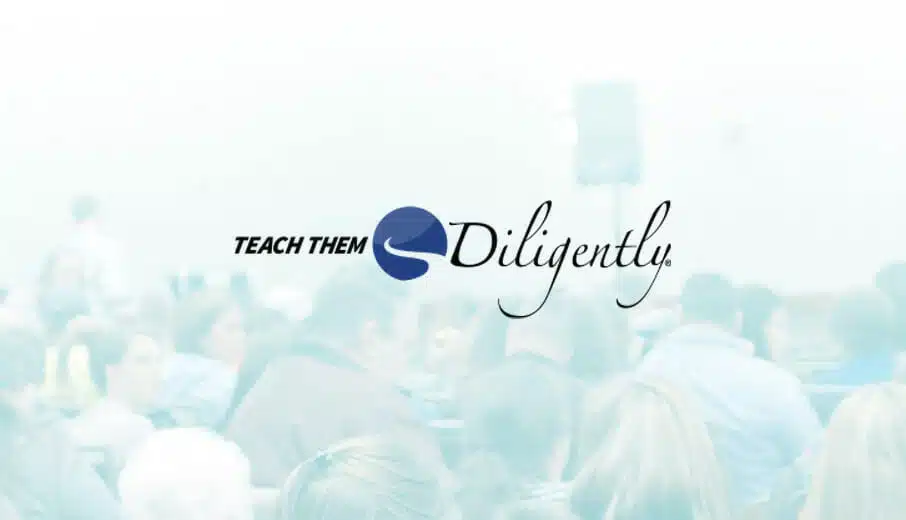 How can we train our boys to be strong and godly men — not wasting their lives on video games and TV, but working hard, taking risks, enjoying adventure, and daring to following God wherever He leads? In this session, you'll be challenged with Biblical truth and hard-hitting honesty (from real-life experiences: growing up with five brothers on a dairy farm and raising five sons into military service, international business, engineering, and rugged missions). Please note: If you're easily offended, don't attend. This session will be spoken with love, yet direct and straight-forward.
Read More »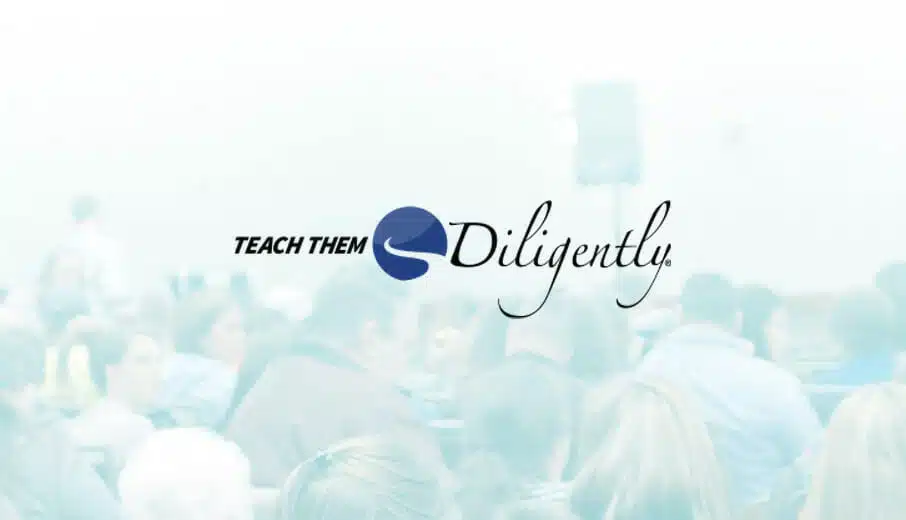 Every marriage has its ups and downs, but is it possible that the down times can produce something wonderful? Andy "Fletch" and Kendra Fletcher have weathered a lot of family storms over the course of their 23 years of marriage, and they've watched God do beautiful things through their sorrow. Come be reminded of our merciful God, the author of redemption and restoration.
Read More »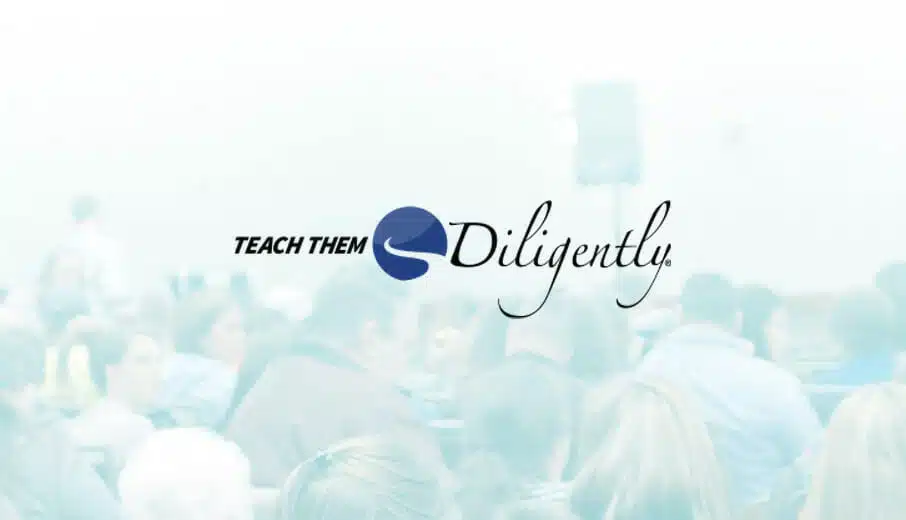 Is Education a neutral subject? Does God have a preference for how He wants children to be educated? What does the Bible teach about schooling? Is there one correct path for education? Are public schools a viable option for Christians? These questions and more will be discussed in this engaging presentation.
Read More »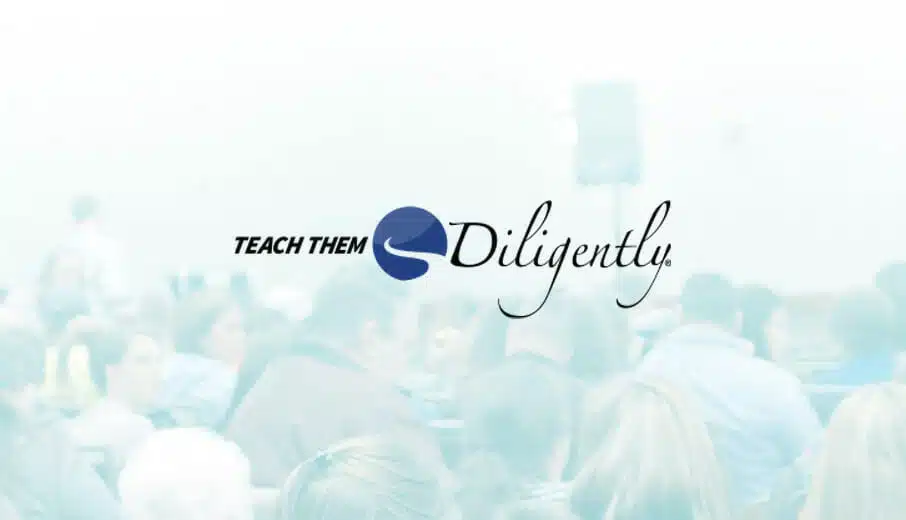 David Rives takes attendees on an awe-inspiring journey. Discover nuggets of scientific truth that are easily found when we look closely at the words of Scripture. Did you know that the very origin of time, space, and matter can be found in the very first verse of the Bible? David Rives expertly shows that the Bible is an accurate record of history from beginning to end, and accurate when revealing scientific principles. What is DNA and what does it tell us about a designer God? What do the earth, giant turtles, and a massive pool of water have in common? Who charted the paths of the sea, paths that are still used daily by ships all around the world? Learn of the arctic tern and the tiniest warm-blooded creature on earth: the hummingbird. Employing an easy to use technique, David gives audiences just a hint at the unfathomable grandeur of our Creator's universe, and His awesome creative power.
Read More »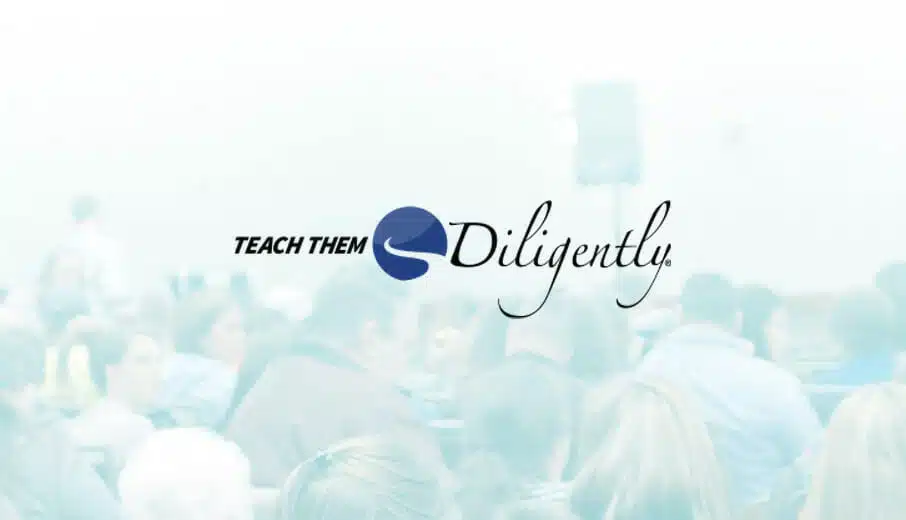 Are your children prepared to face the "Real World"? Learn how to equip your children to stand against the flood of secularism that threatens to drown them. What is your worldview? How are you going to transfer it to your children? Will you be more effective than the media and popular culture? Discover how to teach your children to view the core subjects (and all of life) through the lenses of scripture.
Read More »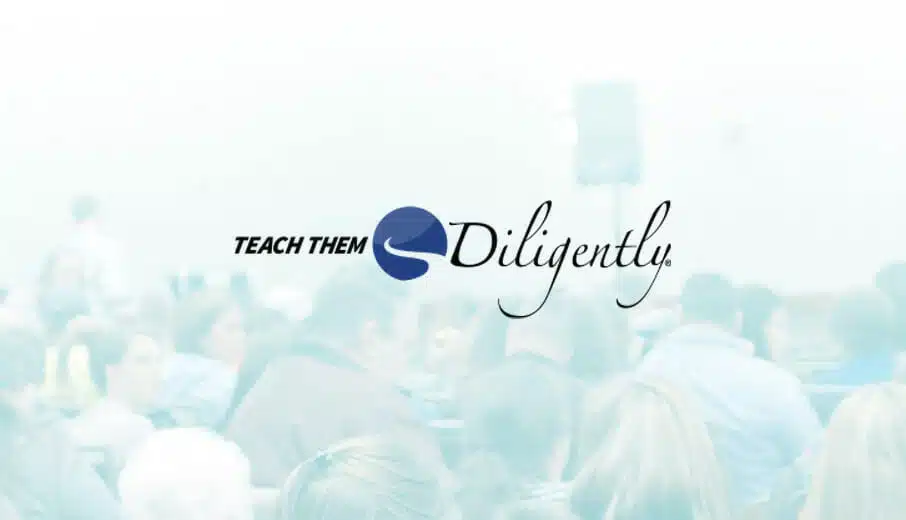 When you are trying to inspire and motivate children, there are two forces that are often exerted: positive and negative reinforcement. In this session, Israel explains the importance of affirmation as a way to inspire and motivate your reluctant child. Drawing from practical and Biblical examples, this session will help you to keep those important relational connections as you are attempting to impart knowledge.
Read More »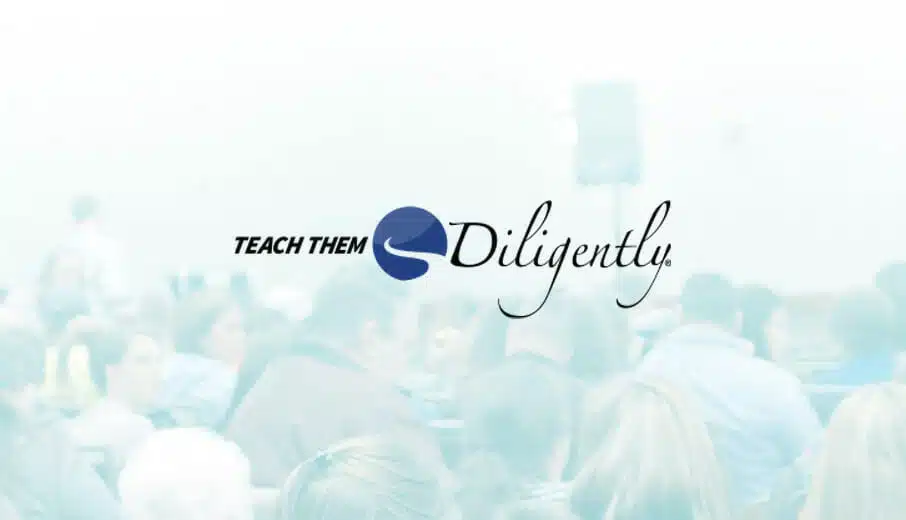 In the flurry of work, homeschooling, church, and extracurricular activities, things like romance and physical affection can sometimes seem like unattainable dreams. Where can you find the energy for romance? How can you revive your marriage and enjoy your relationship more every year? Hal and Melanie Young have been married for 30 years and homeschooling their eight kids for 26 – so they know the struggle is real! (For married or engaged couples, and nursing babies only!)
Read More »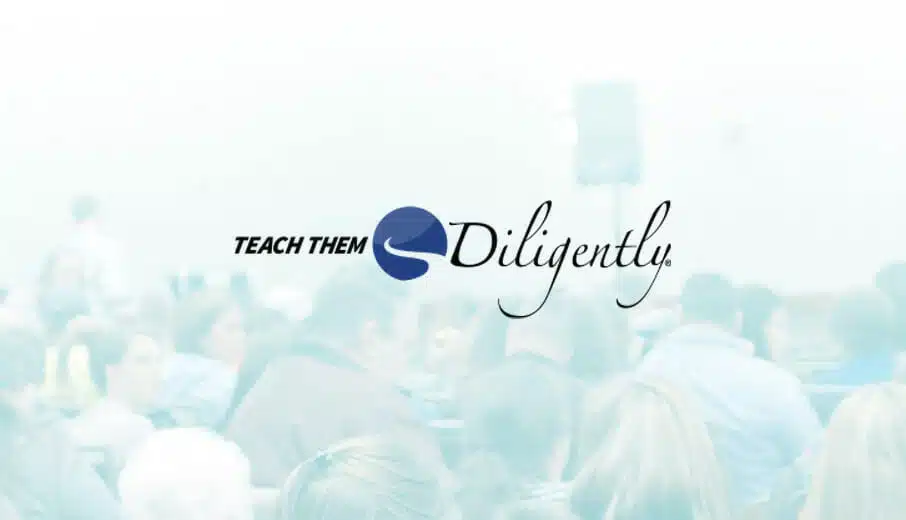 When Joe Tyler's wife, Zan, recommended homeschooling in 1984, he thought she was crazy. Too often Joe has seen homeschoolers put their teenagers in school and have denied themselves the great payback of seeing their sons become men and their daughters become the women God calls them to be. In this session, Joe shares the highs and lows of homeschooling in high school and the many ways a dad can help launch his sons and daughters into adulthood.
Read More »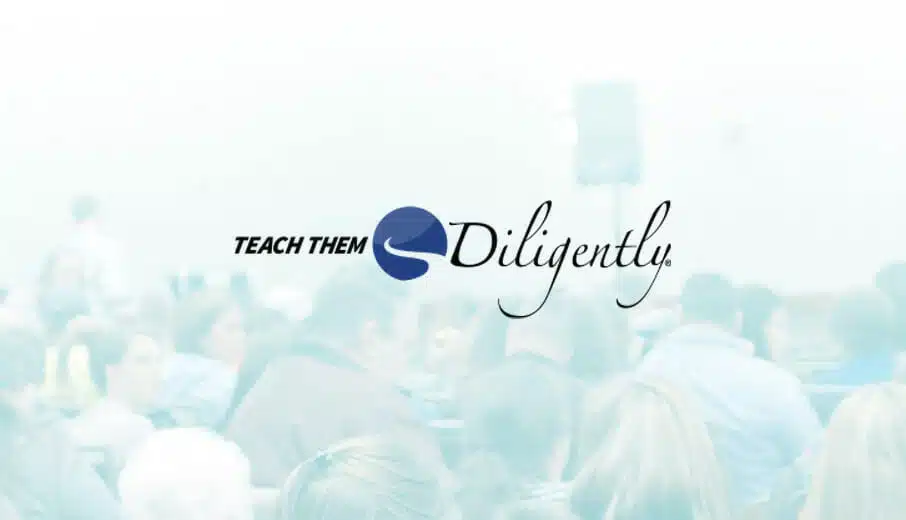 Despite many stereotypes, homeschooling programs are unique and vary widely based on the student. Dan, a homeschool graduate himself, shares from his experience the benefits and challenges of homeschooling as well as the reasons why he is homeschooling his children.
Read More »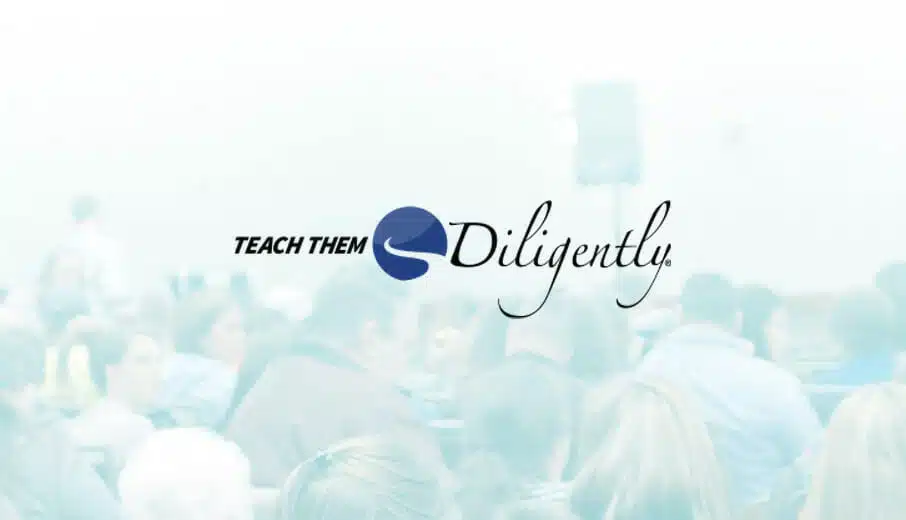 Are your children prepared to face the "Real World"? Learn how to equip your children to stand against the flood of secularism that threatens to drown them. What is your worldview? How are you going to transfer it to your children? Will you be more effective than the media and popular culture? Discover how to teach your children to view the core subjects (and all of life) through the lenses of scripture.
Read More »