Homeschool Science Curriculums
Your guide to the best homeschool science curriculums and learning ideas.
Top 5 Homeschool Science Curriculums - Voted by YOU!
If you are looking for an established and respected resource for a Homeschool Science curriculum, we can help save you hours of time of sifting through the ins and outs of each science curriculum with our homeschool  curriculum guide.
The top 5 Science programs for elementary, middle, and high school are based on feedback from homeschool families, moms and dads just like you!
Click below to download your FREE copy!
Top 5 Elementary Science Curriculums
The #1 elementary school homeschool science program is Apologia Science. This program focuses on creation-based science, has a flexible schedule, features a 2-5-minute video per day, and was developed by homeschoolers.
In second place is God's Design Science Program with Abeka Science in third place. Our fourth-place winner is Science Shepherd followed by Berean Builders Science.
Top 5 Middle School Science Curriculums
Teaching science to middle school age children is a time for transition and for growth.
It is a great time for students to take on responsibility and to become more independent in their studies.
These top 5 home school science curriculums have specific programs geared towards home school middle schoolers and were voted on and ranked by thousands of homeschool moms and dads like you and me.
Top 5 High School Science Curriculums
A flexible schedule and adaptable curriculum are two of the benefits of a home-schooled high school science student.
Our top 5 guide to Homeschool Science Curriculums is based on input and feedback from thousands of home school students and parents that are walking the same path as you.
We have the high school science broken down into two categories: biology and chemistry.
The creators of the Apologia Science programs know from experience the importance of having a successful homeschool science program.
The programs are written from a Biblical perspective in a conversational style that makes it easy for students to follow along and learn independently.
Homeschool Science Resources
*This page may contain affiliate links. For more information please see our disclosure page/privacy statement for more information. It's time for high school science and
Read More »
Join TTD365 for Even More Homeschool Science Resources!
Teach Them Diligently 365 is an online homeschool community and homeschool resource library designed to help you make the most out of your homeschool experience.
TTD365 Science Audio Resources (Members Only!)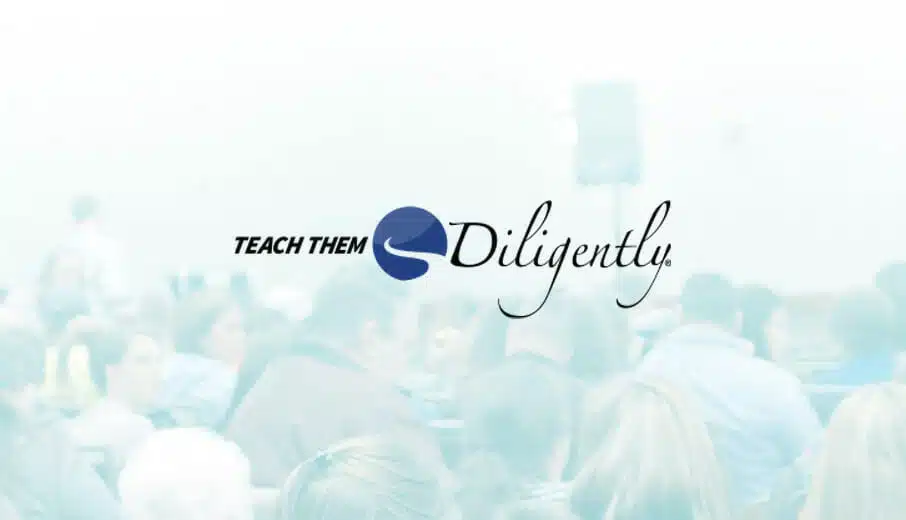 At this workshop we will address the issues and concerns that parents have regarding homeschool high school chemistry. Questions like: "Will the chemistry course I decide on prepare my child for the rigor and structure of college chemistry? What should we do about lab experiments, chemicals and lab equipment? It's been 25 years since I took chemistry, does anybody know a teacher that would be willing to help in teaching my child, even for one or two times a week? If I buy a chemistry teacher's edition and a workbook with answers, will that be good enough?" This session will answer questions like these and many more!
Read More »
Listen Now Favorite To access this content, you must purchase TTD365 Membership – Monthly, TTD365 Membership – Annual or 365/HLA Annual.
Read More »
Nearly everyone enjoys learning about creatures that live in the ocean. The more we learn about the ocean and the organisms living in it, the more we begin to see that there are intricacies that do not fit with the theory of evolution. As we dive into this discussion, we will look at the physical features that clearly point to our Creator. Grab a notepad and come join us!
Read More »
Science for Moms Who Don't Like Science is a workshop packed with practical ideas and information to keep you from feeling like science is the subject that will sink your homeschool. Specific curriculum will be discussed so you'll learn how to spot materials that will help you successfully teach a subject you don't love.
Read More »