Homeschool Science Curriculums
Your guide to the best homeschool science curriculums and learning ideas.
Top 5 Homeschool Science Curriculums - Voted by YOU!
If you are looking for an established and respected resource for a Homeschool Science curriculum, we can help save you hours of time of sifting through the ins and outs of each science curriculum with our homeschool  curriculum guide.
The top 5 Science programs for elementary, middle, and high school are based on feedback from homeschool families, moms and dads just like you!
Click below to download your FREE copy!
Top 5 Elementary Science Curriculums
The #1 elementary school homeschool science program is Apologia Science. This program focuses on creation-based science, has a flexible schedule, features a 2-5-minute video per day, and was developed by homeschoolers.
In second place is God's Design Science Program with Abeka Science in third place. Our fourth-place winner is Science Shepherd followed by Berean Builders Science.
Top 5 Middle School Science Curriculums
Teaching science to middle school age children is a time for transition and for growth.
It is a great time for students to take on responsibility and to become more independent in their studies.
These top 5 home school science curriculums have specific programs geared towards home school middle schoolers and were voted on and ranked by thousands of homeschool moms and dads like you and me.
Top 5 High School Science Curriculums
A flexible schedule and adaptable curriculum are two of the benefits of a home-schooled high school science student.
Our top 5 guide to Homeschool Science Curriculums is based on input and feedback from thousands of home school students and parents that are walking the same path as you.
We have the high school science broken down into two categories: biology and chemistry.
The creators of the Apologia Science programs know from experience the importance of having a successful homeschool science program.
The programs are written from a Biblical perspective in a conversational style that makes it easy for students to follow along and learn independently.
Homeschool Science Resources
What if? Are you encouraging your children to ask that– and then to figure out how to get there? Today's conversation with Jason Lukawitz of
Read More »
Join TTD365 for Even More Homeschool Science Resources!
Teach Them Diligently 365 is an online homeschool community and homeschool resource library designed to help you make the most out of your homeschool experience.
TTD365 Science Audio Resources (Members Only!)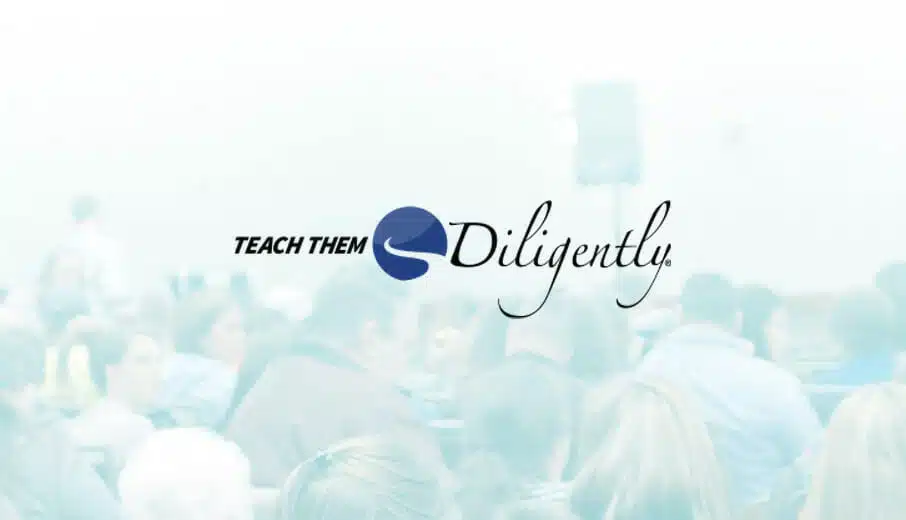 Speaker: Kevin Conover According to recent research, 72% of Generation Z, those born between 2000-2015, don't believe that church teachings and science are compatible. This
Read More »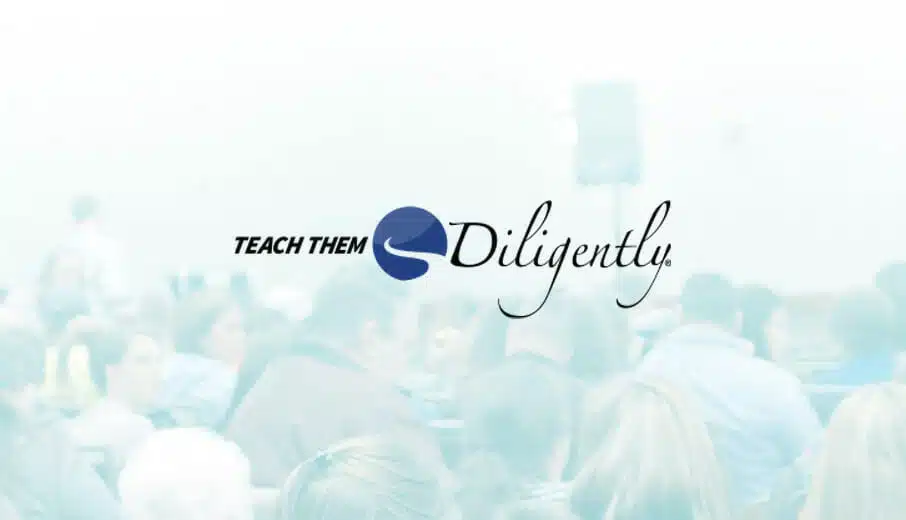 At this workshop we will address the issues and concerns that parents have regarding homeschool high school chemistry. Questions like: "Will the chemistry course I decide on prepare my child for the rigor and structure of college chemistry? What should we do about lab experiments, chemicals and lab equipment? It's been 25 years since I took chemistry, does anybody know a teacher that would be willing to help in teaching my child, even for one or two times a week? If I buy a chemistry teacher's edition and a workbook with answers, will that be good enough?" This session will answer questions like these and many more!
Read More »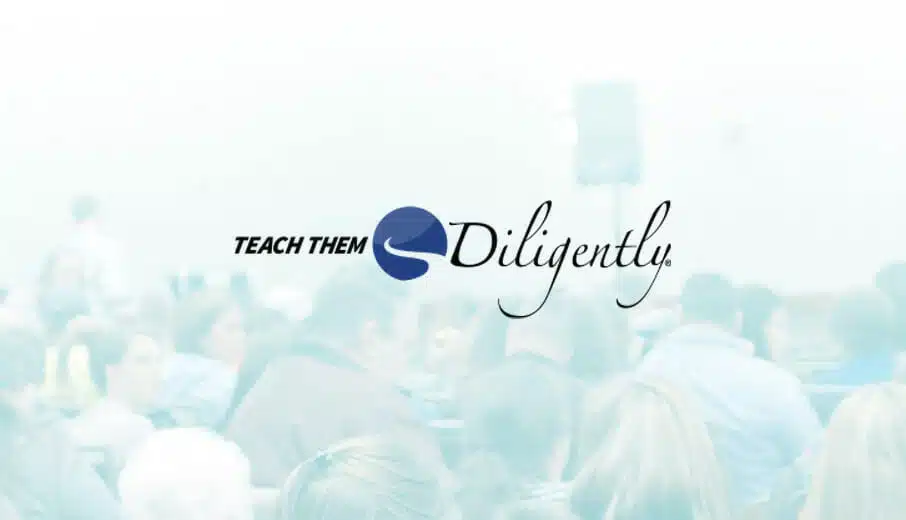 Listen Now Favorite To access this content, you must purchase TTD365 Membership – Monthly, TTD365 Membership – Annual, 365/HLA Annual, TTD365 Membership Upgrade – Annual
Read More »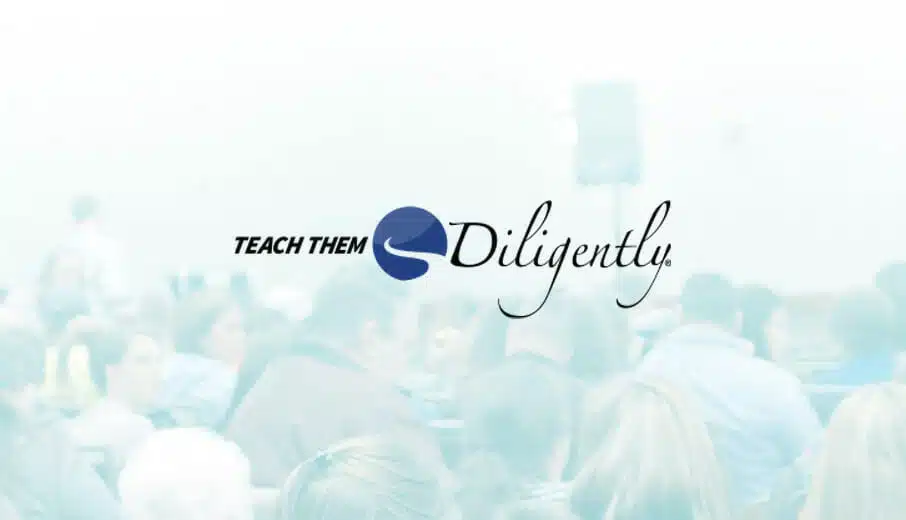 Based on The Right Start Math and teaching our children to be problem solvers. The importance of critical thinking and problem solving in the world
Read More »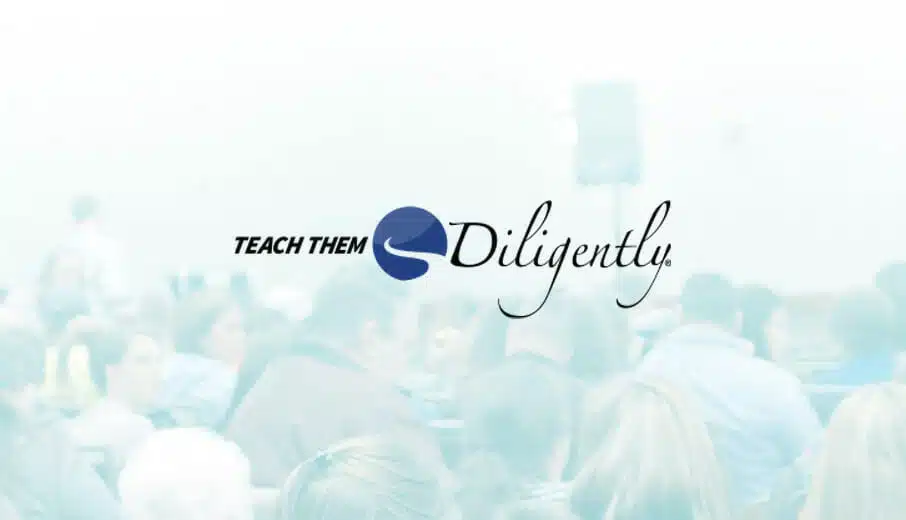 Biology. Chemistry. Physics. Teaching secondary science can be daunting. How can I make science interesting? How can I find sources for lab equipment and ideas for labs? How can I safely do labs at home? How can I teach so as to promote understanding and not just memorization? How do I integrate a Biblical worldview into science? Bill Harmon shows you practical ways to be successful no matter what the subject.
Read More »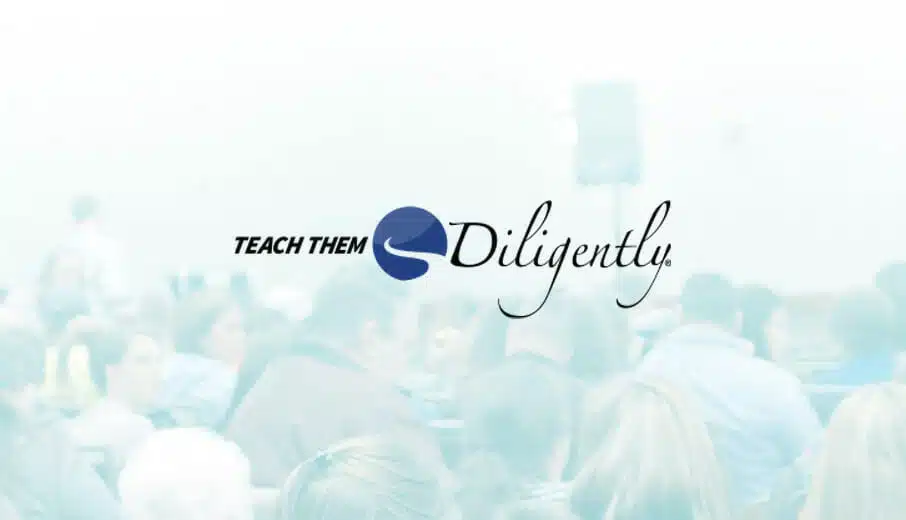 In today's technology culture, the enemy's lure of our young people's minds to escape into an artificial world is great. Find practical tools you can implement to help keep your children from getting caught in the snare of escapism.
Read More »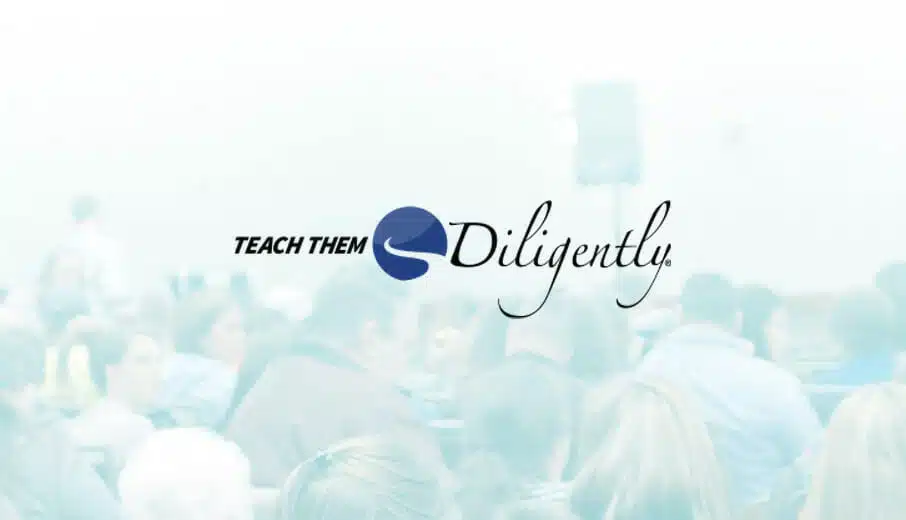 Should I do all the labs or just some of them? How do I choose which of the labs to do? What is the best method to use when doing labs? How can I get all the supplies together for labs? Join Bill Harmon for some practical advice and a LIVE demonstration!
Read More »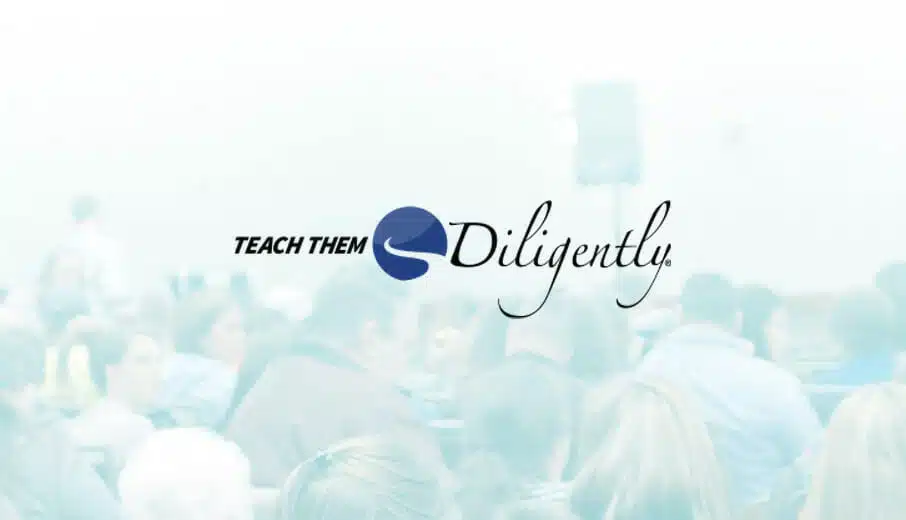 Part of the Flood Series. The facts of the global flood and gives you background specifically volcanic and earthquake activity. Listen Now Favorite To access
Read More »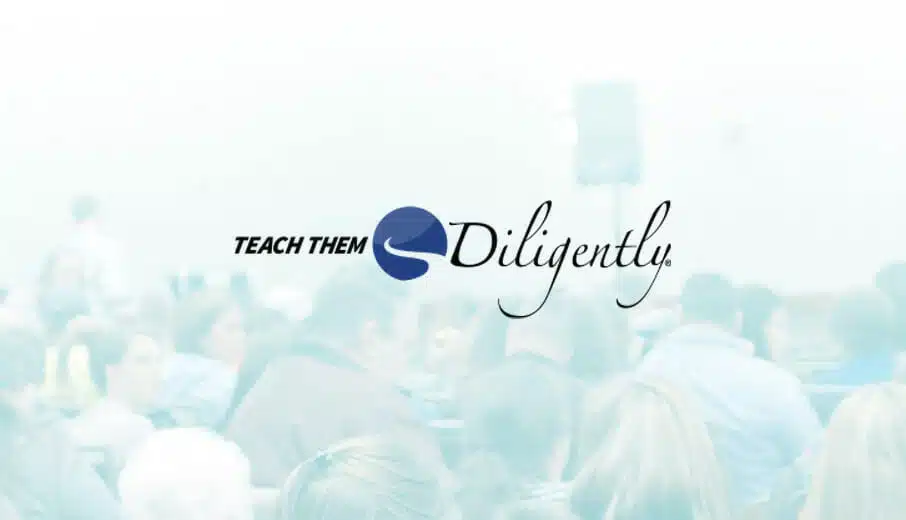 Everything we believe as Christians rests on the assumption that the Bible is actually the inspired, error-free Word of God… but how do we know that? It's not politically correct to believe the Bible alone is the inspired Word of God and most Christians cannot defend this belief. Are we to exercise blind faith, or is there a great body of evidence supporting this crucial point? This topic presents incredible scientific evidence showing beyond doubt that the Bible is truly the inspired Word of God!
Read More »
A wonderful Biblical talk with Ken Ham discussing a Biblical worldview of Creation and the Last Days. In this session, you will hear Biblical truths
Read More »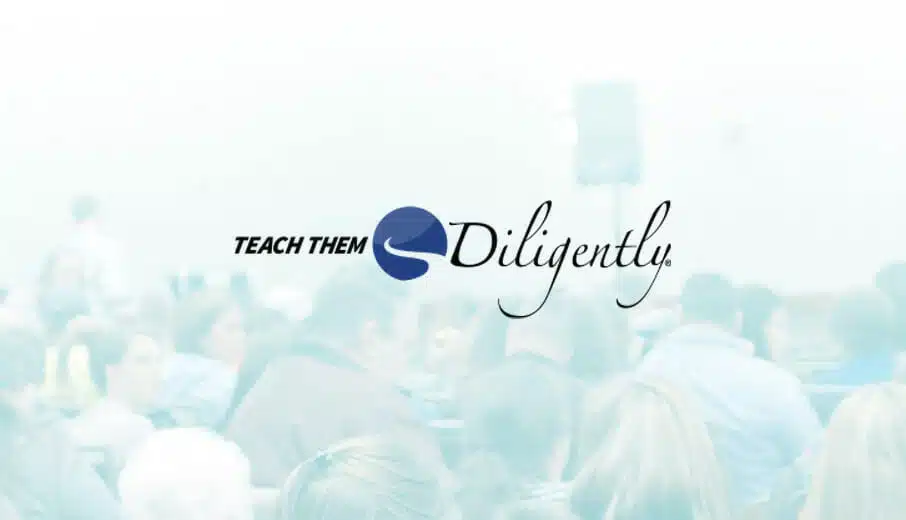 Speaker Mike Riddle, from Answers in Genesis, addresses the accuracy and validity of the Bible. This session will address why to believe the Bible and
Read More »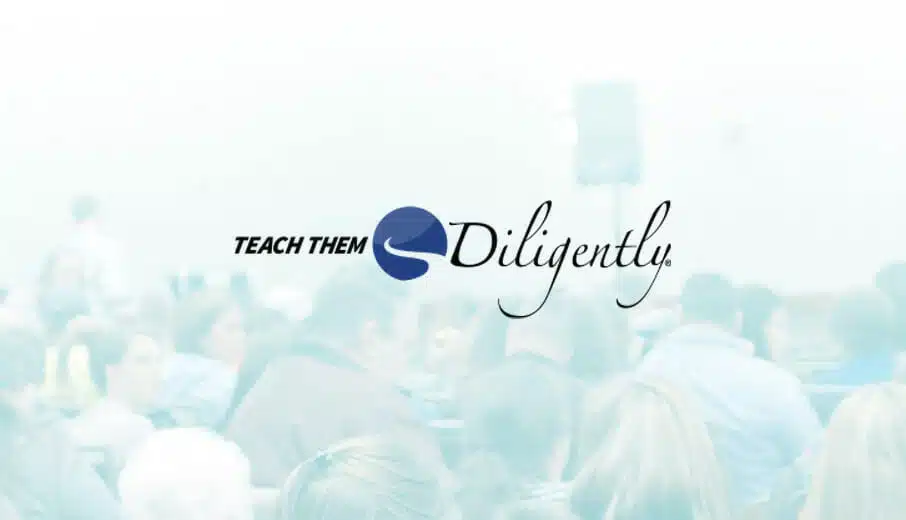 Come explore and experience the joy of science. Cast all your fears away. Be encouraged that you can teach your eager learner at home the fun of hands-on science. Science offers an opportunity for your child to explore, wonder, learn about our awesome God and the order he has placed in our world.
Read More »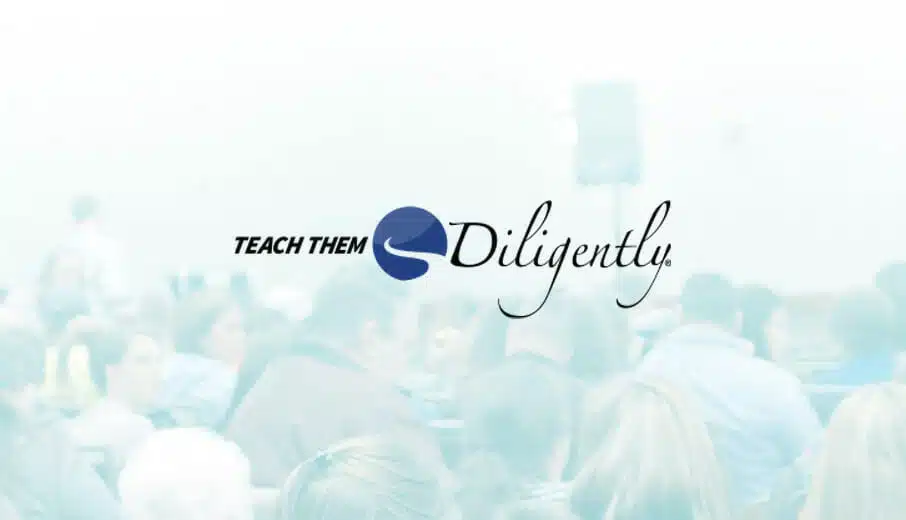 Speaker Ken Ham shares why Genesis matters in 2013. Ken Ham gives Biblical proof and reason for why Genesis is relevant in our world today!
Read More »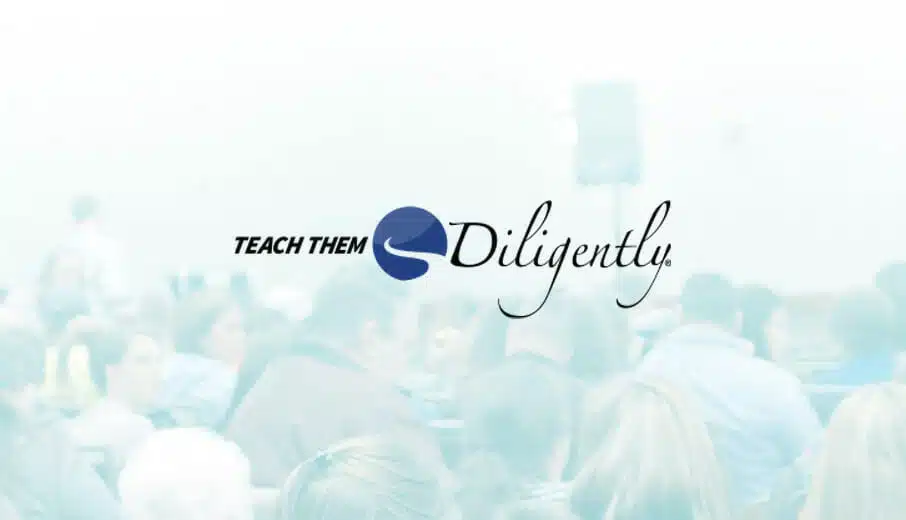 Why do earthquakes happen? Why are all continents shifting toward the west Pacific? Why are the ocean trenches all arcs? Why is the moon so cratered? Why do the current comet photos have scientists stumped? MANY more issues, & they're all related!
Read More »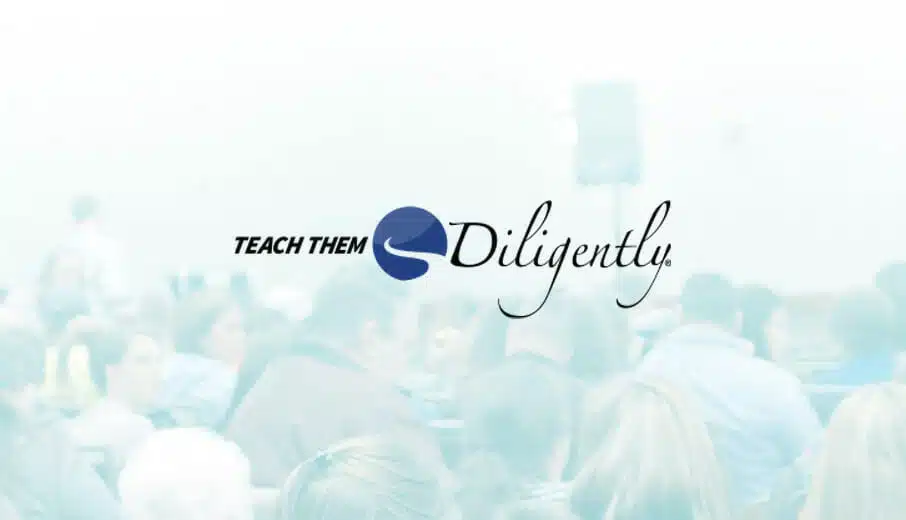 A wonderful session that discusses the sides of creation and evolution. What does it mean for Christians? The lie of evolution. The truth of Creation.
Read More »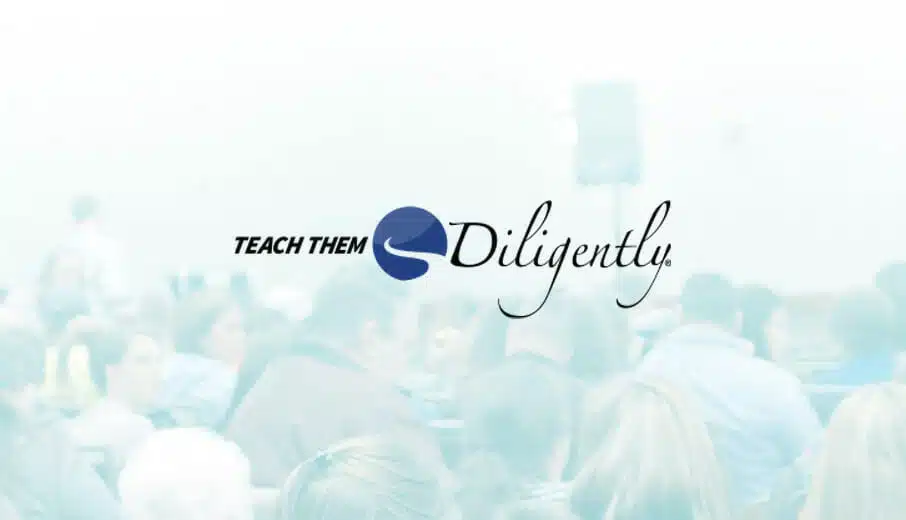 Listen Now Favorite To access this content, you must purchase TTD365 Membership – Monthly, TTD365 Membership – Annual, 365/HLA Annual, TTD365 Membership Upgrade – Annual
Read More »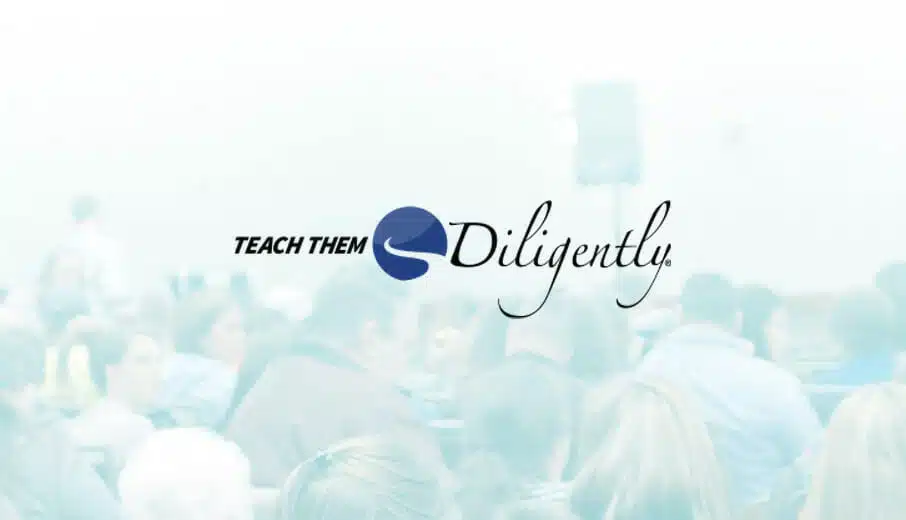 How can we prove fossils in only a thousand years? How can we explain the gap theory? This session will address Genesis 1 and how
Read More »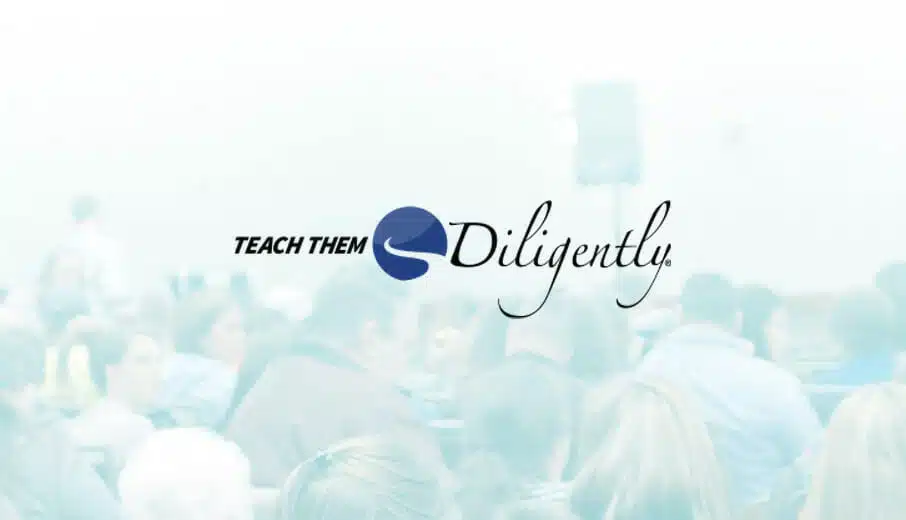 Dinosaurs confirm Genesis and Biblical creation. You can use dinosaurs to tell of the truth of creation. A wonderful explanation of dinosaurs and what it
Read More »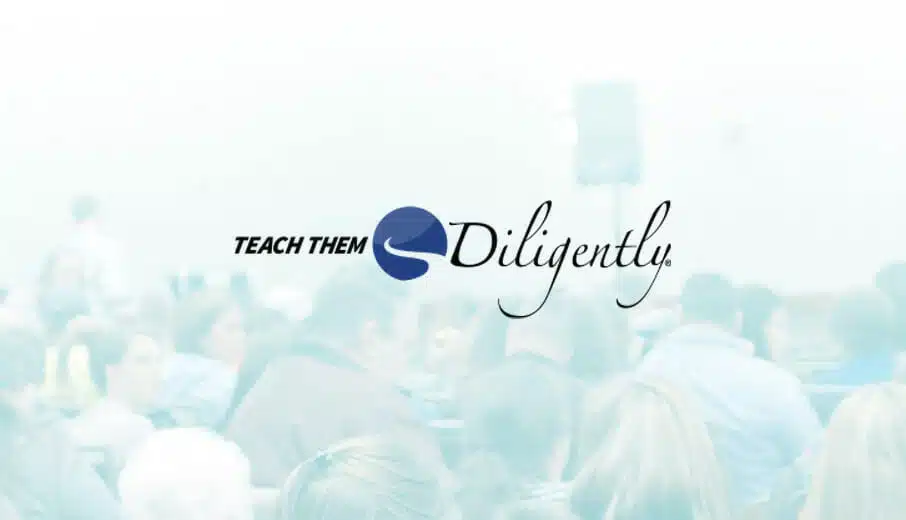 Producer of the Jonathan Park radio series shares about the Ice Age and how Christians should react. This session will address truth of how Christians
Read More »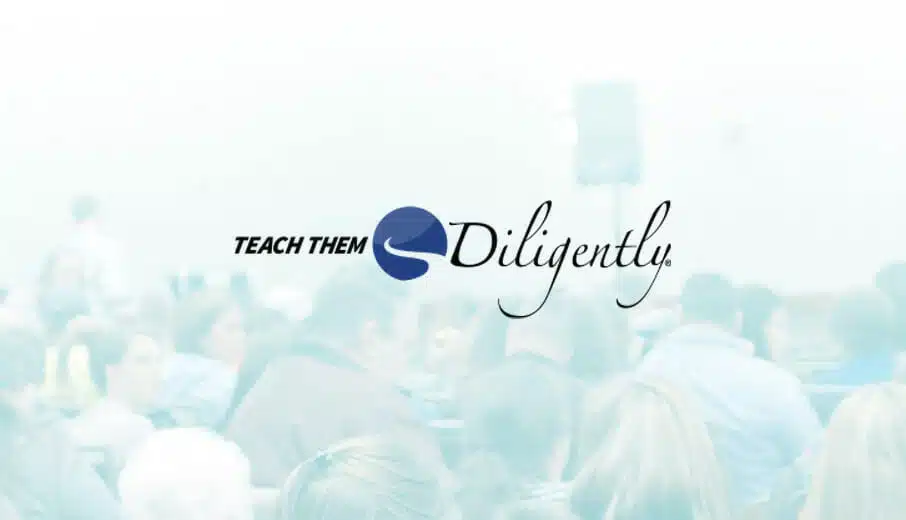 Video presentations about the truth of Genesis. Argument against the teachings of evolution. Listen Now Favorite To access this content, you must purchase TTD365 Membership
Read More »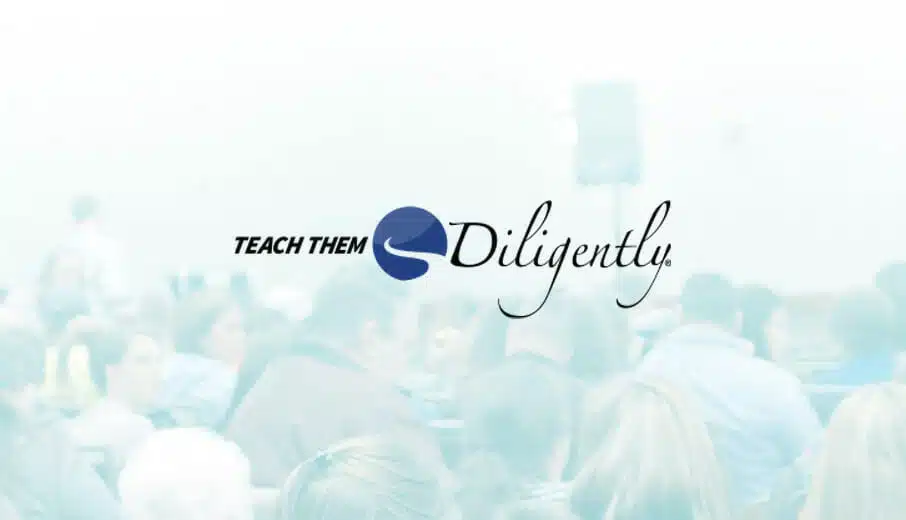 Mike Snavely shares secrets of beautiful discoveries of the past and ancient civilizations. Listen Now Favorite To access this content, you must purchase TTD365 Membership
Read More »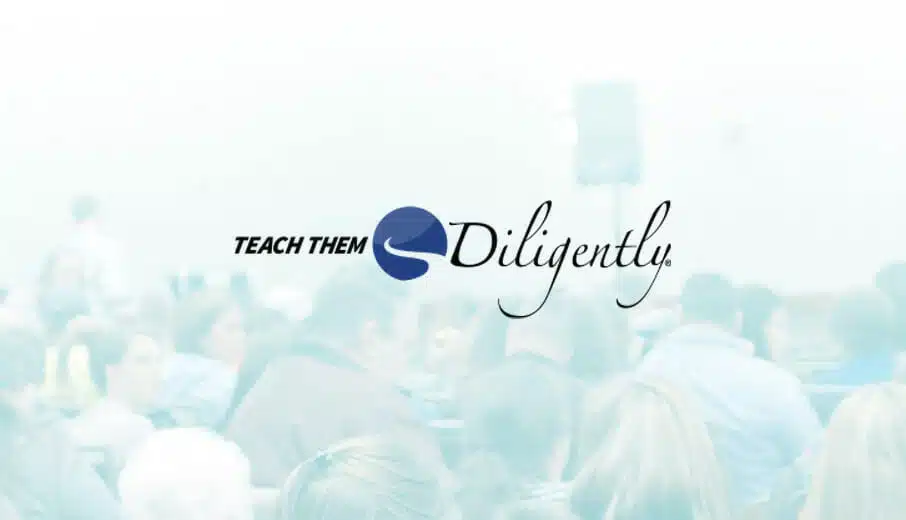 In 1984, the State Superintendent of Education told Zan Tyler that he could have her put in jail for homeschooling her son. Zan knew this was no idle threat. She shares some powerful lessons to you do not want to miss.
Read More »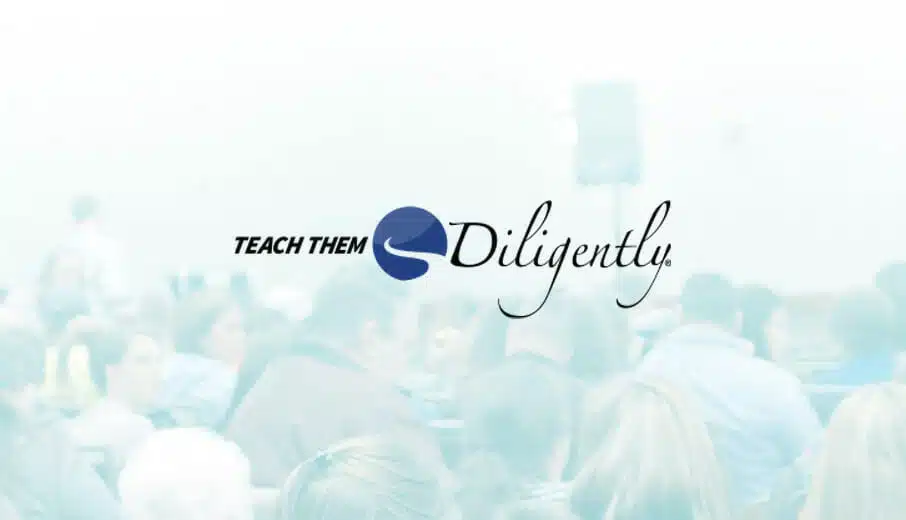 Hear Biblical reasons that proves Creation. This wonderful session will give clear reason and proof of Creation. Listen Now Favorite To access this content, you
Read More »
Listen Now Favorite To access this content, you must purchase TTD365 Membership – Monthly, TTD365 Membership – Annual, 365/HLA Annual, TTD365 Membership Upgrade – Annual
Read More »
Myths- Evolution and man-created. The religious battle over truth is a huge struggle in our culture right now. Christians are told they can have their
Read More »
In this seminar, Dr. James Wanliss- university physics professor, space scientist, and homeschooling father- gives advice on preparing students for college courses.
Read More »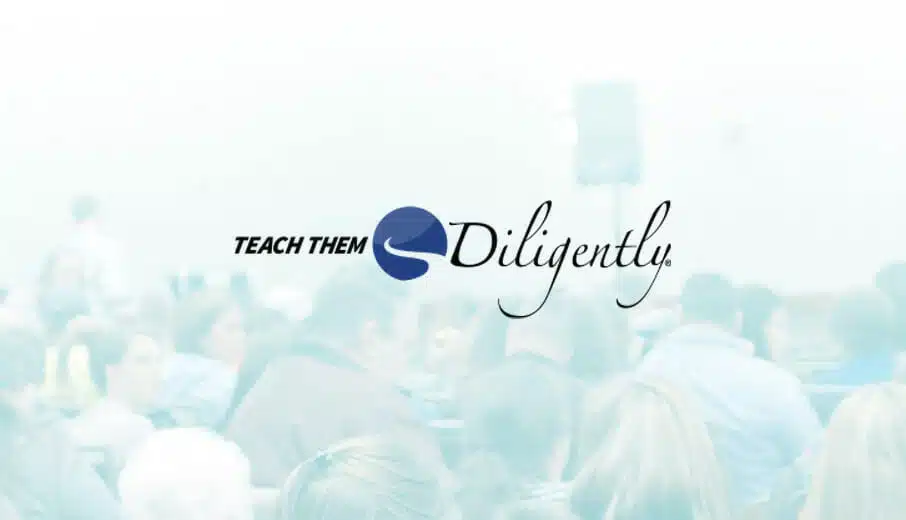 From transcripts and portfolios to the application process and everything in between, the earlier you have this information, the easier it will be sail through the hoops that'll get your child into their college of choice.
Read More »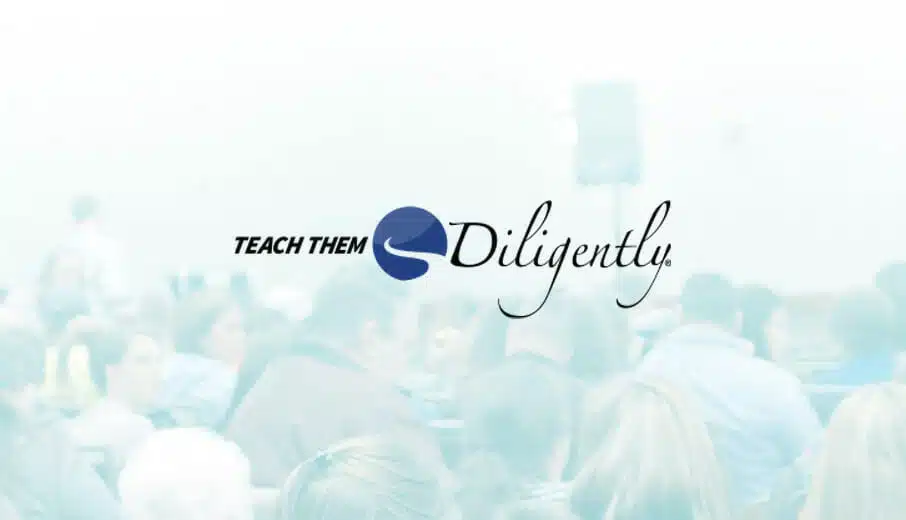 World renowned speaker, Ken Ham, shares how you can be confident in the Bible and existence of God. While many people use science to prove
Read More »
Do your sweet little cherubs become demons when you turn your back? Perhaps your kids are monsters when your back isn't even turned. Join Todd Friel to discuss: how I can make those little terrors behave better and how I can respond better when they don't.
Read More »
Listen Now Favorite To access this content, you must purchase TTD365 Membership – Monthly, TTD365 Membership – Annual, 365/HLA Annual, TTD365 Membership Upgrade – Annual
Read More »