How does business and entrepreneurship fit with the Christian family? Well, we at Teach Them Diligently believe God has given Christians business as a tool to promote Him and His gospel. We hope these posts will help you better succeed at growing your business for God's glory.
What Is Entrepreneurship?
Entrepreneurship is simply put creating a business. Paul used making tents in the market to spread the gospel. Business just like anything else in life is a tool God has given us to serve Him with. These articles should help you not only succeed at business but also see how to keep your business Christ centered. 
Teaching Entrepreneurial Skills
Have you ever had a lemonade stand?
If you answered yes, you know a little bit about having an entrepreneurial spirit.
Teach kids entrepreneurial skills by having them come up with their own product, service, or invention. You can give them some parameters to guide them or give them free reign to come up with any type of product or service.
One idea is to have the student use his or her first name and come up with a hypothetical product to sell that starts with the same letter as their name.
Homeschooling & Entrepreneurship
Homeschool students have a great atmosphere for building entrepreneurial skills.
Because they are not constrained by a fixed schedule, homeschool students have the flexibility to study and also work.
Having a lawn mowing service, babysitting, or baking are three popular jobs for homeschool entrepreneurs.
Entrepreneurship for High Schoolers
Critical thinking and problem solving are essential to developing entrepreneurship for high school students.
Break kids up into small groups for brainstorming sessions to get the creativity flowing. What does profit mean?
Teach kids about managing money as this is one of the first steps in becoming a successful entrepreneur.
Entrepreneurship Resources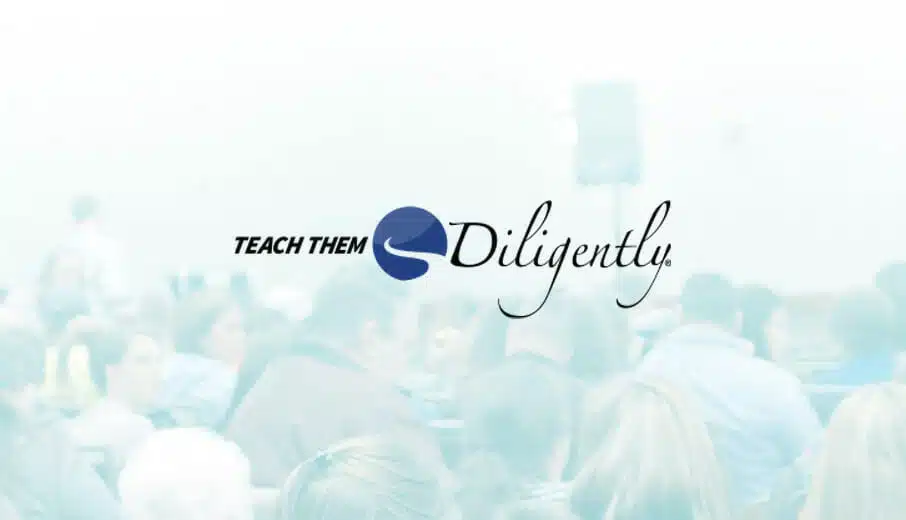 by Rhea Perry The first thing most young entrepreneurs do when they need money is set up a lemonade stand in the front yard. When
Read More »
Encouraging Creativity in Your Children
Encourage kids to come up with their own ideas and give them the freedom to do so.
What does this look like? Allow your children to pretend play, make things, make messes, and mistakes without hovering. 
Giving your child unstructured time allows them to come up with their own ideas and gets those creative juices flowing.
Join TTD365 for Even More Entrepreneurship Resources!
Teach Them Diligently 365 is an online homeschool community and homeschool resource library designed to help you make the most out of your homeschool experience.
TTD365 Audio Resources - Entrepreneurship (Members Only!)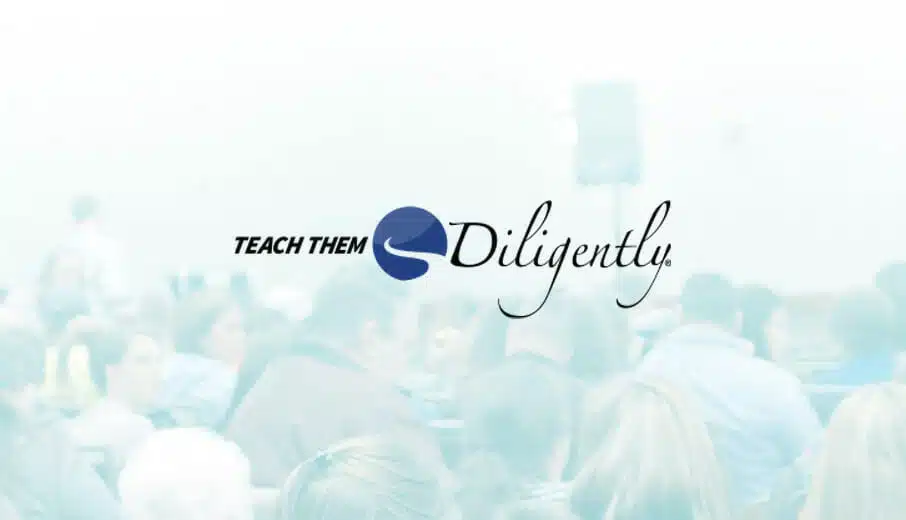 Speaker: William Bortins When you were starting to consider what the best education system for you and your family would be, you were weighing out…
Read More »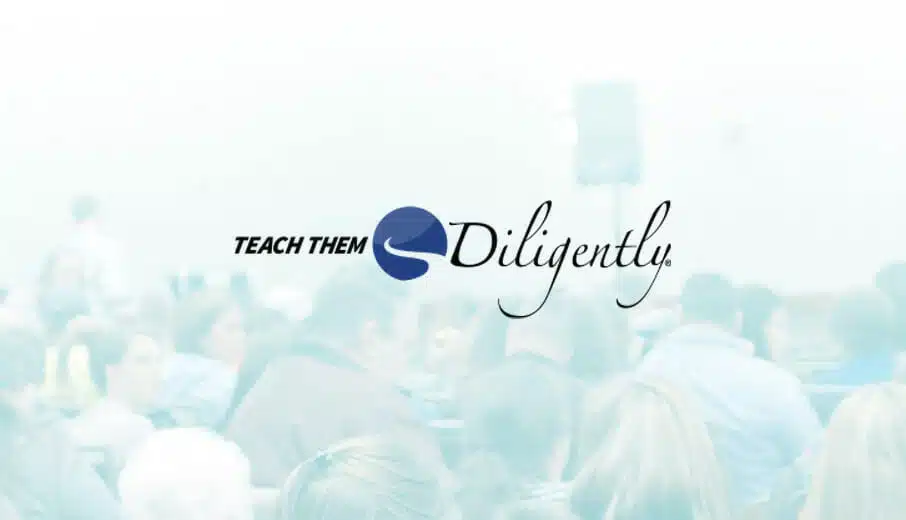 Speaker: Will McCreery When you were starting to consider what the best education system for you and your family would be, you were weighing out…
Read More »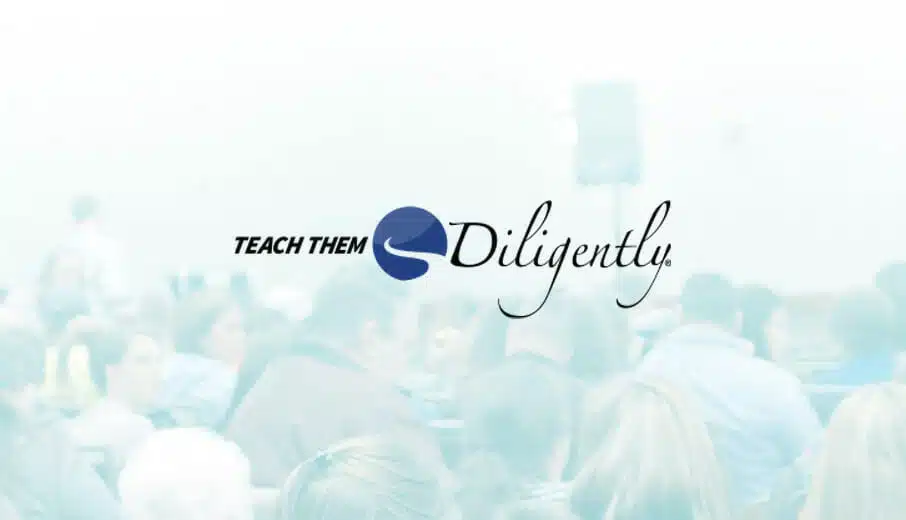 Speaker: Wayne Musson "Train up a child in the way he should go: and when he is old, he will not depart from it" Proverbs…
Read More »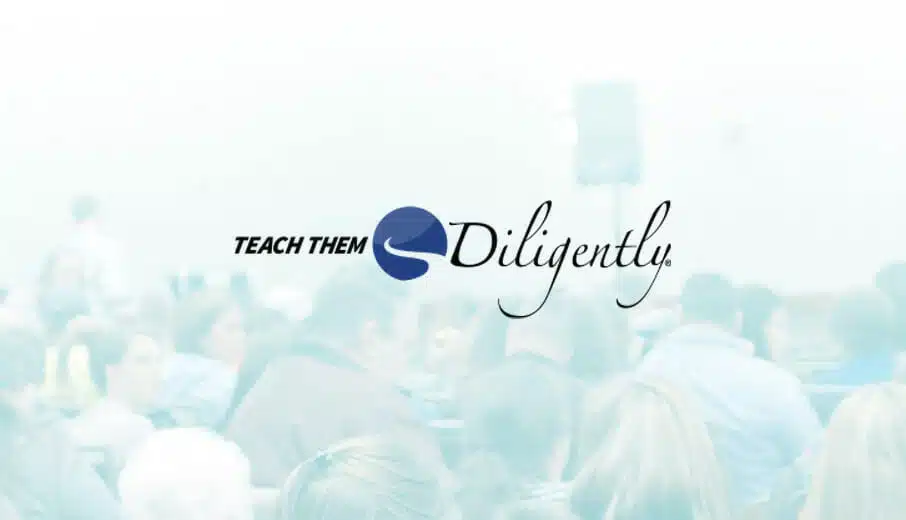 Speaker: Tricia Goyer The Grumble-Free Year followed Tricia Goyer's family as they tried to go complaint-free in order to develop hearts of gratitude. While an…
Read More »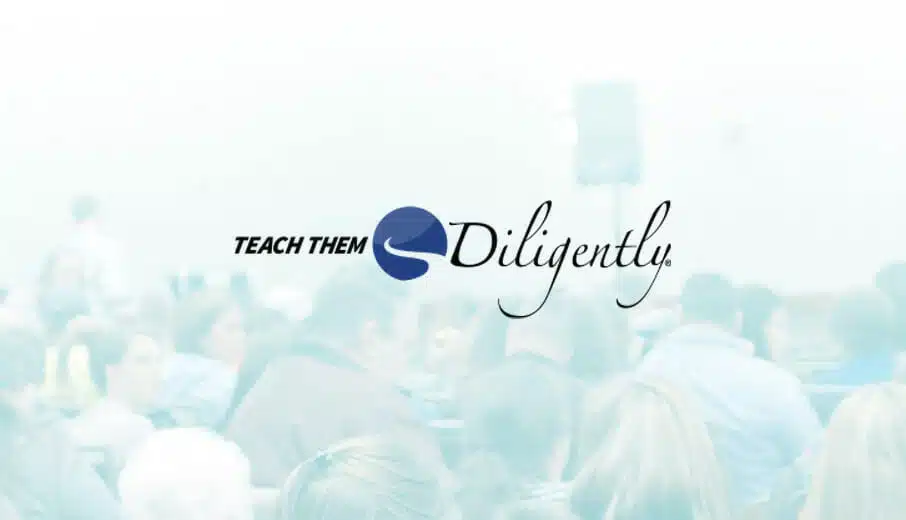 Speaker: Tricia Goyer One of the most frequently asked questions I get is, "How do you write a novel?" Almost anyone can write a novel,…
Read More »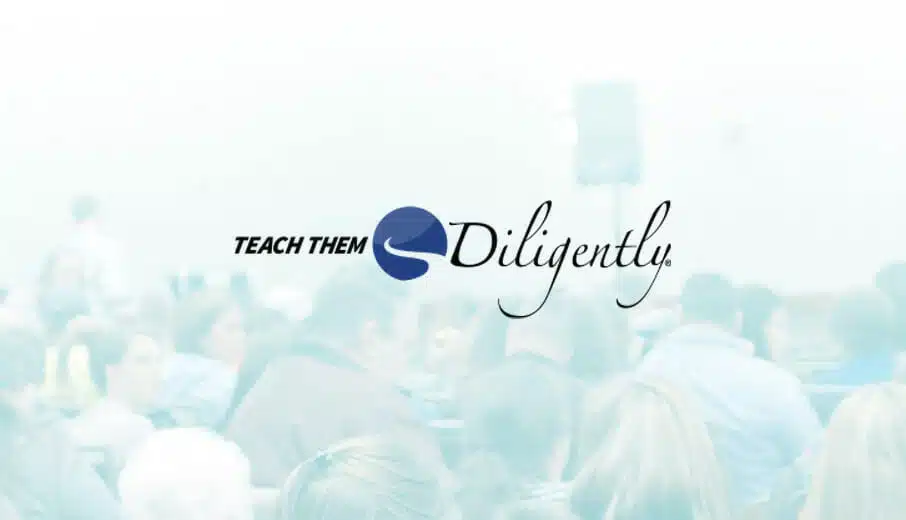 Speaker: Tricia Goyer As a mom of ten children (seven through adoption), Tricia Goyer understands the unique homeschooling challenges that often come with adoption, including…
Read More »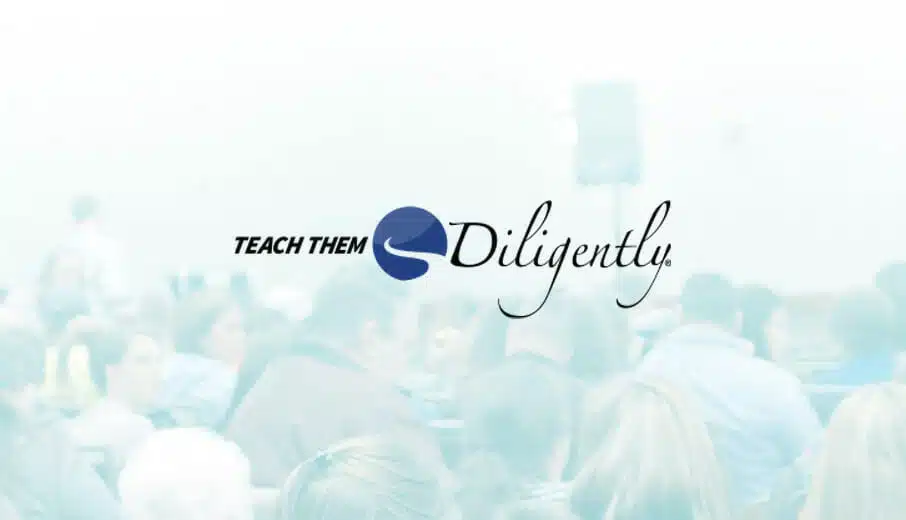 Speaker: Tricia Goyer Have you ever told yourself, "After the kids are grown, then I'll follow my dreams"? Tricia has a message for you. What…
Read More »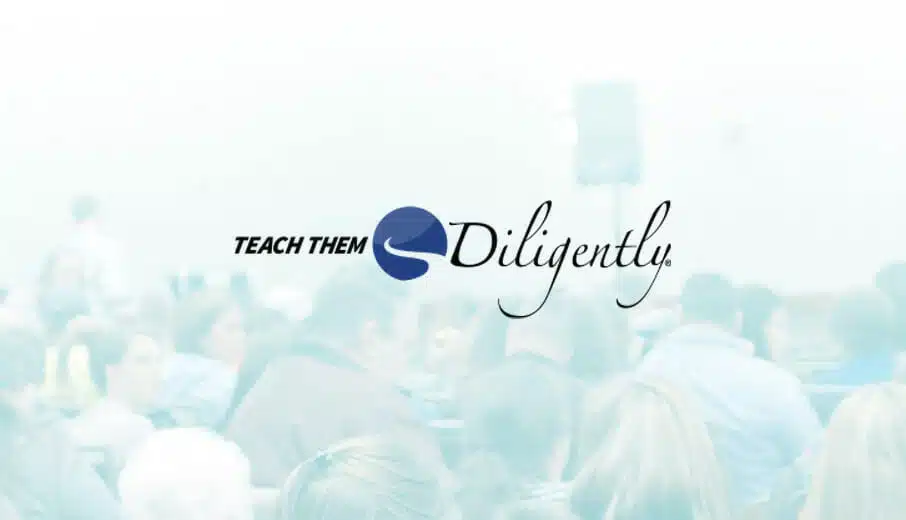 Speaker: Todd Wilson You started this homeschooling journey because you thought it was going to be fun. You envisioned yourself teaching your children and smiling…
Read More »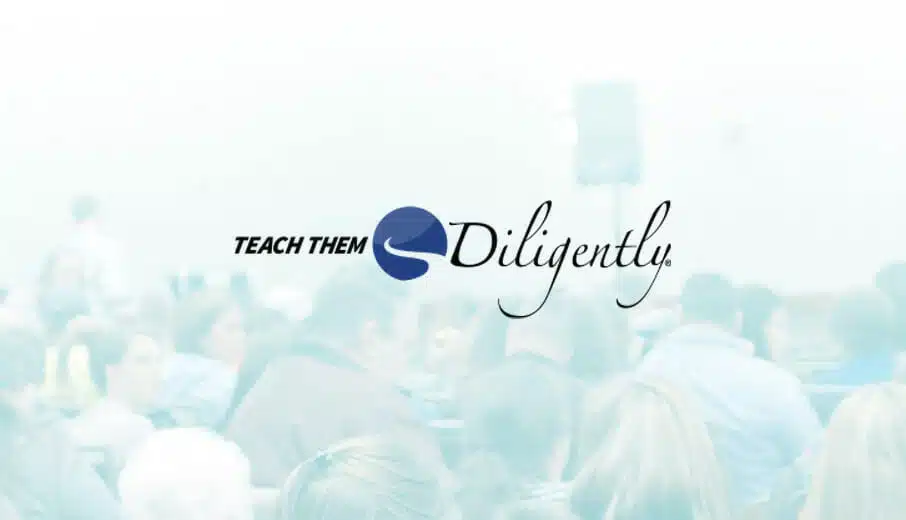 Speaker: Todd Wilson I've talked to plenty of homeschooling parents who were sold a plan. They followed the plan and then later stood before me…
Read More »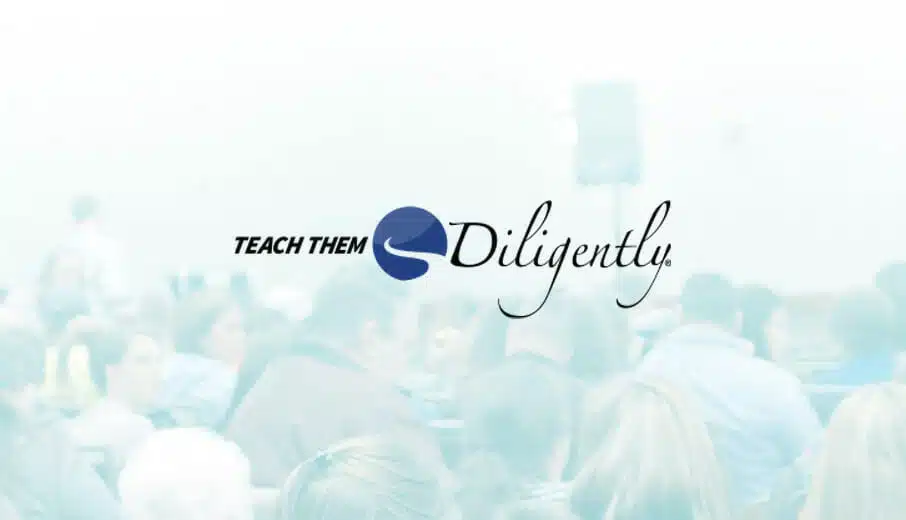 Speaker: Todd Wilson Dads and moms, in all the busyness of life and swell of expert advice, we've forgotten the fundamental truths of homeschooling and…
Read More »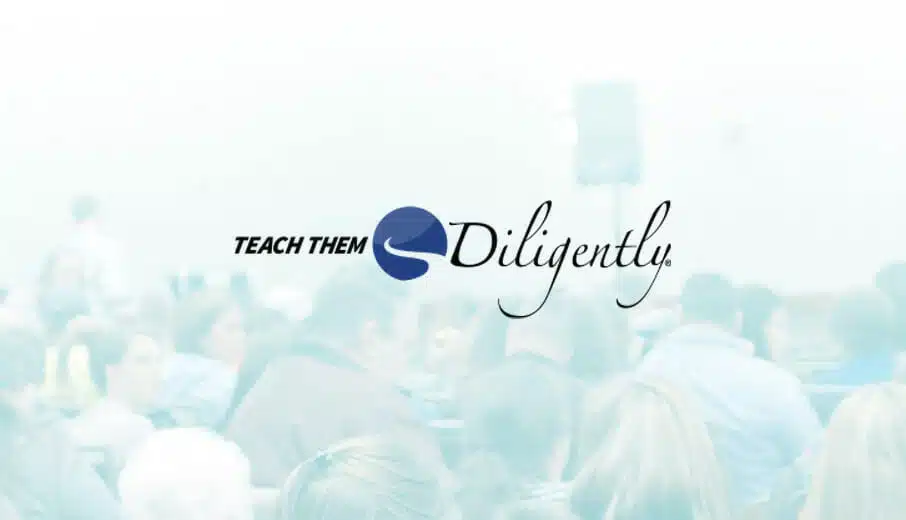 Speaker: Todd Wilson For over ten years now, I have been reminding moms and dads of the truth behind homeschooling. I tell them it's about…
Read More »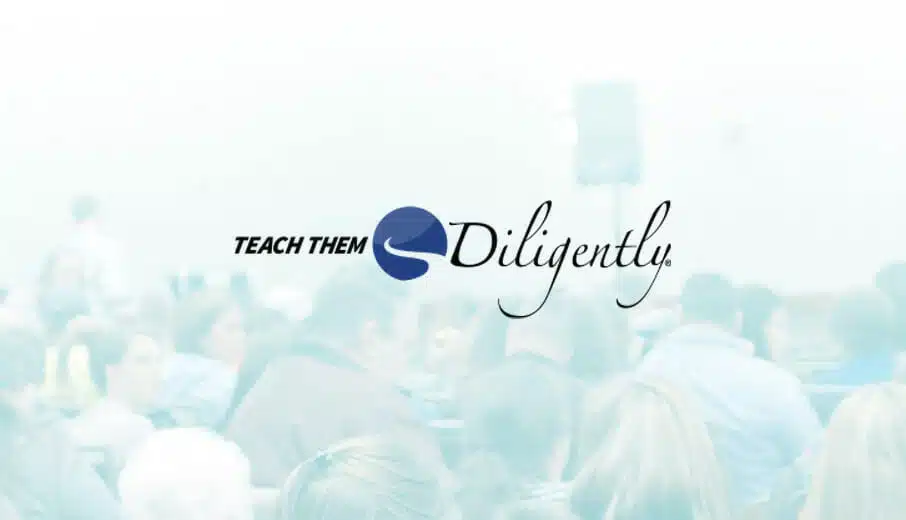 Speaker: Todd Wilson It's a fact! The only thing tougher than being a homeschooling mom is…being married to a homeschooling mom! Dad, your wife needs…
Read More »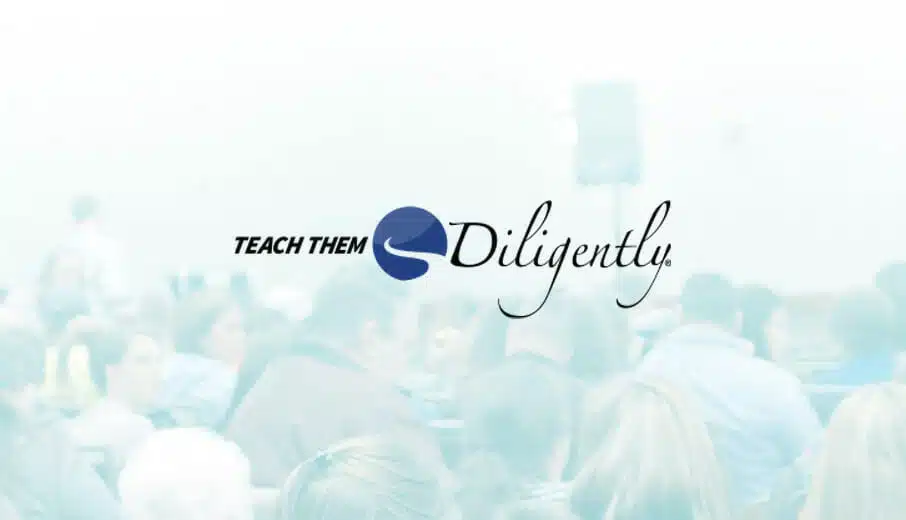 Speaker: Todd Wilson I don't even have a write up for this…but the idea is parenting the fine line between over controlling and non-protecting. We've…
Read More »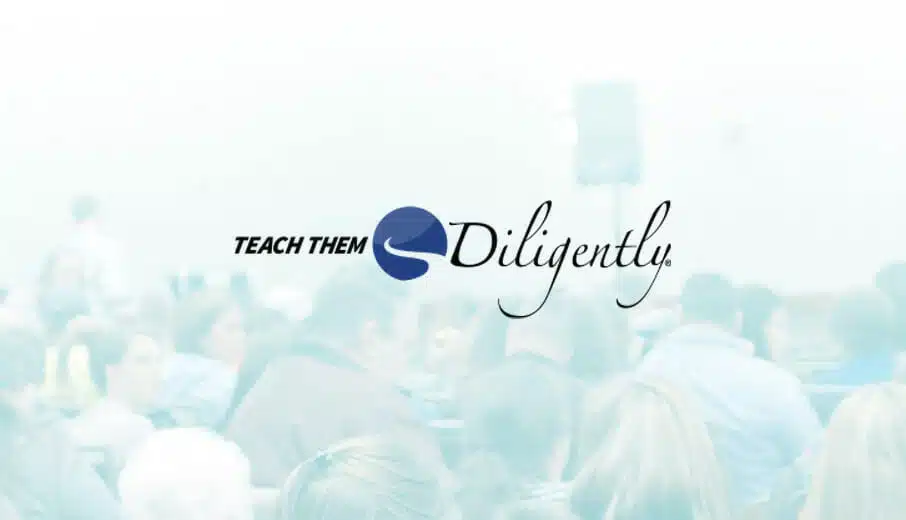 Speaker: Todd Friel Homeschoolers are not immune to the current suicide epidemic. Does the Bible have anything to contribute to the conversation? Absolutely. Learn why…
Read More »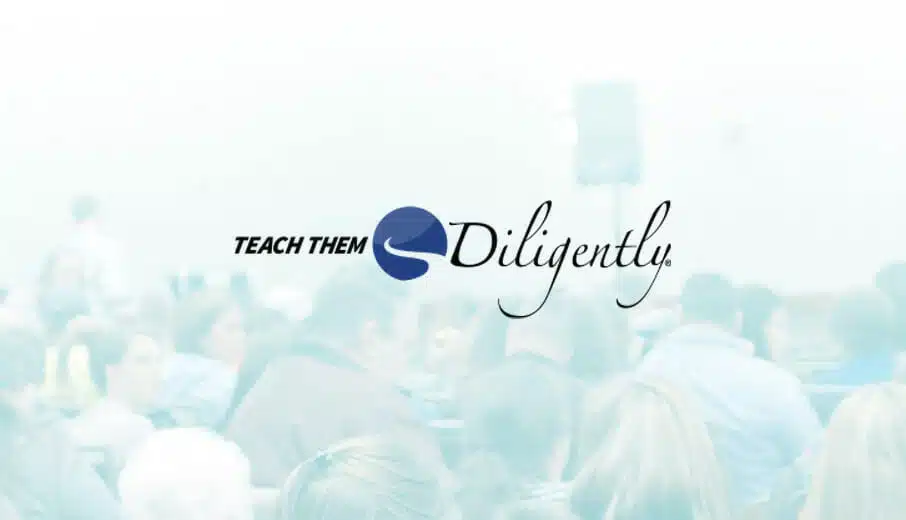 Speaker: Todd Friel Our 2,000 year old holy book is 100% relevant. If we apply its truths to our children's hearts, we will equip them…
Read More »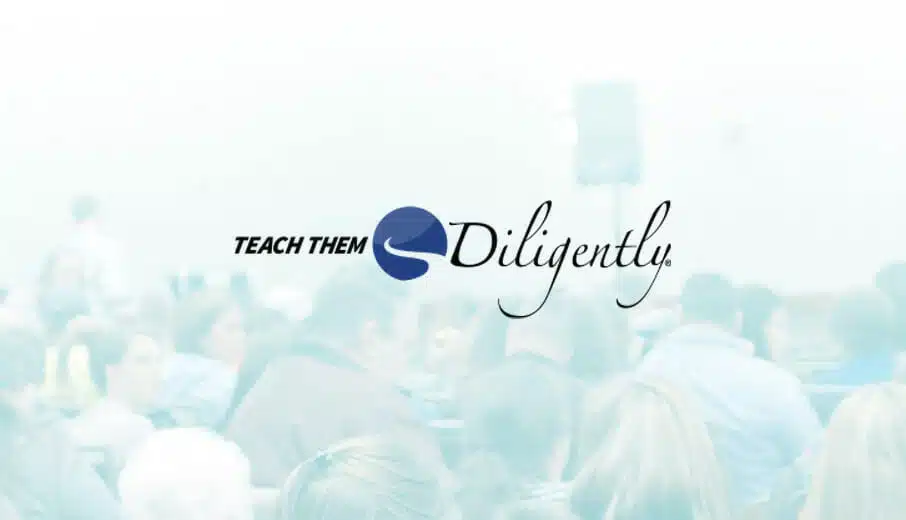 Speaker: Titania Jordan You don't get your kids a bike without a helmet. You don't let them ride in a car without a seatbelt. You…
Read More »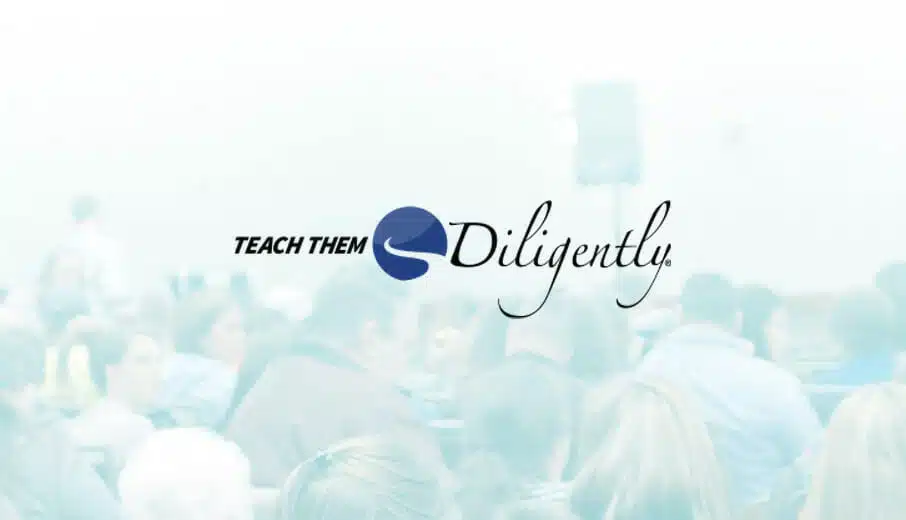 Speaker: Tim Tebow Keynote Session with Tim Tebow Listen Now Favorite To access this content, you must purchase TTD365 Membership – Monthly, TTD365 Membership –
Read More »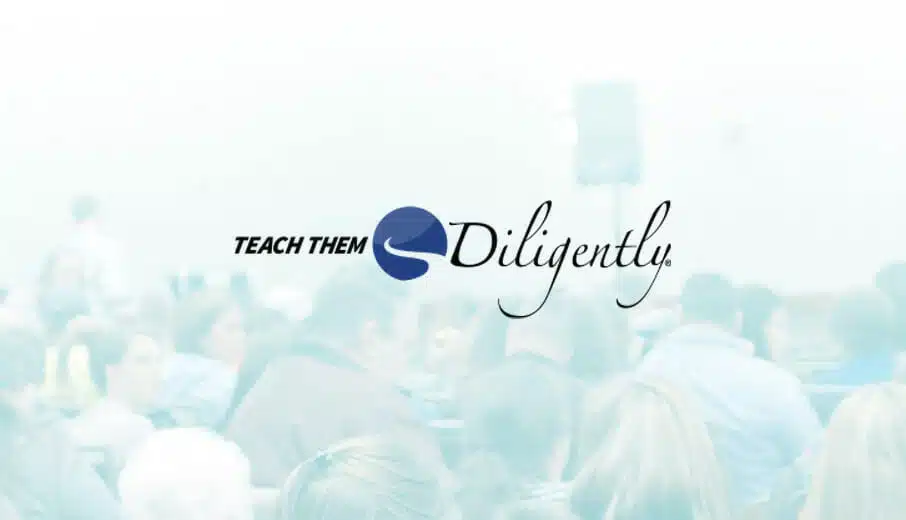 Speaker: That Doug Smith All of their friends have a smartphone, so your child needs one too, right? Or everyone's playing Fortnite, so your kids…
Read More »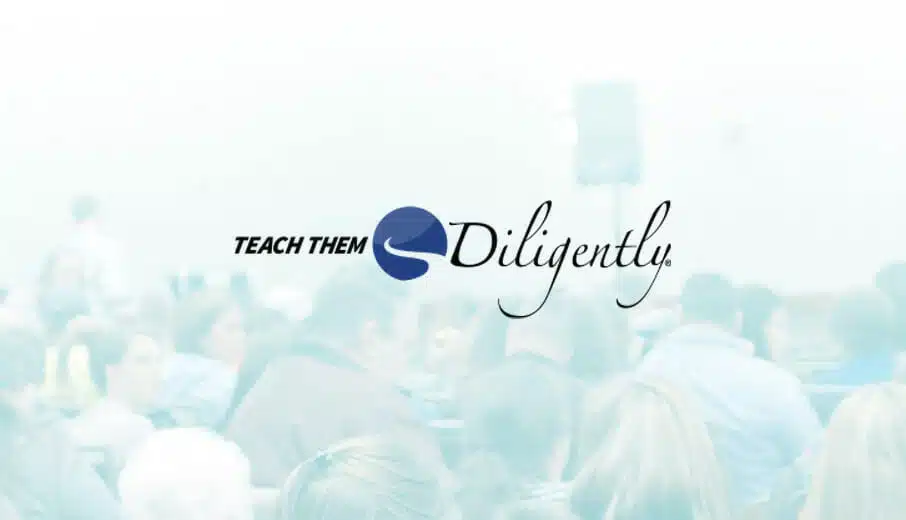 Speaker: That Doug Smith All of their friends have a smartphone, so your child needs one too, right? Or everyone's playing Fortnite, so your kids…
Read More »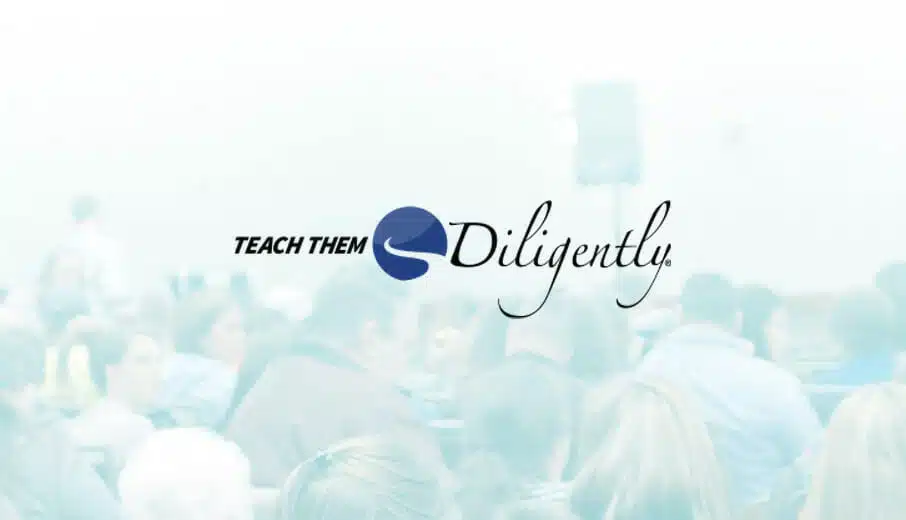 Speaker: Steve Lambert As he approaches his 70th birthday, this father and grandfather of seven will share with you all that he's learned in 40…
Read More »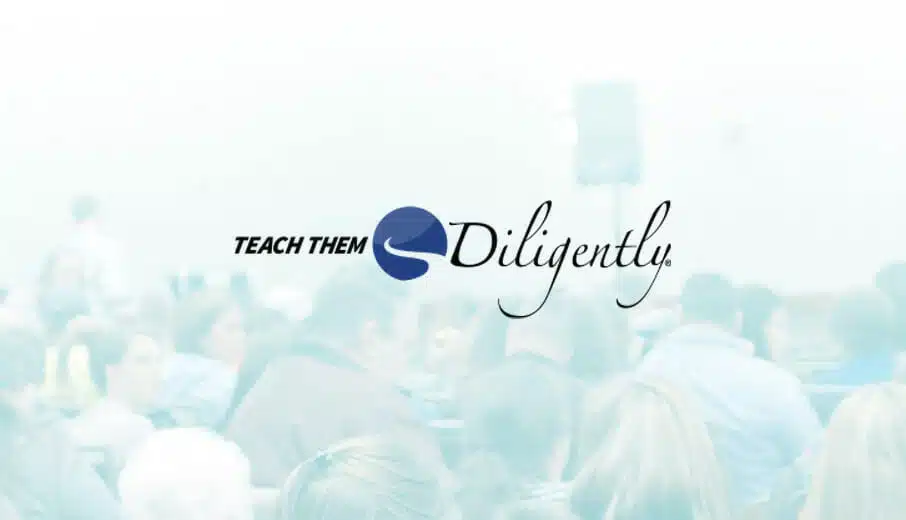 Speaker: Steve Lambert Chances are good that nearly everything you know about education is more than a hundred years out of date. There's a reason…
Read More »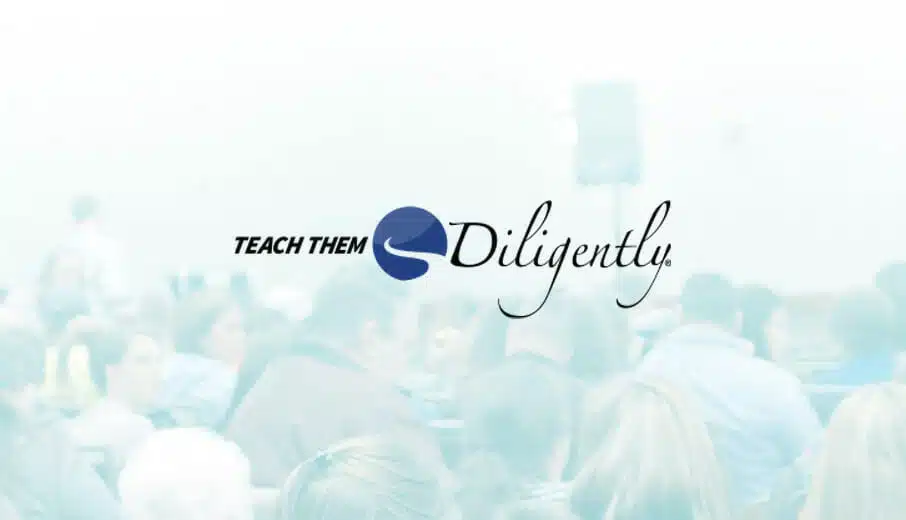 Speaker: Steve Lambert Steve Lambert is a student of military history. His stories are funny, gripping and unforgettable. Steve will talk heart to heart and…
Read More »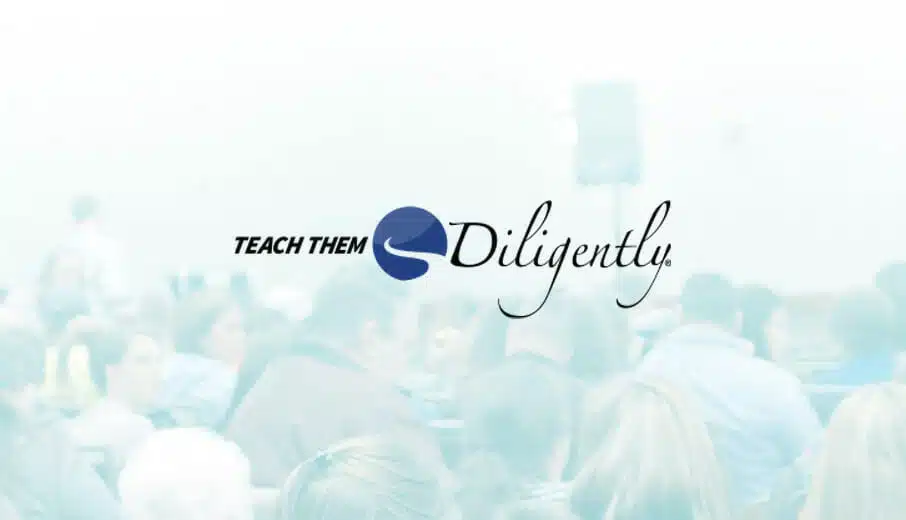 Speaker: Steve Lambert The truth is that almost everything you've ever heard about unit studies is probably wrong. Learn the simple secret that every truly…
Read More »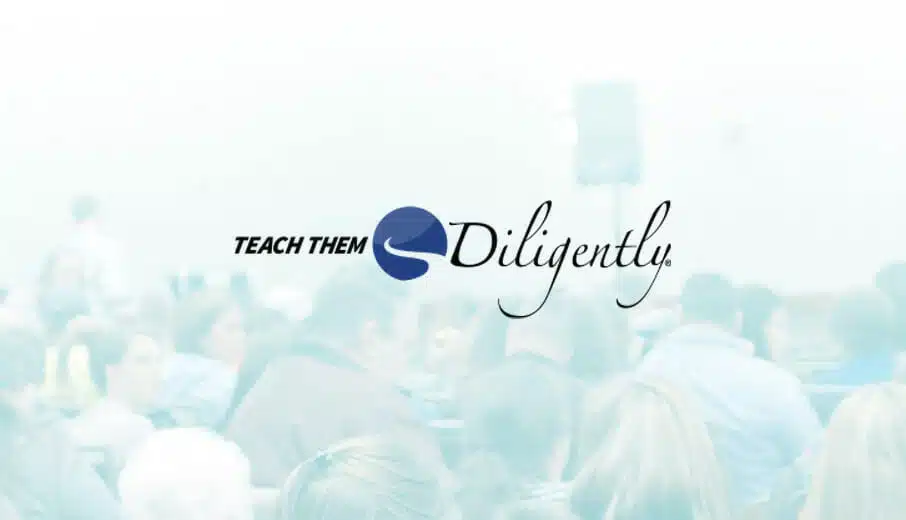 Speaker: Steve Blackston In this session we are going to sit down and discuss what is needed in a Biblical relationship and marriage. We will…
Read More »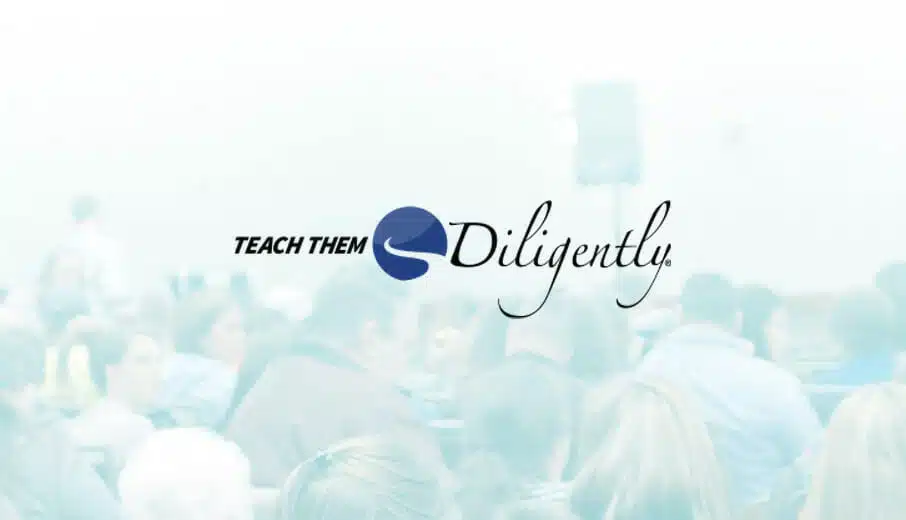 Speaker: Steve Blackston Many men are prepared for their wife to teach the kids in homeschooling, but how many men participate? It is time for…
Read More »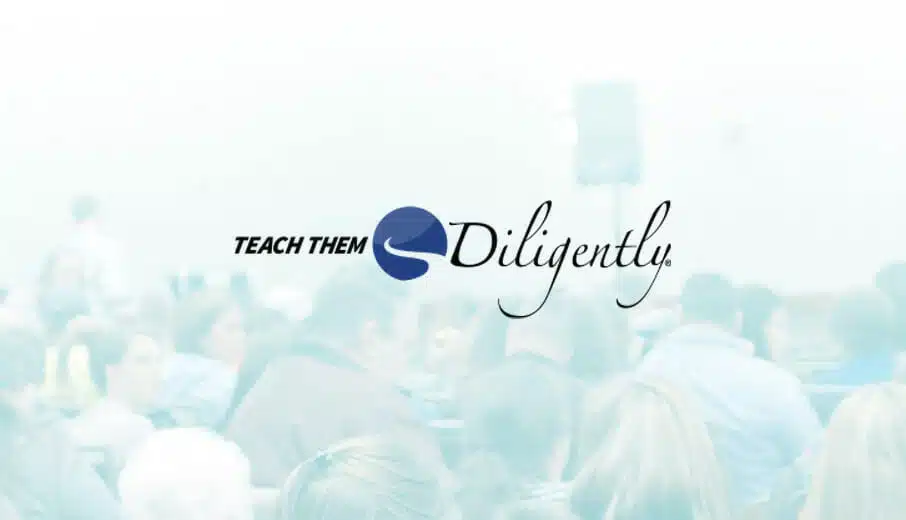 Speaker: Stephen Kopp Bob Jones University offers summer camps, called EDUcamps, to enrich your educational efforts with your homeschoolers. Students explore potential career fields, and…
Read More »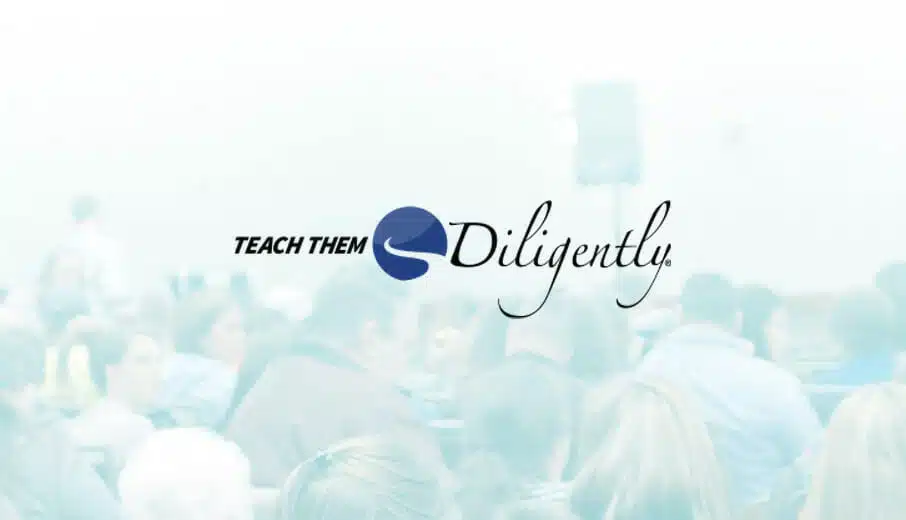 Speaker: Sonya Shafer Of course, you want to succeed at this homeschooling thing! But what does it take to reach that goal? In this session,…
Read More »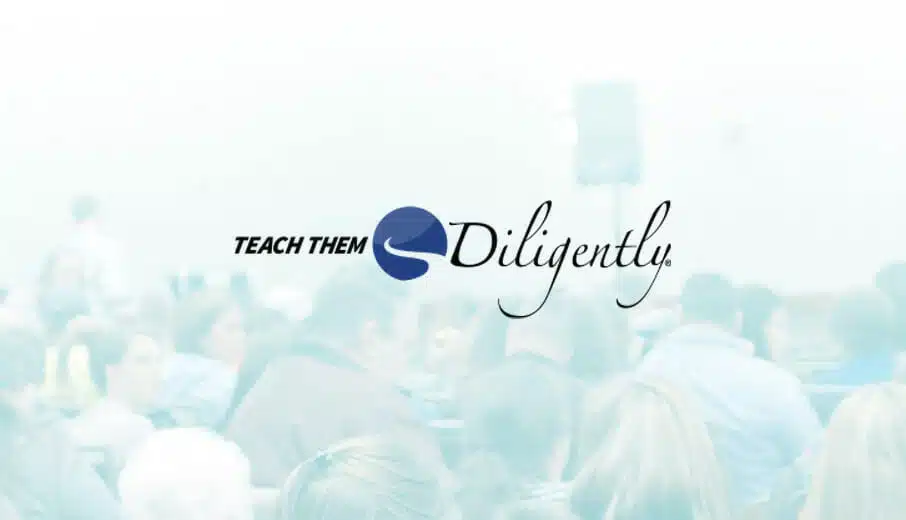 Speaker: Sonya Shafer Give your child what is most important. Instead of academic or social pressures, Charlotte Mason encouraged mothers to give their little ones…
Read More »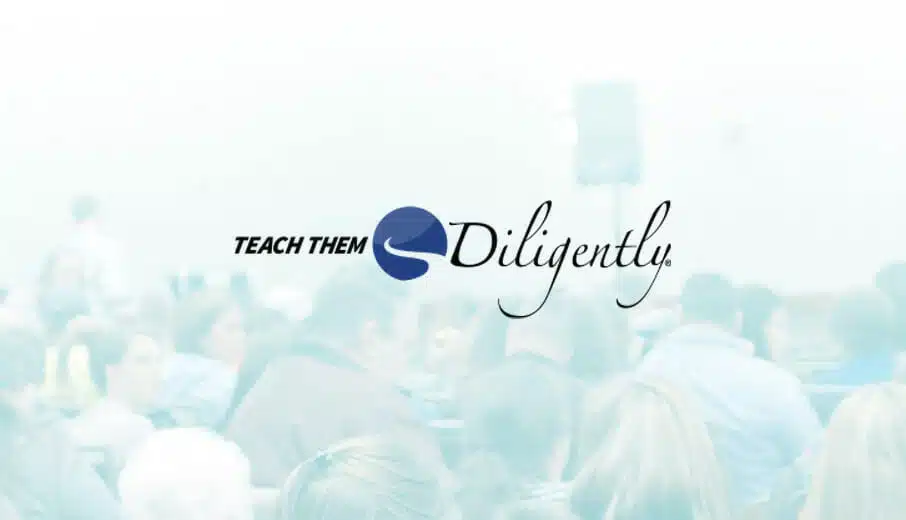 Speaker: Sonya Shafer Discover the secret to smooth and easy days: habit training. Learn how to instill good habits, which habits Charlotte Mason encouraged parents…
Read More »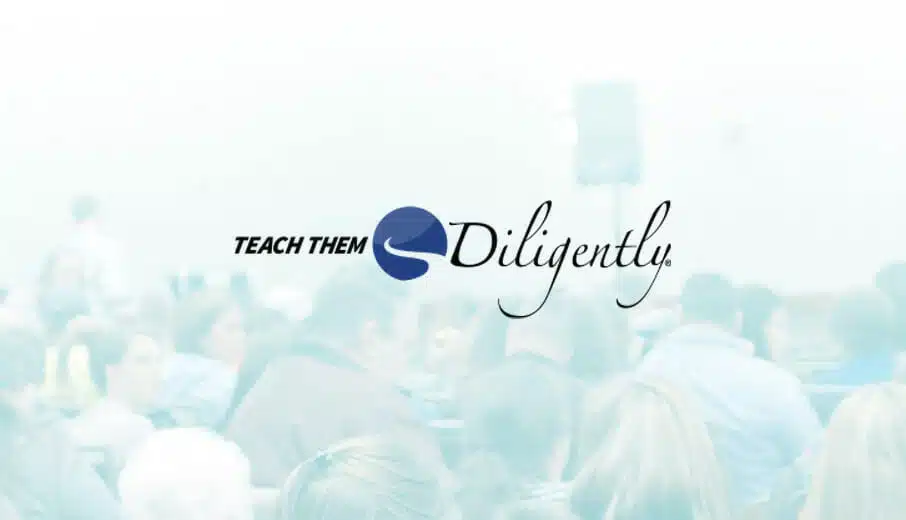 Speaker: Sonya Shafer The world of homeschooling is a lot like the world of food. You know that you want to provide nutritious meals for…
Read More »