Homeschool Writing Curriculums
Your guide to the best homeschool writing curriculums and learning ideas.
Top 5 Homeschool Writing Curriculums - Voted by YOU!
Our Homeschool Writing and Grammar Curriculum Course guide is based on real feedback and input from people just like you—homeschool parents, moms, and dads.
We have received thousands of votes from our homeschool families and have our top 5 winners for elementary, middle and high school programs.
Click below to download your FREE copy!
Top 5 Elementary Writing Curriculums
Learn about our top five elementary school homeschool writing curriculums ranked by our homeschool family community—people just like you and me— who have experienced these curriculums first hand.
This top five guide is a helpful roadmap to help you navigate the best of the best courses on the market today whether you are seeking information about homeschooling, are a new home school educator, or are a successful and experienced homeschool educator.
Top 5 Middle School Writing Curriculums
Writing curriculum programs for middle school homeschooling are not a one size fits all; and, as a home educator, it is ultimately up to you to make the best decision.
We have pooled our resources and asked our homeschool audience of teachers and students to come up with the top 5 middle school writing curriculums to help you on your journey.
Top 5 High School Writing Curriculums
Research papers, essay writing, grammar, and communication are several of the critical writing skills that are learned in high school. What is the best writing curriculum for home school high school students?
We have our top ranked 1-5 publishers and providers that will help you match up with a curriculum that will be a perfect fit for your home-based student.
The Institute for Excellence in Writing (IEW) is an easy, fun, flexible, and structured writing curriculum that has a lifetime guarantee.
IEW's framework for structure and style will give your student the tools he or she needs to excel in all areas of writing starting with elementary age programs all the way through high school.
Homeschool Writing Resources
*This page may contain affiliate links. For more information please see our disclosure page/privacy statement for more information. One thing that binds every homeschooling subject
Read More »
Join TTD365 for Even More Homeschool Writing Resources!
Teach Them Diligently 365 is an online homeschool community and homeschool resource library designed to help you make the most out of your homeschool experience.
TTD365 Audio Resources: Writing (Members Only!)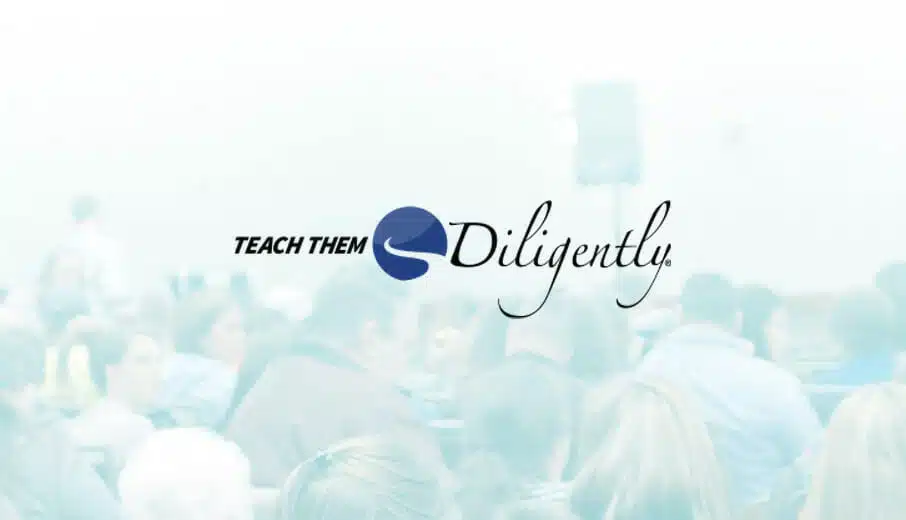 Speaker: Robyn van Eck What if every Christian parent knew how to open up Noah Webster's Blue Back Speller and the Bible, and—with those two
Read More »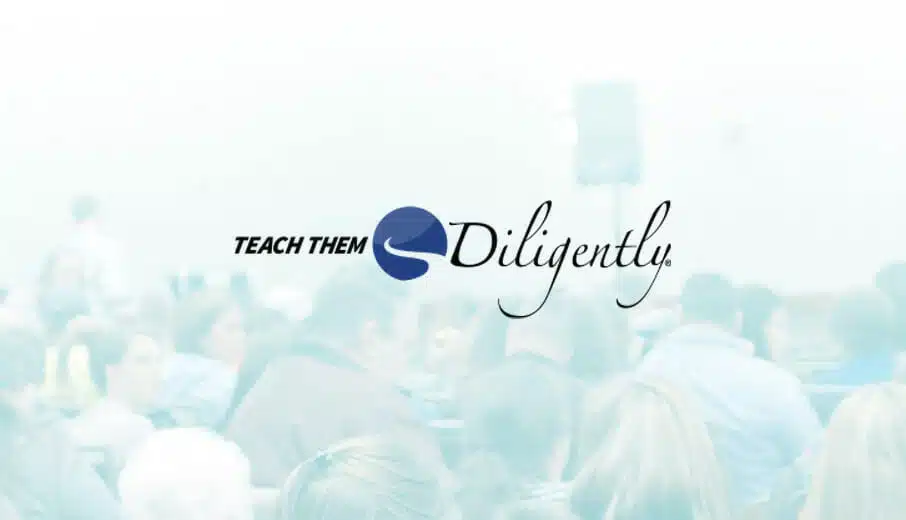 Speaker: Roger Wheelock It's been said that revival occurs when religion becomes relevant. This phrase doesn't mean that the Church must look like, sound like,
Read More »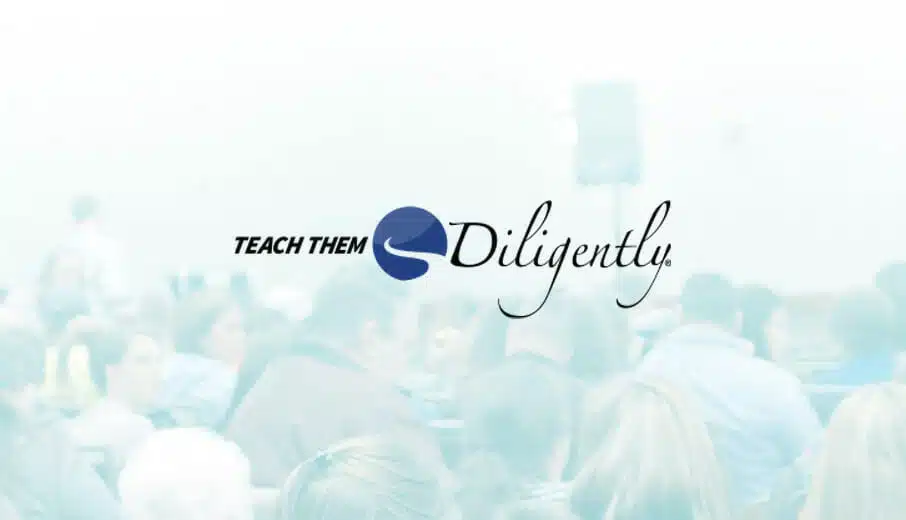 Speaker: Lisa Schmidt In the book of Proverbs, we are clearly instructed in the ways of wisdom, and warned about the consequences of foolishness. The
Read More »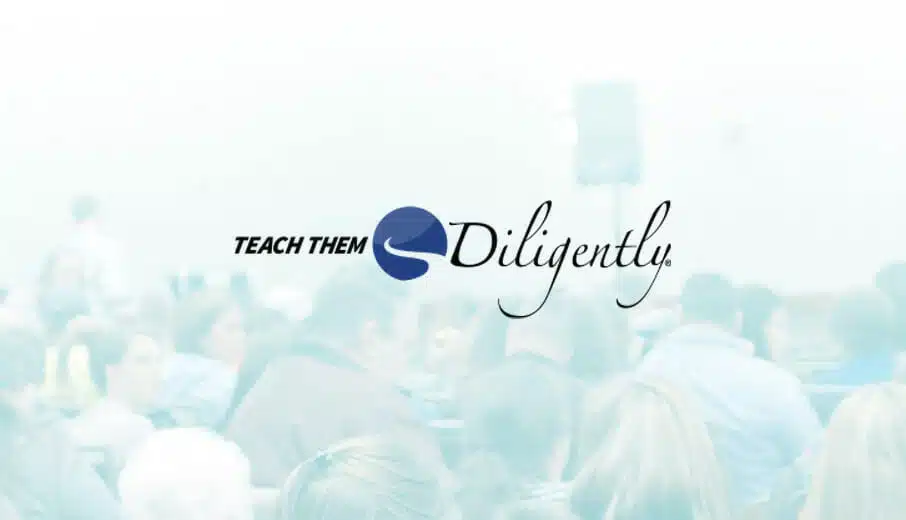 Speaker: Mike Snavely Could you explain where the water for a worldwide flood would have come from, and where it all went afterward?! Many Christians
Read More »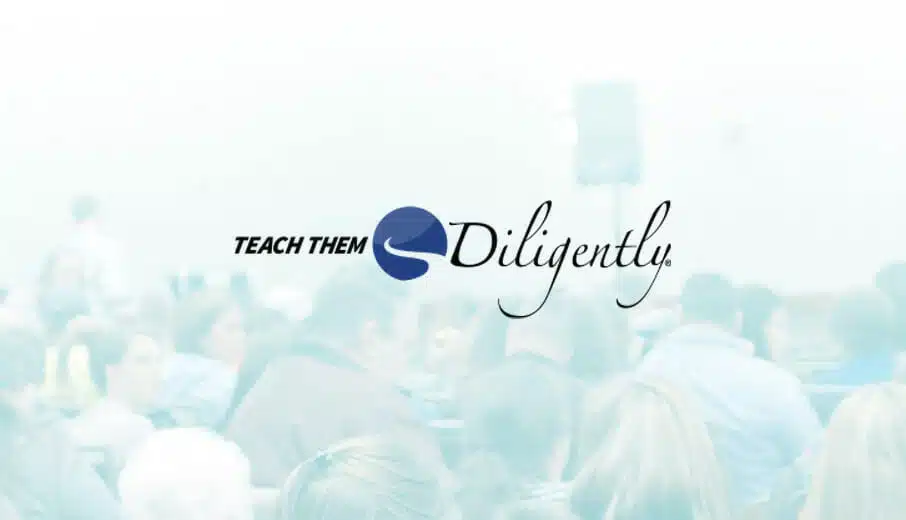 Speaker: Dakota Lynch Why did you choose to homeschool? If you're like most parents, it's because you want your children to receive a quality education
Read More »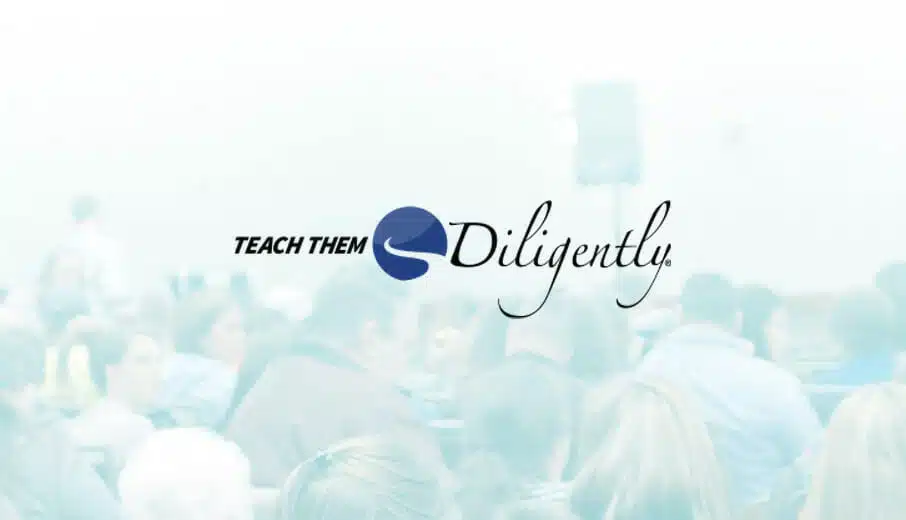 Speaker: Todd Wilson Like you, when we began our homeschooling journey we asked ourselves, "Will we be able to teach them all they need to
Read More »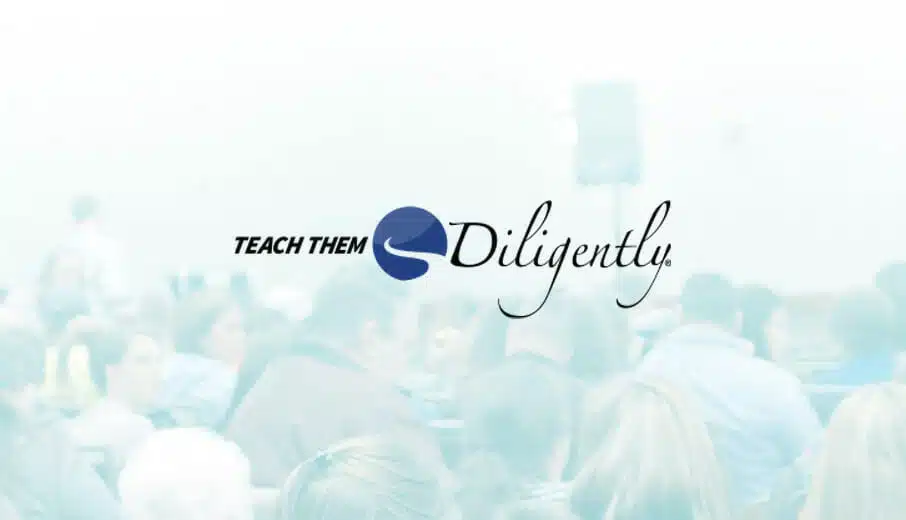 Speaker: Frederic Gray While we get caught up in the day-to-day decisions of homeschooling, it may be easy to lose the big picture. Employing the
Read More »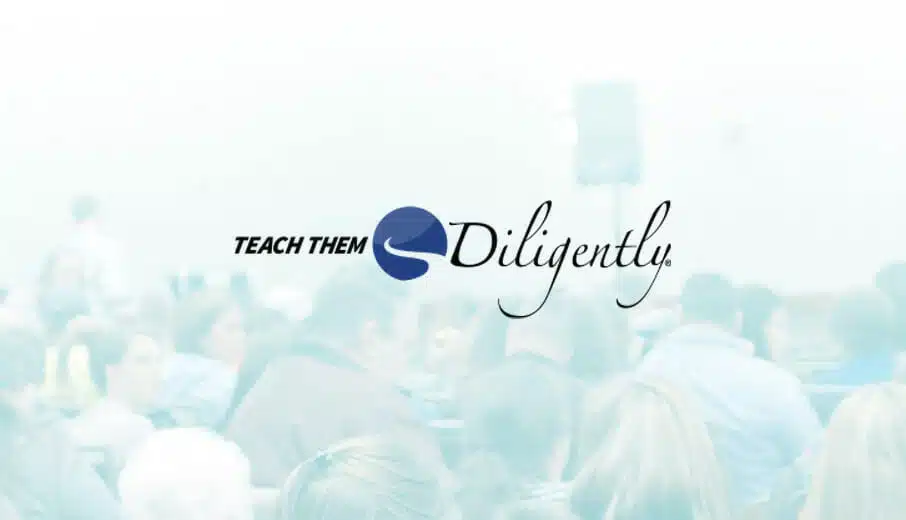 Speaker: Todd Wilson You started this homeschooling journey because you thought it was going to be fun. You envisioned yourself teaching your children and smiling
Read More »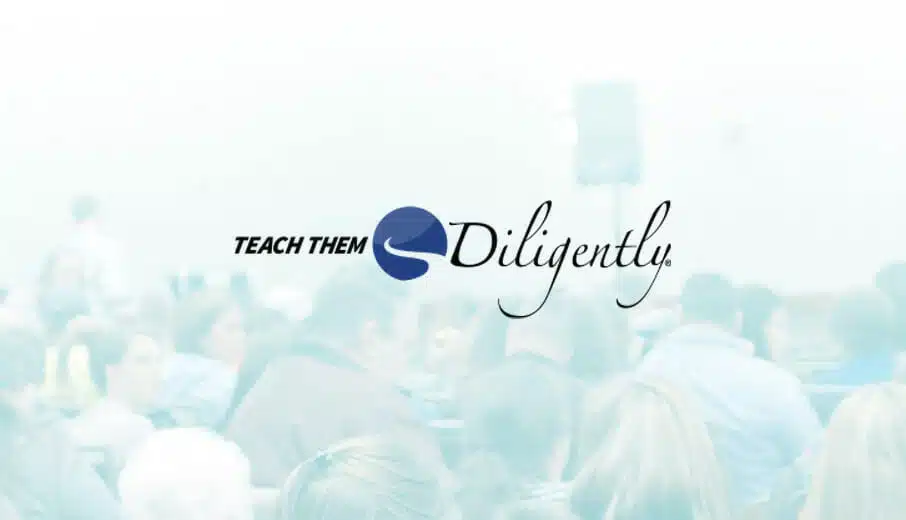 Speaker: Ruth Adams Mothering is a series of ever changing seasons we walk through with our children, and it often seems that one season rolls
Read More »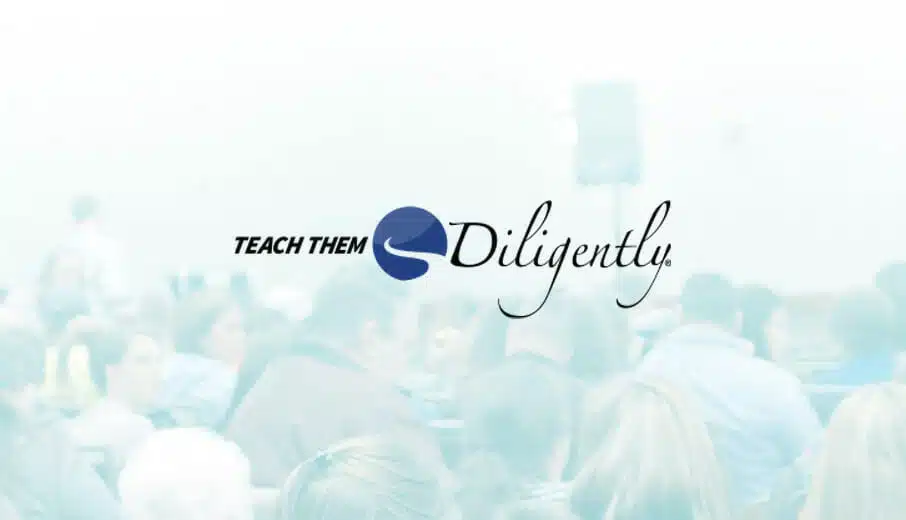 Speaker: Catherine Zoller "Train up a child in the way he should go, even when he is old he will not depart from it" (Prov.
Read More »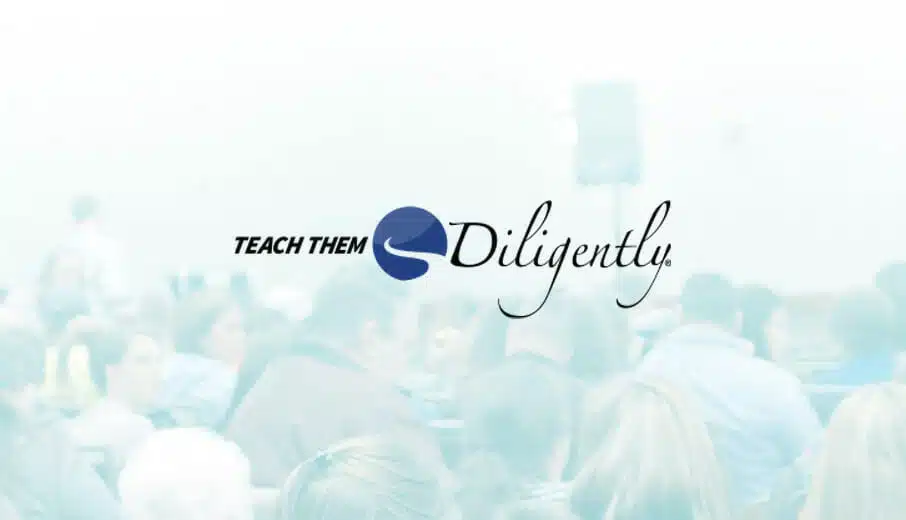 Speaker: J. Aaron Gruben A lost art today, Christian chivalry was invented to teach sacrificial love. Examine the historical roots of chivalry, learn about Leon
Read More »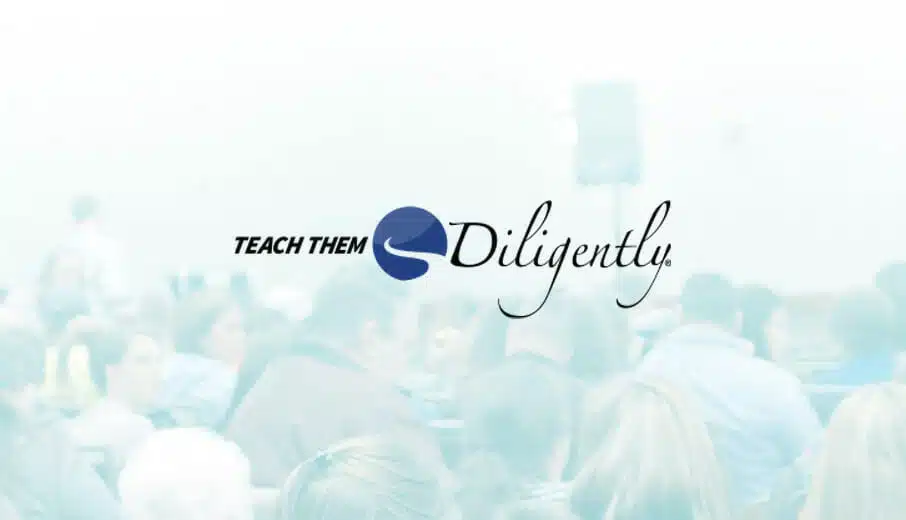 Speaker: Amanda Butler How do cultural norms change when its citizens forgot their culture's history? When a nation's people abandon their historical past, that nation
Read More »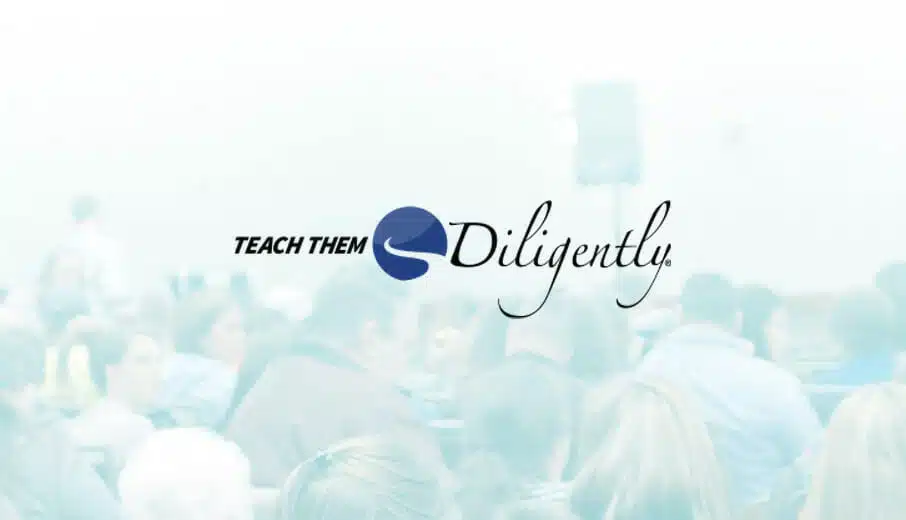 Speaker: Dr. Kathy Koch Are you frustrated because your children won't change or don't seem able to change in ways you want them to? Dr.
Read More »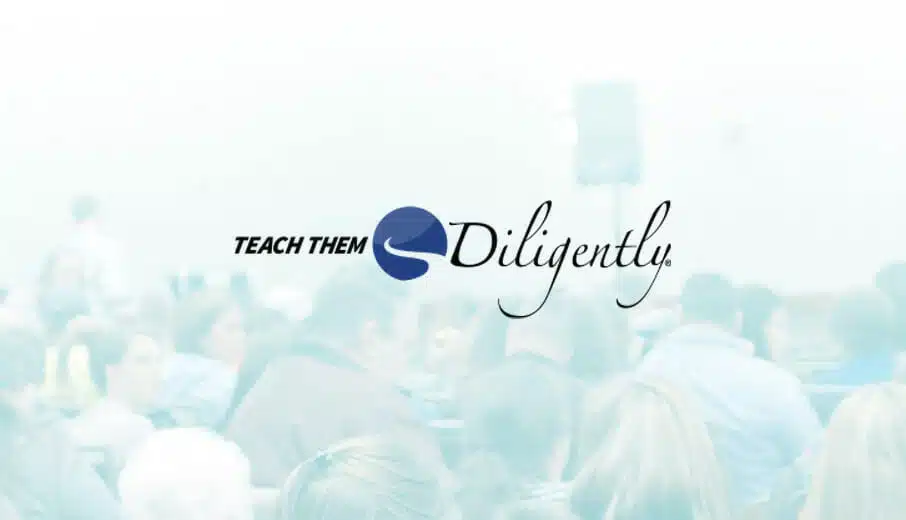 Speaker: Heidi St. John Many parents are struggling to talk to their kids about the rapidly changing cultural landscape, and we often forget that God's
Read More »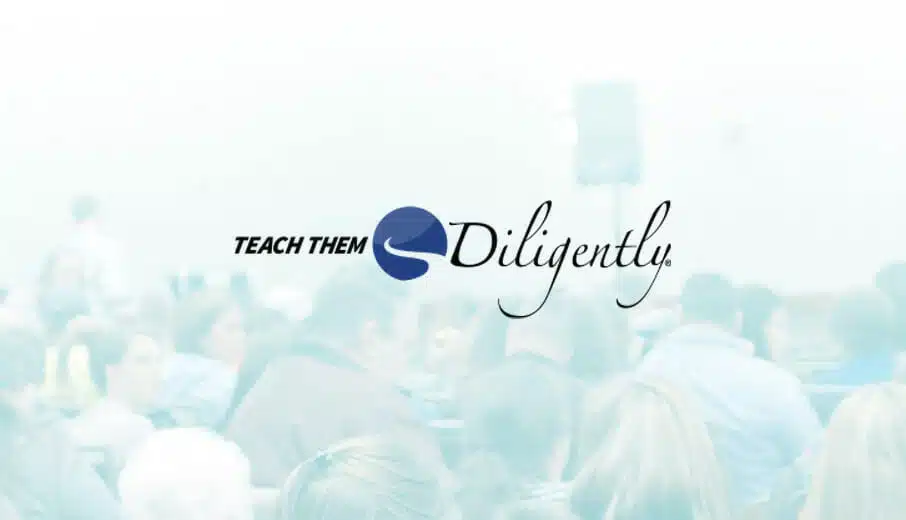 Speaker: Mark Hancock Mark shares three winning strategies for leaders of boys and why this is important to the big kingdom business of Trail Life
Read More »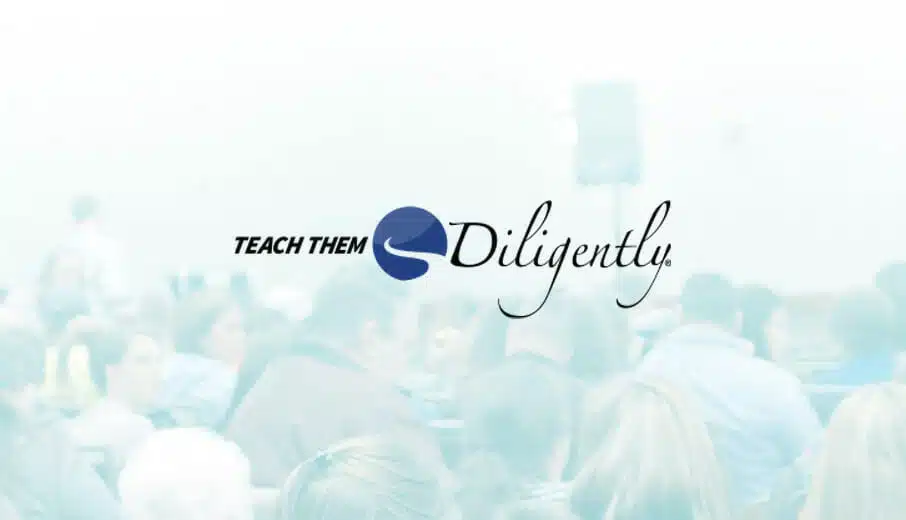 Speaker: Hal and Melanie Young The Bible says that children are a gift from God – but why is parenting a boy such a challenge?
Read More »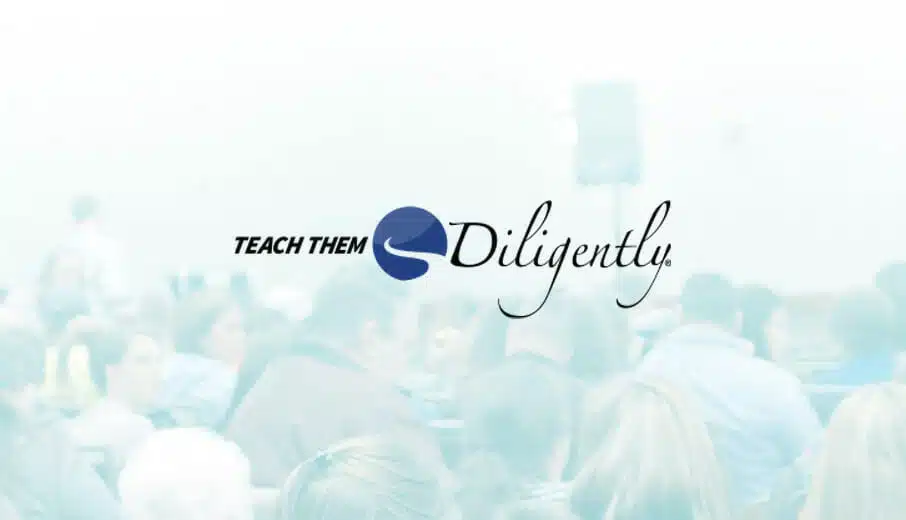 Speaker: Ginger Hubbard Does your child have a comeback for everything you tell him to do or always try and get the last word, even
Read More »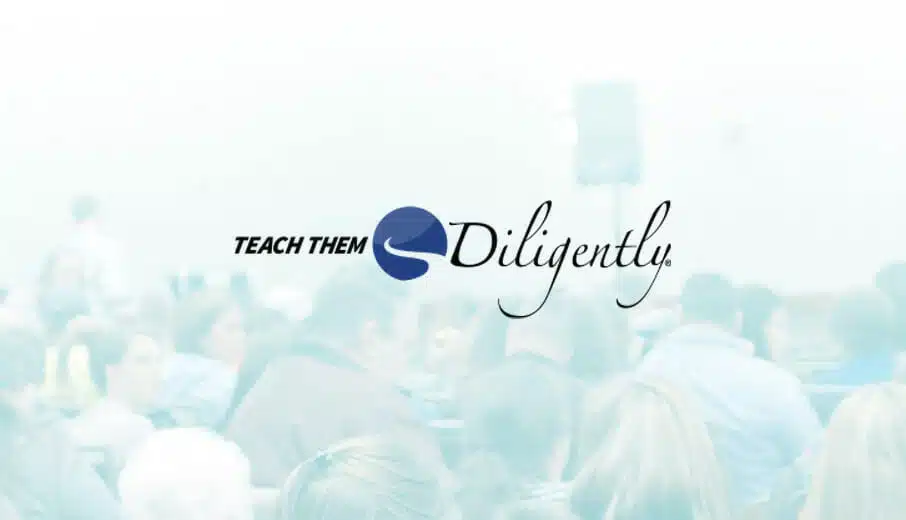 Speaker: Linda Kane The most important aspect of learning is the brain! It's All About the Brain! Let's sort it out. You will walk away
Read More »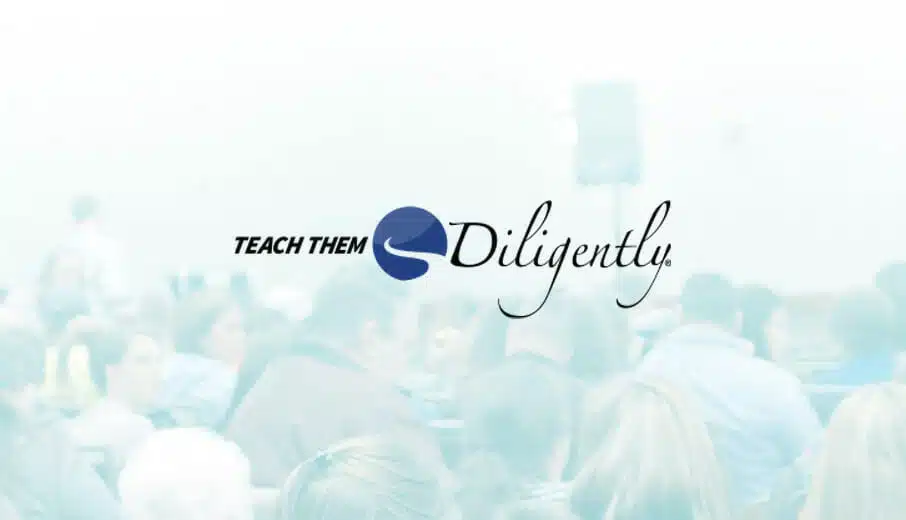 Speaker: Monica Irvine Imagine your children waking up with an alarm clock, making their bed, completing their morning hygiene duties, saying their morning personal prayer,
Read More »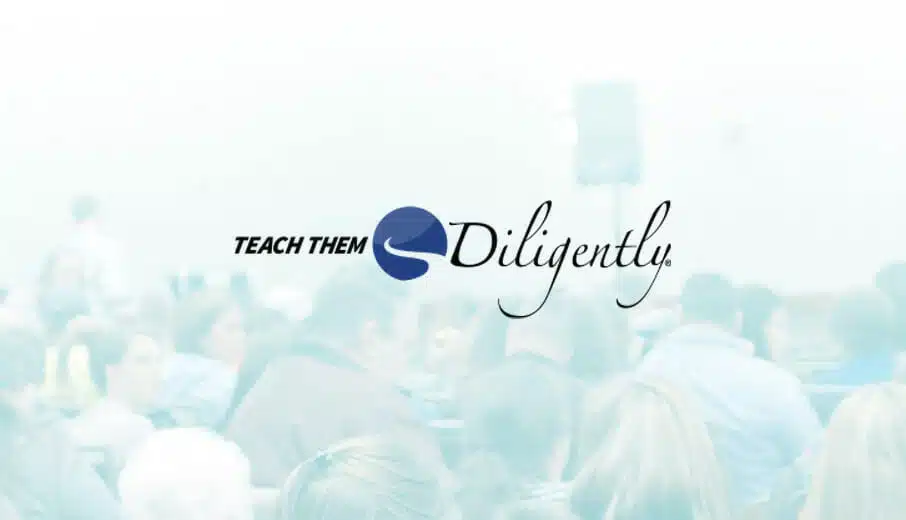 Speaker: Norm Wakefield Parenting and homeschooling have plenty of storms, don't they? And if that weren't enough, our nation and culture are in constant turmoil.
Read More »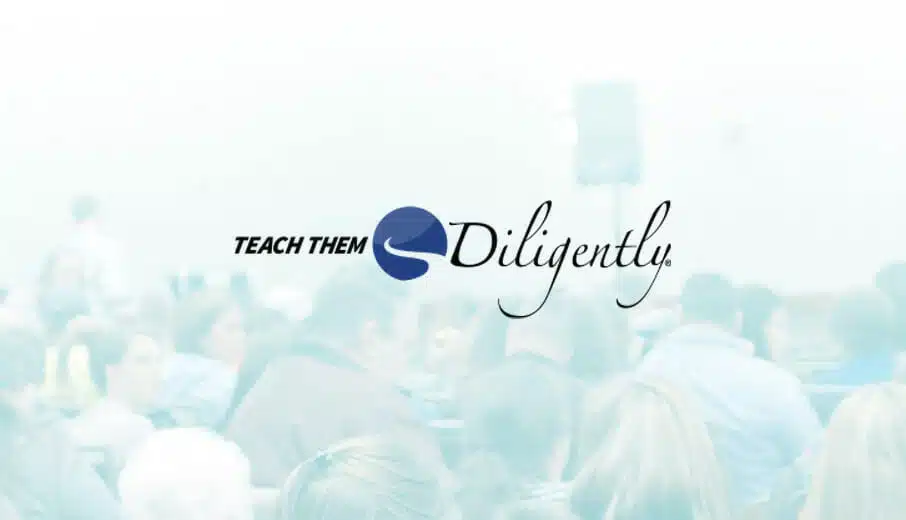 Speaker: Chuck Black There is a spiritual war being waged for our families. Our enemy is strong and we are in his territory. Dad, if
Read More »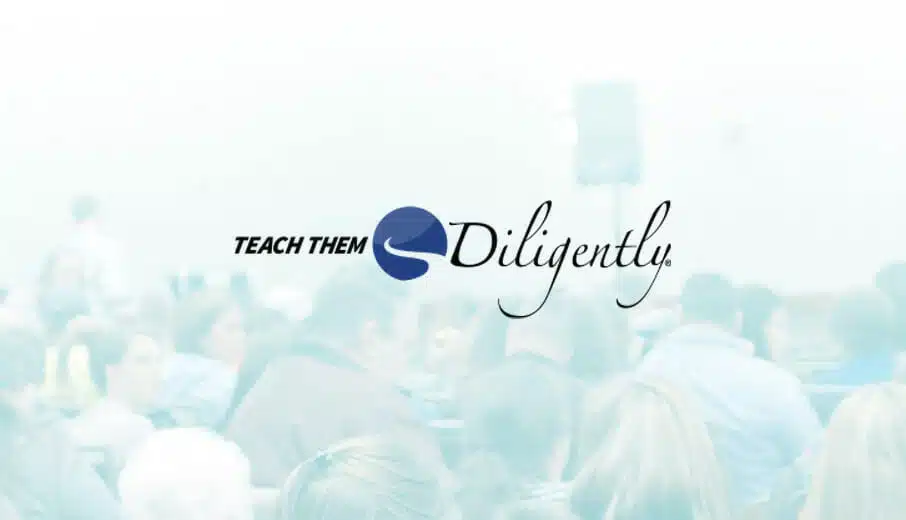 Speaker: Sonya Shafer We talk a lot about using consequences in habit-training and parenting, but what are they exactly and how are we supposed to
Read More »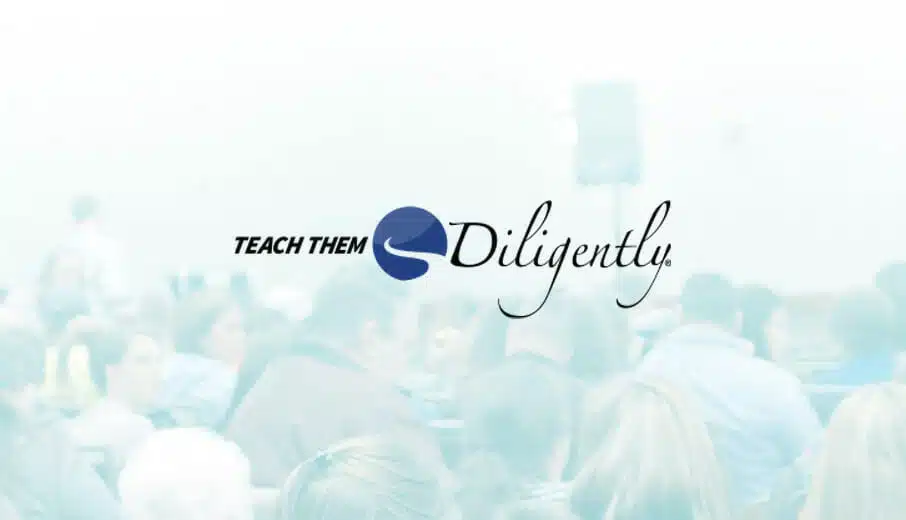 Speaker: Erin Chase Helpful (and somewhat minimalistic) strategies for managing your time, energy, and sanity in the kitchen. We will dig deep into the daily
Read More »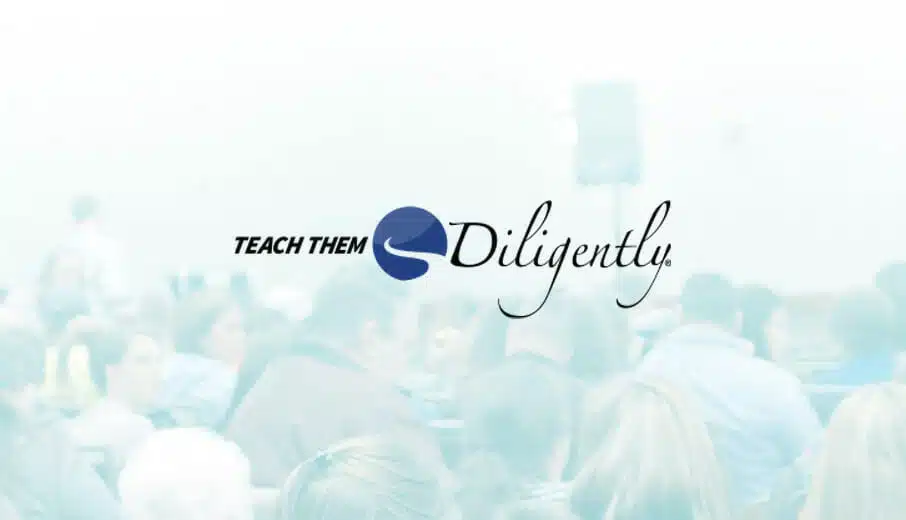 Speaker: Israel Wayne Parents today struggle with knowing how to balance their child's use of technology and screen-time. On the one hand, we want our
Read More »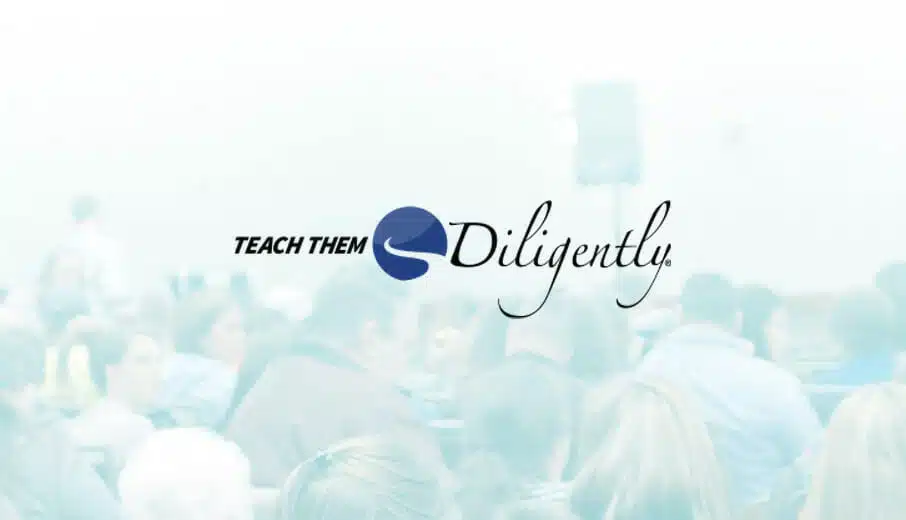 Speaker: Bill Potter You may have heard it said that dedicated minorities, not majorities, often change the direction of history. Sometimes it was perseverance and
Read More »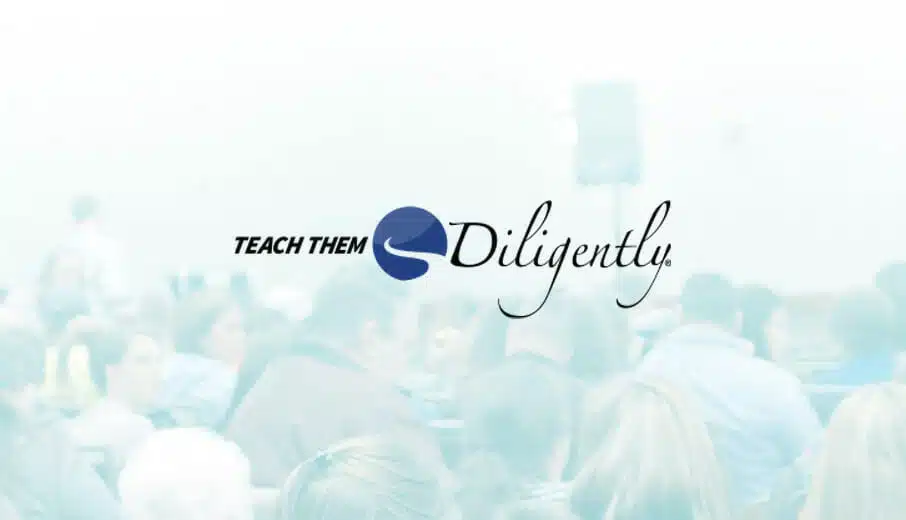 Speaker: Hector Olguin Want a foreign language to be a part of your homeschool? But your family is either stuck learning vocab words instead of
Read More »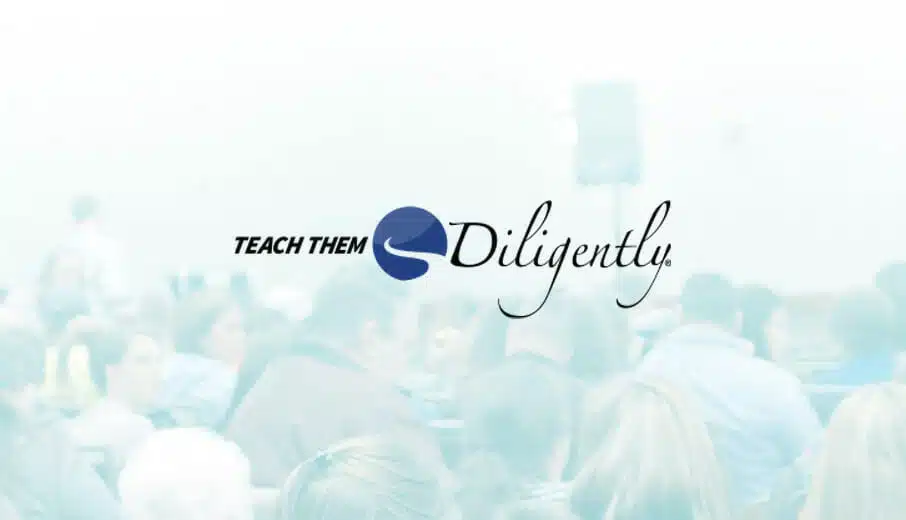 Speaker: Kevin Conover According to recent research, 72% of Generation Z, those born between 2000-2015, don't believe that church teachings and science are compatible. This
Read More »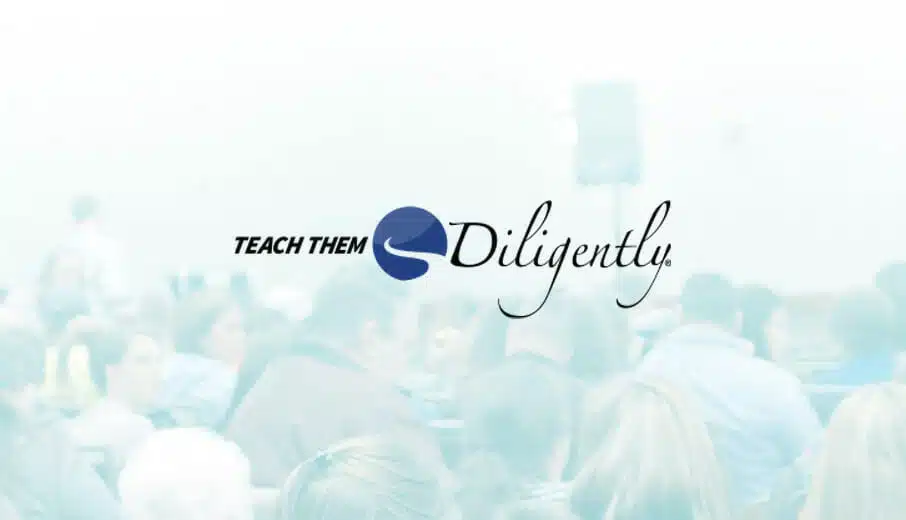 Speaker: Heidi St. John When you became a parent, you enlisted in a spiritual army. You engaged in an epic battle between good and evil.
Read More »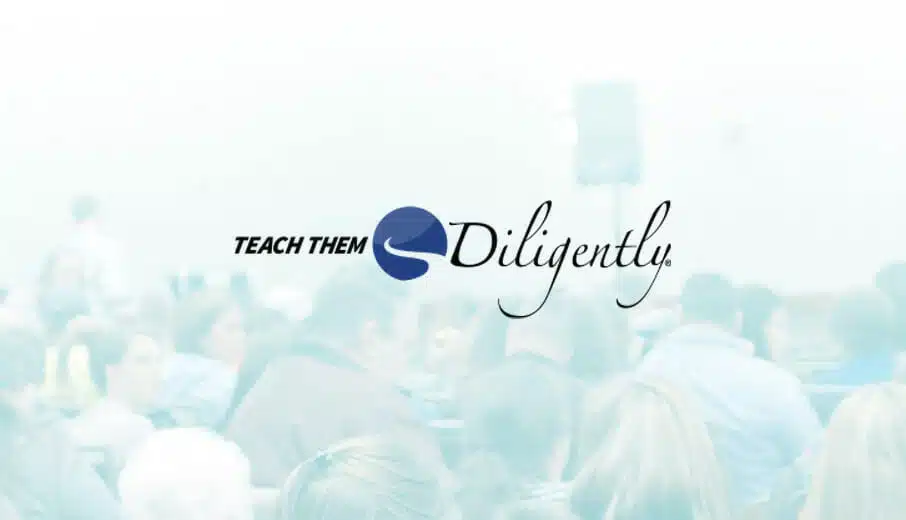 Speaker: Norm Wakefield Do you know what the most powerful words are that you can say to your children? God said them to all of
Read More »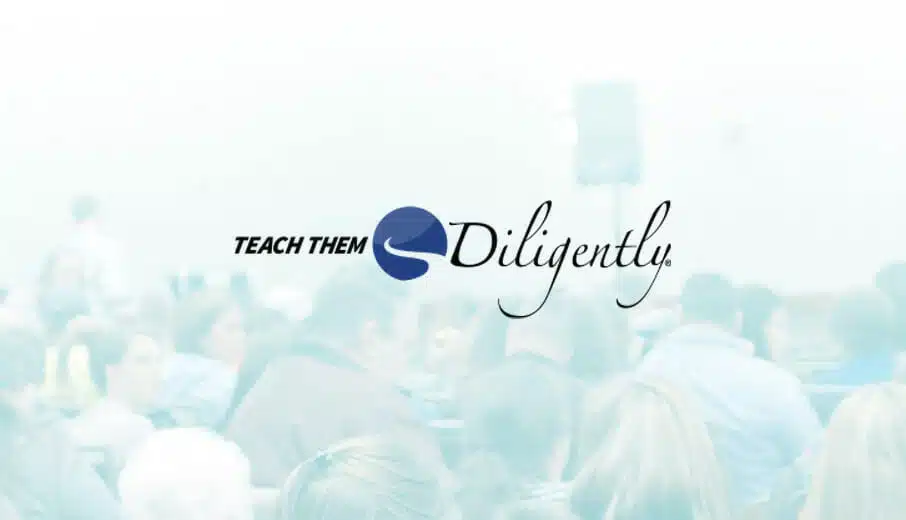 Speaker: Dr. Kathy Koch All children have eight intelligences that can be awakened, strengthened, and used when learning anything. Each intelligence will be explained so
Read More »