Homeschool Writing Curriculums
Your guide to the best homeschool writing curriculums and learning ideas.
Top 5 Homeschool Writing Curriculums - Voted by YOU!
Our Homeschool Writing and Grammar Curriculum Course guide is based on real feedback and input from people just like you—homeschool parents, moms, and dads.
We have received thousands of votes from our homeschool families and have our top 5 winners for elementary, middle and high school programs.
Click below to download your FREE copy!
Top 5 Elementary Writing Curriculums
Learn about our top five elementary school homeschool writing curriculums ranked by our homeschool family community—people just like you and me— who have experienced these curriculums first hand.
This top five guide is a helpful roadmap to help you navigate the best of the best courses on the market today whether you are seeking information about homeschooling, are a new home school educator, or are a successful and experienced homeschool educator.
Top 5 Middle School Writing Curriculums
Writing curriculum programs for middle school homeschooling are not a one size fits all; and, as a home educator, it is ultimately up to you to make the best decision.
We have pooled our resources and asked our homeschool audience of teachers and students to come up with the top 5 middle school writing curriculums to help you on your journey.
Top 5 High School Writing Curriculums
Research papers, essay writing, grammar, and communication are several of the critical writing skills that are learned in high school. What is the best writing curriculum for home school high school students?
We have our top ranked 1-5 publishers and providers that will help you match up with a curriculum that will be a perfect fit for your home-based student.
The Institute for Excellence in Writing (IEW) is an easy, fun, flexible, and structured writing curriculum that has a lifetime guarantee.
IEW's framework for structure and style will give your student the tools he or she needs to excel in all areas of writing starting with elementary age programs all the way through high school.
Homeschool Writing Resources
*This page may contain affiliate links. For more information please see our disclosure page/privacy statement for more information. One thing that binds every homeschooling subject
Read More »
Join TTD365 for Even More Homeschool Writing Resources!
Teach Them Diligently 365 is an online homeschool community and homeschool resource library designed to help you make the most out of your homeschool experience.
TTD365 Audio Resources: Writing (Members Only!)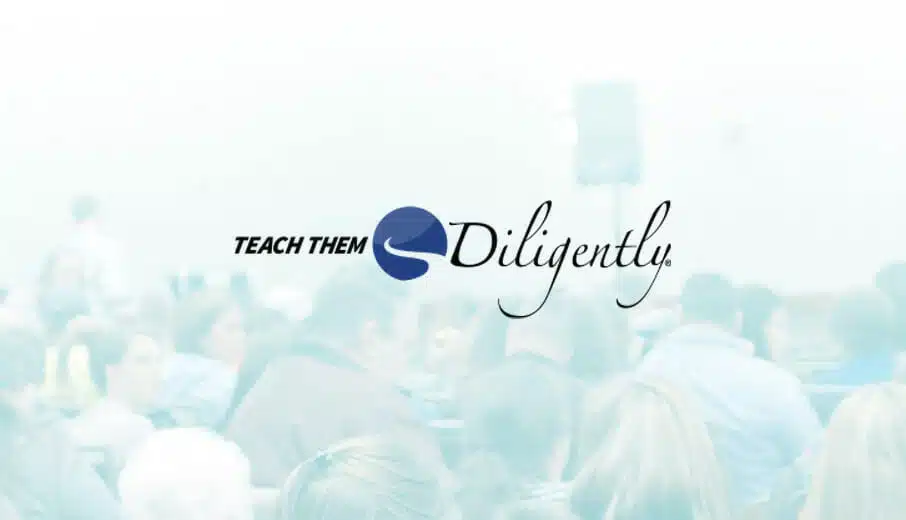 Worried about teaching a budding writer? Concerned about grading? This practical session will allay your fears with insightful ideas from a writer who's seen every angle of the pen. Christians in particular should try to be the best communicators. They possess the truth and need to articulate a biblical worldview. Just as important, today's students must be discriminating media consumers
Read More »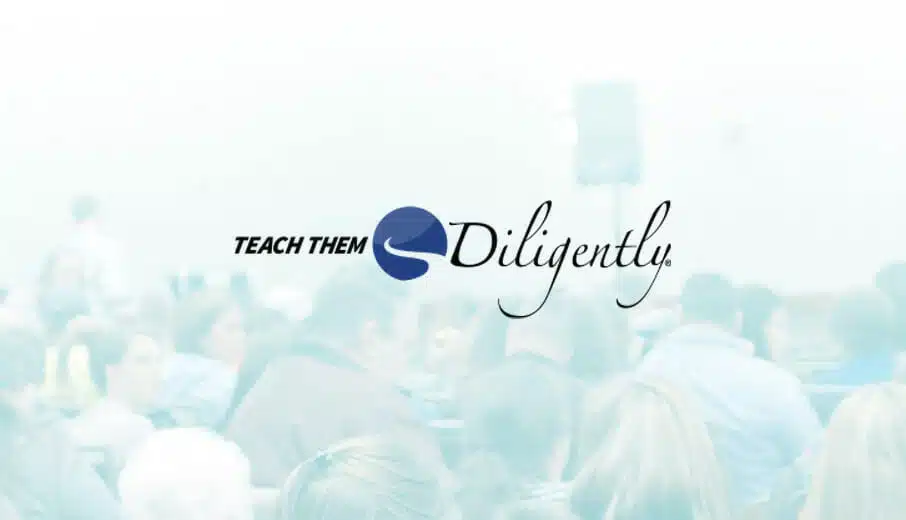 How to teach each component of language arts using the Charlotte Mason approach – reading, writing, spelling, vocabulary – and how to identify and choose materials that fit into this method.
Read More »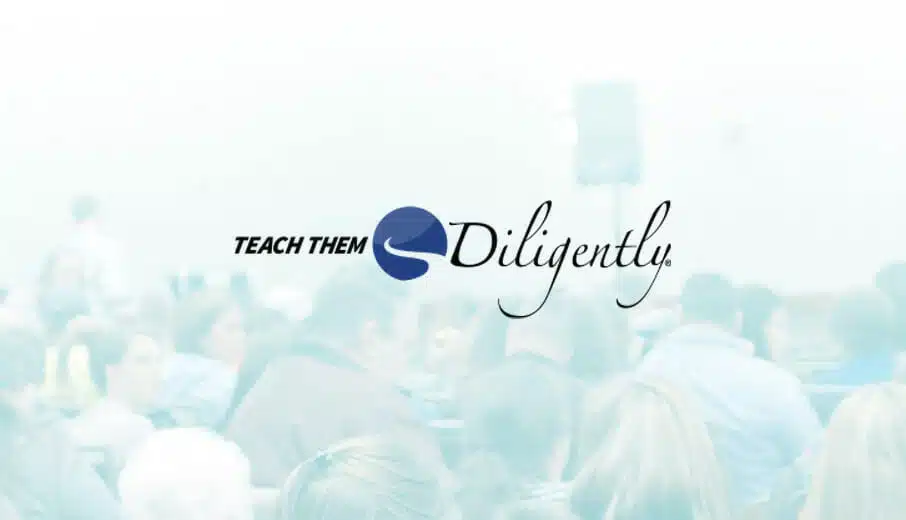 Captivated and transformed by God at the age of 14, Jessica has a passion for God's Word. She believes Christian writing should be some of the most riveting, well written work available and wants to help writers accomplish this. If you share a hunger after God, enjoy creative writing yourself, or are teaching creative writing to your children, you will thoroughly enjoy this seminar and find your soul enriched and your mind inspired to write.
Read More »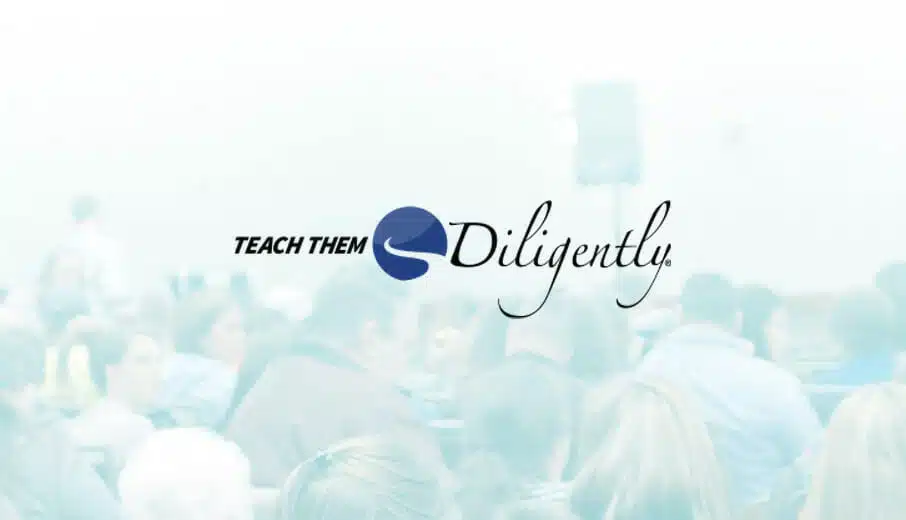 Educational pioneer, Charlotte Mason, championed the idea of "notebooking." But, this wonderful extension of learning can be dated back long before Miss Mason gave it a name. For centuries, the greats catalogued what they learned in notebooks, rehearsing their daily discoveries in a natural way–with pen, paper, and imagination. Find out how to inspire learning through a simple notebook, see samples of several types of notebooks, and learn how to use them effectively in order to draw your children into learning with purpose.
Read More »