Homeschool Math Curriculums
Your guide to the best homeschool math curriculums and learning ideas.
Top 5 Homeschool Math Curriculums - Voted by YOU!
Searching for the best Homeschool Math Curriculums for K-12 can be overwhelming.
To make your search easier, we asked homeschool moms and dads, parents and families just like yours to vote on the top five Homeschool Math Curriculums for elementary, middle, and high school.
We had an overwhelming response from thousands of homeschool students and educators that we would love to share with you.
 Click below to download your FREE guide! 
Top 5 Elementary Math Curriculums
These are the top 5 ranked Elementary Home School Math Curriculums for 2018-2019, voted on by people just like you:
Top 5 Middle School Math Curriculums
Teaching math can be tricky especially when you start getting into fractions, decimals, solving equations and inequalities.
Find a trusted homeschool math curriculum to guide you through the process from one of these top-ranking curriculums.
Top 5 High School Math Curriculums
Teaching Highschool Math can be daunting but we have the perfect tools for high school math. We've broken out into three categories:
Math-U-See is a comprehensive math program for K-12 and is ideal for small group and home school environments.
Math-U-See uses a four-step approach to introduce, review, practice, and master each concept making each lesson easy to navigate and conquer.
This provider also offers a variety of multi-media tools to engage every type of learning style.
Homeschool Math Resources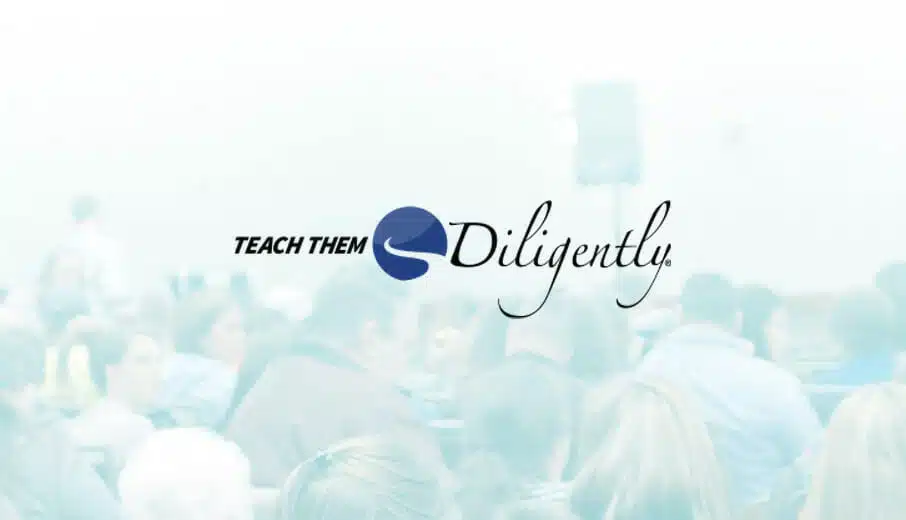 Common Core is getting a lot of attention these days. David and I get asked about it quite a bit, and honestly it's so far
Read More »
Join TTD365 for Even More Homeschool Math Resources!
Teach Them Diligently 365 is an online homeschool community and homeschool resource library designed to help you make the most out of your homeschool experience.
TTD365 Math Audio Resources (Members Only!)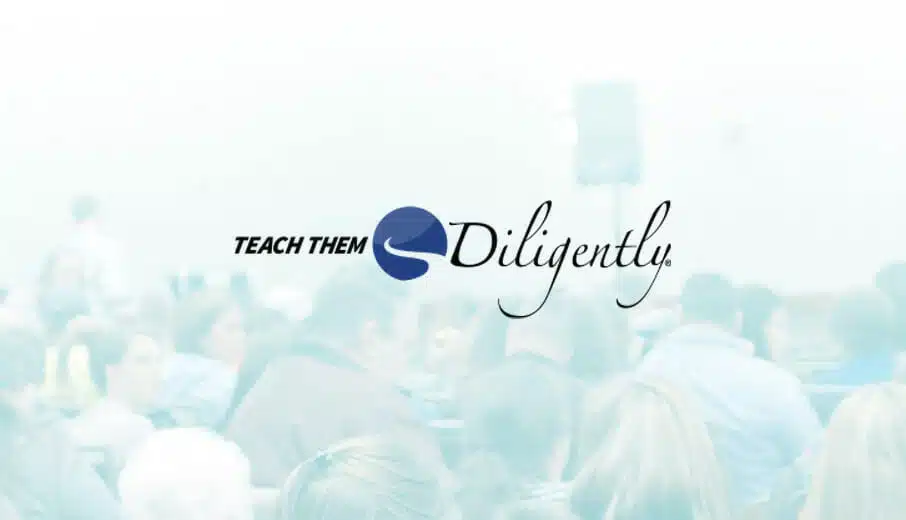 Speaker: Linda Lacour Hobar The history of the Holocaust is difficult to learn, difficult to grasp, and difficult to teach. But – to prevent it
Read More »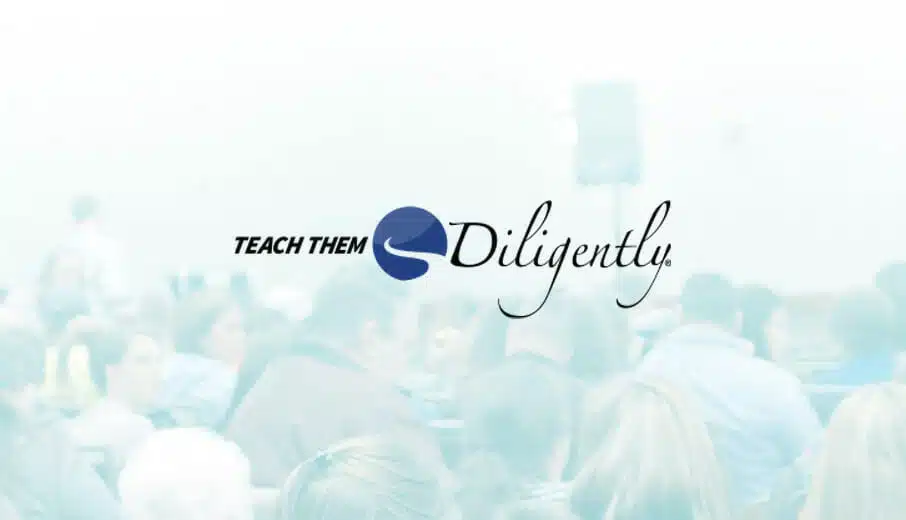 Speaker: Darren A. Jones Many homeschooled students have detailed knowledge of the history of the United States, its Founding Fathers, and the Constitution's principles. But
Read More »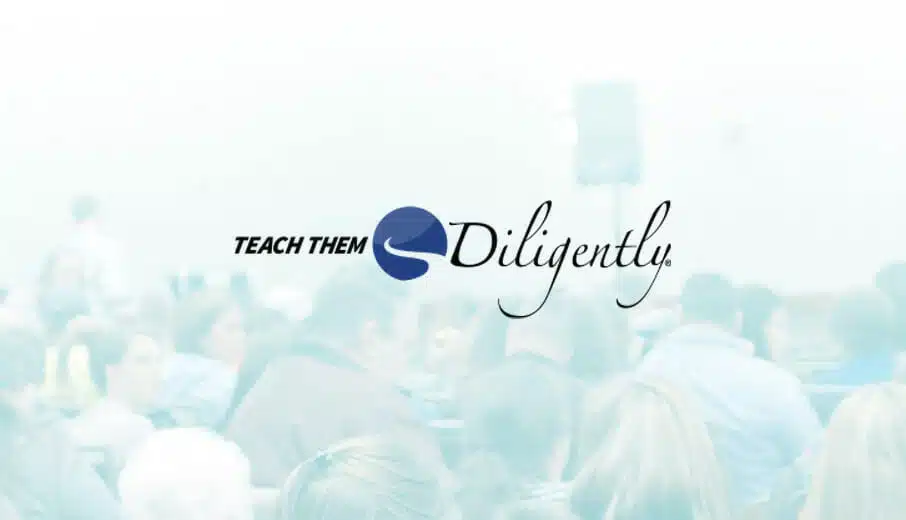 Speaker: Chuck Black The deception of the Enemy in our modern world seems overwhelming at times, especially for our young people. Is there scientific evidence
Read More »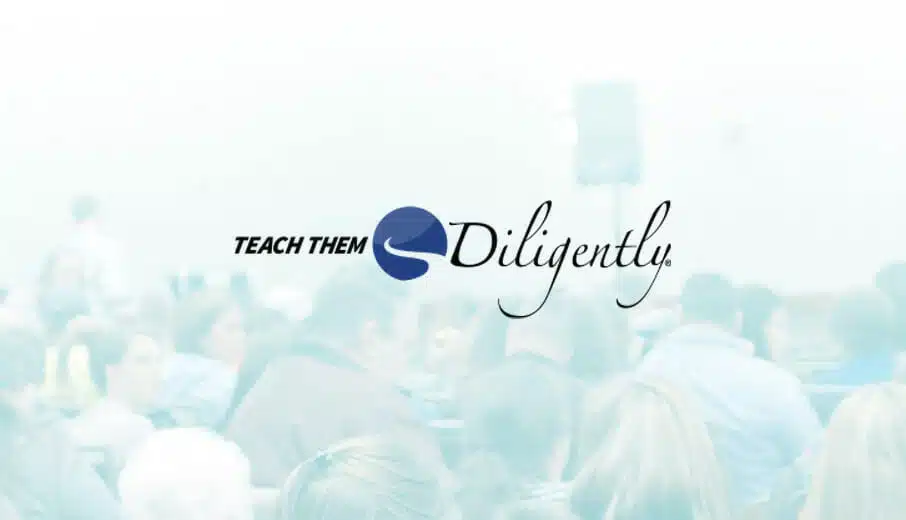 Speaker: Kevin Conover If there really was a Noah's Flood what kind of evidence would we expect to find? Explore evidence from all over the
Read More »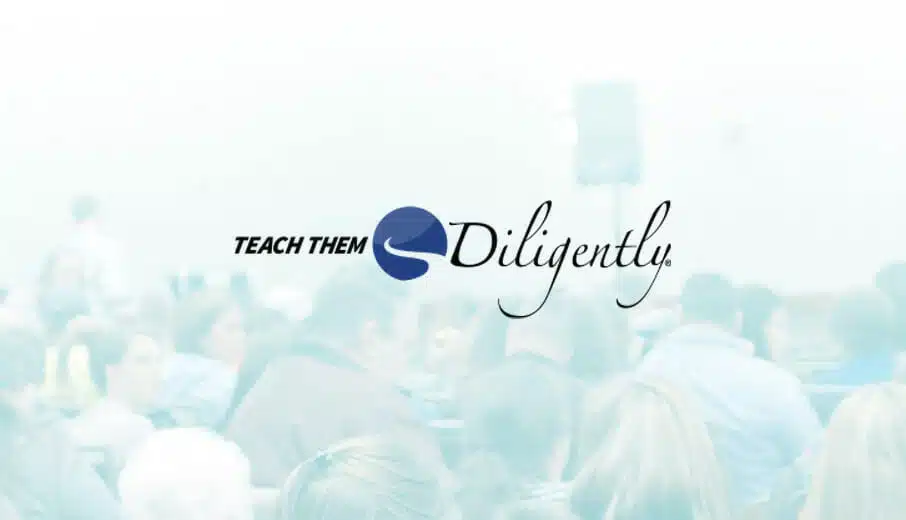 Speaker: Norm Wakefield When parents display humility, their children are attracted not only to them, but to Christ. You'll be encouraged as you see the
Read More »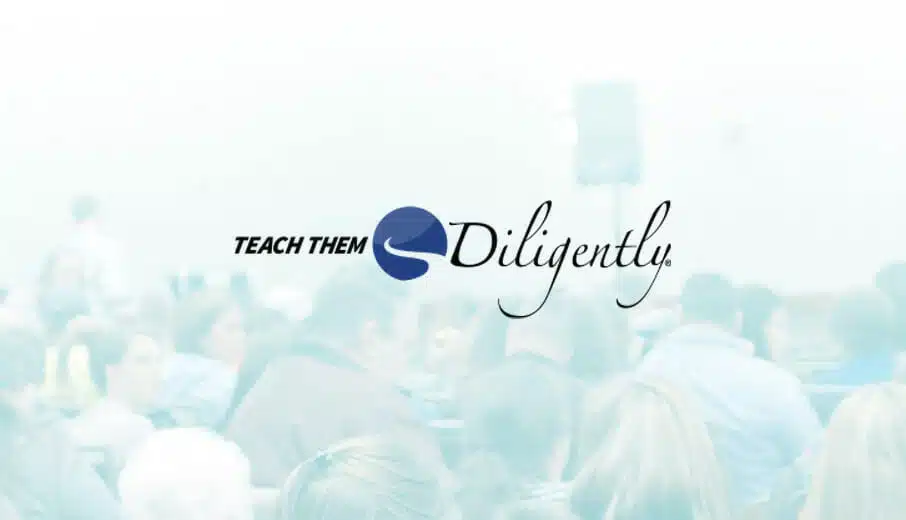 Speaker: Dr. Kathy Koch When children don't focus or don't know what to focus on they become frustrated and less motivated and so do you.
Read More »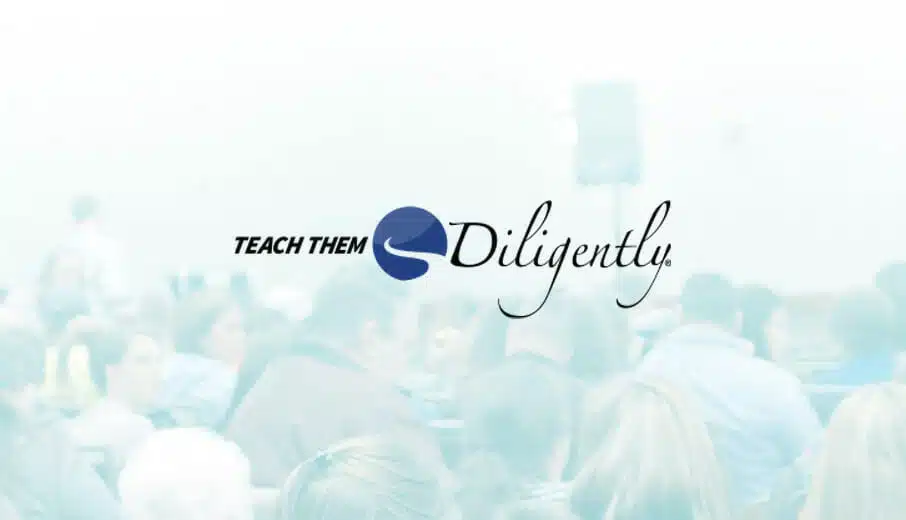 Speaker: Ginger Hubbard Does your child have a comeback for everything you tell him to do or always try and get the last word, even
Read More »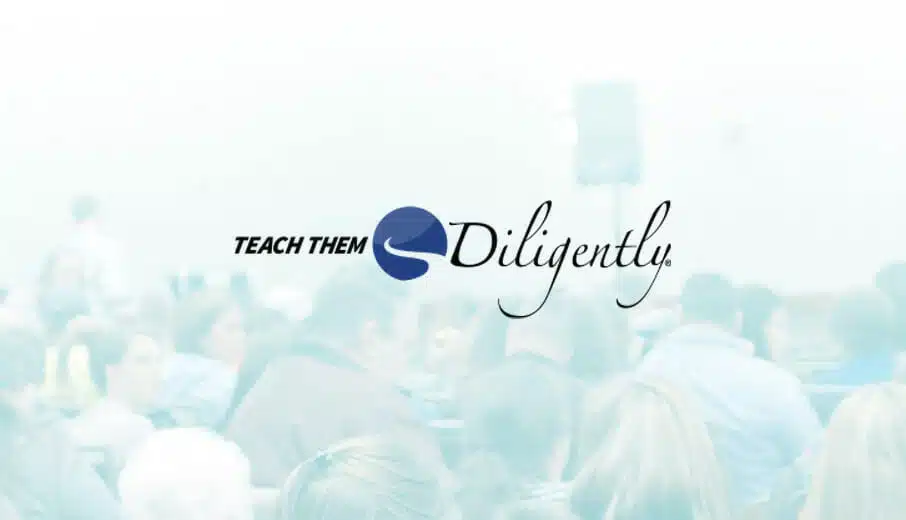 Speaker: Hal and Melanie Young The Bible says that children are a gift from God – but why is parenting a boy such a challenge?
Read More »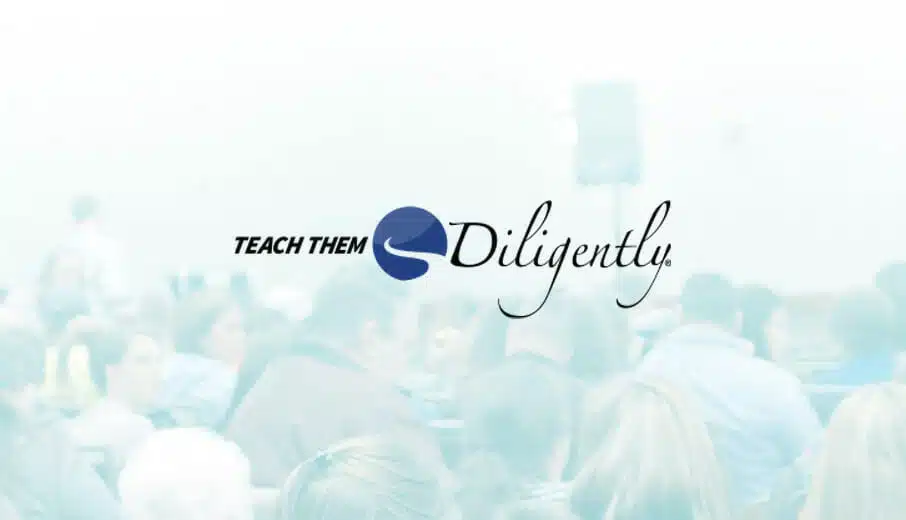 Speaker: Vicki Bentley Training in Diligence and Thoroughness – You know you need to let the children be more involved in helping at home, for
Read More »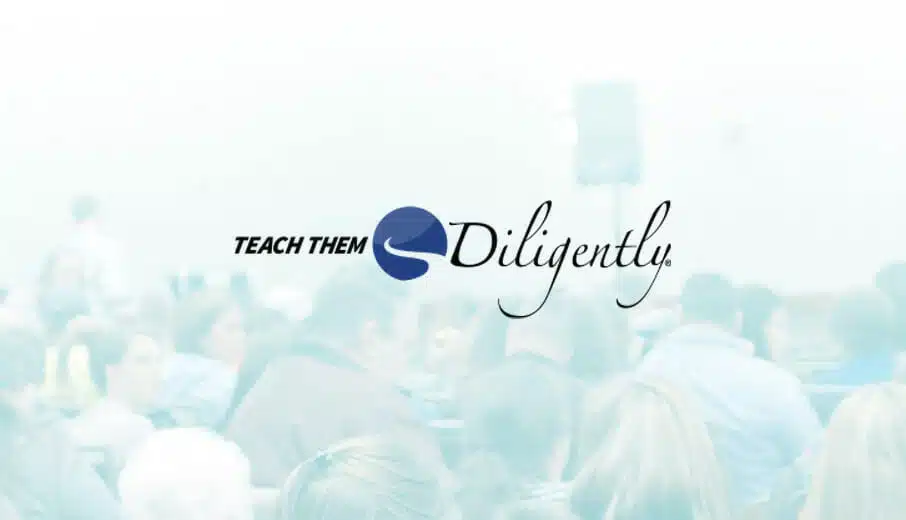 Speaker: Heidi St. John "Speak up for those who cannot speak for themselves; ensure justice for those being crushed." Proverbs 31:8 NLT With perhaps the
Read More »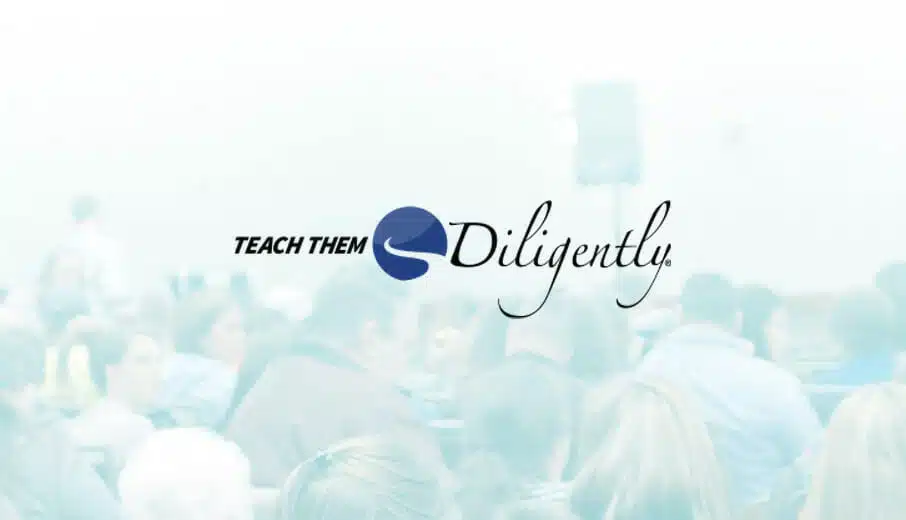 Speaker: Mike Snavely Using puppets and other visual illustrations, this session shows how life only displays design, order, and beauty – not lucky accident and
Read More »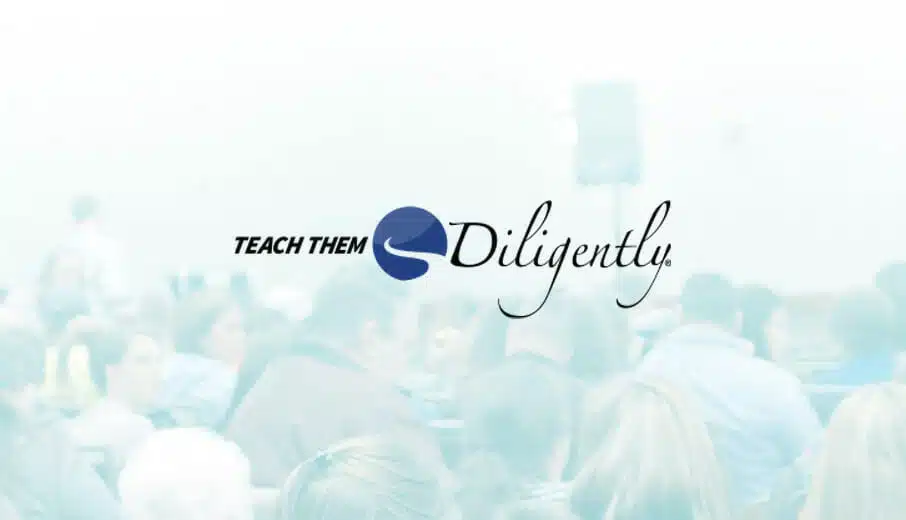 Speaker: Sonya Shafer We talk a lot about using consequences in habit-training and parenting, but what are they exactly and how are we supposed to
Read More »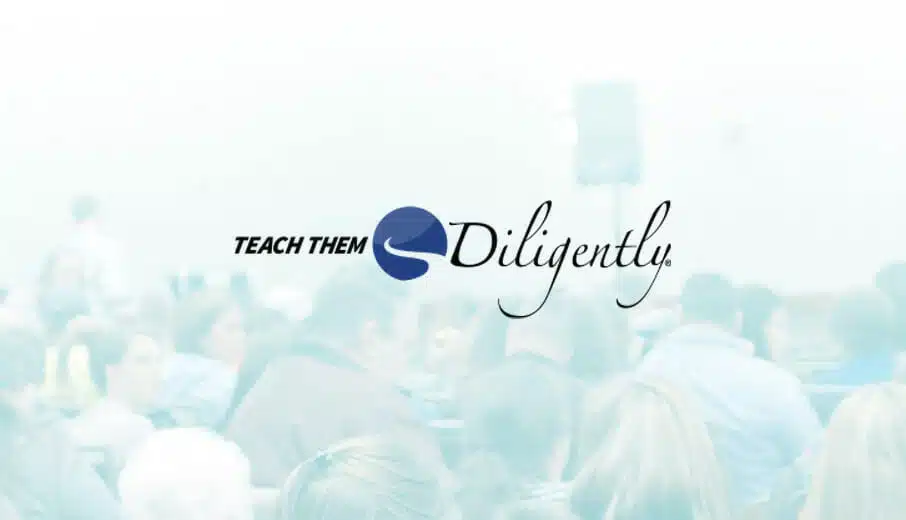 Speaker: Matthew Bullington Want to know what your teen should be focusing on to prepare for college and a career? In this session we will
Read More »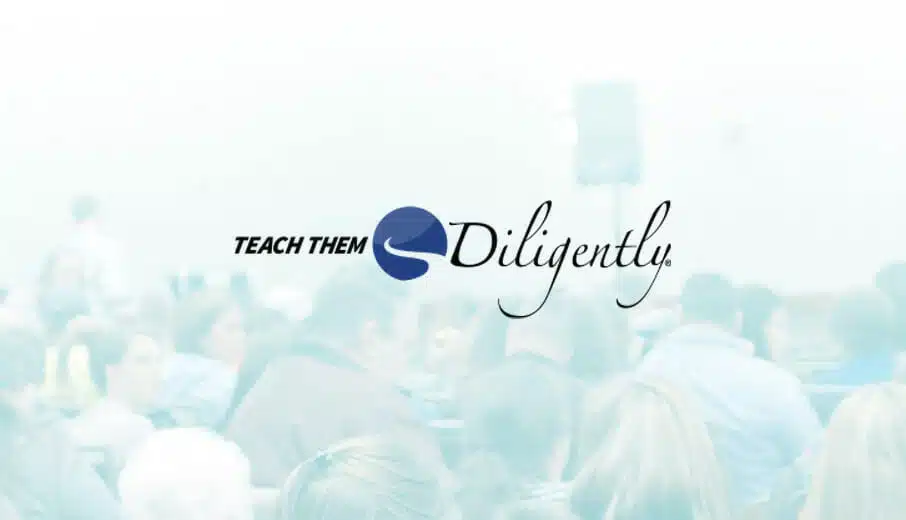 Speaker: Marc Hays How do cultural norms change when its citizens forgot their culture's history? When a nation's people abandon their historical past, that nation
Read More »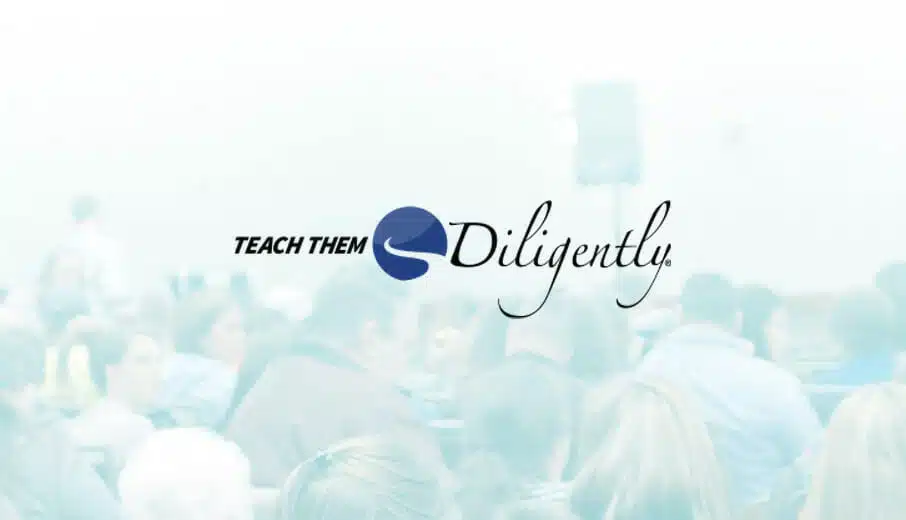 Speaker: Dr. Andrew Knight This topic we will discuss the problem of suffering and its origins will be considered. How suffering affects the believer and
Read More »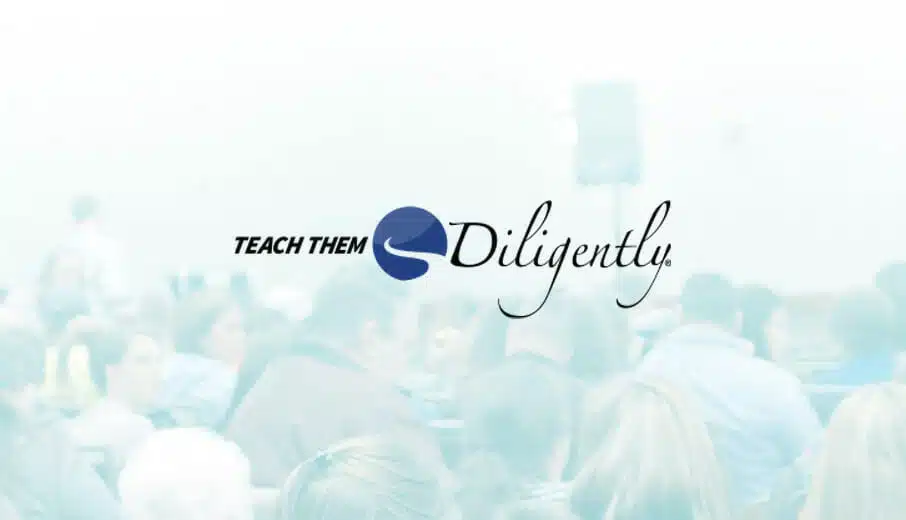 Speaker: Dennis Gundersen A child who learns to serve others with joy is sure to become the kind of husband or wife who brings genuine
Read More »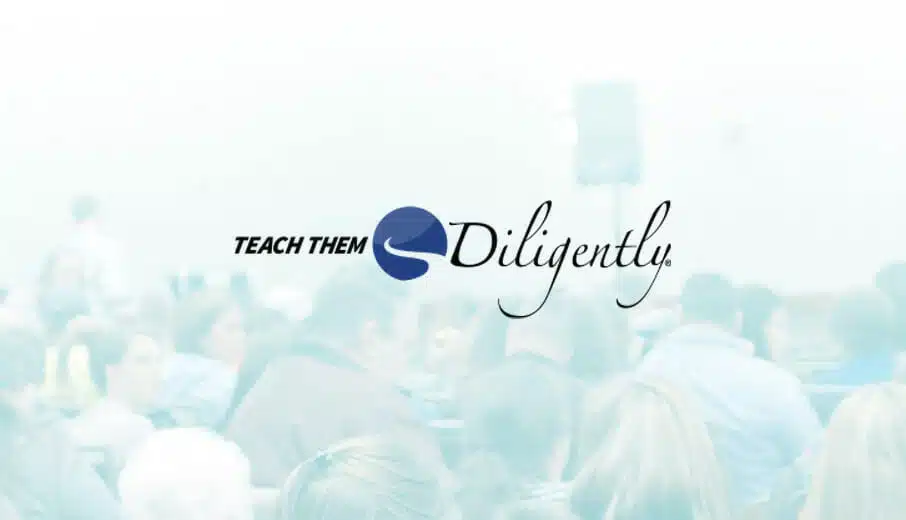 Speaker: Dr. Kathy Koch Children have five legitimate needs that drive their wants, choices, actions, and attitudes. (You have the same five needs.) When God
Read More »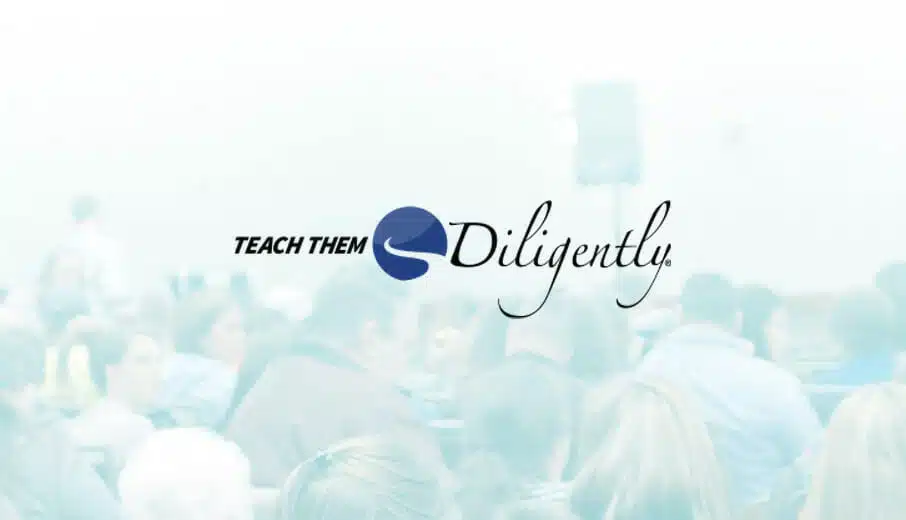 Speaker: Norm Wakefield Blossoming young men can be very challenging to a mother. What's a mom to do with her son's seeming disrespect? How should
Read More »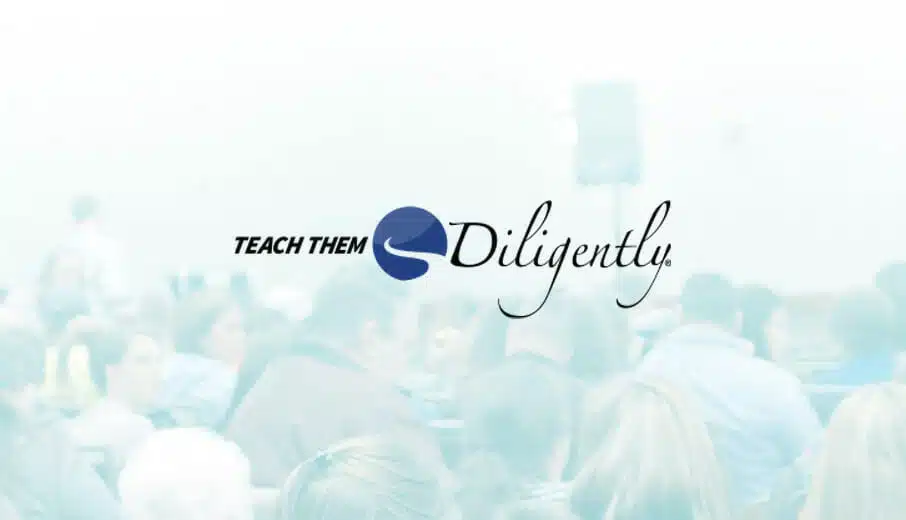 Speaker: Mark Hancock Mark shares three winning strategies for leaders of boys and why this is important to the big kingdom business of Trail Life
Read More »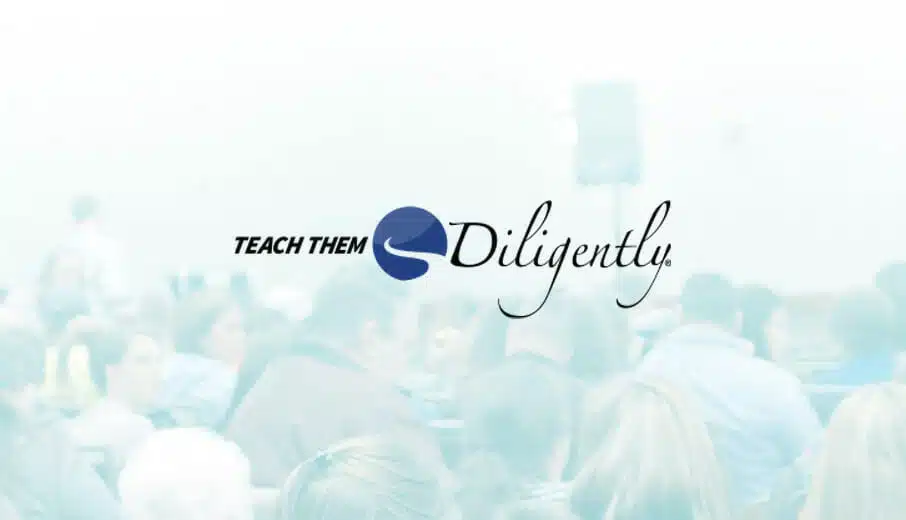 Speaker: Linda Lacour Hobar Planning to teach ancient history? Need help integrating the Bible? Listen to Linda Lacour Hobar, author of The Mystery of History,
Read More »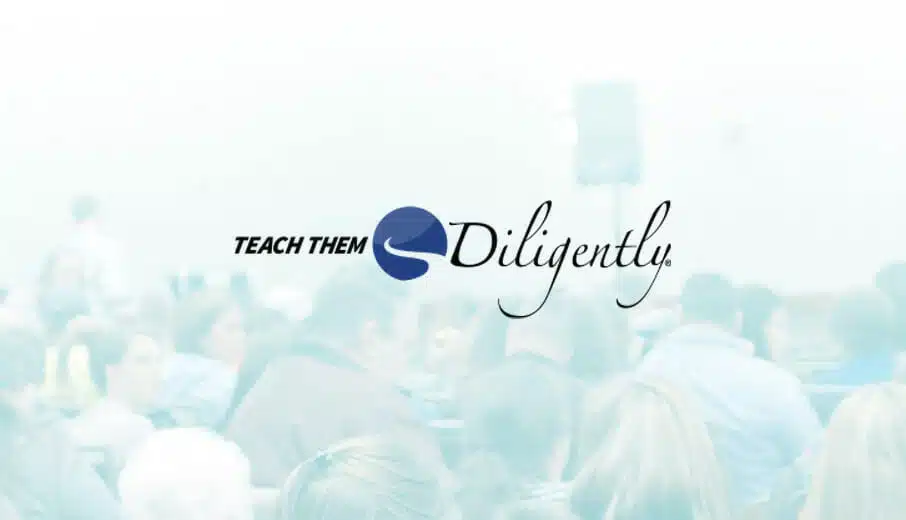 Speaker: Darren A. Jones In many homeschooling families, Mom is the day-to-day teacher with input and support from Dad, but it doesn't have to be
Read More »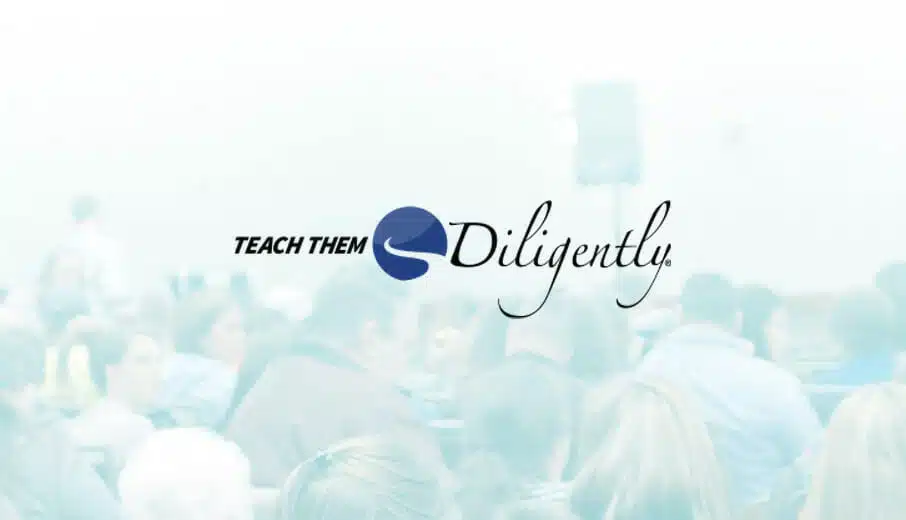 Speaker: Mark Pruitt Get more done in less time so you can have a blast in school. Listen Now Favorite To access this content, you
Read More »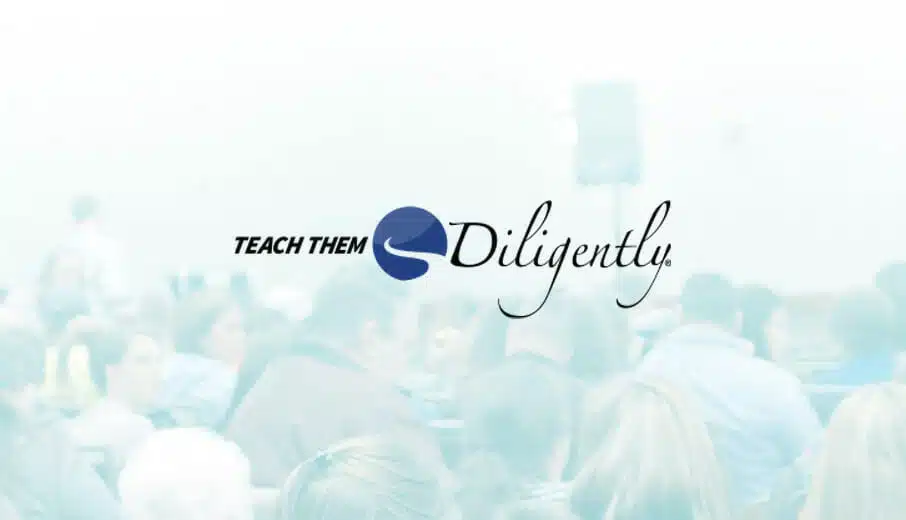 Speaker: Hector Olguin Want to bring your homeschooling alive by experiencing what you're learning? But you're worried the trip will be a waste of time
Read More »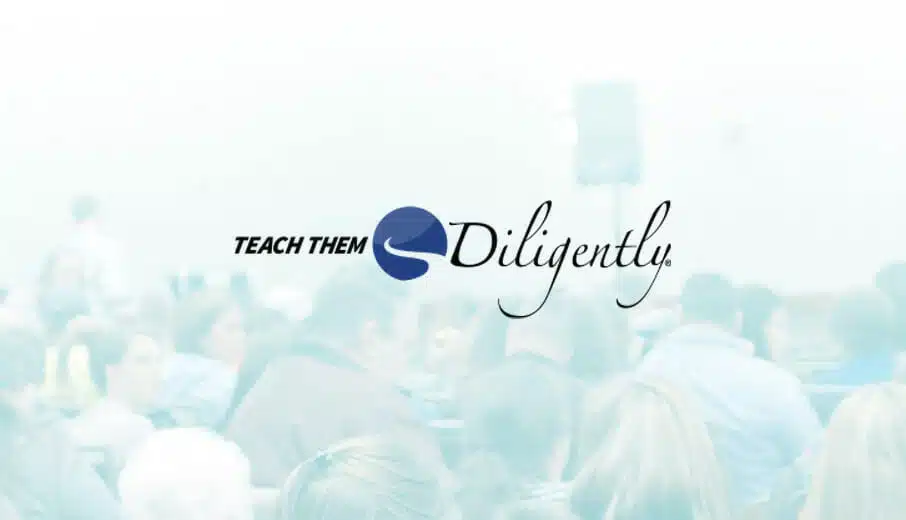 Speaker: Heidi St. John When you became a parent, you enlisted in a spiritual army. You engaged in an epic battle between good and evil.
Read More »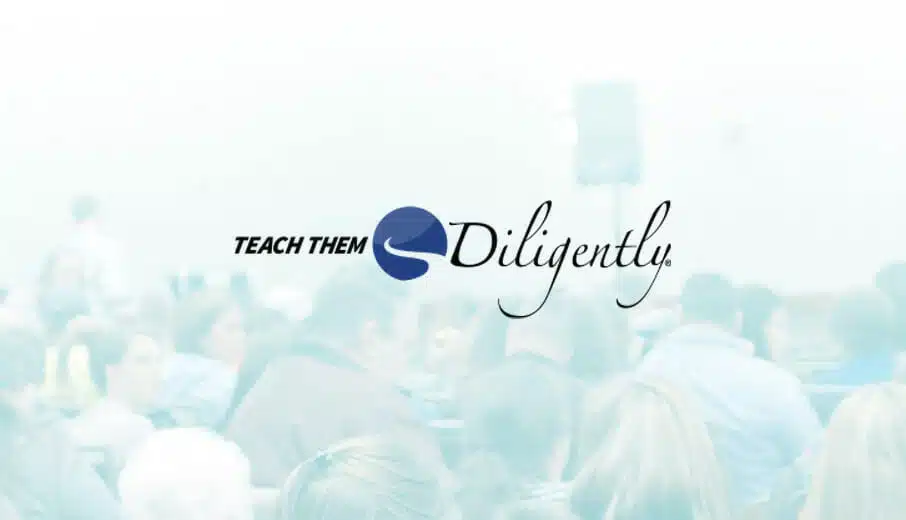 Speaker: Norm Wakefield Do you know what the most powerful words are that you can say to your children? God said them to all of
Read More »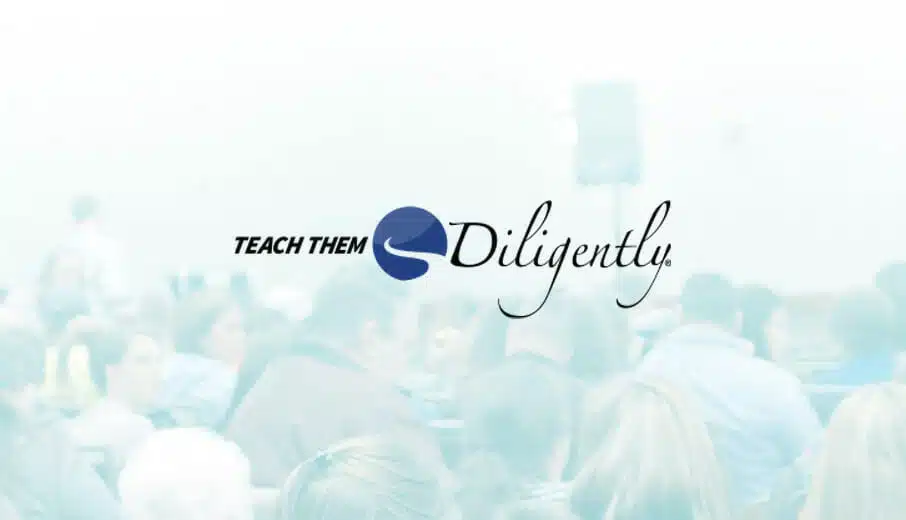 Speaker: Dr. Kathy Koch Are you frustrated because your children won't change or don't seem able to change in ways you want them to? Dr.
Read More »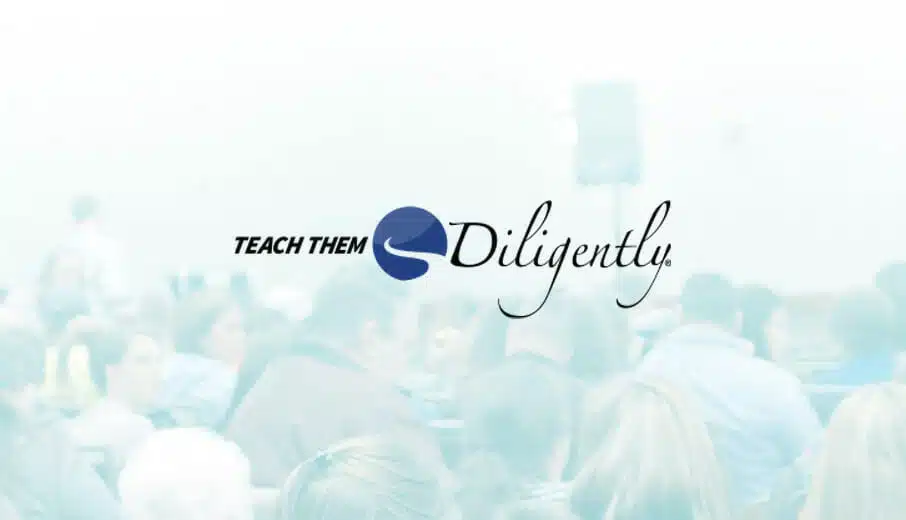 Speaker: Sonya Shafer In a world of distractions, we need to help our children learn how to give full attention intentionally and consistently. In this
Read More »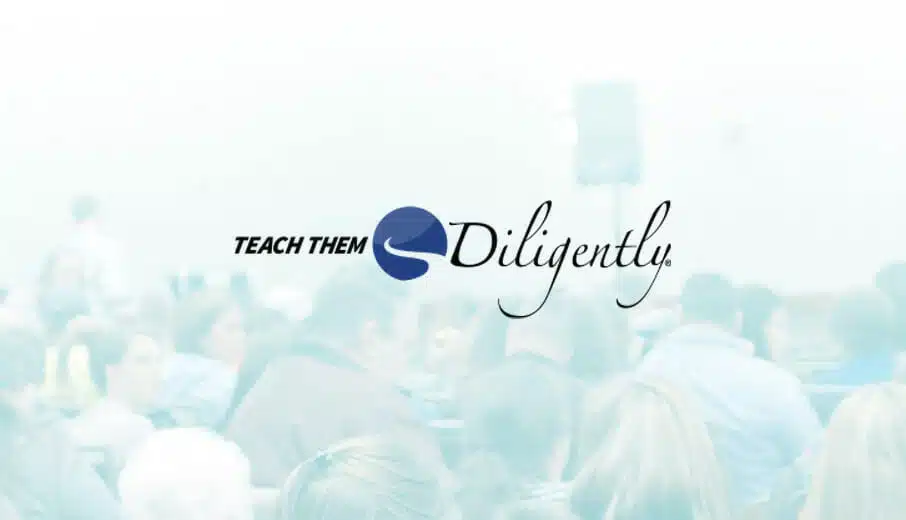 Speaker: Tricia Goyer Martin Luther. Sojourner Truth. Helen Keller. St. Patrick. We read their stories, and of other people like them, in history books and
Read More »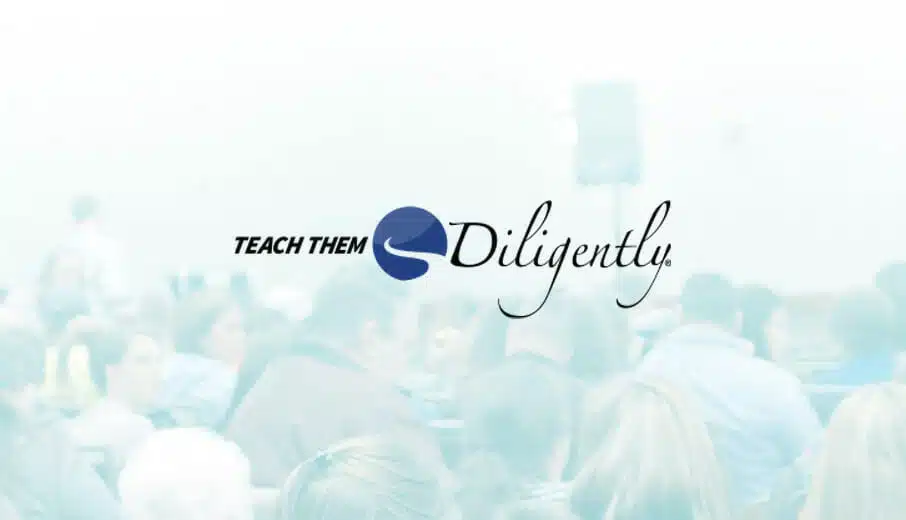 Speaker: Mark Pruitt Master the art of learning at the college level and dominate ALL your classes! Listen Now Favorite To access this content, you
Read More »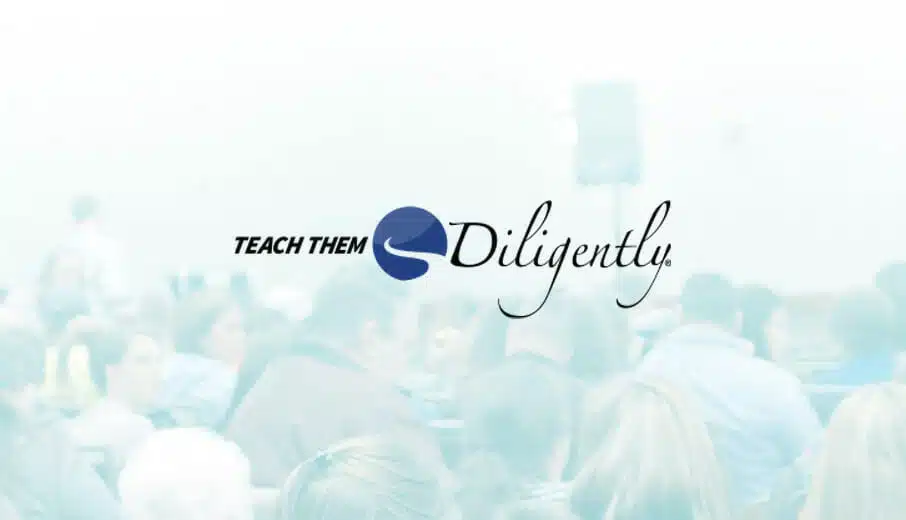 Speaker: Hal and Melanie Young At eleven, one of our boys was just learning to read and at fourteen he still struggled to spell three-letter
Read More »