Are you new to homeschooling or still deciding if it's right for your family?
Download your free Getting Started Homeschooling Guide for helpful tips for new and prospective homeschool families. Also, be sure to connect with us through Teach Them Diligently 365 to access over 2,000 workshops and other resources plus an amazing community of homeschoolers who are eager to help you on your way! Click here for more information about TTD365.
Getting Started - Resources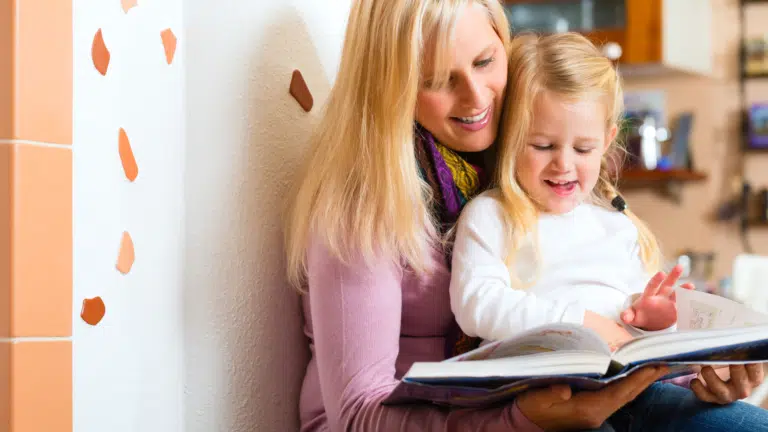 On today's podcast, David and Leslie are going to take a look at why Christian families homeschool. We'll be specifically diving into the power of the right why (spoiler alert, we believe there's only one!) and the difference that finding that why and aligning everything in your life up behind it can make in your life and in your family. It's truly powerful!
Read More »
Session Highlight: "Five Flavors of Homeschooling"
Just like food, homeschooling comes in many different "flavors"!
Join Sonya Shafer at our Convention for an overview of the five approaches to homeschooling: Traditional, Classical, Charlotte Mason, Unit Studies, and Unschooling.
Get the full Five Flavors of Homeschooling workshop and tons of information about all the homeschool styles in Teach Them Diligently 365. Click here to learn more.
About the Getting Started Guide
We've put together a FREE gift to help you get started homeschooling!
The Getting Started Guide for New Homeschoolers will:
Introduce you to a number of different learning styles
Help you to be aware of laws that might be applicable to your homeschool
Walk you through what you need (and don't need) in order to get started
Help you get organized
Offer advice on selecting curriculum
And encourage and help you in taking those first steps