Your guide to the best approaches to teaching health as a homeschool parent!
Teaching Health as a Homeschool Parent
Teaching our children health education as a home school parent is so important because when our children learn how the body works and how to take care of it, they can start to create healthy habits at an early age.
Proper diet and nutrition, exercise, and other healthy choices are just as important as learning about math, reading, and writing.
Elementary Health Curriculums
At the elementary school level, health curriculums teach students about their body, healthy foods to eat to fuel their bodies, basic hygiene, and exercise.
Milestone's Rod and Staff science series offers a health unit for each grade sequence. Rod and Staff is a well-respected, and Christian-based provider that offers many different home school curriculum programs in addition to elementary science and health.
Middle School Health Curriculums
Looking for a Christian-based resource for Middle School health lesson plans? Lifepac and Abeka are both on the forefront of health curriculums for distance learning and home school students.
If you are a current home school parent or considering home school, using a well-thought out curriculum can help you organize each day, save time (the lessons are pre-planned), and give you a simple way to track your child's progress.
High School Health Curriculums
Apologia is a publisher that offers a high school home health course called Exploring Creation with Health and Nutrition.
This course talks about the mind, body, and spiritual aspects of maintaining a healthy body as you grow into adulthood throughout this 15-module course.
Homeschool Health Resources
David and I have been blessed to be Christian Healthcare Ministries members for several years. Not only has it saved our family thousands of dollars, but we have enjoyed being informed about the needs of others that we can help with and pray for. Joining together with other believers to meet needs and lift up in prayer is a beautiful example of how the church was called to be… and I cannot recommend them highly enough. Please take a moment to learn how CHM could help your family– and seriously consider joining our family as Christian Healthcare Ministries members soon! (I promise you'll be glad you did!) 
Read More »
Homeschool Health Class Tips
Sometimes homeschool health is overlooked but is a necessary piece to the puzzle when it comes to having a well-rounded education.
Look for a trusted homeschool education provider like Apologia to make sure you are getting top quality information and resources.
Field trips are also a fun way to learn outside of the home. If you have a local working farm that allows field trips, this is an enriching way to learn about nutritious whole foods and the farm to table concept.
Join TTD365 for Even More Homeschool Health Resources!
Teach Them Diligently 365 is an online homeschool community and homeschool resource library designed to help you make the most out of your homeschool experience.
TTD365 Audio Resources - Health (Members Only!)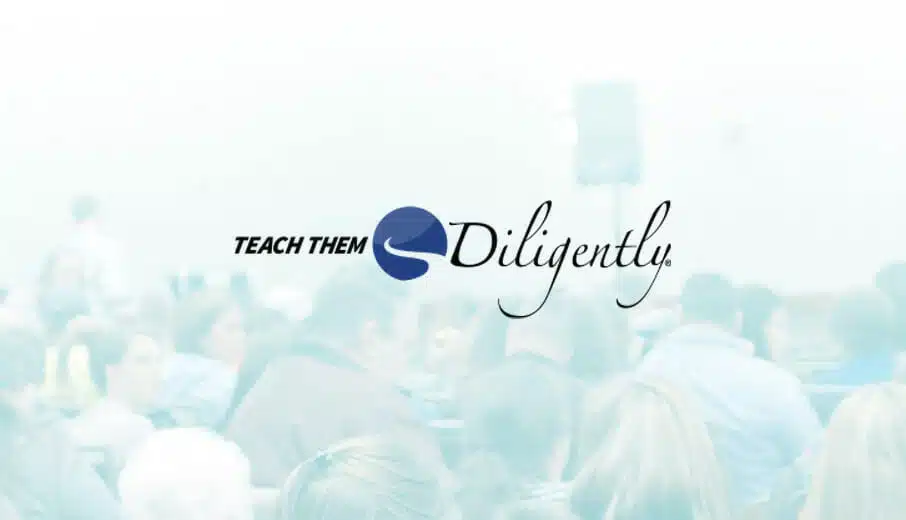 One of the hardest things about teaching writing is how to grade it. Do you give students points for completing various steps of the writing proess? Do they know clearly what you expect at every step? speaker Sharon Fisher Listen Now
Read More »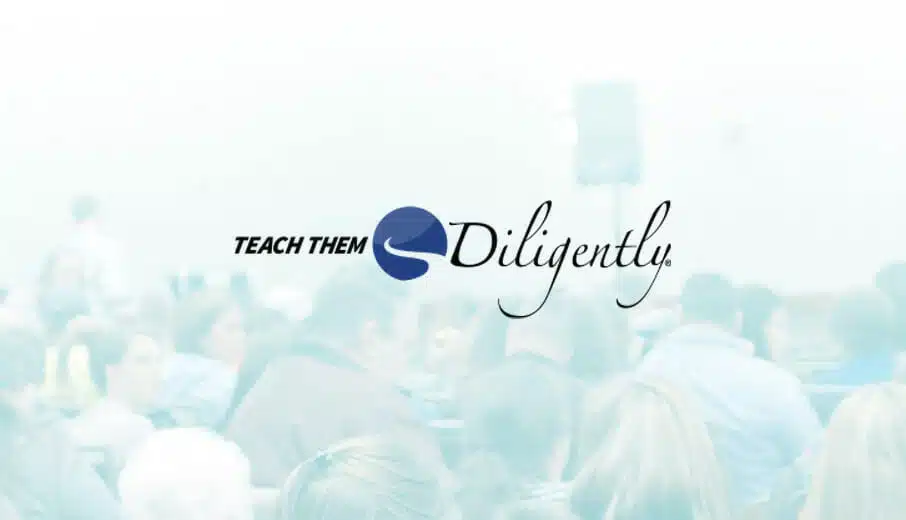 This seminar sifts through what we now know to be true about how God has hard-wired kids to learn. It briefly reviews the steps of cognitive development for kids from K-6th grade and gives practical strategies for supporting their development in your homeschool program. speaker Debra Bell Listen Now
Read More »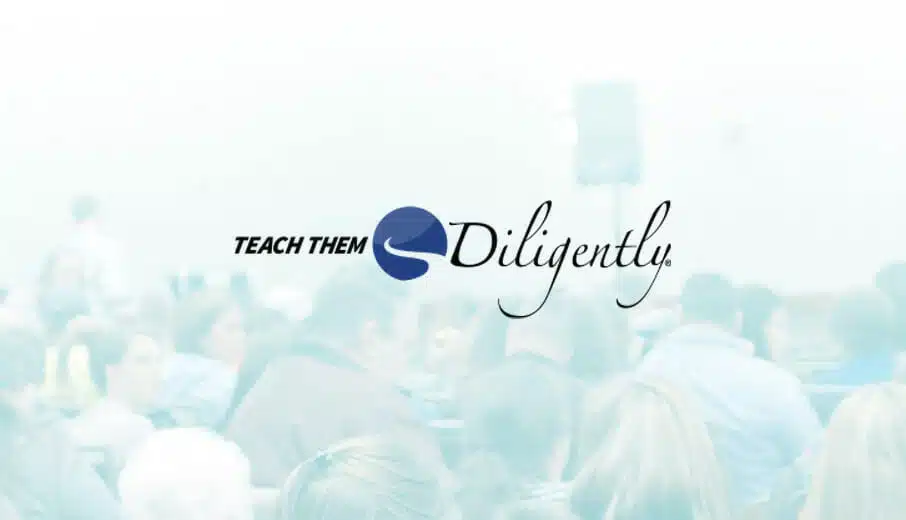 Have a toddler? This is the session for you! Exposing early learning skills through play is what it's all about. speaker Carisa Hinson Listen Now
Read More »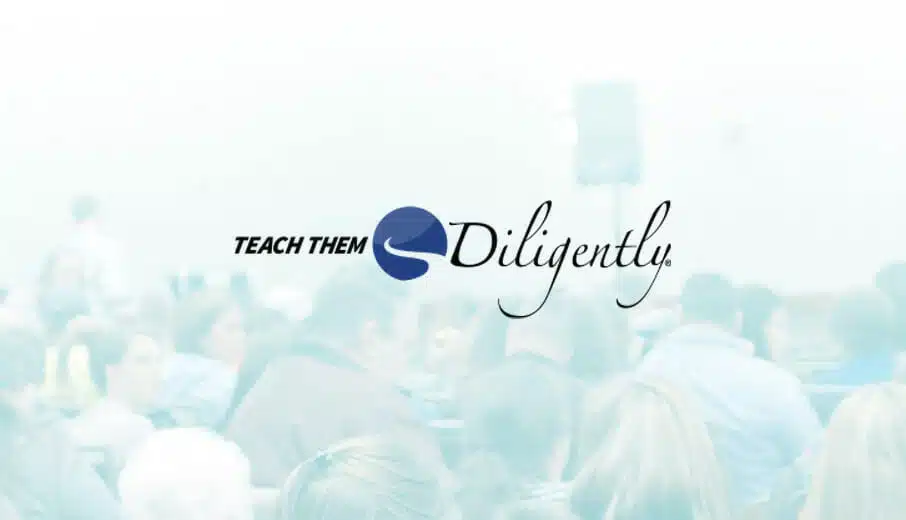 Speaker: Sonya Shafer, Simply Charlotte Mason The world of homeschooling is a lot like the world of food. You know that you want to provide nutritious meals for your children's minds, but there are so many possibilities for what that food could look like and taste like. Join Sonya for a simple overview of five […]
Read More »
Speaker: Vicki Bentley As a busy mom, do you sometimes struggle with lesson planning, keeping the house somewhat presentable, teaching, keeping up with the laundry, AND getting dinner on the table the same day you homeschool? Come hear practical tips and encouragement from a fellow homeschool mom of many. Your husband and children will thank […]
Read More »
Speaker: Stephen Buettell Navigating dual enrollment and the high school years can be a challenging task. Stephen shares what to look for and how to approach the high school years with an eye toward college and dual enrollment. Listen Now
Read More »
Speaker: Linda Hobar You've done your research and you're all set to teach the three R's: reading, 'riting, and 'rithmetic. Good for you! But how in addition to that will you run the vacuum, put away the laundry, and mop? If you need tips for getting it all done around your home, join veteran homeschool […]
Read More »
Speaker: Heidi St. John Description Listen Now
Read More »
Speaker: Hal and Melanie Young What's going on with our kids' generation when 75% despair about the future, 42% are dealing with mental health issues, and a shocking number are struggling with sexuality and gender? Our grandparents formed The Greatest Generation, but they call our children's The Most Fearful. Generation Z, now 10 to 25 […]
Read More »
Speaker: Janet Smith This workshop will help you teach your students how to handle money God's way versus the world's way. You will learn how to prepare them to handle money for a lifetime! How young should you start? As soon as they know what money is. Listen Now
Read More »
Speaker: Israel Wayne Studies show that 70% of churched youth abandon the Christian faith sometime before high school graduation. While there are no guarantees in parenting, there are steps parents can take that have been proven through various studies to statistically improve the chances of your child embracing and remaining in the faith. Learn what […]
Read More »
Speaker: Mike Snavely This session provides a biblical alternative to the standard explanation for these creatures, and answers the basic questions everyone has on the subject – What were dinosaurs? When did they live? What really happened to them? Does the Bible talk about them?, etc. This is one of our most requested sessions. Listen […]
Read More »
Speaker: Glenn Ransom Want to bring your family together? Desire to help your family grow a relationship with God? Get caught up in not having enough time, struggling to understand things or cannot find what you're looking for? This session shows you a tool to overcome these and discover the benefits of family devotions. Listen […]
Read More »
Speaker: Whitney Newby How do you navigate visiting the library when it can feel like a minefield? Do you just stop going? Do you pre-read every book that comes through your doors? In this session, Whitney will discuss practical ways to navigate the public library to find rich, wholesome, developmentally-appropriate reading material for children. Listen […]
Read More »
Speaker: Heidi St. John Right place. Right time. Right team. We're raising a generation of Daniels as America becomes a modern Babylon. The Lord has set us apart for such a time as this and He has a purpose for each of us and each of our children. Heidi St John lays out the rules […]
Read More »
Speaker: Chuck Black The description of the Enemy in our modern world seems overwhelming at times, especially for young people. Is there scientific evidence for God? Does faith deny logic and reason? Chuck tackles these challenging questions and offer solid answers through practical apologetics. Equip your youth using the synergy between scripture, science technology, logic […]
Read More »
Speaker: Adelaide Olguin Want a foreign language to be a part of your homeschool? But your family is either stuck learning vocab words instead of immersing yourself in the language by talking in it together or the whole idea of learning a foreign language is super overwhelming? I grew up monolingual and learned to conjugate […]
Read More »
Speaker: Danni Gugel ADHD can be exhausting for the child and the parent, especially when that parent is also the teacher! Join us to learn everything you need to know about ADHD. We'll cover symptoms, diagnosis, and research-based options for treatments that work! Participants will: ~Learn methods for diagnosing ADHD ~Learn types and common symptoms […]
Read More »
Speaker: David Nunnery Gratitude is so powerful in the heart of a believer. It will transform your home, your heart, and your mind. It will improve your platform for teaching, heal your marriage, and so much more. Listen Now
Read More »
Speaker: Chris Kaspar When Cain killed Abel, he ran to technology to fill the God-shaped hole in his life. How can we apply transcendent truths to today's choices regarding technology? Let's dive into a topic that rarely hits the pulpit but is intensely relevant. Understand fundamental Biblical principles and guide your familys vision for technology. […]
Read More »
Speaker: Ginny Yurich Bring Deuteronomy 6:7 to life! "You shall teach them diligently to your children, and shall talk of them when you sit in your house, and when you walk by the way, and when you lie down, and when you rise." Opportunities to teach Biblical truths are all around us. Learn ten practical […]
Read More »
Speaker: Kirk Martin So marriage is tougher then you expected. You thought everything was white picket fences and then you had kids. And now the real you is coming out. Before you had kids (and all that stress and anxiety), you were patient, fun, had energy, you listened. But now you yell, withdraw, snipe at […]
Read More »
Speaker: Christine Zell Unit studies can become some of the most fun lessons in your homeschool! They give you an opportunity to dig deep and get hands on. Get your thinking caps ready and come alongside Christine as you create a unit study together. She'll show you how she goes down the Rabbit Trail to […]
Read More »
Speaker: Kathy Koch Although most homeschooling days are probably about learning, remembering, and completing papers and projects, studying is also important. Have you taught your children HOW to study or do you think they'll figure it out one day? Studying matters today and for their future. Dr. Kathy will suggest that you teach strategies from […]
Read More »
Speaker: Robyn van Eck With a tip of the hat to the late, great John Taylor Gatto, what is the true history of education, the story you've never been told? Do we really owe all we know about education to John Dewey and the ancient Greeks? Learn how we ended up where we are today, […]
Read More »
Speaker: Lee Jenkins Learn practical strategies to create a learning environment where students exceed educational expectations, and their enthusiasm to learn is driven by continued success. Developing skill, will and thrill for students will result in better outcomes and happier kids! Listen Now
Read More »