Your guide to the best approaches to teaching health as a homeschool parent!
Teaching Health as a Homeschool Parent
Teaching our children health education as a home school parent is so important because when our children learn how the body works and how to take care of it, they can start to create healthy habits at an early age.
Proper diet and nutrition, exercise, and other healthy choices are just as important as learning about math, reading, and writing.
Elementary Health Curriculums
At the elementary school level, health curriculums teach students about their body, healthy foods to eat to fuel their bodies, basic hygiene, and exercise.
Milestone's Rod and Staff science series offers a health unit for each grade sequence. Rod and Staff is a well-respected, and Christian-based provider that offers many different home school curriculum programs in addition to elementary science and health.
Middle School Health Curriculums
Looking for a Christian-based resource for Middle School health lesson plans? Lifepac and Abeka are both on the forefront of health curriculums for distance learning and home school students.
If you are a current home school parent or considering home school, using a well-thought out curriculum can help you organize each day, save time (the lessons are pre-planned), and give you a simple way to track your child's progress.
High School Health Curriculums
Apologia is a publisher that offers a high school home health course called Exploring Creation with Health and Nutrition.
This course talks about the mind, body, and spiritual aspects of maintaining a healthy body as you grow into adulthood throughout this 15-module course.
Homeschool Health Resources
David and I have been blessed to be Christian Healthcare Ministries members for several years. Not only has it saved our family thousands of dollars, but we have enjoyed being informed about the needs of others that we can help with and pray for. Joining together with other believers to meet needs and lift up in prayer is a beautiful example of how the church was called to be… and I cannot recommend them highly enough. Please take a moment to learn how CHM could help your family– and seriously consider joining our family as Christian Healthcare Ministries members soon! (I promise you'll be glad you did!) 
Read More »
Are you looking for ideas on how to discreetly teach your elementary homeschool student about the human body? This doesn't have to be a
Read More »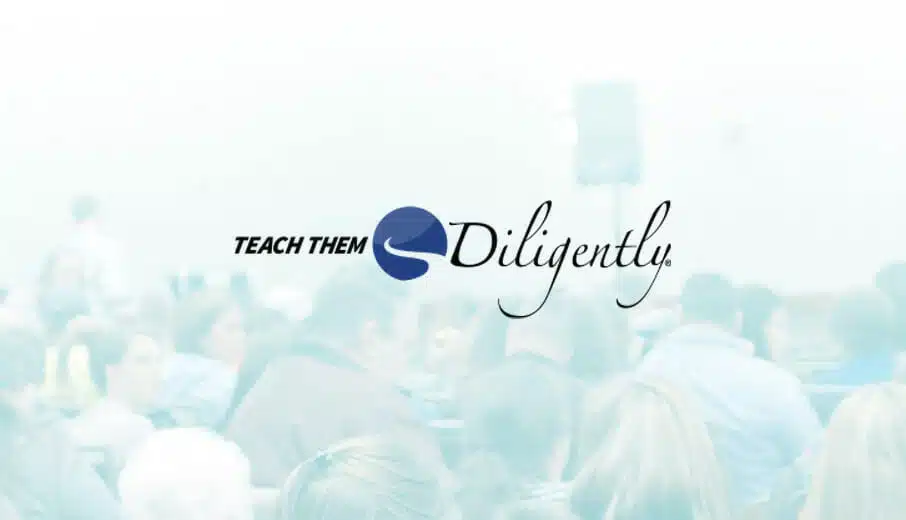 Have you ever wondered why grocery stores keep the sugar laden cereals at your kid's eye level?  Or why 99.9% of food commercials on TV
Read More »
Homeschool Health Class Tips
Sometimes homeschool health is overlooked but is a necessary piece to the puzzle when it comes to having a well-rounded education.
Look for a trusted homeschool education provider like Apologia to make sure you are getting top quality information and resources.
Field trips are also a fun way to learn outside of the home. If you have a local working farm that allows field trips, this is an enriching way to learn about nutritious whole foods and the farm to table concept.
Join TTD365 for Even More Homeschool Health Resources!
Teach Them Diligently 365 is an online homeschool community and homeschool resource library designed to help you make the most out of your homeschool experience.
TTD365 Audio Resources - Health (Members Only!)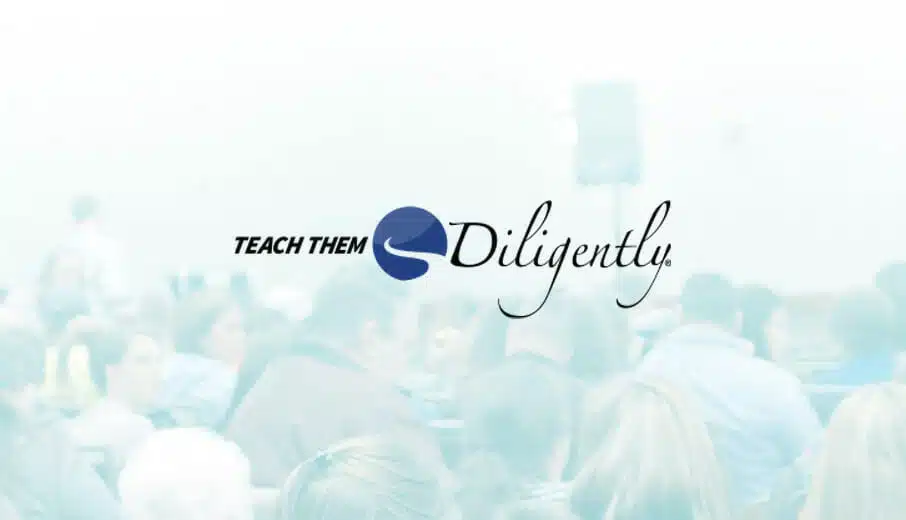 Discover how to use the nutrition and health curriculum "Nutrition 101: Choose Life!"? for all grades and ages as a health or science credit. Learn how God designed our body systems to function and how to nourish and fuel those systems. It's exciting that, while teaching our children, we learn to thrive as well! Take your families health back and empower them to make great decisions with Nutrition 101!
Read More »