Your guide to the best approaches to teaching health as a homeschool parent!
Teaching Health as a Homeschool Parent
Teaching our children health education as a home school parent is so important because when our children learn how the body works and how to take care of it, they can start to create healthy habits at an early age.
Proper diet and nutrition, exercise, and other healthy choices are just as important as learning about math, reading, and writing.
Elementary Health Curriculums
At the elementary school level, health curriculums teach students about their body, healthy foods to eat to fuel their bodies, basic hygiene, and exercise.
Milestone's Rod and Staff science series offers a health unit for each grade sequence. Rod and Staff is a well-respected, and Christian-based provider that offers many different home school curriculum programs in addition to elementary science and health.
Middle School Health Curriculums
Looking for a Christian-based resource for Middle School health lesson plans? Lifepac and Abeka are both on the forefront of health curriculums for distance learning and home school students.
If you are a current home school parent or considering home school, using a well-thought out curriculum can help you organize each day, save time (the lessons are pre-planned), and give you a simple way to track your child's progress.
High School Health Curriculums
Apologia is a publisher that offers a high school home health course called Exploring Creation with Health and Nutrition.
This course talks about the mind, body, and spiritual aspects of maintaining a healthy body as you grow into adulthood throughout this 15-module course.
Homeschool Health Resources
David and I have been blessed to be Christian Healthcare Ministries members for several years. Not only has it saved our family thousands of dollars, but we have enjoyed being informed about the needs of others that we can help with and pray for. Joining together with other believers to meet needs and lift up in prayer is a beautiful example of how the church was called to be… and I cannot recommend them highly enough. Please take a moment to learn how CHM could help your family– and seriously consider joining our family as Christian Healthcare Ministries members soon! (I promise you'll be glad you did!) 
Read More »
Homeschool Health Class Tips
Sometimes homeschool health is overlooked but is a necessary piece to the puzzle when it comes to having a well-rounded education.
Look for a trusted homeschool education provider like Apologia to make sure you are getting top quality information and resources.
Field trips are also a fun way to learn outside of the home. If you have a local working farm that allows field trips, this is an enriching way to learn about nutritious whole foods and the farm to table concept.
Join TTD365 for Even More Homeschool Health Resources!
Teach Them Diligently 365 is an online homeschool community and homeschool resource library designed to help you make the most out of your homeschool experience.
TTD365 Audio Resources - Health (Members Only!)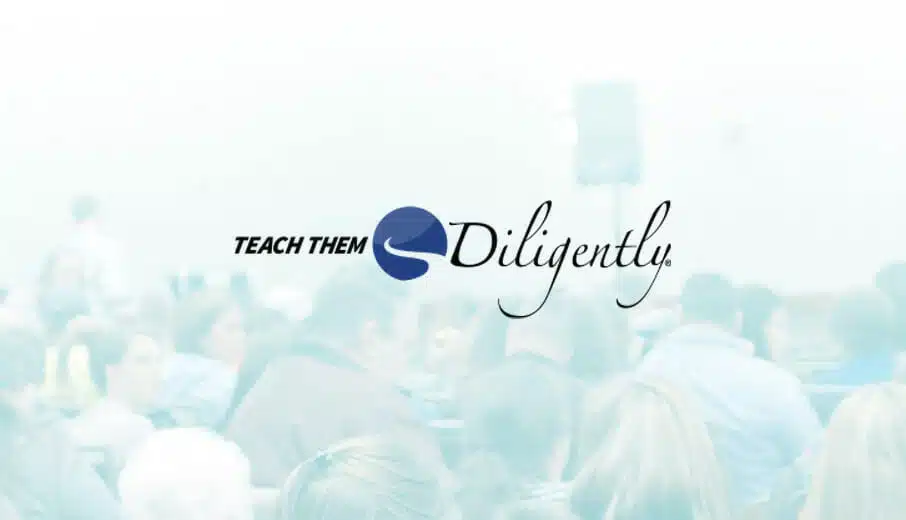 Speaker: Monica Irvine I know you have felt the pain of regret when you have had a moment of failure when discipling your children. I
Read More »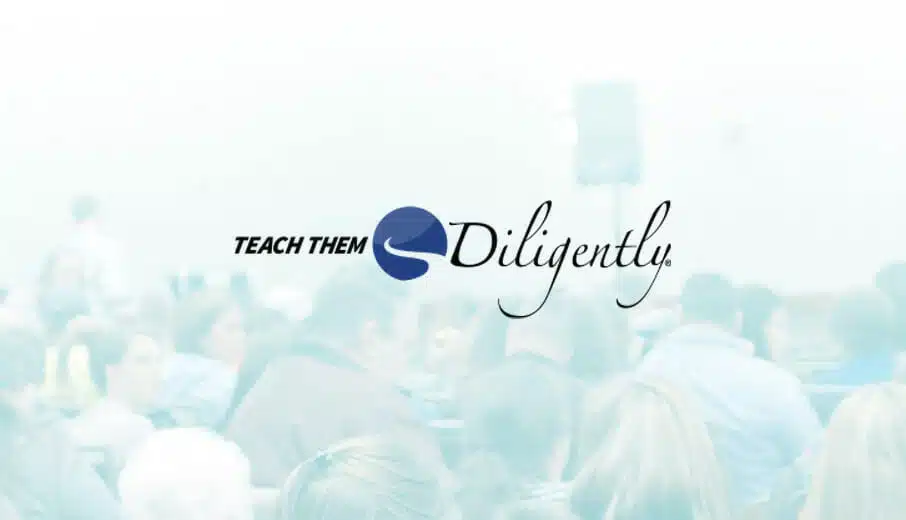 Speaker: Lisa Schmidt In the book of Titus, Paul instructs Titus about what to teach the older men of the church. He tells us that
Read More »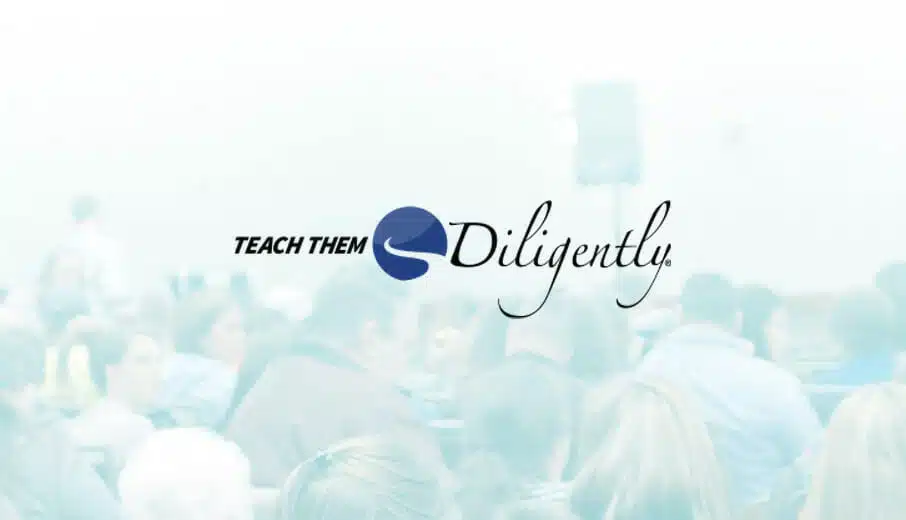 Speaker: Sherri Seligson In the same way that a painter's style and character are revealed in his paintings, we can see glimpses of God's character
Read More »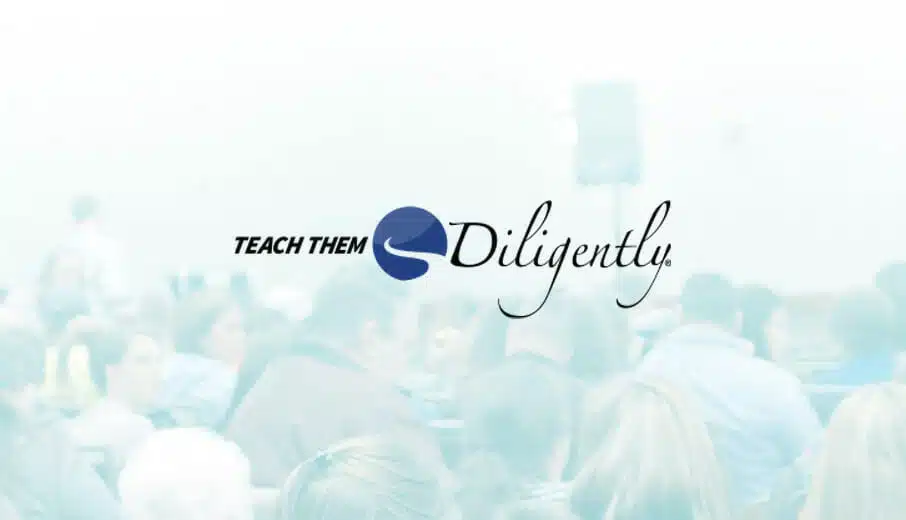 Speaker: Dr. Kathy Koch Are you frustrated because your children won't change or don't seem able to change in ways you want them to? Dr.
Read More »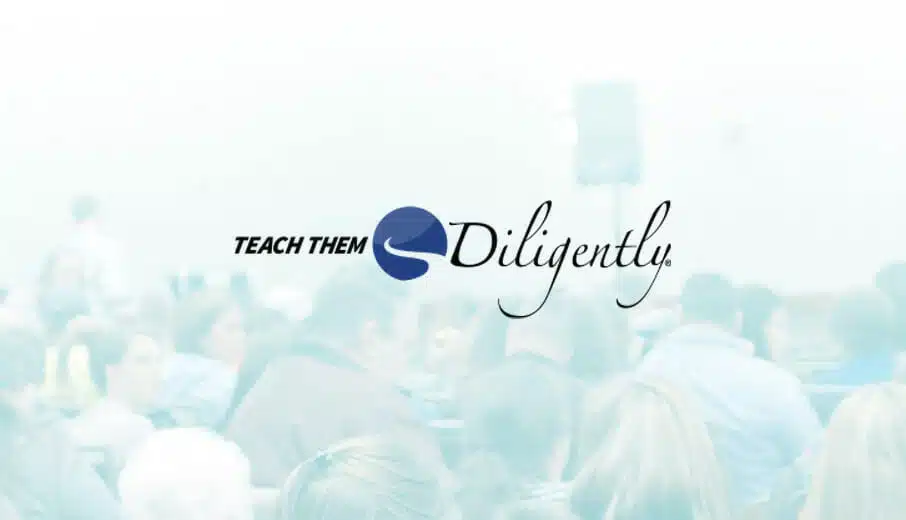 Speaker: Patti Garibay This session includes scripture-based teachings and applicable advice on how to navigate Christian parenting on topics affecting girls in this post-Christian culture
Read More »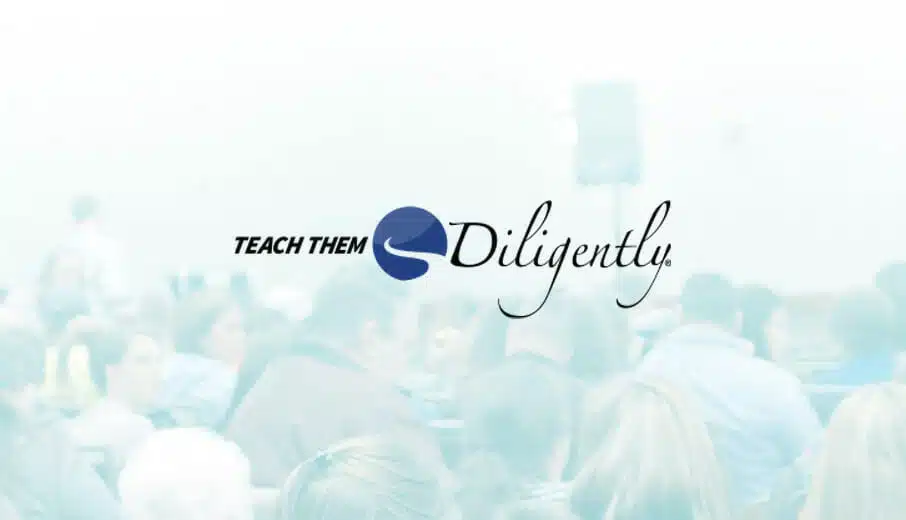 Speaker: Debbie Gibson If you are a new homeschooler, a relatively new homeschooler, or a prospective a homeschooler, this session will make you confident in
Read More »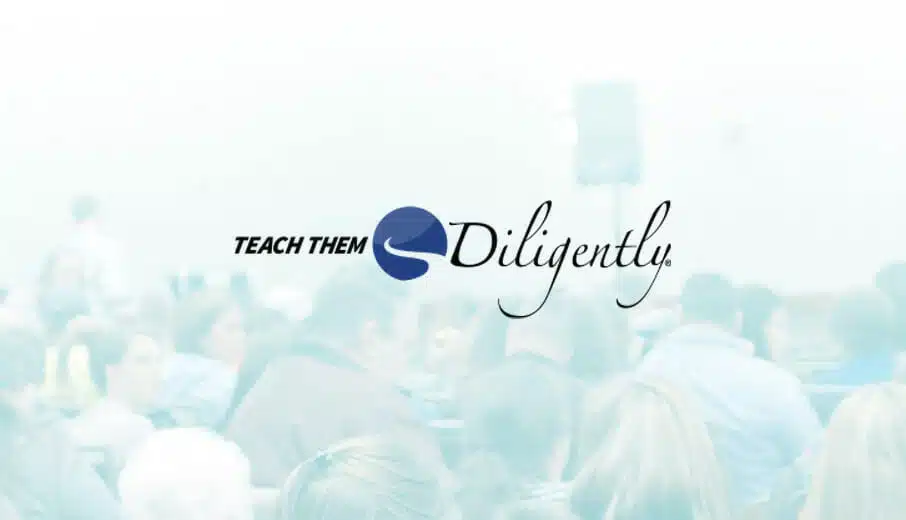 Speaker: Norm Wakefield Do you know what the most powerful words are that you can say to your children? God said them to all of
Read More »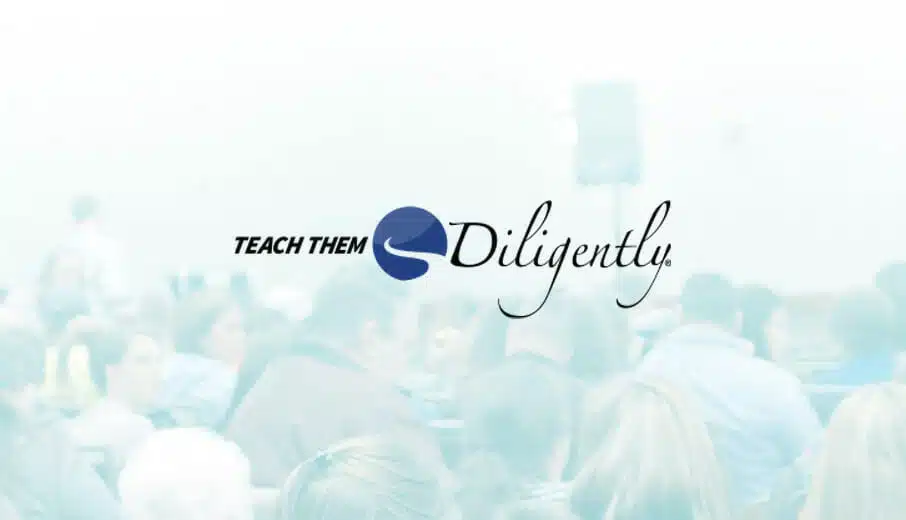 Speaker: Cecelia Schmidt Do you desire to be a better friend? Are you finding it difficult to forgive someone who has hurt you? Do you
Read More »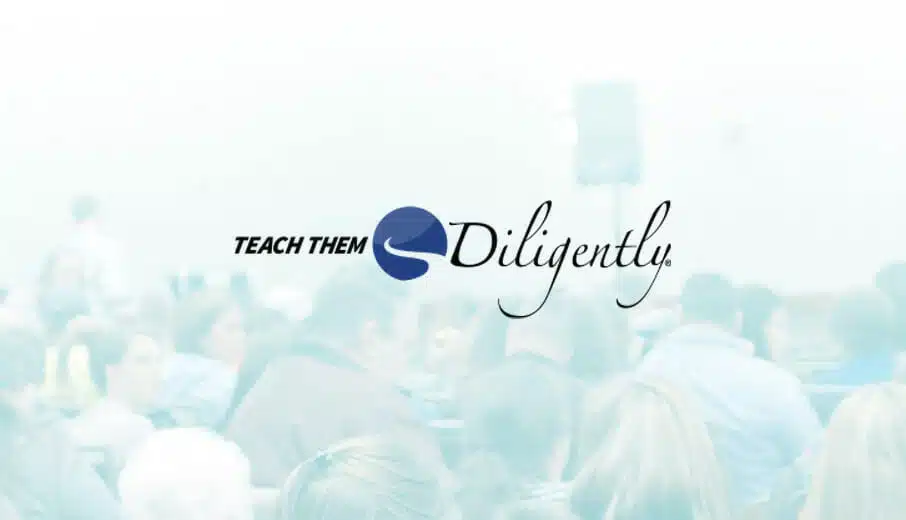 Speaker: John Stemberger This Present Darkness: Protecting Homeschooled Children from the Gender Deception of the World Listen Now Favorite To access this content, you must
Read More »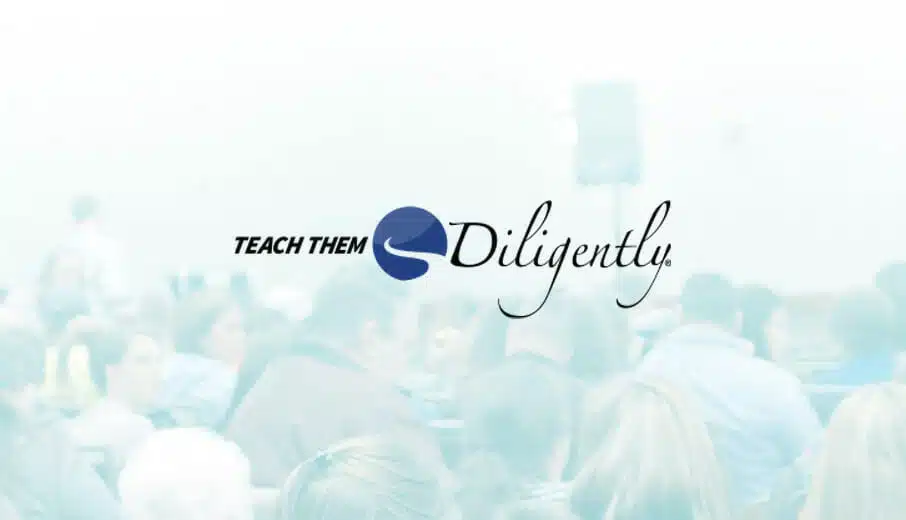 Speaker: David Nunnery In 2008, the world witnessed a significant milestone. In our ever-changing world, more people officially live in urban areas than rural areas.
Read More »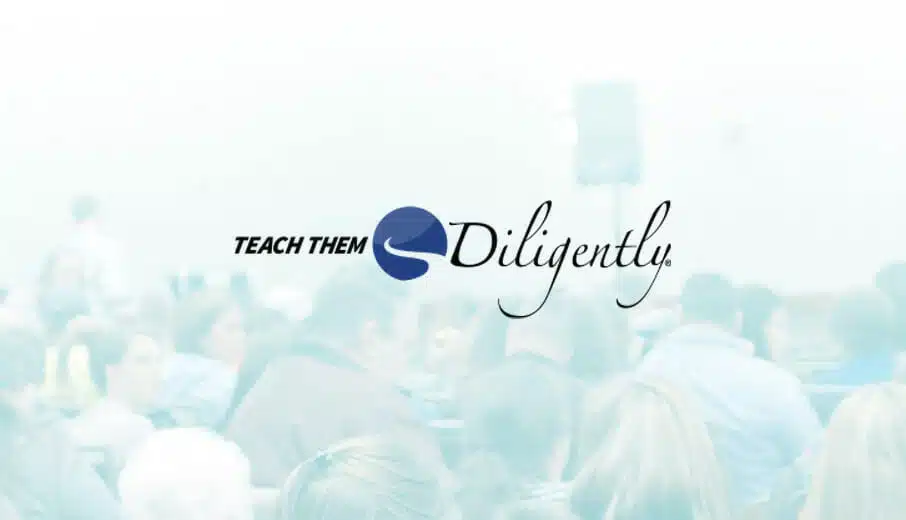 Speaker: Heather Underhill Learning Through Play Listen Now Favorite To access this content, you must purchase TTD365 Membership – Monthly, TTD365 Membership – Annual, TTD365
Read More »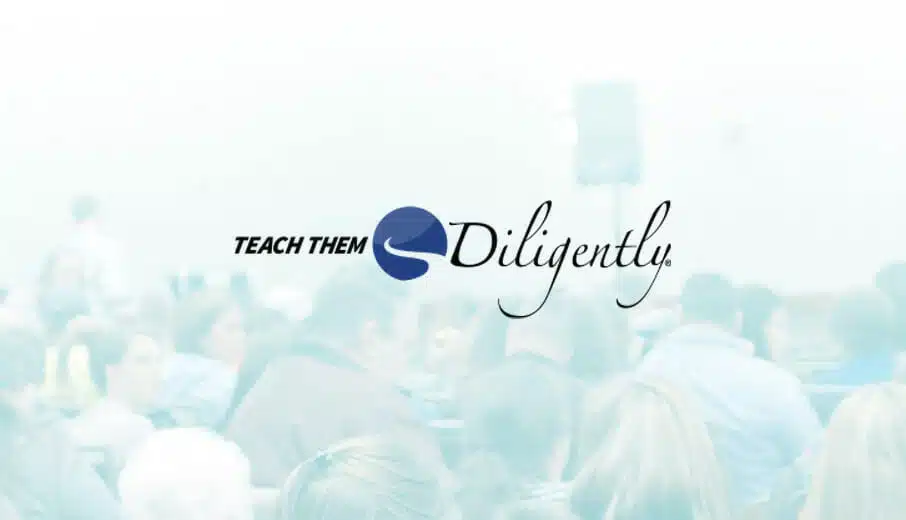 Speaker: Leslie Nunnery Are you strategic in the way you pray for your children? For your husband? For yourself? Let's look together at how God
Read More »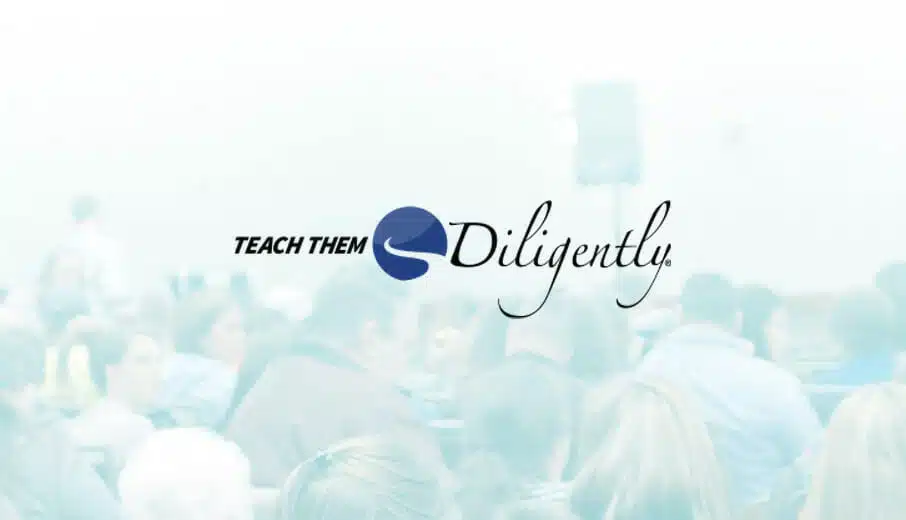 Speaker: Lisa Schmidt Marital conflict began with Adam and Eve in the Garden. Neither of them was willing to take responsibility for their own personal
Read More »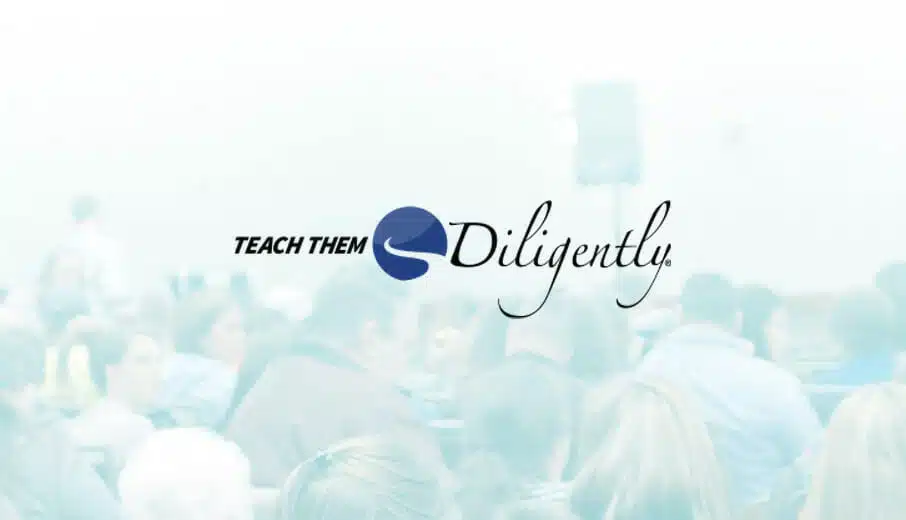 Speaker: Dr. Kathy Koch Understand how technology is influencing children's beliefs and behaviors (and ours). Learn how technology is the root of some of your
Read More »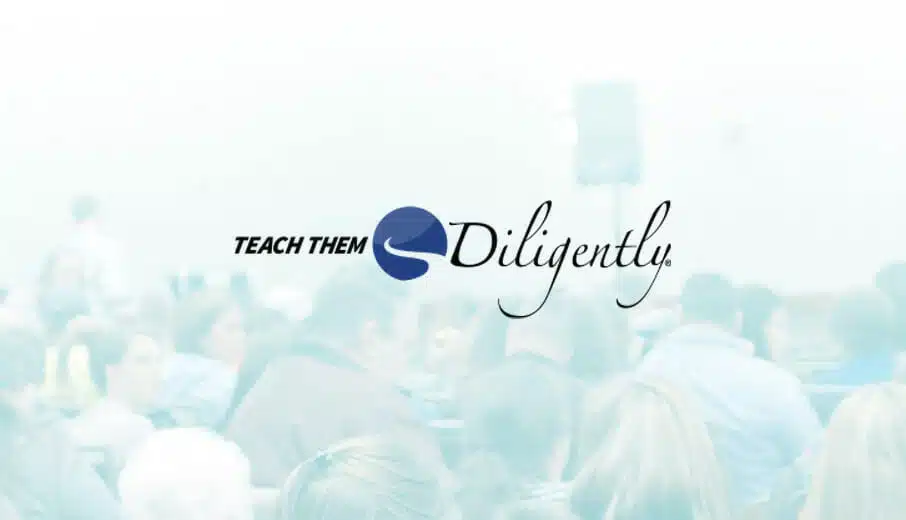 Speaker: John Stemberger Standing Alone: The Ultimate Test of Character and Leadership Listen Now Favorite To access this content, you must purchase TTD365 Membership –
Read More »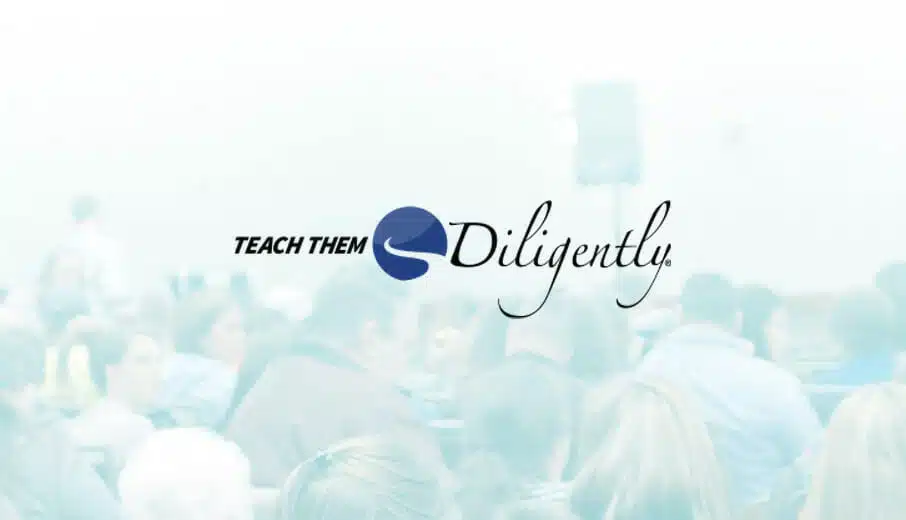 Speaker: Marc Hays How do cultural norms change when its citizens forgot their culture's history? When a nation's people abandon their historical past, that nation
Read More »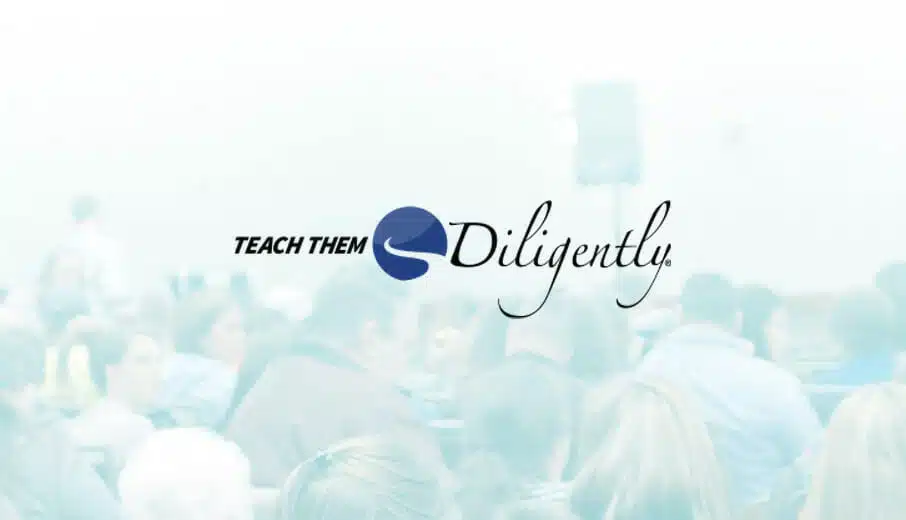 Speaker: Debbie Gibson We can find peace, even in our mistakes. All is not lost, even on our worst days. God is still sovereign! Listen
Read More »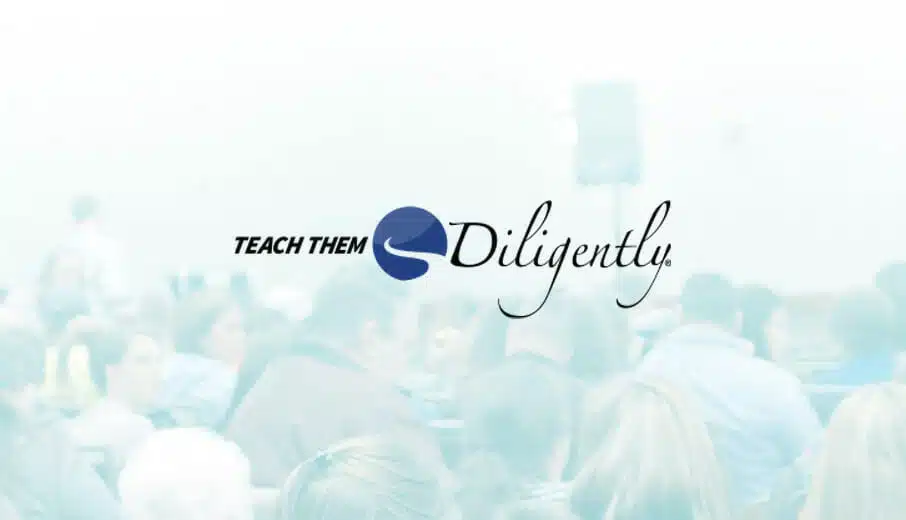 Speaker: Monica Irvine Imagine what it will feels like, as you watch your son, even while they are young, be an example to those around
Read More »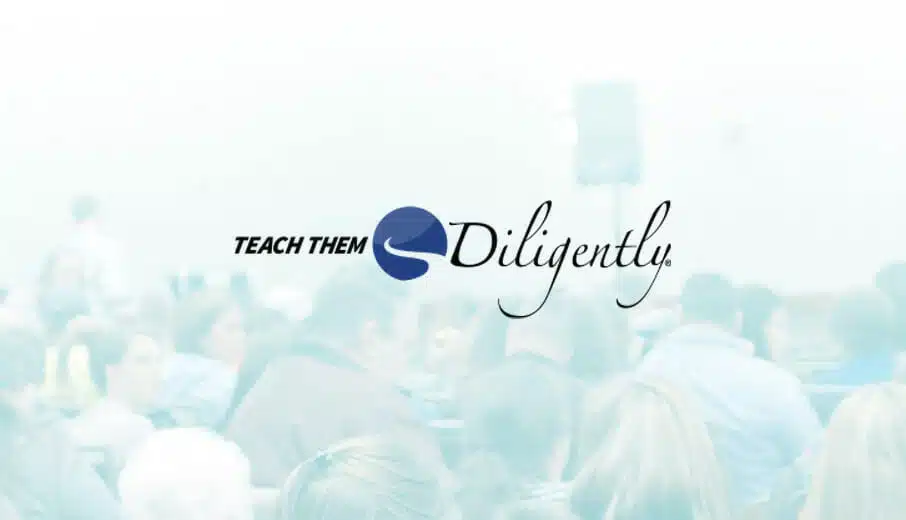 Speaker: Norm Wakefield Blossoming young men can be very challenging to a mother. What's a mom to do with her son's seeming disrespect? How should
Read More »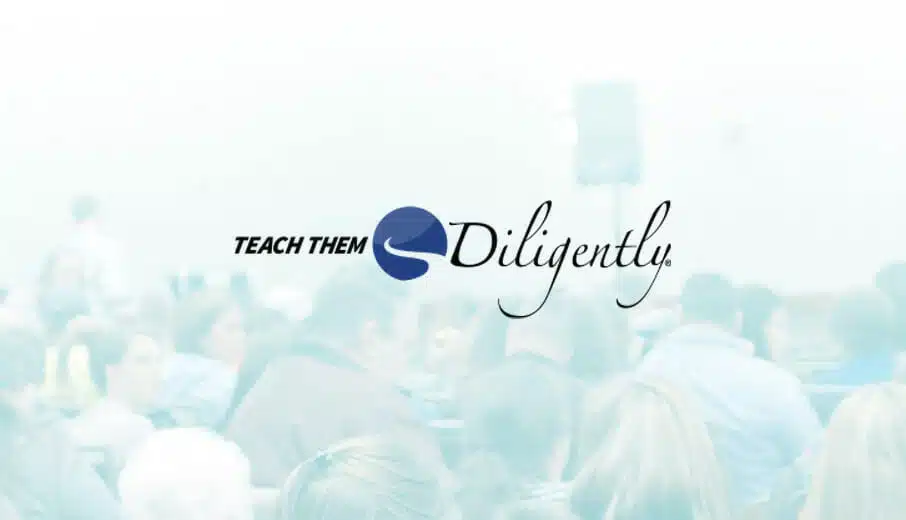 Speaker: Dr. Kathy Koch Children have five legitimate needs that drive their wants, choices, actions, and attitudes. (You have the same five needs.) When God
Read More »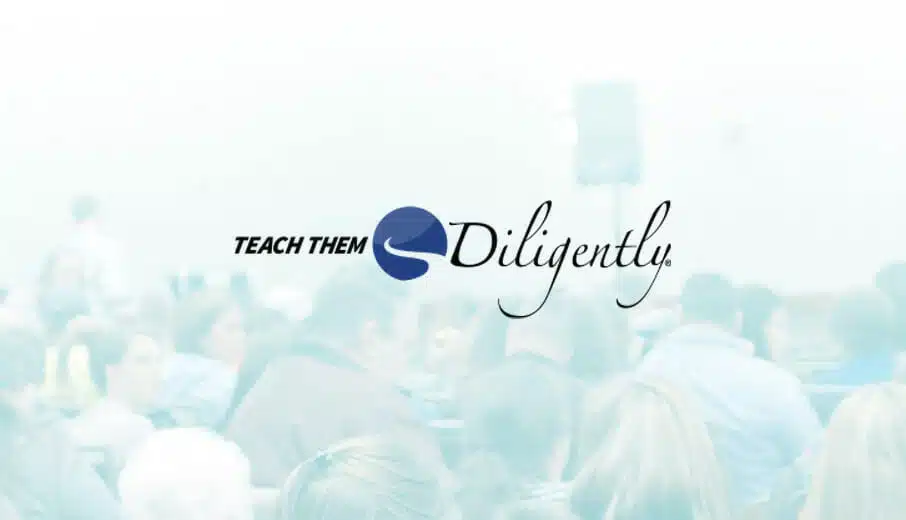 Speaker: Sherri Seligson Let's face it. At one time or another we all feel that by homeschooling our children, they are missing out on "something."
Read More »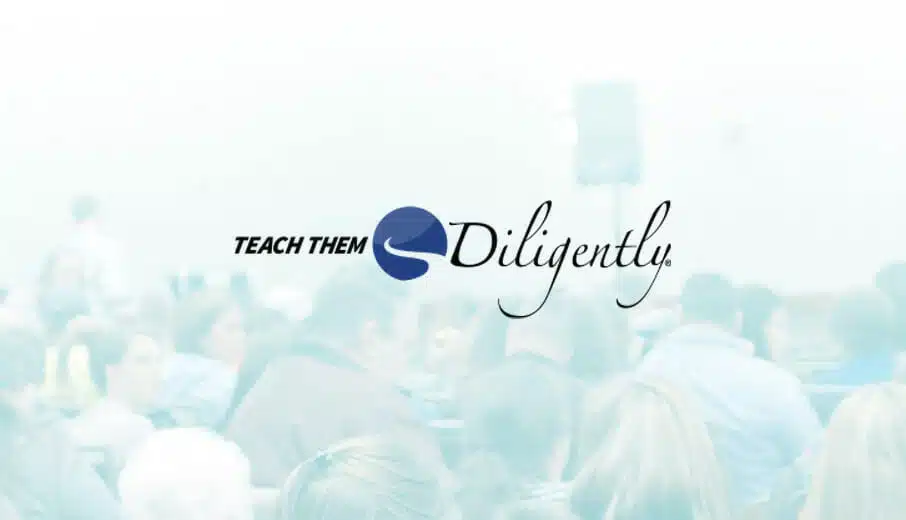 Speaker: Trudie Schar Do you ever wonder if you have purpose? Or maybe what your purpose is? Why did God put you here? And is
Read More »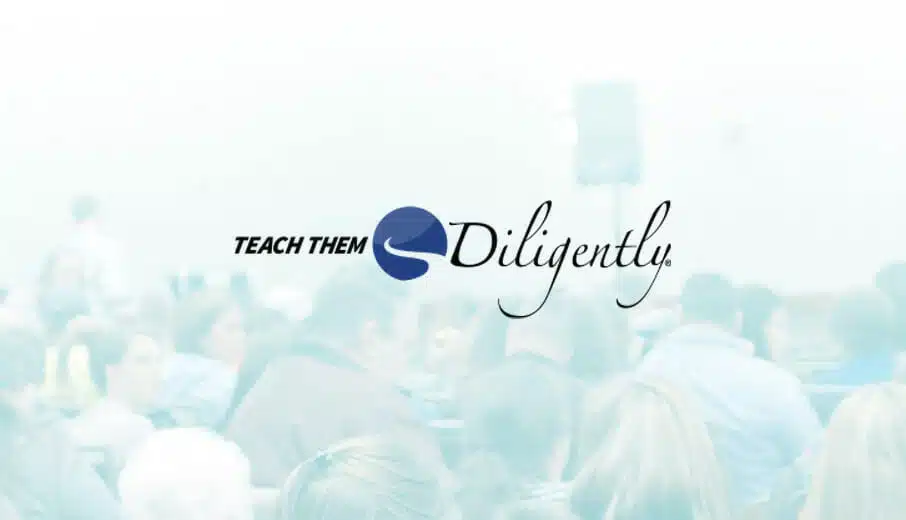 Speaker: Monica Irvine Let's imagine…your children chew with their mouths closed, don't make weird noises at the table, never announce what they don't like at
Read More »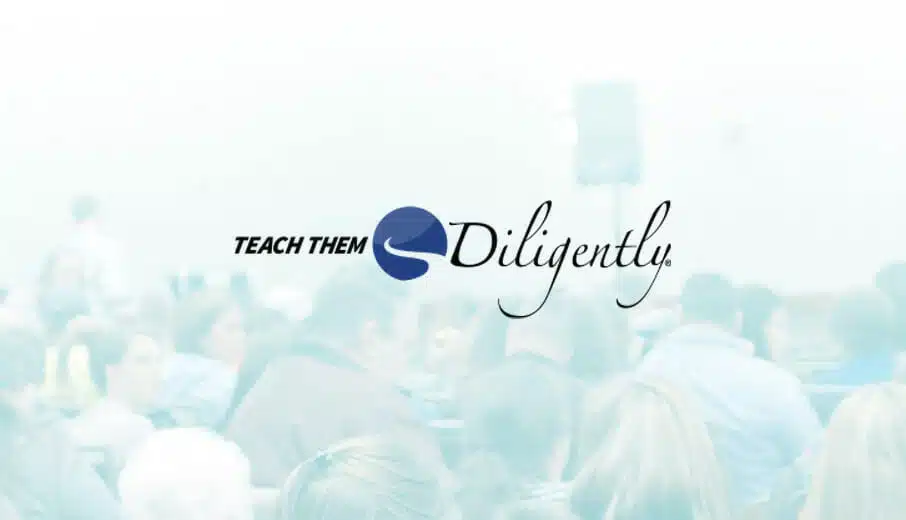 Speaker: Melissa Romero We all deal with a lot of Chaos. Homeschooling adds clutter, having children home all day creates dishes and makes more food
Read More »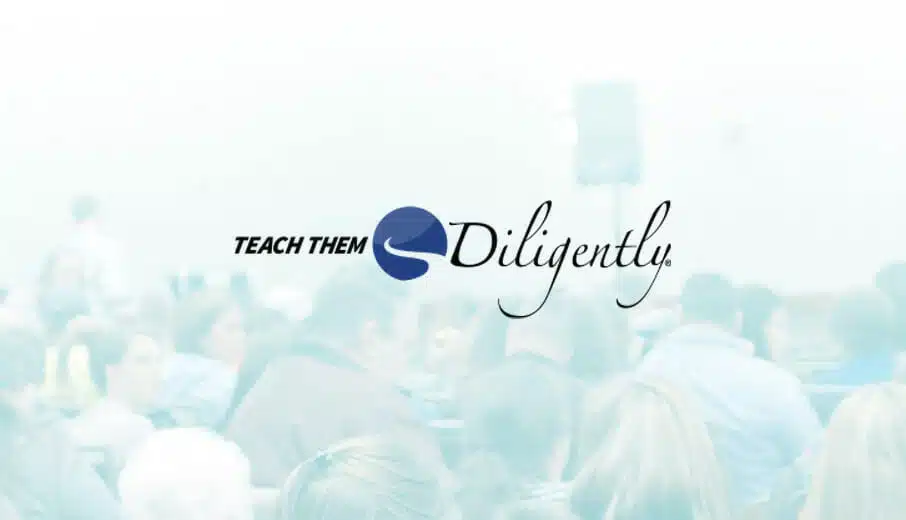 Speaker: Melanie Elsey Updates will be provided on current legislation (state and federal) and other policies that affect our families, including our capacity to home
Read More »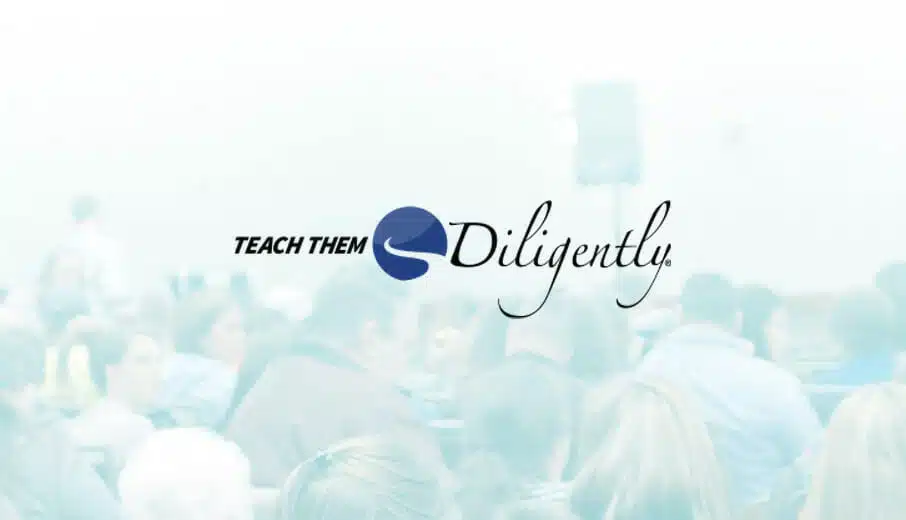 Speaker: Dr. Kathy Koch Do your children repeat unhealthy choices? Are they not changing their behaviors? Their mindset matters. How can we help them believe
Read More »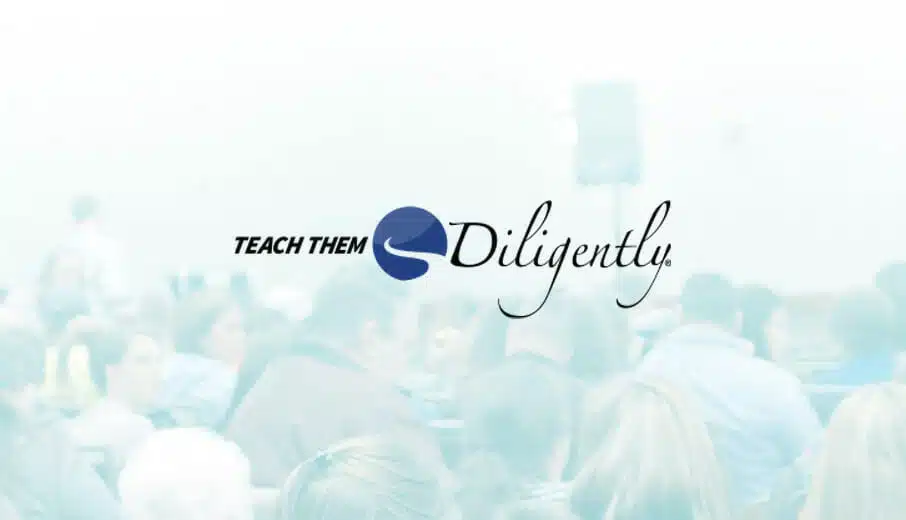 Speaker: Sherri Seligson Our world is filled with words. Whether we are reading them, writing them, or instructing with them, they are our tools to
Read More »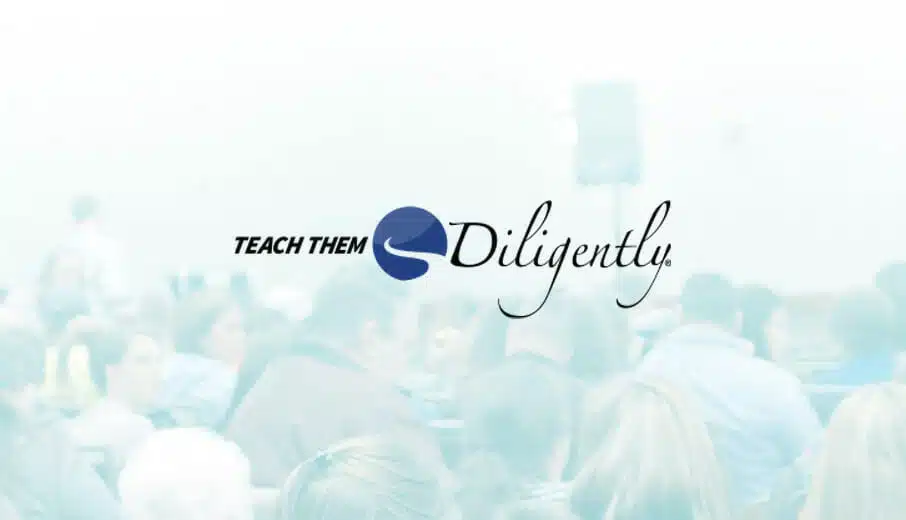 Speaker: David Nunnery Gratitude is so powerful in the heart of a believer. It will transform your home, your heart, and your mind. It will
Read More »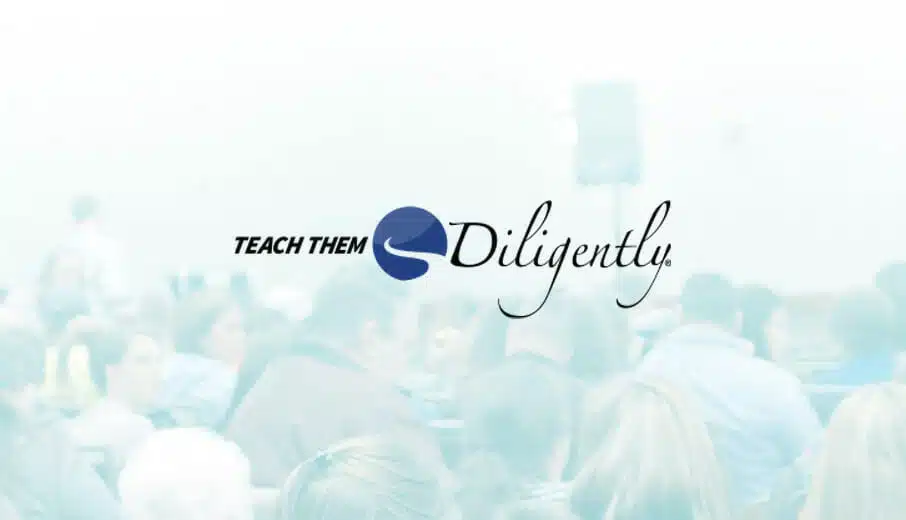 Speaker: Debbie Gibson It's not hard for a busy homeschool family to err in defining and executing Biblical spousal roles and responsibilities. Let's sort these
Read More »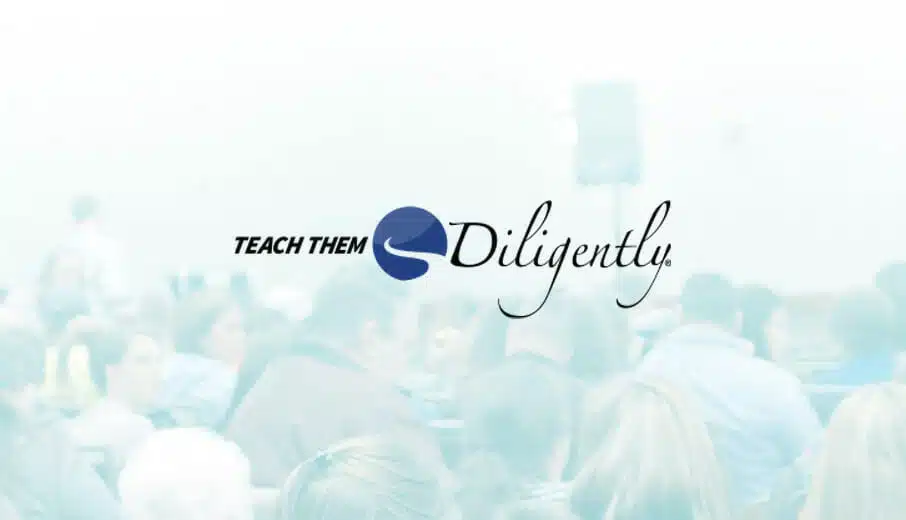 Speaker: Jeff Reep This practical session will cover the importance of determining your priorities and then managing those priorities. We each have the same 168
Read More »