Homeschooling for Preschool
Your guide to the best curriculums and learning activities for preschoolers!
What Does Homeschooling Look Like in Preschool?
Creating a homeschool environment for preschool involves a lot of creative play and hands-on learning.
Since you are in charge, you can decide how much time you want to set aside each day for learning and how structured you want to be.
Some kids thrive with more structure, but studies show all kids at the preschool age learn best through creative play.
Having an adaptable preschool program is something to consider so it can be tailored to your individual child's learning style.
Top 5 Preschool Homeschool Curriculums
Some of the benefits of choosing a preschool homeschool curriculum is that it saves you time and is less expensive then sending your child to a private school.
You can chart your child's educational course and give your child the one-on-one attention that kids thrive on.
We have the top five most popular preschool homeschool programs voted on families and educators that have tested and used these home school programs – people just like you.
Click below to download your FREE guide!

The Five in a Row (FIAR) Preschool Curriculum has been a well-known and loved preschool program for more than 25 years and has programs for children as young as to years old up to 12 years old.
These FIAR curriculums not only offer literature packs but also offer a Bible and Cookbook supplement.
Preschool Homeschool Supplies
Unless you are planning to create your own preschool homeschool curriculum, we recommend deciding on a curriculum. Preschool home school supplies range from lesson plan guides, to literature packs, activity kits, flash cards, and other supplemental resources that homeschool curriculum companies provide.
Of course, there are the traditional school supplies like crayons, glue sticks, age-appropriate scissors, washable markers and paint, puppets, and even dice for counting.
If you are on a budget, yard sales and discount stores are a great way to get preschool homeschool supplies like learning games and art supplies to go along with your ready-to-go lesson plans.
Preschool Homeschool Activity Ideas
Activity workbooks, coloring books, recipes, and picture story books are great additions to a preschool homeschool environment.
Many companies like Abeka, Little Hands to Heaven, and Timberdoodle Preschool have innovative ways to teach preschool age children and include clever activities to capture the attention of preschool students.
Preschool Homeschool Articles
Join TTD365 for Even More Preschool Resources!
Teach Them Diligently 365 is an online homeschool community and homeschool resource library designed to help you make the most out of your homeschool experience.
TTD365 Audio Resources - Preschool (Members Only!)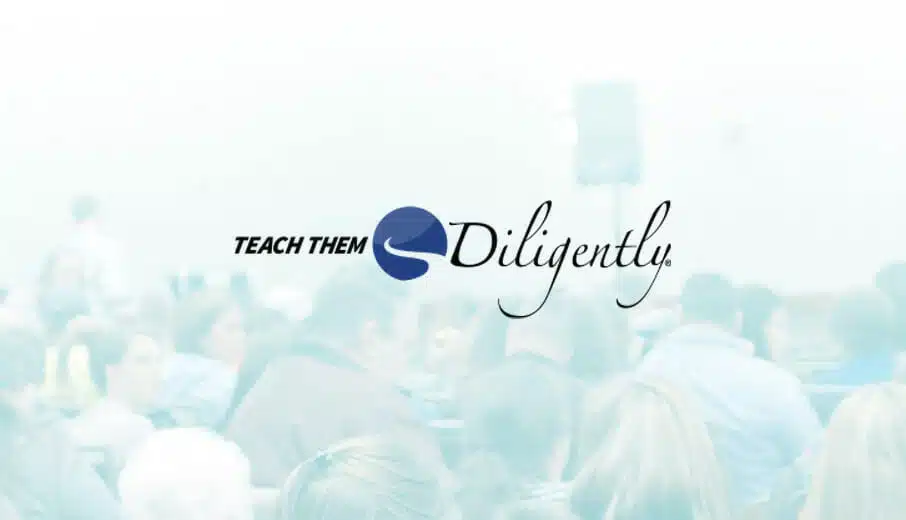 This session is a practical ???how-to??? workshop intended to help new home educators meet the Ohio state requirements for notification and assessment. We will review Ohio's homeschool regulations in a way that is interactive and engaging. Examples of notifications and Ohio's assessment options will be examined.Whether you are in the process of deciding to home educate or you are ready to begin, this session will provide answers to your questions.
Read More »