Homeschooling for Preschool
Your guide to the best curriculums and learning activities for preschoolers!
What Does Homeschooling Look Like in Preschool?
Creating a homeschool environment for preschool involves a lot of creative play and hands-on learning.
Since you are in charge, you can decide how much time you want to set aside each day for learning and how structured you want to be.
Some kids thrive with more structure, but studies show all kids at the preschool age learn best through creative play.
Having an adaptable preschool program is something to consider so it can be tailored to your individual child's learning style.
Top 5 Preschool Homeschool Curriculums
Some of the benefits of choosing a preschool homeschool curriculum is that it saves you time and is less expensive then sending your child to a private school.
You can chart your child's educational course and give your child the one-on-one attention that kids thrive on.
We have the top five most popular preschool homeschool programs voted on families and educators that have tested and used these home school programs – people just like you.
Click below to download your FREE guide!

The Five in a Row (FIAR) Preschool Curriculum has been a well-known and loved preschool program for more than 25 years and has programs for children as young as to years old up to 12 years old.
These FIAR curriculums not only offer literature packs but also offer a Bible and Cookbook supplement.
Preschool Homeschool Supplies
Unless you are planning to create your own preschool homeschool curriculum, we recommend deciding on a curriculum. Preschool home school supplies range from lesson plan guides, to literature packs, activity kits, flash cards, and other supplemental resources that homeschool curriculum companies provide.
Of course, there are the traditional school supplies like crayons, glue sticks, age-appropriate scissors, washable markers and paint, puppets, and even dice for counting.
If you are on a budget, yard sales and discount stores are a great way to get preschool homeschool supplies like learning games and art supplies to go along with your ready-to-go lesson plans.
Preschool Homeschool Activity Ideas
Activity workbooks, coloring books, recipes, and picture story books are great additions to a preschool homeschool environment.
Many companies like Abeka, Little Hands to Heaven, and Timberdoodle Preschool have innovative ways to teach preschool age children and include clever activities to capture the attention of preschool students.
Preschool Homeschool Articles
If the thought of homeschooling preschoolers conjures up images of workbooks, tears, frustration, and hours of teaching, then you need a new approach to instill
Read More »
Join TTD365 for Even More Preschool Resources!
Teach Them Diligently 365 is an online homeschool community and homeschool resource library designed to help you make the most out of your homeschool experience.
TTD365 Audio Resources - Preschool (Members Only!)
Teaching several grade levels all together can seem daunting. However, what might at first appear to be overwhelming can be turned into an asset in your homeschool. Let's look together at planning ahead, group teaching, leading older children in sharing knowledge (and boundaries for this approach), and ideas that bring the family together.
Read More »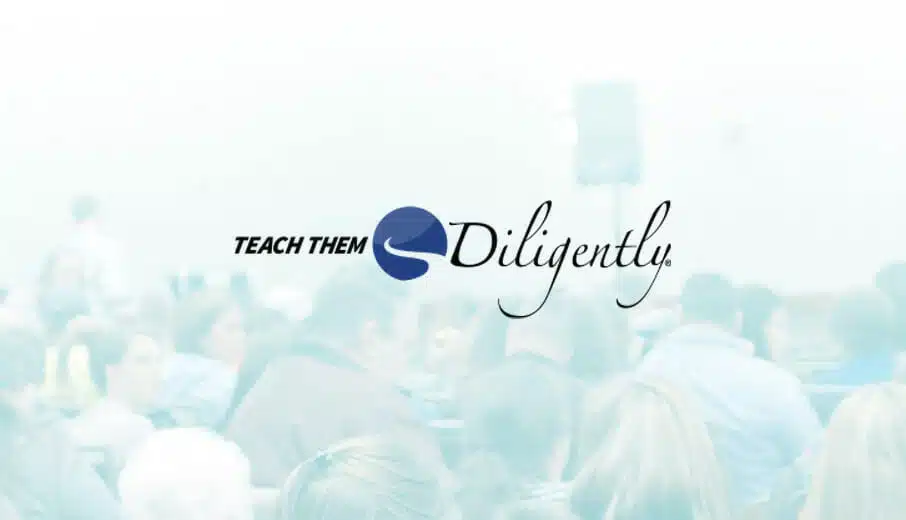 Teaching and learning can be fun! There are many ways students can learn through real-life experiences including educational travel. Many of us think of educational travel as something that is too expensive or too difficult. But educational travel doesn't have to be to far-off or expensive destinations. It can include those, but with planning and budgeting, educational travel can be a reality for most homeschooling families! Why is educational travel important anyway? Because students can learn so much more through travel than they can with traditional academics alone! Not only can they learn about the states, cities, landmarks, and map skills in a hands-on way, but they can also learn more about relationship building, problem solving, and other life skills that they can't learn effectively in any other way. We will share some practical, affordable ways to incorporate educational travel into your homeschool
Read More »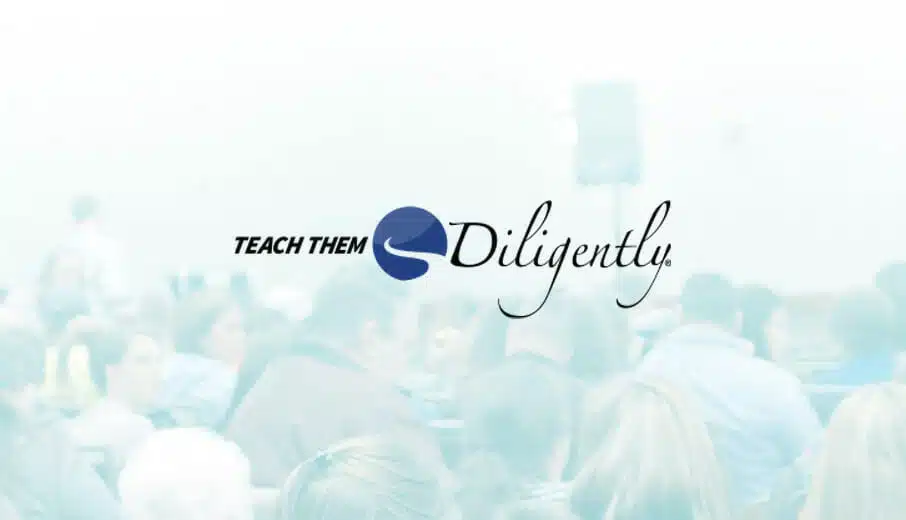 Spelling, Arithmetic, Reading, Dishes, Diapers, Laundry, Cooking….the list goes on and on! Homeschooling mothers wear so many hats. Busy family life can threaten to steal the realization that our hands are holding, guiding and directing eternal souls. This session focuses on recognizing treasure, laying it up in heaven, and loving the family God has given us.
Read More »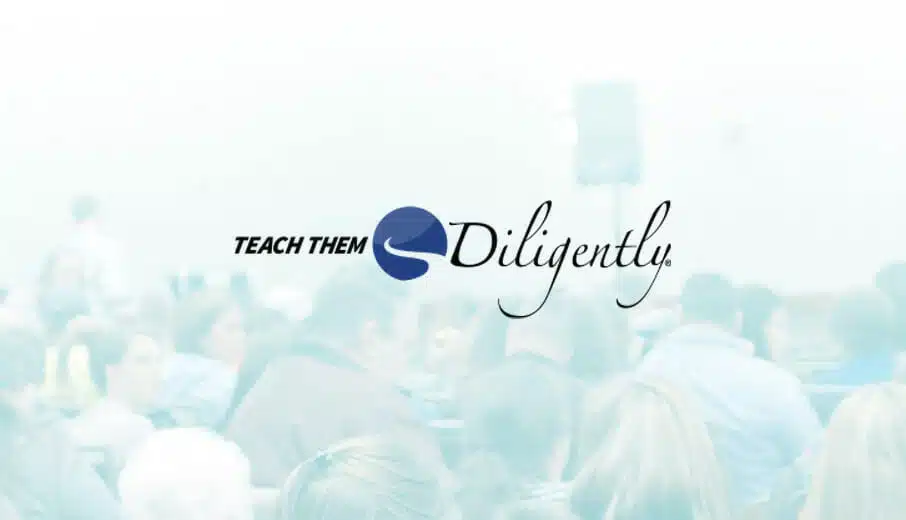 Who is going to build a house by starting with the walls? Without a solid foundation, those walls
may hold up for a bit but eventually will come crashing down. Math is a lot like building a house.
We need to start with a strong foundation and build up from there. It doesn't have to be hard!
Come and see how easy it is to teach math.
Read More »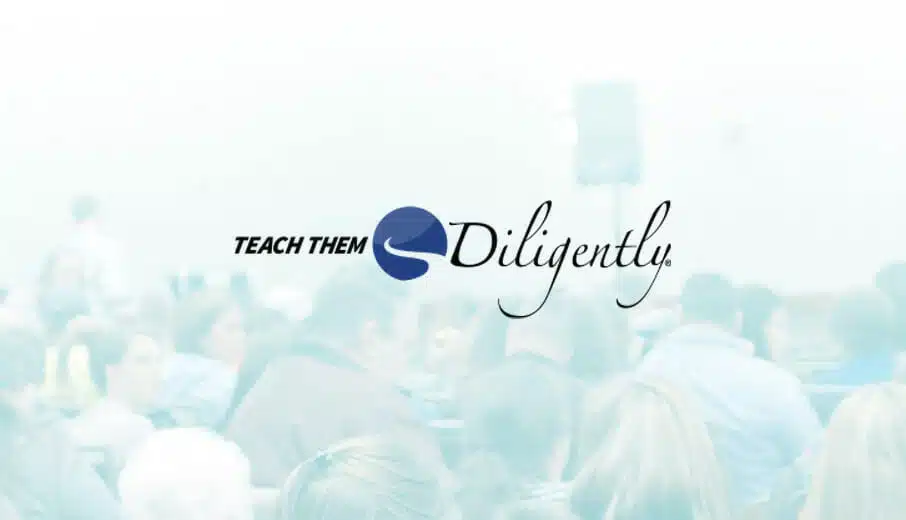 This talk, geared toward students and teachers of literature, can dramatically change the way you read literature. Reading for the Central One Idea gives purpose and direction to your reading, opening the way for a more illuminating and sophisticated interaction with the text
Read More »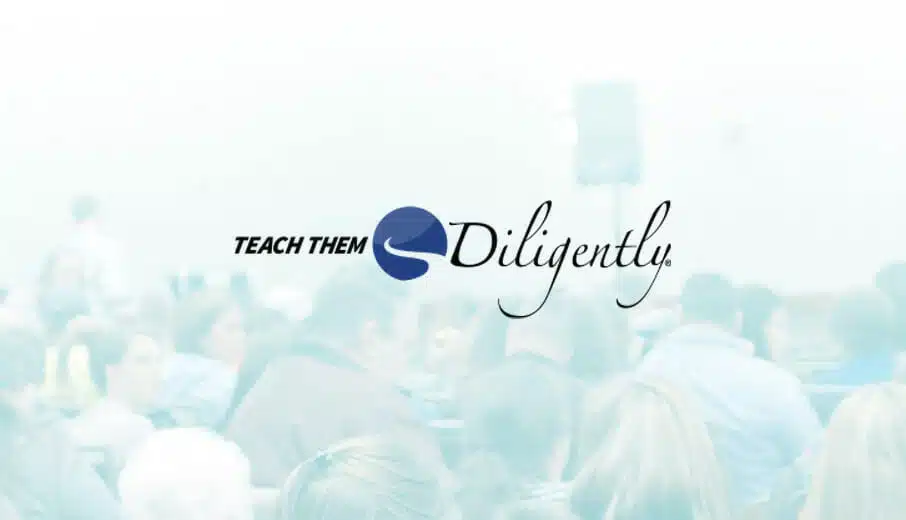 Homeschooling parents often have many things they want to teach their children, but what are the most important things that parents can pass down from one generation to the next? In her talk "Important Things to Teach Our Families" Ruth Adams seeks to encourage parents to intentionally disciple their families in the process of daily learning and living. Ruth is the author of the book "Legacy Reflections of a Homeschooled, Homeschooling Mama" and shares out of almost four decades of involvement in homeschooling both as a student and now as a Mama to seven. Ruth understands the joys and struggles of homeschooling many children and is passionate about helping other mamas embrace the ministry within their homes.
Read More »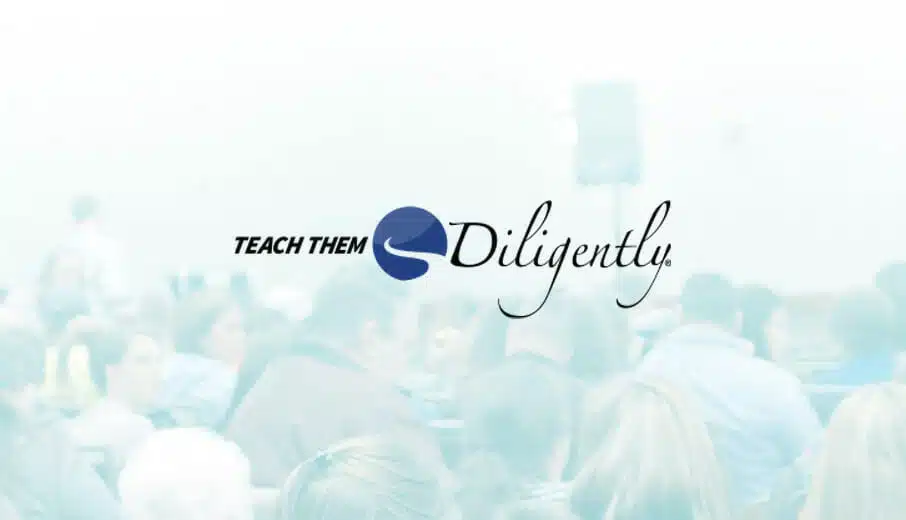 The "secret" to success in Homeschooling is there's no secret! The elements of success in Homeschooling match those in discipleship, marriage, parenting, entrepreneurship and gardening.
My husband introduced me to gardening in 1981. I was ready to wean our 13-month old twins to baby food. He argued for a garden because "we don't know who's bottling that!" When I balked he said "Sweetie Pie, gardening is like pastoring and parenting. All require daily attention to detail in the same posture of humility, 'head bowed, body bent.' Folks who don't have time to garden probably don't have time to parent." I joined him in the garden and learned the "secret" works in discipleship, marriage, parenting, entrepreneurship, gardening, and of course homeschooling. It isn't easy but it's also not complex. Homeschooling three sons to a state of holistic health required a challenging yet simple Morning by Morning approach. I'd love to share our "Why" and "How" Homeschooling "secrets" with you.
Read More »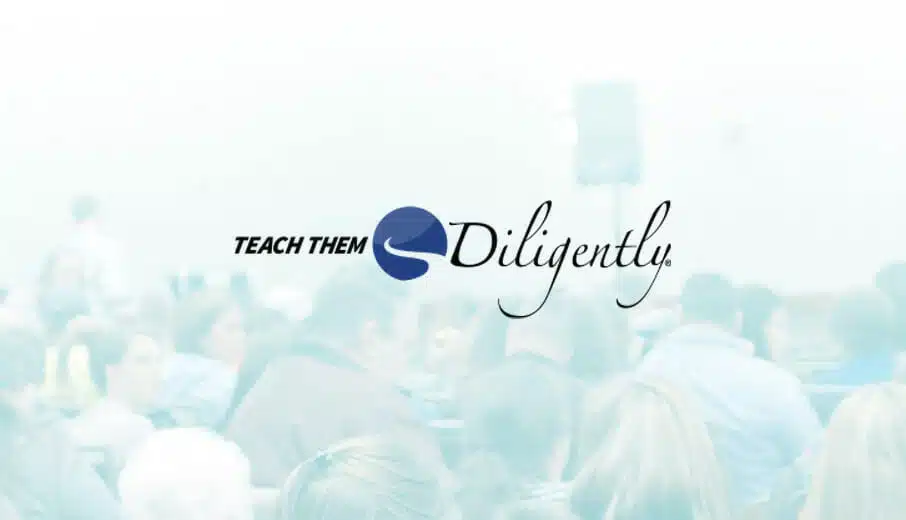 Learn how to manage the chaos of homeschooling and keep a heart of hope and joy through chores, messes, markers on the wall, and diaper changes!
Read More »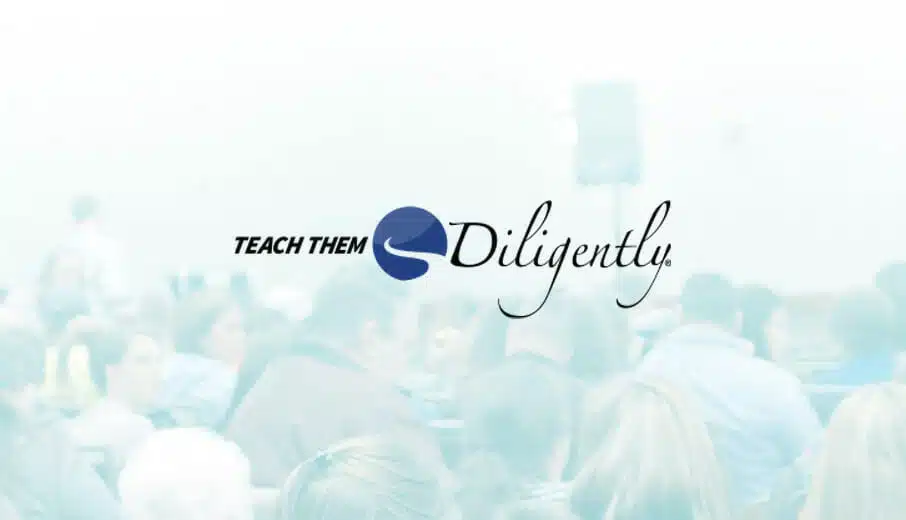 Speaker: Heather LaurieWhat kind of curriculum works best for you and your family? With so many options available, where do you start? Heather Laurie address…
Read More »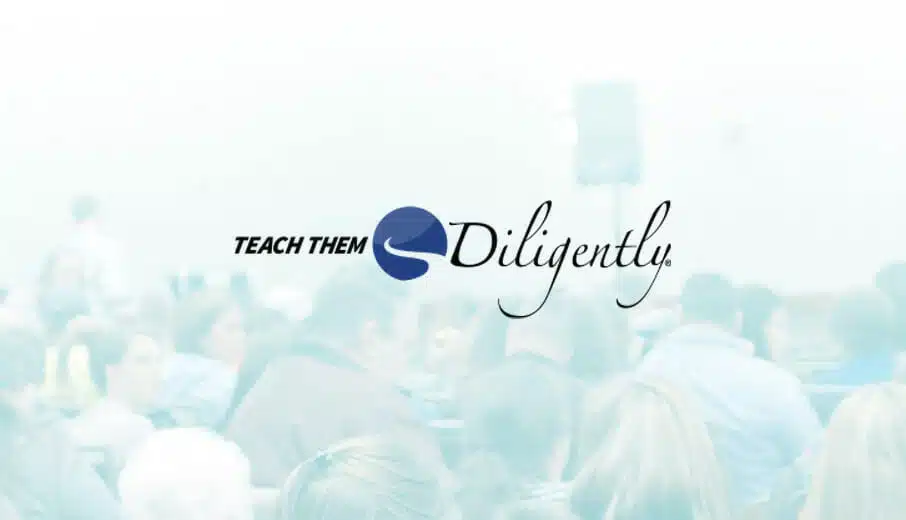 Discover how to get more practice out of less time, without begging and bribing your child. Routines are always easier with hard skills such as math or English, one may believe. When the Gospel is injected into a homeschooling sessions, one discovers inspiration to learn and inclusion of one's children intrinsically follows. Learn how infectious joy can become be the creative spark for violin or other fretless instruments… to be practiced well and without complaint. Get encouraging takeaways and get ready to immediately apply at home!
Read More »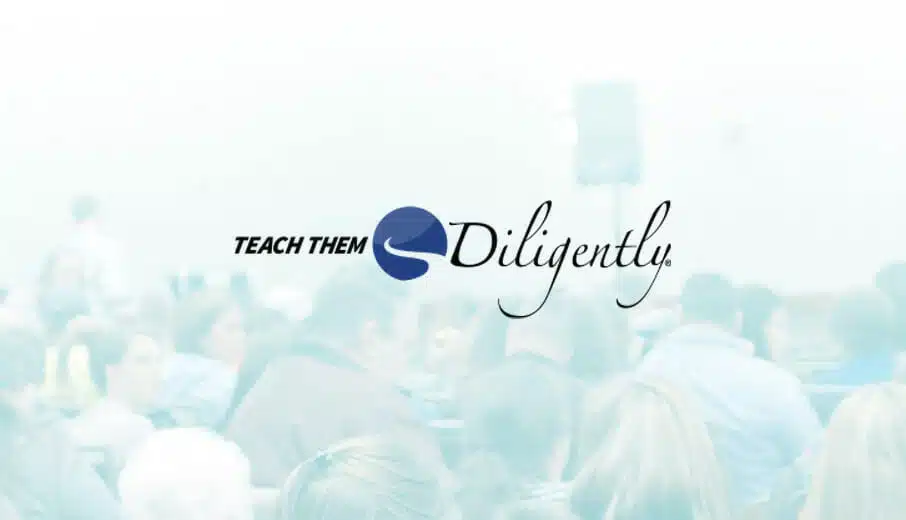 Teaching is not for the faint of heart. Mix in a child with learning challenges and you may end up becoming very discouraged, and possibly, ready to throw in the towel. Be encouraged, you are NOT alone. Whether your child has been diagnosed with a learning challenge or simply doesn't "get"? math, come to this workshop to learn some teaching strategies and techniques. Help your child overcome those learning challenges and succeed in math.
Read More »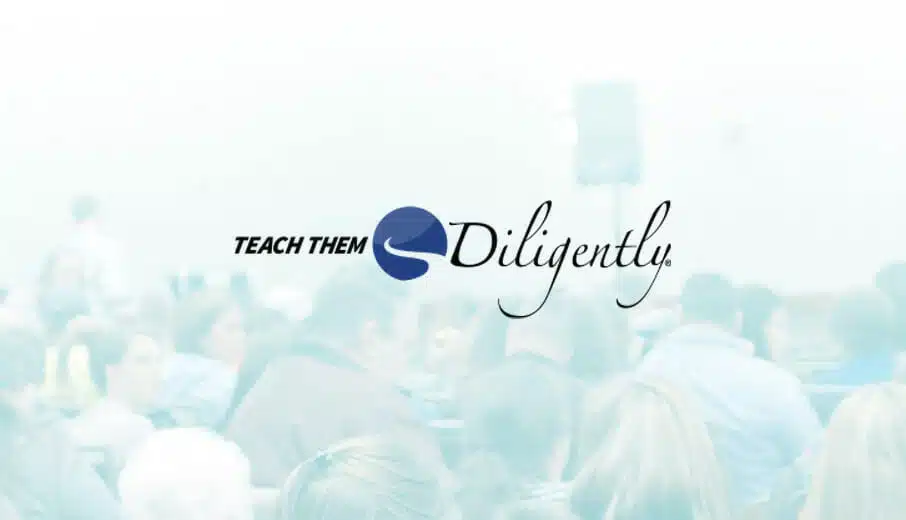 As Christian families, let's raise our daughters to DARE TO DREAM about God's purposes, to DARE TO CRY for the needs of the world, and to DARE TO OBEY God's Great Commission. In this session, you'll be inspired by God's passion for the lost and the needs of the world. As homeschooling families, let's help our daughters to find God's clarity for life, with a love for His Word, a commitment to live for Him, and a compassion for others.
Read More »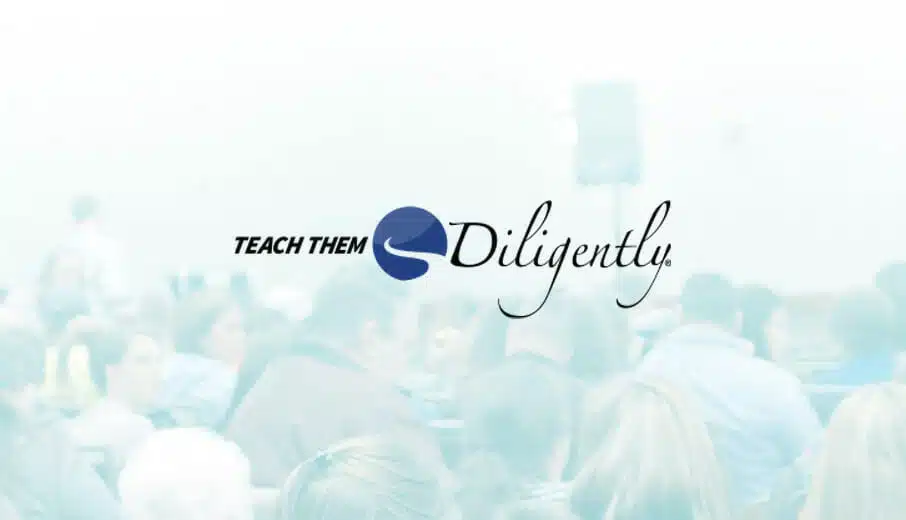 When we think of educating our children, we often think of our children sitting at desks or the kitchen table using textbooks and workbooks. While this kind of teaching/learning is enjoyable to some students, most students (and parents!) enjoy breaking out of the more traditional classroom setting in exchange for ideas and activities that are more fun! It is possible to incorporate alternative kinds of teaching and learning into your homeschool, and it doesn't have to be complicated or expensive! There are ways to use hands-on activities, dance, poetry, drama, experiments, fun literature-related activities, music, travel, and more to spice up your homeschool! If you're in a homeschool rut or if you're just not sure how to add a little fun and adventure to your homeschool, we would love to share some ideas and information with you! Your children will thank you (Ok…it may be years from now! But they will!) and your family may discover a new love for learning this school year!
Read More »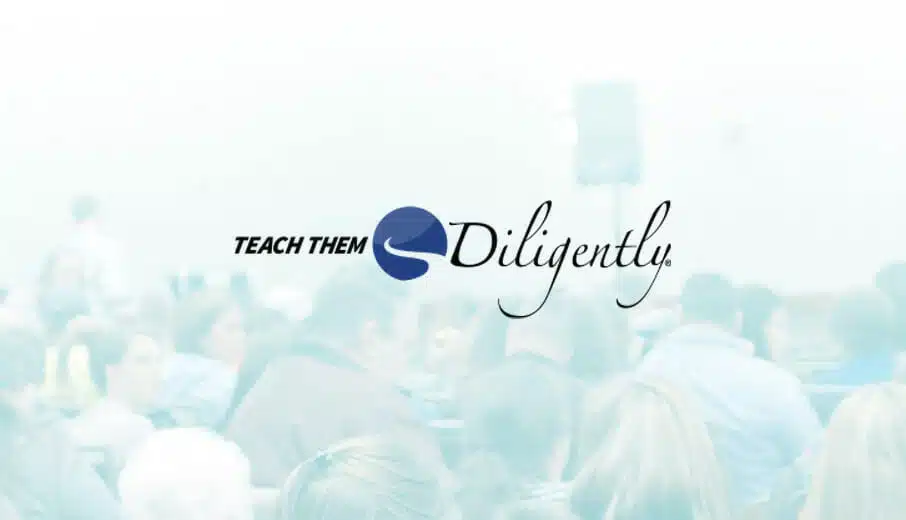 For the past thirty-five years, homeschooling has been looked at by many men largely as something their wife does. Many believe that if they pay the bills, that is really all that God expects of them. Biblically speaking, what should dads do in the homeschooling process?
Read More »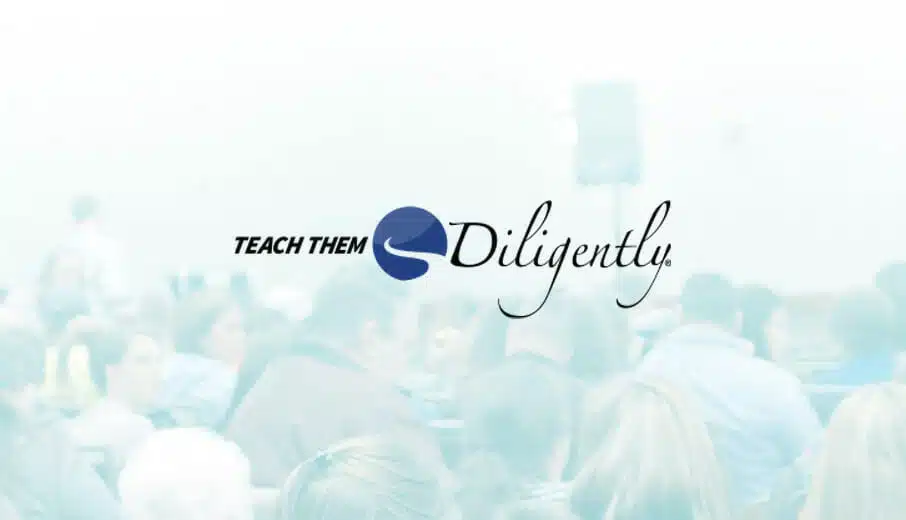 Speaker: Jamie EriksonEveryone is given 24 hours in each day to use as they wish. In this session, you will hear how you can use…
Read More »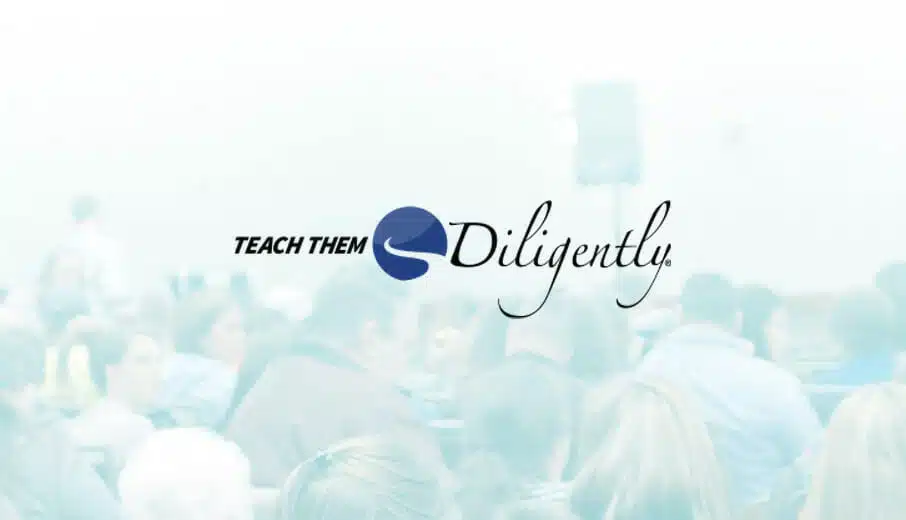 Training a child sounds a lot easier on paper than lived out in real life. Brook Wayne provides practical ways to train children, inspiring listening skills, initiating meaningful conversations, and gently guiding a child's heart when correction is needed.
Read More »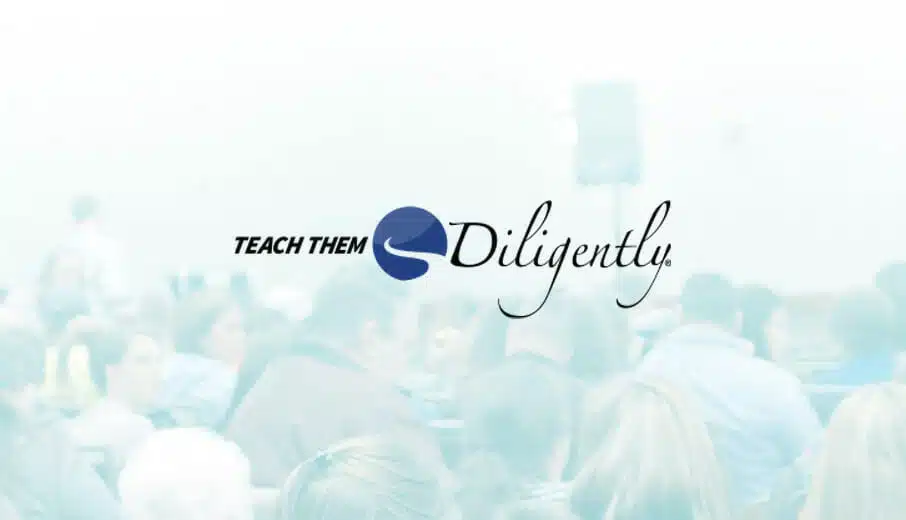 Speaker: Leigh BortinsFounder of Classical Conversations shares her heart about homeschooling and her personal journey of homeschooling. She also reflects about how homeschooling is spreading…
Read More »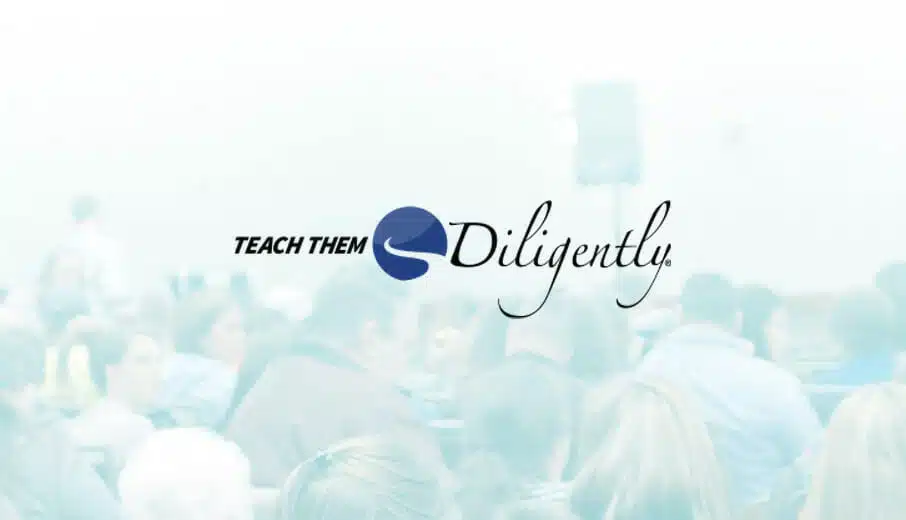 The personality type based techniques that award-winning author Jen Lilienstein will reveal in this workshop include specific, actionable, research-backed strategies with respect to how your child uniquely learns best.
Read More »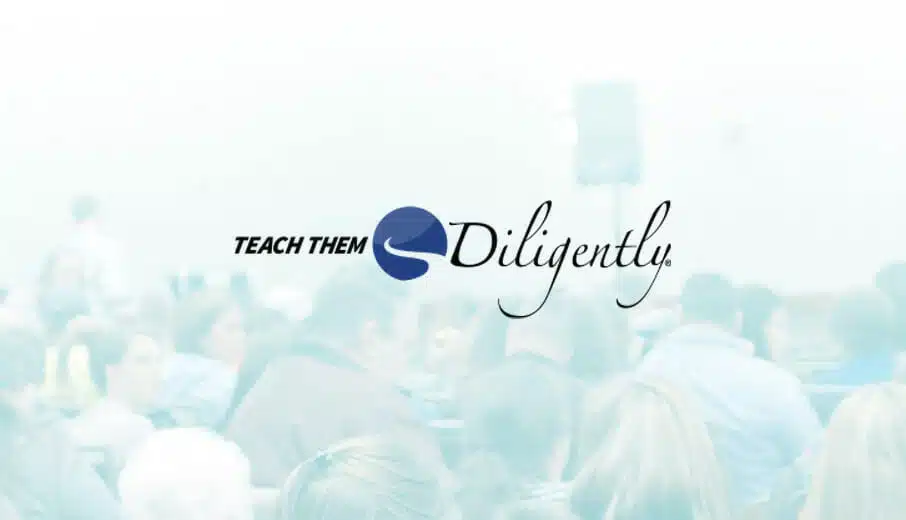 Speaker: Ruth AdamsAuthor Ruth Adams shares about what God has taught her through her journey of being homeschooled and now living as a second generation…
Read More »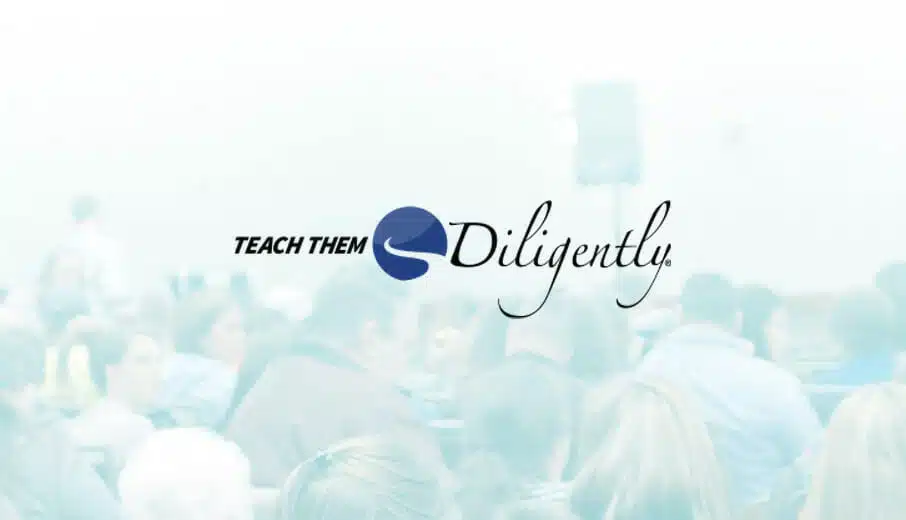 Speaker: Jamie EricksonFounder and Lead Author of the Unlikely Homeschool seeks to encourage young moms in the trenches of motherhood. Listen Now https://s3.amazonaws.com/ttdfiles.teachthemdiligently.net/memberscontent/audio/2018/columbus-oh/help-im-homeschooling-and-i-have-a-toddler.mp3 Download this…
Read More »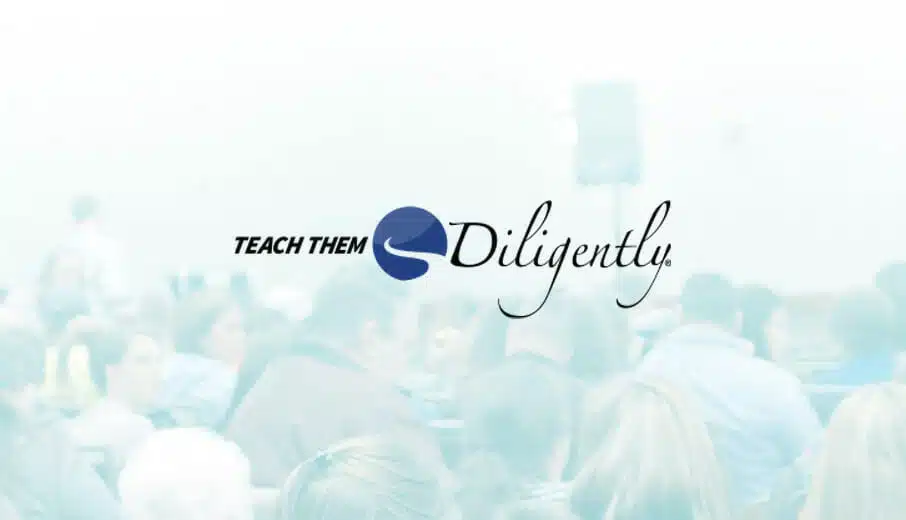 Speaker: Christopher and Heather LaurieOwners and Operators of "Special Needs Homeschooling" discusses family life with multiple special need children. Believing that there is indeed life…
Read More »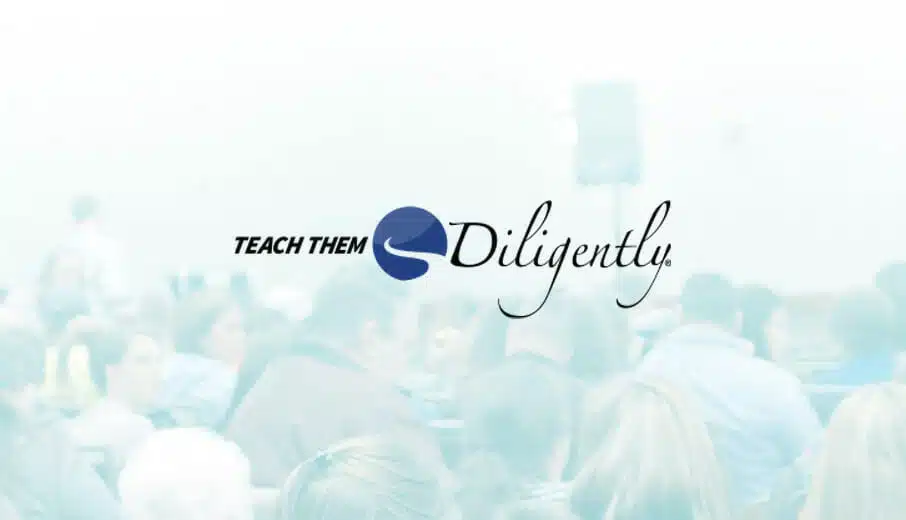 Speaker: Jan BedellLearning from the journey of homeschooling her own daughter with learning disabilities, Jan Bedell shares encouragement of how to teach children with special…
Read More »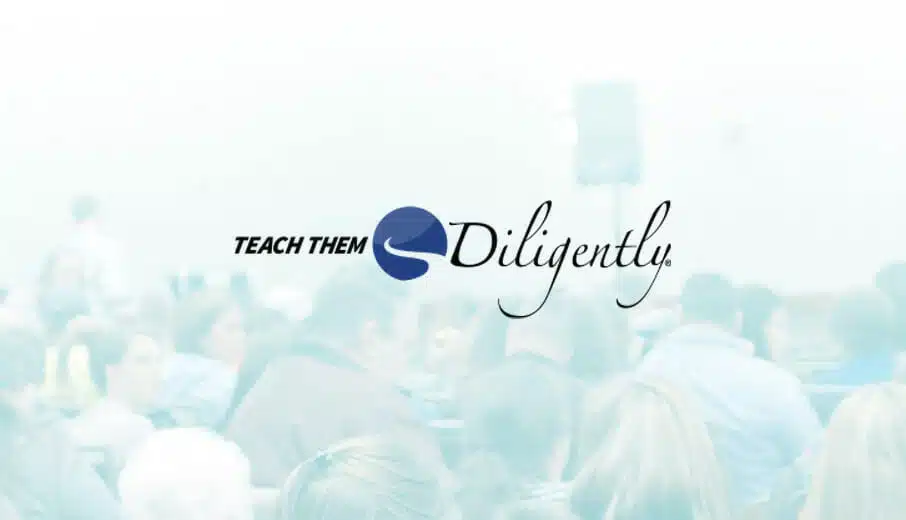 Are you curious about home education, but not sure if you're ready to make the commitment? Do you have a friend or family member saying you're crazy if you homeschool? Join HSLDA Staff Attorney and homeschooling father of seven, Mike Donnelly, and see why homeschooling may be the right choice for you. Mike will help you understand the basics, show how homeschooled students often outshine their public-school peers, and shed light on the myths surrounding homeschooling.
Read More »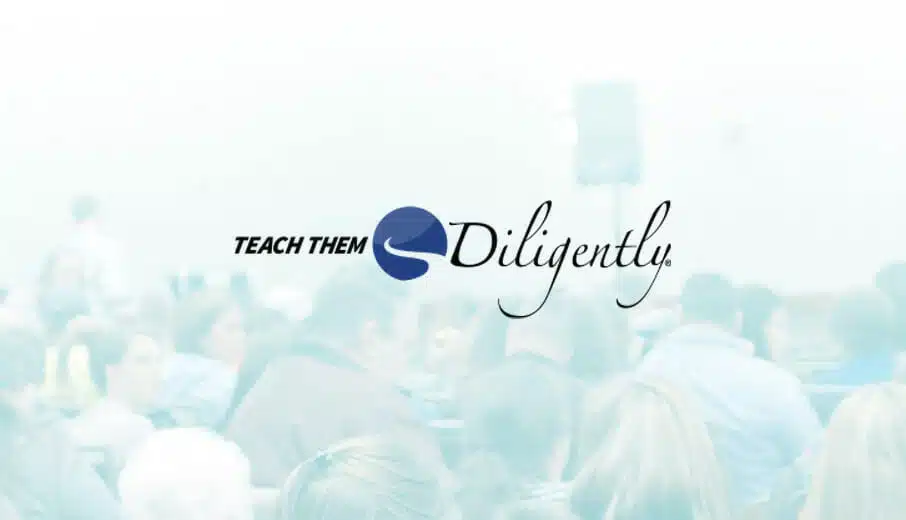 Speaker: Ben DavisHomeschool graduate turned homeschool dad shares insight and knowledge gained from their families years of homeschooling. Listen Now https://s3.amazonaws.com/ttdfiles.teachthemdiligently.net/memberscontent/audio/2018/columbus-oh/from-homeschool-dad-to-homeschool-grad.mp3 Download this Audio File…
Read More »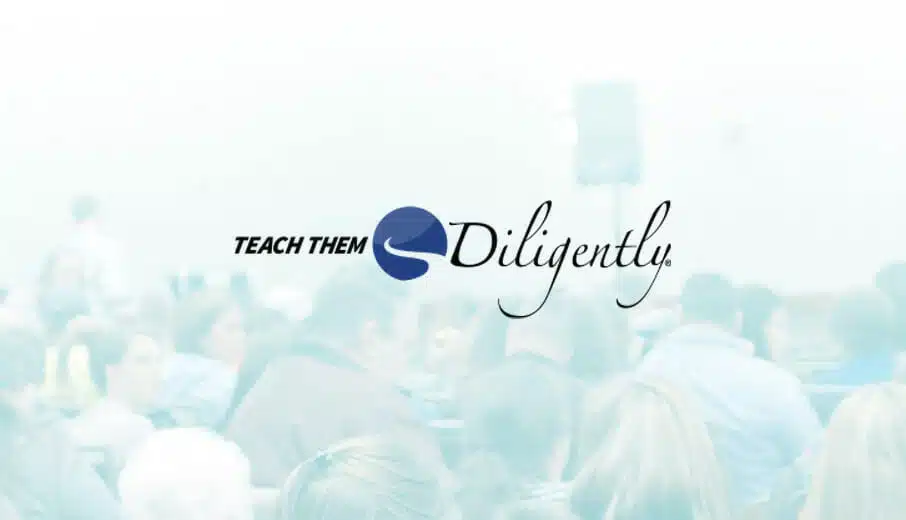 Laura Macfarlan will challenge parents to install a passion for the Word of God in their children by encouraging them to write the Word.
Come learn how to choose what they should write: ensuring passages that are grade-appropriate and incorporate ideal letter combinations for handwriting mastery. Manually writing subject material is a way to enhance learning and retention, so let's have them write the Word!
Read More »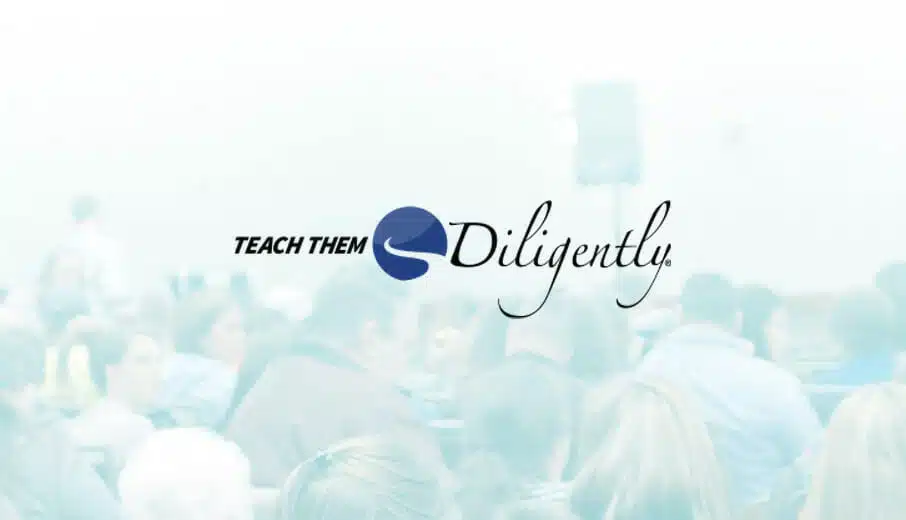 Have you ever been at the top of a roller coaster anticipating the next plunge? Aaaaaah! Is your experience in teaching your child to read much like that of a roller coaster ride? Discover how to solve the mystery of reading challenges.
Read More »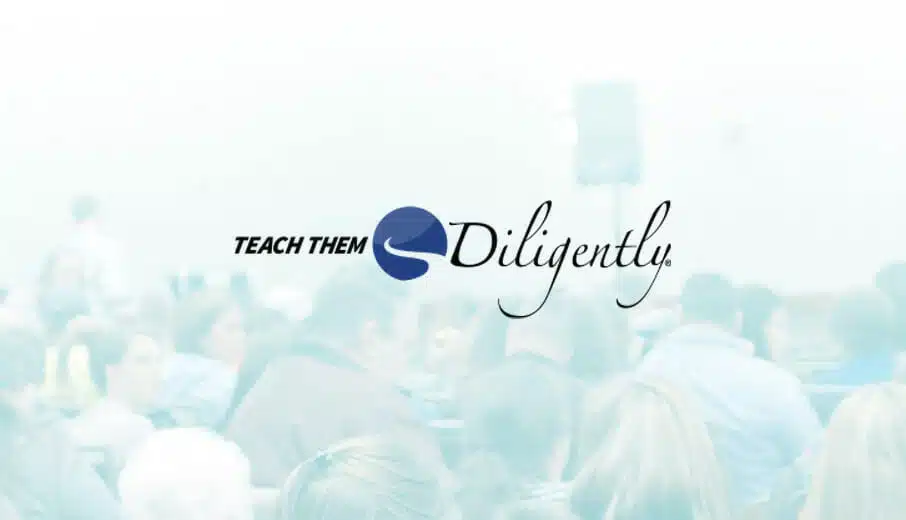 This session is a practical "how-to" workshop, intended to help new home educators meet the Ohio state requirements for notification and assessment. Melanie will review Ohio's homeschool regulations in a way that is interactive and engaging, as well as provide examples of notifications and Ohio's assessment options. Whether you are in the process of deciding to home educate or you are ready to begin, this is an important session that will provide answers to all your homeschool questions!
Read More »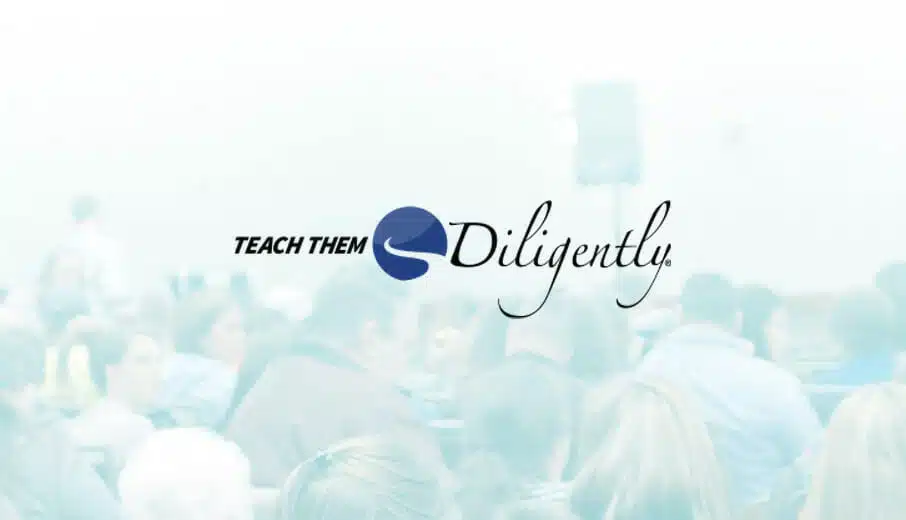 This session is a practical "how-to" workshop, intended to help new home educators meet the Ohio state requirements for notification and assessment. Melanie will review Ohio's homeschool regulations in a way that is interactive and engaging, as well as provide examples of notifications and Ohio's assessment options. Whether you are in the process of deciding to home educate or you are ready to begin, this is an important session that will provide answers to all your homeschool questions!
Read More »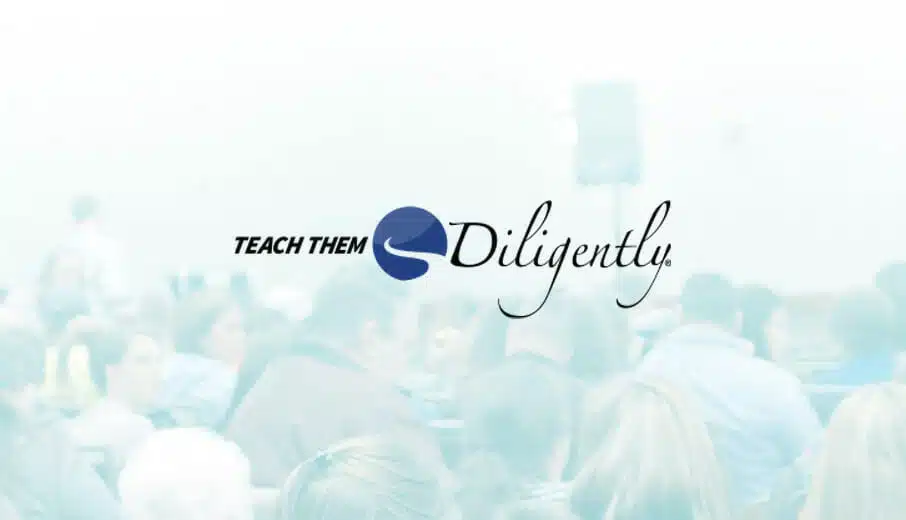 Busy mamas find themselves spinning many plates at once and are often left feeling like they are surviving rather than thriving. In her talk, Moving From Surviving to Thriving While Leaving a Legacy, Ruth Adams ( a busy Mama of seven ) helps you think about what defines true thriving. She will be offering hope, encouragement, and practical tips to help you move your homeschool from surviving to thriving while leaving a legacy for generations to come.
Read More »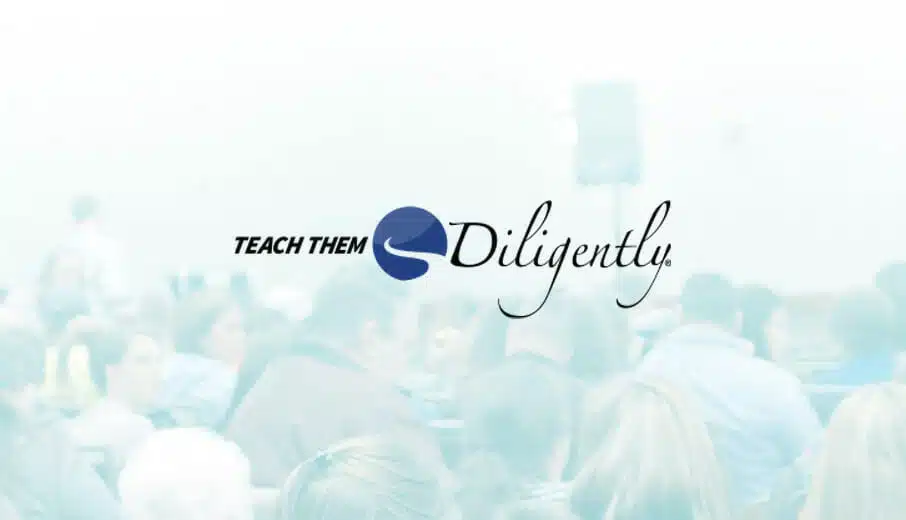 This workshop will be foundational and helpful for a family at any stage of homeschooling. The 5 big ideas presented could potentially revolutionize your family life and homeschool. There will be five seed truths that we will discuss to help you focus on what matters this summer and to lay the foundation for next homeschool year well before you actually embark upon it.
Read More »