A guide to prayer for homeschool parents and their children.
Several years ago, God burdened my heart that I was not praying His Word over my children like I should, so I started putting together what would become a very helpful prayer guide for myself and my family.
And I would like to share it with you!  Click below to learn more about the "Pray for Your Children" series and downloadable.
As a Christian homeschool parent, saying a prayer for your children prior to starting the day's lesson is a great way to get centered and focused on God's word and will for the day. There are also several homeschool prayer guides to get you started.
Prayer is one of the most valuable tools that God give us. When we draw near to God through prayer for our marriage, for our family, and for our children, we strengthen our relationship with Him.
All moms and dads yearn for a peaceful home. When you are a homeschool parent, you can sometimes lose focus.
Making sure to carve out time for prayer daily is essential to staying the course. Pray for peace, guidance, and understanding for the day's lessons and activities.
Prayer for Strength & Peace
Homeschool isn't always easy. Homeschool parents have bad days just like everyone else. Sometimes the kids don't listen or maybe they are having a hard time learning a concept. It can be frustrating at times.
Prayers for strength and wisdom will help get through these rough patches and get refocused.
Praise God that 2019 was an incredible year. Thousands of families have been blessed through the events and resources provided through Teach Them Diligently.
Read More »
I've been working through a series of emails targeted at my own heart and my prayers for my husband.
Learn with me how we can better encourage and pray for our husbands as we walk through this series together.  Click below to start with the "Pray for Your Husband"series and downloadable.
Join TTD365 for Even More Prayer Resources!
Teach Them Diligently 365 is an online homeschool community and homeschool resource library designed to help you make the most out of your homeschool experience.
TTD365 Audio Resources - Prayer (Members Only!)
Want a more powerful prayer life? We will look at what the Bible says about prayer and spend a good deal of time praying together in a very directed and powerful way. A session that is sure to change the way you approach your prayer life.
Read More »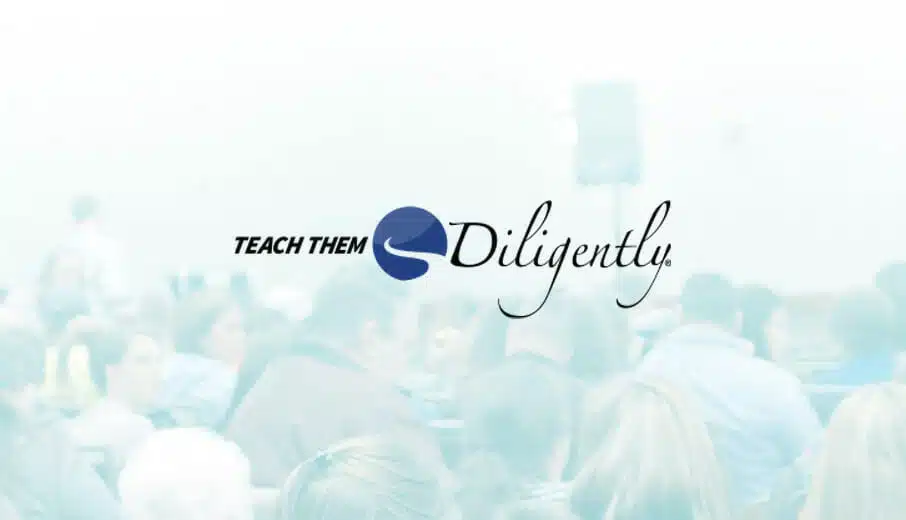 Hear testimonies regarding the hit movie War Room and how the Lord has used it across the world.
Read More »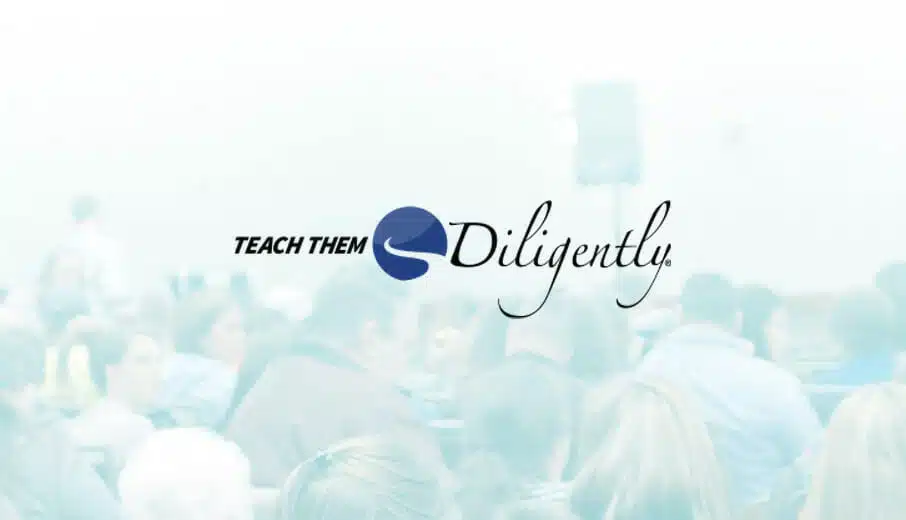 Got stress? The most wonderful home education journey can become stressful, agonizing, even overwhelming when Grandpa and Grandma (or other family members) oppose homeschooling. This workshop will equip you with family survival tactics, plus strategies for making Grandpa and Grandma WANT to jump on board, as well as steps for navigating the everyday interactions with grandparents who don't share the homeschooling parents' religious convictions.
Read More »