A guide to prayer for homeschool parents and their children.
Several years ago, God burdened my heart that I was not praying His Word over my children like I should, so I started putting together what would become a very helpful prayer guide for myself and my family. The impact on my children of the Lord calling me to pray this way has been incredible!
And I would like to share it with you!  Click below to learn more about the "Pray for Your Children" series and downloadable.
I've been working through a series of emails targeted at my own heart and my prayers for my husband, and I have been amazed at how much God has changed ME as I have prayed strategically for David.
Learn with me how we can better encourage and pray for our spouses as we walk through this series together.  Click below to start with the "Pray for Your Spouse" series and downloadable.
The Call of David Cast your burden on the LORD,  And he will sustain you;He will never permit  The righteous to be moved (Ps. 55:12)
Read More »
Join TTD365 for Even More Prayer Resources!
Teach Them Diligently 365 is an online homeschool community and homeschool resource library designed to help you make the most out of your homeschool experience.
TTD365 Audio Resources - Prayer (Members Only!)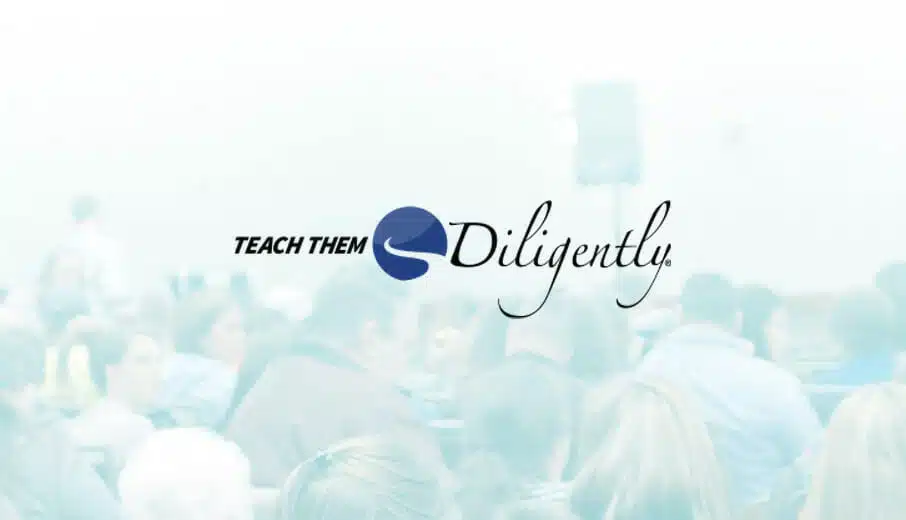 Speaker: Tricia Goyer Martin Luther. Sojourner Truth. Helen Keller. St. Patrick. We read their stories, and of other people like them, in history books and hear about the amazing things they did to change the world. But one part of the story is often left out: Each one of them wouldn't have accomplished what they […]
Read More »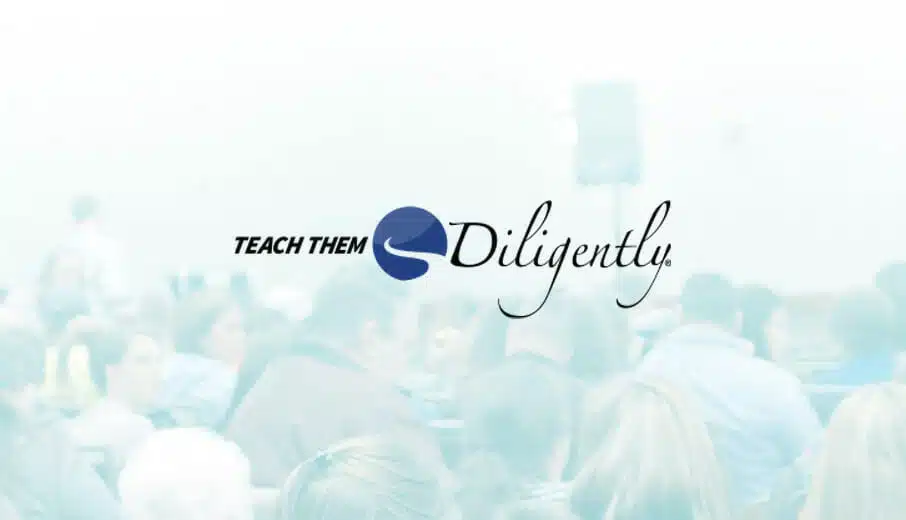 Speaker: Tricia Goyer Martin Luther. Sojourner Truth. Helen Keller. St. Patrick. We read their stories, and of other people like them, in history books and hear about the amazing things they did to change the world. But one part of the story is often left out: Each one of them wouldn't have accomplished what they […]
Read More »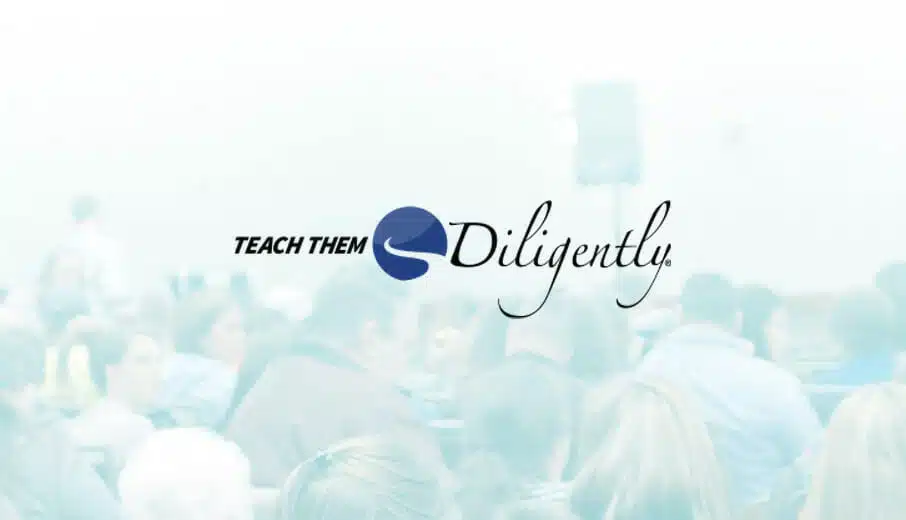 Speaker: Heidi St. John Are you weary? Today's parents are up against a lot. We're shepherding children in a time when the war for their hearts and minds has reached a fever-pitch. And yes—the battle is real—but so is our God! Come spend an hour with mother of seven, Heidi St. John as she offers […]
Read More »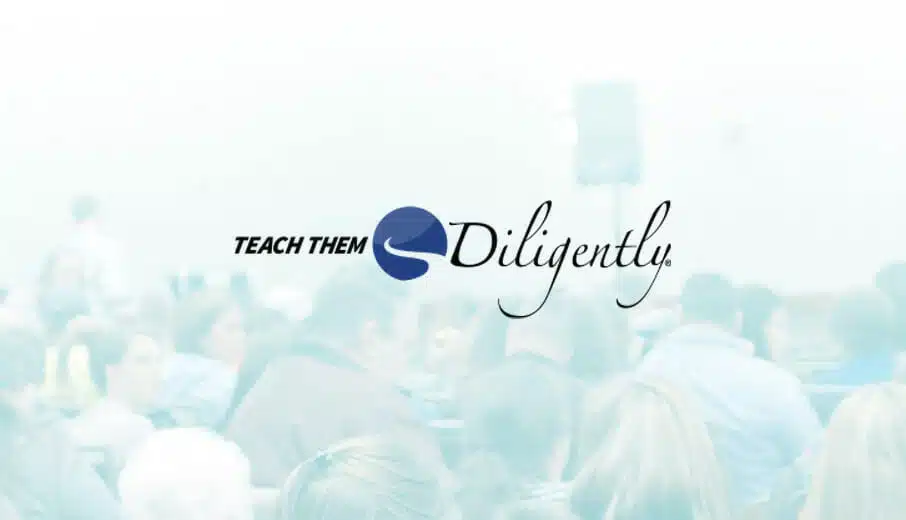 Speaker: Dr. Joel Beeke According to Scripture, God should be served in special acts of worship in families today in the following three ways: daily instruction in the Word of God, daily prayer to the throne of God, and daily singing of Listen Now Favorite
Read More »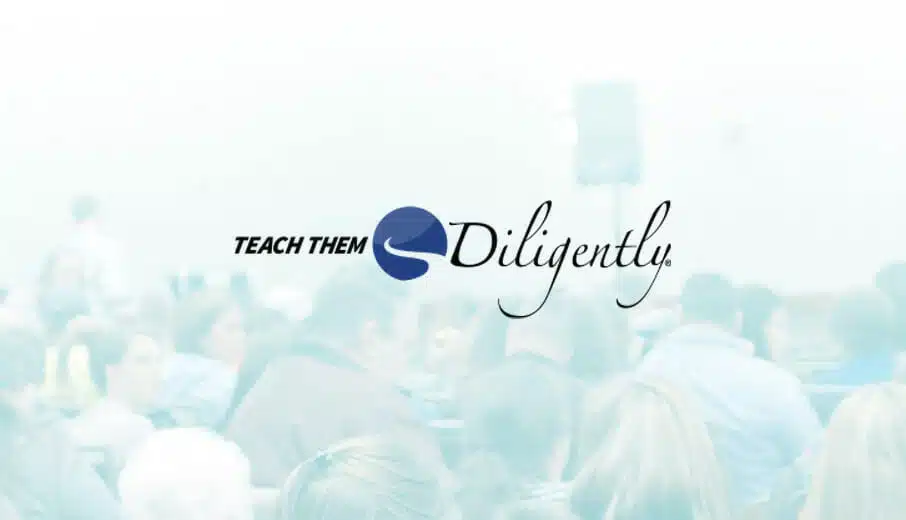 Speaker: Kim Sorgius Whether you have toddlers or teens, we all have a desire to see our kids walk with the Lord and grow in faith. In this session, we will explore fun and simple ways to teach your kids to have regular devotional study, a meaningful prayer life, and engaging family discussions. Listen Now […]
Read More »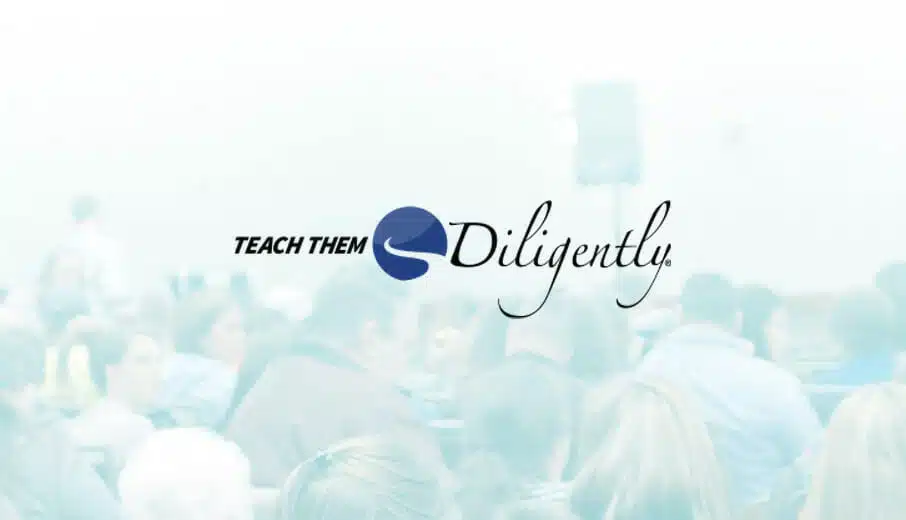 Speaker: Heidi St. John Are you weary? Today's parents are up against a lot. We're shepherding children in a time when the war for their hearts and minds has reached a fever-pitch. And yes—the battle is real—but so is our God! Come spend an hour with mother of seven, Heidi St. John as she offers […]
Read More »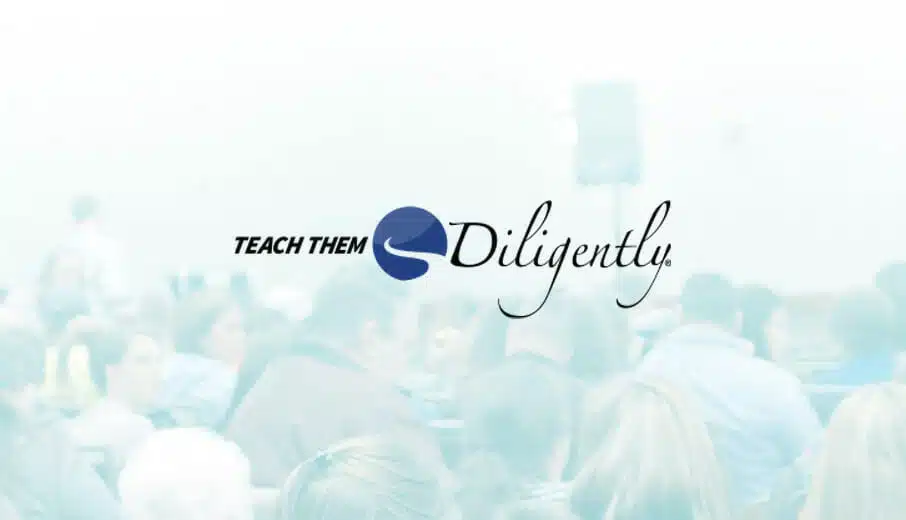 Speaker: Chuck Black There are times when it seems as if God is silent…as if our prayers for direction and guidance are bouncing off the ceiling. How do we as servants of the Most High decide the 'whats' and 'whens' during these times? What does God expect of us and what does scripture say about […]
Read More »
Teaching several grade levels all together can seem daunting. However, what might at first appear to be overwhelming can be turned into an asset in your homeschool. Let's look together at planning ahead, group teaching, leading older children in sharing knowledge (and boundaries for this approach), and ideas that bring the family together.
Read More »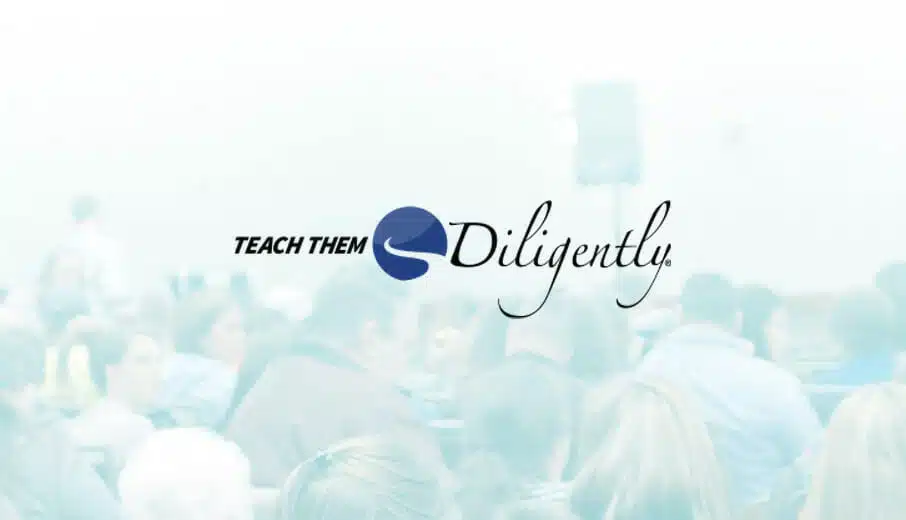 Desiring to be homeschool moms and wives who endure with hope in the race set before us, we will go over how to maintain JOY. The secret is something that we need to do daily (if not moment by moment). You will find this session encouraging as Brandy shows you that you can go through and come out of this journey with a smile on your face; not just surviving but thriving!
Read More »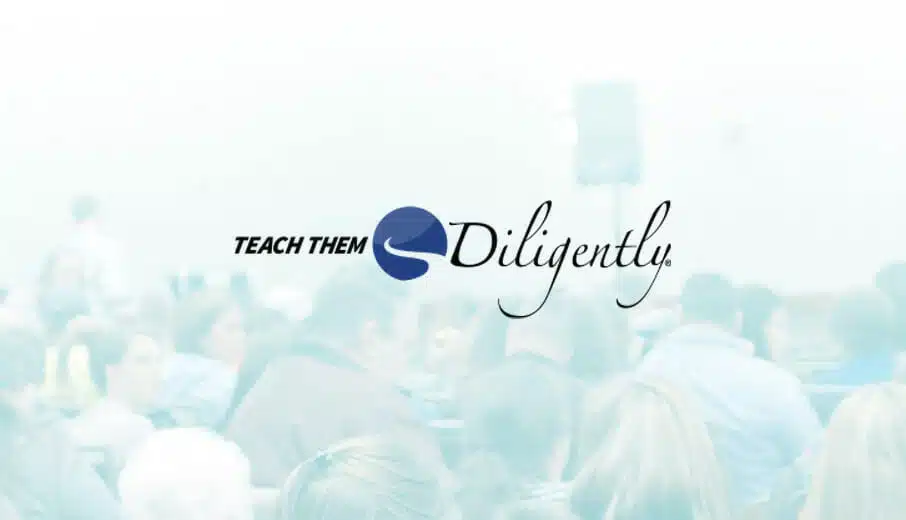 Spelling, Arithmetic, Reading, Dishes, Diapers, Laundry, Cooking….the list goes on and on! Homeschooling mothers wear so many hats. Busy family life can threaten to steal the realization that our hands are holding, guiding and directing eternal souls. This session focuses on recognizing treasure, laying it up in heaven, and loving the family God has given us.
Read More »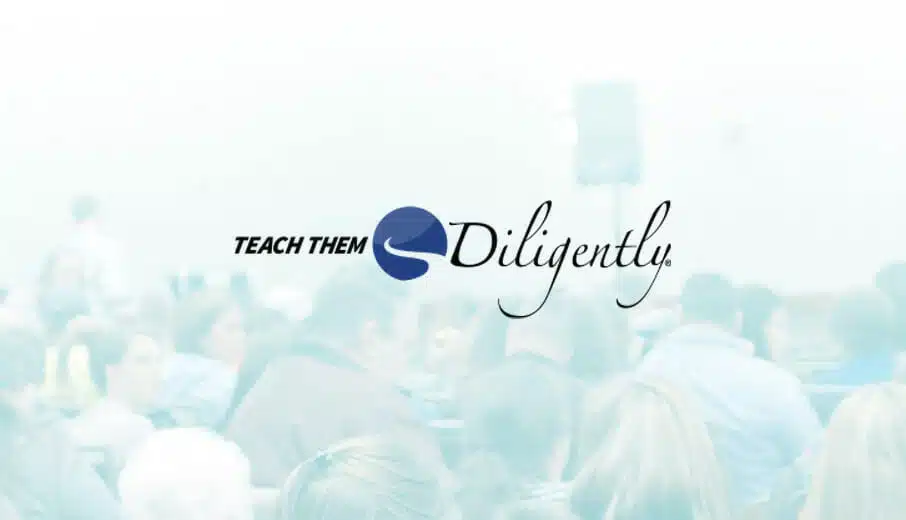 Experience freedom and joy in satisfying relationships as you learn the difference between a counterfeit love and Jesus' love, two hindrances to the flow of love, and God's provision for establishing loving relationships. Everyone wants the homeschooling experience to be satisfying and enjoyable. However, parents and children can unknowingly make idols out of homeschooling and relationships which always results in control and disappointment. You'll be encouraged as you hear how to live to love with Jesus.
Read More »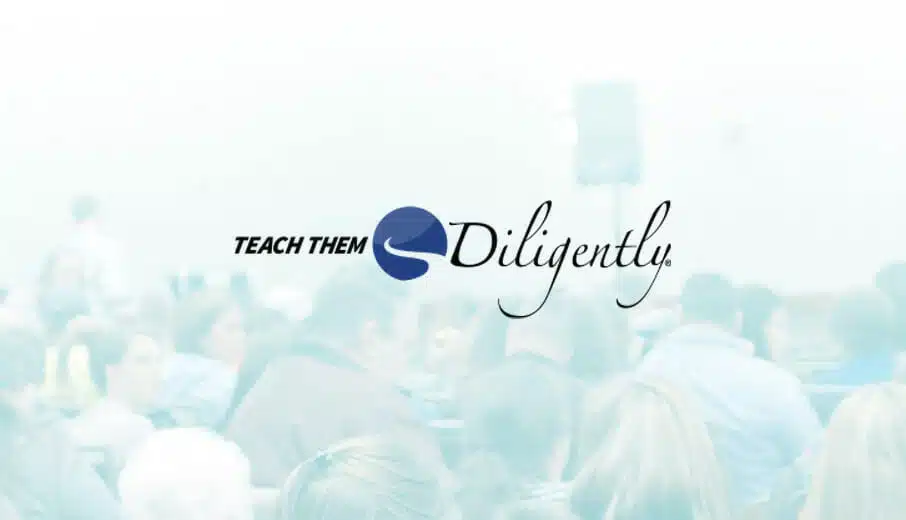 Homeschooling parents often have many things they want to teach their children, but what are the most important things that parents can pass down from one generation to the next? In her talk "Important Things to Teach Our Families" Ruth Adams seeks to encourage parents to intentionally disciple their families in the process of daily learning and living. Ruth is the author of the book "Legacy Reflections of a Homeschooled, Homeschooling Mama" and shares out of almost four decades of involvement in homeschooling both as a student and now as a Mama to seven. Ruth understands the joys and struggles of homeschooling many children and is passionate about helping other mamas embrace the ministry within their homes.
Read More »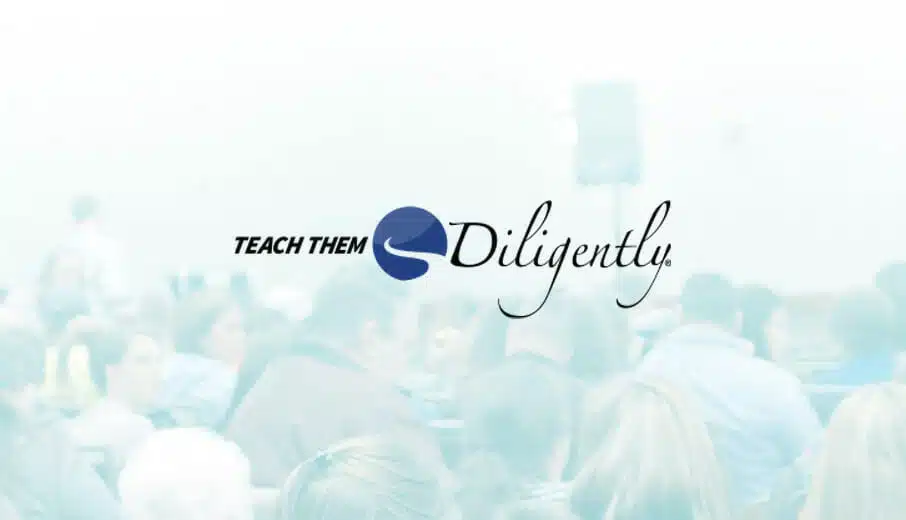 Intentionally living out Godliness through the living Gospel everyday should be my goal as a mama, wife, teacher, and friend. When life gets crazy, where do we turn? Or who do we turn into? The learning my children receive not only comes from books, but more importantly, it comes from a life wholly dedicated to God. A life that LIVES OUT THE GOSPEL.
Read More »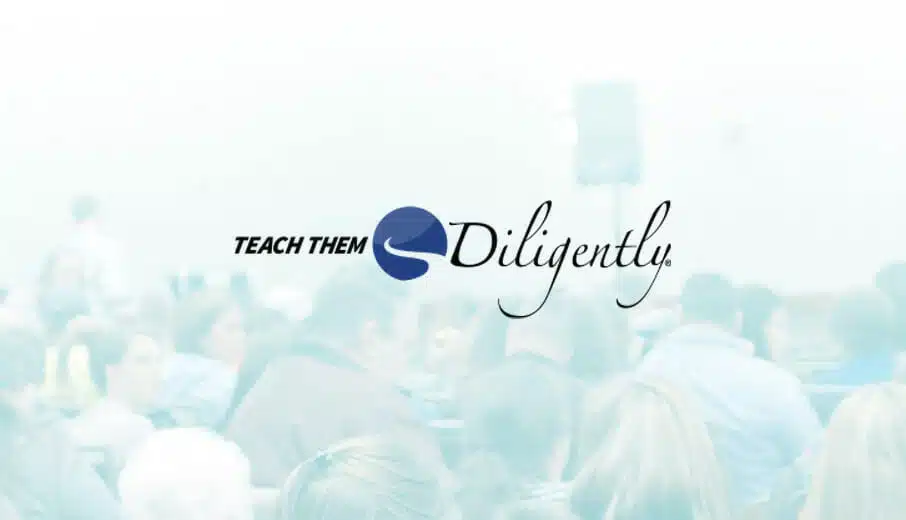 Join Ann Dunagan and Leslie Nunnery for an evening just for moms. In addition to some fun and a wonderful time of worship together, Ann will be sharing her heart for moms– and we'll be hearing from those of you in the audience as well. This is an evening you will not want to miss.
Read More »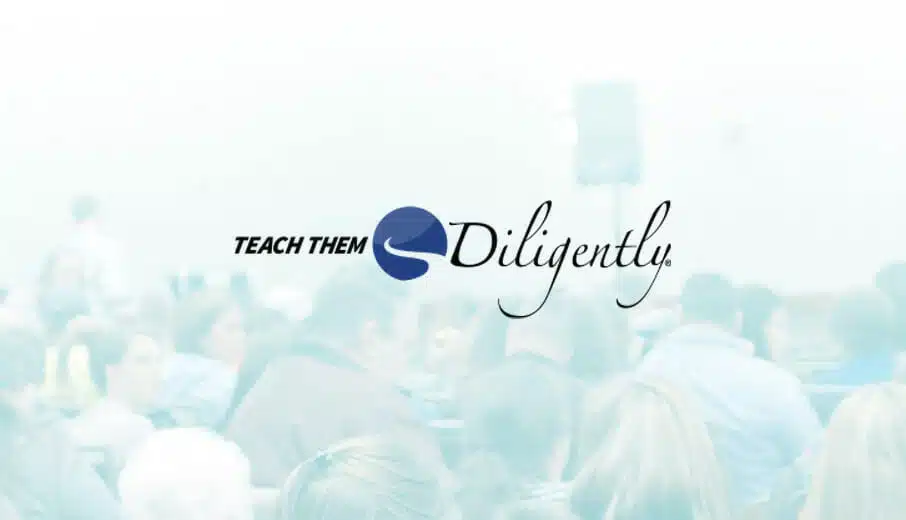 Life can be very difficult and many feel helpless and defeated when struggles become too much to handle. As I share my story in my book, Our Only Hope, I describe the extreme hardships I faced throughout my youth and adult life, more than most individuals could imagine facing in an entire lifetime. If you are searching for hope and a purpose, I will share with you the encouragement and inspiration to move forward through the most difficult times. I will guide you down a path of unimaginable hope and a new-found purpose for your life.
Read More »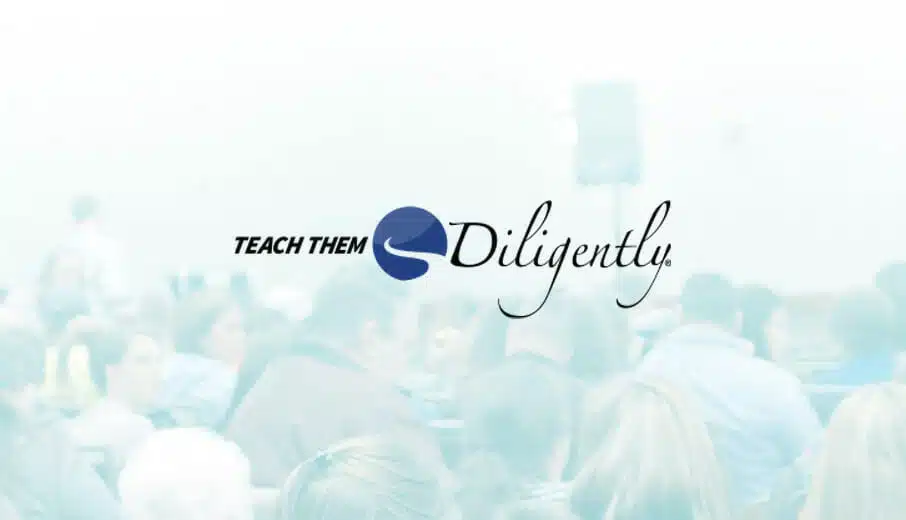 We all know that the Bible instructs us to flee evil desires, but how is that possible when the bait is so tempting? In this workshop, we will discuss the doctrine of sanctification, specifically as it relates to the work of the Holy Spirit coupled with our obedience to God's commands in Scripture. We will learn how to respond biblically to temptation through the put off/put on process and also learn what it means to radically amputate sin from our lives.
Read More »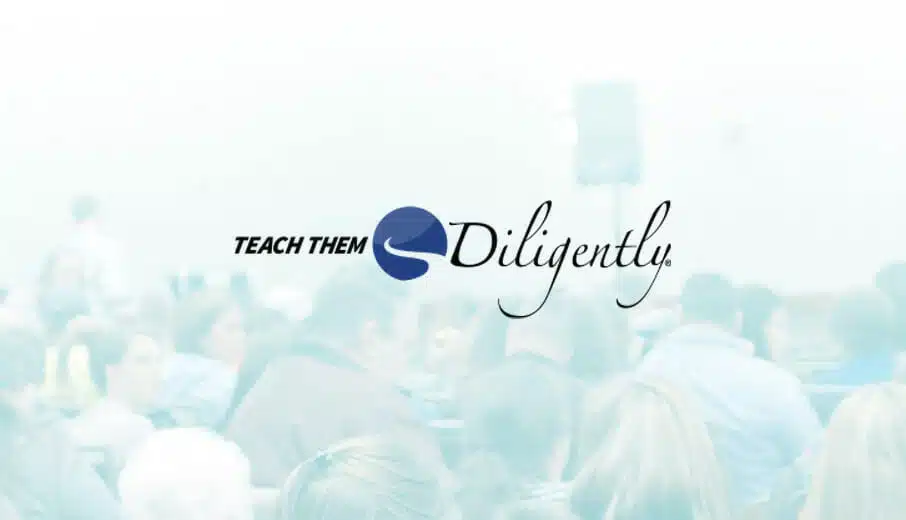 Do you make it a priority to arrange your life to avoid overwhelming situations? Do you get rattled when you have a lot to do in a short amount of time? Do your children's moods deeply affect you? If you answered yes to some or all of these questions you may be a highly sensitive person or HSP. Understanding your personal strengths and weaknesses as an HSP can help your homeschool world become more peaceful and manageable. In this seminar, I will explain what it is like to be a highly sensitive homeschooling mom and how God can help you to faithfully teach your children even on the toughest days.
Read More »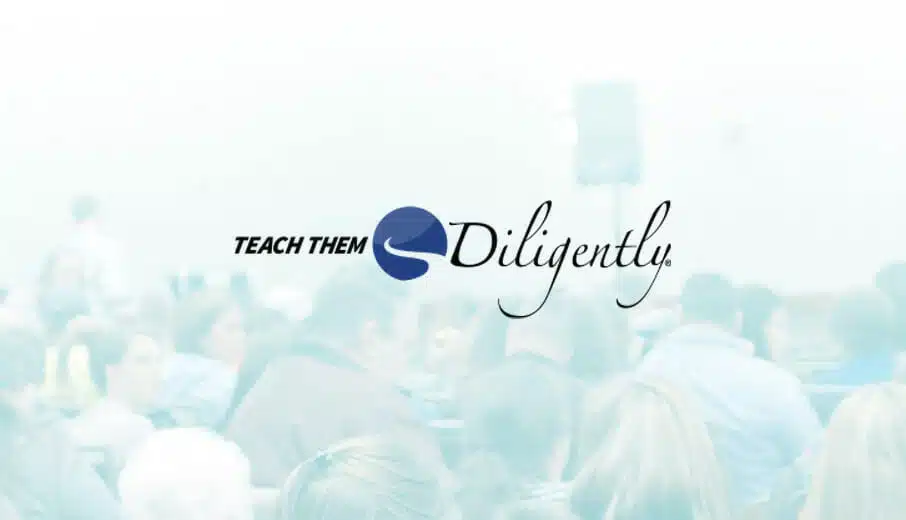 You'll learn the Biblical perspective on saving and even investing for retirement, as well as discuss seemingly contradictory teachings of Jesus on "storing up".
You'll learn the 4 biggest risks to your retirement success and how you can manage or even avoid them.
– Understand the simple rules for maximizing your retirement savings!
– Discover the 1 risk that no one can avoid and what you must do to beat it
– Learn what I call "The Big Mistake" and what I teach my private clients so that they never make it
Participants will be given the opportunity for a FREE "Retirement-Readiness" audit to find out for yourself if you're on track to reach your goals!
Read More »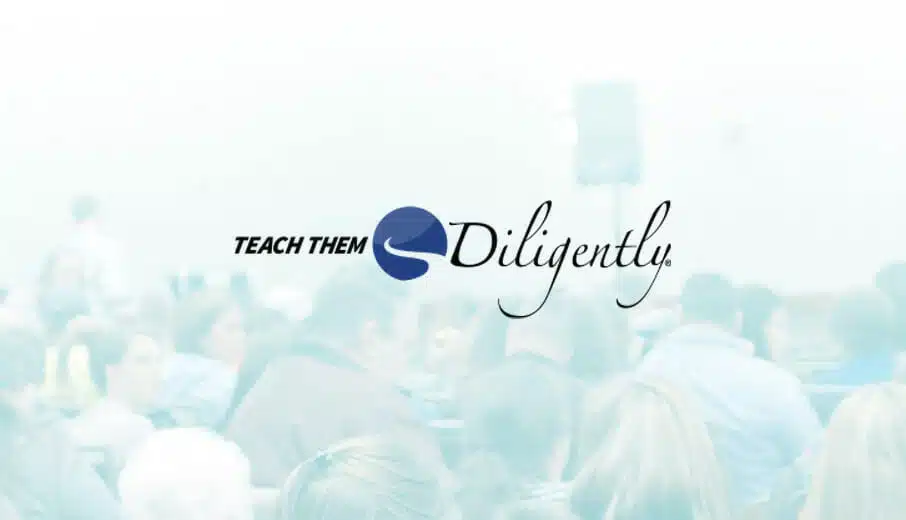 As Christian families, let's raise our daughters to DARE TO DREAM about God's purposes, to DARE TO CRY for the needs of the world, and to DARE TO OBEY God's Great Commission. In this session, you'll be inspired by God's passion for the lost and the needs of the world. As homeschooling families, let's help our daughters to find God's clarity for life, with a love for His Word, a commitment to live for Him, and a compassion for others.
Read More »
Speaker: Jamie EriksonEveryone is given 24 hours in each day to use as they wish. In this session, you will hear how you can use each moment given to be intentional in investing in your family and homeschool and end each day feeling peace instead of frantic and overwhlemed. Listen Now https://s3.amazonaws.com/ttdfiles.teachthemdiligently.net/memberscontent/audio/2018/columbus-oh/un-harried-homeschooling.mp3 Download this Audio […]
Read More »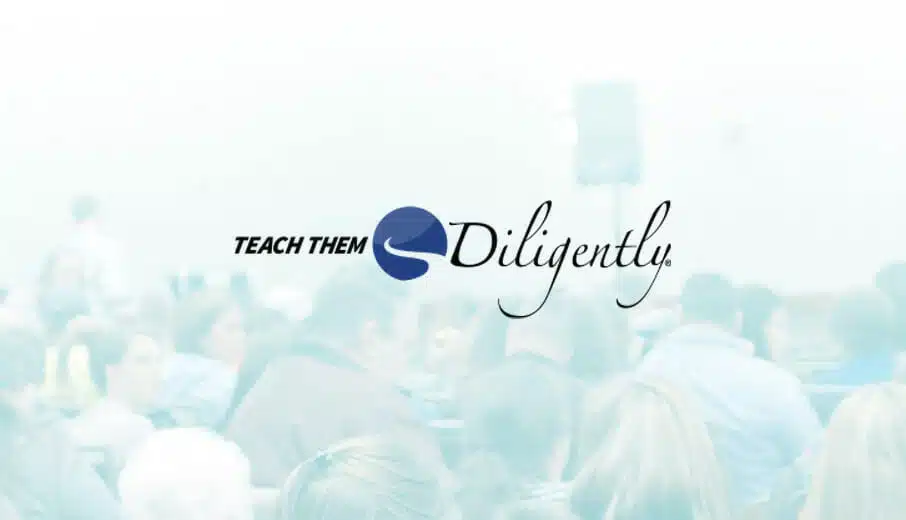 Laura Macfarlan will challenge parents to install a passion for the Word of God in their children by encouraging them to write the Word.
Come learn how to choose what they should write: ensuring passages that are grade-appropriate and incorporate ideal letter combinations for handwriting mastery. Manually writing subject material is a way to enhance learning and retention, so let's have them write the Word!
Read More »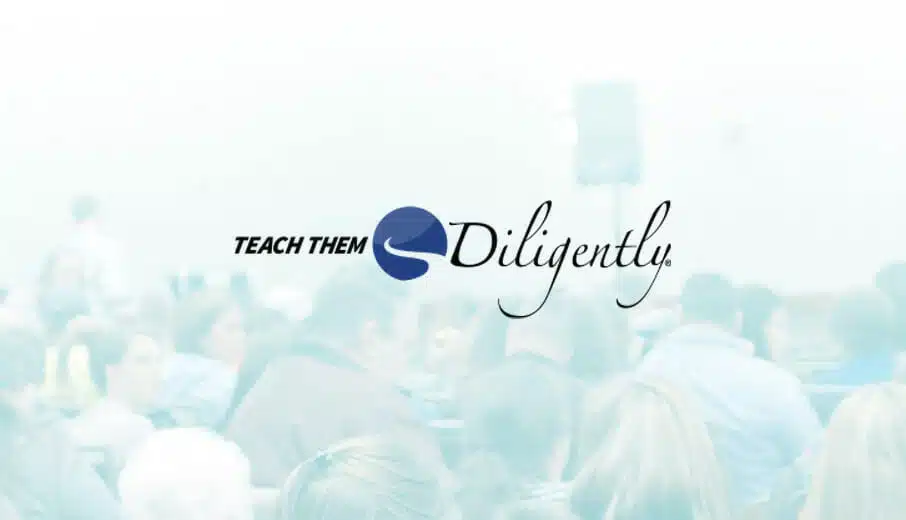 Busy mamas find themselves spinning many plates at once and are often left feeling like they are surviving rather than thriving. In her talk, Moving From Surviving to Thriving While Leaving a Legacy, Ruth Adams ( a busy Mama of seven ) helps you think about what defines true thriving. She will be offering hope, encouragement, and practical tips to help you move your homeschool from surviving to thriving while leaving a legacy for generations to come.
Read More »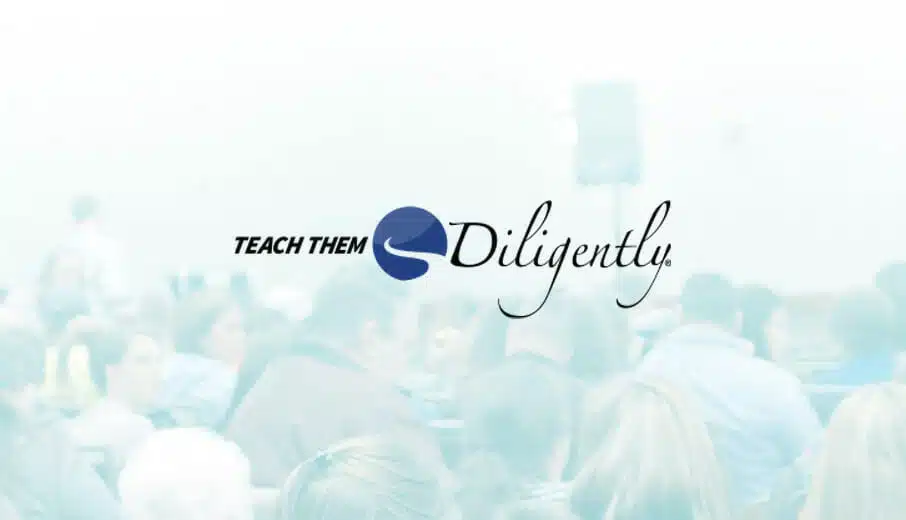 America is a nation based on the Law of Moses, given by God to His prophet at the foot of Mt. Sinai thousands of years ago. As a faithful Christian nation following those ancient principles, America has been wise, good and prosperous. To remain such, we must reinforce and restore our Christian principles. Our colonial pastors and Founders openly taught Christianity, extolling the benefits of freedom that would result from living by God's Word.
Humanism, the sworn enemy of liberty and Christianity, seeks to destroy our national Judeo-Christian heritage. We must understand and defend ourselves from this desolating plague; but how? Join us to learn Christianity's essential contributions in the home and nation that preserve America's greatness.
Read More »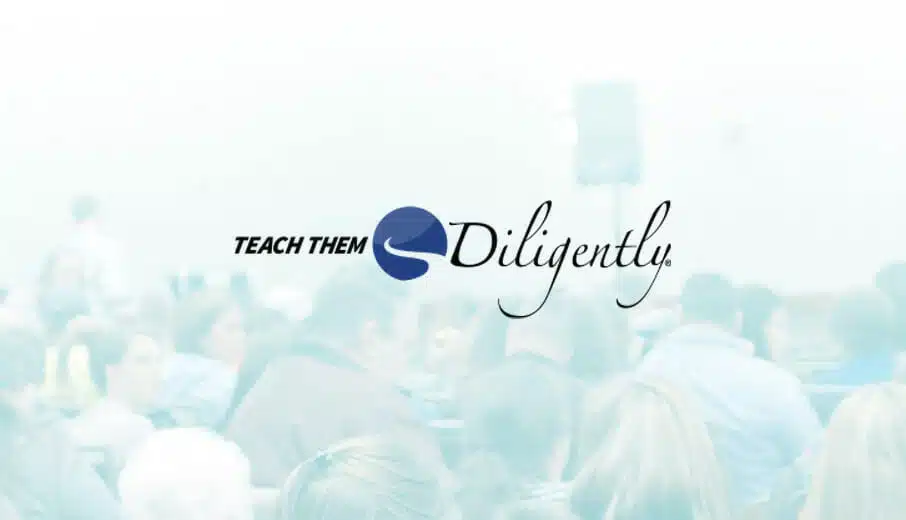 Over 50% of students walk away from the church during their first two years of college. In this
session, Dr. Thomas White, Cedarville University President, theology professor, published
author, and homeschool dad will present straight forward truth and insider tips from almost 20
years in higher education leadership. Topics addressed will include: how to determine what a
school really teaches; tips for the application process and scholarships; and preparing your
student spiritually to not just survive but thrive in college.
Read More »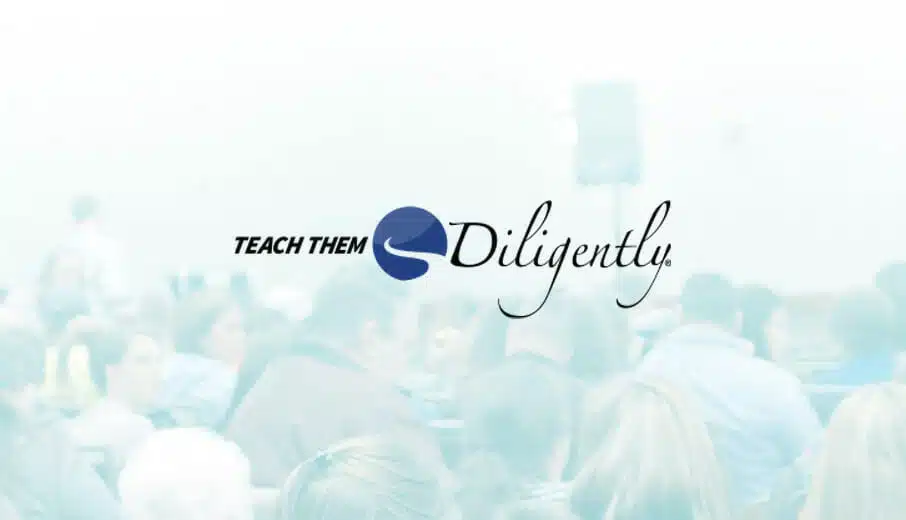 Have you ever had war break out during a play date? A single math lesson take three hours? Find your child turns every object into a pretend weapon? Then maybe you're raising a boy! Hal and Melanie Young have SIX sons and a wealth of experience and Biblical principles – and a sense of humor – to encourage and empower the parents of boys.
Read More »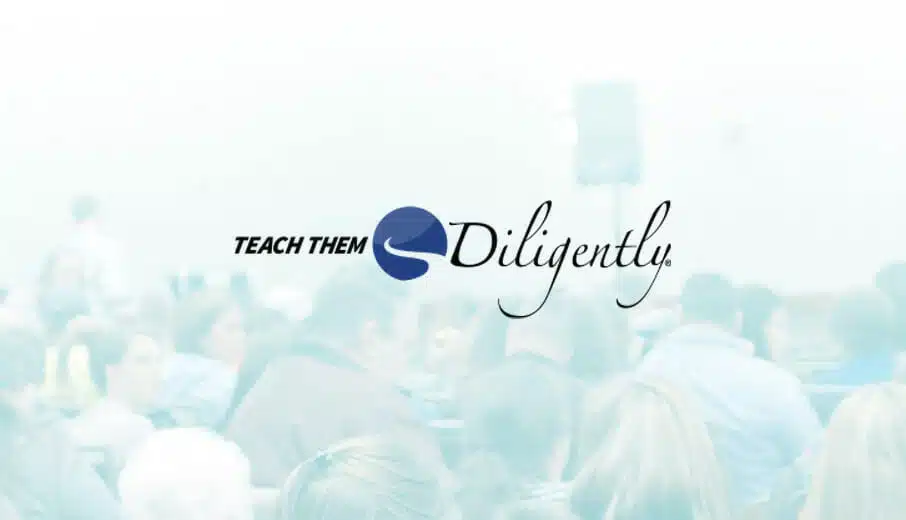 In a time when over 90% of boys have been exposed to pornography before they leave home, how can we teach them to keep their way pure? How can we help them walk in innocence when temptation lurks on a friend's phone and beckons just a click away? Hal and Melanie offer frank and practical advice for teaching sons from toddlers to adulthood about God's gift and Satan's traps in the realm of sexuality. (Material is appropriate for ages 12 and up – parent discretion suggested!)
Read More »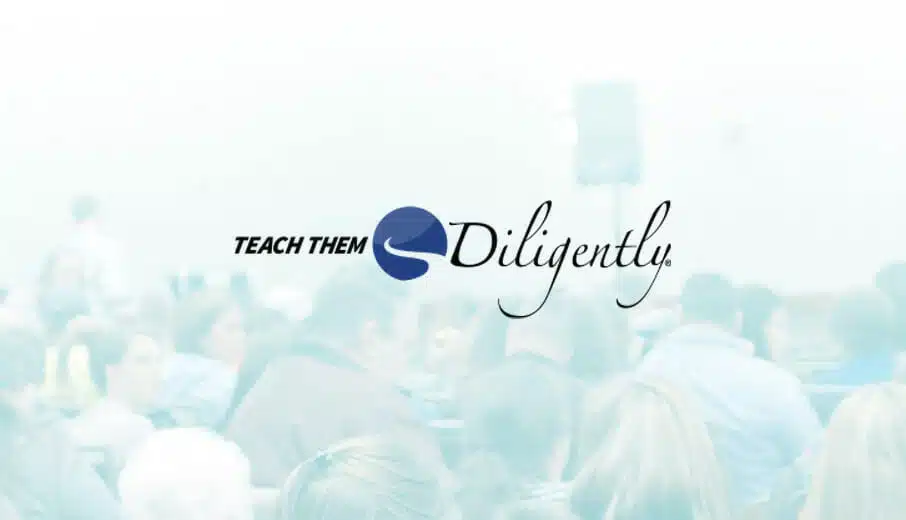 The 4-5 years and high cost of traditional college often impedes Great Commission obedience. This need not occur: the foreign language and cross-cultural skills needed to minster the Gospel to unreached peoples also comprise the core of a liberal arts degree. Learn how, via credit-by-exam and portfolio assessment, engaging in Christian missions can yield both a B.A. degree and foster an agenda for graduate school.
Read More »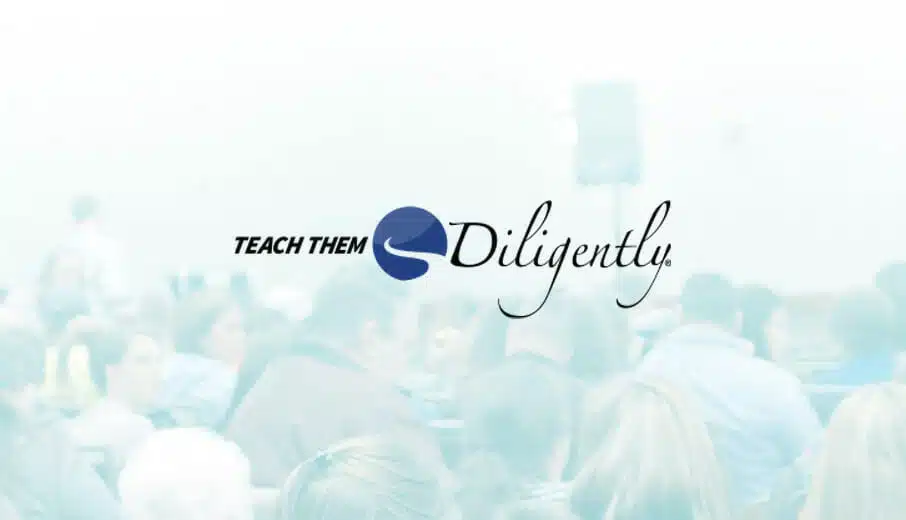 Does your child have a comeback for everything you tell him to do or always try and get the last word, even if it's mumbled under his breath? Does he become mad and lose control when you discipline him rather than repenting? Or does he seem indifferent, giving the impression that discipline doesn't faze him in the least? Through biblical insights and powerful drama, learn how to avoid the snares of parent-provoked anger and raise emotionally healthy children. (Caution: Drama might frighten small children)
Read More »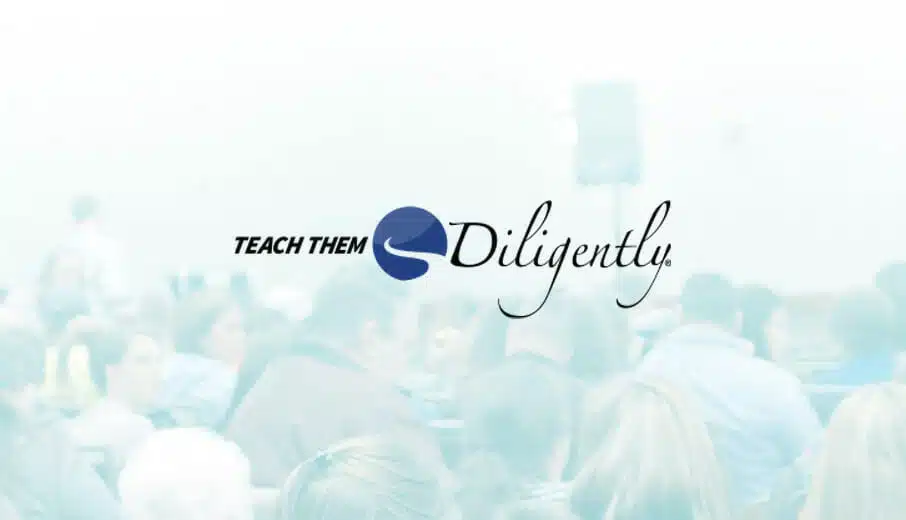 We live in a culture growing increasingly hostile to Christianity. But God can use our words to affect minds and hearts. Come learn about the power of apologetics and worldview in the life of your family and how to raise confident, courageous communicators who will make a difference in the world.
Read More »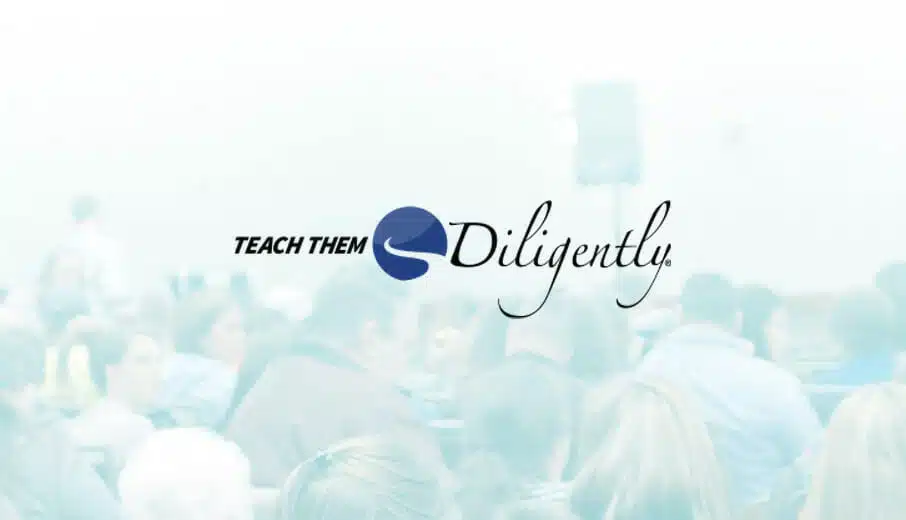 Using Leadership style learning. This style of learning encourages children use the grid of Scripture while also thinking outside the box in a more critical way. Listen Now Favorite
Read More »
As a Christian homeschool parent, saying a prayer for your children prior to starting the day's lesson is a great way to get centered and focused on God's word and will for the day. There are also several homeschool prayer guides to get you started.
Prayer is one of the most valuable tools that God give us. When we draw near to God through prayer for our marriage, for our family, and for our children, we strengthen our relationship with Him.
All moms and dads yearn for a peaceful home. When you are a homeschool parent, you can sometimes lose focus.
Making sure to carve out time for prayer daily is essential to staying the course. Pray for peace, guidance, and understanding for the day's lessons and activities.
Prayer for Strength & Peace
Homeschool isn't always easy. Homeschool parents have bad days just like everyone else. Sometimes the kids don't listen or maybe they are having a hard time learning a concept. It can be frustrating at times.
Prayers for strength and wisdom will help get through these rough patches and get refocused.