Your guide to managing your time as a homeschool family!
Time Management for Homeschool Parents
Are you a homeschool parent? Save time as a homeschool parent by choosing a comprehensive homeschool curriculum.
You will spend less time preparing for the lesson and will save time because many of the curriculums have teacher/parent guides, worksheets, video lessons, activities, and tests.
Time Management for Homeschool Students
Time management is a life skill that is best learned as early as possible.
Learning to prioritize tasks in order of importance and allot enough time to get everything done is such an important lesson that you will take with you throughout your life.
Time management tools like a daily planner or calendar and to do list are all helpful in managing time.
These can be paper notebooks, as simple as a sticky note, a daily planner software app, or the built-in calendar on your laptop.
Prioritizing Your Marriage
Spending quality time with your spouse is necessary for connection, fellowship, and growth.
If you do not prioritize your marriage, time can get gobbled up by school, work, kids, activities, and appointments.
Set time aside at the beginning of each month to schedule in some quality time with your spouse whether it is a daily devotional together in the morning, a nightly walk after dinner, or a date night two or three times a month.
Making Time for Your Spiritual Growth
Feeding your mind and soul is so important for spiritual growth. Bible studies, Christian podcasts, morning quiet time with God, or walking in the woods and allowing yourself time to breathe and reflect on all of God's blessings in your life.
These are all ways that we can make time for spiritual growth amid our busy lives.
Time Management in Scripture
Spending time in God's word seeking His wisdom for your day or in how to overcome a problem is one of the ways that God speaks to us.
"Call to me and I will answer you, and will tell you great and hidden things that you have not known." Jeremiah 33:3.
Time Management Resources
"He has made everything beautiful in its time." (Ec. 3:11) "…There is time for every matter and for every work." (Ec. 3:17) "For there is
Read More »
Scheduling Your School Day
You can be the master of your own schedule when you are a homeschooler.
When scheduling your school day, you can start as early as you please, take needed breaks for rest or exercise, or have 3 days on and 2 days off if you prefer to spend more time during those three days on lessons.
Join TTD365 for Even More Time Management Tips!
Teach Them Diligently 365 is an online homeschool community and homeschool resource library designed to help you make the most out of your homeschool experience.
TTD365 Audio Resources - Time Management (Members Only!)
Speaker: Mark Pruitt Time Management is THE BIGGEST challenge for every student. Learn ways to get more done in less time so you can have a blast in college. Listen Now
Read More »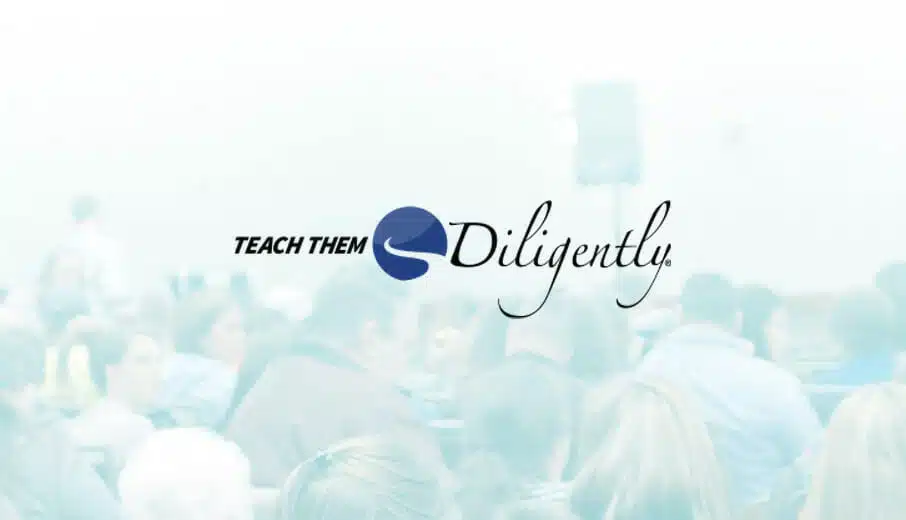 Have you ever felt like some people seem to get more done than others? Although we all have the same 24 hours in a day, practically managing that time isn't easy. Join Kim, a single homeschooling mom, who also works full time, as she shares some of the best time hacks to help you in your homeschool. We will look at creative strategies for saving time and better organizing time (schedule) so you can manage your homeschool and live #NotConsumed!
Read More »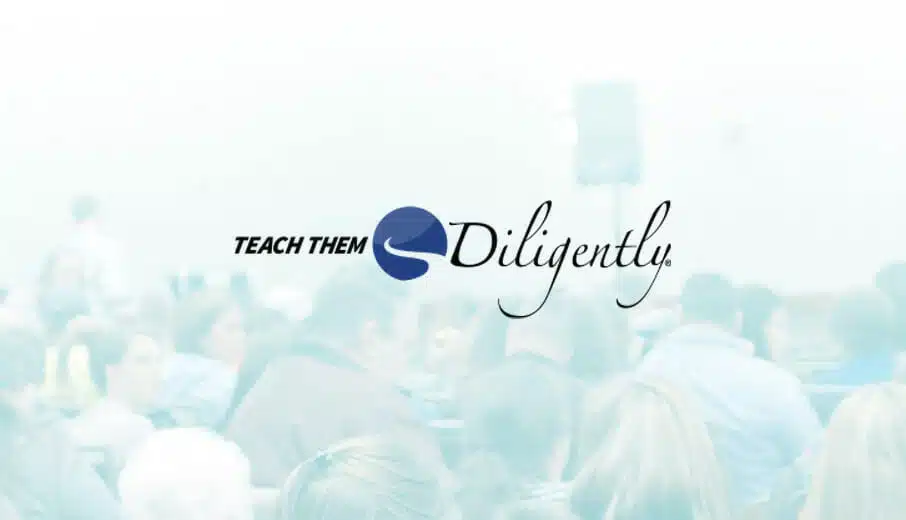 Heidi St John shares how to use our time wisely and be able to fit in the busyness of the day. Seek the Lord and follow Him for how to do what is most important! Listen Now
Read More »
Home business blends well with homeschooling, but it can also create frustration, exhaustion, and chaos. You may be paralyzed by an overwhelming to-do list and become trapped in a crisis-management approach to life. As a single homeschooling mom with four sons and a home business, Mary Jo Tate knows just how hard the challenges can be! She shares encouragement and powerful strategies to help you move past the juggling act and find balance so you, your family, and your business can flourish.
Read More »