Your guide to managing your time as a homeschool family!
Time Management for Homeschool Parents
Are you a homeschool parent? Save time as a homeschool parent by choosing a comprehensive homeschool curriculum.
You will spend less time preparing for the lesson and will save time because many of the curriculums have teacher/parent guides, worksheets, video lessons, activities, and tests.
Time Management for Homeschool Students
Time management is a life skill that is best learned as early as possible.
Learning to prioritize tasks in order of importance and allot enough time to get everything done is such an important lesson that you will take with you throughout your life.
Time management tools like a daily planner or calendar and to do list are all helpful in managing time.
These can be paper notebooks, as simple as a sticky note, a daily planner software app, or the built-in calendar on your laptop.
Prioritizing Your Marriage
Spending quality time with your spouse is necessary for connection, fellowship, and growth.
If you do not prioritize your marriage, time can get gobbled up by school, work, kids, activities, and appointments.
Set time aside at the beginning of each month to schedule in some quality time with your spouse whether it is a daily devotional together in the morning, a nightly walk after dinner, or a date night two or three times a month.
Making Time for Your Spiritual Growth
Feeding your mind and soul is so important for spiritual growth. Bible studies, Christian podcasts, morning quiet time with God, or walking in the woods and allowing yourself time to breathe and reflect on all of God's blessings in your life.
These are all ways that we can make time for spiritual growth amid our busy lives.
Time Management in Scripture
Spending time in God's word seeking His wisdom for your day or in how to overcome a problem is one of the ways that God speaks to us.
"Call to me and I will answer you, and will tell you great and hidden things that you have not known." Jeremiah 33:3.
Time Management Resources
For many of us homeschool mamas, we are wrapping up the school year! If you're like me, summer holds so many promises.  Promises of rest,
Read More »
Scheduling Your School Day
You can be the master of your own schedule when you are a homeschooler.
When scheduling your school day, you can start as early as you please, take needed breaks for rest or exercise, or have 3 days on and 2 days off if you prefer to spend more time during those three days on lessons.
Join TTD365 for Even More Time Management Tips!
Teach Them Diligently 365 is an online homeschool community and homeschool resource library designed to help you make the most out of your homeschool experience.
TTD365 Audio Resources - Time Management (Members Only!)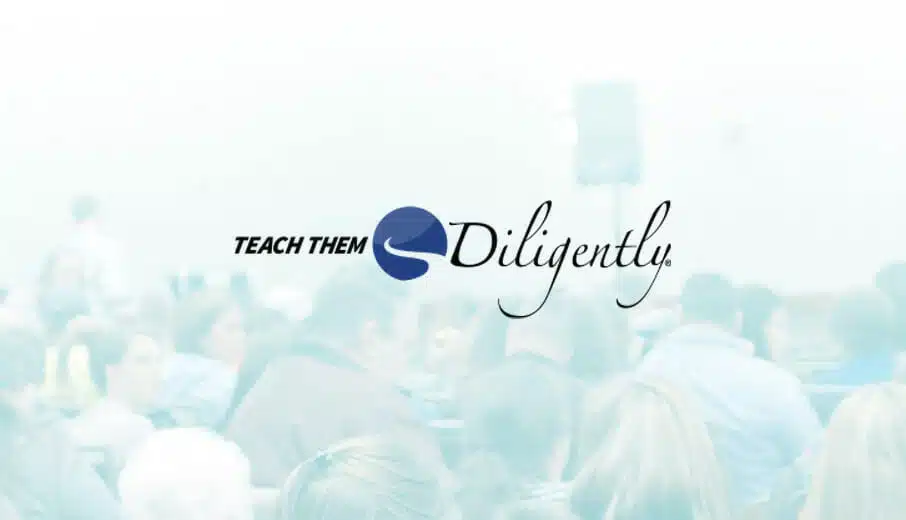 Spelling, Arithmetic, Reading, Dishes, Diapers, Laundry, Cooking….the list goes on and on! Homeschooling mothers wear so many hats. Busy family life can threaten to steal the realization that our hands are holding, guiding and directing eternal souls. This session focuses on recognizing treasure, laying it up in heaven, and loving the family God has given us.
Read More »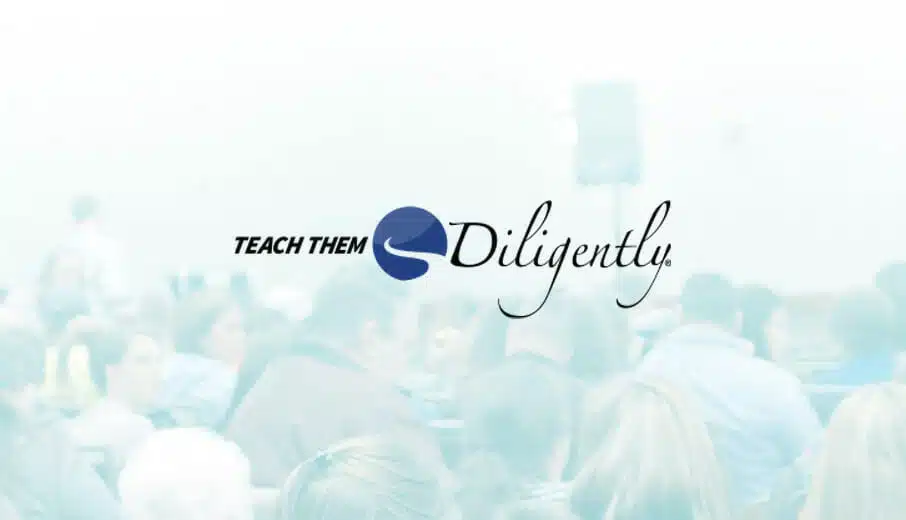 Discover how to get more practice out of less time, without begging and bribing your child. Routines are always easier with hard skills such as math or English, one may believe. When the Gospel is injected into a homeschooling sessions, one discovers inspiration to learn and inclusion of one's children intrinsically follows. Learn how infectious joy can become be the creative spark for violin or other fretless instruments… to be practiced well and without complaint. Get encouraging takeaways and get ready to immediately apply at home!
Read More »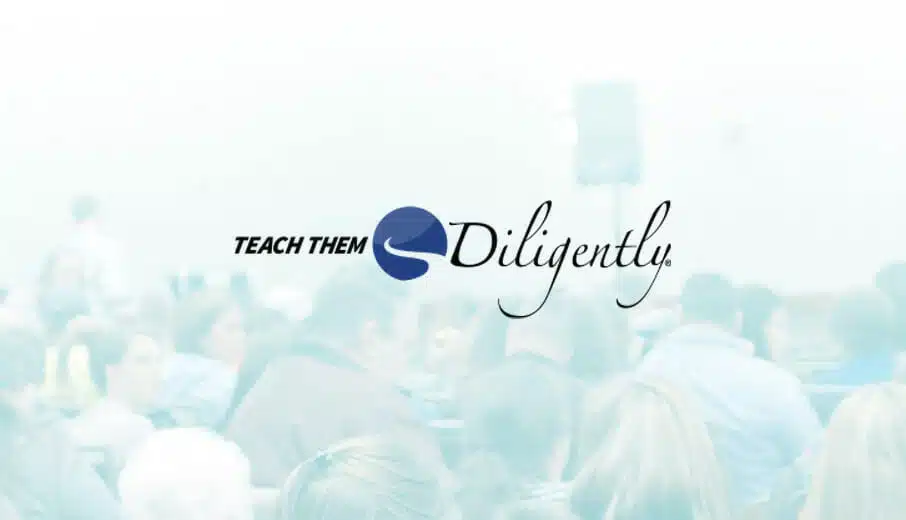 Stories teach with power and touch the souls of young and old alike. Through stories, heroes come to life as vibrant mentors to us and our children, living in a world of collapsing values.
This presentation, centered on the Revolutionary War, allows our early heroes to teach sacrifice, selflessness and tenacity: Why did soldiers defy enemy bullets and bayonets to fight for their rights? What makes a general great? Who are we today because of the sacrifices of men, women and children who pushed through fear to forge independence?
America is noble because of those who gave her birth: George Washington, the Great Man without whom America might never have been; Nathaniel Greene and Henry Knox, Washington's genius-generals; The Maryland 400— Washington's Immortals—who gave all to save their brother soldiers; the secret intelligence organization that allowed Washington to win the Revolutionary War at the risk of their lives—these and many other stories help children reverence the people
Read More »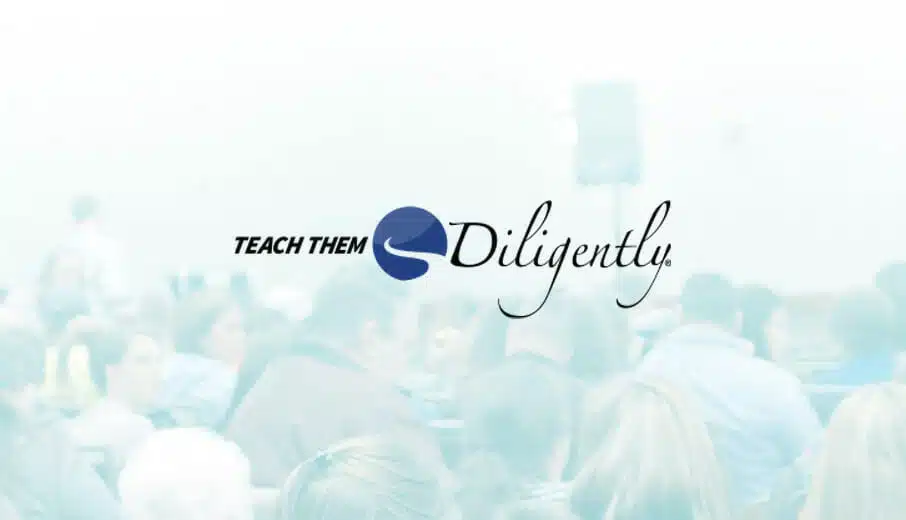 For the past thirty-five years, homeschooling has been looked at by many men largely as something their wife does. Many believe that if they pay the bills, that is really all that God expects of them. Biblically speaking, what should dads do in the homeschooling process?
Read More »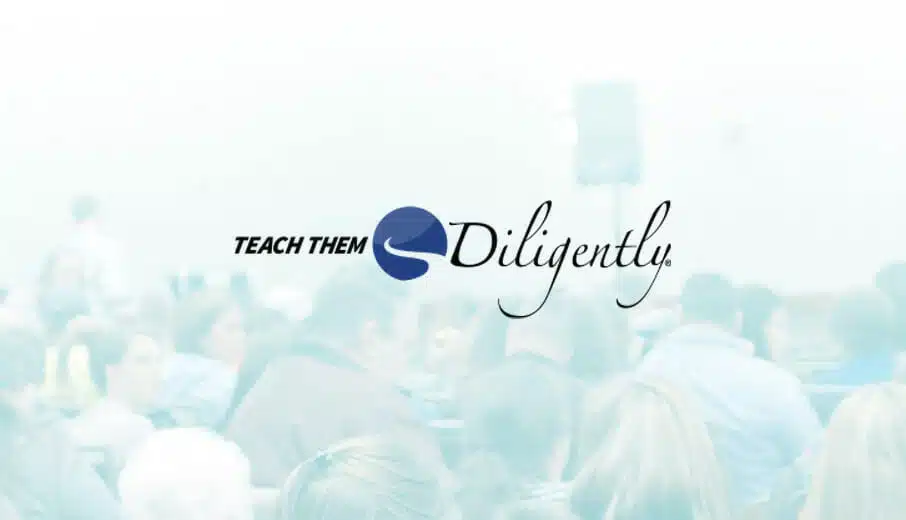 Author Carol Kinsey will explore the journeys to publication she and The Writing Family have gone through as they've moved into the publishing world. This workshop will explore practical ways for you or your child to edit, get published, land an agent, find a publisher, pursue independent publishing, and advertise yourself.
Read More »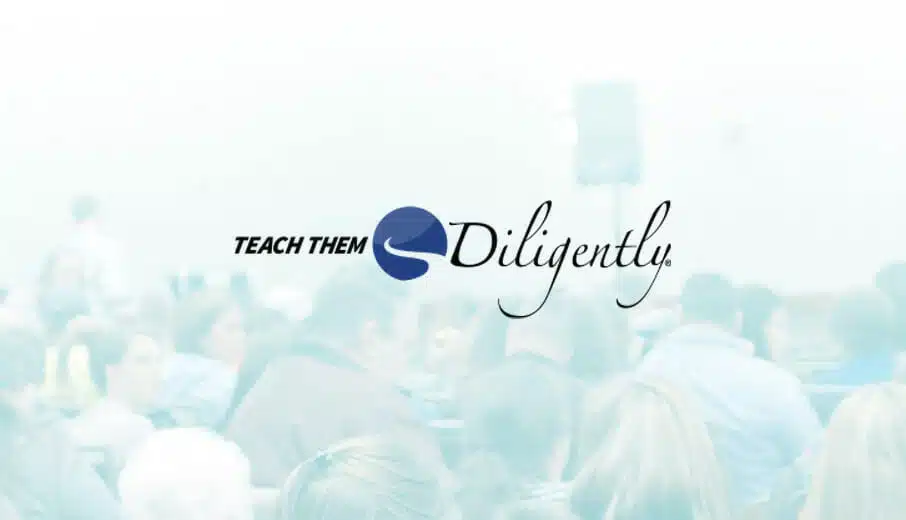 Speaker: Jamie EricksonFounder and Lead Author of the Unlikely Homeschool seeks to encourage young moms in the trenches of motherhood. Listen Now https://s3.amazonaws.com/ttdfiles.teachthemdiligently.net/memberscontent/audio/2018/columbus-oh/help-im-homeschooling-and-i-have-a-toddler.mp3 Download this…
Read More »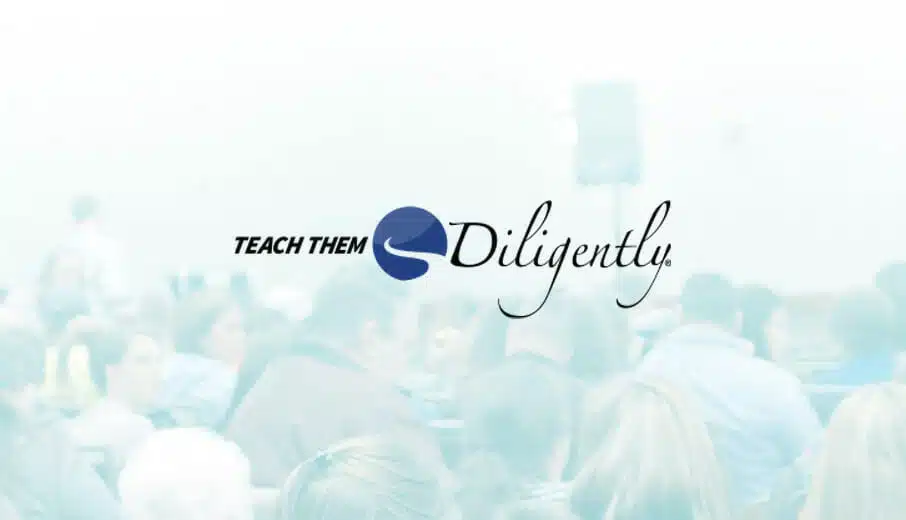 Are you curious about home education, but not sure if you're ready to make the commitment? Do you have a friend or family member saying you're crazy if you homeschool? Join HSLDA Staff Attorney and homeschooling father of seven, Mike Donnelly, and see why homeschooling may be the right choice for you. Mike will help you understand the basics, show how homeschooled students often outshine their public-school peers, and shed light on the myths surrounding homeschooling.
Read More »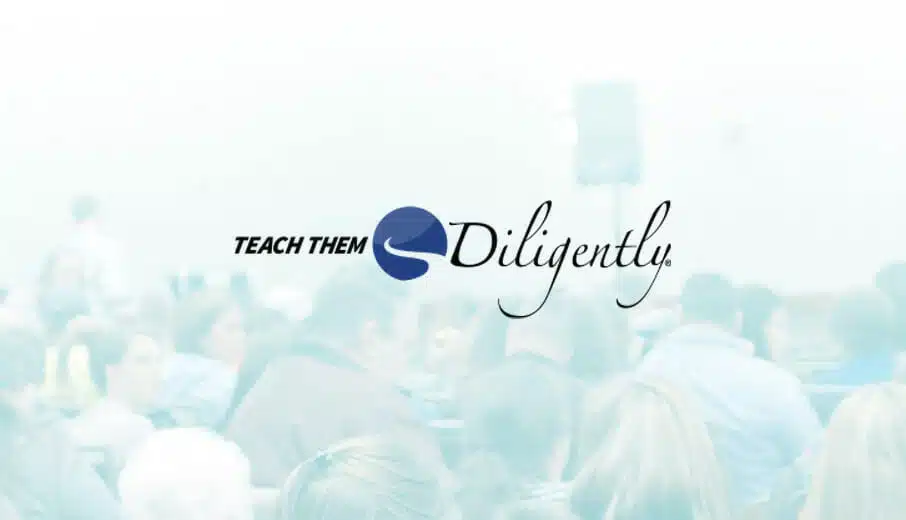 This session is a practical "how-to" workshop, intended to help new home educators meet the Ohio state requirements for notification and assessment. Melanie will review Ohio's homeschool regulations in a way that is interactive and engaging, as well as provide examples of notifications and Ohio's assessment options. Whether you are in the process of deciding to home educate or you are ready to begin, this is an important session that will provide answers to all your homeschool questions!
Read More »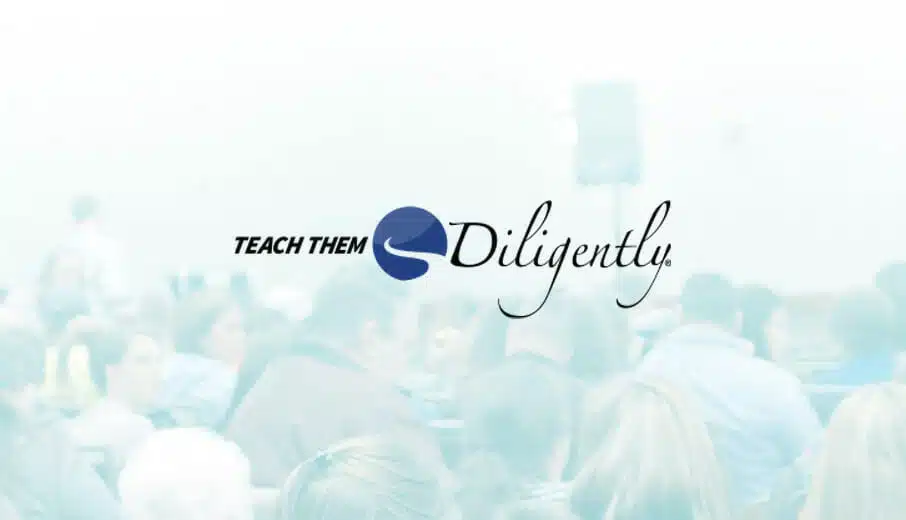 The Homeschool College Fair Panel answers questions from parents who are preparing to launch their high school student to college. Listen Now https://s3.amazonaws.com/ttdfiles.teachthemdiligently.net/memberscontent/audio/2018/columbus-oh/qanda-with-homeschool-college-fair-panel.mp3 Download this…
Read More »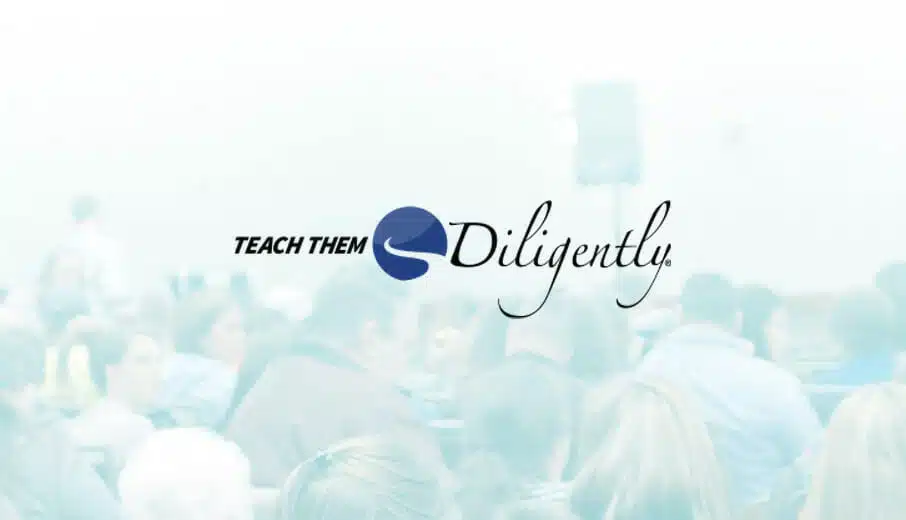 This session is a practical ???how-to??? workshop intended to help new home educators meet the Ohio state requirements for notification and assessment. We will review Ohio's homeschool regulations in a way that is interactive and engaging. Examples of notifications and Ohio's assessment options will be examined.Whether you are in the process of deciding to home educate or you are ready to begin, this session will provide answers to your questions.
Read More »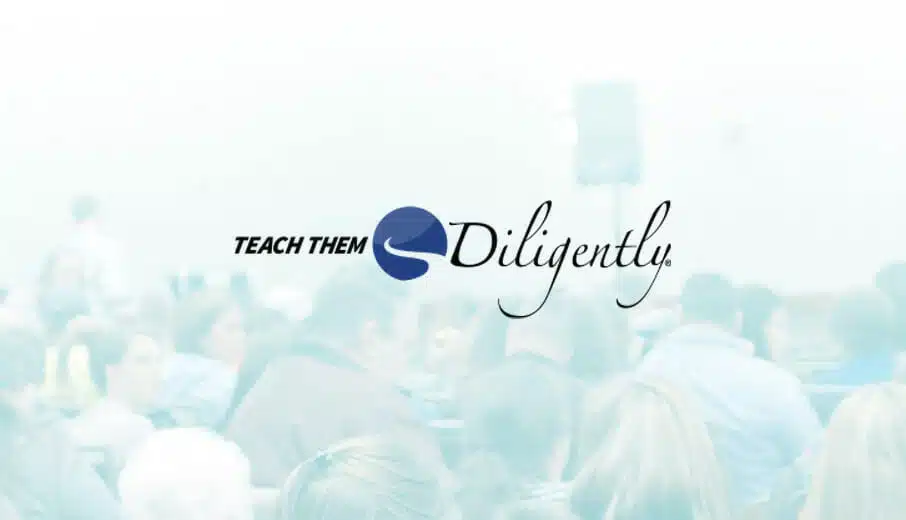 Speaker: Hal and Melanie YoungTeaching young children or just starting out with homeschooling from the beginning! Listen Now https://s3.amazonaws.com/ttdfiles.teachthemdiligently.net/memberscontent/audio/2018/columbus-oh/homeschooling-from-the-beginning.mp3 Download this Audio File Favorite To
Read More »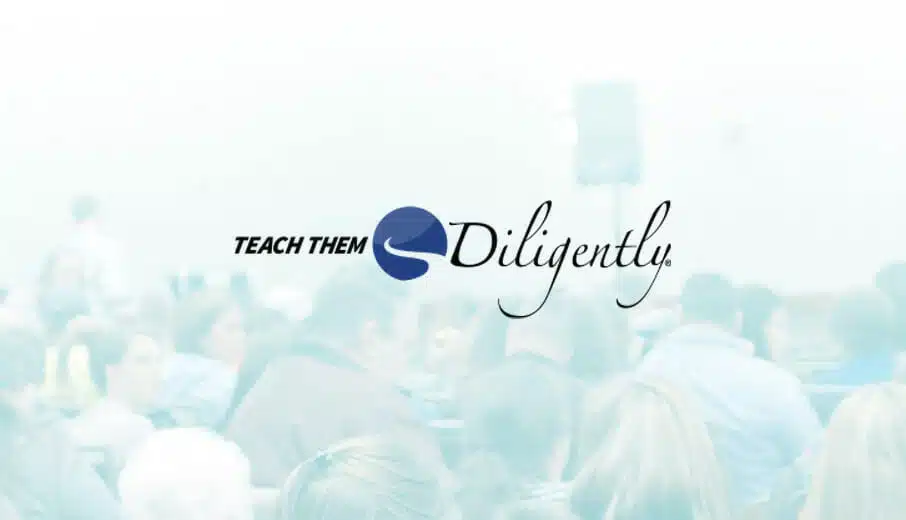 Listen Now Favorite To access this content, you must purchase TTD365 Membership – Monthly, TTD365 Membership – Annual, 365/HLA Annual, TTD365 Membership Upgrade – Annual
Read More »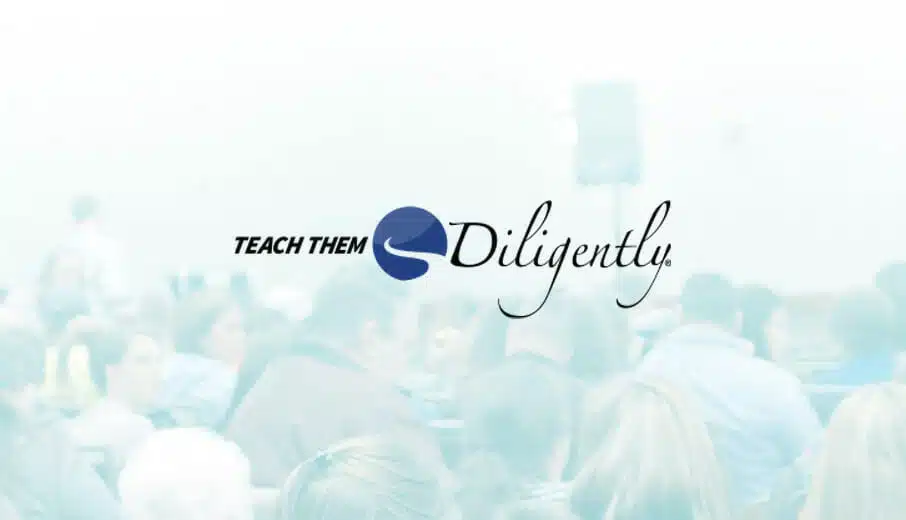 Speaker: Leadership PanelHomeschool leaders come together for encouragement and fellowship. Listen Now https://s3.amazonaws.com/ttdfiles.teachthemdiligently.net/memberscontent/audio/2018/myrtle-beach-sc/leadership-summit-2-myrtle-beach.mp3 Download this Audio File Favorite To access this content, you must purchase
Read More »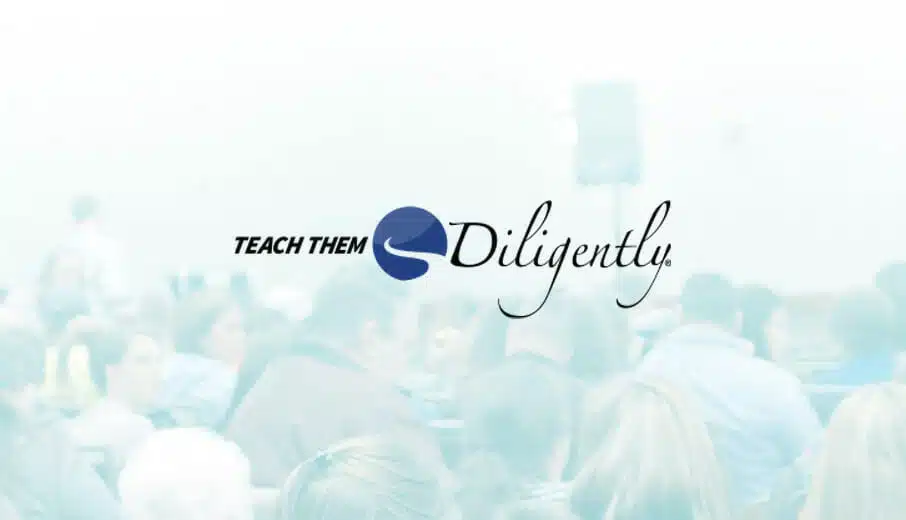 Bring your questions, concerns, and ideas for discussion during this final segment of our Leadership Summit.
Read More »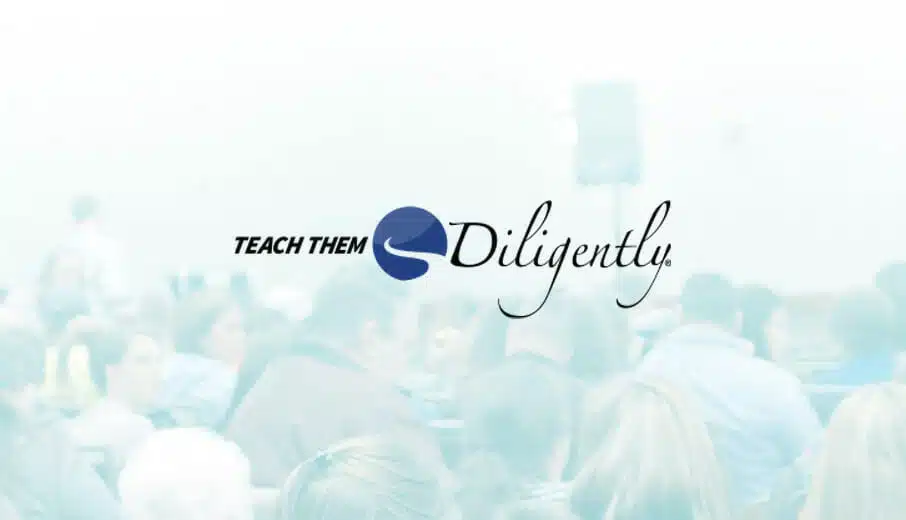 Speaker: Carol Topp How to create a homeschool co-op, how to run them, and how not to get burnt out. Listen Now Favorite To access
Read More »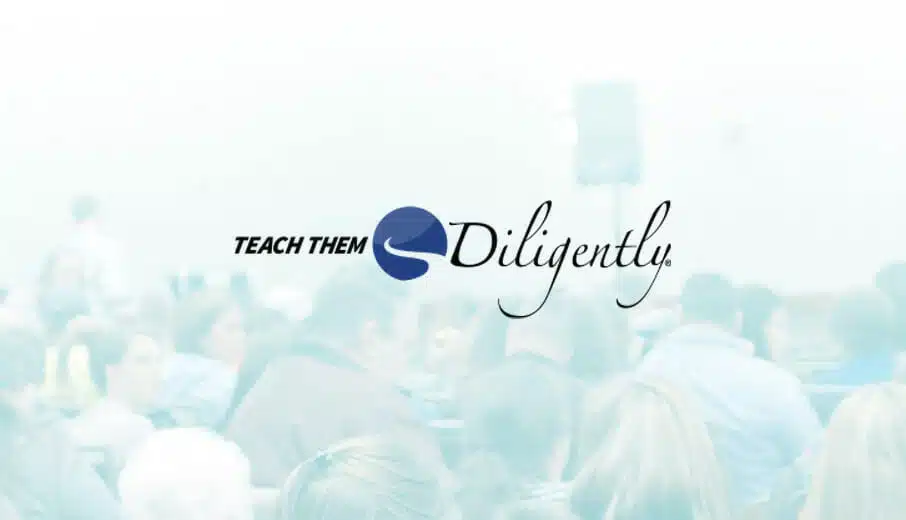 Cognitive strength is key in being able to understand, remember, and apply what is being read. In order to read for understanding, a student must go beyond decoding skills and phonetics. By utilizing and building core skills, a student can dramatically improve their understanding, retention and application of written text. This seminar will discuss the basics of reading comprehension and how cognitive training can improve outcomes.
Read More »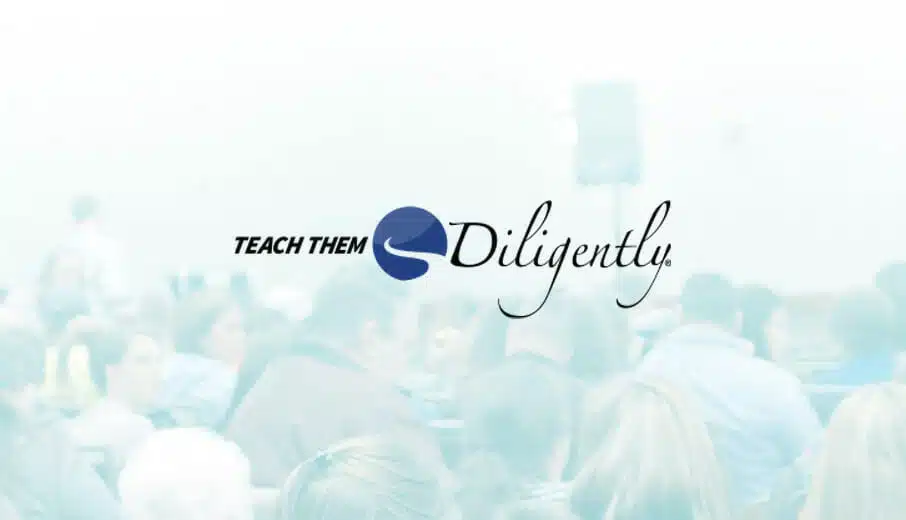 You do not have to chose whether you homeschool or keep your home neat! You can organize your time and your day to accomplish both!…
Read More »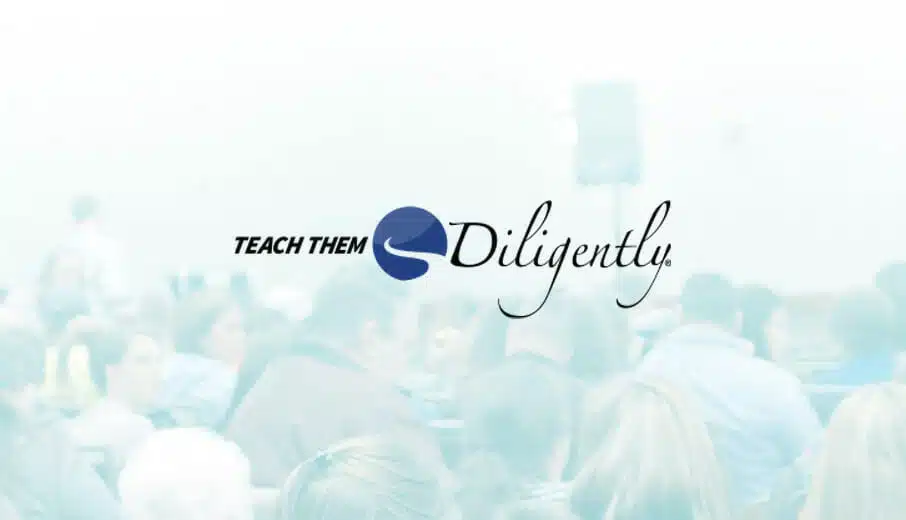 Come and learn how implementing the Charlotte Mason approach can lighten your load, increase your child's retention and attention span, and foster a true love for learning.
Read More »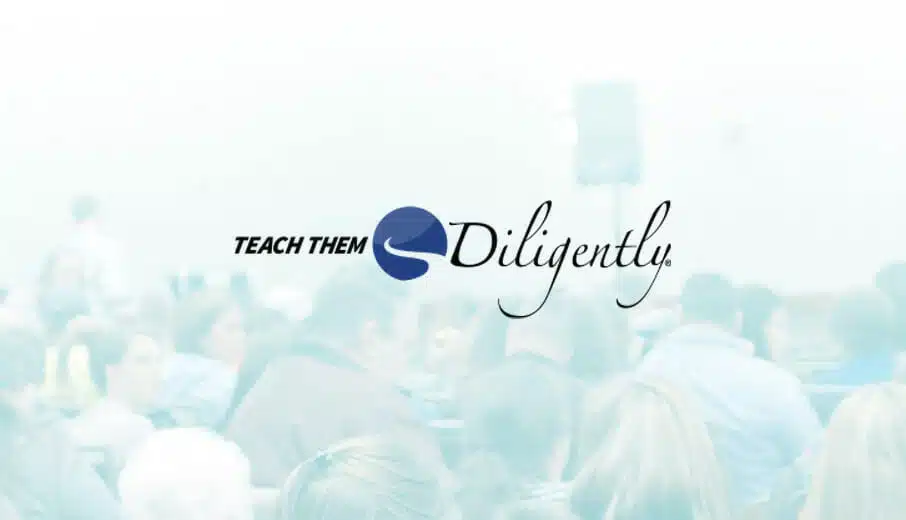 I have often said that I don't care if my children know all the math and science in the world. If they don't know God, then I haven't done my job. What good is it to acquire knowledge without first having godly wisdom? Call me an underachiever, but what does it matter to be successful in the world's eyes, but not God's? Who defines success? I may be an underachiever by the world's standards, but I am not looking for worldly achievement, but to make disciples, and that,?my friends, is eternal gain. Several years ago we experimented with using the Bible as our main textbook, and even though we have added in other resources since our Bible is still the book upon which we build our homeschool.
Read More »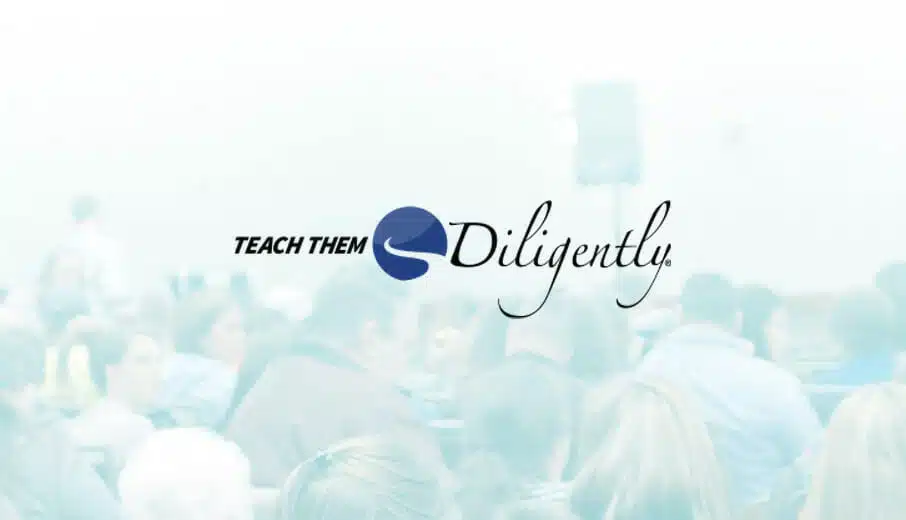 In today's technology culture, the enemy's lure of our young people's minds to escape into an artificial world is great. Find practical tools you can implement to help keep your children from getting caught in the snare of escapism.
Read More »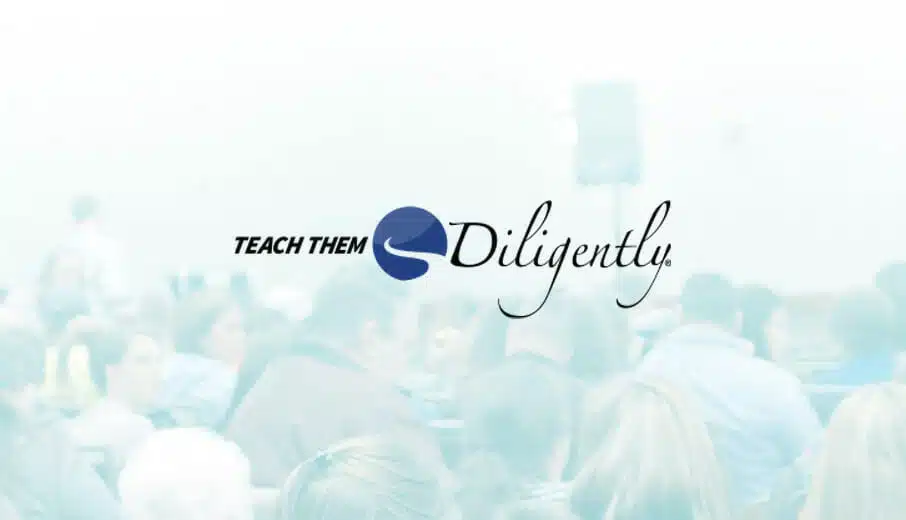 The best homeschooling schedule doesn't start with the right lesson plan. It starts with our hearts. If you're ready to approach your homeschooling week with confidence, joy, and peace it's important to cut all the unnecessary things from your schedule. With the right planning and priorities you can focus your homeschooling week into 10 hours of active teaching. This includes plenty of additional time for self-study, directed play, nature exploration, reading, art and more!
Read More »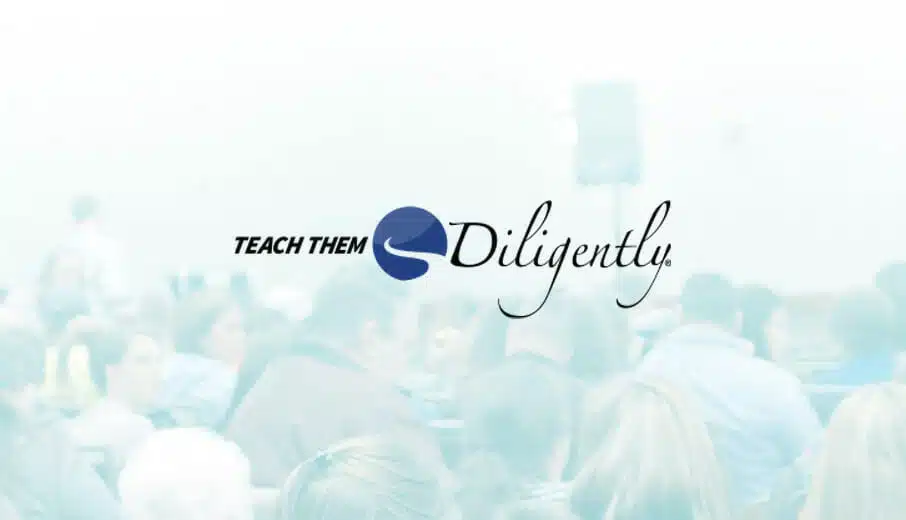 If Mary and Martha homeschooled, Martha would be on top of things and Mary would be a mess! Join Linda Lacour Hobar, a ???Mary??? and the author of The Mystery of History, for some encouragement in the home, the classroom, and at the cross.
Read More »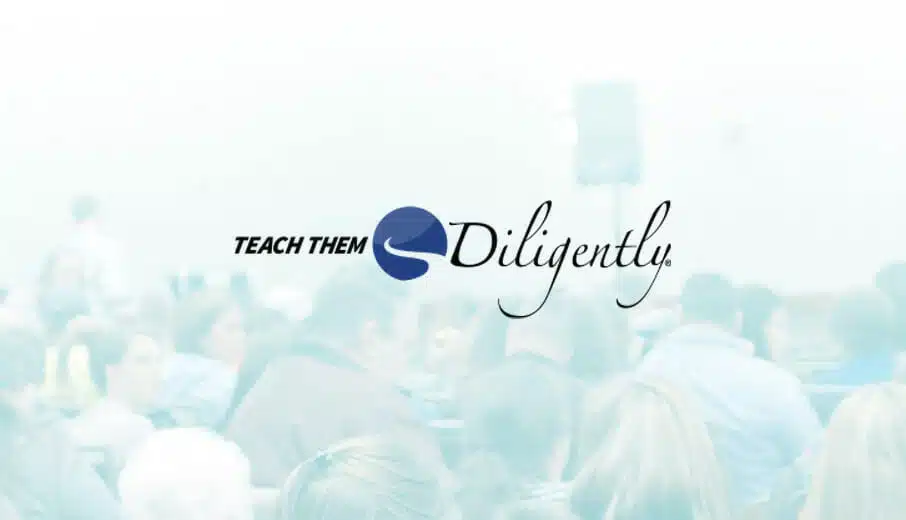 One of the absolutely greatest gifts we can give our children is a schedule. Studies show that keeping our children on a schedule & creating routines
produces stability, calm, trust, discipline and most importantly, happiness. Come and see and hear why scheduling gives us the freedom to have fun and to accomplish great things. You will walk away from this session with wonderful ideas to implement into your family schedule.
Read More »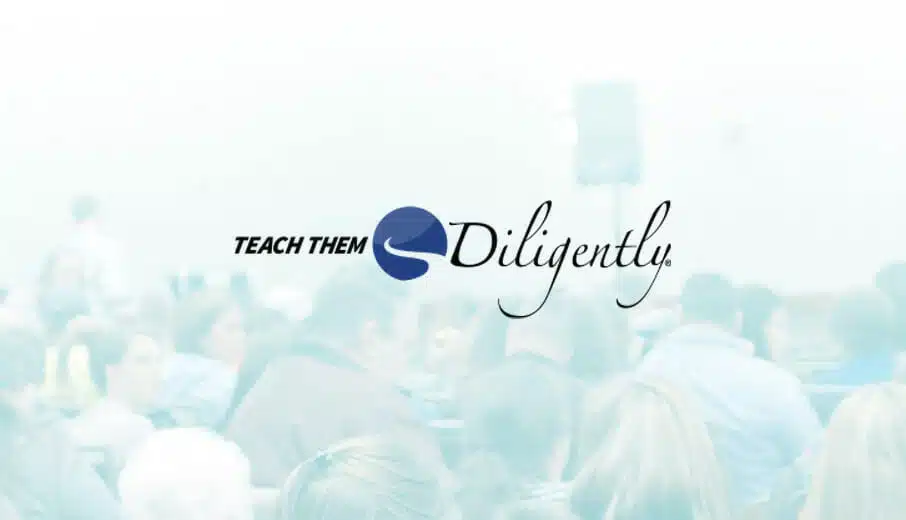 Homeschooling moms can often feel under the microscope of performance where success or failure depends on presenting the perfect family and children who always behave and achieve. This session will share how one mom learned to see things differently after the death of her husband and two of her nine children threw her family into chaos. Learn how she discovered that the gospel of grace offers hope and freedom to an imperfect family, even when the performance spotlight shines the brightest.
Read More »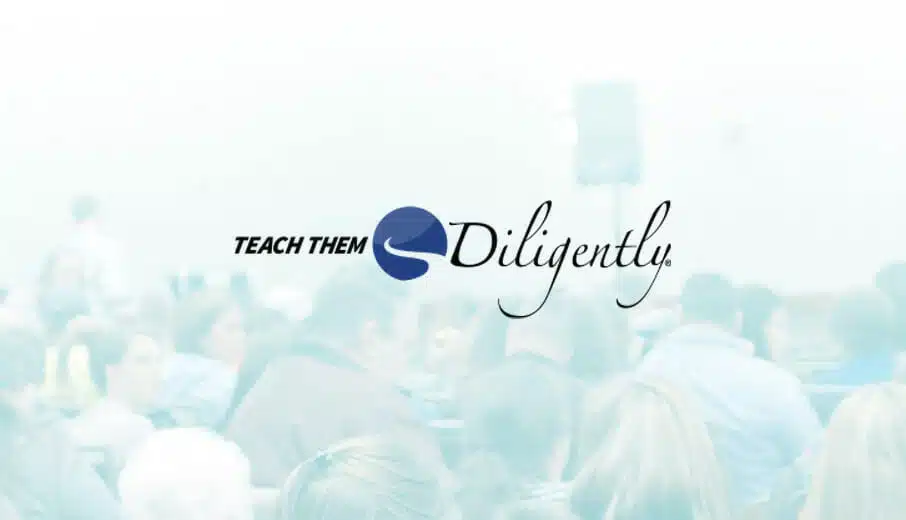 What is your "why" for homeschooling? Learn how to organize all the "stuff" that comes with homeschool! Organizing time, materials, and family life! Listen Now…
Read More »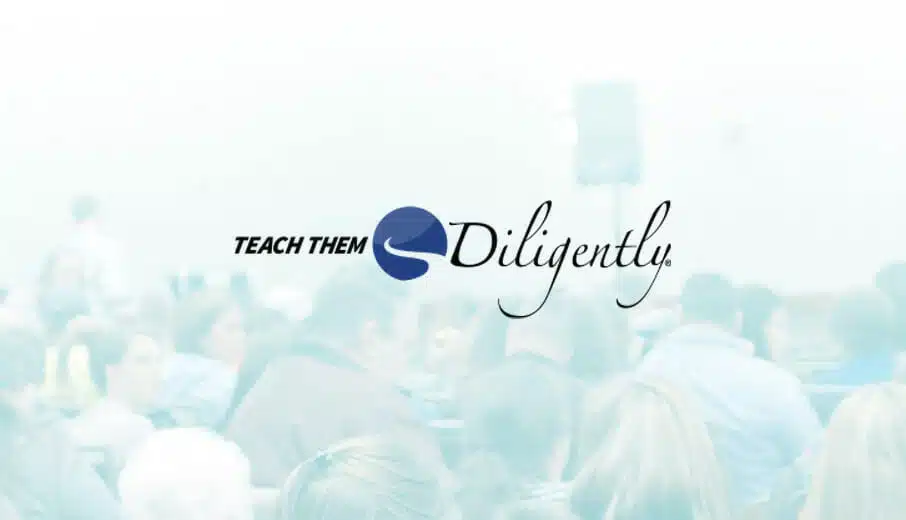 When we think of educating our children, we often think of our children sitting at desks or the kitchen table using textbooks and workbooks. While this kind of teaching/learning is enjoyable to some students, most students (and parents!) enjoy breaking out of the more traditional classroom setting in exchange for ideas and activities that are more fun! It is possible to incorporate alternative kinds of teaching and learning into your homeschool, and it doesn't have to be complicated or expensive! There are ways to use hands-on activities, dance, poetry, drama, experiments, fun literature-related activities, music, travel, and more to spice up your homeschool! If you're in a homeschool rut or if you're just not sure how to add a little fun and adventure to your homeschool, we would love to share some ideas and information with you! Your children will thank you (Ok…it may be years from now! But they will!) and your family may discover a new love for learning this school year!
Read More »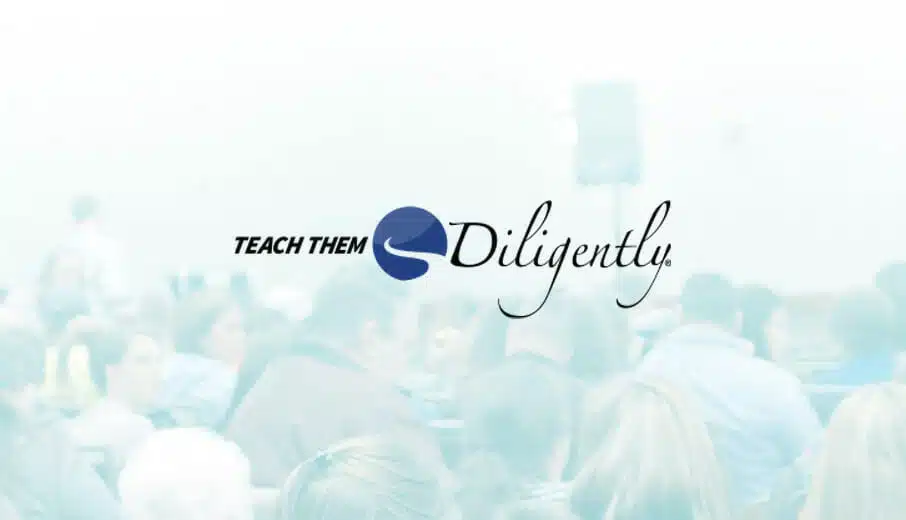 Discover practical strategies for teaching your child HOW to learn. This workshop will give you the tools to guide your child as they gradually transition to learning independently and learn to organize their academic life. Whether you have preschoolers or high schoolers you can decrease burnout, develop successful students, and bring peace into your home once again. Come experience a renewed vision for your homeschool.
Read More »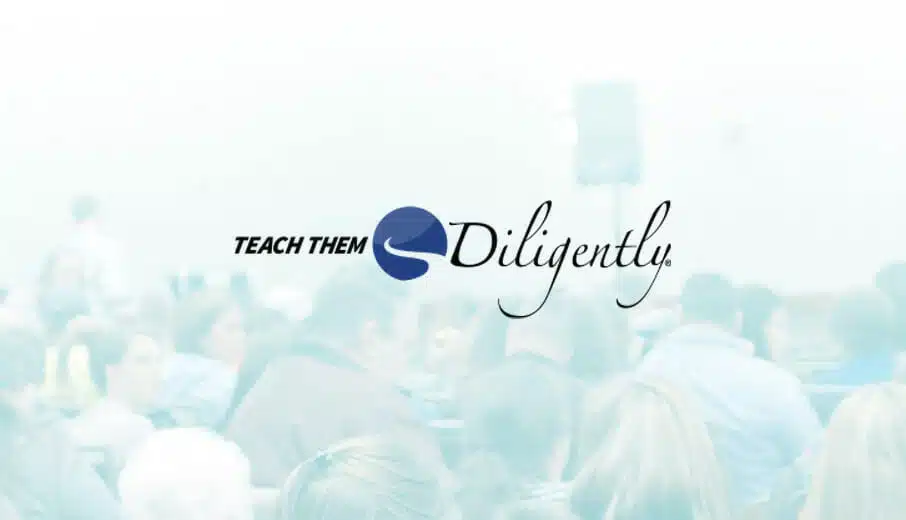 Who is going to build a house by starting with the walls? Without a solid foundation, those walls
may hold up for a bit but eventually will come crashing down. Math is a lot like building a house.
We need to start with a strong foundation and build up from there. It doesn't have to be hard!
Come and see how easy it is to teach math.
Read More »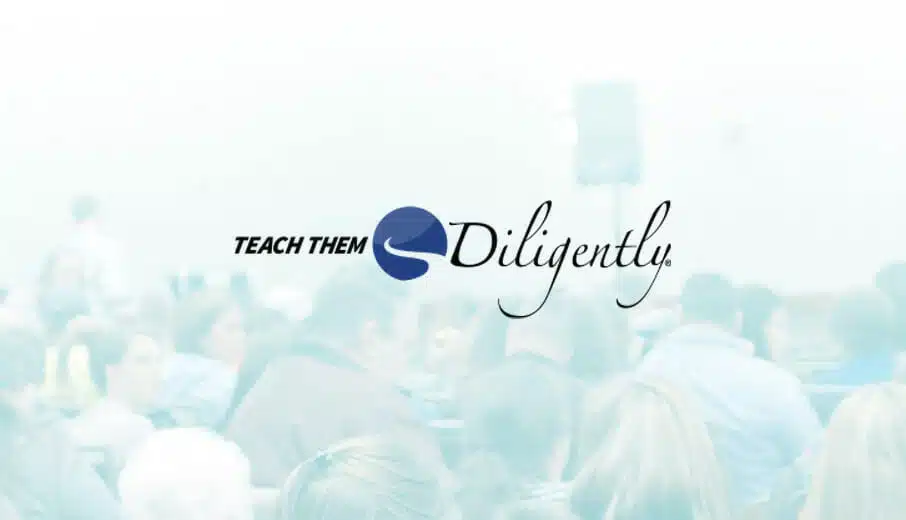 Tools for how to homeschool successfully with little ones in the home. Organization and encouraging tips for your littles to keep them engaged while you…
Read More »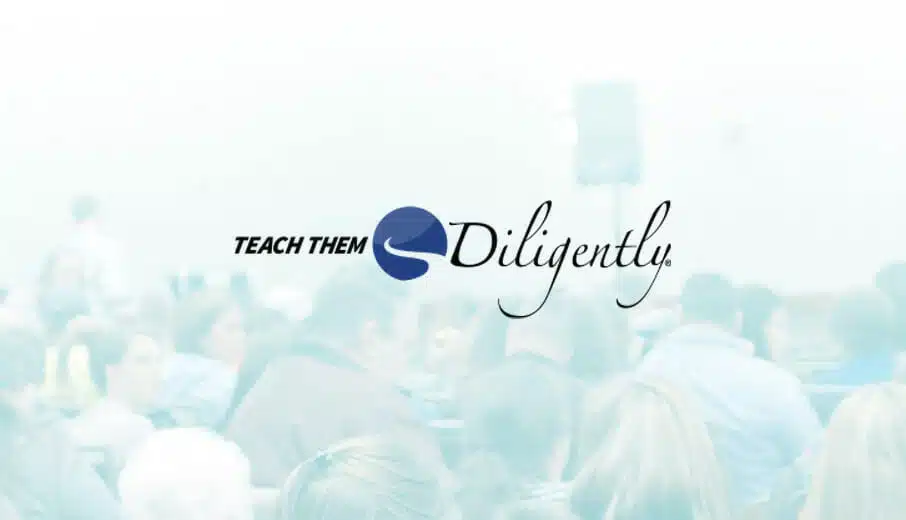 Do you struggle to find the balance between enjoying the freedom of homeschooling and laying the foundation of good discipline and educational habits? If you know you can't do everything and you're ready for a team approach, this is the session for you! Join Kim as she shares 20 years of classroom and homeschool mom secrets. She'll troubleshoot the pitfalls while helping your family create habits, routines, and systems to make your homeschool life enjoyable and productive!
Read More »