Welcome to the Teach Them Diligently Podcast! 
Presenting hope and actionable help for homeschooling families, David and Leslie Nunnery and their guests discuss marriage, parenting, discipleship, homeschooling—and everything else that comes into play when you're following God's plan for your family.
Thanks for joining us! We're so glad you're here! Let us know if there are specific guests you'd like to hear from or topics you'd like us to cover!
Special Gift for Podcast Subscribers: 
Click here to download the free Prayers for Children Prayer guide. Praying this way has greatly impacted the way we parent.
Teach Them Diligently Podcast Episodes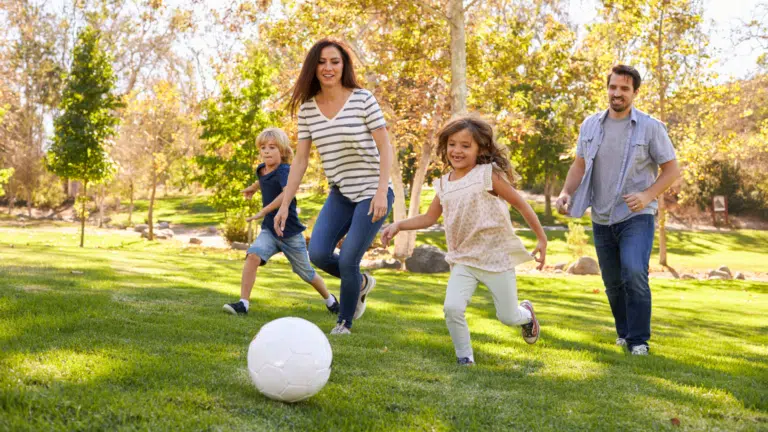 Todd Wilson joins Leslie Nunnery on the podcast. Many of you know of his Family Man and smiling homeschooler ministries, and he's always a joy
Read More »
Free Gifts For Homeschooling Families Followers:
Are you looking to Sponsor the Homeschooling Families Podcasts? 
Podcast Advertising Request