Thanksgiving writing prompts for  middle school students offer a variety of ways to sneak a little bit of school into your hectic holiday-schooling days. Use the holiday excitement building in your home to make writing assignments more exciting as well.
These ideas will help get creative juices flowing. Let your student brainstorm others to add to the list. Make these assignments easy and breezy by requiring only a paragraph or two. If your student gets excited by a topic, you may hear pleas of, "Let me write more?" Who is gonna turn down an offer like that?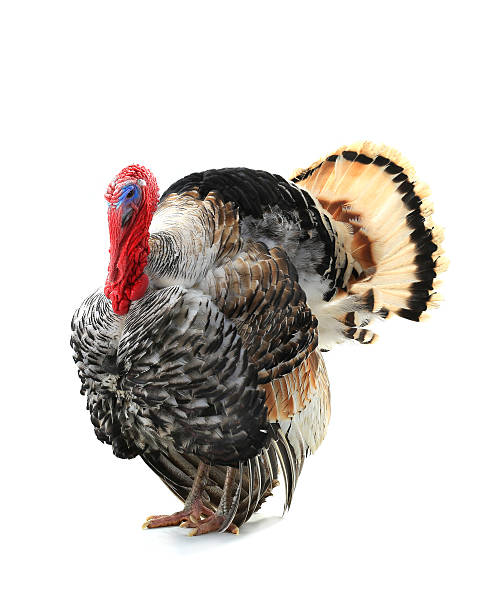 If you had a pet turkey, what would you name it?
Write a list of things that remind you of Thanksgiving. Which are your favorites and why?
If you could make your own Thanksgiving pie, what would it be? What ingredients would you use?
Describe your perfect Thanksgiving Day!
Make a list of things you are thankful for.
Make an Acrostic Poem out of the word THANKSGIVING
If you could be in a Thanksgiving Day parade, what would your role be?
Talk about your favorite Thanksgiving Day foods and why you like them.
Write out clues for a game of 'What Am I?' to play on car trips. For example, use one of the list-building ideas above. Write clues for those items on slips of paper. Put them in a Ziploc baggie. Pull them out during the trip, and see who can guess what the items on your list are from your clues.
Topics may be meaningful, exciting, silly and funny.
If you want your middle school student to reflect on and  appreciate the deeper meaning of Thanksgiving use these prompts.
Describe an act of kindness you gave or received. How did that inspire you to be kinder?
What brings you joy? Why?
Describe something beautiful you enjoy. Why do you find it meaningful.
List 5 things you are good at and 5 things each family member is good at.
What are you thankful for and why?
Give your middle schoolers ways to express gratitude during this season. Include a theme like '10 Days of Gratitude'. Create a thankful tree and have students hang tags on the tree listing things they are thankful for.
There are many ways to have middle schoolers express simple but meaningful ideas on paper when you use Thanksgiving-themed writing prompts. What prompts have you used with your middle schooler that received the most surprising or enthusiastic response?
This article was originally published on our Homeschool Launch Blog.
Be sure to check out our entire homeschool writing page for more curriculum suggestions and learning ideas!
Suggested Audio for Teach Them Diligently 365 members:
"Secrets to Making Writing Fun"
Writing can be an enjoyable activity for budding writers. This workshop will equip you with tips and ideas to use with elementary-age children during writing time. The result? Your children will not only produce polished writing projects, they'll also be begging for the next lesson!
Become a member of Teach Them Diligently 365 for access to more!
Sign up for a free 7 day trial and explore the extensive content!