Your guide to healthy and Christ-centered relationships within your homeschool family!
Homeschooling & Family Relationships
Homeschooling not only provides a nurturing educational environment but it can also help strengthen family relationships.
Being taught at home by a parent or parents can reinforce confidence in the children and help affirm their value as a member of the family.
Disciplining Your Children
Discipling your children is one of the core values of Christian homeschooling.
Being able to teach your children from a Christian homeschool curriculum allows you to dive deeper into God's word and give your child one-on-one attention.
Rooting Your Family in Christ
Rooting your family in Christ is not just the responsibility of the church. As parents, are the primary teachers to help our children grow in faith.
By electing to homeschool your children, you are not only providing them with an exceptional education, you are also planting seeds of faith and teaching them the process of transformation into people that do the work of God's kingdom.
Maintaining Healthy Marriages
Educating your kids at home can mean less time on homework and not having to commute back and forth to school.
Homeschool families have more free time to spend together at night and on the weekends, which helps to build and maintain a healthy marriage.
Family Relationship Resources
Grandparents and Homeschooling
Having a grandparent that homeschools is an added blessing.
Grandparents can bring a lot of life experience and wisdom to the table when they homeschool grandchildren. Sometimes due to financial constraints or other factors, it is necessary for both parents to work.
Having a grandparent step in to take the role of teacher can be an amazing gift for the children and family.
Join TTD365 for Even More Homeschool Family Resources!
Teach Them Diligently 365 is an online homeschool community and homeschool resource library designed to help you make the most out of your homeschool experience.
TTD365 Audio Resources - Family Life (Members Only!)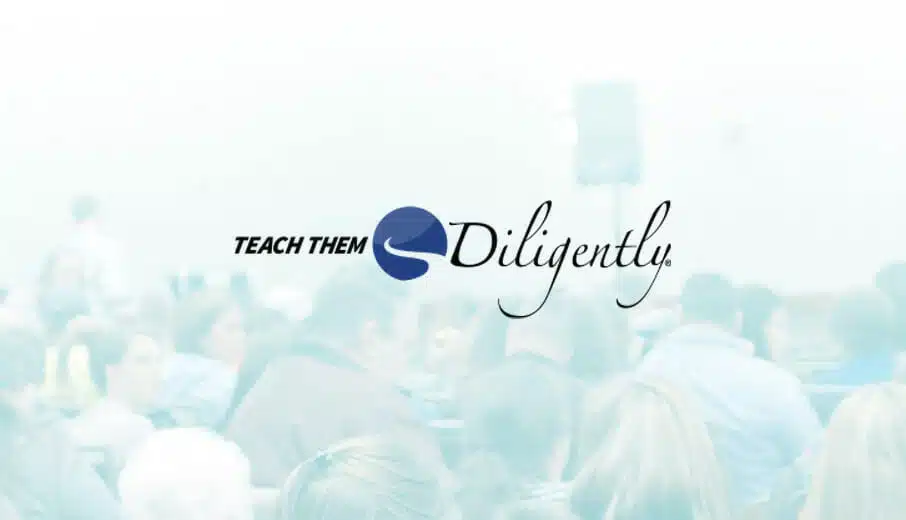 Teaching and learning can be fun! There are many ways students can learn through real-life experiences including educational travel. Many of us think of educational travel as something that is too expensive or too difficult. But educational travel doesn't have to be to far-off or expensive destinations. It can include those, but with planning and budgeting, educational travel can be a reality for most homeschooling families! Why is educational travel important anyway? Because students can learn so much more through travel than they can with traditional academics alone! Not only can they learn about the states, cities, landmarks, and map skills in a hands-on way, but they can also learn more about relationship building, problem solving, and other life skills that they can't learn effectively in any other way. We will share some practical, affordable ways to incorporate educational travel into your homeschool
Read More »