Your guide to healthy and Christ-centered relationships within your homeschool family!
Homeschooling & Family Relationships
Homeschooling not only provides a nurturing educational environment but it can also help strengthen family relationships.
Being taught at home by a parent or parents can reinforce confidence in the children and help affirm their value as a member of the family.
Disciplining Your Children
Discipling your children is one of the core values of Christian homeschooling.
Being able to teach your children from a Christian homeschool curriculum allows you to dive deeper into God's word and give your child one-on-one attention.
Rooting Your Family in Christ
Rooting your family in Christ is not just the responsibility of the church. As parents, are the primary teachers to help our children grow in faith.
By electing to homeschool your children, you are not only providing them with an exceptional education, you are also planting seeds of faith and teaching them the process of transformation into people that do the work of God's kingdom.
Maintaining Healthy Marriages
Educating your kids at home can mean less time on homework and not having to commute back and forth to school.
Homeschool families have more free time to spend together at night and on the weekends, which helps to build and maintain a healthy marriage.
Family Relationship Resources
Grandparents and Homeschooling
Having a grandparent that homeschools is an added blessing.
Grandparents can bring a lot of life experience and wisdom to the table when they homeschool grandchildren. Sometimes due to financial constraints or other factors, it is necessary for both parents to work.
Having a grandparent step in to take the role of teacher can be an amazing gift for the children and family.
Join TTD365 for Even More Homeschool Family Resources!
Teach Them Diligently 365 is an online homeschool community and homeschool resource library designed to help you make the most out of your homeschool experience.
TTD365 Audio Resources - Family Life (Members Only!)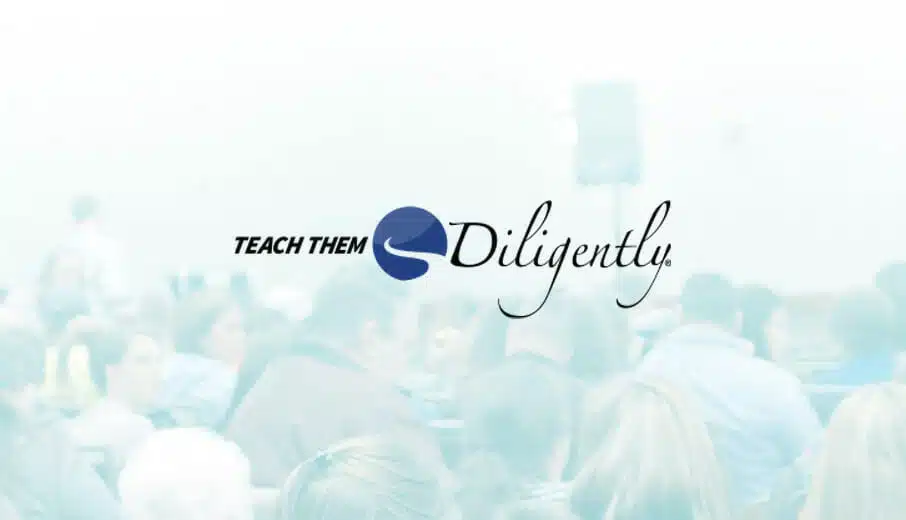 This seminar promises to be a great awakening in an age when images deaden our senses and rob us of creative imagination. Based on the timeless principles of Romans 4 and 5, and 2 Peter 1, parents will discover why stories with characters of unwavering character are essential for children of all ages, in all subject areas. Believing that you will be the same five years from now as you are today, except for the people you meet and the books you read, calls for a rebirth of inspiring moral literature! In this dramatized lecture, be prepared to laugh and be brought to tears as Mark Hamby demonstrates the power of character-based literature and exposes the foolishness of Folly's seductive influences prevalent in today's "Christian" literature. All attendees will be given an annotated bibliographical catalog of inspiring Christian literature written during the 17th–19th centuries.
Read More »