Are you intimidated by the thought of homeschooling high school? You don't have to be!
If you have a teen preparing for college, you'll want to be sure to attend the sessions on Dual Enrollment, College Preparation, etc. that are also within this event! Hear from college experts and talk to colleges in between sessions. We will have speakers from Bob Jones University, Cedarville University, Liberty University, Word of Life Bible Institute, and University Ready!
Megan has been a speaker and writer with the Life Training Institute since 2009. She travels around the nation teaching students how to make a persuasive case for the pro-life view and the Christian worldview and how to defend their views winsomely in the marketplace of ideas.
Dr. Kathy is the Founder and President of Celebrate Kids and an associate co-founder of Ignite the Family. She has influenced thousands of parents, teachers, and children in 30 countries through keynote messages, seminars, chapels, and other events. She regularly speaks at conventions, schools, churches, and pregnancy resource centers. Dr. Kathy is also a popular guest on Focus on the Family radio and other radio talk shows. Her podcast, Celebrate Kids with Dr. Kathy, is among the most popular parenting podcasts. Kirk Cameron chose her as an expert in his documentaries, The Homeschooling Awakening and Connect: Real Help for Parenting Kids in a Social Media World. She is the author of six books published by Moody Publishers.
Matthew Bullington is a professional college consultant. He has been helping students prepare for college since 2008. During his college years Matthew received over $500,000 in scholarship and grant offers between undergraduate and graduate school, after which he began speaking to groups on how to intentionally prepare for college. A homeschool graduate himself, Matthew has spoken on college prep topics to groups in 35 states, has written for multiple educational magazines, sold advertising to college admissions departments, and now offers online classes and consulting services through his company, UniversityReady. Matthew resides with his wife Meagan and their three children in Tennessee.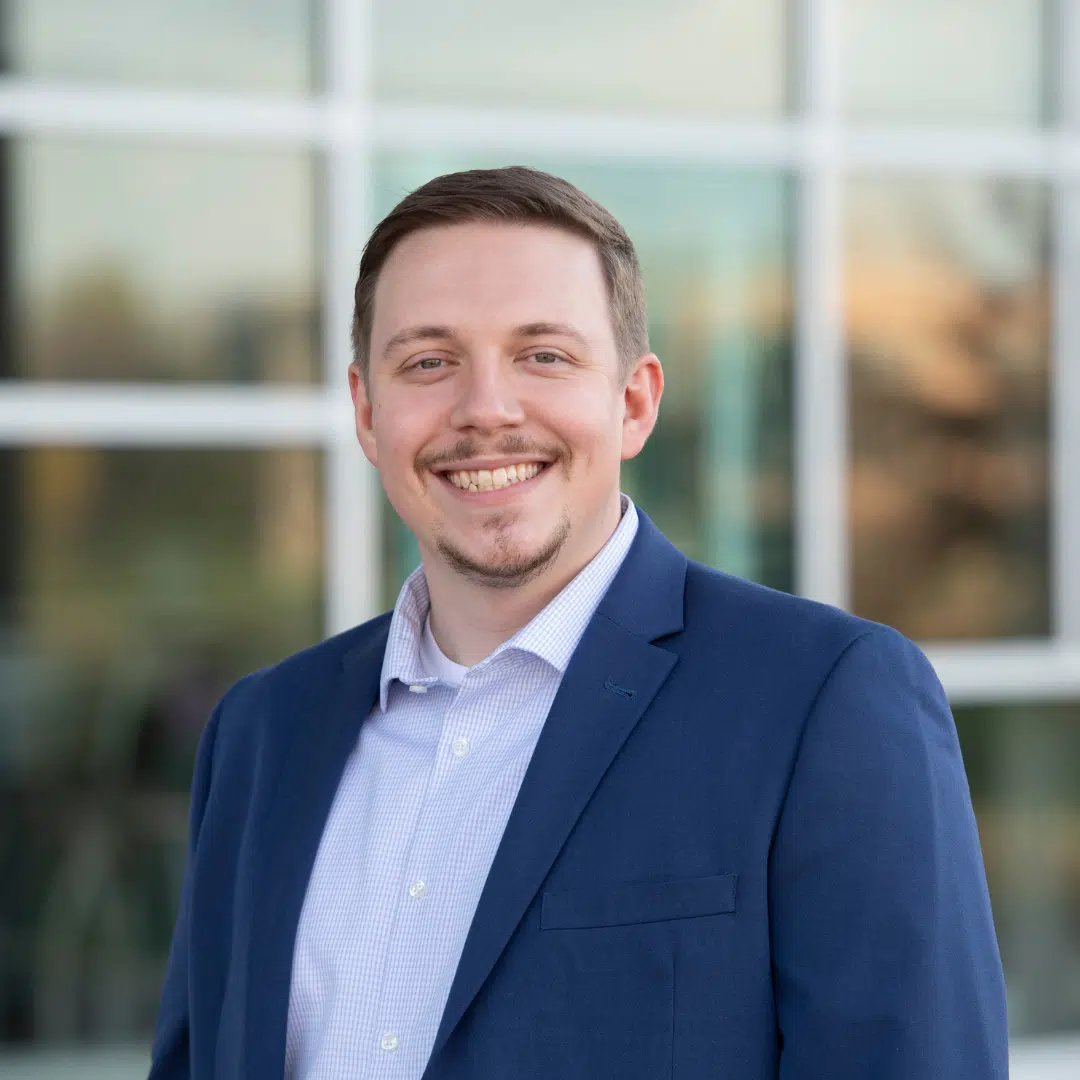 Stephen is the Director of Dual Enrollment and has advised students and families in dual enrollment since August 2016. Stephen has also served as an adjunct professor in the Business and the Kinesiology and Allied Health Departments. He has coached both collegiately and at the high school level while currently serving as an assistant women's basketball coach at Cedarville University.
Renton has been a classroom teacher for over two decades. His teaching experience has
included both secular and Christian institutions ranging from high school to college. He and his
wife homeschooled their son, Daniel who is now in college. Renton has spoken for Homeschool
venues such as the Foundations Summit, the Canadian Homeschool Symposium, Teach Them
Diligently, The Great Homeschool Convention, and others. He holds a variety of degrees from
English, speech, philosophy, and theology to a PhD in apologetics. Renton is presently the
director of the Center for Biblical Worldview at Bob
Liberty University Online Academy
Dr. Rusk is the Superintendent of Liberty University Online Academy. He has worked in various teaching roles with learners of all ages — from young children to college students. As a homeschooling father of 6, he has many years of experience working with non-traditional forms of education — which has given him the ability to relate to many of the issues facing today's students and their parents.
Homeschool High School Order Form
Click "book ticket" for each item you would like to add to your cart. You can adjust the product quantity amount below. Proceed to your cart to complete your purchase.
| | | Name | Price | Description | Buy |
| --- | --- | --- | --- | --- | --- |