It is almost impossible to believe that the 2019 Teach Them Diligently season has come to an end already. For those of us who have been on the road, the season has been long, but incredibly fulfilling as we have heard testimony after testimony of God's grace and His working in the lives of families from coast to coast. At one point during this season, a dear older man of God prayed for our family and the ministry saying, "Thank you, God, that my eyes have seen Your working like this in families…" As long as I live, I will never forget that moment or that prayer. God truly is on the move, and we are both humbled and excited to have a front row seat to watch Him work.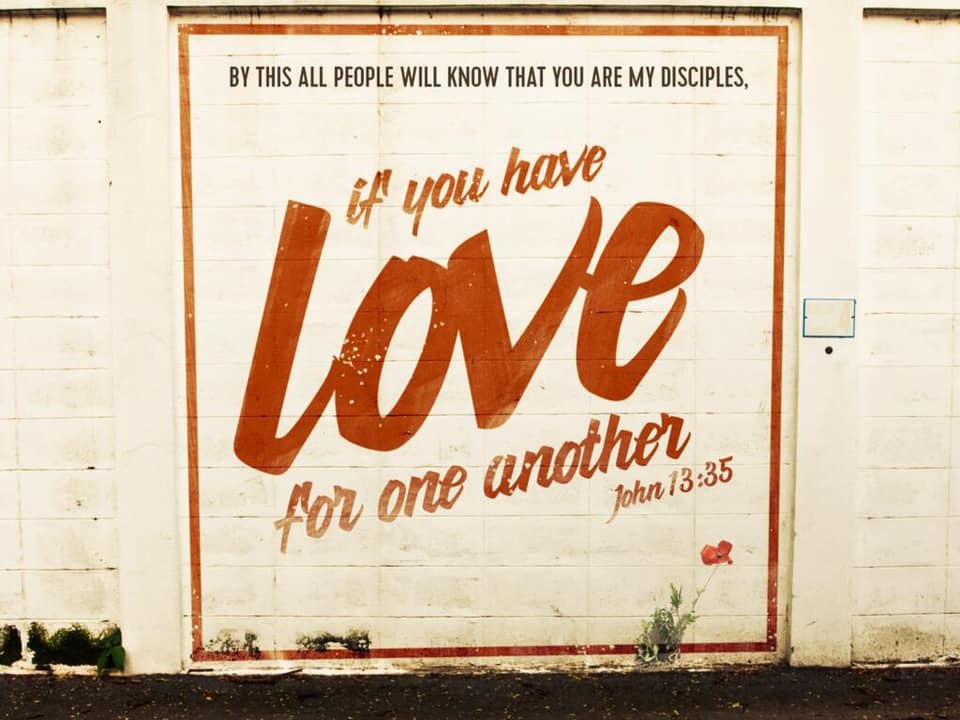 I was reading in John 13 this morning, thanking God for what He's done this season in and through Teach Them Diligently families and events, and seeking His face for wisdom as we move forward.
There are no words to adequately express the love for one another that I sense every time we are all together. It is a small taste of heaven on earth to have thousands of families gathering, focusing our hearts on Christ and His plan for our families, and then fellowshipping with one another in His love. I am so grateful for the friendships He has created, and I absolutely believe that all those with whom we shared venues this year… from the cheerleaders to the graduates… saw Christ's love in action— and they knew that we were His disciples. ❤️. I praise God for that, for there were a lot of opportunities for TTD families to show God's grace and love with those all around us. The Light shined in darkness many times, through adults and children alike. What a testimony!
We are in the middle of a series on Relationships in Teach Them Diligently 365. If you are not yet a member of that awesome community, I hope you will join us there! The Lord has built up a great community of homeschool moms (and a few dads) who are growing together in love, mentoring and discipling one another as we go. Click here to get more details and join us now! (If you signed up onsite, look for an email each Monday at noon with that week's new content and information.)
I am already counting down the days until next year when I get to see you all again! (Unless, of course, I get to see you at a TTD365 meetup before then!!) I miss you all already!
Joining You In This Journey!